ROMANTIC THINGS TO DO
IN BOWNESS-ON-WINDERMERE


Looking for date night or a weekend away? Here are the most romantic things to do in Bowness-on-Windermere.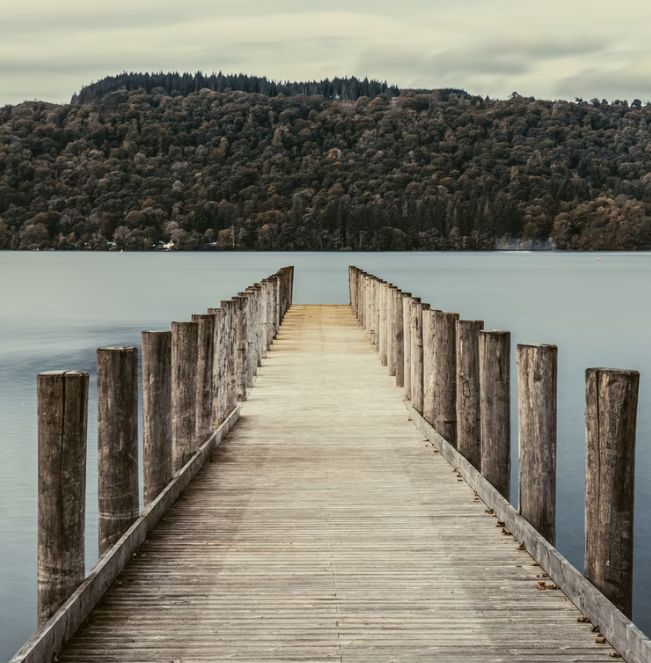 Take a look at our list of the most romantic things to do in Bowness-on-Windermere. We've narrowed them down to the best things to do and see so you can make your date night (or date weekend) extra special.
Orrest Head is a great walk for those who want to see some beautiful scenery. The circular walk starts at Windermere, heads to Orrest Head and then loops back round to your starting point. You can't beat the views form the top on a clear day.
We've all read the story books as children, you can go and visit the house of the author. See the gardens that inspired the tales of Peter Rabbit. You can eat in the cafe there, book tickets to see the theatre show they have on throughout summer, or just browse around and take in the idyllic setting.
You can hire a boat of almost any size to sail across the famous Lake Windermere. From two-seaters to twenty person boats – you can even book a wedding on them!
You can book in for dinner aboard a boat sailing Lake Windermere. The yacht has been running for over 30 years, taking guests on a mini tour of the lake while the get to enjoy the fresh local produce that the Lake District has to offer. A very romantic thing to do in Bowness-on-Windermere while you are there!
Based in Kendel, the centre is home to cinema, theatre and arts as well as live music. Take a look at what's on, book tickets. Throughout summer, they have open air events where you can sit out on the lawn and enjoy the cultural events happening.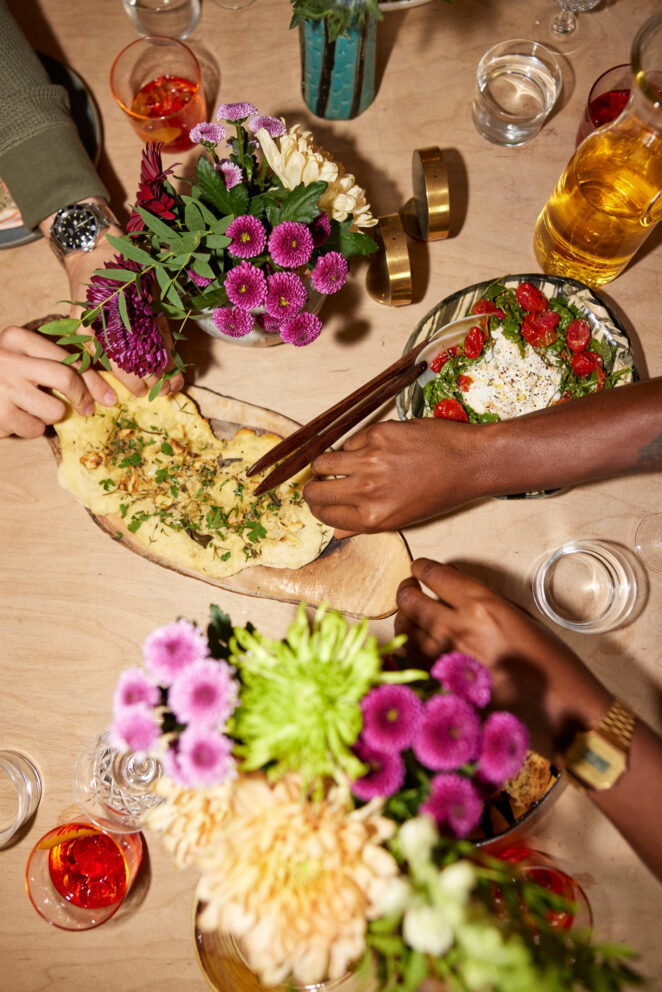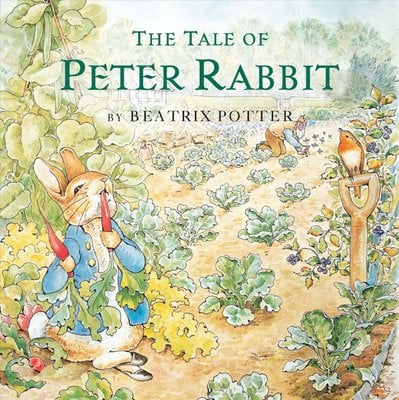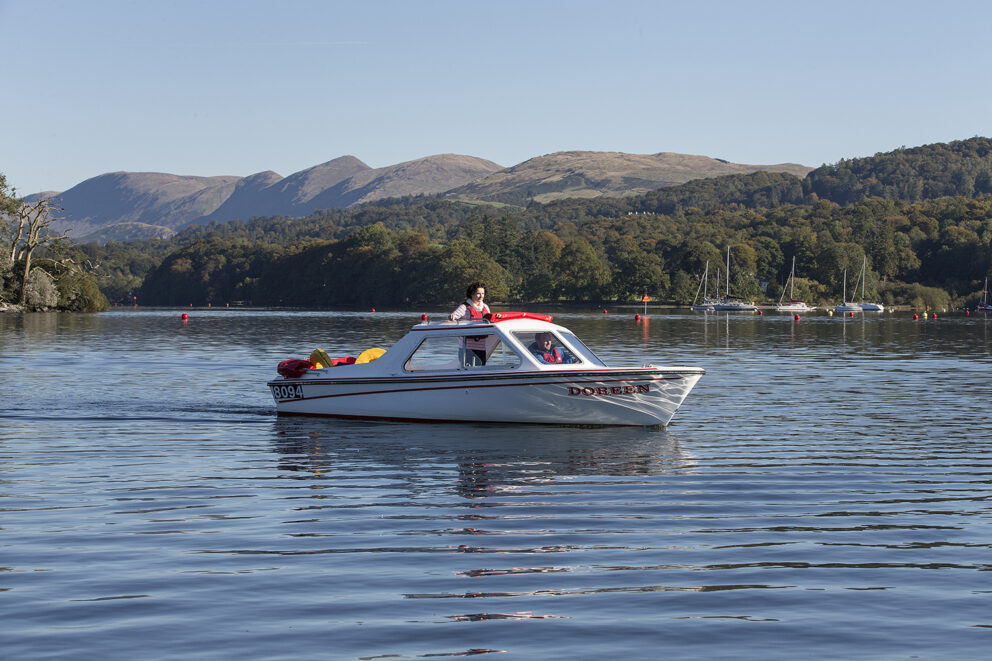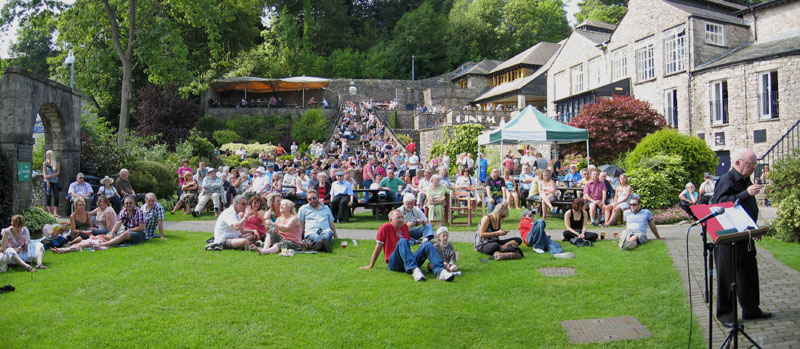 About us
Yhangry is a private chef platform which has been featured on Dragons' Den. If you are planning to host dinner, you can find and book local private chefs to cook in your home. You simply choose from our chefs' menus starting from £25pp. The chef will bring the shopping, cook up a feast and clean up in the kitchen, so you get to enjoy a fabulous time with your loved ones without having to worry about the cooking.