PRIVATE CHEF STORIES
MEET CHEF JONNY
Unique stories of chefs behind yhangry, an in-depth look into their career, their influences and their recipes for success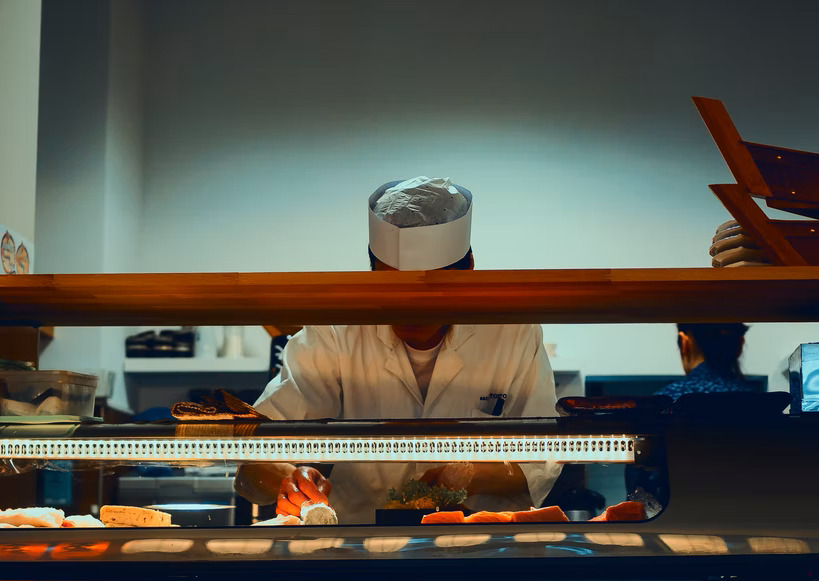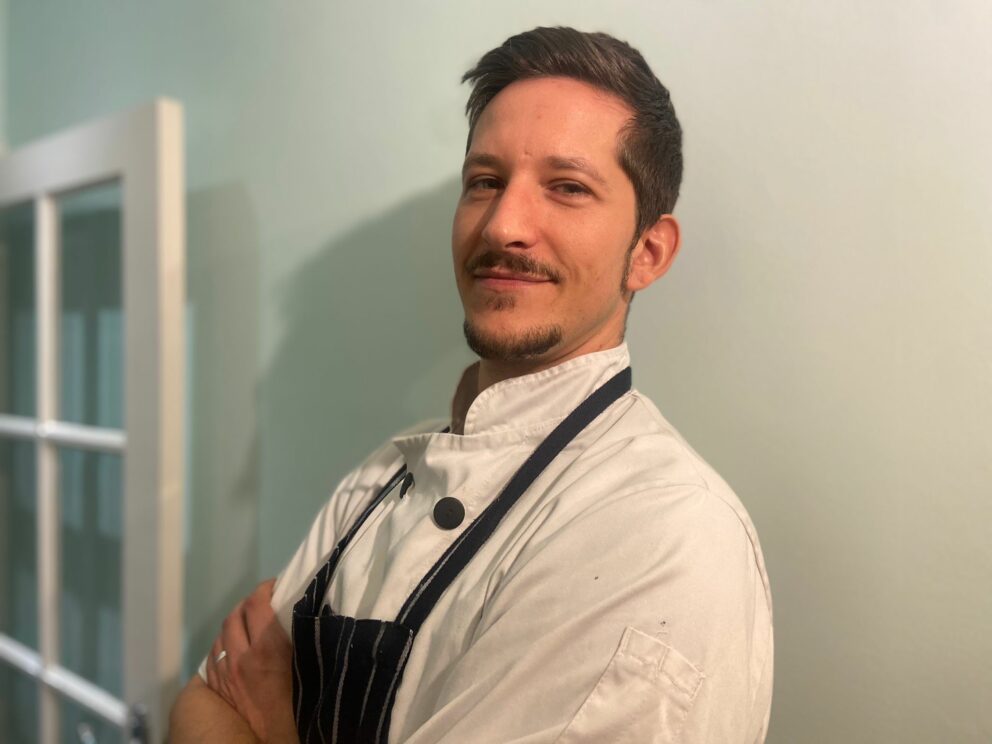 Tell us about your food and your influences
My favourite things to cook would be healthy junk- burgers and stuff. I also love to cook Italian food. My style is far from traditional. I like to cook from intuition, through taste and touch, and be in touch with my creative side. As a chef, I have worked everywhere, from gastro pubs, pizzerias, schools, and restaurants and that is where I got my training. I am an English boy, limited to my mother's classic English food as a child. Most of my food inspiration has come from people I have met along the way in life, friends, and ex-partners- people who introduced me to different cuisines, ingredients, and techniques and that helped hone my tastes and flavours. Everything I cook has been influenced in some way by other chefs or people I have met in my life, making me a better chef.
What are some of your fondest memories working as a Private Chef?

I have many, some may be too crazy to share even. Once, for a pride event, another chef pal and I prepped 200 kilos of rainbow chard, to use as a garnish. That was mad. Another time, I was the chef for a hen-do, and the guests hilariously mistook me for the adult entertainers. Many a time we chefs get knicks and cuts but pay no heed and carry on just everyday occupational hazards.
What don't you enjoy so much about being a chef?

Personally, I feel in restaurant kitchens, the attitude toward cooking is too blasé. The cooking process is not very creative. The experience in restaurant kitchens is only good when every team member is valued, the attitude needs to be positive.
What is your favourite ingredient?

I think the French have it right with butter being an absolute marvel. It makes everything better. Salt also deserves an honorary mention. The fact that it heightens the flavour of everything it touches, makes it a necessity in all food.
Do you have a cooking tip for home cooks?

While cooking, you can never go back but you can always add. Touch and taste and taste and touch to bring the flavour to the edge.
Tips for the other private chefs

Cook because you want to, with your heart in it, and not mechanically. I learned what to do by learning what not to do first, as I taught myself. One must take learnings from everyone who had something to offer.
Chef Jonny Morton- Clark is a gifted chef, a born entertainer with a keen sense for flavour. Food is synonymous with fun for Jonny, who has cooked for over 80 yhangry dinner parties in the span of just 1  year.
What is the origin story of Chef Jonny M C?
It's a funny story. I was well on my way to becoming an actor but there came a time when I was about 25, I found that being an actor is hungry work. I picked up a job in the kitchen to support me while I pursued my Hollywood dreams, but it so turned out that acting was the best thing that did not happen to me. Starting at The Camden Eye, in Camden, I have never looked back, rising to Head Chef, after working in almost every position in restaurant kitchens. I have been cooking since I was 12 years old and it seemed like the next best option for me as I had always been a foodie and loved putting together tasty dishes.
Now, 8 years later, I am a full-time private chef, exactly where I am meant to be. Funny how things turn out because being a private chef requires a lot of the skills of an entertainer and it's the ultimate culmination of my passion for food and my past in the entertainment industry.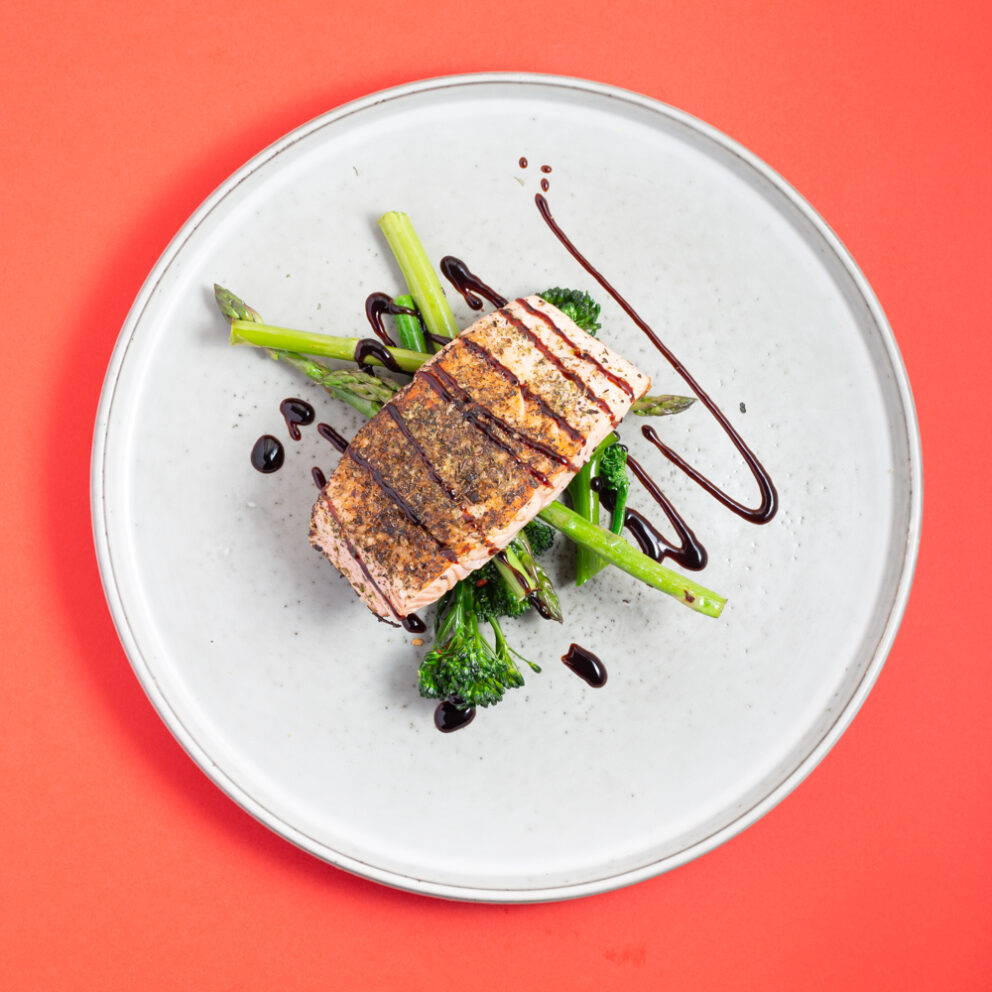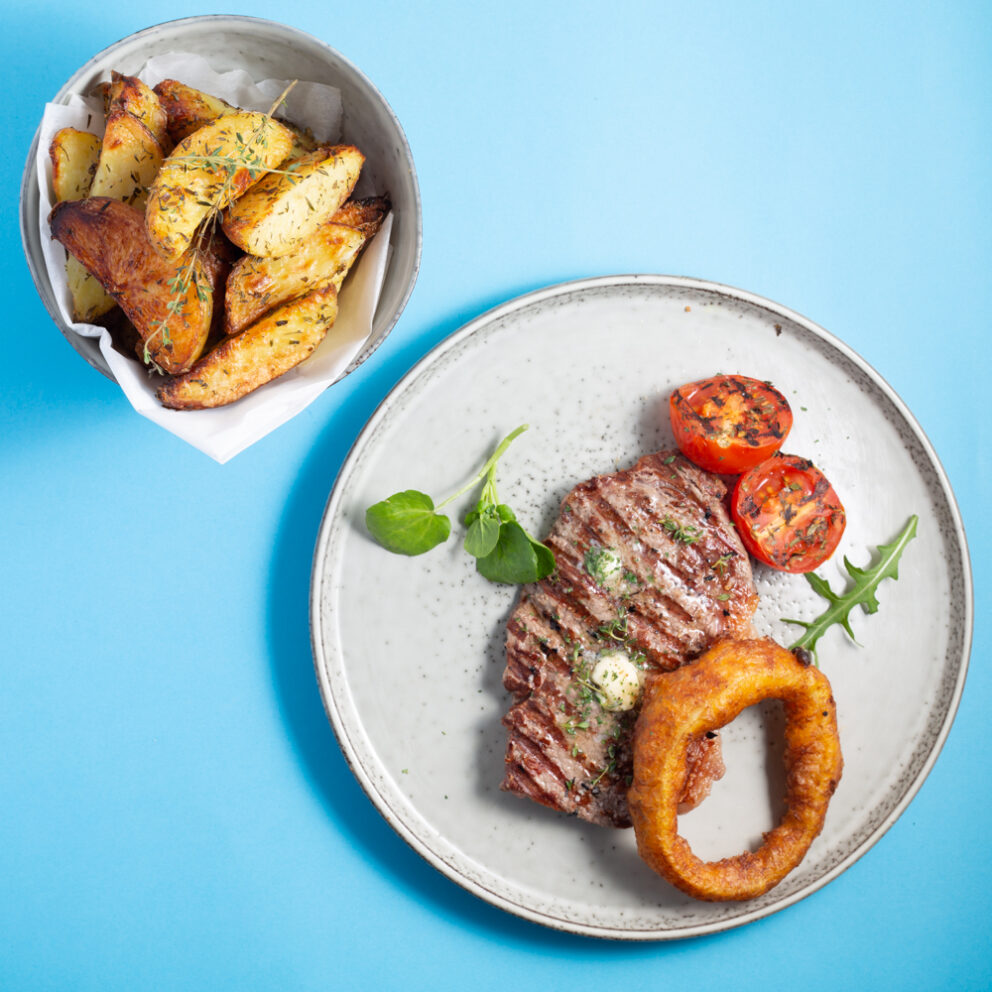 About us
Yhangry is a private chef platform which has been featured on Dragons' Den. If you are planning a party and staying in a rented venue, you can find and book local private chefs to cook for your group. You simply choose from our chefs' menus starting from £30pp. The chef will bring the shopping, cook up a feast and clean up in the kitchen, so you get to enjoy a fabulous time with your friends without having to worry about the cooking.
---