 PRIVATE CHEF

HIRE WITHIN MINUTES
Private chef hire for a unique dining experience for friends and family, for a delicious meal on a very special occasion, for a photoshoot, for a large gathering or for your holiday? Our chef hire by the hour or day option allows you to personalise our excellent service to your bespoke needs.
Request a free quote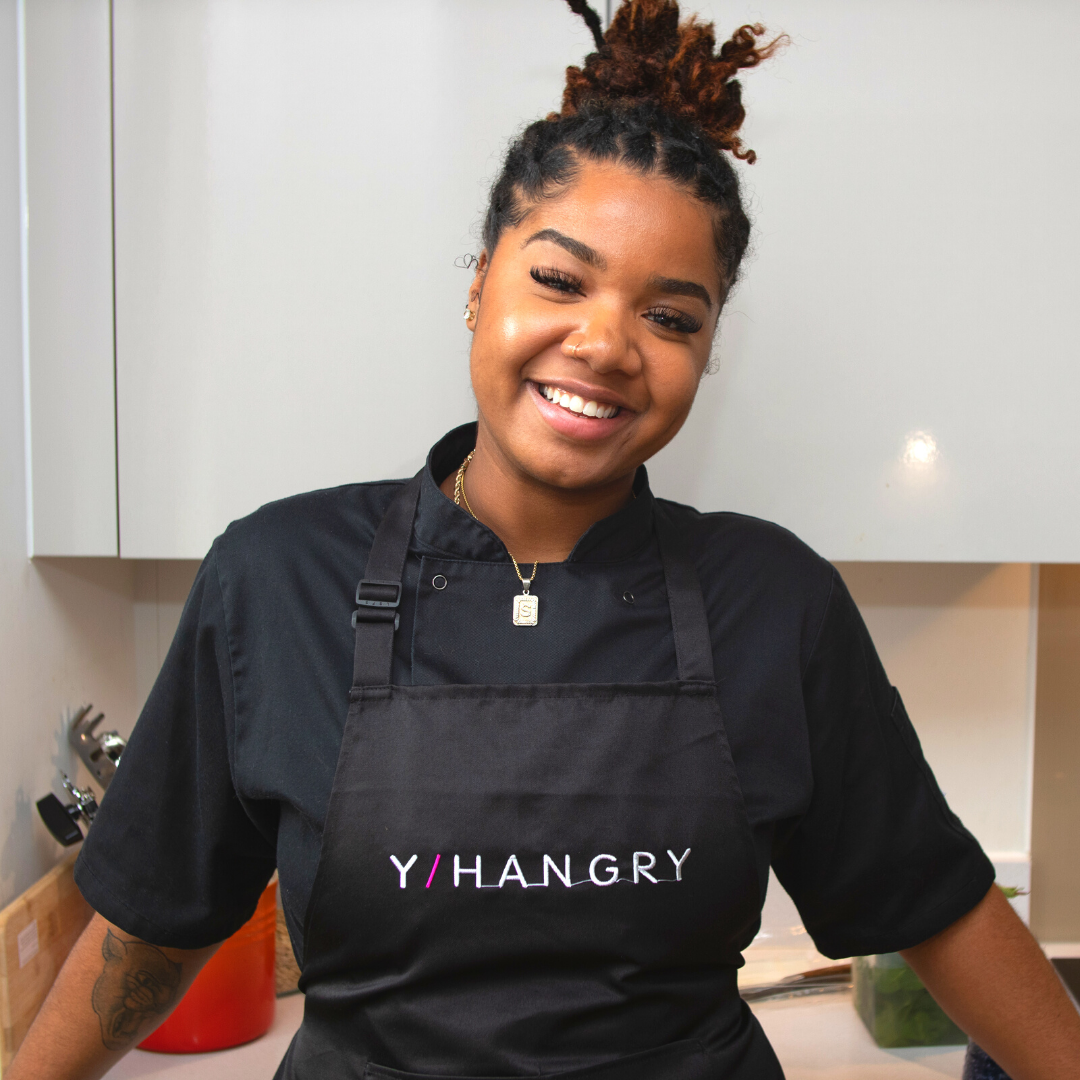 Our private chef hire by the day or hour option is perfect if you are looking for something very bespoke and our chefs' own listed menus are not quite meeting your requirements (although all our menus can be customised to dietary requirements)
Chef hire by the day or hour is definitely the right choice if you fall into one of the below categories:

1. You have specific recipes you'd like the chef to cook, e.g. from your nutritionist or for a specific diet you are following.
2. You would like to book a private chef to man the grill for your BBQ party but instead of choosing one of our BBQ party menus, you would like to provide all the meat (and other ingredients) for the chef to cook.
3. You are planning a special event and you'd like the chef to cook not just amazing food but your loved ones' all-time favourites. Or a very specific menu, which you enjoyed in the past and want to recreate. E.g. a proposal dinner for which you'd like the private chef to cook the exact same food you had on your first date.
4. You are organising a kids' birthday party and you need a capable helping (or directing) hand to prepare for a garden party.
The above reasons for chef hire are by no means exhaustive! Request a quote and let us know why exactly you need to hire a chef and what you would like the chef to help you with.
We work with 300+ vetted private chefs, and can help you hire the perfect private chef so that you can enjoy the comfort of your own home. Even at short notice.
Need Help with your private chef hire?
Give us a call on 020 4525 5238 or request a callback from us at a convenient time for you.