Takes 2 minutes
to book your chef
1,000+ Chefs
from Michelin to casual food
24/7 Support
for a stress-free experience
Looking for Meal Prep or Batch cooking? Our private chefs can deliver or cook in person.
1. Tell us your budget and preferences
2. Receive free quotes
3. Chat to the chef to customise, and book in!
Request a Quote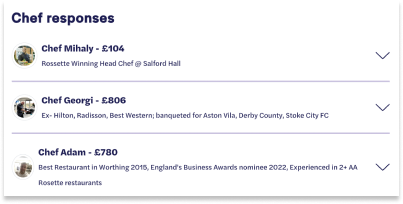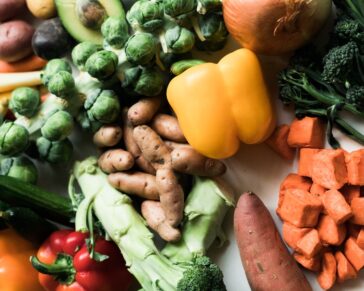 Grocery Shopping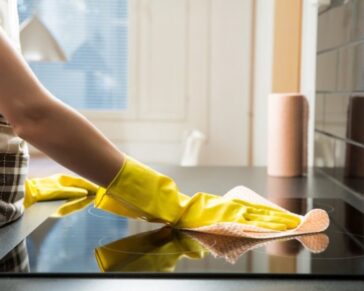 Clean up after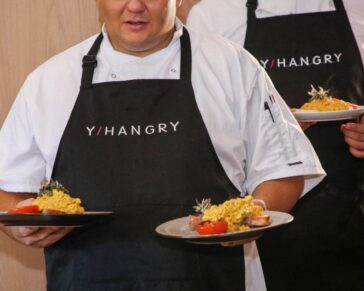 Serving
Let your chef take care of
all your healthy diet goals for new year 2023!
whether it's to bulk up, control calories, or sort your food habits
Explore yhangry chefs, served 25K+ guests
Request a Quote to create your own personalised meal prep menu
Hire a chef for any occasion
Browse private chefs near you, or let us find you one
There are numerous benefits to having private chefs do you meal prep (or batch cooking)
If you are looking for a chef to provide ready meals that can be delivered to your doorstep, you may be interested in a chef who specializes in meal prep and delivery services. These chefs can prepare a variety of dishes in advance, using fresh ingredients and following food safety guidelines, and then package the meals in reusable containers that can be easily stored in your fridge or freezer. When you are ready to eat, you can simply heat up the food and enjoy a delicious, healthy meal without having to spend time grocery shopping or cooking. If you prefer to receive fresh meals on a regular basis, you may want to consider a chef who offers a meal plan delivery service. With this option, you can choose from a selection of pre-planned meals that are customized to your dietary preferences and delivered to your home on a schedule that works for you. This can be a convenient and time-saving way to ensure that you always have access to nutritious, tasty meals.
Get inspired by our celebrity table
We did a little Insta stalking for you…