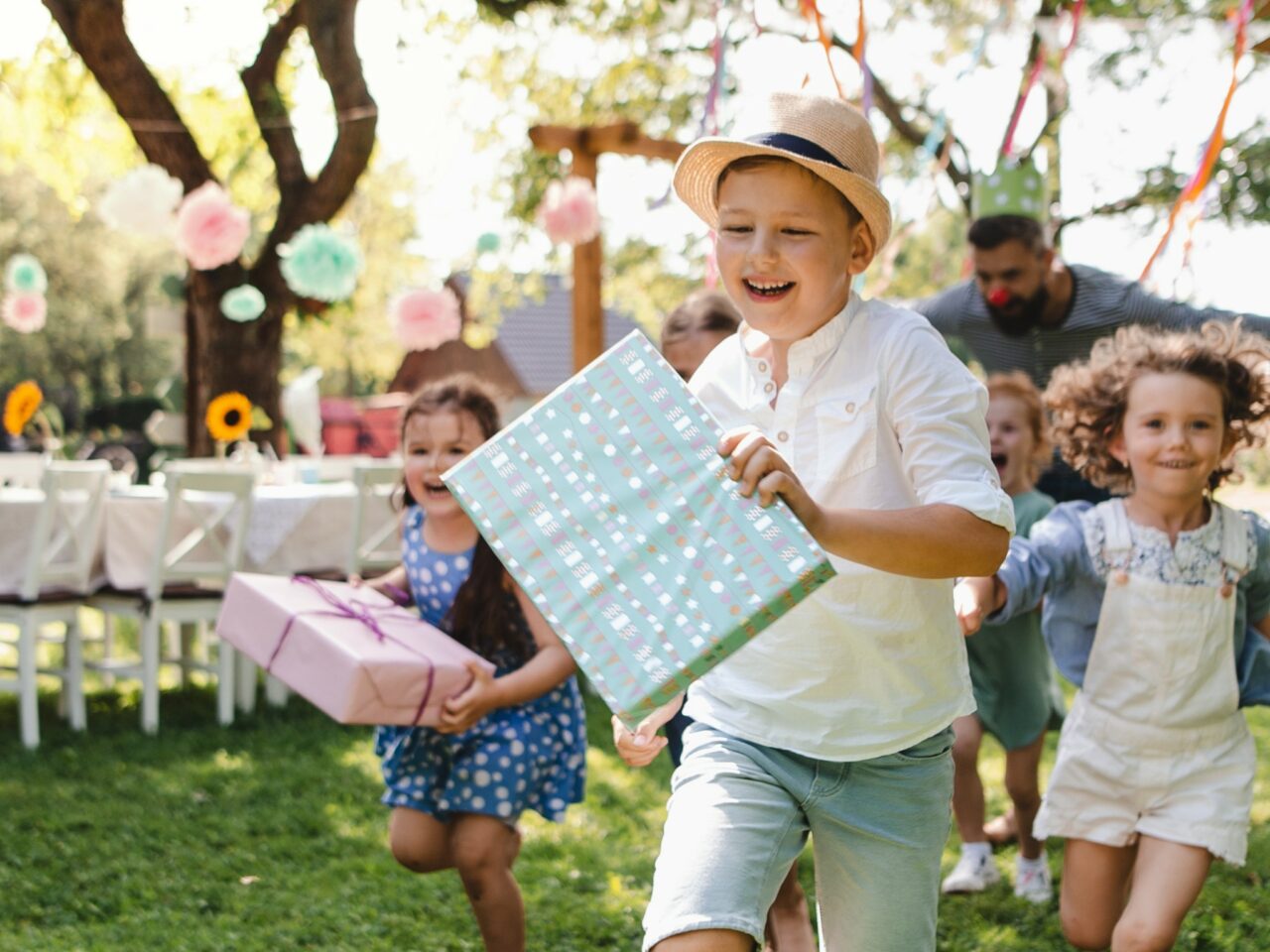 Planning an outdoor birthday party for your 11-year-old is an exciting way to celebrate their special day. With the great weather and endless possibilities of outdoor activities, you can create a birthday party that'll form a core memory for your child and their friends. To help you get started, we've compiled a list of fun outdoor activities perfect for 11-year-old birthday parties. From classic games to creative crafts, these ideas keep the kids entertained and engaged throughout the party.
However, before we explore some of the best outdoor birthday party ideas for 11-year-olds, let's address the elephant in the room. Parties, regardless of their type, require a lot of planning. From decor to food, entertainment, theme, etc., most planners burn out when planning a kid's birthday party. However, you don't have to do it alone. Let yhangry absolve you of some of these responsibilities. How? Let's find out.
As a culinary matchmaker, yhangry connects you to in-demand birthday caterers that'll create and deliver mouth-watering meals at your kid's birthday party. These birthday caterers will adjust the menu to accommodate your guests' diverse dietary preferences. However, the best part is that choosing yhangry gives you access to our birthday caterers' comprehensive services. Hence, you would get Michelin-star caterers and be entitled to wait staff, table service, clear up, etc. Talk about a good deal. Request a free quote to begin your walk with yhangry. 
Back to the outdoor birthday party ideas.
7 exciting outdoor birthday party ideas for your 11-year-old
Planning an outdoor birthday party for your 11-year-old can be a blast if you choose the right theme and idea. Here are some fun ideas for your child's special day.
1. Costume party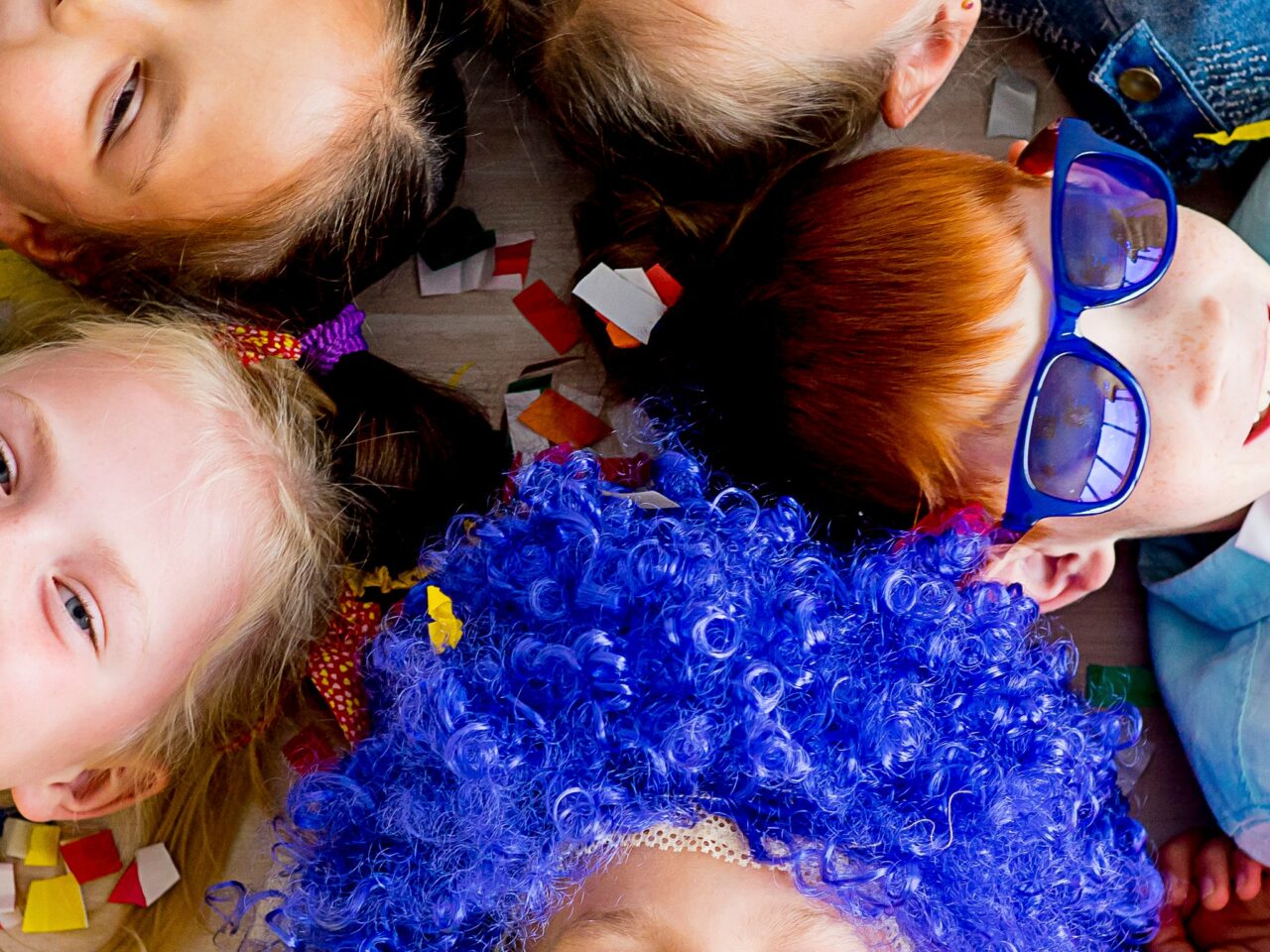 A costume party is a great way to add creativity and excitement to an 11-year-old's outdoor birthday party. A costume-themed birthday party, like Disney princesses or superheroes, encourages creativity and keeps the kids excited.
You can set up a photo booth area with fun props and backdrops for the children to take pictures. The games, activities and food should also fit the party's theme. This is where we come in. With a yhangry caterer, you can get costume-themed snacks and refreshments, like superhero cupcakes or animal-shaped cookies.
2. Petting zoo
A petting zoo is a fun and interactive idea for an outdoor birthday party for kids. You'll have to rent a mobile petting zoo with animals like goats, sheep, chickens, ducks, rabbits, snakes or even a pony. The children can interact with the animals, feed them, and learn about their habitats and behaviours.
However, be sure that trained staff oversee the petting zoo and that the animals are appropriately cared for and supervised. Our birthday caterers can provide snacks and refreshments like animal-themed cupcakes for the kids.
 3. Nerf war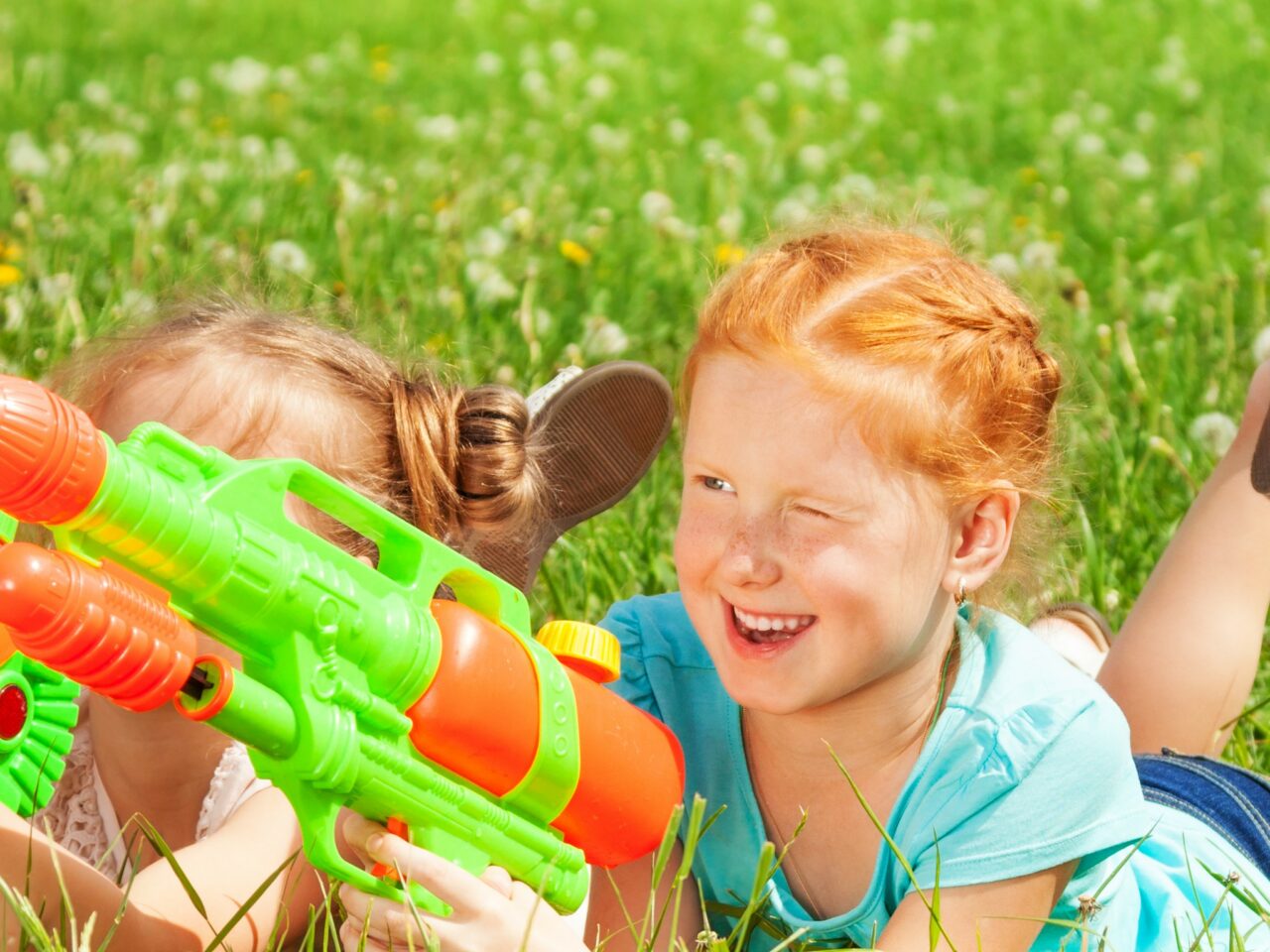 Nerf war is a popular outdoor activity for an 11-year-old's birthday party. To plan a Nerf war party, you must gather plenty of Nerf guns, darts and safety goggles. Set up a course in your backyard with obstacles like cardboard boxes or tables, and create teams for kids to play on.
Consider setting up specific game modes, like capture the flag or team deathmatch. Provide snacks and drinks for breaks between rounds, and encourage sportsmanship and safety throughout the game. You can also consider setting up a Nerf gun decorating station where kids can personalise their guns with paint or stickers. This idea is great because it tires out the kids just in time for nap time.
4. Ninja bootcamp
To plan a ninja bootcamp birthday party, create a course with different challenges and obstacles for kids to complete, such as balance beams, rope swings and wall climbs. Add elements of martial arts training or parkour movements into the challenges. Remember to provide safety equipment like helmets and knee pads. A trained instructor is also needed to oversee the activities and ensure the kids' safety.
5. Art and crafts party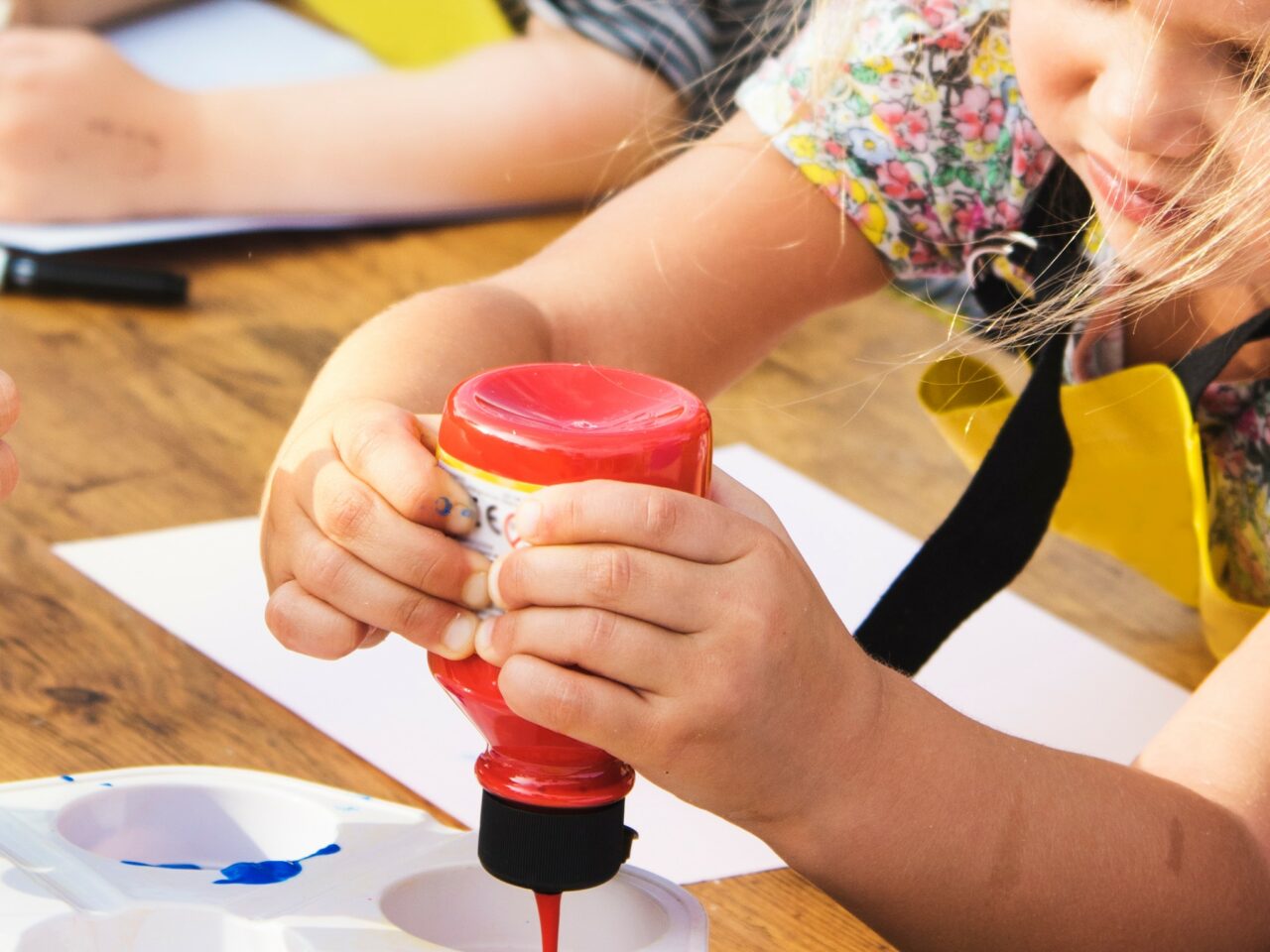 Allow your kids to express themselves through art at a painting party. This encourages creativity and gives them something to do. Your kid's friends can draw, paint, tie dye, try pottery or papier mache.
You could hire an entertainment service for this or set up painting stations with canvases, paint, brushes, aprons and all the necessary tools. Once the kids are done with their paintings and art, they can showcase their works in a fun exhibit where the winners will be given prizes.
6. Karaoke party
Karaoke will always be an entertaining party idea, especially with its simplicity and inexpensiveness to plan. You can rent or purchase a karaoke machine and set up a platform as a stage with a microphone and speakers.
Next, create a playlist of popular songs among 11-year-olds, and you have yourself a sing-along karaoke party! You can raise the stakes with a karaoke competition between kids or groups of kids. Give the kids props like sunglasses or hats to get into character, sit back and let them serenade the grownups.
7. Slumber party and movie night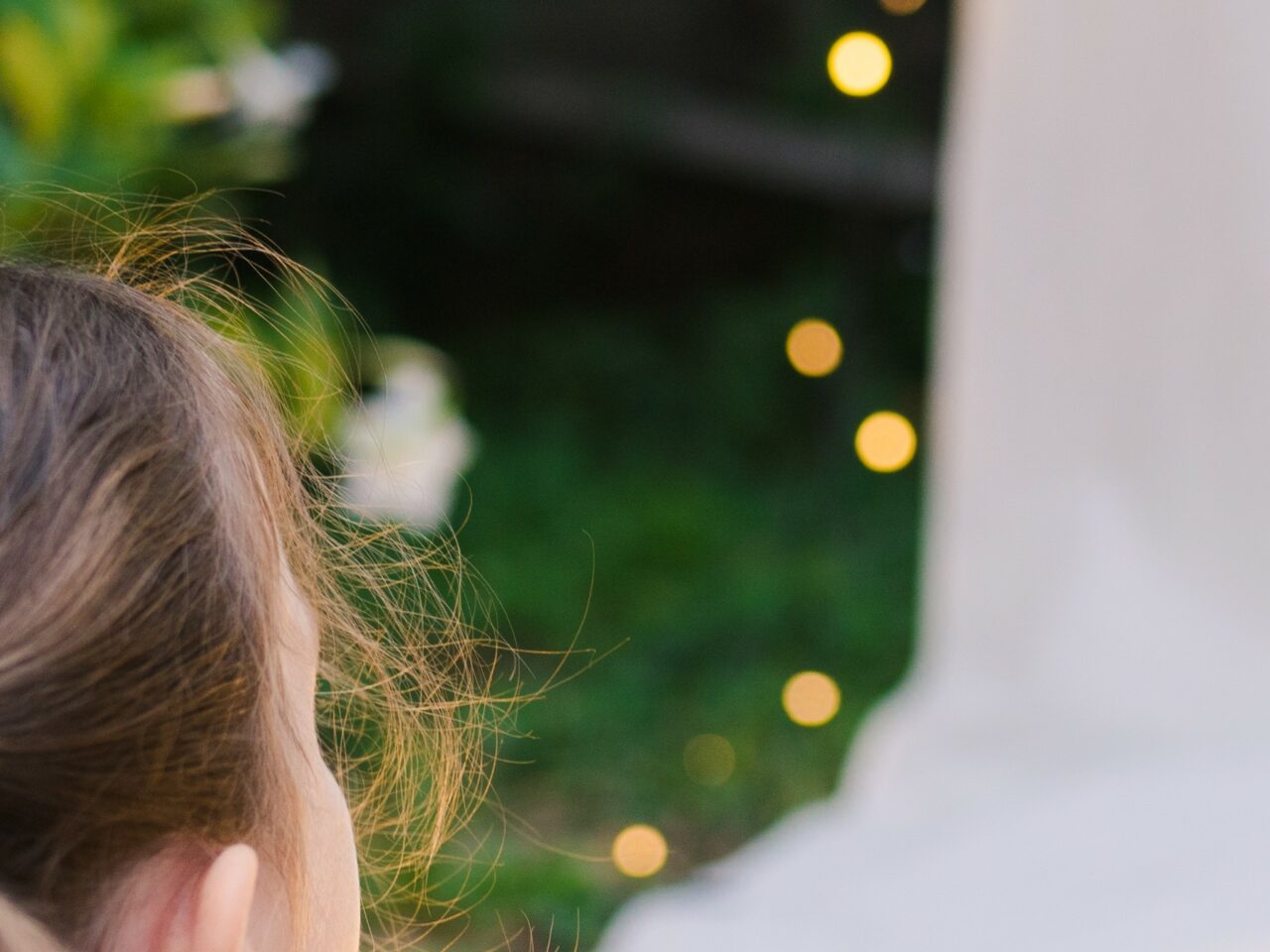 Slumber parties are very popular among 11-year-olds. Guests can bring sleeping bags, and the party can begin with a pizza dinner and some fun games. Later in the evening, you can set up a movie screening area with a projector and screen and let the kids choose a movie to watch together. Provide plenty of snacks, like popcorn, candy and soda, and let them enjoy the film and each other's company. In the morning, serve breakfast and be sure to include party favours.
The best way to plan an outdoor birthday party
If you're feeling overwhelmed by the prospect of planning an outdoor birthday party for your 11-year-old, don't worry. You can use plenty of tips and tricks to simplify the process and make it more enjoyable.
1. Start early
Starting early gives you the gift of time. When you begin early, you have ample time to plan, oversee and double-check everything. You can pay attention to details, book all the vendors, and decide on the theme and the fun activities to match it. You will also figure out catering and clean up if you start early enough, but with a yhangry caterer, you won't need to worry about this.
2. Make a to-do list
Planning a party with a checklist keeps you informed on the essential details, no matter how minute they may seem. Hence, consider making a checklist of everything you need to do, such as booking a venue, hiring a chef, sending out invitations, buying party supplies, etc.
3. Hire a birthday caterer
Hiring a private chef to take care of the food for a birthday party gives you more time to focus on other parts of the party planning. Otherwise, you'll be stuck with planning and preparing meals that match the party's theme and accommodate each kid's dietary preferences and food allergies, which is a lot of work.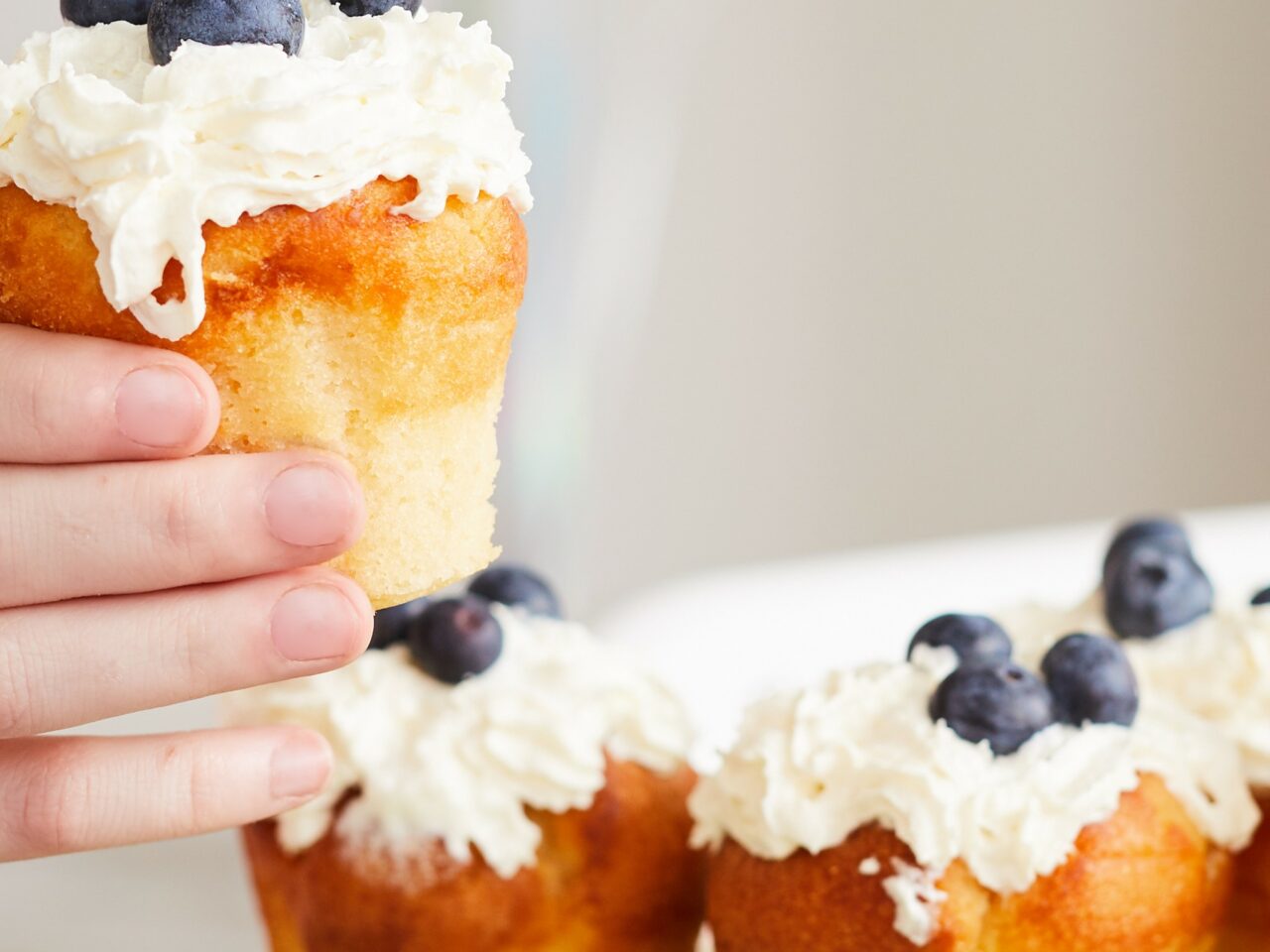 To ensure your kids and their friends enjoy the best meals and treats, hire a yhangry birthday caterer or private chef. Yhangry makes it easier to connect to seasoned culinary experts in proximity and delivers all your needs on a platter. Whether you want a simple meal or a customised menu, you can get the best birthday menus from our caterers. Make your party planning more manageable, and get a quote to get started. 
4. Get help
Even if you like to do things alone, planning an outdoor birthday party for an 11-year-old will be challenging. You should compromise and seek help from your family and friends. You can delegate and share responsibilities between your circle. This way, you can appropriately channel your efforts without burning out.
5. Hire a party planner
The simplest way to plan a birthday party for an 11-year-old is by not doing it. Instead, hire a party planner. Party planners can access the best locations, vendors and entertainment, so they do all the work for you. However, they can be pricy, especially if you're working with a budget. Nevertheless, they're worth splurging on. After all, your kid only turns 11 once. 
FAQs

What are some excellent outdoor games for an 11-year-old's birthday party?

Some terrific outdoor game ideas for an 11-year-old's birthday are dodgeball, kickball, tag, tug of war, obstacle course, water balloon toss, etc.

How can I make my child's outdoor birthday party more memorable?

You can make a memorable birthday party for your kid by choosing a unique theme, hiring entertainment, setting up a photo booth and providing personalised party favours. Partnering with seasoned party caterers is also a step in the right direction.

What should I include in the party favours for my 11-year-old's outdoor birthday party?

The content of the party bag depends on the budget. However, age-appropriate items in sync with the party's theme, like customised water bottles or tumblers, personalised t-shirts or hats, small outdoor games, craft kits and keychains, will suffice.

How can I ensure the outdoor party is safe for everyone?

Choose a secure location and provide appropriate safety equipment. Ensure you have a first aid kit, set clear rules and guidelines, have adult supervision and check that all equipment is in good condition.