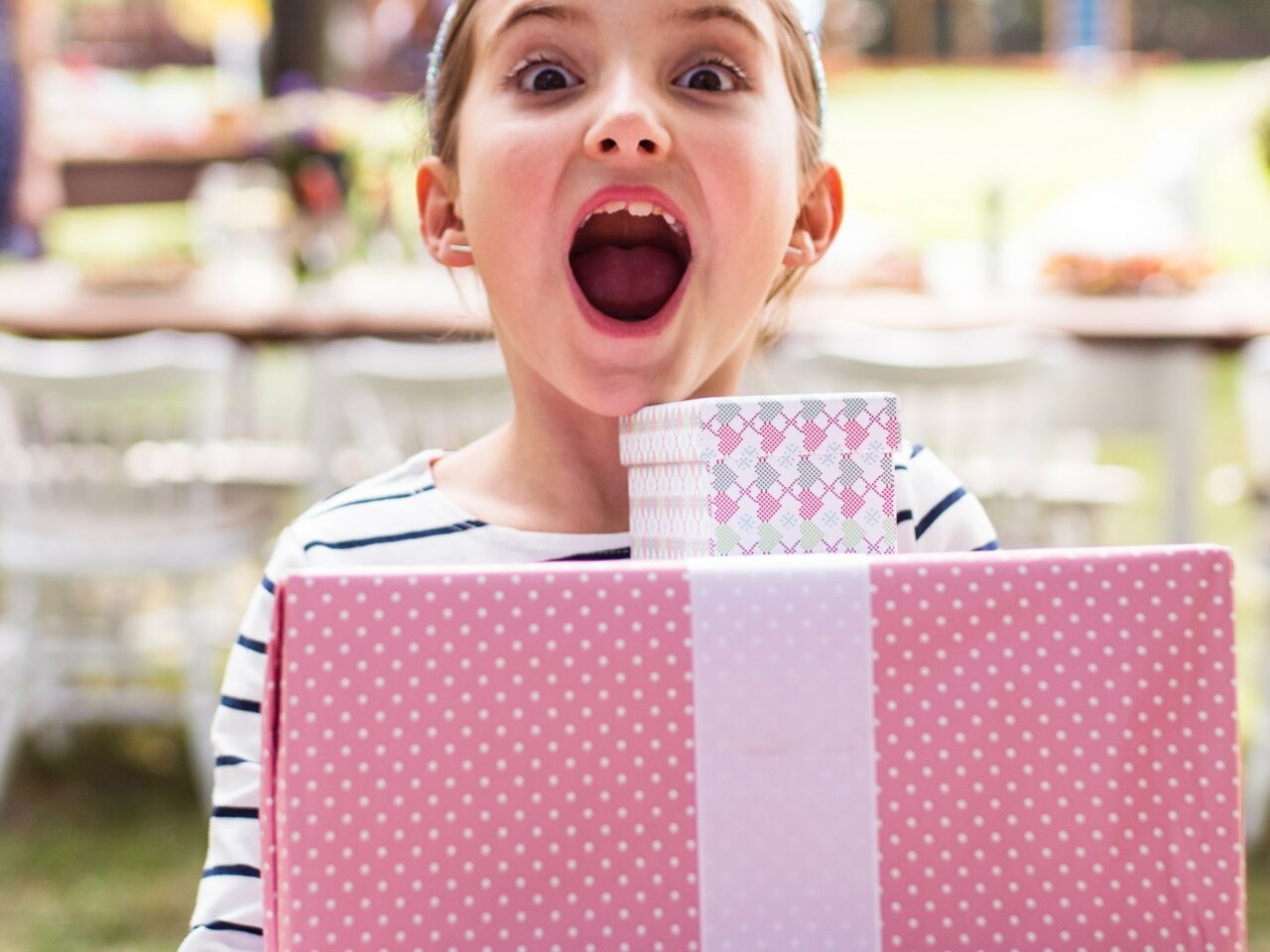 Hosting an outdoor kids' party is exciting – you just can't wait to see their little faces light up! But when it comes to planning the perfect outdoor celebration, there's a lot to think about, from finding the ideal location to choosing suitable activities and a food menu while making sure everything goes according to plan. But worry not!
With the great outdoors as your playground, the possibilities are endless, and you can customise the party to suit your child's interests and make their big day a memorable experience for all. We'll take you through some exciting and one-of-a-kind fun outdoor kid's birthday party ideas that will leave a lasting impression on both your little one and their friends.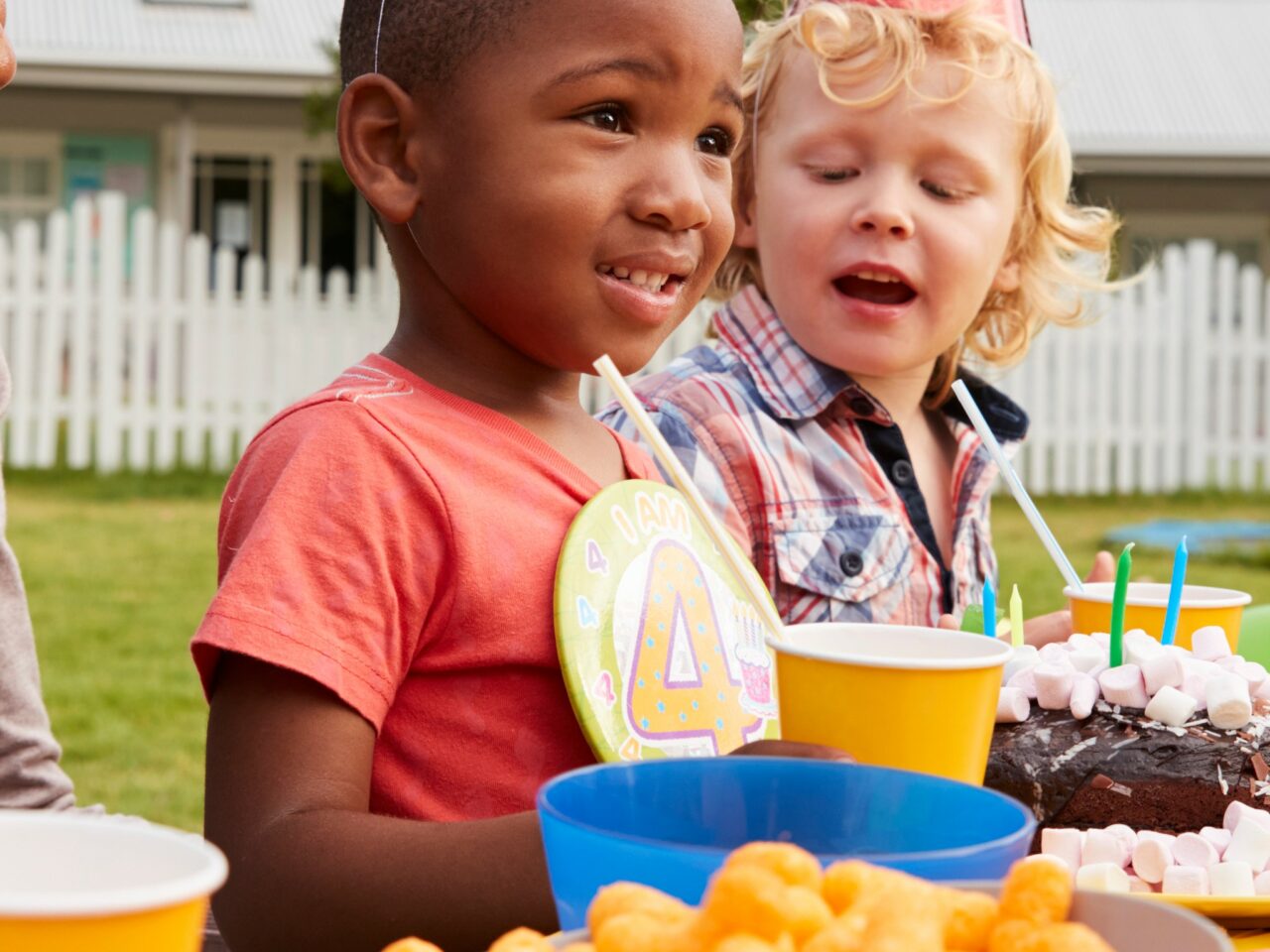 Plan the Perfect Kids Menu with yhangry
Kids are often fussy eaters, so deciding on food for your child's party is no easy feat. But choosing age-appropriate and easily recognisable food goes a long way to ensure your menu is a hit. That's where yhangry comes in – we connect you with professional chefs in your area who can cater to your kid's friendship group's every food need.
And the adults don't have to be left out either! Hire a caterer through yhangry to make all of your kid's favourite food while also whipping up something a bit more sophisticated for the parents to enjoy.
Not only will a private chef elevate the party, but they'll also relieve you of the stress of cooking and cleaning up afterwards, making it a no-brainer.
Our chefs will make your celebration look and taste incredible, and the icing on the cake is that the platform is easy to use. Simply browse different menu options and select the perfect meal plan to please your child's taste buds, or get a quote to talk to a chef if you're after something more personalised. 
So take advantage of yhangry for your child's next party and focus on the birthday party games instead – you won't be disappointed.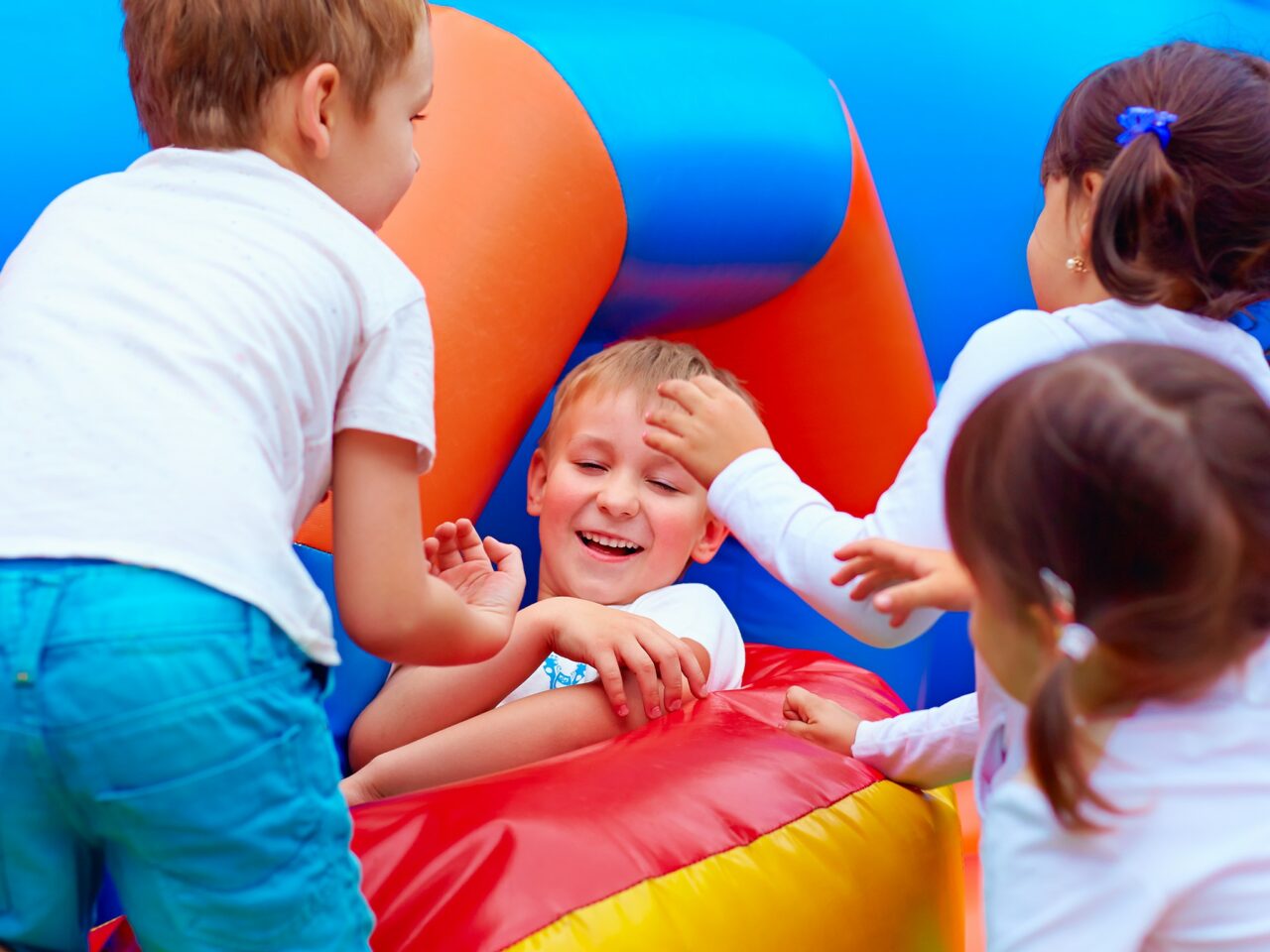 Bouncy Castle Fun
Children love bouncy castles! They're a great way of keeping little ones entertained, jumping, sliding and bouncing around while keeping them safe. By renting a bouncy castle, house or slide, you can keep them active and engaged as they burn off some of their excess energy, ensuring that they won't get bored any time soon.
In addition, the novelty of having a bouncy castle in their own back garden will be more than enough to make it a unique experience for them.
Petting Zoo
Renting a petting zoo for the day is a fantastic addition to any outdoor kid's birthday party. Children love animals, and renting a petting zoo gives them the opportunity to stroke and interact with guinea pigs, goats, chickens, sheep and more!
A two-in-one, renting a petting zoo is also an educational experience as well as fun. It allows children to learn about different types of animals, what they eat and how to care for them and their habitats – a great learning experience, especially for parents considering getting family pets.
Incorporate the animal theme across the entire party with animal-themed games and crafts inspired by their experience, such as face painting or making their own animal masks to take home.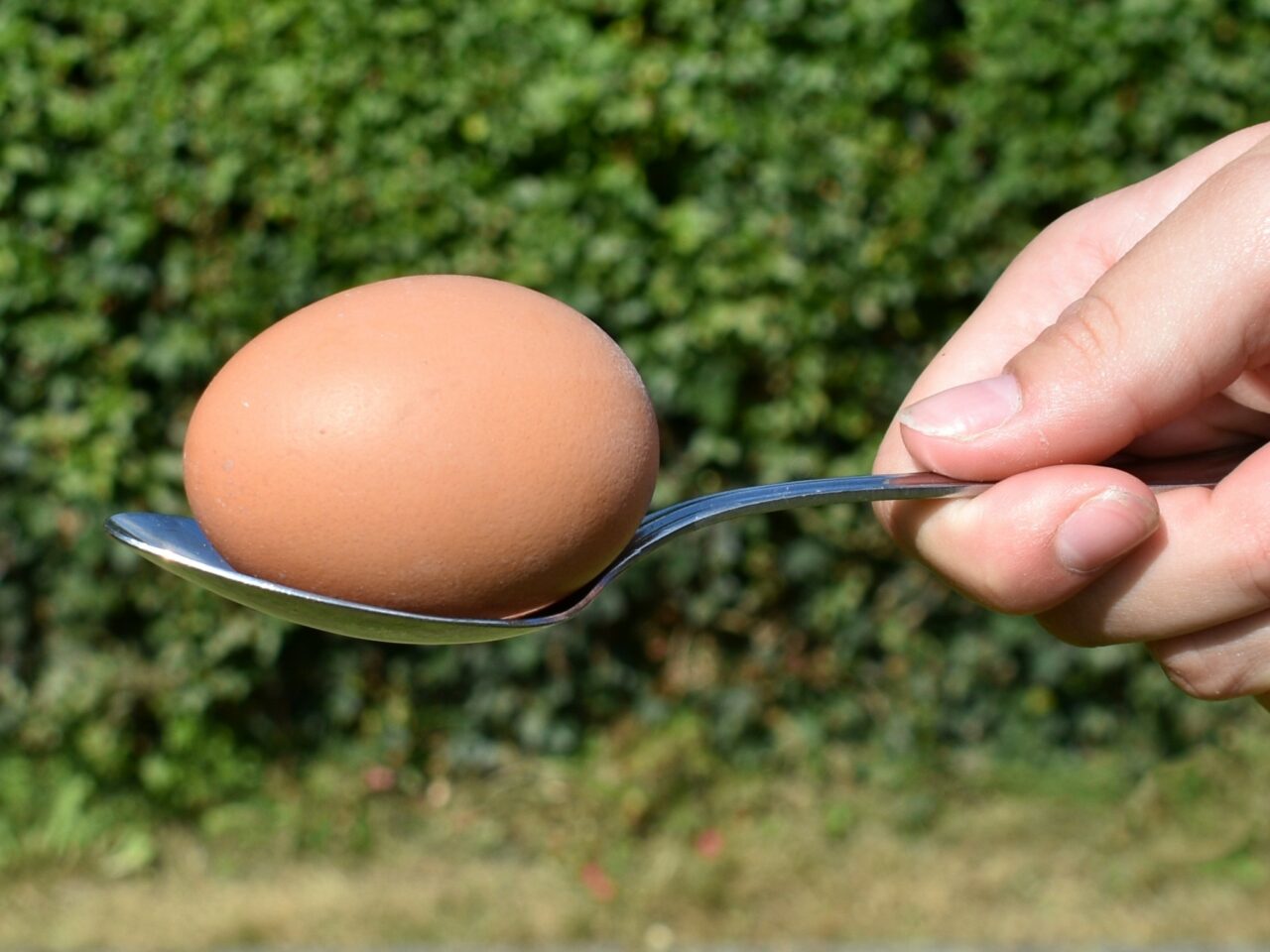 Sports Day
Get the kids moving with their very own sports day. Plan a variety of kids' outdoor birthday party games, such as dodgeball, relay races, rounders, volleyball and even a classic egg and spoon race to encourage the kids to get involved and be more active.
The adults can join in too! By embracing the spirit of competition, your child and their friends can have an enjoyable time while engaging in healthy exercise. Plus, they might discover a love for a particular sport.
Set up a Scavenger Hunt
If you're still looking for outdoor activities for a birthday party, look no further. Engage and entertain with a scavenger hunt! Set up an exciting mission and leave plenty of well-hidden clues outside for your kids to work out and solve the quest. More than just a way to keep the children occupied, they also help kids and families connect and build special memories while building upon their critical thinking skills. Plus, they can be adapted to kids of all ages.
To make it more interesting, you can reward the children with small prizes for each successful clue along the way to motivate and encourage them. You can make it as fun and creative as you want – let your imagination run wild and get ready to see some happy faces.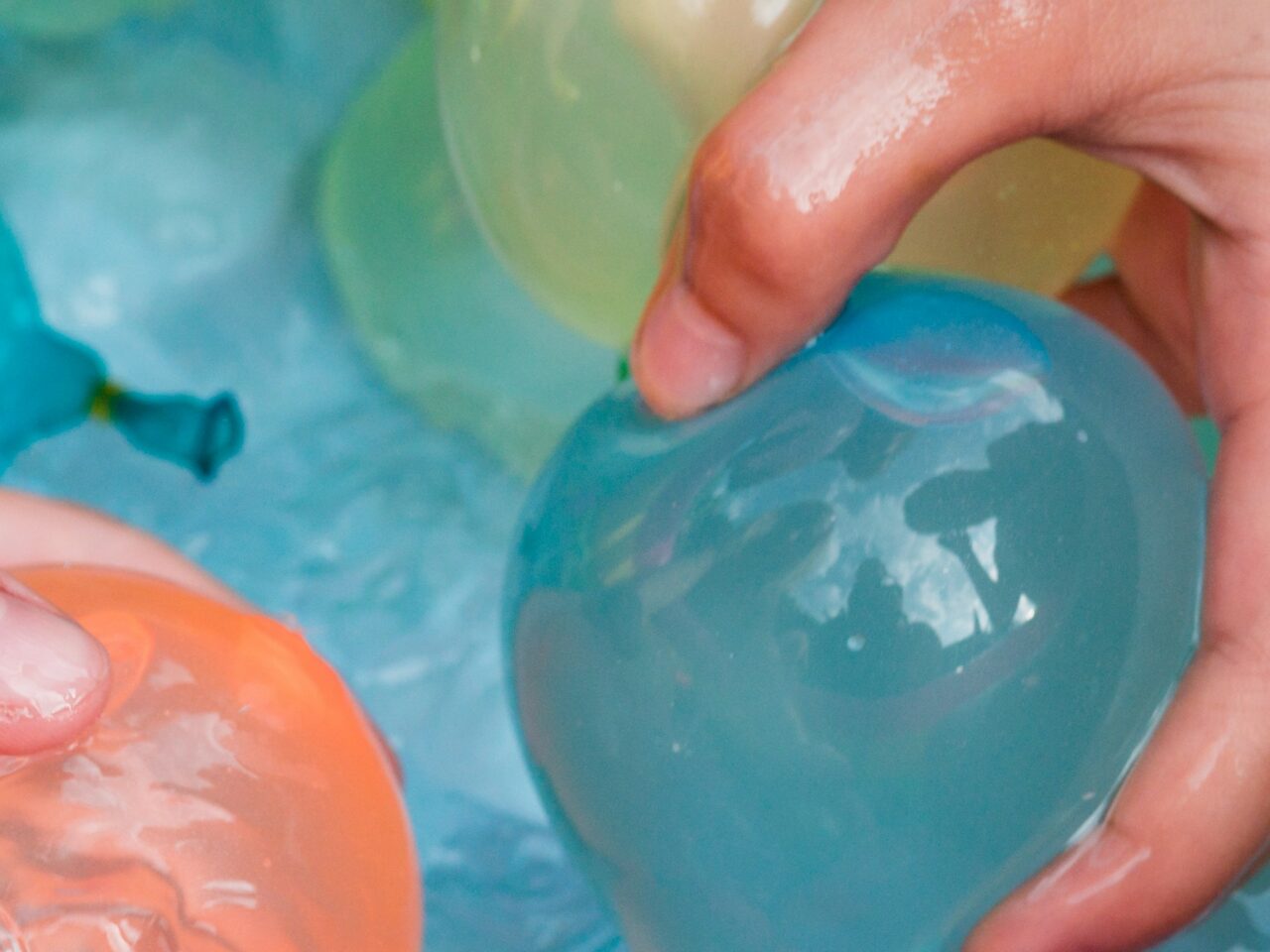 Water Fun
Water balloons are an absolute staple at any children's outdoor birthday party – especially during the summer. If your little one is a summer baby, including water party games you can play during your celebration is a great way to stay cool while having fun in the sun.
Nothing quite beats the excitement of a slip-n-slide, playful sprinklers or a water gun race guaranteed to keep the kids cool and entertained during a hot summer's day. Just remember to apply plenty of SPF, keep them out of the sun when it's at its strongest, and keep them hydrated.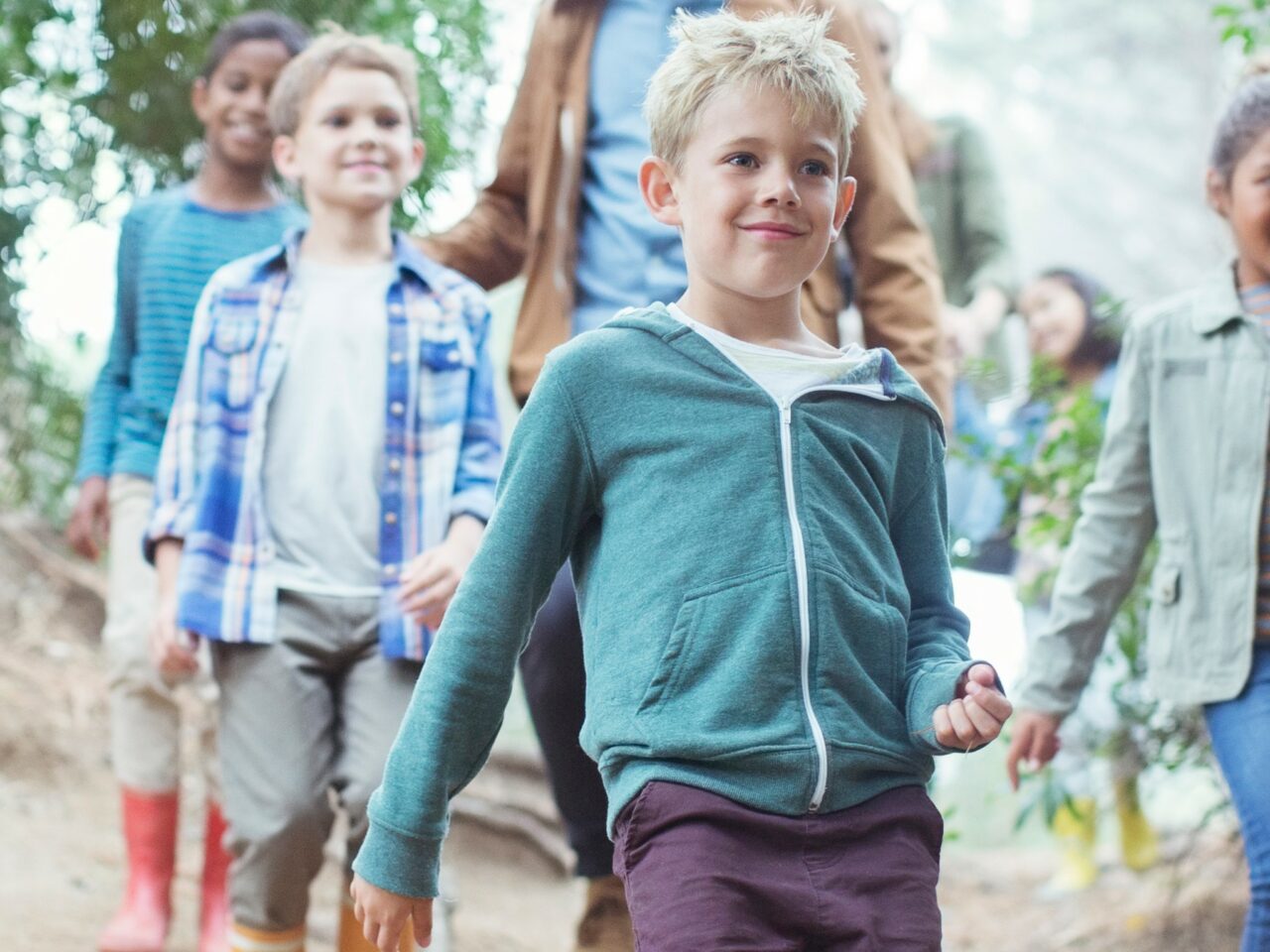 Go on a Nature Walk
Take in the fresh air and experience the wonders of nature by taking your kids and their friends on a nature walk through a nearby park or trail. It's a great way to teach them about the environment while keeping them active.
Supply magnifying glasses and binoculars and encourage them to explore and take a closer look at nature's beauty up close. You could continue with the nature theme with an animal birthday cake and nature party bags with treats that include woodland stickers, wildflower seeds and woodland creature stationary.
Fairy Garden
Let your child's imagination run wild with an enchanting fairy garden in their back garden. Create a magical atmosphere by incorporating lots of lovely potted flowers, little moss houses, red and white fairy mushroom toadstools, twinkly fairy lights, and charming floral and butterfly touches that you can find at your local arts and craft store.
Set up a DIY fairy activity station by gathering supplies like small wooden houses with beads, stones, gems and paper butterflies for the kids to decorate and take home, and give out bottles of fairy bubbles, fairy wings and wands to add to the fun. Serve charming snacks such as butterfly-shaped cookies and strawberries coated in chocolate with sparkling sprinkles, and top it off with a beautiful floral birthday cake to match the theme.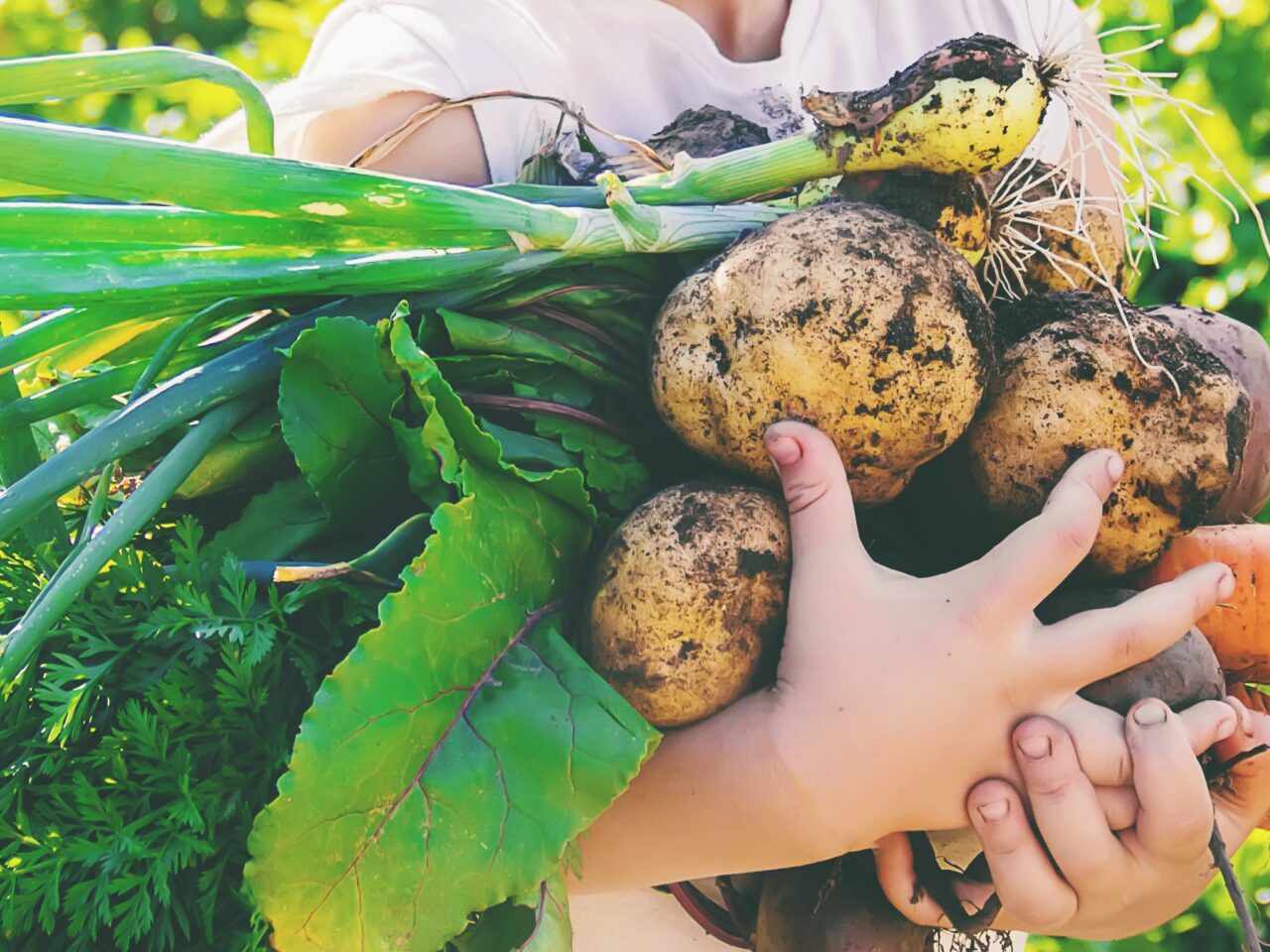 Gardening
Hiring or setting up a gardening workshop in your back garden or local plant nursery is the perfect children's birthday activity. The informative, interactive, but also relaxing experience allows the kids to learn about gardening and how plants, flowers and vegetables grow.
The little ones can have fun potting plants or crafting their own egg carton gardens – all they need to do is fill it up with soil and plant some seeds. Once the cartons are shut, the lid will act as a greenhouse that retains moisture, and they can watch their seeds grow and come to life. Treat your guests with themed food such as flower cupcakes, salads, and fresh veggies and fruit to munch on afterwards.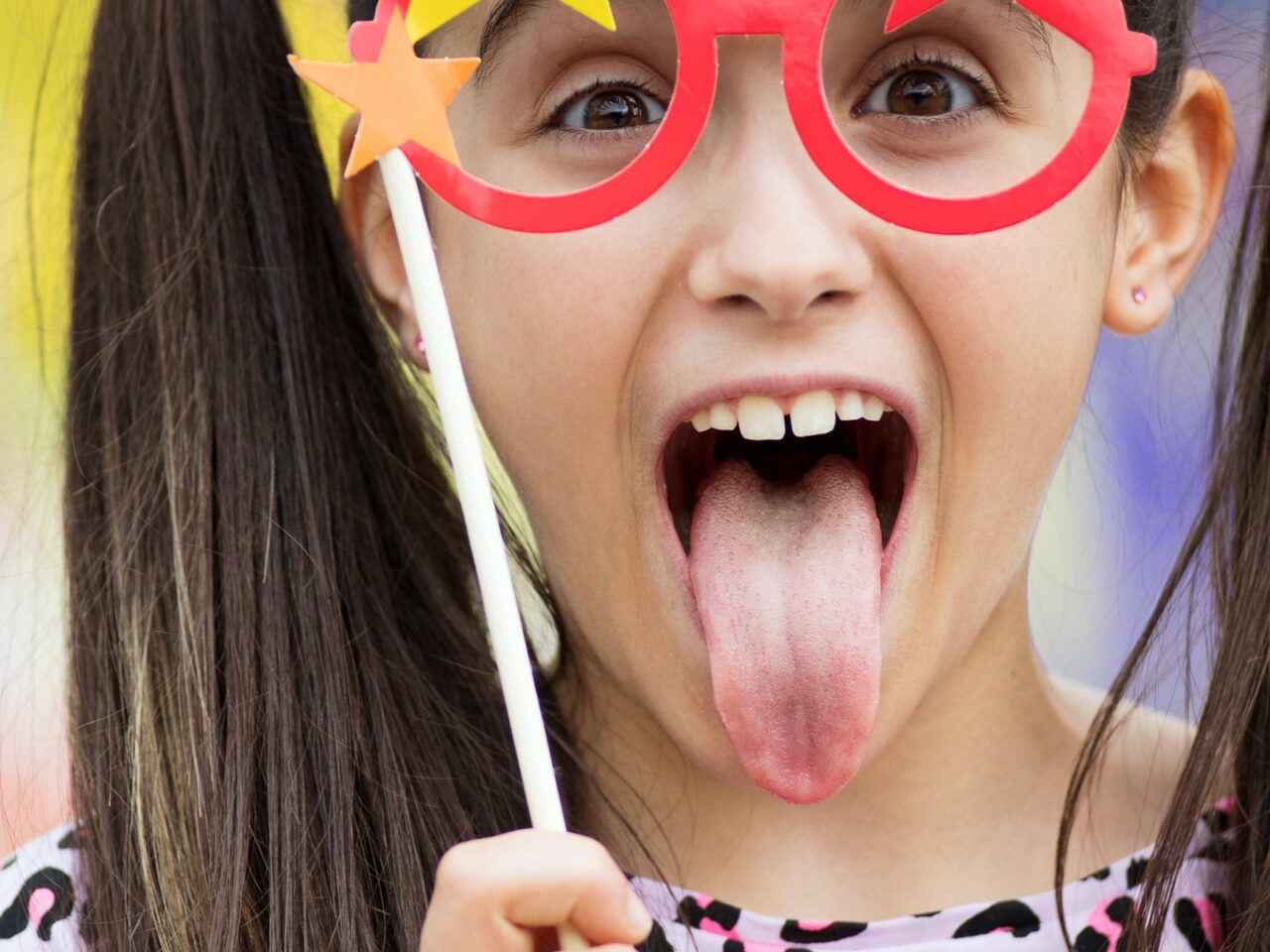 DIY Photo Booth
For those who love taking photos, photo booths are a must-have at children's parties. Not only do they leave you with lasting memories to look back on in years to come, but they can also be a fun and exciting addition to an outdoor birthday celebration.
If hiring one out is slightly out of your budget, make your own personalised DIY photo booth by assembling a unique backdrop with playful decorations and props in your garden or outdoor area so your child and their friends can have fun capturing amusing photos throughout the event.
You could also set up a photo printer to instantly print out the images before distributing them among the kids as a fun and memorable party favour they can take home.
A Fun Children's Outdoor Birthday Party They'll Love
Children love playing outside, making an outdoor celebration an excellent choice for your kid's next birthday. From gardening to hiring out a petting zoo, there are so many options to choose from that offer the perfect mix of fun, physical activity and learning.
Just make sure to consider their interests when planning and have a backup plan in case the weather takes a turn for the worse. And thanks to yhangry, you'll be relieved from the burden of catering, allowing you to be fully present and spend time with your little one on their special day.
FAQs

How do you make a kid's birthday party interesting?

Have an activity ready to do with the kids as soon as they arrive, like going on a scavenger hunt or a bouncy castle. Put on fun music, try out other creative activities like face painting and make sure that everyone gets a party favour.

What time is best for a kid's party?

It's always better to kick off the celebration as early as possible, preferably by 5 pm, and wind it down by 7 pm. Weekdays are best suited for a 4-6 pm time slot for five-year-olds. Any longer, and you'll end up with sleepy and potentially temperamental little ones. If you plan to have a mealtime party over the weekend, try scheduling it between 11 am and 1 pm.

How long should a kid's party last?

Two to three hours is an ideal party length for school-age kids, whereas an hour to an hour and a half is better suited for toddlers.