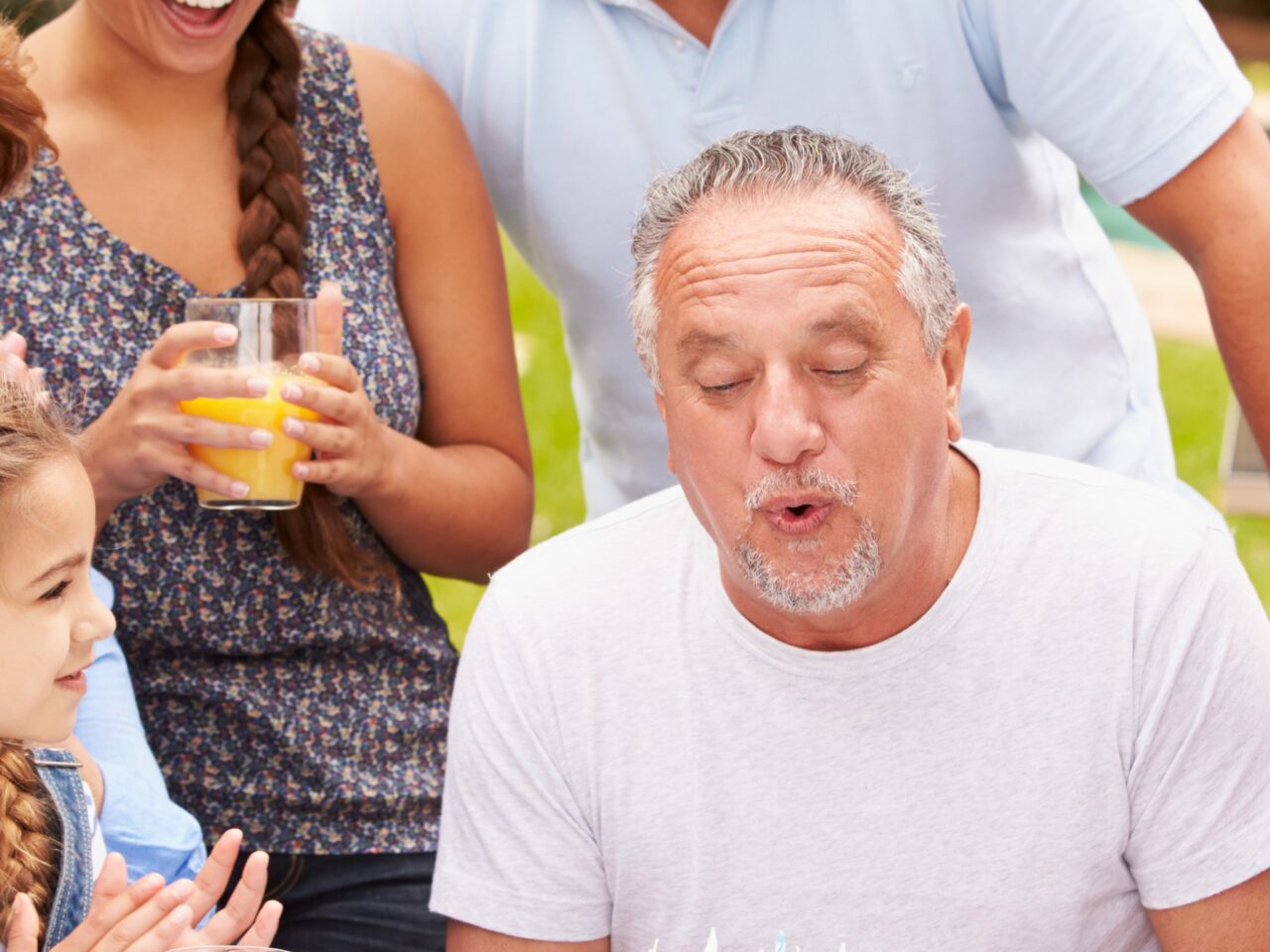 The big 4-0 is a big deal – it's a time to reflect on all of your accomplishments and get excited for what's to come. And that calls for nothing less than a grand celebration.
The outdoor season is officially here, so what better way to make the most of the sunny weather and celebrate the start of a new decade than with an outdoor party? With some creativity and careful planning, you can turn this milestone birthday into an unforgettable soirée.
Here are a few outdoor 40th birthday themes and party ideas to help you mark the special occasion, including garden party ideas for adults and other outdoor birthday activities.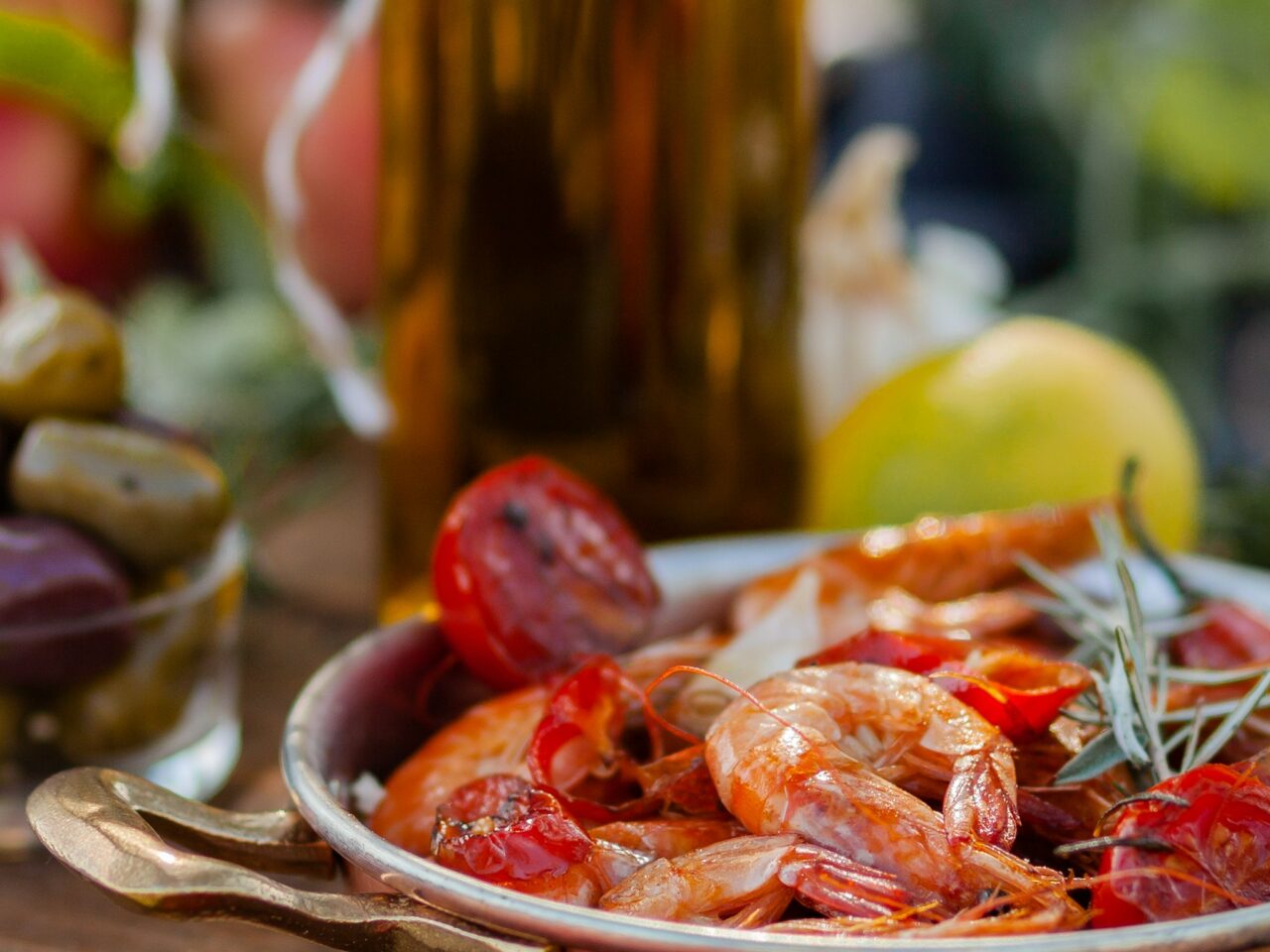 Get All Your Food Needs Sorted with yhangry
No party is complete without food. But the very idea of planning and cooking food options for even a small group of your closest family and friends can be overwhelming.
But don't let the stress of food prep take away the enjoyment of this special occasion. Browse on yhangry and find a talented chef who can prepare a flavoursome spread to impress your guests in the comfort of your home or outdoor space for your fabulous 40th.
Yhangry is a great option for anyone looking to elevate their outdoor birthday party, connecting you with expert chefs passionate about creating delicious, customised food. From Italian and Mexican to mouth-watering buffets, choose from an array of dishes that'll leave a lasting impression on your guests.
Each of our chefs has extensive industry experience, meaning you can have peace of mind knowing you're receiving the highest-quality service. So why wait? Start browsing our impressive selection of talented chefs and get a quote today to take your dining experience to the next level. The only thing left for you to do is sit back and enjoy the party.
Set up a DIY Bar or Food Station
Say goodbye to boring buffets by setting up a DIY drinks bar or food station to keep your guests engaged and entertained. Not only is it fun and interactive, but it also adds a personal touch, allowing your guests to prepare their food precisely to their liking.
Whether it's a mimosa bar, pizza station, taco station, or doughnut or waffle station, the possibilities are endless – all you have to do is choose the one you and your friends and family will love the most. Create clear instructions, put out a range of ingredients from toppings to sauce and decorations, and let your guests unleash their creativity by customising their drinks and meals to their liking. You could even create a competition out of it.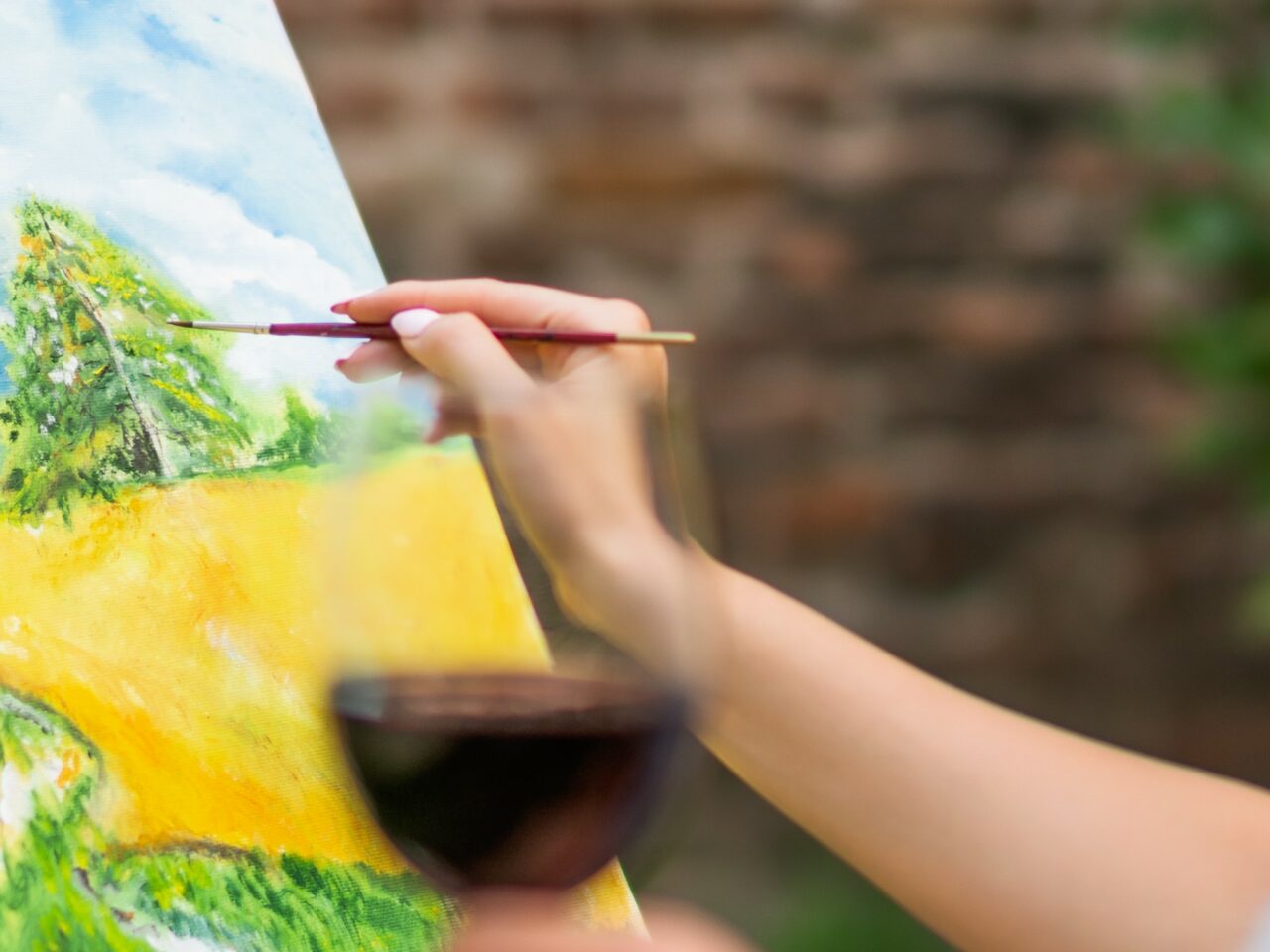 Host an Outdoor Paint-and-Sip Party
For something a little bit different, why not host an outdoor paint-and-sip party? This is essentially an informal art class where you and your guests paint while enjoying your favourite tipples. The perfect combination of creativity and relaxation, you can either hire an instructor or provide supplies and instructions yourself and take inspiration from your outdoor setting.
Your guests will love having the time and opportunity to get creative and make their own masterpieces that they can take home while sipping on their favourite cocktails or wine. Create a relaxing atmosphere and offer a selection of snacks to keep energy levels up and let the creativity flow.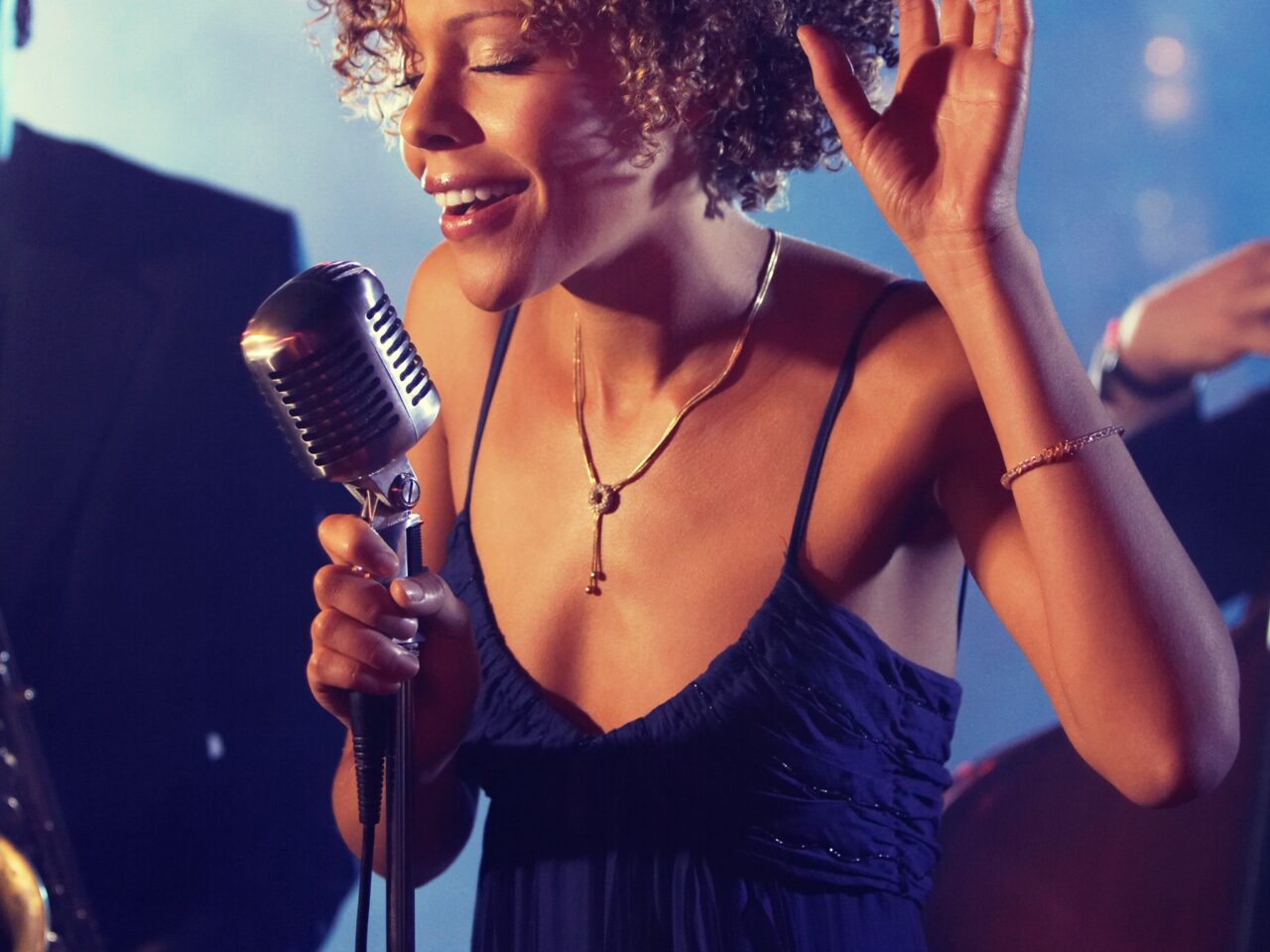 Hire a Live Band
Elevate your 40th outdoor birthday celebration by hiring a live band. Nothing can energise a crowd and get them moving quite like live music. Plus, the sound quality is much better than a standard Spotify or iTunes playlist. Not only will a live band make the whole event memorable, but it'll also add a personal touch by playing your favourite songs.
You can find bands that cater to all music tastes, from rock to pop to jazz, as well as one that matches the theme of your party. For example, a jazz band would be the perfect addition to a Great Gatsby-inspired 20's party, while a rock or pop band would be a better fit for a more laid-back celebration. Just ensure that there's enough space for a designated dance area to encourage your guests to let their hair down and have some fun.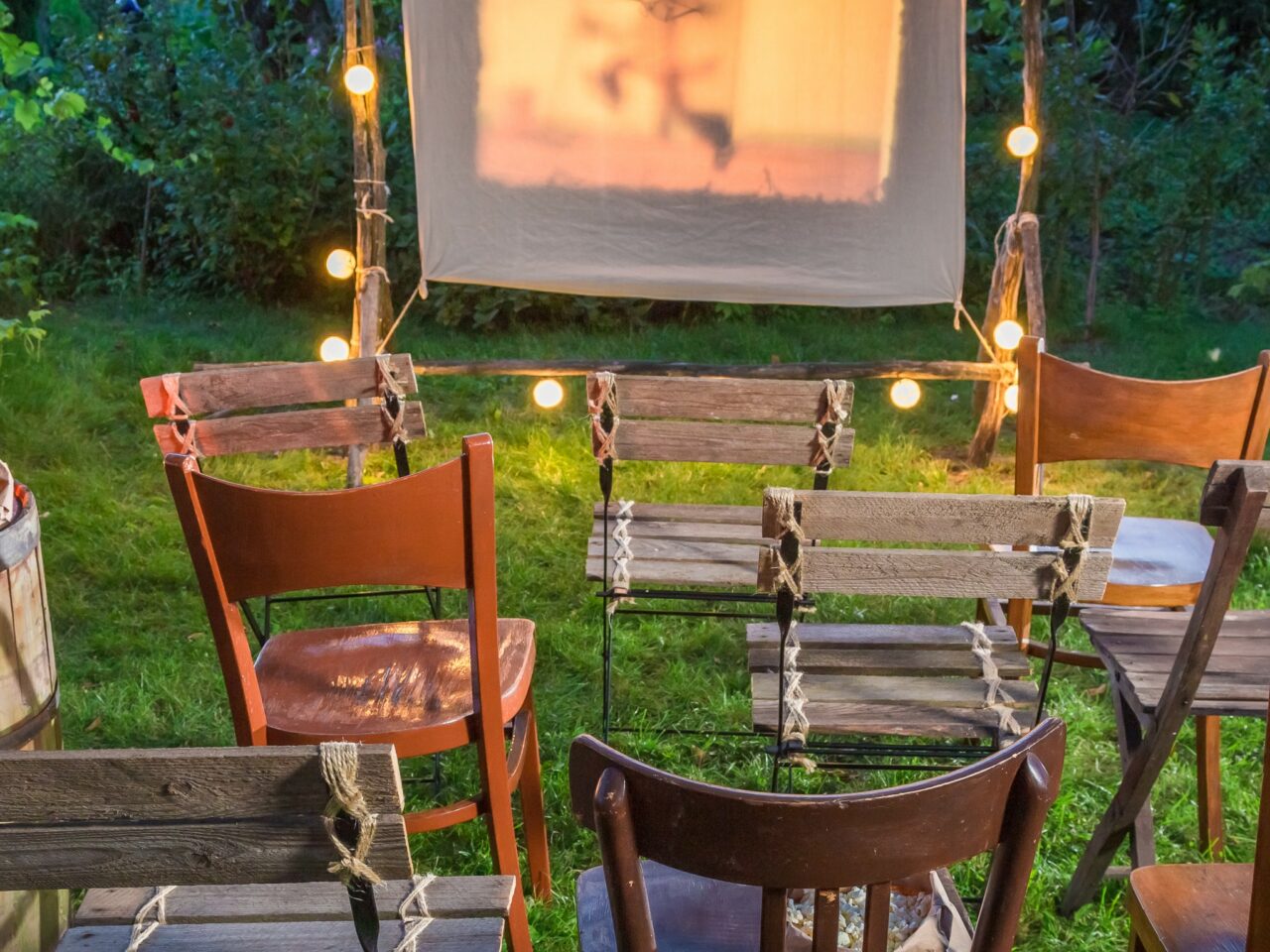 Host an Outdoor Movie Screening
Hosting a magical outdoor movie night for your birthday can be a great way to bring your friends together under the stars. Create a magical atmosphere by setting up a big screen or projector and some twinkly outdoor lights for ambience, and create a cosy space outside full of seating options with bean bags, blankets, pillows and chairs.
Choose your favourite film or a movie that complements your theme to make the event even more special. Don't forget to provide popcorn, and have other delicious snacks such as pick and mix, nachos and ice cream on hand for your guests to indulge in.
Rent a Boat or Yacht
Why settle for a good outdoor party when you can have an unforgettable one? Celebrating a milestone like a 40th birthday calls for a special and out-of-the-ordinary experience. And a boat or yacht party can offer just that – a unique and luxurious celebration on the water.
Take to the high seas and celebrate in style by soaking in the sun and treat yourself and your guests to delicious food and drink while overlooking the coastline. Whether you spend an entire day out at sea or only a few hours savouring the fresh sea air, there's no denying that this bucket-list experience will create memories that will last for years to come.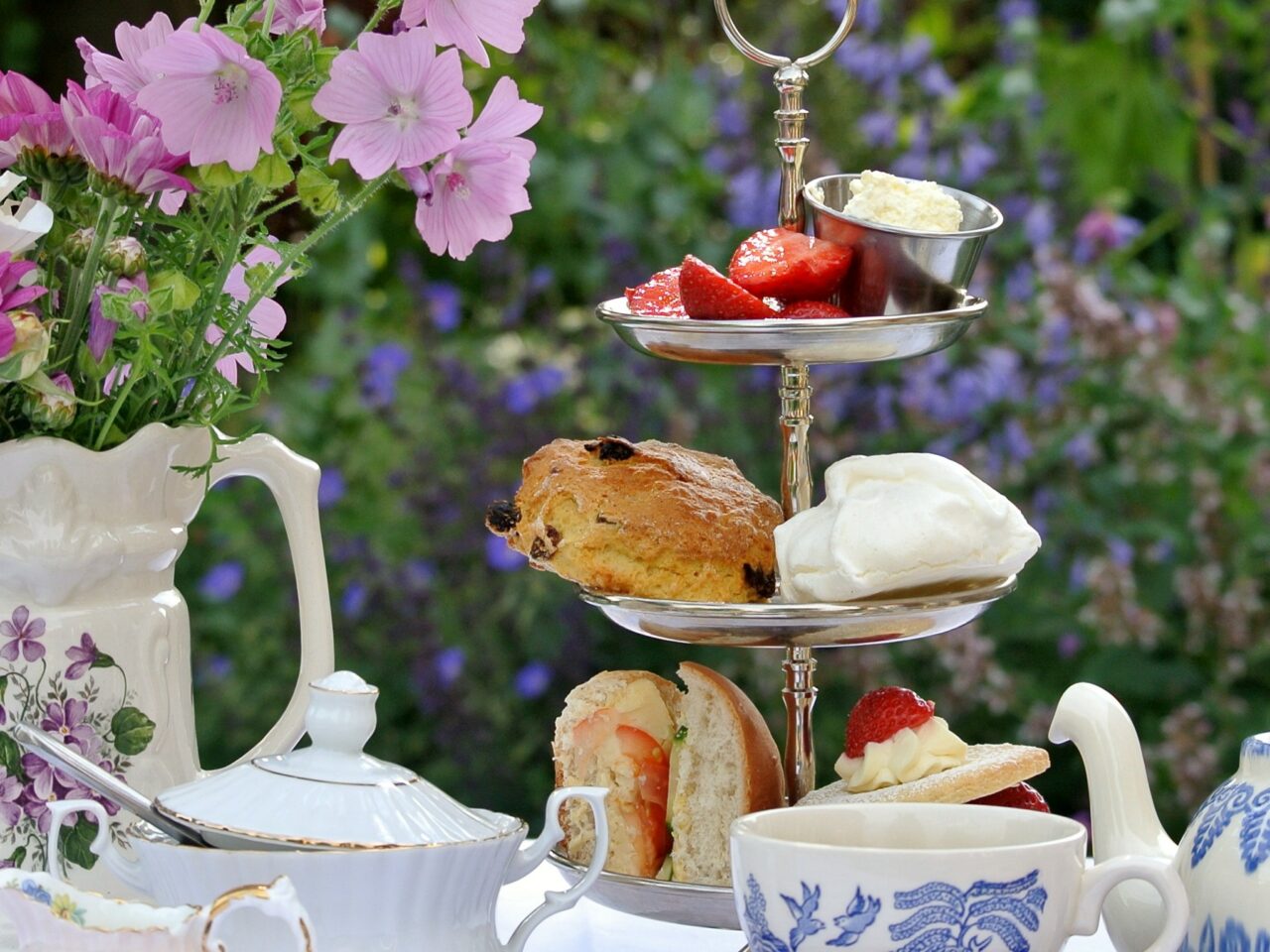 Indulge in Afternoon Tea
Relish in the grandeur of afternoon tea for a sophisticated way to celebrate your 40th birthday. Choose from various traditional or modern afternoon tea services at your local tea rooms, hotels or restaurants, or check out afternoon tea and canapé options on yhangry for a range of scones, pastries, sandwiches and desserts. Add to the occasion by dressing up in your finest outfit and setting a theme such as a floral garden or vintage tea party – the choice is yours.
Afternoon tea is the perfect way to indulge in delicious delicacies while catching up with your loved ones over a steaming cup of tea. With a sophisticated get-together, you can celebrate your milestone birthday with an experience that combines relaxation, socialising and indulgence.
Host an Outdoor Murder Party Mystery
If you and your guests enjoy solving whodunnits, spice things up by hosting an outdoor murder mystery party. Set the stage with a murder mystery kit or go all out and hire a professional company to set everything up for you.
To get started, choose a theme and assign roles to your guests, including suspects, witnesses, accomplices, detectives, etc. Don't be afraid to be creative and set up clues, evidence and props before watching the game unfold.
Encourage your guests to have fun by dressing up in character and improvising their lines and actions to make the experience feel more authentic. And remember to provide prizes for the winner and the best-dressed or best detective skills as an extra incentive.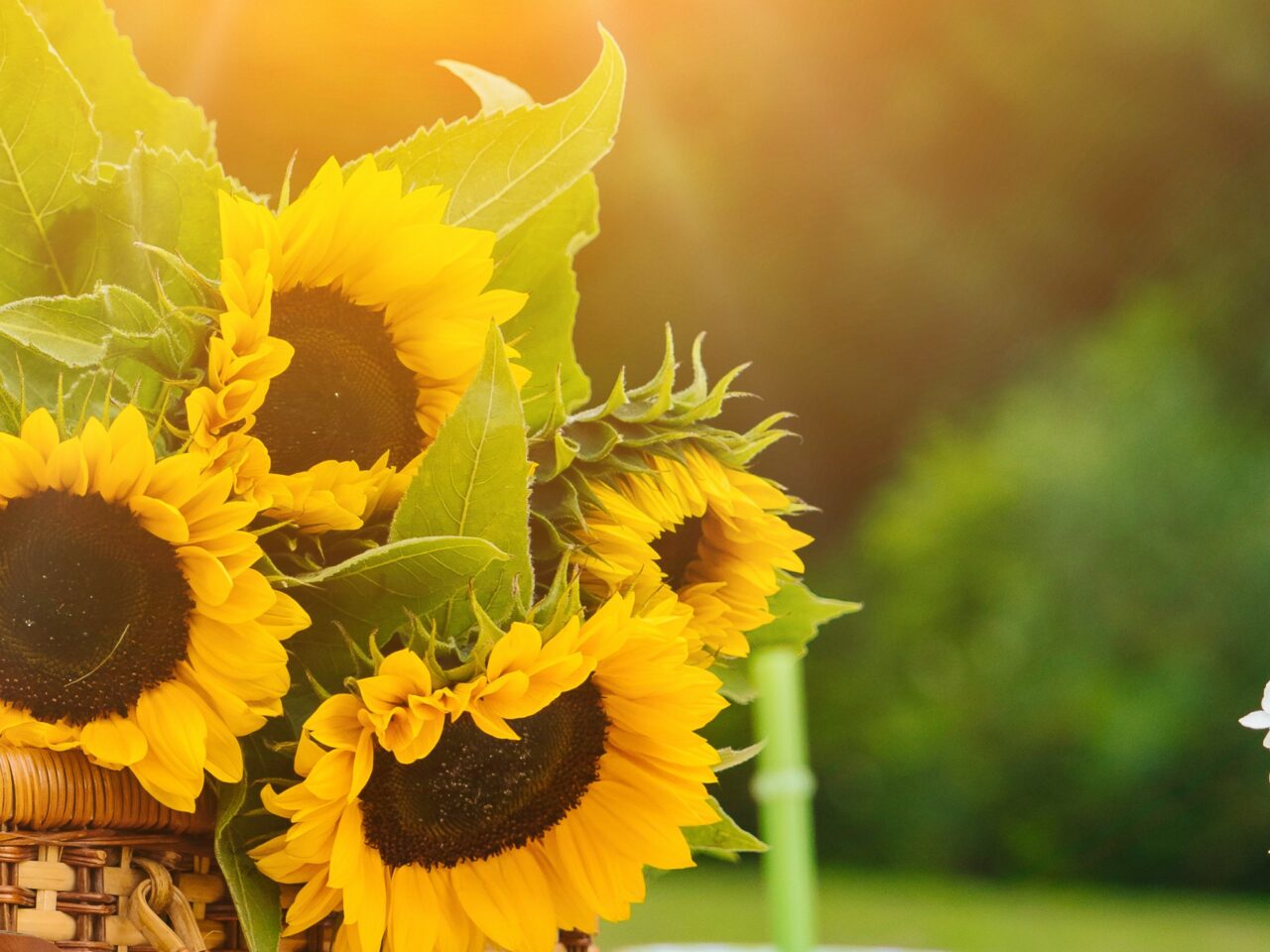 Host a Picnic
If you're after something more low-key, a picnic in the park or garden is a great way to bring everyone together. Pick a beautiful, quiet outdoor space with lots of greenery and an abundance of trees and shade and pack a range of treats for your guests, such as sandwiches, salads, fruits and desserts.
Bring cosy picnic blankets for extra comfort and warmth if it gets cold, and provide the ultimate leisure experience where everyone can indulge in great food and engaging conversation.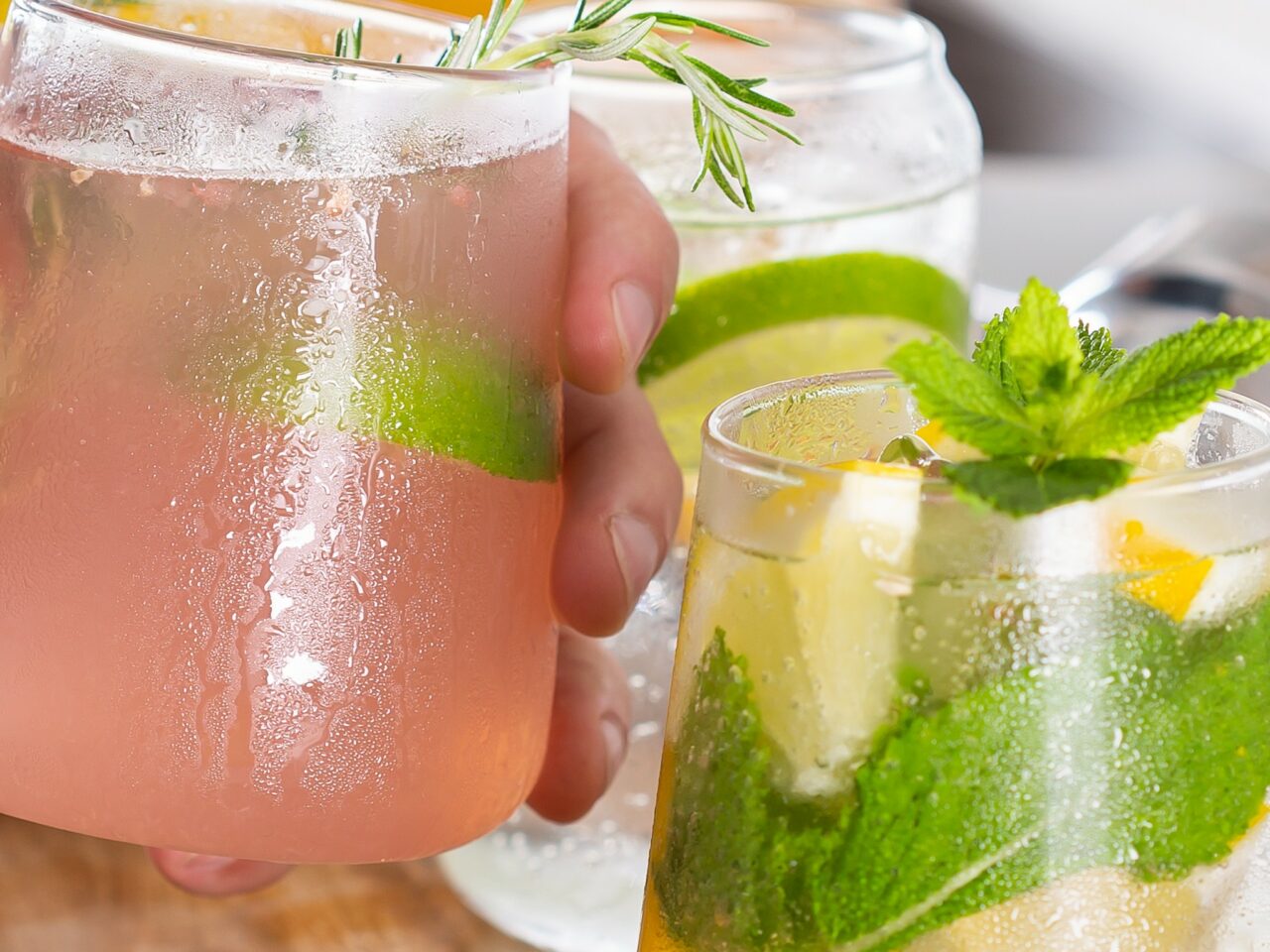 Offer DIY Cocktails
Get your guests involved and unleash their inner mixologists by setting up a DIY cocktail station. Simply provide a selection of spirits, mixers and garnishes and leave your guests free to play around with different flavour combinations until they create their perfect drink.
Remember to include some non-alcoholic options for those who don't want to or can't drink alcohol so that everyone can have a drink, and offer recipe cards, books or inspiration boards so your friends and family can get some ideas. This interactive cocktail experience provides the perfect opportunity for your guests to showcase their skills and try something new, making it a guaranteed crowd-pleaser.
Unique 40th Birthday Party Ideas
Your 40th birthday is a significant milestone that deserves a special celebration. With this wide range of outdoor party ideas, you can create a fantastic experience to make your day unforgettable.
Whether you indulge in mouth-watering meals by hiring a professional chef through yhangry, host a creative paint-and-sip party, set sail for the day in a boat or participate in sophisticated afternoon tea, there are plenty of options to cater to your personality and budget.
Whatever you choose, spending time surrounded by your loved ones and creating lasting memories is the most important part of any party. So brace yourself for an incredible 40th birthday celebration!
FAQs

What is a garden party?

A garden party is usually a formal event that's held outdoors in private gardens. It is typically hosted during the afternoon.

What is a good menu for a 40th birthday party?

Choose your 40th birthday food menu based on your party's theme and your guests' tastes. For example, if you are hosting afternoon tea, opt for a range of scones, sandwiches and cakes or an Italian three-course menu if you're hosting a Mediterranean-themed event at the peak of summer. 

Hire a private chef or caterer through yhangry for a wide range of food options or develop a customised menu concept.

How do I plan my birthday outside?

Provide your guests with important details, such as the theme. Embrace the outdoors but make sure that you have an indoor option in case there's a change in the weather. Think about your entire guest list to ensure that you have activities that are suitable for everyone, always plan ahead and, last but not least, think about your food and drink options.