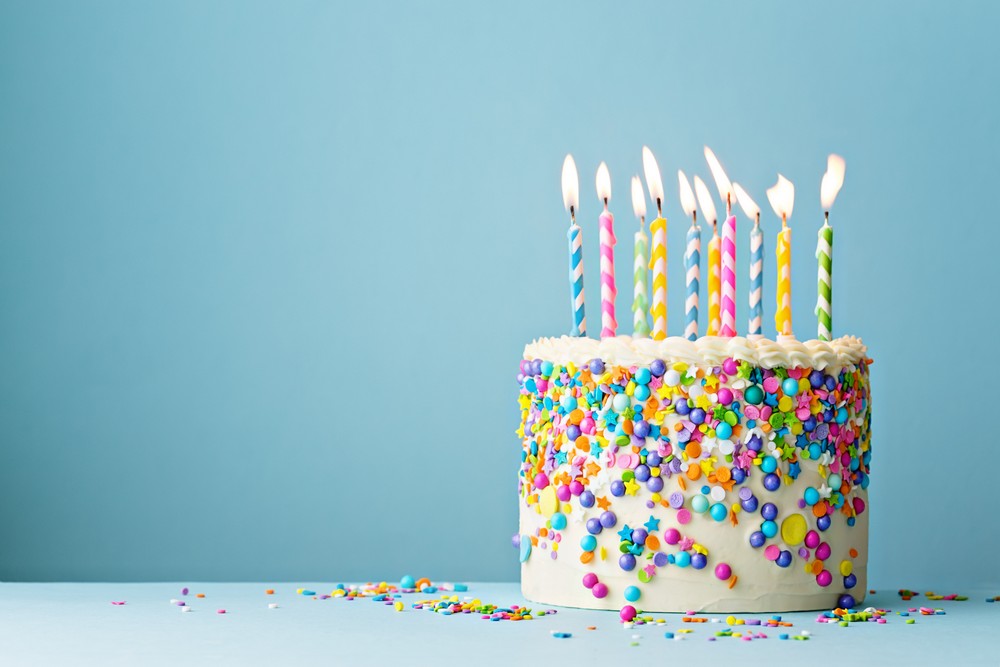 Birthdays are milestones that mark another year of growth, experiences, and adventures. They're a time for celebration, reflection, and, most importantly, making unforgettable memories. But how can you ensure that your special day stands out from the rest? If you're tired of the usual cake-and-candles routine and are yearning for something more, you're in the right place.
We've curated a list of 10 unique and exciting ideas for what to do on your special day. From adrenaline-pumping adventures to serene, soul-soothing activities, these ideas are designed to make your day anything but ordinary. So, get ready to step out of the box and dive into a day filled with joy, excitement, and unforgettable experiences.
1. Host a Dinner with a Private Chef from yhangry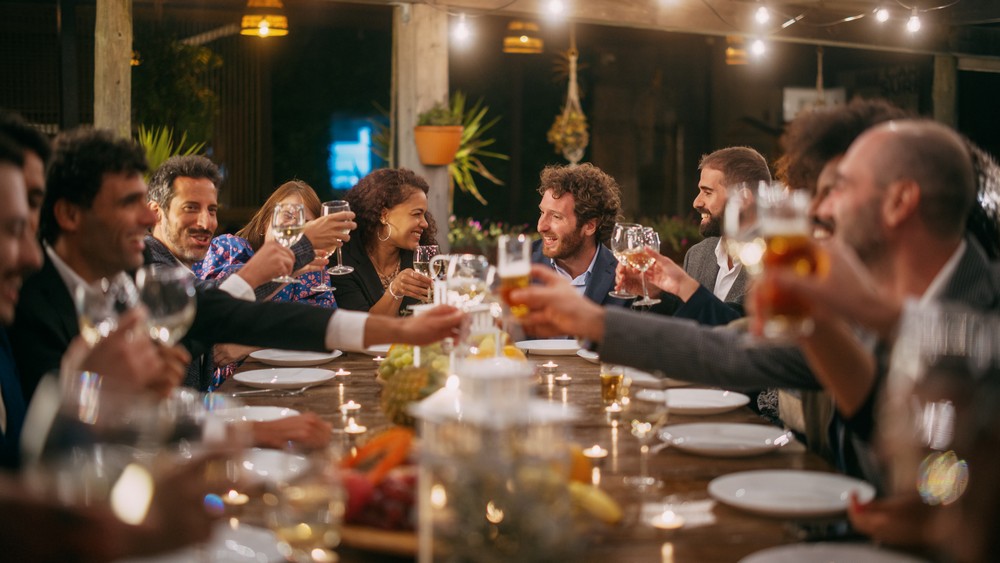 Imagine transforming your birthday into a culinary extravaganza right in the comfort of your own home. Yhangry makes this dream a reality by offering a unique dining experience where a private chef curates and cooks a bespoke menu just for you. This London-based startup is revolutionising the way we celebrate special occasions, making gourmet dining accessible and personal.
The professional chefs you'll find on yhangry's roster are not only masters of their craft but also storytellers who weave a narrative through their food. They source fresh, local ingredients to create dishes that tantalise the palate and ignite the senses. Whether you're craving Italian, Thai, French, or fusion cuisine, yhangry's chefs can whip up a feast that reflects your taste and dietary preferences.
The experience is not just about the food but also about the journey. You can watch the chef at work and even maybe pick up a few culinary tricks along the way. It's interactive, engaging, and undeniably fun. Plus, they take care of the cleanup, leaving you free to enjoy your day without any hassles.
In essence, yhangry offers more than just a meal; it provides a memorable dining experience that turns your party into a gastronomic adventure. It's a unique way to spend your day, making it perfect for those who love food and want to do something different on their birthday.
2. Karaoke Night: A Fun-Filled Celebration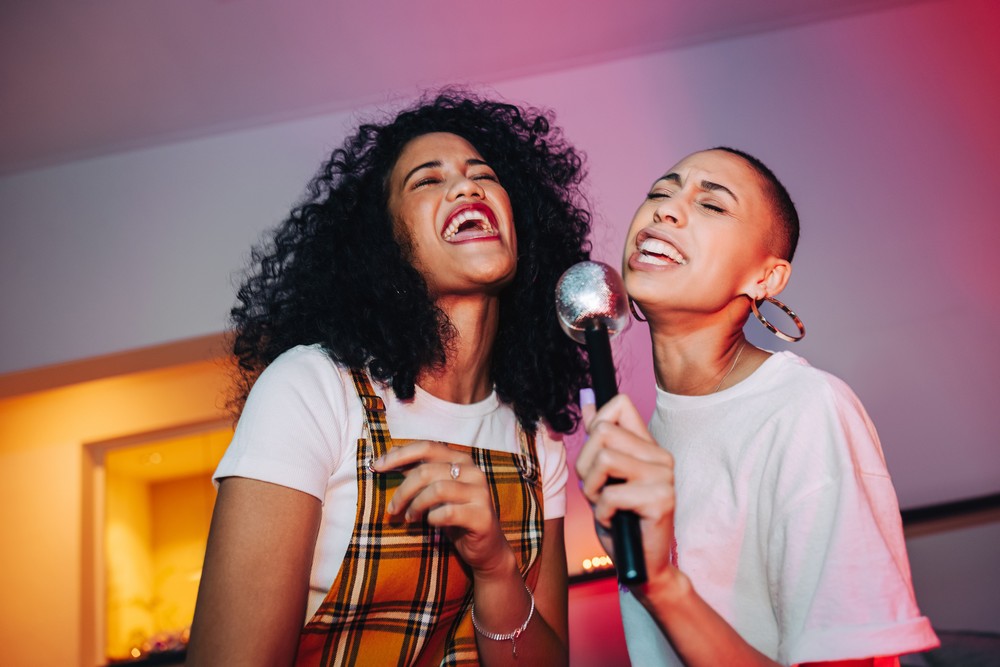 If you love music and aren't afraid to take the mic, a karaoke night could be the perfect way to celebrate your birthday. London's vibrant nightlife scene offers a multitude of karaoke bars, from high-end venues with private booths to laid-back pubs with a friendly, communal vibe. Whether you're a seasoned performer or a shower singer, karaoke is a fun and inclusive activity that guarantees laughter and memorable moments. So gather your friends, pick your favourite tunes, and get ready for a celebration filled with music, fun, and unforgettable performances.
3. Gin Tasting: A Sophisticated Experience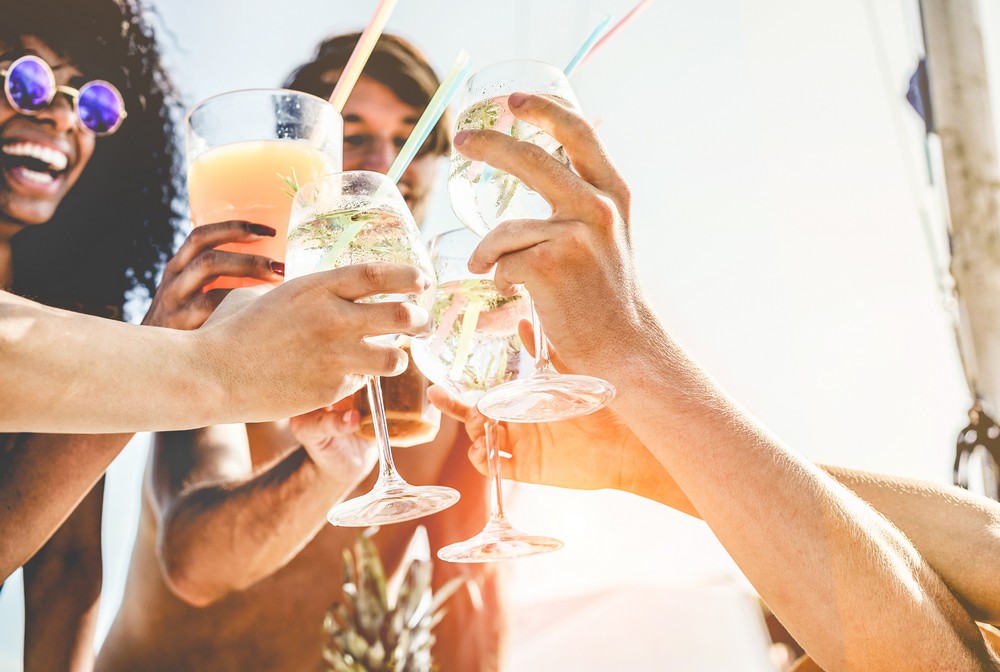 For those with a taste for the finer things in life, a gin-tasting experience can be a sophisticated and enjoyable way to celebrate your day. London, with its rich history of gin distilling, offers a plethora of venues where you can sample a variety of gins, from well-known brands to small-batch artisanal creations. Guided by knowledgeable hosts, you'll learn about the history of gin, the distilling process, and the subtle nuances that distinguish one gin from another. It's a sensory experience that combines learning with enjoyment, making your celebration both fun and memorable.
4. A Weekend Away: A Relaxing Getaway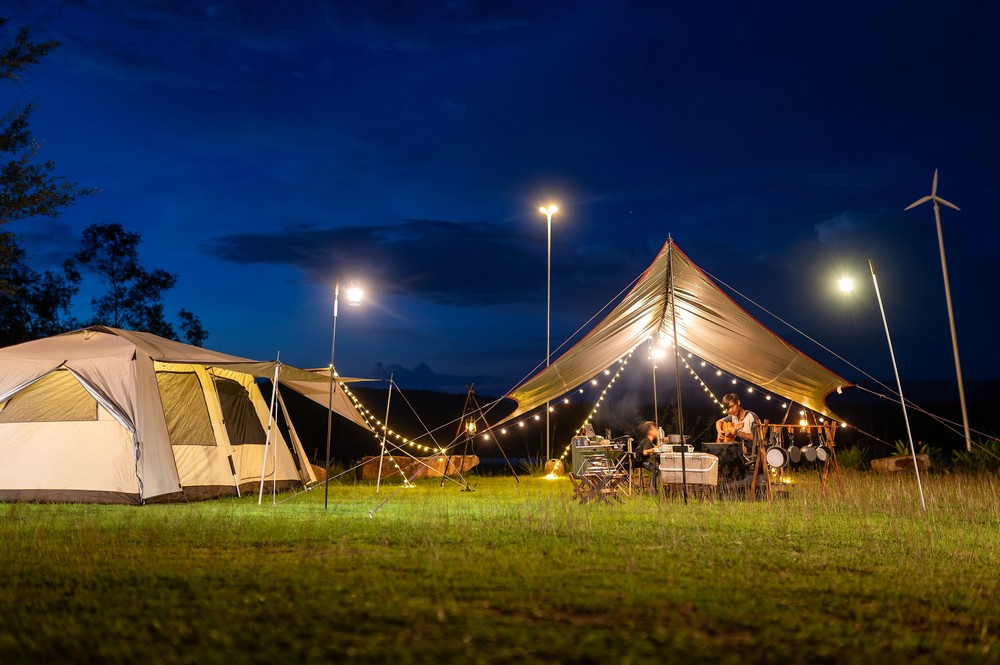 If you're looking for a change of scenery on your birthday, why not plan a weekend getaway? The UK is home to a wealth of destinations that are perfect for a short break. From the historic cities of Oxford and Cambridge to the picturesque landscapes of the Lake District or the coastal charm of Brighton, there's a destination to suit every taste. A weekend away gives you the chance to explore new places, try new experiences, and make lasting memories, all while celebrating your day. It's more than just a celebration; it's an adventure that starts a new year of your life on a high note.
5. Painting Class: Unleash Your Inner Artist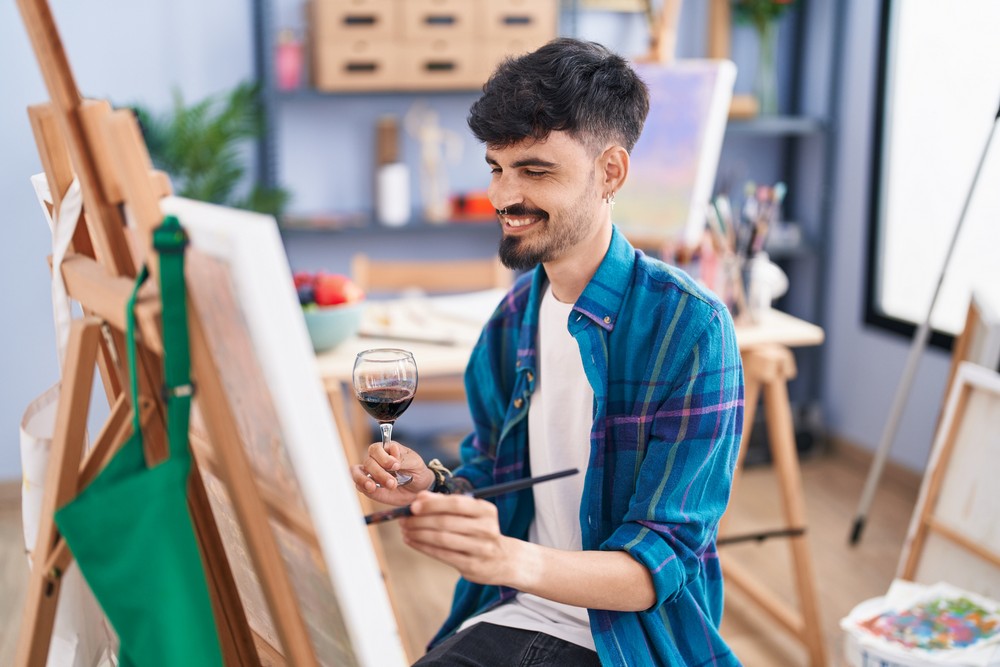 A painting class offers a unique blend of creativity and relaxation, making it an ideal activity to enjoy with friends. Whether you're attending a physical class or joining a virtual one, you have the opportunity to learn and create your own masterpiece. Guided by professional artists, you'll be taken through the process step-by-step, making the class suitable for both beginners and experienced painters. It's not just about painting; it's about expressing yourself, learning new techniques, and exploring your artistic side. Plus, you'll have a beautiful piece of art to remember your special day. So, why not celebrate by unleashing your inner artist and creating something truly unique?
6. Cooking Class: Embark on a Culinary Adventure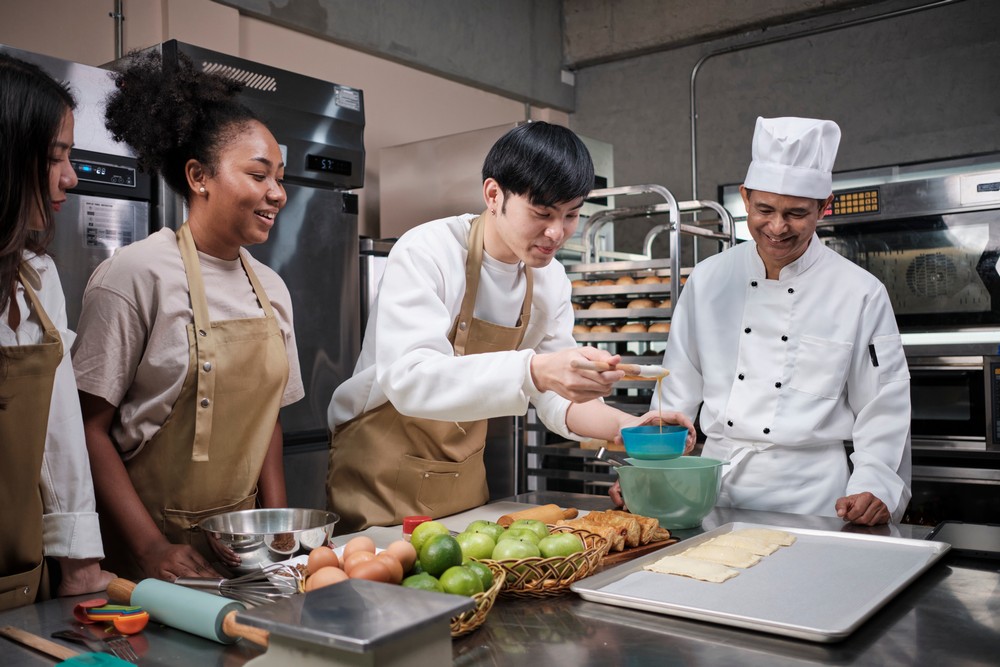 A cooking class offers a fantastic way to commemorate your special day, especially if you're a food enthusiast. These classes provide an opportunity to learn a variety of dishes, from basic recipes to gourmet meals. The interactive nature of these classes allows you to learn at your own pace, ask questions, and truly understand the art of cooking. Honouring your special day with a cooking class means not just learning to cook but also enjoying a delicious self-made meal. It's a culinary adventure that leaves you with new skills, a satisfied palate, and a memorable experience.
7. Drag Show: A Dazzling Night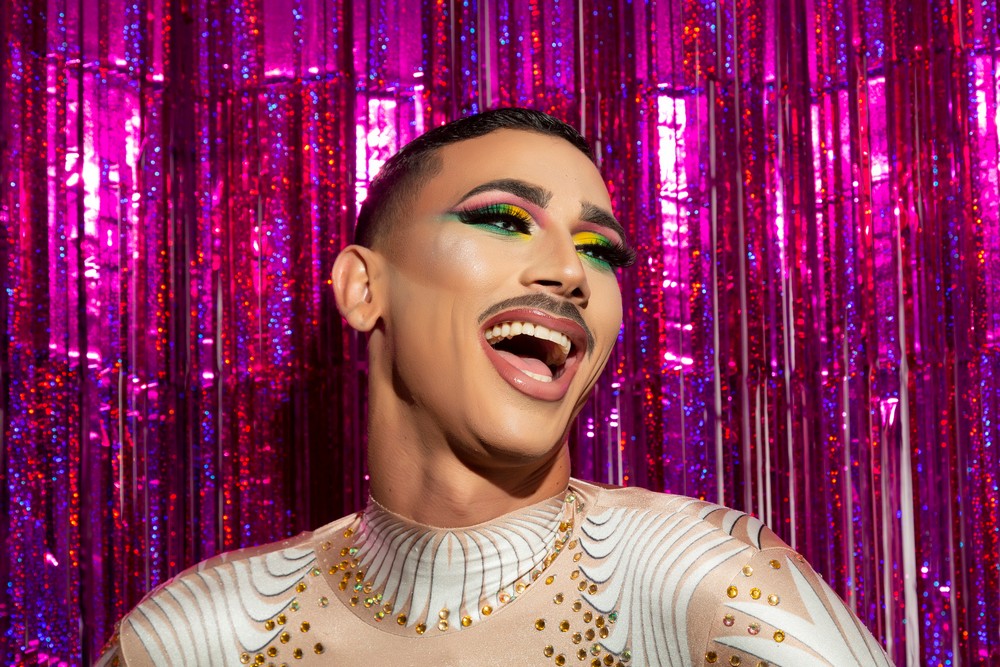 For an evening of glamour, laughter, and unforgettable performances, consider attending a drag show. London is renowned for its vibrant drag scene, with venues across the city hosting shows that feature everything from comedy and cabaret to lip-sync battles and dance numbers. A drag show is more than just a performance; it's a tribute to diversity, creativity, and self-expression. Whether you're a long-time fan of drag or new to the scene, a drag show can offer a fun, inclusive, and thoroughly entertaining way to mark your big day. So, get ready for a night of fabulous costumes, dazzling performances, and plenty of laughs.
8. Yoga Class with Friends: A Journey Towards Mindfulness and Tranquility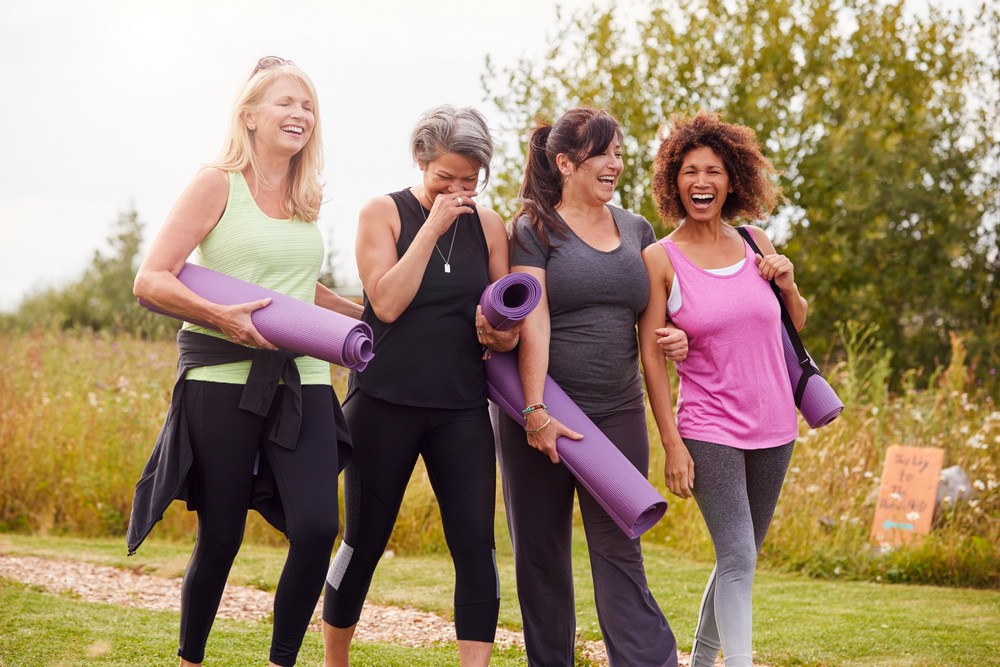 A group yoga session can be a wonderful and relaxing way to enjoy your day. With classes available for all levels, you and your friends can find the perfect yoga session to suit your needs. Whether you're a seasoned yogi or a beginner, a yoga session can be a great way to start your new year with mindfulness and tranquillity. It's not just about physical exercise; it's about connecting with your inner self, finding balance, and achieving a sense of peace. Embrace the serenity of yoga on your special day, and let the journey towards mindfulness and tranquillity begin.
9. Spa Day: A Day of Relaxation and Pampering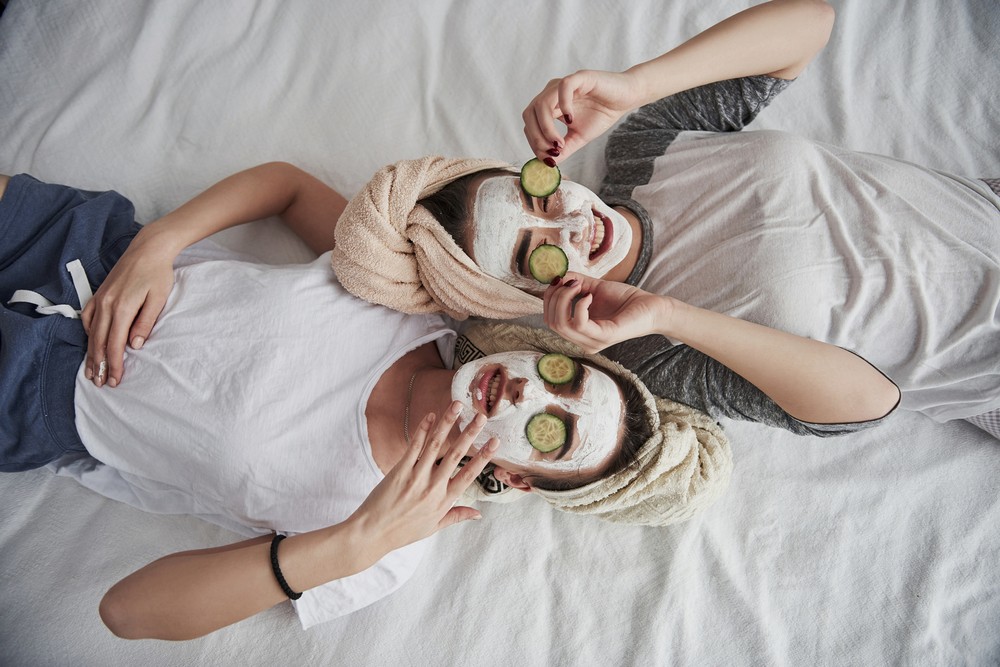 A spa day is a perfect way to indulge in some much-needed self-care. Whether you want a soothing massage, a rejuvenating facial, or a full day of pampering, a spa day can cater to your needs. You can choose from a variety of treatments designed to relax your body and calm your mind. Opting for a spa day means a day of relaxation and self-care, making you feel refreshed and rejuvenated. It's a chance to escape the hustle and bustle of everyday life and focus on your well-being. Indulge in the luxury of a spa day and let the relaxation wash over you on your special day.
10. Volunteering: Making a Positive Impact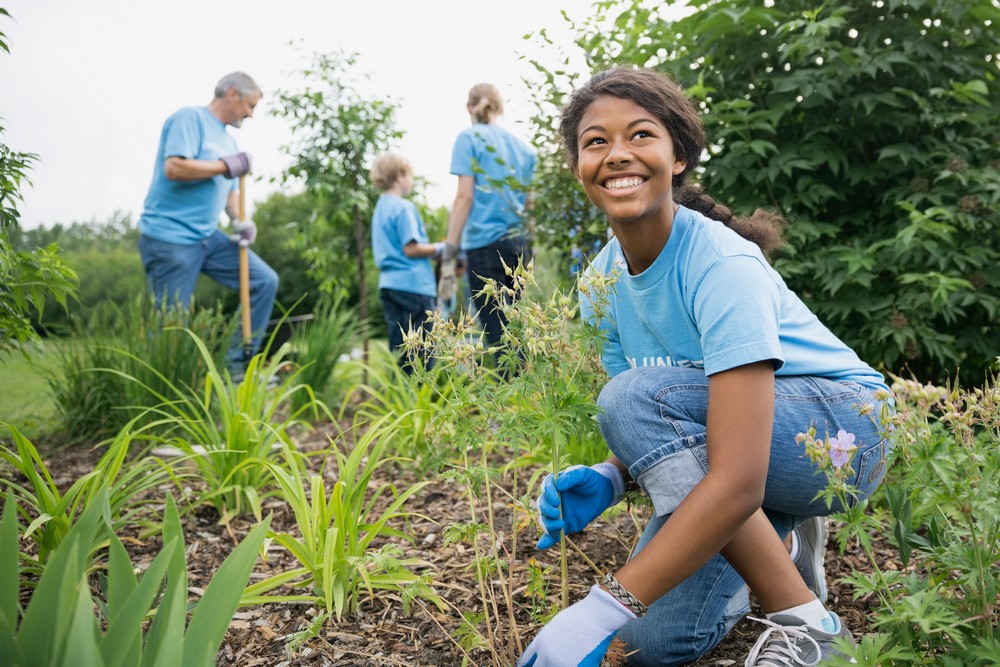 Volunteering is a meaningful way to spend your day. It allows you to give back to your community and make a positive impact. Whether you choose to help the environment, support education, or assist in healthcare, volunteering provides a sense of purpose and fulfilment. It's a chance to step out of your comfort zone, learn new skills, and make a difference in the lives of others. Volunteering is a great way to make a positive impact on your community while creating lasting memories. Choose to spend your birthday giving back and experience the joy of making a difference.
Conclusion
There's no shortage of unique and memorable ways to celebrate your birthday in London. From the luxury of a private dinner party to the relaxation of a yoga class, the fun of a karaoke night, the adventure of a weekend getaway, or the glamour of a drag show, there's something to suit every taste. So, when you're pondering over what to do on your birthday, remember that the best choice is the one that brings you joy and creates lasting memories. After all, your big day is a celebration of you, and it deserves to be as unique as you are.