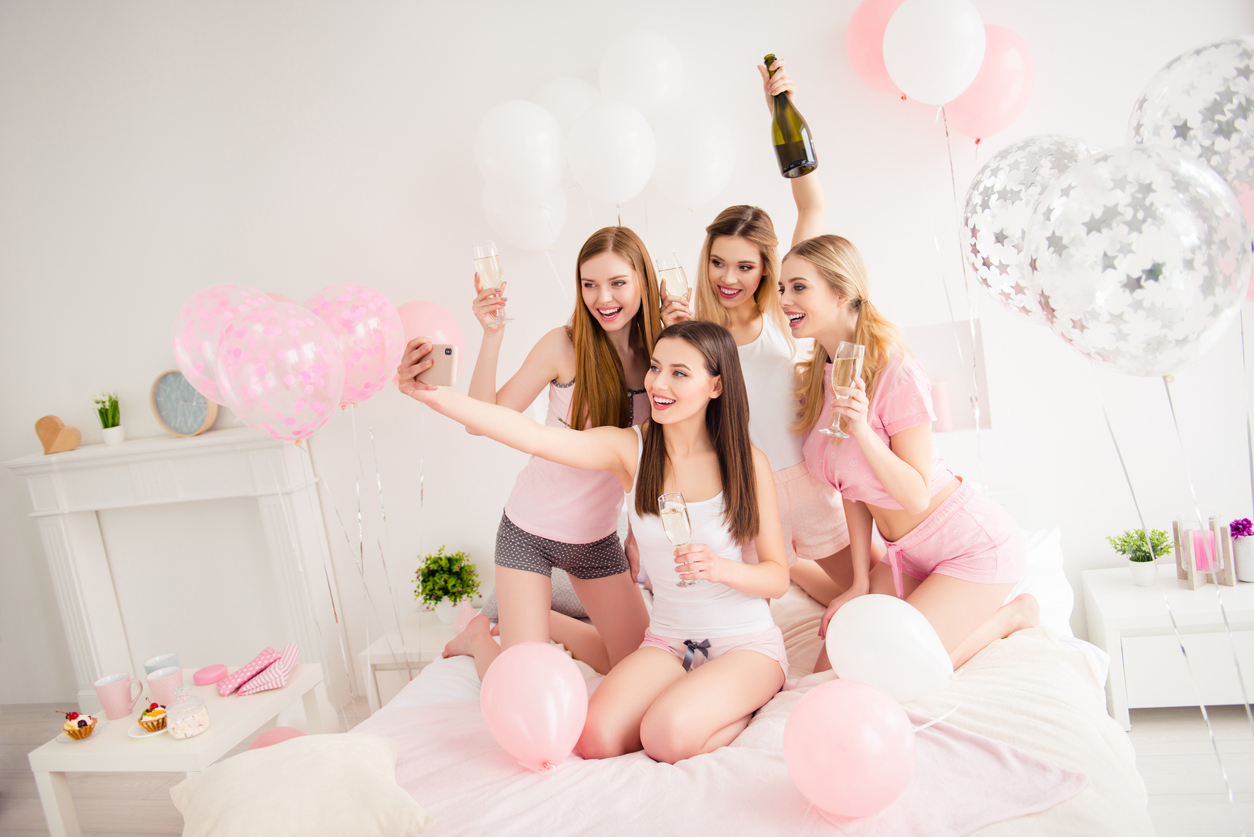 Introduction
Are you enchanted by the world of Barbie and looking to bring her glamour and style to your next celebration? Planning a Barbie-themed party is an exciting opportunity to showcase your creativity. But what truly sets the stage for an unforgettable event is the dining experience.
Imagine a table adorned with Barbie-theme decorations, a menu crafted with pink and elegant dishes, and a room filled with guests delighted by the culinary magic. It's not just a meal; it's a feast that captures the essence of Barbie's world.
From themed appetisers, main courses, and desserts to elegant table settings and exclusive dining experiences, we've got the inspiration and ideas to make your Barbie-themed party a resounding success.
Crafting a Glamorous Barbie-Themed Dining Experience
By carefully curating the menu and table settings, you can create a Barbie-themed dining experience that not only tantalises the taste buds but also captures the eyes and hearts of your guests. Every detail, from the choice of ingredients to the placement of decorations, contributes to an atmosphere that's as stylish and glamorous as Barbie herself.
Barbie-Themed Menu
Appetisers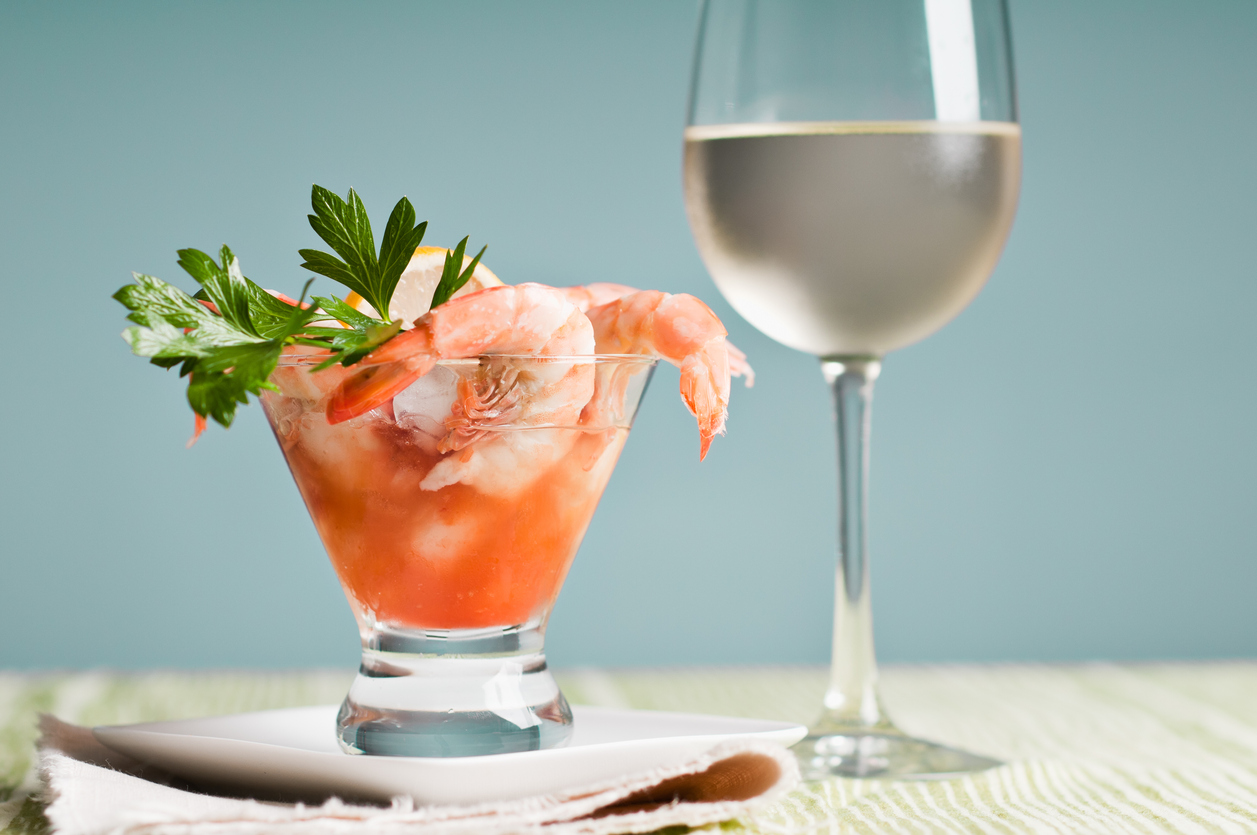 Shrimp Cocktails: Serve shrimp cocktails in elegant glasses, garnished with pink lemon twists.
Beetroot Carpaccio: Create a visually stunning starter with thinly sliced beetroot, drizzled with a pink raspberry vinaigrette.
Pink Deviled Eggs: Add a Barbie twist to deviled eggs by incorporating beet juice into the filling for a natural pink hue, garnished with fresh herbs.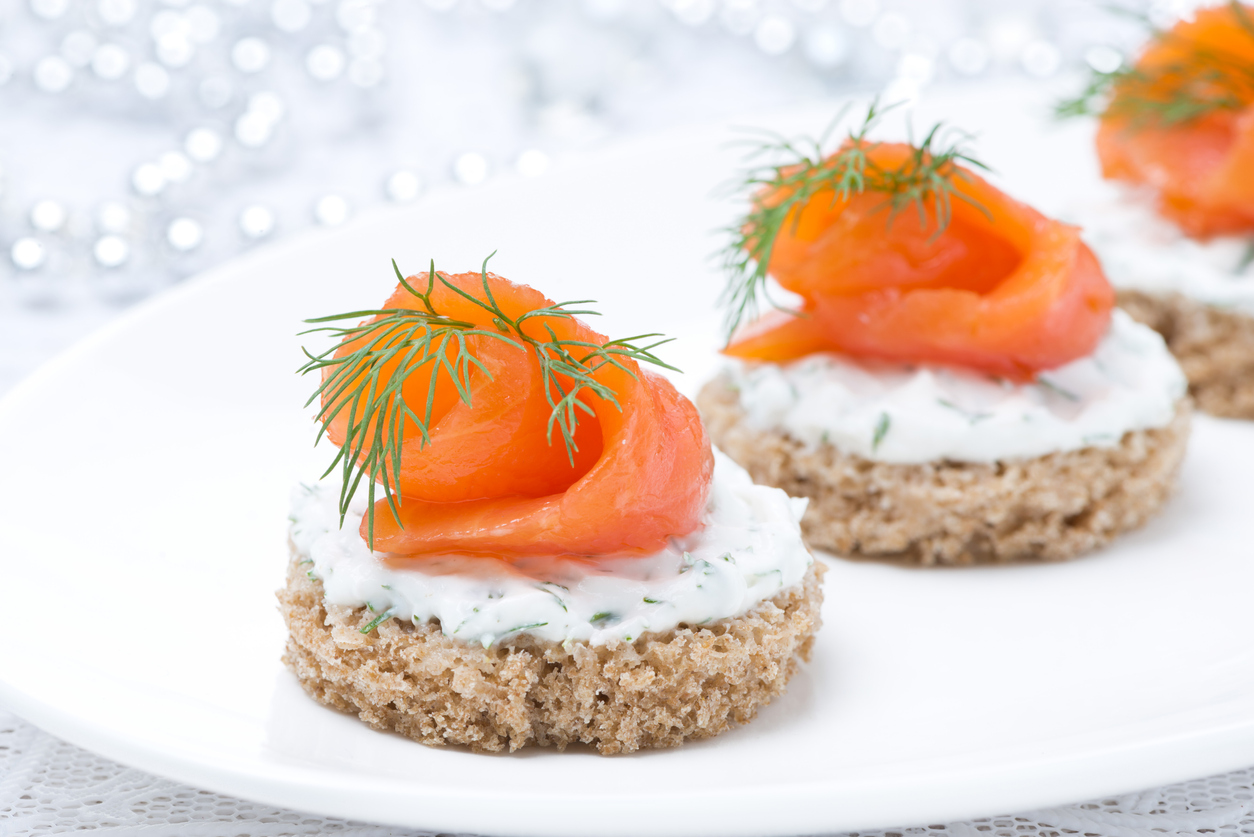 Watermelon and Feta Skewers: Offer refreshing bites of watermelon and feta cheese on skewers, drizzled with a balsamic glaze for a delightful contrast of flavours.
Smoked Salmon Canapés: Impress with smoked salmon canapés on pink-tinted crackers, topped with crème fraîche and a sprinkle of dill.
Main Course
Pink Salmon: Present a delicious pink salmon dish, glazed with a delicate rose sauce and paired with pink-hued roasted vegetables.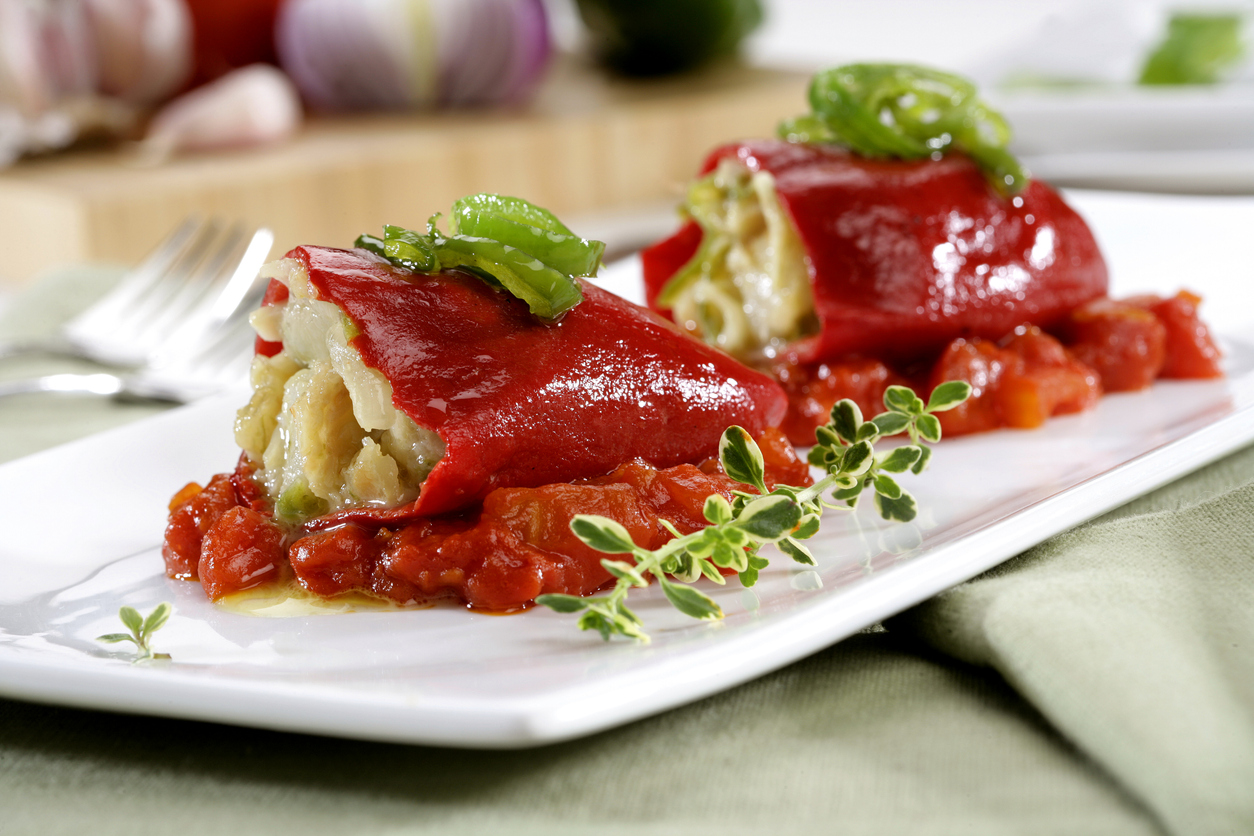 Rosemary-Infused Chicken: Impress with chicken breasts marinated in rosemary and pink peppercorns, served with a blush wine reduction.
Stuffed Pink Bell Peppers: For a vegetarian delight, consider stuffed pink bell peppers filled with a mixture of quinoa, cherry tomatoes, feta cheese, and fresh herbs, drizzled with beetroot-infused olive oil.
Grilled Tuna With Cherry Salsa: Serve grilled tuna steaks with vibrant cherry salsa, adding a pop of pink and a refreshing contrast to the rich fish.
Rack of Lamb With Pomegranate Glaze: Offer a succulent rack of lamb, glazed with a pomegranate reduction that adds a hint of pink and a tangy flavour.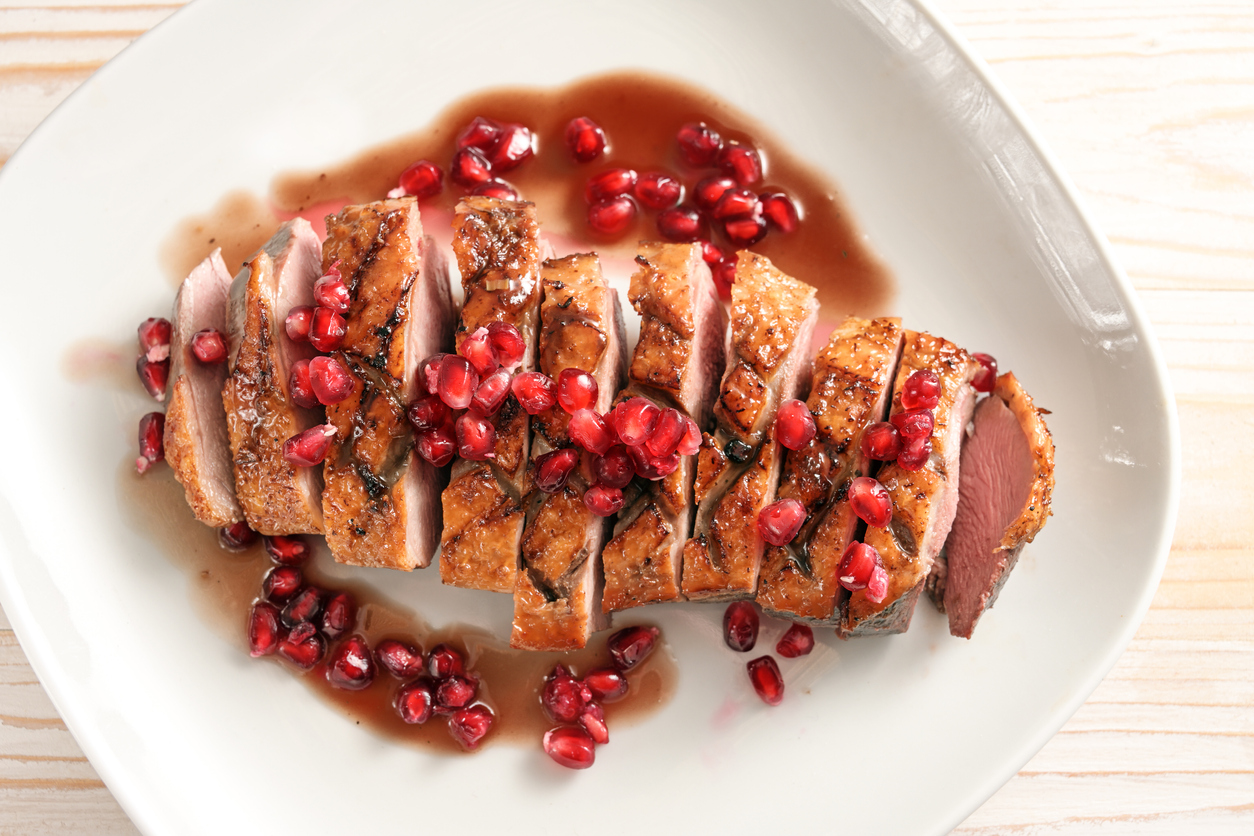 Roasted Beet and Goat Cheese Tart: Delight your guests with a savoury tart featuring roasted beets and creamy goat cheese, decorated with fresh thyme or microgreens.
Desserts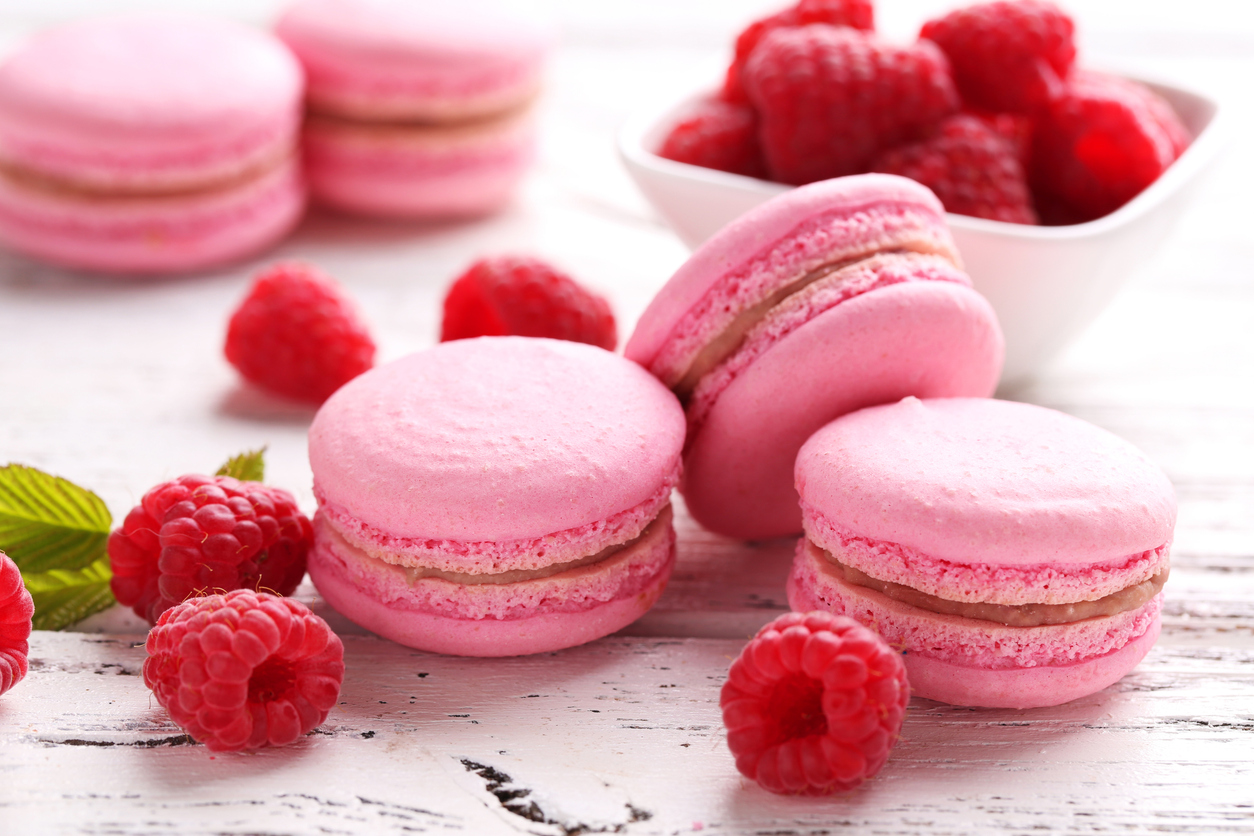 Barbie-Themed Cupcakes: Charm with cupcakes topped with pink frosting and Barbie-themed edible decorations.
Pink Macarons: Indulge in delicate pink macarons, filled with a luscious raspberry or strawberry cream.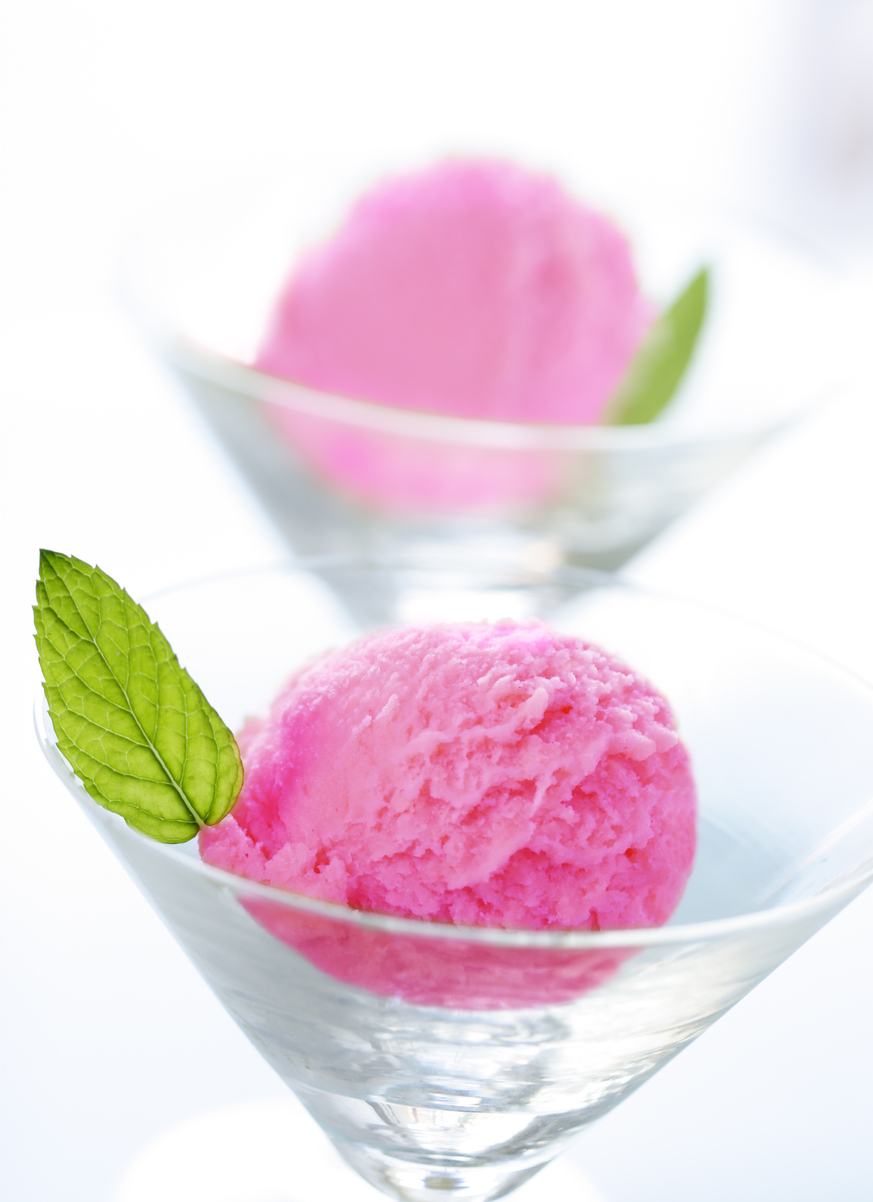 Strawberry Panna Cotta: Offer a creamy and elegant strawberry panna cotta, served in individual glasses and garnished with fresh berries or edible flowers.
Champagne and Raspberry Sorbet: Refresh your guests with a sophisticated champagne and raspberry sorbet, served in elegant glass dishes or champagne flutes, adding a touch of effervescence to the dessert course.
Drinks
Pink Champagne or Prosecco: Start the celebration with a bubbly toast, serving pink champagne or prosecco adorned with edible gold flakes or a raspberry garnish.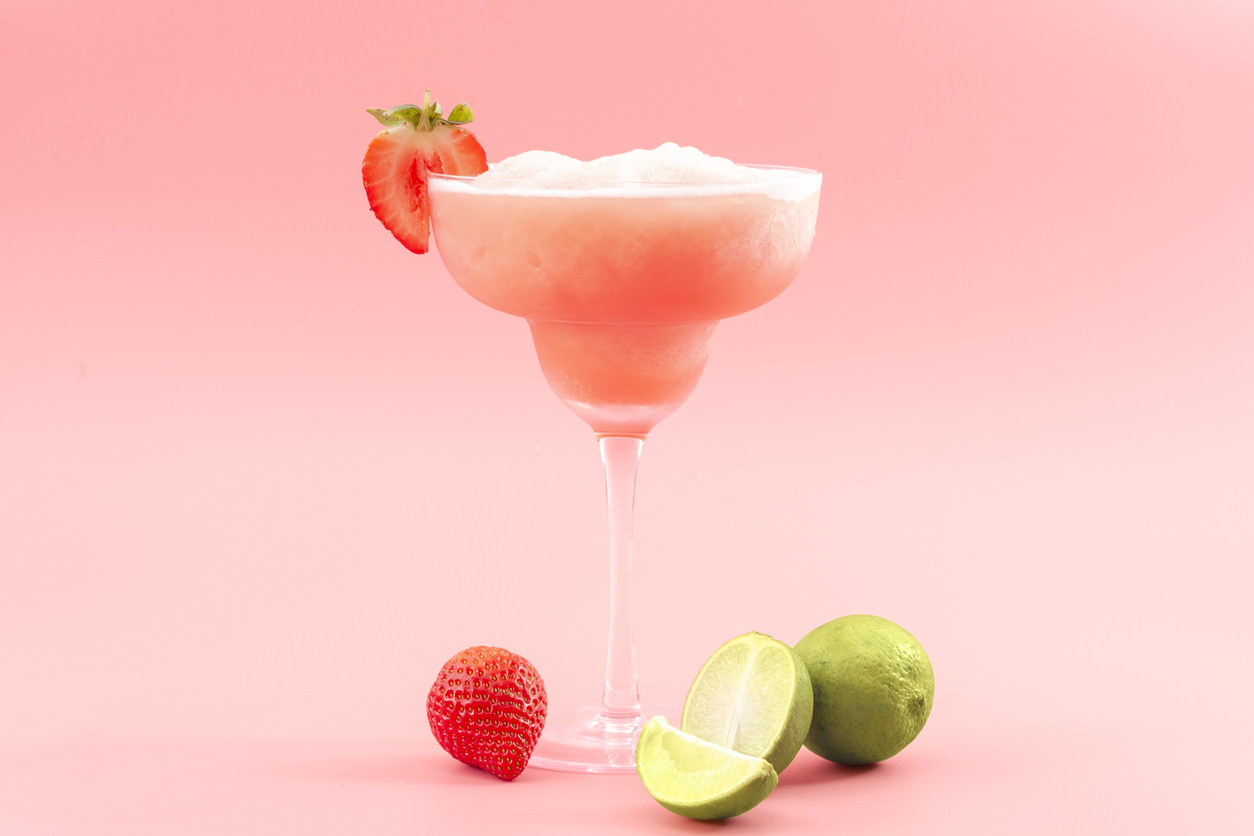 Barbie-Inspired Cocktails: Create signature cocktails that capture Barbie's elegance, such as a Pink Cosmopolitan or a Rose Martini, garnished with fresh flowers or fruit.
Non-Alcoholic Options: Offer refreshing non-alcoholic beverages like pink lemonade infused with fresh strawberries or a sparkling rose water mocktail with a hint of mint.
Themed Coffee and Tea Service: End the meal with a sophisticated coffee or tea service, featuring selections like rose-infused tea or coffee served with pink sugar crystals.
Creating a Barbie-themed dining experience that resonates with elegance and glamour requires attention to detail, creativity, and the right culinary expertise. Why stress over the menu when yhangry can connect you with talented chefs who specialise in crafting Barbie-themed delights?
From appetisers to desserts, yhangry's chefs can create a menu that's tailored to your theme. Simply, you can enjoy a restaurant-quality dining experience in the comfort of your home, all with the click of a button.
Barbie Party Decor Ideas
Elegant Tableware: Consider fine china or porcelain plates with delicate pink and gold accents that pay homage to Barbie's style while maintaining sophistication. Pair with elegantly folded matching napkins or adorned with gold napkin rings.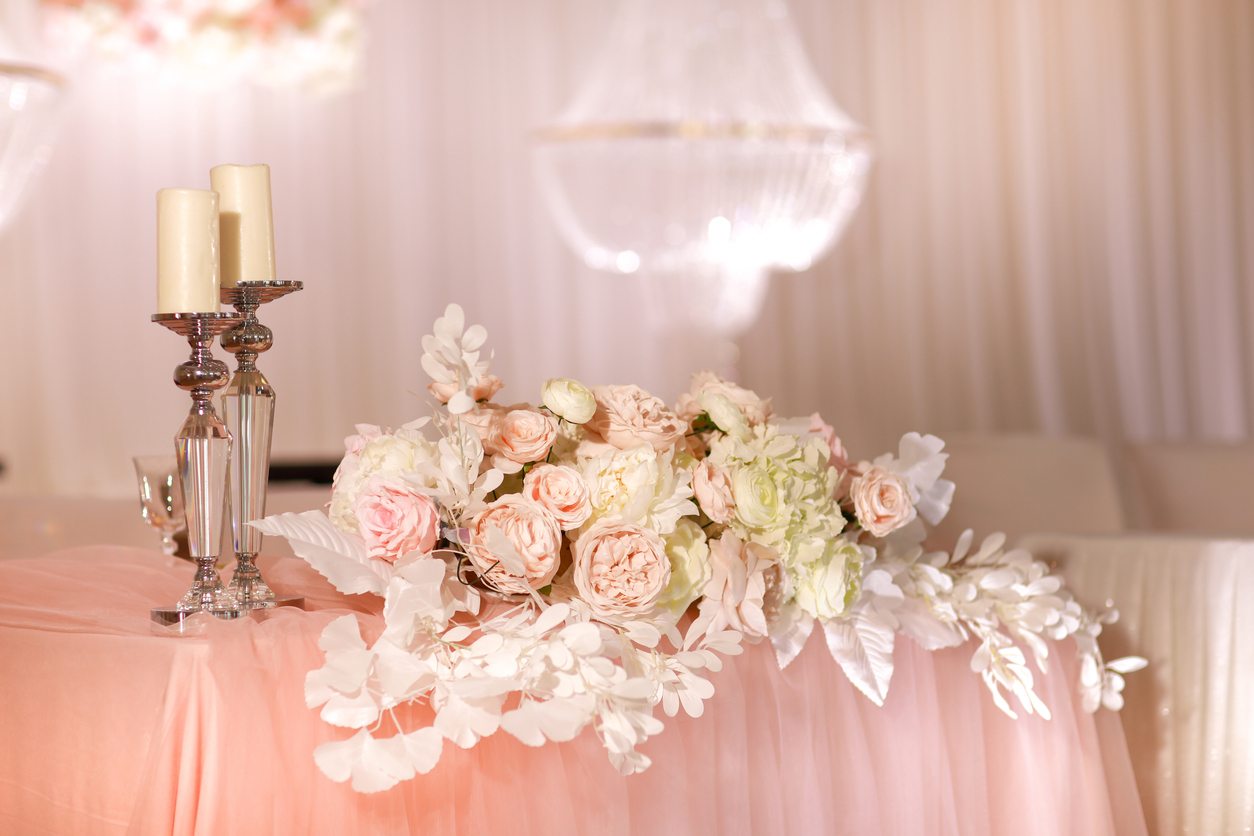 Centrepieces: Create stunning centrepieces with pink flowers, crystal vases, and Barbie-themed ornaments. Consider adding pink LED lights for a magical glow.
Table Runners and Linens: Select table runners and linens in shades of pink, white, and gold to create a cohesive and elegant look.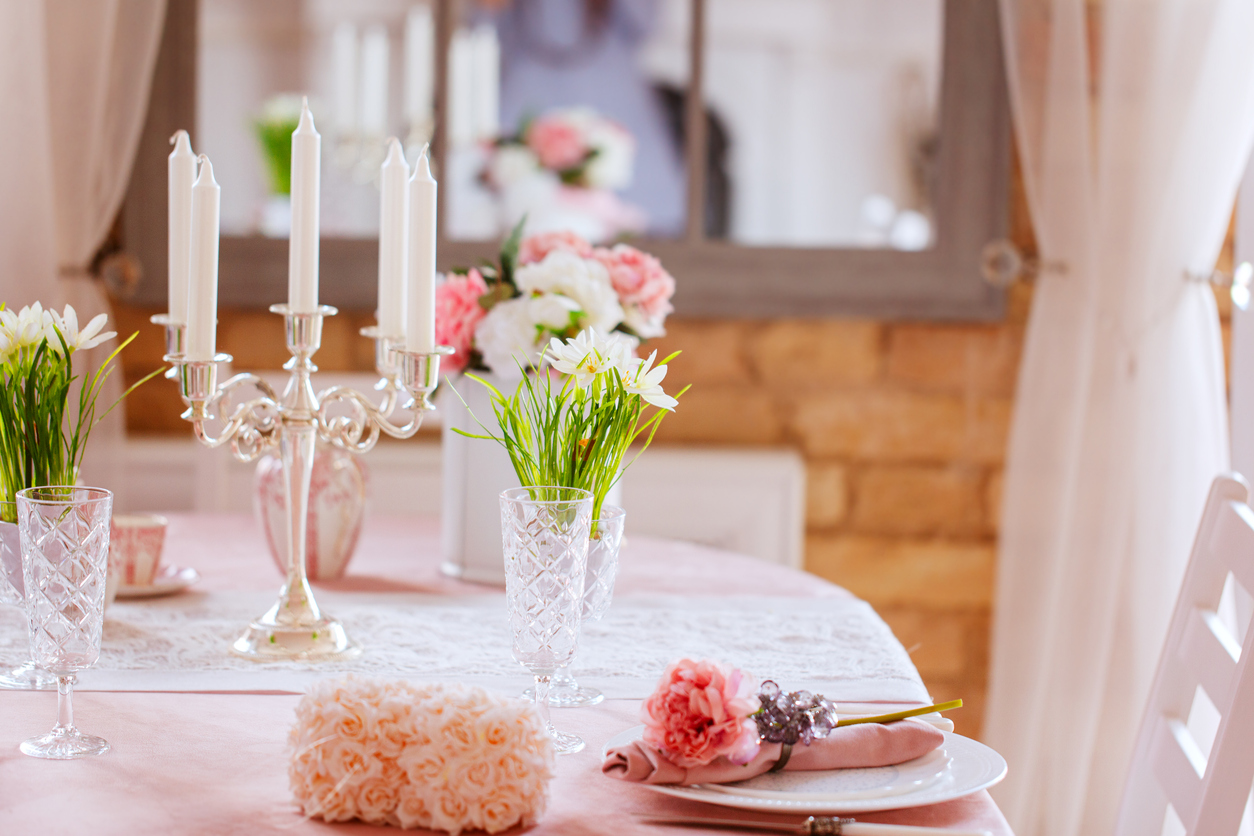 Place Cards: Personalise the dining experience with beautifully crafted place cards, adorned with Barbie silhouettes or themed embellishments.
Candle Arrangements: Enhance the ambience with candles of varying heights, placed in crystal or gold holders, to add warmth and sophistication.
Glassware and Cutlery: Opt for elegant glassware and cutlery that complements the Barbie theme. Consider gold-rimmed glasses or pink-tinted stemware for a touch of glamour.
Elevating the Barbie-Themed Dining Experience
To truly bring your Barbie-themed dining experience to life, consider these additional points that add layers of glamour and fun to your soirée:
Quality and Creativity
High-Quality Ingredients: Select fresh and premium ingredients that align with the theme, such as organic vegetables, sustainably sourced seafood, and artisanal cheeses. This allows for more pronounced flavours and also supports local communities.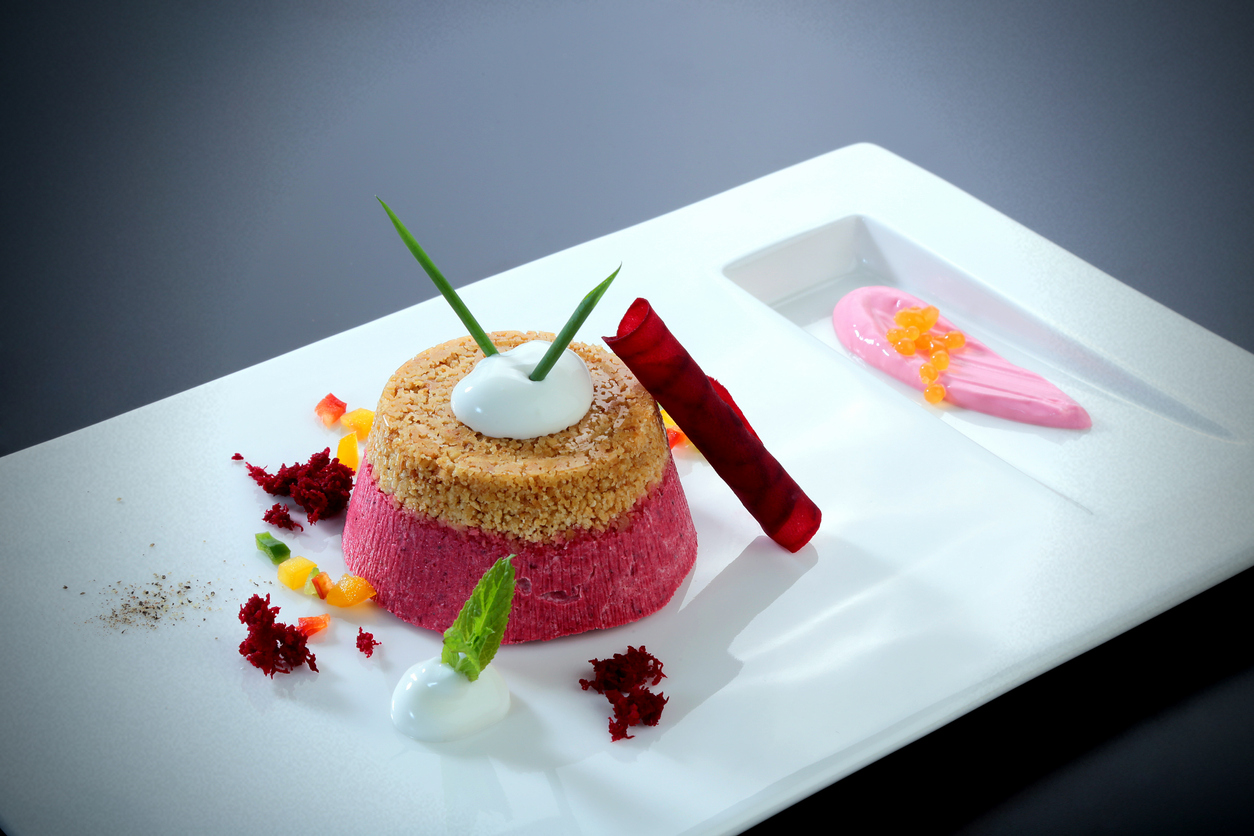 Creative Culinary Techniques: Utilise innovative cooking methods and artistic plating to create dishes that are as visually stunning as they are delicious.
Wine and Beverage Pairing: Collaborate with sommeliers or mixologists to create perfect pairings for each course, enhancing the dining experience and complementing the flavours of the dishes.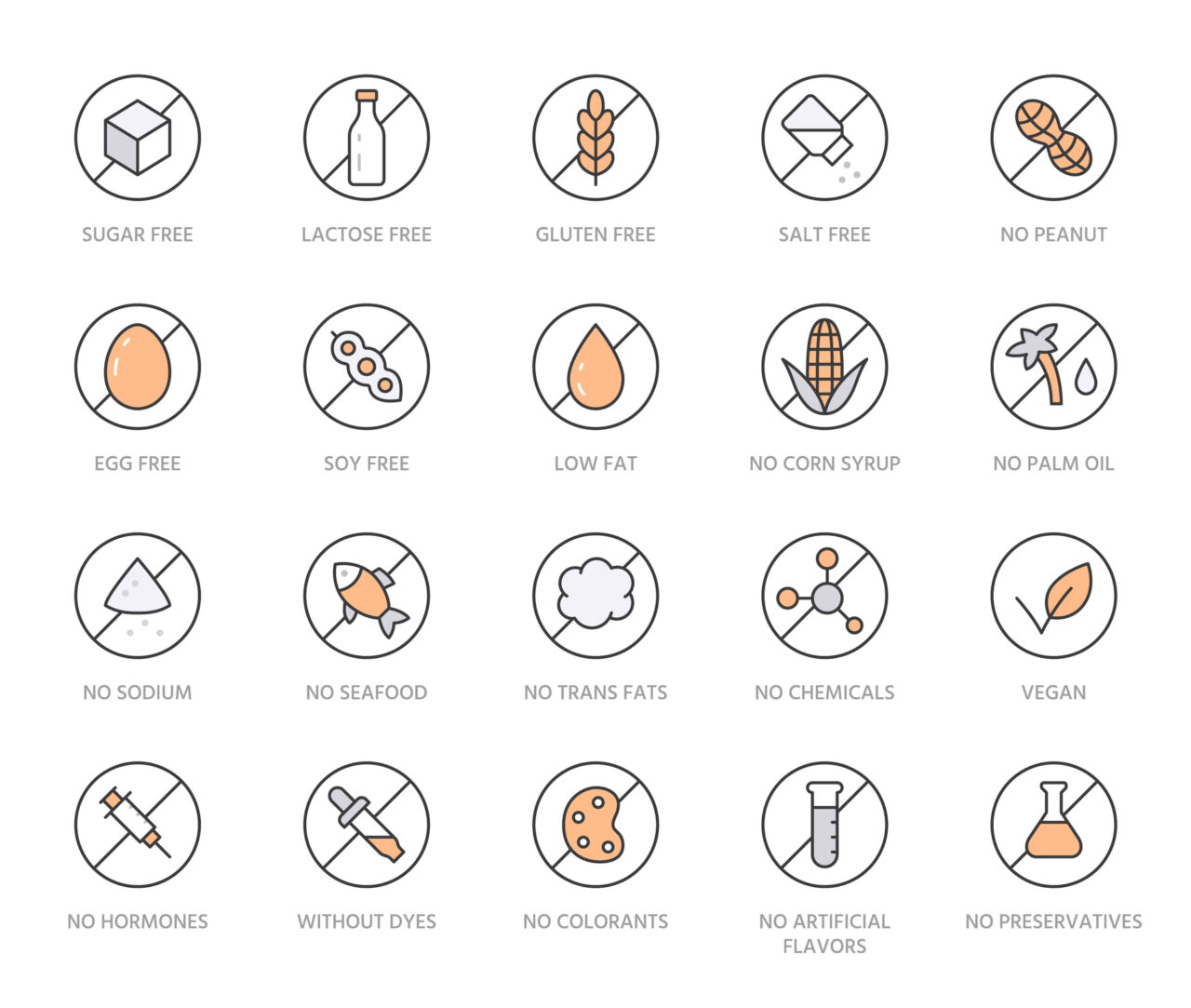 Personalised Culinary Experience: Offer guests the opportunity to customise certain aspects of their meal, such as choosing the sauce for their main course or selecting ingredients for a salad, adding a personal touch to the dining experience.
Attention to Dietary Restrictions: Ensure that the menu accommodates guests with specific dietary restrictions or allergies, providing alternatives that maintain the theme and quality of the meal.
Exclusive Dining Experience
Personalised Menu Cards: Enhance the dining experience with beautifully designed menu cards, personalised with guests' names or a special message, reflecting the Barbie theme through elegant fonts and subtle imagery.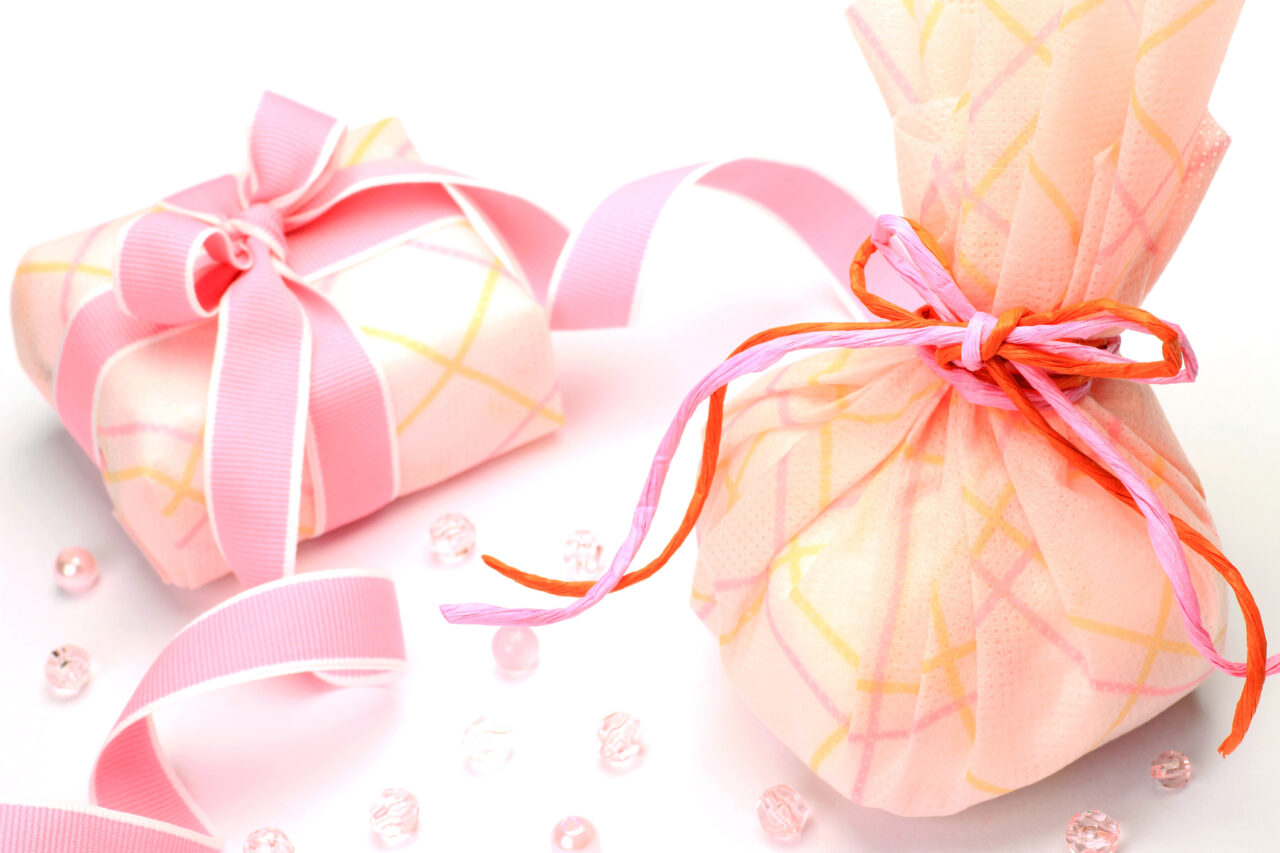 Interactive Cooking Stations: Offer a unique and engaging experience with live cooking demonstrations or interactive food stations. Whether it's a sushi-rolling station or a gourmet dessert bar, these interactive elements add excitement and allow guests to customise their dining experience.
Live Entertainment Options: Consider incorporating live music or performances that align with the theme, such as a jazz trio playing elegant background music or a Barbie-inspired dance performance.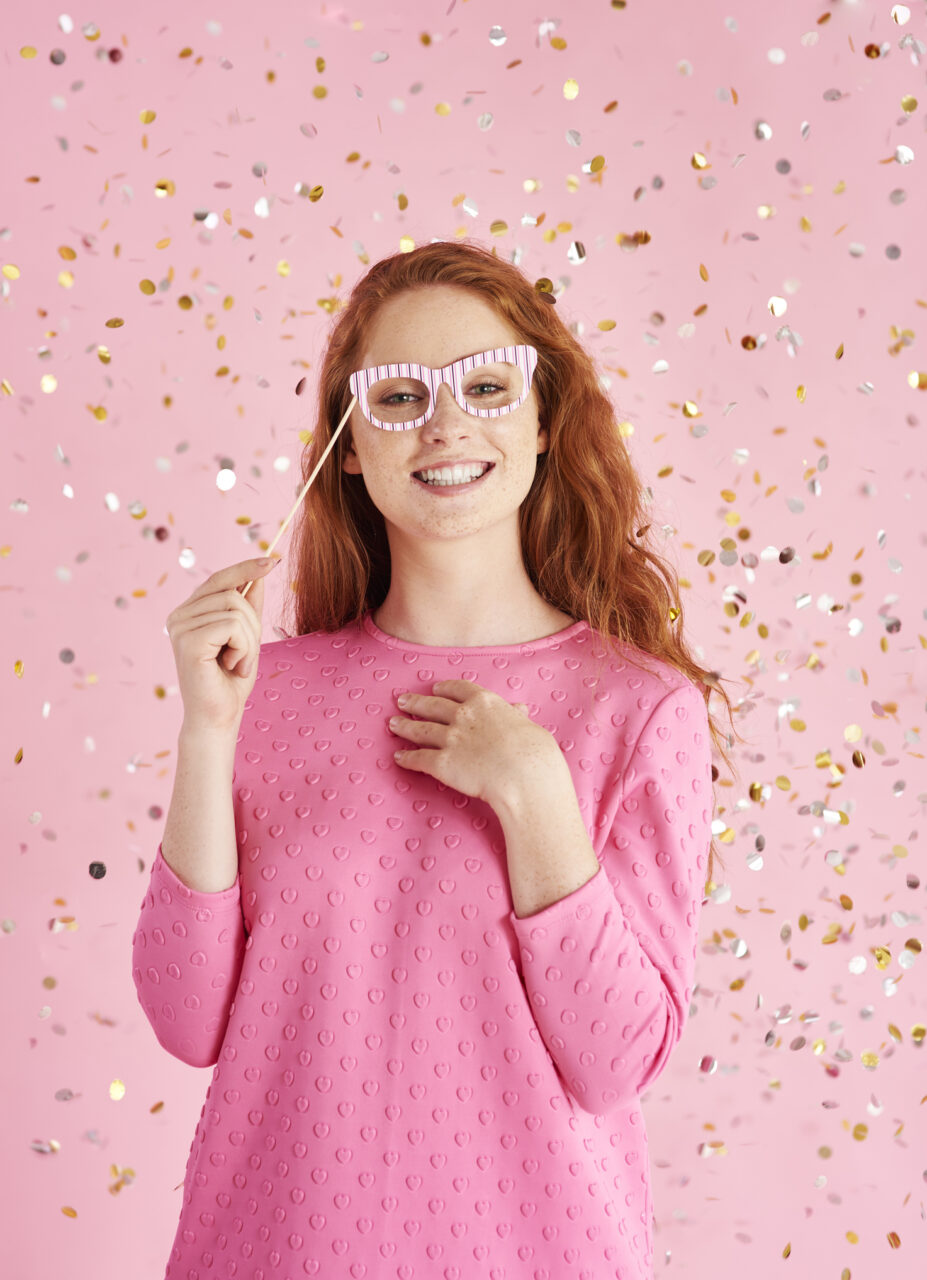 Barbie Party Favours: Provide guests with thoughtful takeaway gifts that extend the experience beyond the meal, such as customised mini champagne bottles, gourmet pink chocolates, or Barbie-themed recipe cards.
Photo Opportunities: Create Instagram-worthy photo spots with Barbie-inspired backdrops or props, allowing guests to capture memories of the exclusive dining experience.
Choose yhangry: Your Partner for an Unforgettable Barbie-Themed Party
Planning a Barbie-themed party? Whether it's an elegant dinner or a lively BBQ garden party, yhangry is here to elevate your celebration to Michelin-quality standards.
Imagine a Barbie-themed menu crafted with creativity and elegance. Picture appetisers like pink deviled eggs, main courses like roasted beet and goat cheese tart, and desserts like champagne and raspberry sorbet. Chefs at yhangry can bring this vision to life, ensuring your Barbie-themed party is as glamorous as it is delicious.
Here's why you should choose yhangry:
Ease and Convenience: Forget the hassle of hunting the web or relying on limited availability. With yhangry, you can browse local chefs, view their menus, and even chat with them to personalise your dining experience. Requesting a free quote or booking a menu takes mere seconds.
Affordability and Flexibility: Think private chefs are expensive? Think again, as yhangry offers a breadth of choice, from casual dining to Michelin-quality tasting experiences, all at reasonable prices. Plus, enjoy flexible cancellation and a secure payment process.
Quality and Creativity: Chefs at yhangry have been carefully curated and vetted, offering exclusive access to Masterchefs and a wide array of cuisines and dietary options. Whether you fancy Japanese sushi or a vegetarian Mediterranean feast, yhangry has you covered.
Benefits Beyond Food: Save time and stress by enjoying restaurant-quality dining in the comfort of your home. Plus, yhangry's service extends beyond food, providing insurance coverage for all events and best-in-class customer service.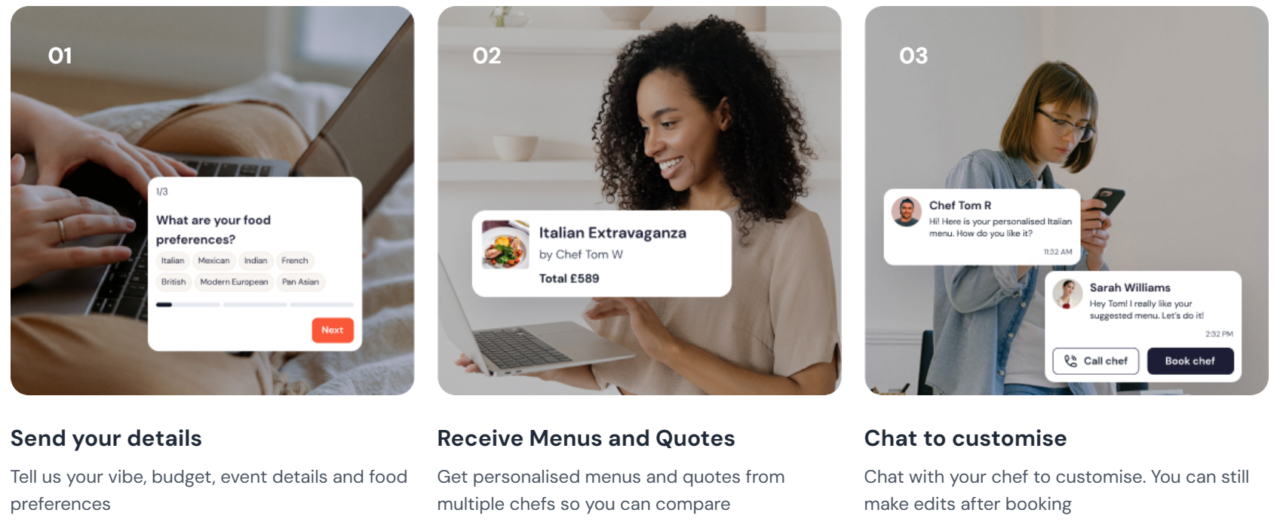 Ready to make your Barbie-themed party unforgettable? Explore yhangry's services and find the perfect chef for your celebration. Your dream dining experience is just a click away.
Conclusion
A Barbie-themed party is more than just a gathering; it's a celebration of elegance, creativity, and timeless glamour. From the appetisers to the decor, every detail contributes to an experience that captivates the senses and leaves a lasting impression. But what truly sets a Barbie-themed party apart is the dining experience, and that's where yhangry shines.
Their platform connects you with talented chefs who can craft a menu that reflects the sophistication and style of Barbie, all in the comfort of your home. So why settle for ordinary when you can have extraordinary? Book your yhangry chef today and take the first step towards a dining experience that's truly one-of-a-kind.