Hire a Private Chef By The Seaside
Portwrinkle Holidays, with its serene coastal charm and captivating landscapes, is perfect for those seeking the ultimate seaside escape. Here, you can bask in the sun, sit in the soothing ocean breeze, and lose yourself in the tranquillity of this idyllic Cornish destination.
To enhance the Portwrinkle Holidays experience, they offer unique amenities: stunning seaside accommodations complete with a private hot tub and spa, and a variety of extra experiences such as private kayak and paddle board hire, private masseuse services, or a private chef from yhangry.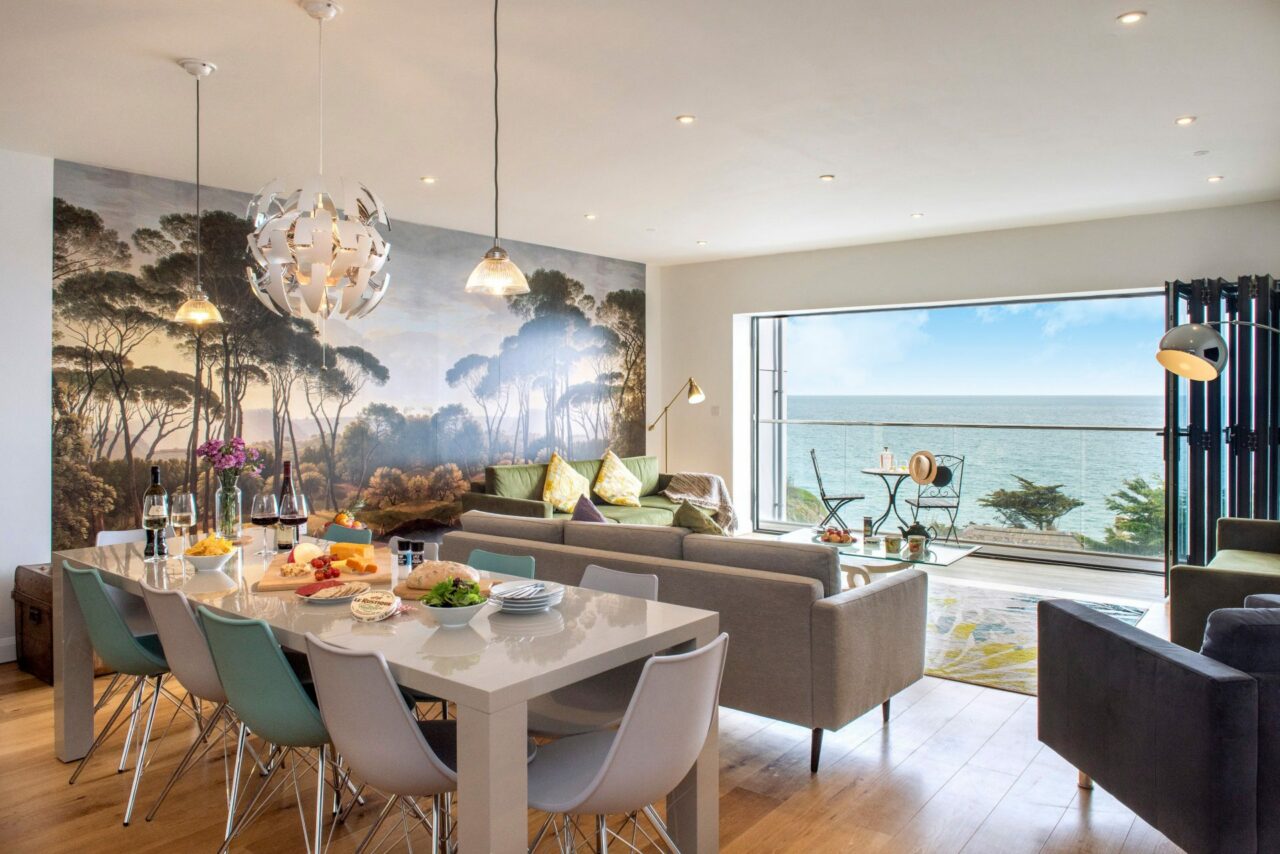 Portwrinkle Holiday's seaside accommodations promises guests a complete immersion in coastal bliss. Whether it's a charming cottage, a stylish beachfront villa, or a contemporary apartment, each accommodation is thoughtfully designed to provide ultimate comfort and relaxation.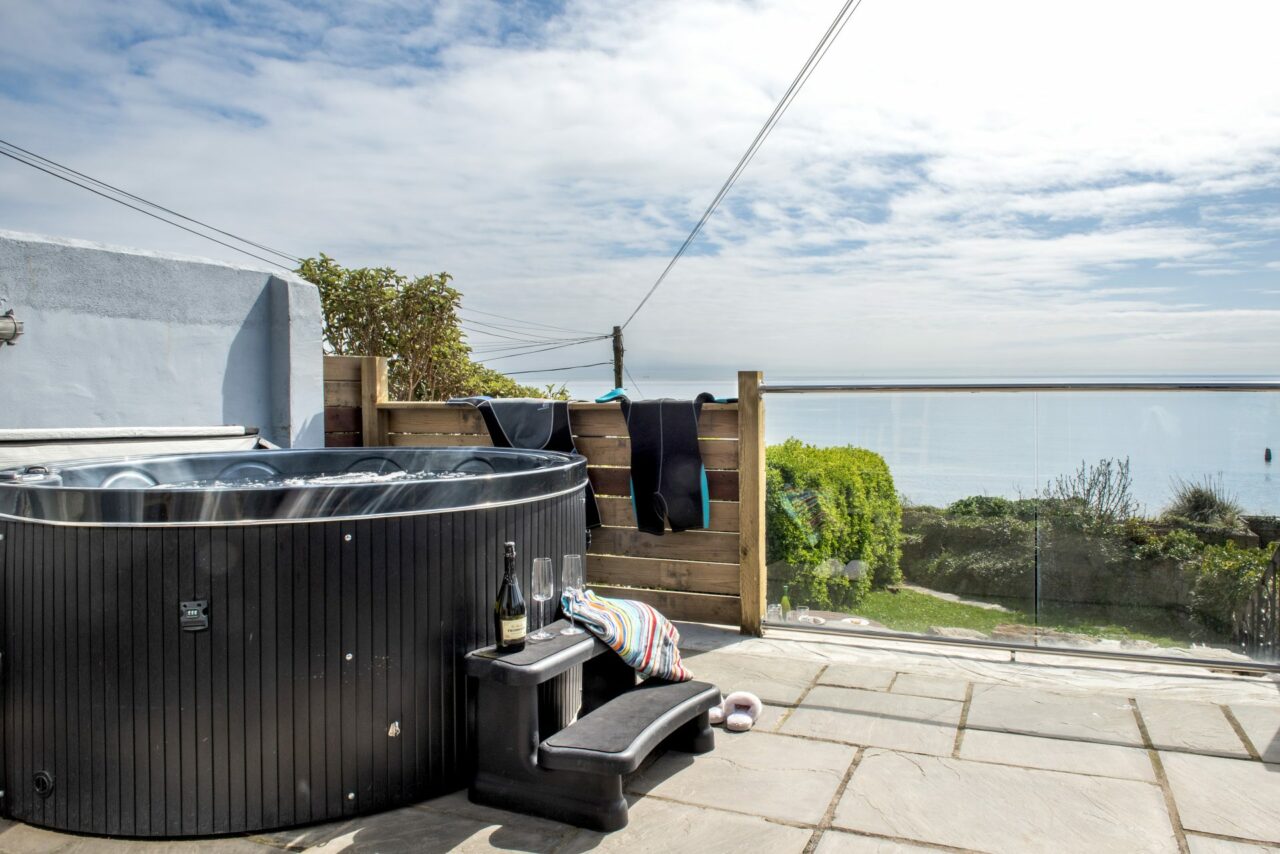 In a new collaboration with yhangry, Portwrinkle Holidays now adds a private chef experience to its offerings. This allows guests to have a talented chef crafting culinary delights exclusively for them. The private chef curates bespoke menus tailored to guests' tastes and dietary preferences, letting them indulge in exquisite flavours using locally-sourced ingredients, and adding yet another layer of luxury to the Portwrinkle Holidays experience.