Every bride-to-be dreams of a hen-do that reflects her personality and the camaraderie she shares with her closest allies. As you embark on this celebratory journey, the historic city of York opens its arms wide with various unique experiences and activities. From a relaxing spa retreat to a vibrant night on the town, York promises an unforgettable girls' night filled with laughter, bonding, and delightful memories.
The picturesque streets, rich history, and warm hospitality of York make it an ideal bachelorette destination. Whether you're seeking an adrenaline-fueled challenge, a gastronomic adventure, or a day of pampering, this city has something for everyone. Explore our handpicked top 10 stagette ideas in York that guarantee an extraordinary pre-wedding celebration.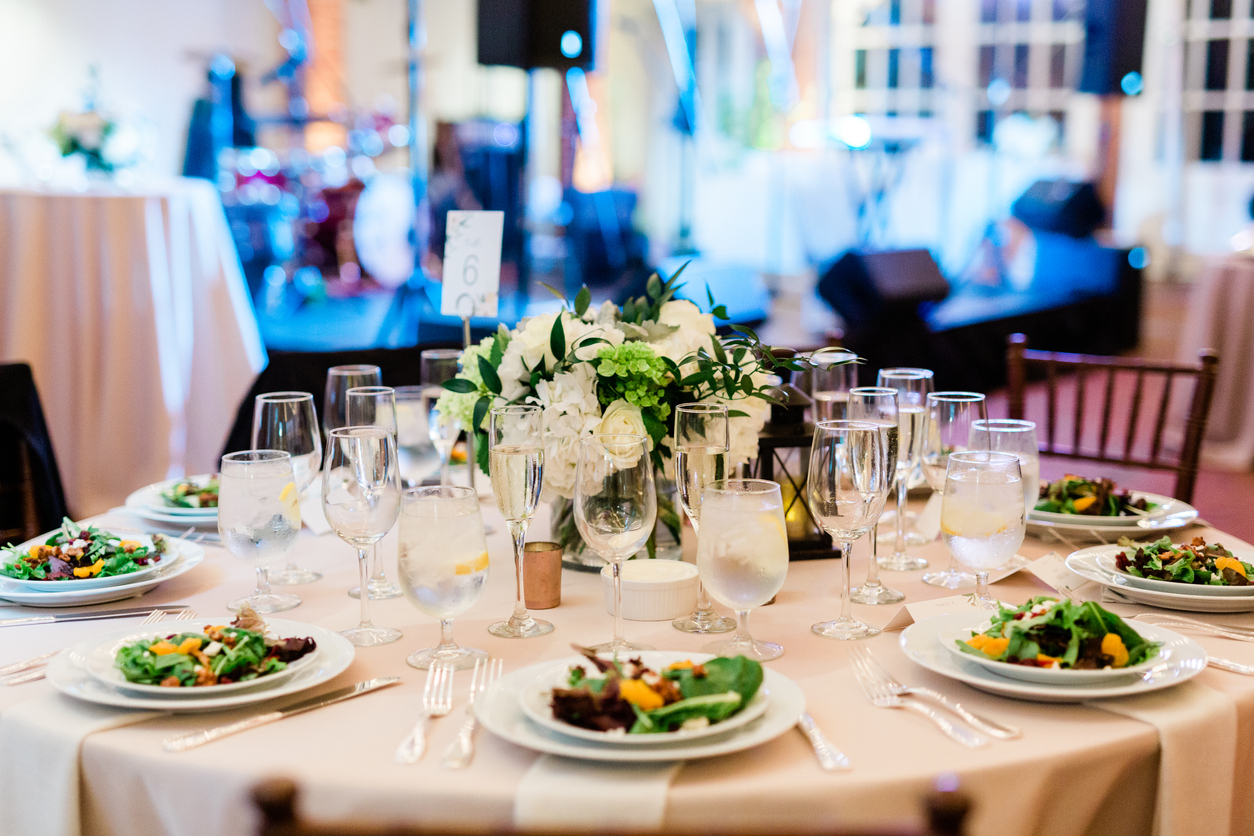 Dinner Party
With its charming history and vibrant culture, York is an unbeatable location for a memorable hen-do. To make it extra special, imagine having a private dinner party with a bespoke menu crafted by a culinary genius. That's precisely what yhangry offers! From classic delicacies to gourmet dishes, we can connect you to a talented chef who will create an unforgettable dining experience. A private dinner party not only adds a sophisticated touch but can also be themed to add some extra spice to your special day!
Why choose yhangry? Unlike traditional catering services, we operate like a social media site, linking you to various chefs with various specialities, even Michelin-starred ones! We transform private dining into an affordable luxury, with chefs at every price point ready to create bespoke menus tailored to your guests' preferences.
So, why not elevate your York stagette with an exceptional culinary experience that caters to everyone's tastes and dietary needs? Get a quote, and let the feasting begin!
Spa Weekend
A spa weekend at The Grand Hotel & Spa is more than just a break; it's a lavish retreat. As you step into this luxury spa, you and your friends will experience the finest in relaxation and rejuvenation, preparing you in style for the big day. Whether it's an indulgent facial, a calming massage, or a revitalising body treatment, this tranquil oasis has everything to meet your wellness needs.
What sets a spa weekend apart is its unmatched hospitality and premium services. Whether you soak in a Jacuzzi or savour a spa afternoon tea, each experience is tailored to ensure you feel pampered and treasured. A spa weekend offers relaxation and serves as a sanctuary where you can share cherished moments with your closest friends.
The Grand, Station Rise, North Yorkshire, York YO1 6GD.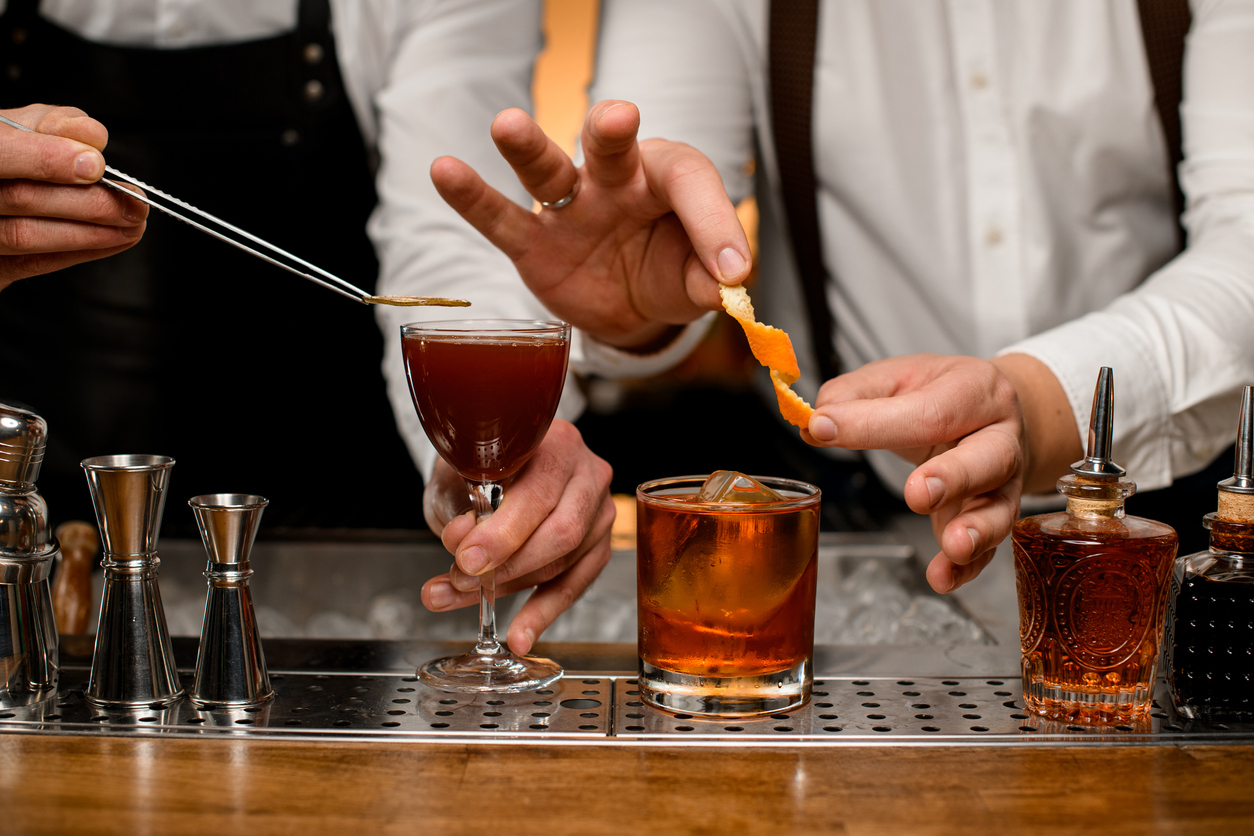 Cocktail Masterclass
Embrace the spirit of your hen-do with a cocktail masterclass at Revolution Bar or The Botanist. This interactive experience offers a unique blend of learning, fun, and competition.
The allure of this masterclass lies in its lively atmosphere and hands-on experience. From selecting the right glass to garnishing your drink, every detail matters, making it an engaging and memorable activity. Organise a 'cocktail of the night' competition to enhance the fun, letting each participant showcase their creativity. This spirited session promises laughter, photo-worthy moments, and perhaps even a new signature drink for your wedding!
Revolution Bar, Coney St, York YO1 9NA

The Botanist, 15-19 Stonegate, York YO1 8ZW.
Historical Tour
York's rich tapestry of history provides the perfect backdrop for an enlightening historical tour. Walking through the ancient, cobbled streets, you and your friends will discover York's fascinating past, visiting iconic landmarks like York Minster, Clifford's Tower, and the Shambles. A tour combines the culture, history, and beauty of York in one unforgettable package.
For those seeking a dash of intrigue, a ghost tour offers a spine-tingling twist. As you explore the city's famous haunts under the veil of darkness, you'll experience the thrill of the paranormal. This unique blend of education and adventure ensures an exciting and captivating hen-do activity, leaving everyone with a deeper appreciation of this charming city.
York Minster, Deangate, York YO1 7HH

Clifford's Tower, Tower St, York YO1 9SA

Shambles, York YO1 7LZ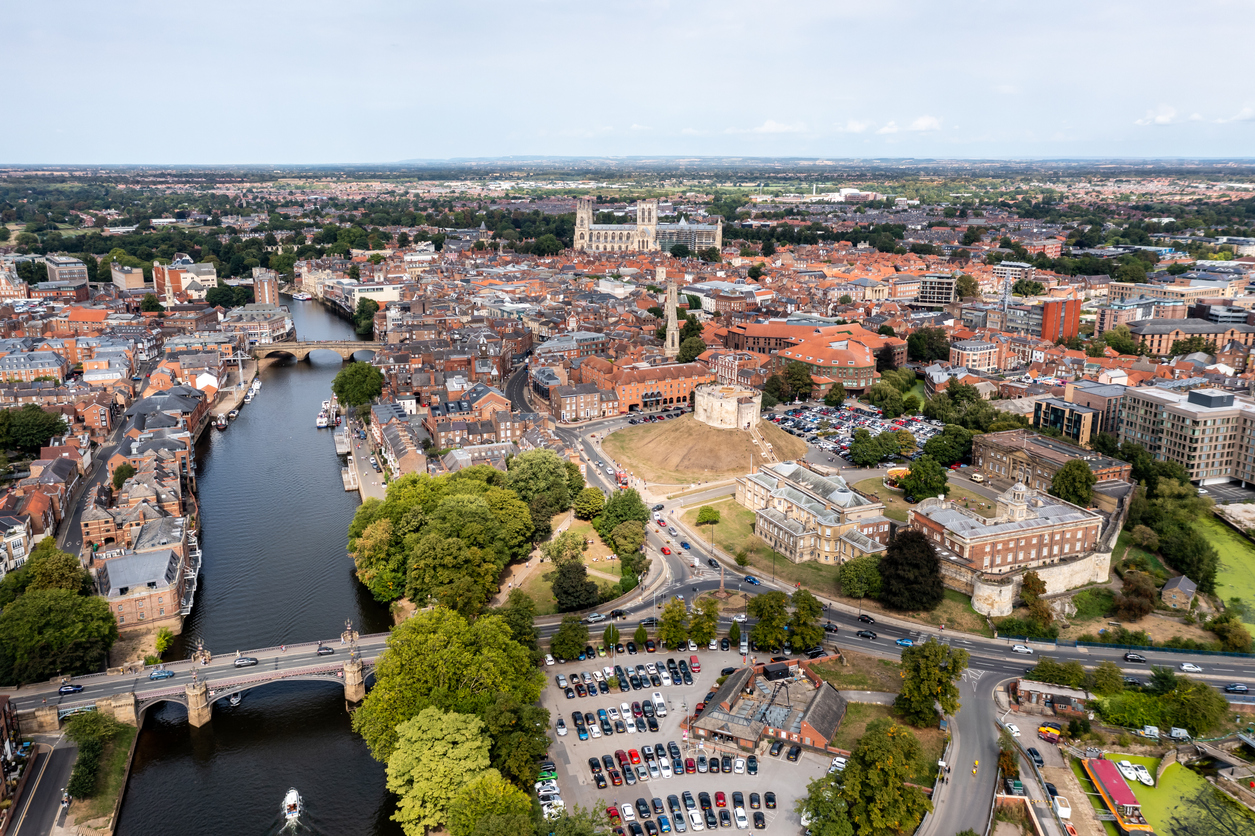 Boat Cruise
Immerse yourself in the enchanting beauty of York from the tranquil waters of the River Ouse. A private boat cruise offers the perfect mix of relaxation, sightseeing, and good company. You can customise your experience with options like a catered meal or a cocktail party onboard, making it a unique and luxurious way to celebrate your upcoming nuptials.
What makes this boat cruise special is the breathtaking view of York's landmarks. Organise a treasure hunt with clues tied to these landmarks to add an extra layer of fun. This transforms a scenic boat ride into an exciting adventure.
Chocolate Making Workshop
York's Chocolate Story presents a delectable hen-do experience steeped in the city's sweet heritage. During the workshop, you'll delve into York's chocolate history and get hands-on experience making your own exquisite treats. This delightful experience combines learning, creativity, and, of course, plenty of chocolate tasting!
Host a chocolate-tasting contest to make the workshop even more enjoyable, challenging everyone's taste buds to identify unique flavours. This is a fun and delicious way to engage your group, and you might even discover a hidden chocolatier among you. A visit to York's Chocolate Story is a must for chocoholics and those seeking a sweet and unique bachelorette experience.
York's Chocolate Story, 3-4 King's Sq, York YO1 7LD.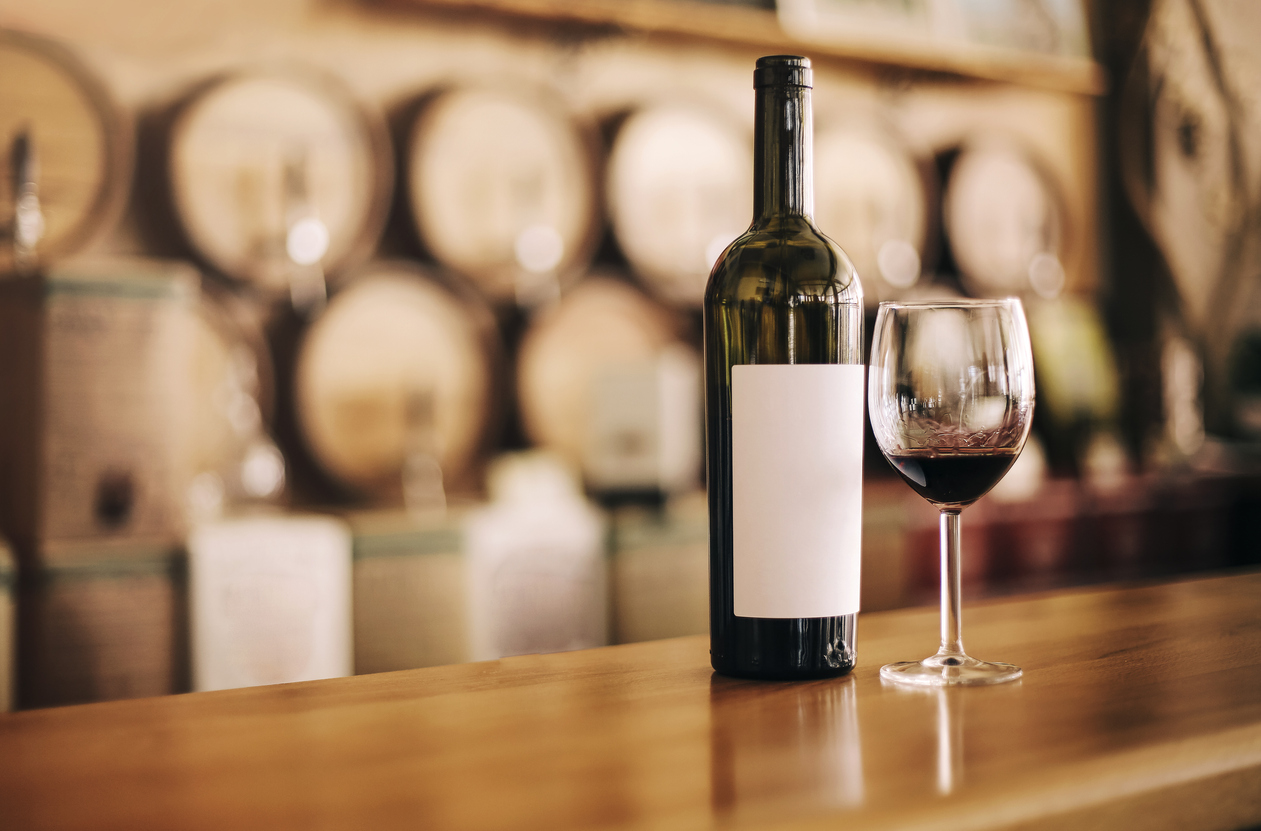 Wine-Tasting
A wine-tasting session at Pairings Wine Bar is an elegant and sophisticated hen-do activity. This experience invites you to sample and learn about various wines under the guidance of expert sommeliers. You'll explore different varieties, regions, and flavours, gaining a deeper appreciation for this classic beverage.
To enhance the experience, introduce a wine quiz where everyone attempts to identify different varietals and regions based on the tasting notes. With a glass of wine in hand, you'll toast to the bride-to-be, creating memories that will age as beautifully as the wines you sample.
Pairings Wine Bar, 28 Castlegate, York YO1 9RP.
Afternoon Tea at Betty's
Indulge in a timeless British tradition with afternoon tea at Betty's, an iconic spot in York. The tantalising spread of finely cut sandwiches, freshly baked scones, and delicate pastries promises a gastronomic delight. It's a perfect excuse to dress up and enjoy an afternoon of elegance and indulgence.
To make your afternoon tea experience more special, consider a vintage dress code, with everyone donning elegant tea dresses and pearls. This little twist adds a dash of glamour and nostalgia to your celebration and makes for fantastic photo opportunities. Afternoon tea at Betty's is more than just a meal; it's an experience steeped in tradition and elegance, making it an essential part of any York hen-do itinerary.
Betty's Café Tea Rooms, 6-8 St. Helen's Square, York YO1 8QP.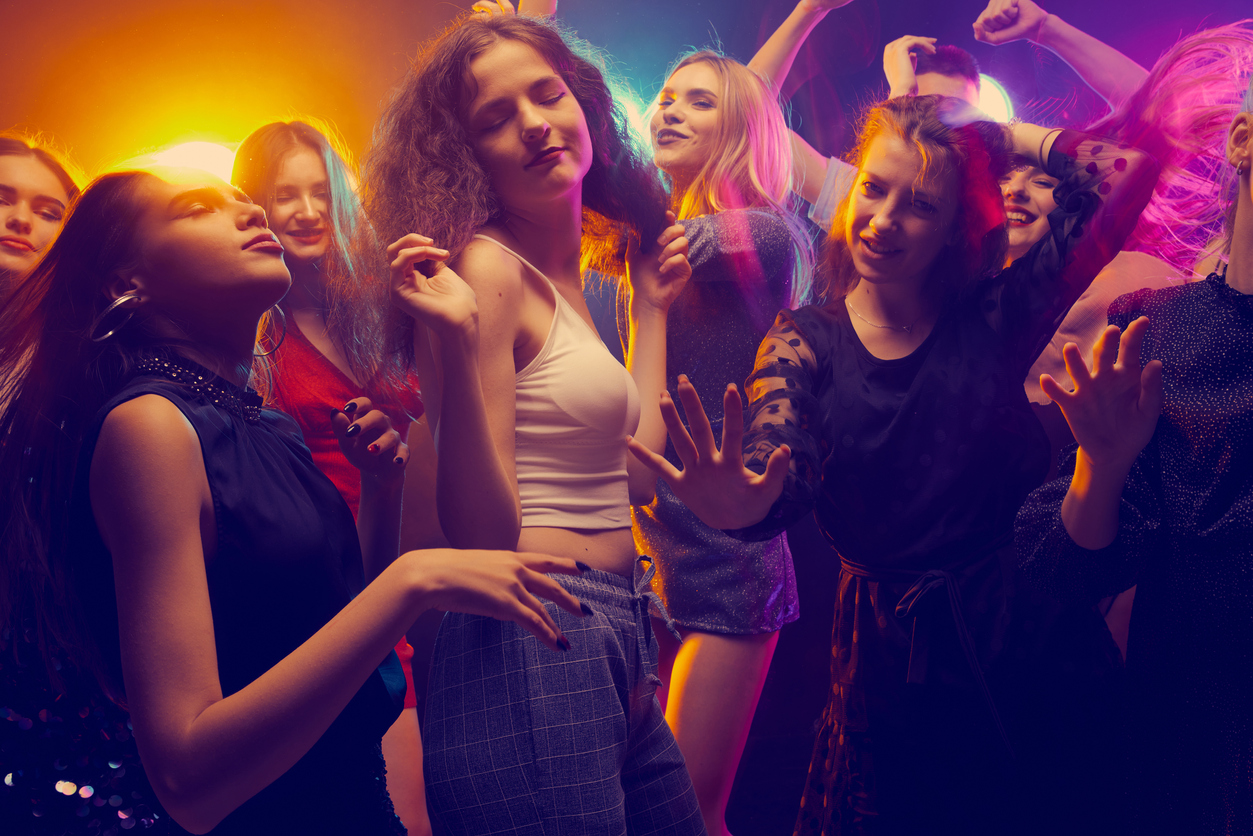 Night on the Town
A night out in York offers a vibrant blend of traditional pubs, stylish bars, and dynamic clubs. Start your evening with a pint at a cosy pub like the Golden Fleece, transition to innovative cocktails at the Evil Eye Lounge, and end the night dancing away at clubs like Kuda. It's a wonderful opportunity to let your hair down and enjoy York's energetic nightlife.
To make your night on the town more memorable, consider a theme night, where everyone dresses up as their favourite pop icon. Themed nights not only add an extra layer of fun but also create plenty of photo-worthy moments. A night out in York offers a mix of music, dance, and laughter, making it a must-have experience on your hen-do.
Evil Eye, 42 Stonegate, York YO1 8AS

Kuda, 12 Clifford St, York YO1 9RD.
Escape Room Challenge
Test your teamwork skills and puzzle-solving prowess at one of York's top escape rooms, such as Can You Escape. This exciting activity pits you against the clock as you solve riddles, crack codes, and strive to escape before time runs out.
The thrill of an escape room lies in the adrenaline rush and the sense of achievement you get when you finally crack the code. Besides, the challenges in the escape room are a great way to foster team spirit and collaboration among your group. If you're looking for an activity that combines fun, adventure, and a little bit of pressure, an escape room challenge could be the perfect hen-do activity for you.
Can You Escape, 13-15 Micklegate, York YO1 6JH.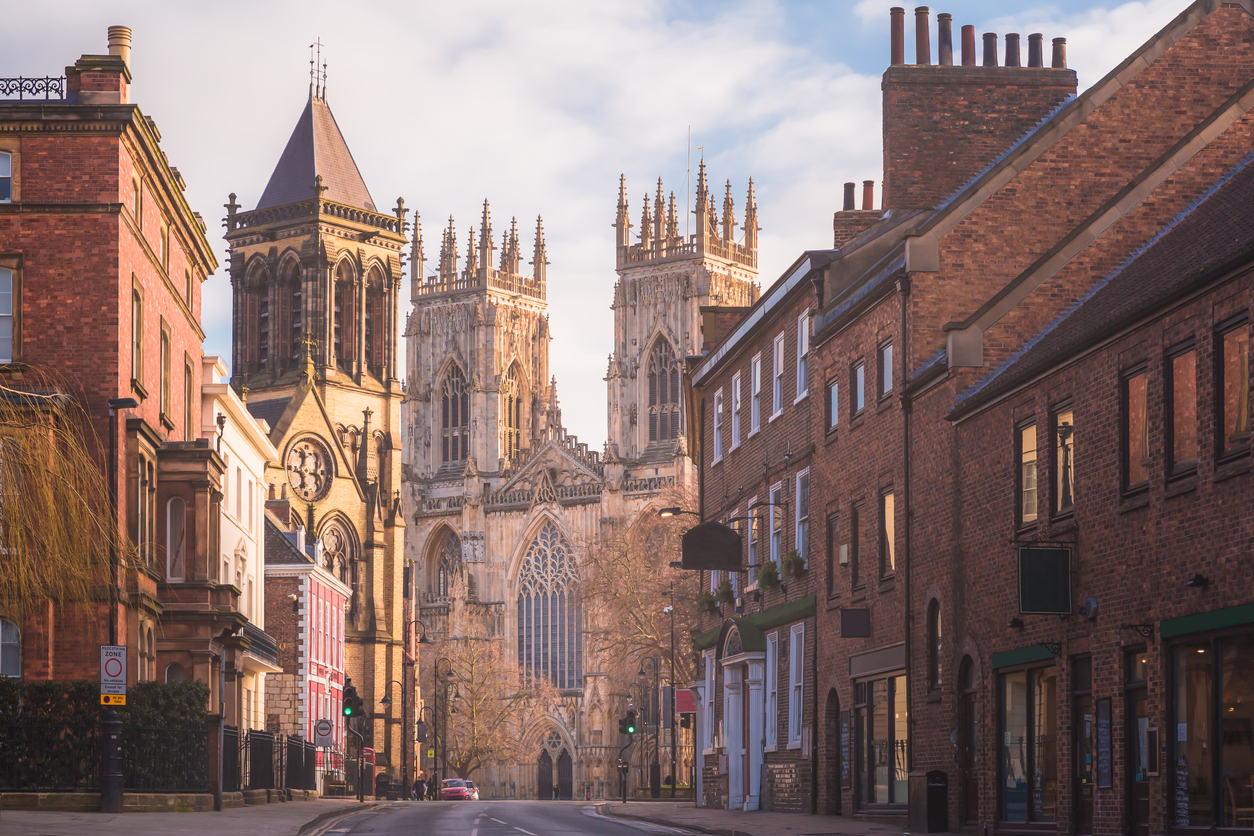 Conclusion
With its rich history, diverse experiences, and vibrant culture, York provides an exceptional backdrop for a memorable day. Whether you prefer a relaxing day at the spa, a dinner party with a private chef from yhangry, a historical tour, or a thrilling escape room challenge, York has something for every bride-to-be and her squad.
The city's charm and unique activities ensure a hen-do that you and your friends will reminisce about for years. As you embark on a new chapter in life, there's no better way to celebrate the end of singlehood than by creating unforgettable memories with your closest friends in the heart of York.
FAQs

Is York good for hen-dos?

York is fantastic for hen-dos! Its rich history, charming architecture, and engaging activities offer a unique and unforgettable experience for any bride-to-be and her squad.

Does the hen pay for her hen party?

Traditionally, the hen doesn't pay for her own hen party. The costs are typically shared among the attending guests, although the arrangements can vary based on personal preferences and agreements.

How do you make a hen feel special?

Making a hen feel special can be achieved by tailoring the party to her interests and preferences, including activities she loves, surprising her with thoughtful touches, and ensuring everyone in attendance celebrates and uplifts her throughout the event.