So, you've been tasked with organising a 'fun-tastic' bachelorette party in Nottingham, and you don't know where to begin. Well, in your defence, there's so much to be done, from choosing a theme to hiring entertainment, planning activities and, of course, the menu issue, which needs to be tailored to everyone's dietary preferences.
In theory, planning a hen do is quite overwhelming, and without the right vendors, it's a recipe for disaster. Not to worry – not only does yhangry match you with seasoned culinary experts that'll transform your hen do party, but we're also giving you top ideas on how to plan it.
Hire a Hen Do Caterer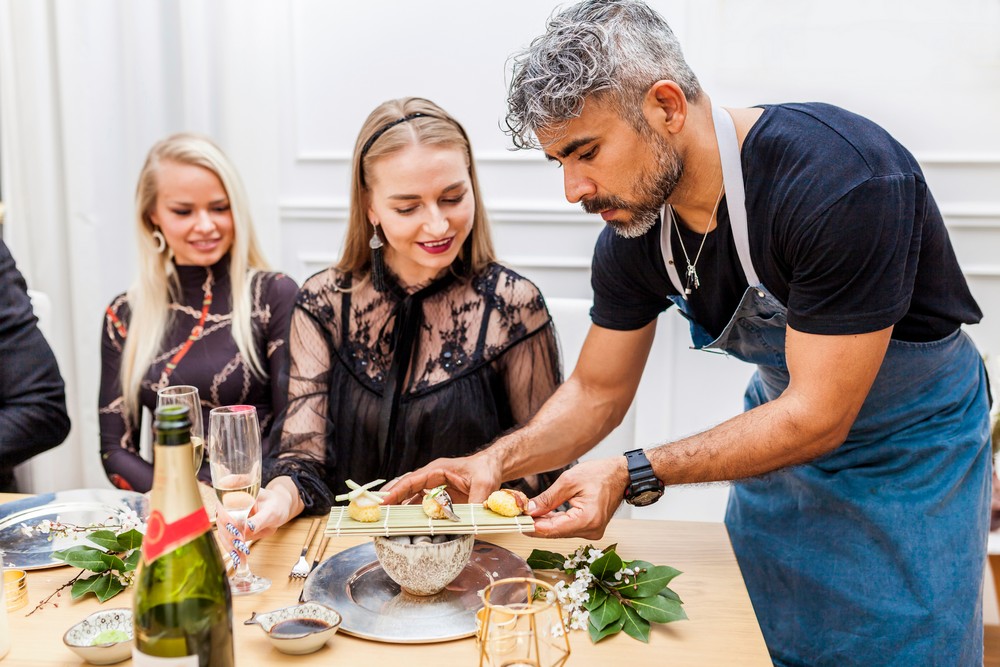 Planning a hen do party in Nottingham is no small task. From picking the right venue to creating a guest list, each detail must be strategically handled so everyone has a heck of a time. So, regarding the caterer, why not go for the creme de la creme?
Food is the highlight of any party, and hiring a hen do caterer from yhangry can only elevate your hen do party. Do you want fine dining or casual? Buffet service or a wait staff? Smorgasbords or charcuterie boards? Ambrosial cuisines or a food truck? Whatever your preference is, our yhangry caterers will guarantee excellence every time.
The best part about hiring a yhangry caterer for your hen do party is that they handle everything from fresh ingredients shopping to meal preps and clean-ups once the party is over. This gives you ample opportunity to fully immerse yourself in the party without worrying about the chores that come after. 
8 Exciting Hen Do Ideas for an Unforgettable Transition to Marriage
1. Cocktail Making Classes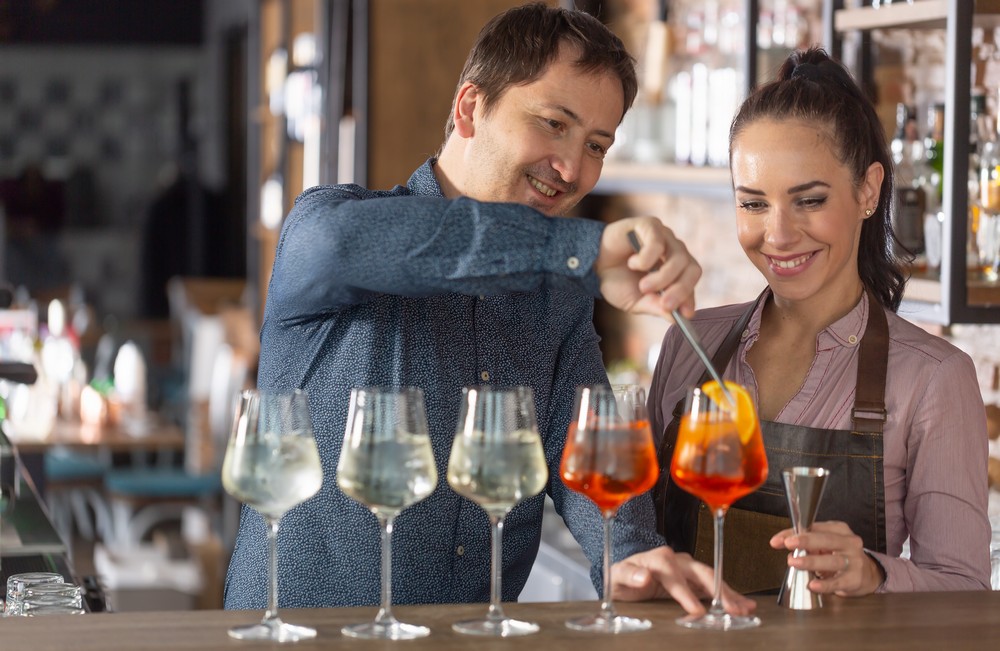 Want something skill-building and fun? Go for a cocktail-making class. Cocktail-making classes will make the bachelorette party more interesting! You can hire experts from Yhangry to spearhead the class or browse cocktail recipes your party would love to try.
You and your gals could learn to mix drinks and cocktails. The best part of this hen do idea is that you get to bond with your party over making delicious concoctions, consume said concoctions, and pick up new skills along the way.
2. Comedy Club Crawl
Why have a typical hen do party with the same boring routine when you can rein in marriage with boisterous laughter at an outrageously funny comedy club crawl?
Experience Nottingham's dynamic comedic atmosphere while moving between various laughter-filled venues. Every stop will bring new hilarity, whether it's the performances of popular comedians' or the interactive improv shows with everyone rolling around in stitches!
Get together with your girls and put on those happy grins. This one-of-a-kind hen-do experience promises to be full of joyful laughter all evening. So what are you waiting for? Let's start on this exciting adventure filled with memorable moments and unrelenting fun!
3. DIY Crafts Workshop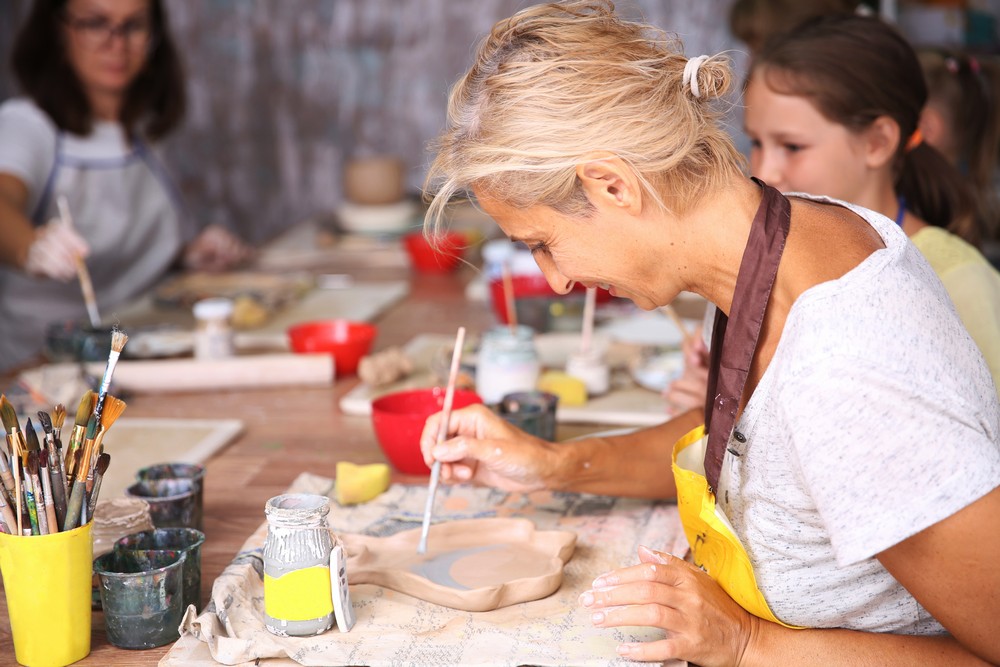 Ready to get crafty and express your inner Hogarth? A DIY crafts workshop is the perfect addition to your hen do celebration. This experience allows you and the girls to explore artistic pursuits, like pottery painting or jewellery making. Every person gets to create something unique they can keep as a souvenir! Or if it's more up their alley, why not visit a perfume-making class? Crafting has endless possibilities.
If you choose a perfume workshop, your party will explore different scents, combine them uniquely, and create one-of-a-kind keepsakes for themselves and the bride. This team-bonding, crafty DIY extravaganza is a guaranteed fun experience. If you're lucky, it could form core memories for your guests. So what are we waiting for? Put on those creative hats and create signature fragrances that suit the special occasion perfectly.
4. Glamping
Take a breather from the mundane and get away by participating in an exceptional glamping experience. Treat yourself to something different than just another hotel room. Embrace nature's wonders while still having plenty of luxuries at your disposal.
Imagine booking a glamorous tent or peaceful cabin amidst picturesque scenery, where the soothing sounds of nature lull you to sleep. The decorated ambience captivates you with fairy lights and cosy beds for maximum comfort. Just getting to experience nature's finest elements without skimping on luxuries is such a deep and fabulous idea for a hen do.
You can also gather your party around a campfire, tell scary stories, and bare your secrets while enjoying glamping delights from our yhangry caterers under the starry skies.
5. Escape Room Extravaganza
If you and your girls are adventurous, then this is for you. Get ready for an exciting and brain-boggling mission with your ladies as you submerge yourselves in the excitement of an escape room mania. You won't have to deal with dull stuff anymore as you have an interactive experience like never before!
An escape room extravaganza is equipped with many complicated puzzles and hints. This thrilling task will examine everyone's problem-solving expertise and capacity to work harmoniously and exchange ideas as a team. If one thing is certain, your bachelorette party will be closer once they emerge from this escape room than when they entered it.
6. Adventure Hen Do
Here's another one for the adventure girlies. Take your best gal pals on an unforgettable journey of fun and thrills with the Ultimate Adventure hen do. There is no limit to what you can do or the fun you can have. Enjoy a day full of stimulating activities that'll bring everyone closer together while unlocking each person's strengths. Don't be afraid to grit your teeth in anticipation and enjoy every exciting moment – it might just surprise how creative and resilient you can be under pressure!
What better way to enter marriage than with an adrenaline rush? Feel the thrill as you fly through the sky while ziplining, rise to towering cliffs during a rock climbing session, and take on roaring rapids as you try your luck at white-water rafting. This day full of adventure helps you create lasting memories with close friends while having the absolute time of your life.
7. Spa Day with a Twist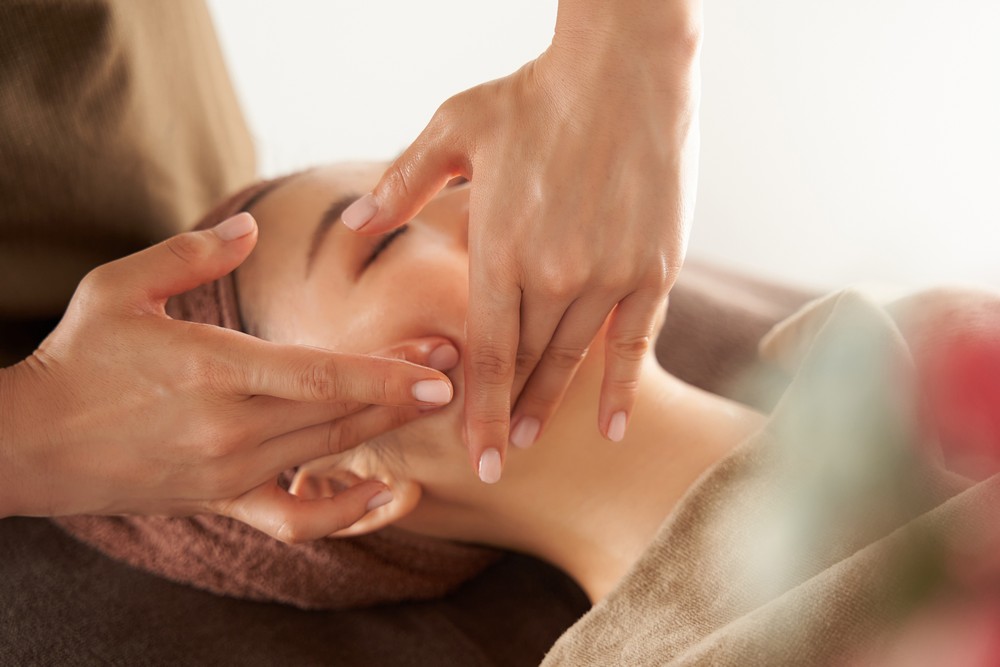 Why stick with typical when you can treat yourself to a spa day that is far from ordinary? Take your downtime to the next level by setting up a special, remarkable pampering session at an offbeat and themed spa. Enter into sheer paradise in Nottingham's chocolate-themed spa, where you can be covered with luxurious cocoa treatments to enhance your body and mind.
If that's not what you're looking for, why don't you try some real stress relief through perfect pet cuddling sessions at one of the cute feline spas? Surround yourself with sweet furry friends, and boom; all worries are gone! With these options, expect to feel spoiled, rejuvenated and charmed afterwards.
8. Pole Dancing Classes
Go on a hen do like no other: take pole dancing classes with your friends! This original adventure allows everyone to learn something new and have fun with their pals. Whether it is a completely fresh experience or revisiting once familiar techniques – trained instructors will give helpful guidance throughout the basic tricks mastering process. Pole dancing boosts confidence; the best part is you can pick up a few tricks for your wedding night!
FAQs

How can I book an instant menu for my hen do?

Yhangry gives brides the opportunity to book an instant menu for their bachelorette parties. All you need to do is check the instant book menus available for your preferred date and postcode. The menus have pre-set dishes and pricing, and you can also see the chefs who offer these menus and their availability. You can go ahead and book your preferred hen do chef once you've browsed through their profiles. 

How can I customise a hen do menu?

Once you've chosen your chef or menu, you can tweak and customise said menu to your preferred dietary requirements, nutritional value, ingredients and any other special requests by selecting the respective options. However, you can also relay it directly to your chosen hen do caterer.

Who do I need to contact in terms of an emergency?

If there's an emergency with your chef or service, feel free to call 02045255238, and your emergency will be treated as urgent.