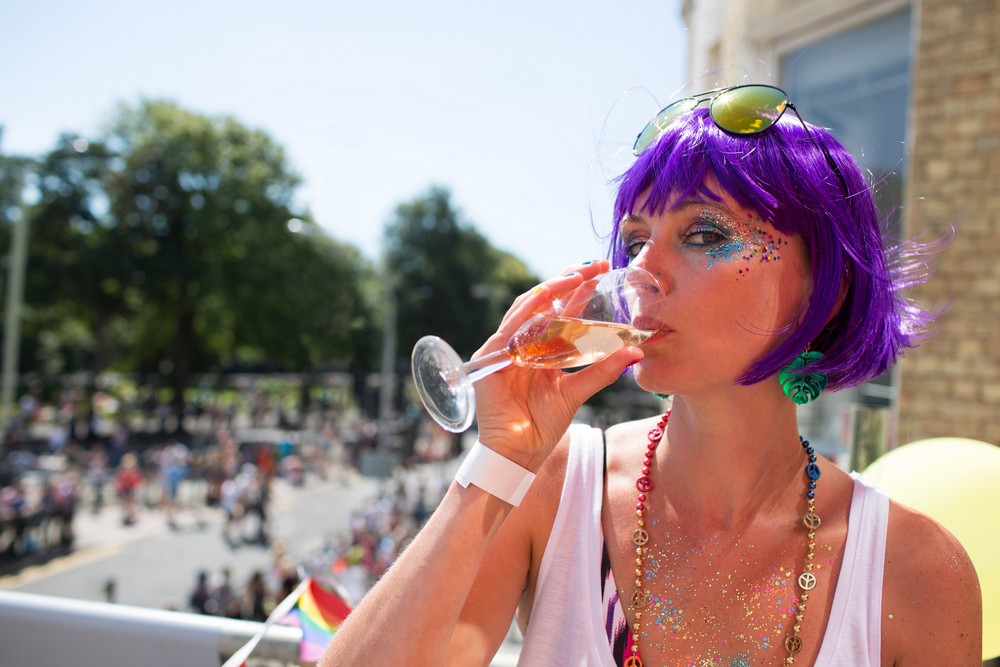 A hen-do is more than a party – it's an unforgettable experience that bridges the journey between singledom and marital bliss. So, choosing the perfect location and activities is paramount. With its diverse offerings, the vibrant seaside city of Brighton is an ideal stage for such a memorable event. From the picturesque lanes to the historic Pavilion, every corner of this city is teeming with potential for an extraordinary celebration.
Dive into our meticulously curated list of Brighton's top 11 hen-do ideas. Each concept is packed with unique experiences, all tailored to make your hen party a resounding success. Whether you're planning a classic celebration or a more unconventional one, Brighton has got you covered.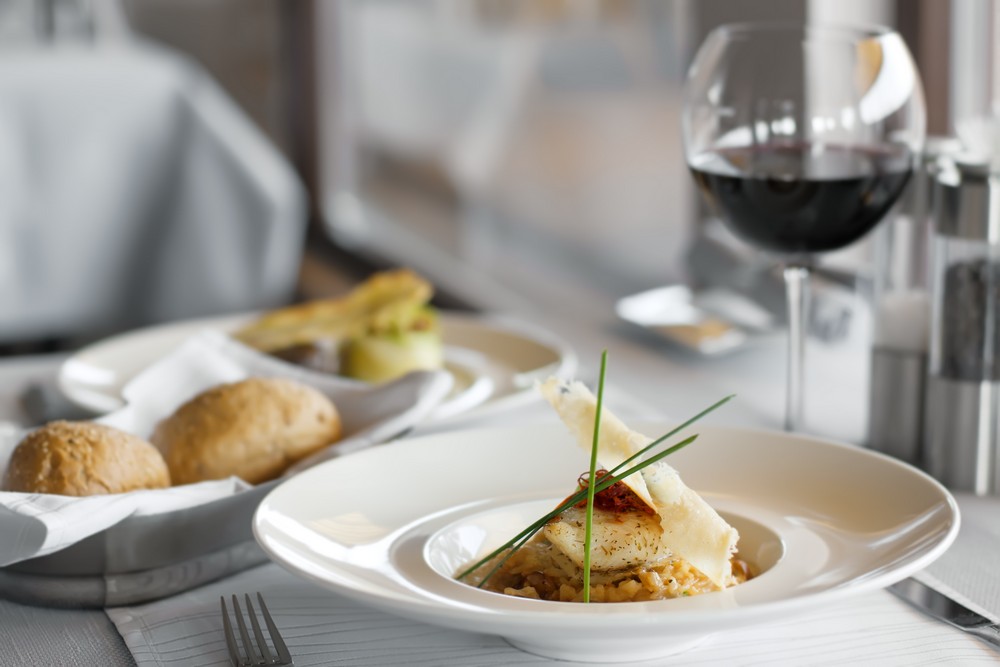 Private Dinner with yhangry
Brighton, with its buzzing nightlife, offers plenty for a hen-do. But for an extra-special, intimate celebration, consider turning the night inwards with a bespoke private dinner party curated by us – yhangry. It's a delightful spin on traditional hen party fare – a classy night in, filled with delectable food, laughter, and the company of your best friends. From classic girls' night out nibbles to gourmet three-course meals, we connect you with culinary experts who can craft a menu to cater to every palate. Fancy a spicy Mexican night or a traditional English feast? Your wish is our command.
We operate like a social network, connecting you with talented chefs and caterers, including Michelin-star maestros. But it's not just about gourmet extravagance; we pride ourselves on making private dining affordable, offering options for every budget. So, whether you want to indulge or keep things modest, you can tailor the experience to your group's preferences. Let yhangry add that touch of magic to your Brighton hen-do, creating a night that truly celebrates the bride-to-be. Ready to transform your stagette into an unforgettable culinary experience? Get a quote today.
Cocktail Masterclass
Brighton's cocktail masterclasses provide a fantastic kickstart to your hen do. These sessions are led by seasoned mixologists who will teach you the art of crafting perfect cocktails. This fun, interactive activity allows you to indulge in some delicious creations and pick up skills to impress at your next social gathering. Picture the bride, laughing and clinking glasses as she shakes up her bespoke drink – it's a sight to behold!
Plus, these masterclasses often occur in some of Brighton's most vibrant bars, offering an energetic atmosphere that sets the tone for the celebrations to come. Whether you're a fan of fruity concoctions or prefer a classic Martini, this activity will surely delight every member of your party.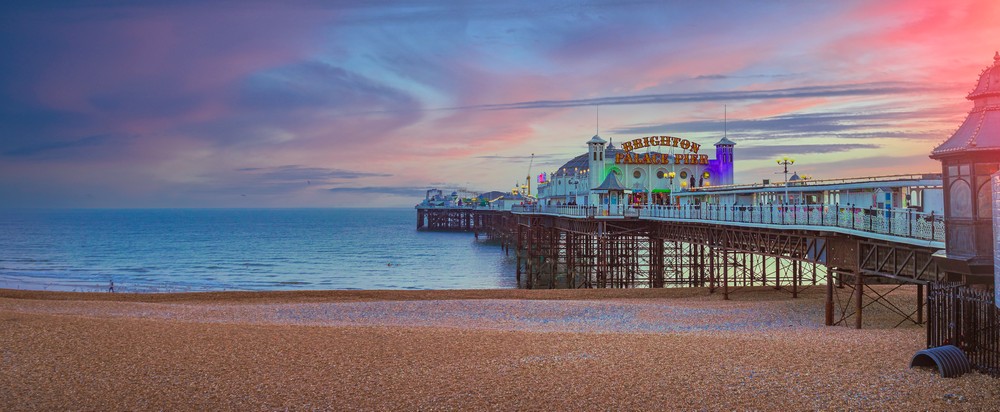 Paddle Round the Pier
The UK's largest free beach and watersports festival, 'Paddle Round the Pier', is a brilliant way to add an adrenaline rush to your hen do. With an array of activities like paddleboarding and windsurfing, it's an opportunity for the party to bond over shared challenges and achievements. Imagine the team cheering for the bride as she catches her first wave – it's a moment that will live on in your memories.
Beyond the thrill of watersports, this festival is also a chance to soak up Brighton's beach culture. The sight of the sparkling sea, the feel of the sun on your skin, and the sound of laughter ringing through the air combine to create a beach party like no other.
Brighton Pier and Amusement Arcade
Head to Brighton's Palace Pier for a burst of nostalgia and a hearty dose of fun. This location uniquely blends traditional seaside attractions and modern entertainment, offering a truly immersive British beach experience. From engaging in friendly competition over arcade games to enjoying thrilling rides, there's never a dull moment here.
The magic of the pier doesn't stop at the games and rides. The pier, stretching majestically into the sea, offers stunning views and an array of delectable food and drink options. Enjoying a cone of chips while taking in the sights and sounds of the pier is a quintessentially British experience that adds a charming touch to your hen do.
Afternoon Tea at the Royal Pavilion
Afternoon tea at the Royal Pavilion combines gastronomic pleasure with historic grandeur. This regal palace, steeped in history, provides a stunning backdrop as you savour delicate pastries, exquisite sandwiches, and a fine selection of teas. It's a real treat for those in your party who appreciate the finer things in life.
Beyond the tea, the regal experience includes a tour of the Pavilion's magnificent rooms and gardens. Walking through the same halls as past kings and queens, you'll be swept up in the history and beauty of the place.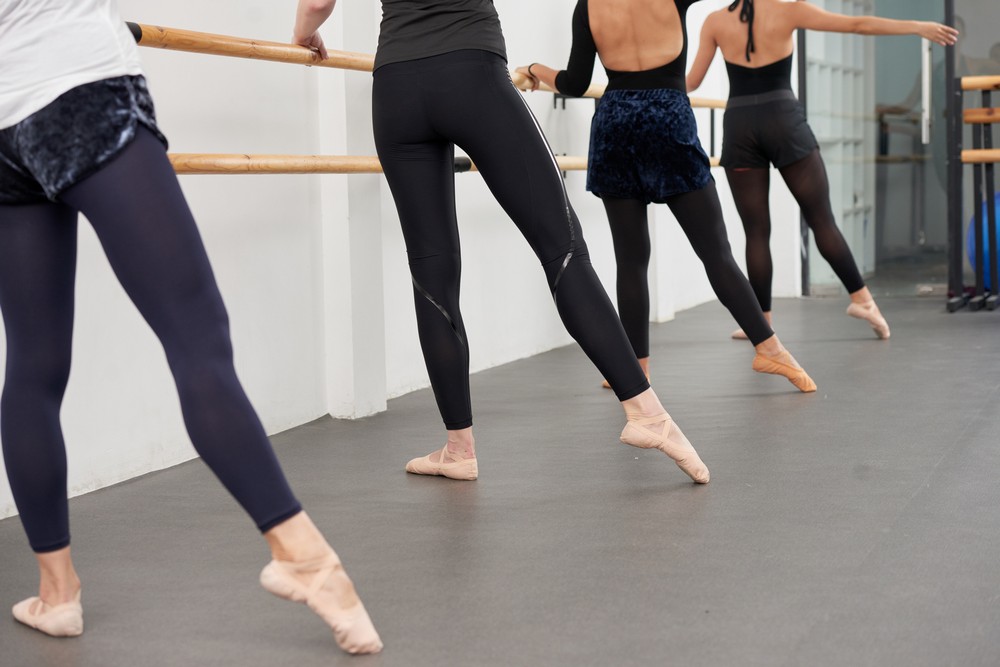 Dance Class
Whether you're a seasoned pro or have two left feet, a dance class is a surefire way to inject some energy into your hen do. In Brighton, a plethora of studios offer fun-filled classes in everything from belly dancing to pole dancing. Imagine learning a fun routine with the bride and then showing it off in a dance-off – it's an experience that guarantees laughter and camaraderie.
What's more, these classes are often led by professional dancers who ensure that you're not only having a blast but also picking up some great moves. So, whether you're swinging to the beat of the 80s or strutting your stuff to the latest chart-toppers, this activity is a great way to get your hen party off to a rollicking start.
Shopping in The Lanes
Exploring The Lanes is like stepping into a different world. This vibrant part of Brighton is brimming with quirky boutiques, independent stores, and unique finds. What makes this an ideal hen-do activity is not just the shopping but the adventure that comes with it. Picture the excitement of a scavenger hunt as your party scours the labyrinthine lanes for specific items.
The Lanes also offer a gastronomic journey with various cafés, delis, and restaurants serving everything from traditional British fare to exotic cuisines. So, after a successful hunt, you can all sit down for a well-deserved meal – a perfect end to your shopping adventure.
Spa Day
Organising a hen do is as much about celebrating the bride-to-be as it is about ensuring she's relaxed and ready for the big day. Brighton's top-notch spa facilities offer a range of treatments to pamper and rejuvenate the party. Picture the bride-to-be, tension melting away under the skilled hands of a masseuse, or enjoying a rejuvenating facial – it's a moment of well-deserved relaxation.
Moreover, these spas often have additional facilities like swimming pools, saunas, and relaxation rooms. So, post-treatment, you can all unwind together, sipping on detoxifying teas or soaking in a hot tub.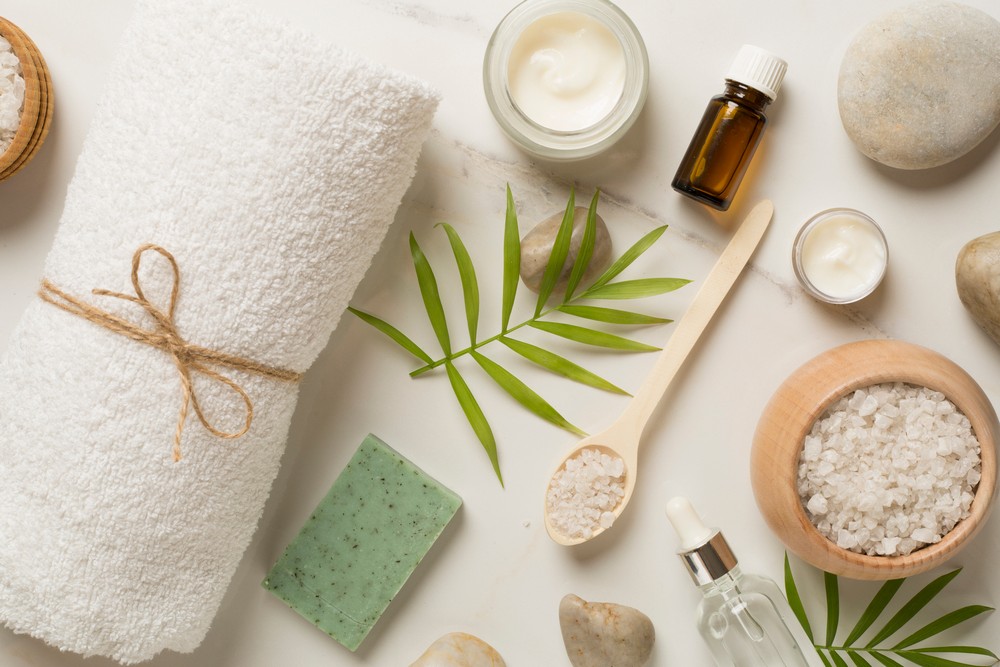 Life Drawing Class
A life drawing class offers a blend of creative expression and light-hearted fun. With a professional artist guiding you, your hen party will try their hand at sketching a live model – it's an activity that encourages laughter and unleashes your artistic side. Picture the bride-to-be, pencil in hand, trying to capture the model's form on paper. It's a novel experience that's bound to bring smiles.
These classes are designed to accommodate all skill levels, so you don't need to be Picasso to participate. And who knows, you might discover a hidden talent in your group. So, whether you're a budding artist or just looking for a laugh, a life drawing class is a fantastic choice.
Brighton Open Air Theatre (BOAT)
When it comes to unique entertainment options, Brighton Open Air Theatre (BOAT) takes the crown. Offering an array of performances from plays and concerts to film screenings, it's an ideal setting for a culture-packed hen do. Imagine your group under the starlit sky, engrossed in a gripping drama or laughing along to a comedy – it's an unforgettable experience.
This open-air theatre, set in a beautiful park, provides an enchanting ambience that adds to the magic of the performance. Plus, during the intervals, you can picnic and toast to the bride's upcoming nuptials – making it not just an entertainment venue but a charming spot for a celebration.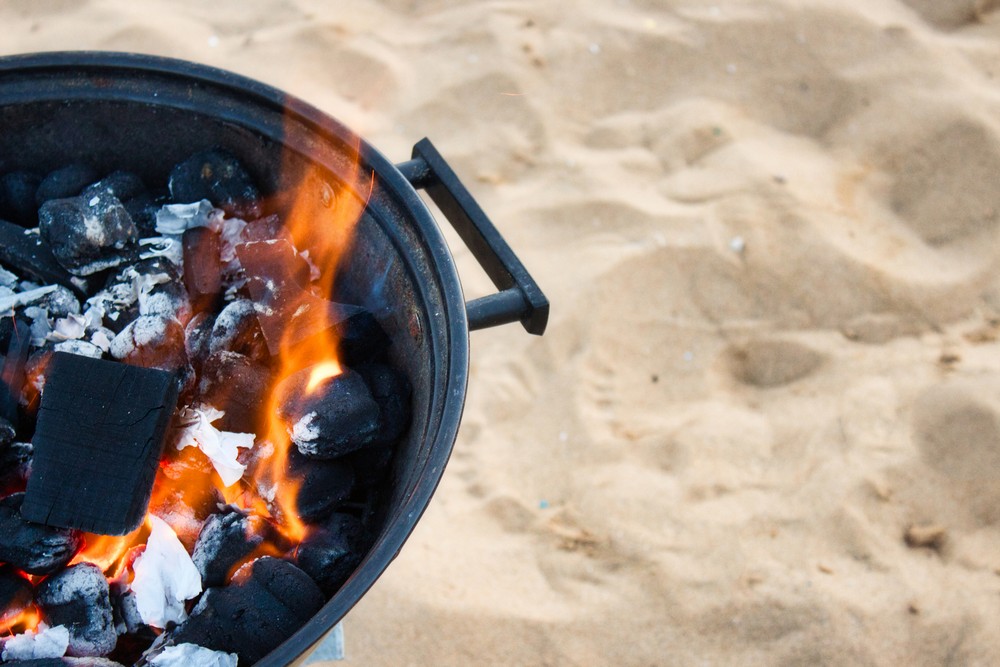 Beach BBQ or Picnic
The beaches of Brighton provide the perfect setting for a relaxed hen do. Organising a BBQ or picnic on the sandy shores is a great way to enjoy Brighton's beautiful coastline. Imagine the bride-to-be, surrounded by her closest friends, sharing stories and creating new ones over delicious food – it's a picture-perfect moment. Making enough BBQ & picnic foods for a group can be tricky, so the best way to organise it will be to use yhangry to connect to a caterer who can set you up with a delicious feast.
To spice up the event, consider adding a fun element like a BBQ challenge or a gourmet picnic hamper competition. With the waves as your soundtrack and the sun as your spotlight, a beach BBQ or picnic is a wonderful way to wrap up your Brighton hen do.
Conclusion
Crafting the perfect hen do in Brighton is an exciting journey. Each of these 11 ideas is designed to offer a unique blend of fun, bonding, and celebration – all tailored to the bride-to-be's preferences. Brighton, with its diverse offerings, provides a vibrant stage for a stagette that is as unique and unforgettable as the bride herself.
The ultimate goal of any hen-do is to honour the bride-to-be's journey so far and celebrate the exciting adventure she's about to embark on. So, choose your adventure and let Brighton weave its magic around your special day, whether it's the sparkle of a cocktail glass, the thrill of a dance-off, or the calm of a spa day.
FAQs

Who pays for the bride's hen party?

The bridesmaids and guests typically share the cost of the hen party, although the specific details can vary based on individual preferences and traditions. 

Does the hen pay for her hen party?

Generally, the hen (bride-to-be) does not pay for her hen party – it's usually considered a gift from her friends and bridal party.

Who arranges a hen night?

The maid of honour or chief bridesmaid usually takes the lead in organising the hen night, often with input from the other bridesmaids and close friends.