Planning a memorable hen party involves much more than just picking a date and location. It's about creating a day or night of laughter, bonding, and unique experiences that will leave the bride and her best friends with memories to cherish forever. Choose activities that align with the bride's interests and will be enjoyable for the entire group to make the occasion as special as possible.
From the tranquillity of spa days and pottery classes to the excitement of dance workshops and escape rooms, the variety of hen-do activities available in the UK is vast and diverse. To help you plan the ultimate celebration, we've compiled a list of 20 unique and unforgettable stagette activities, each with unique flair and appeal.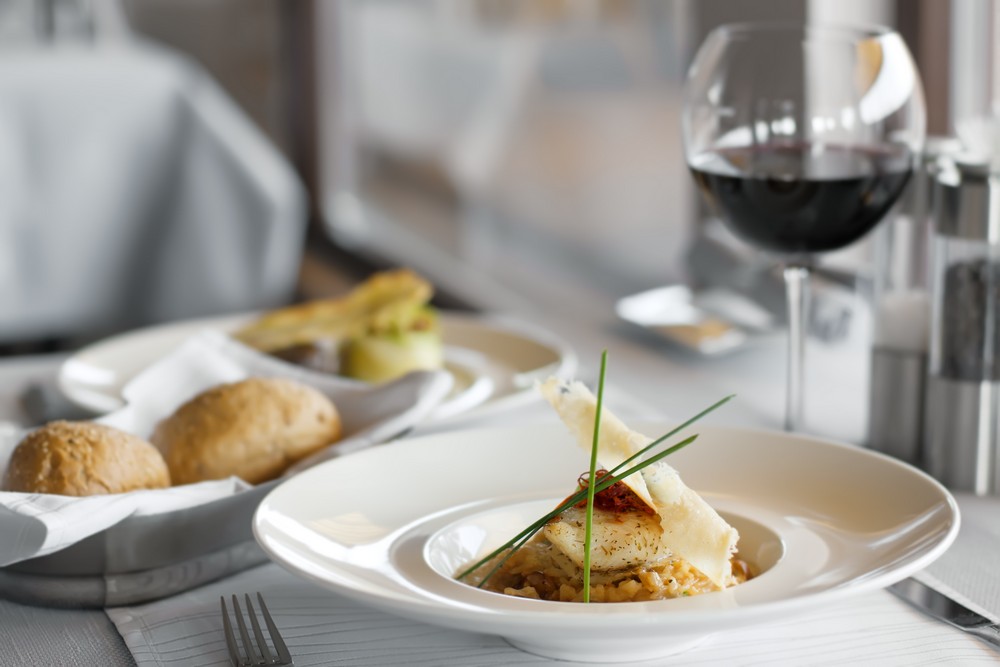 Dinner Party
Looking for a unique bachelorette idea? Why not elevate your celebration with a bespoke private dinner party? At yhangry, we easily connect you with culinary experts who can create custom menus for all your guests, ensuring everyone is catered for. From classic bachelorette foods to themed dinners, there's no limit to what you can arrange, making your hen night feel a little more grown-up and a little more special.
Our service operates much like a social media platform, linking you to a vast range of chefs and caterers, even including Michelin-starred maestros, all at different price points, making private dining affordable.
So why not make your hen-do extra memorable with a culinary experience tailored to your tastes? Get a quote now.
Spa Day
A spa day provides the ultimate relaxation, creating an oasis of calm amidst the wedding planning whirlwind. It's a perfect treat for the bride-to-be and her friends, allowing them to relax, rejuvenate and enjoy some girl time. Furthermore, a spa day is a versatile option – from luxurious country retreats to city-centre day spas; there's a spa to suit every taste and budget. Everyone can find something they enjoy, whether a facial, massage or simply lounging in a hot tub.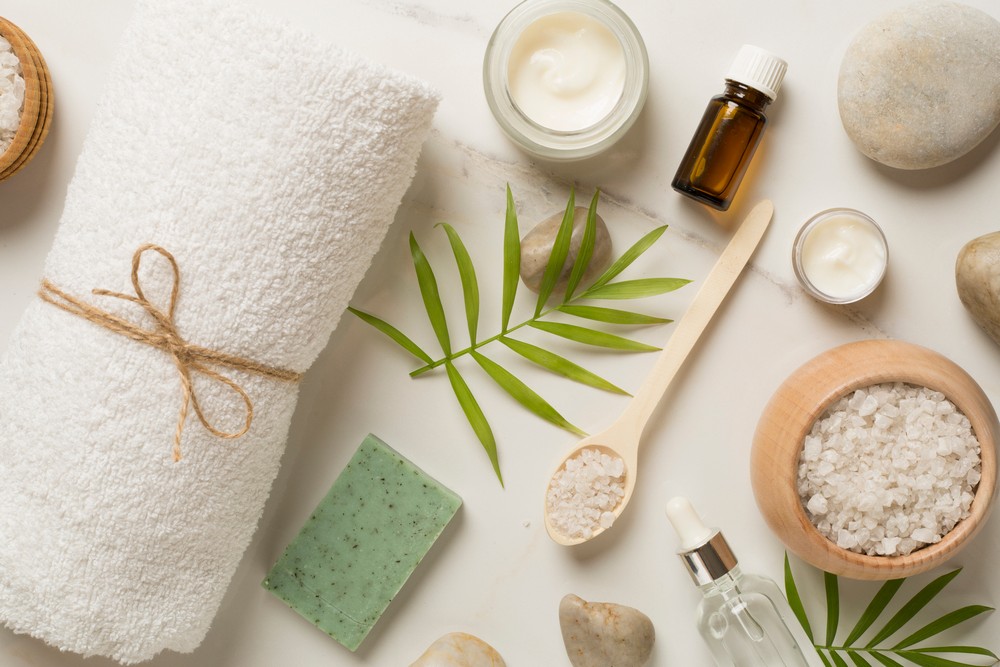 Cooking Class
A cooking class is a brilliant way to incorporate fun, learning and food into the bachelorette celebrations. Regardless of culinary expertise, everyone can get involved, making it an inclusive and engaging activity. It caters to all tastes – from Thai to Italian, vegan to seafood, there's a cooking class for everyone.
Life Drawing
A life drawing class offers a perfect blend of art and entertainment. It's a tasteful and slightly cheeky activity that gets everyone giggling and chatting. Plus, it's an experience many may not have had before, making it a unique option.
Wine Tasting
Wine tasting is a classy and entertaining option for a stagette. It offers the chance to learn about different wine varieties and regions while enjoying a relaxing and sociable atmosphere. There are plenty of gorgeous vineyards in the UK worth visiting.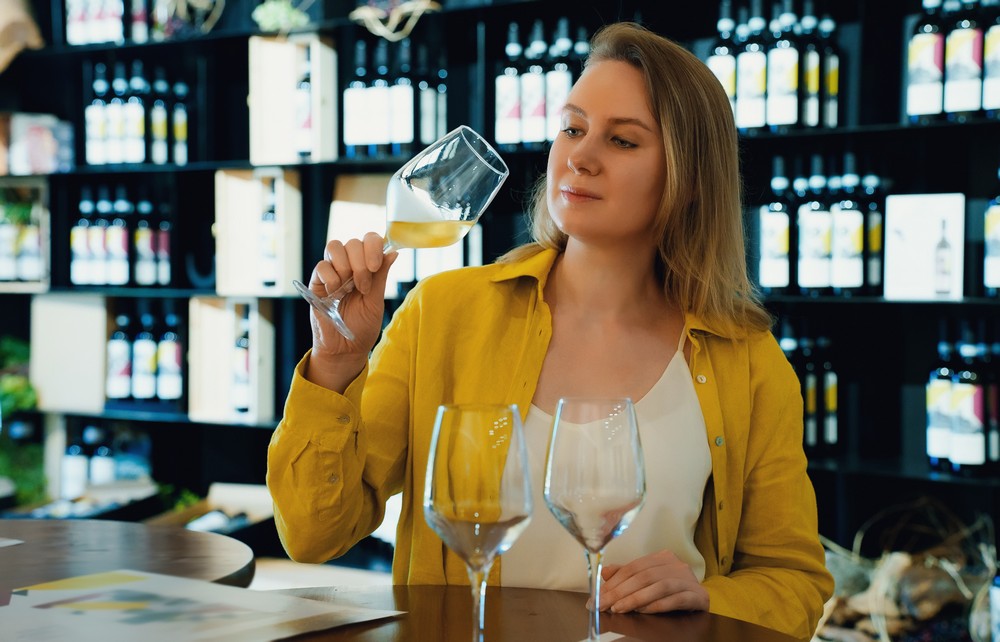 Boat Cruise
A boat cruise offers a unique perspective on your local area, providing stunning views and a touch of luxury. It's a versatile option, with the choice of tranquil daytime cruises or lively evening cruises with music and dancing. Imagine sipping champagne on deck, dancing under the stars, or even having a themed party aboard. It's an activity that will undoubtedly make a splash at any girls' night.
Escape Room
Escape rooms are an exciting and immersive way to promote teamwork and bonding within the group. They're great fun to solve, and completing one feels like a great accomplishment. Plus, it's great for bonding with your bridesmaids.
Dance Workshop
A dance workshop injects energy and excitement into any hen-do. It's a fantastic way to bond and create memorable moments. From salsa to belly dancing or even a Bollywood-style dance class, the options are varied and wide-ranging, catering to different preferences.
Dance workshops are special because they encourage everyone to let loose, have fun, and laugh at themselves. You could add an element of surprise by choreographing a routine to perform at the wedding reception – a secret mission that will unite everyone in the lead-up to the big day.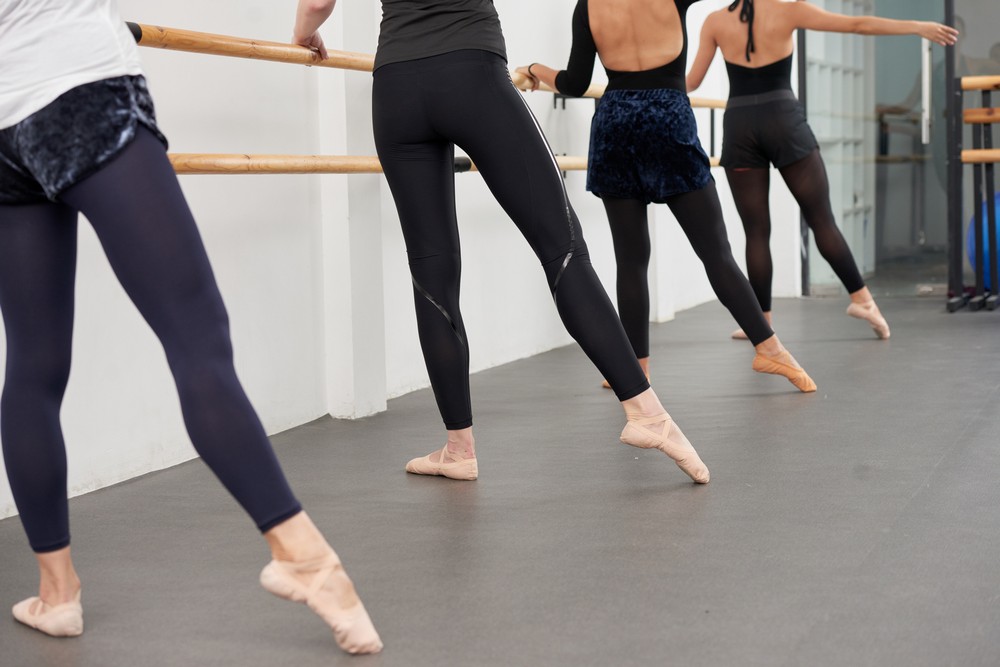 High Tea
Afternoon tea is a quintessentially British and sophisticated bachelorette activity. It allows for a calm, relaxing afternoon where you can chat, eat delicious food, and sip champagne or tea. Whether held at a fancy hotel or a quaint tea room, it's an activity that embodies elegance. The charm of scones, finger sandwiches, and the ritual of tea pouring, all set within beautiful surroundings, make it a delightful and memorable hen-do theme.
Glamping
Glamping combines the adventure of camping with the comfort and glamour of a hotel stay. It's an excellent choice for nature-loving brides, offering a range of outdoor activities alongside cosy campfires and luxurious yurts. From stargazing to toasting marshmallows, glamping allows you to connect with nature while enjoying quality time together. It's a truly unique and memorable experience for a hen-do.
Pottery Class
A pottery class is a unique and creative bachelorette activity. It offers a calm and mindful experience, contrasting nicely with the fast pace of wedding planning. It's also a fantastic opportunity for everyone to unleash their inner artists and make a keepsake of the day.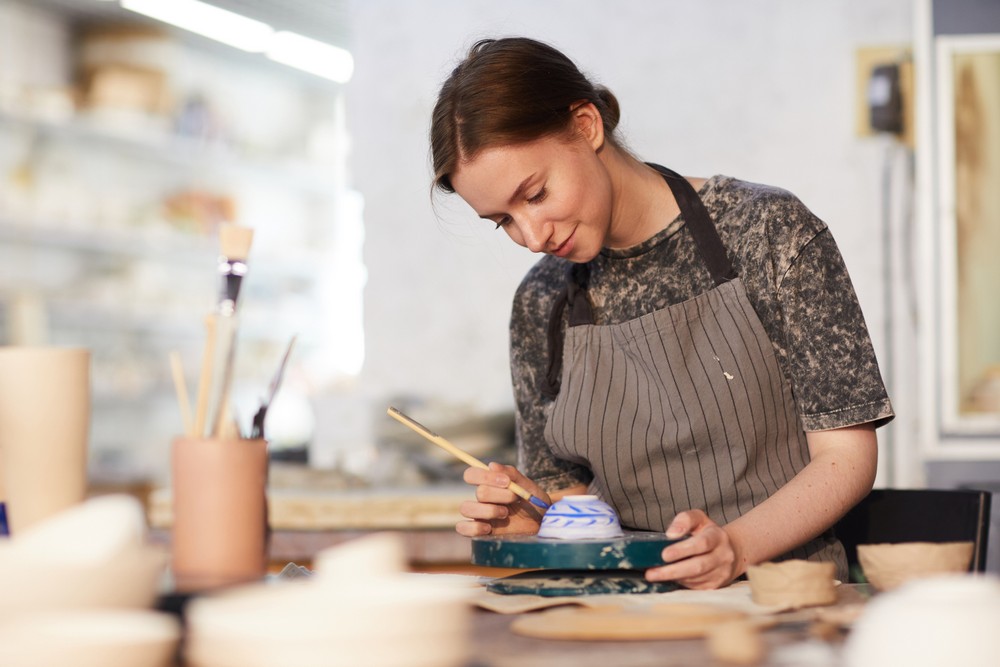 Cocktail Making
A cocktail-making class is a hit at any hen-do. It's interactive, informative and, above all, fun! You can learn to make your favourite cocktails, discover new ones, and even invent some of your own. It's a social and engaging activity where you can learn new skills and compete to create the most innovative cocktail.
Karaoke Night
A karaoke night promises fun, laughter, and friendly competition. Whether you're a seasoned performer or prefer to belt out tunes in the shower, karaoke is a great leveller and creates plenty of hilarious and memorable moments.
The magic of karaoke lies in its ability to get everyone involved, shake off inhibitions, and have a good time. A themed karaoke night, or a contest for the best (or worst!) singer, can add even more fun to the mix.
Pole Dancing Class
A pole dancing class is a daring and exciting hen-do idea guaranteed to create laughs. It's a fantastic workout, a great confidence booster, and a memorable experience that'll have everyone stepping out of their comfort zones.
Murder Mystery Dinner
A murder mystery dinner is an interactive and engaging activity that brings a dose of drama to your hen-do. Everyone gets a role to play, making it inclusive and ensuring all your guests are involved.
The allure of a murder mystery dinner lies in the suspense and intrigue it creates. It's not just a meal; it's a story where everyone has a part to play. The best actor could receive a playful award, adding a competitive edge to the evening.
Crafting Workshop
Crafting workshops provide a creative and relaxed setting for a hen-do. From jewellery making to candle crafting, there's a craft to cater to all interests. Plus, everyone gets to take home a handmade keepsake of the day.
Yoga Retreat
A yoga retreat offers a peaceful and rejuvenating experience, perfect for the bride-to-be needing some tranquillity before the big day. It's a chance to stretch, relax, and connect with one another on a deeper level. A sunrise yoga session followed by a group meditation or a healthy brunch can be a perfect way to nurture your body and spirit together.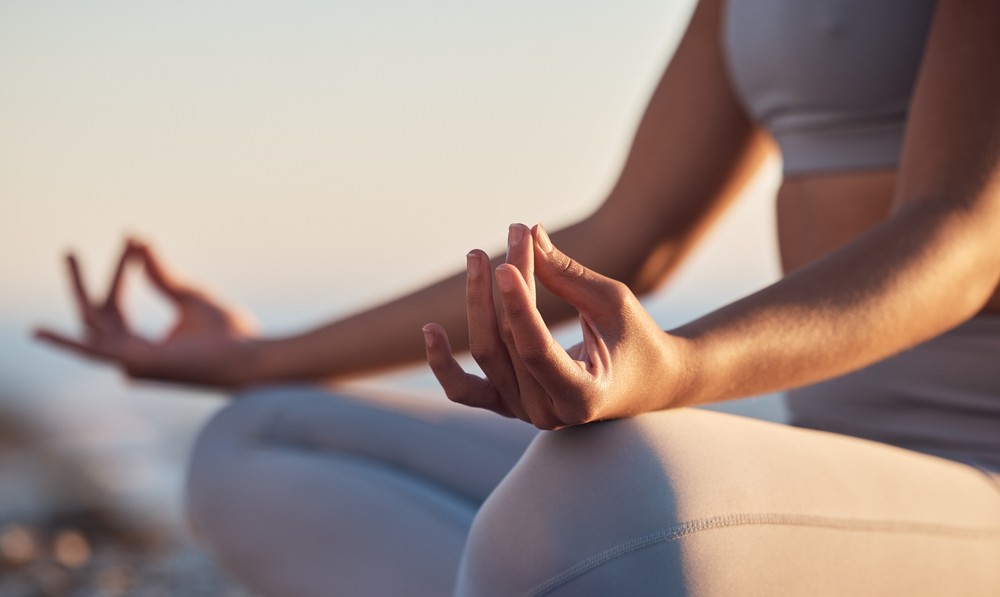 Photography Session
A professional photography session captures the joy and bond between the bride and her closest friends. It can range from a casual, natural shoot in a park to a themed studio session. The result? A set of stunning photos to cherish forever.
What makes this activity special is the tangible memory it creates. Every time you look at these photos, you'll be reminded of the fun and love shared during this special time together.
Bingo Night
Bingo night is a surprisingly entertaining hen-do activity. With many bingo halls offering music, cocktails, and high-energy hosts, it's far from the quiet, serious image you may have in mind. Throw in some quirky prizes or forfeits for added laughs, and you're in for an evening full of fun and excitement.
Hot Air Balloon Ride
A hot air balloon ride is a once-in-a-lifetime experience that offers stunning views and a unique perspective. Floating above the landscape as the sun rises or sets is a breathtaking, serene, and utterly romantic experience perfect for a memorable hen-do. Floating above the landscape with your best friends by your side is an experience you'll treasure long after the bride says, 'I do'.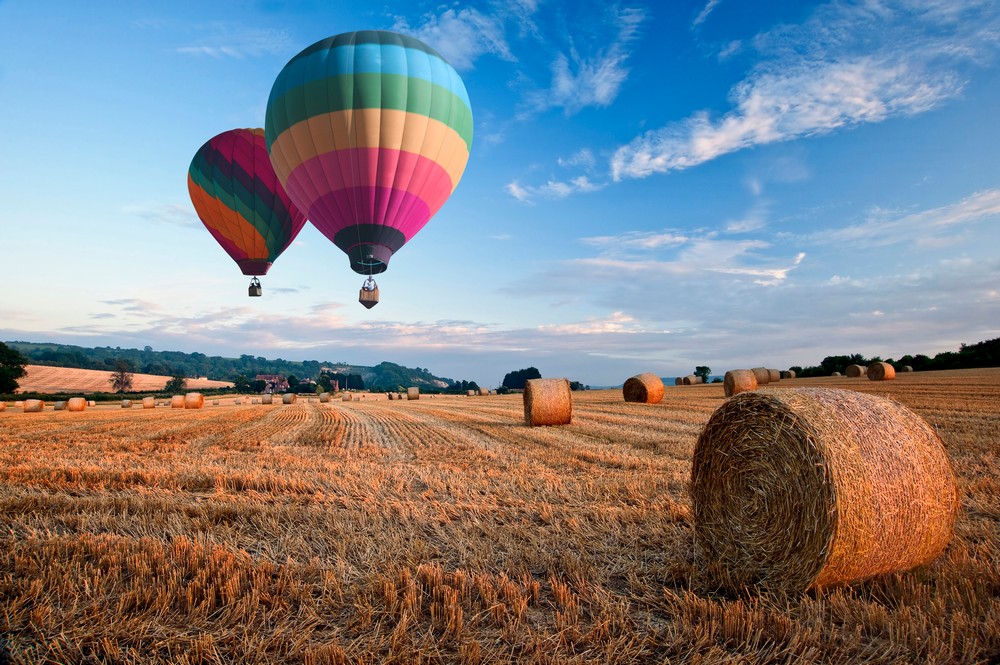 Conclusion
Planning a hen-do should be a fun and exciting process, and the activities chosen should reflect the personality and interests of the bride. As an integral part of these celebrations, at yhangry, we stand ready to add a delectable twist to your event. With our array of culinary experts, we can help you create dining experiences that cater to the bride's tastes, adding a unique flavour to the occasion.
Whether she's the type who'd enjoy a peaceful yoga retreat with a healthy, balanced meal or a lively karaoke night complemented by finger-licking snacks, the key is creating an event that she'll love and remember fondly for years.
Remember, the best girls' night is not defined by how grand or expensive the activities are but by the fun, laughter, and bonding moments shared by the bride and her best friends. So, choose a few activities from this list you think the bride-to-be will enjoy, add in some bespoke culinary delights, and you're on your way to creating an unforgettable celebration.
FAQs

How do you make a hen-do extra special?

It's important to consider the bride-to-be's interests and plan activities she loves to make a hen party special. Adding personal touches, such as a bespoke dinner party, can make the occasion memorable.

How do you make a hen fun?

Making a hen-do fun involves considering the group dynamics and ensuring there are activities that everyone can enjoy. Whether it's a dance workshop, an escape room, or a wine tasting, variety and inclusivity contribute to the overall fun.

What do you do at a hen's party?

At a hen's party, you celebrate the bride-to-be's last days of singlehood with various activities ranging from spa days and cooking classes to adventurous outings like boat cruises or hot air balloon rides. The aim is to have fun, bond with each other, and create lasting memories.