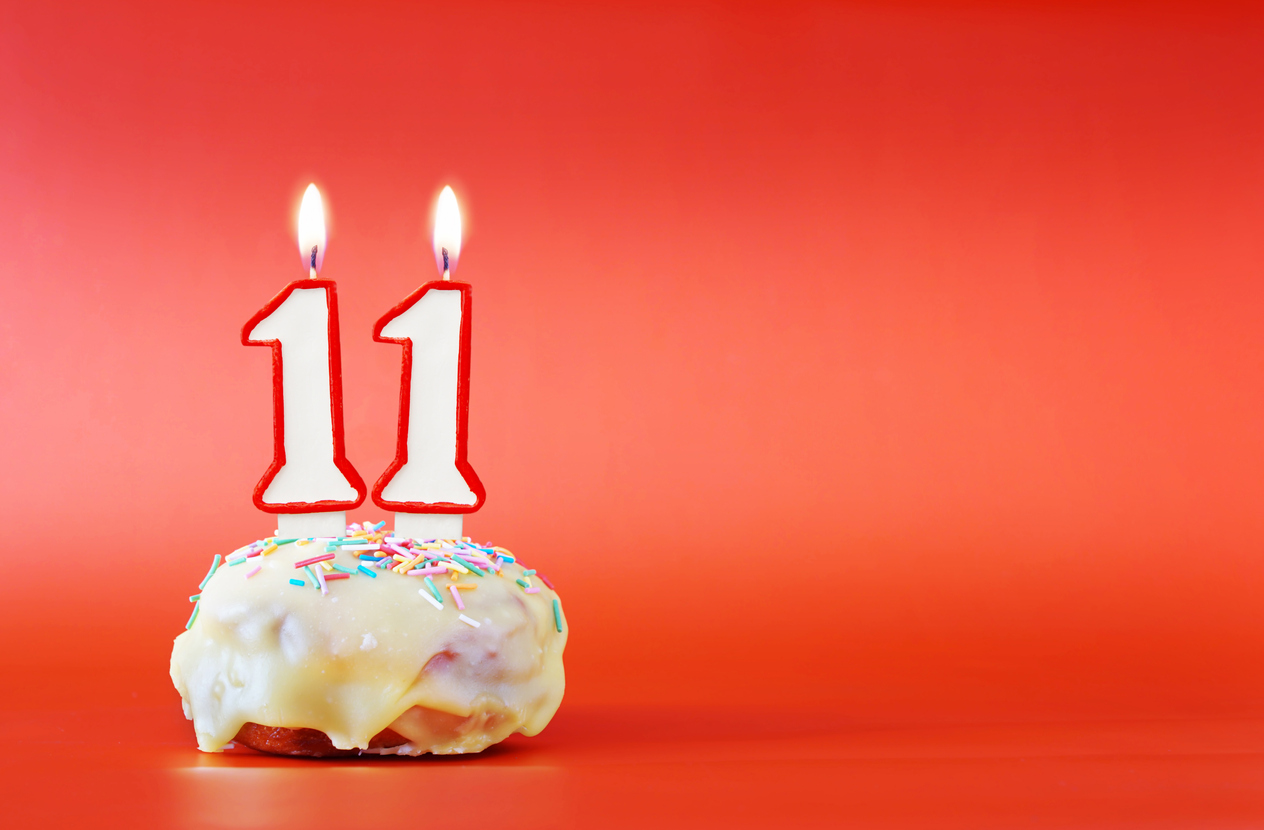 Are you gearing up to host a spectacular 11th birthday party? The right party theme can transform this special day into an unforgettable experience for the birthday child and their best mates. Choosing a theme that piques the interest of these young tweens can be a challenge. But fear not; we've put together a list of 10 fantastic birthday party themes that are guaranteed to engage, entertain, and leave the guests buzzing with excitement. From outdoor adventures to relaxing DIY spa sessions, there's something for every curious and evolving mind.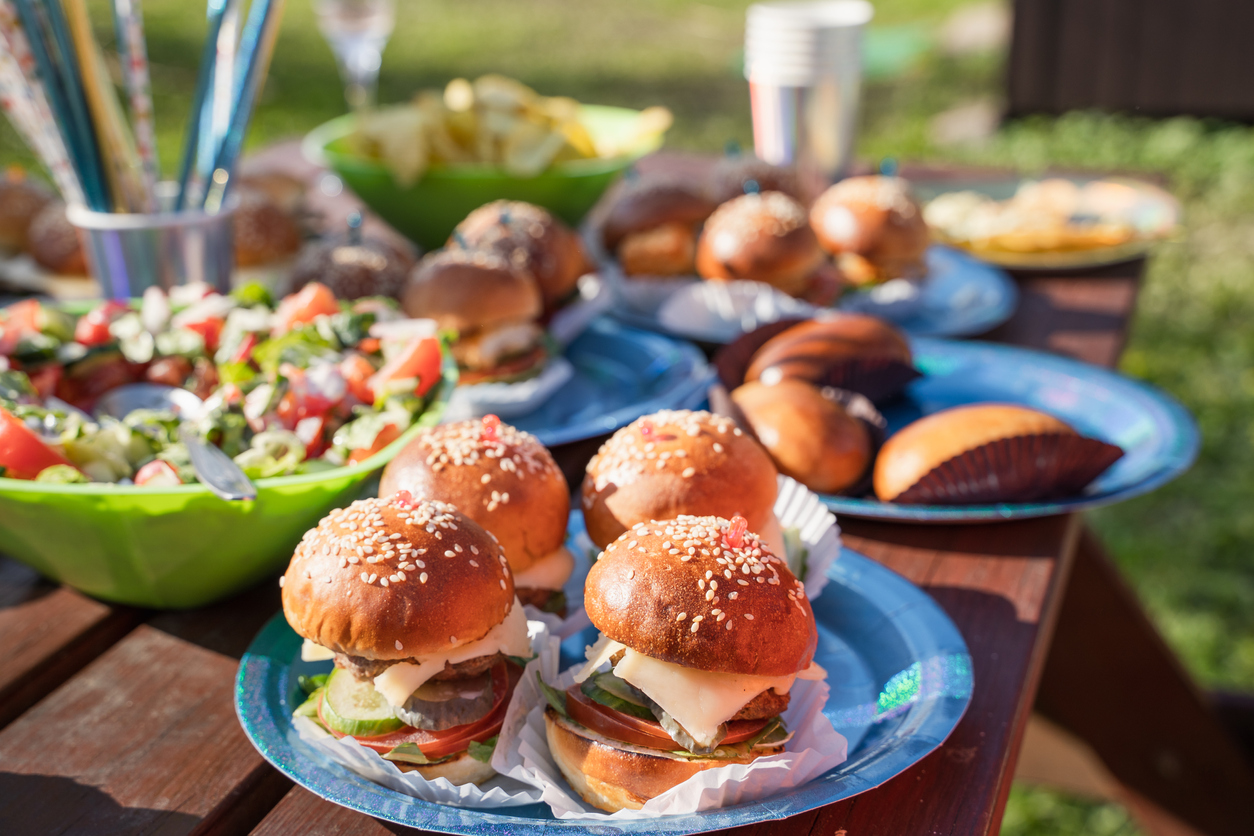 Enjoy All Your Child's Favourite Foods with yhangry
An 11th birthday party marks the cusp of adolescence; it's a time when tweens often crave a more grown-up feel to their celebrations. One brilliant way to inject that mature vibe is to hire a private chef or caterer through yhangry. Our innovative platform can connect you with culinary experts who can craft bespoke menus tailored to your guests' preferences, ensuring everyone enjoys top-quality food. Whether your birthday boy is a pizza lover, a pasta aficionado or an aspiring foodie craving gourmet burgers, we can help you find a chef who can deliver it all.
For an even more memorable experience, theme your party food to match your event. Think of a superhero party with 'Power Punch' cocktails and 'Hero Sandwiches' or a movie night with popcorn, hotdogs, and nachos. The possibilities are endless and delicious!
So why choose yhangry? Because we don't just provide mundane chefs or caterers; we connect you with a diverse range of culinary experts ready to create a dining experience that matches your vision and budget. And by hiring culinary wizards, your child's 11th birthday party could be an epic food adventure. Don't wait! Make your tween's birthday unique and delectable.
Outdoor Adventure
There's no denying that children love to explore the great outdoors. Organising an outdoor adventure is an excellent way to channel their energy into a day filled with fun and learning. Whether it's a scavenger hunt or a nature hike, these activities encourage children to work together, fostering a spirit of camaraderie and teamwork.
Imagine the thrill of a themed scavenger hunt, where the children, armed with their treasure maps, solve clues to find hidden treasures in nature. Or consider a mini obstacle course designed to challenge their physical and mental prowess. These activities not only make for an exciting party but also create wonderful, lasting memories.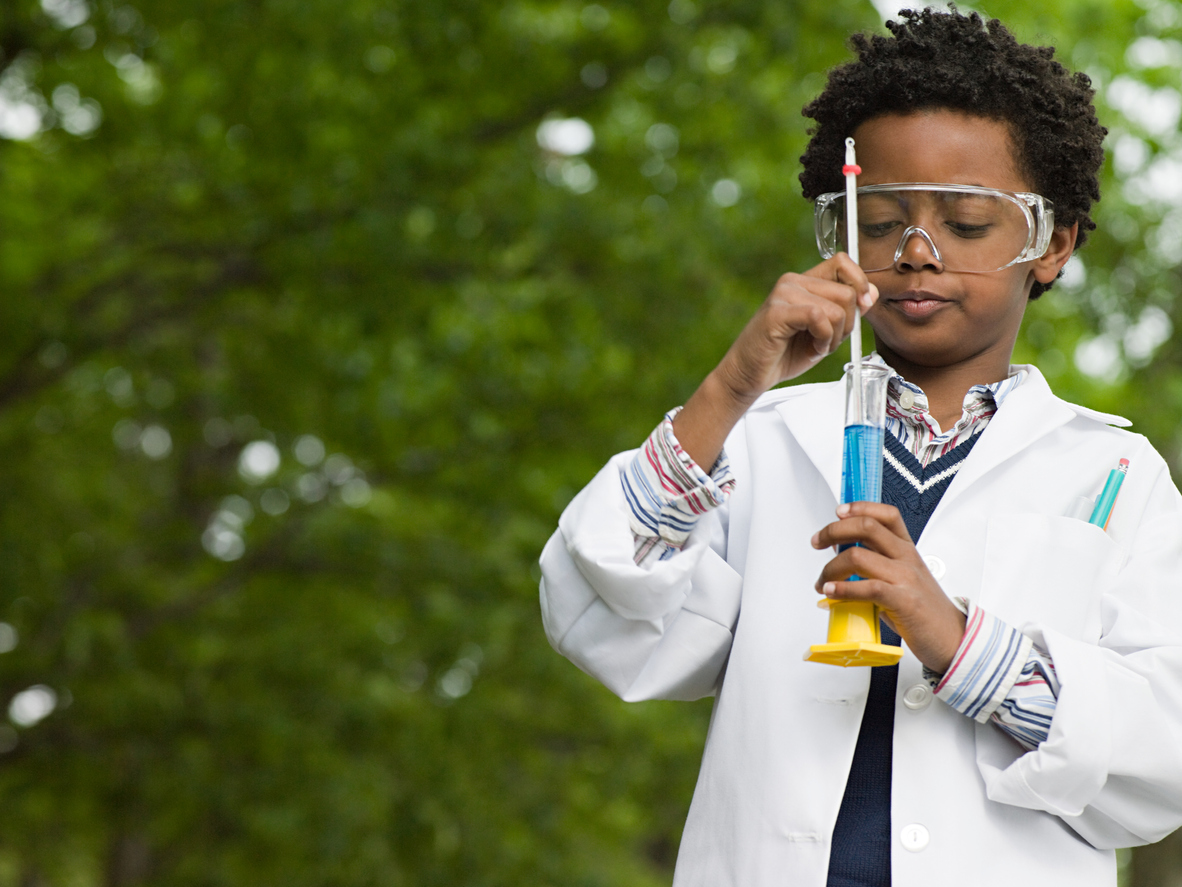 Science Party
A science party is a brilliant choice for inquisitive minds. It provides the perfect environment to blend fun with education. Simple experiments such as building rockets, creating volcanoes, or making slime, allow the children to witness the magic of science firsthand.
Picture the delight on their faces when their homemade rockets blast off into the sky or when they create a multi-coloured gooey slime. A group activity like a fizzy colour-changing potion can be the cherry on top, making science approachable and enjoyable, sparking an interest that could last a lifetime.
Sports Extravaganza
What better way to celebrate a birthday than with a sports-themed party? It's an ideal pick for children with boundless energy. Organising a mini-Olympics with activities like relay races or football matches ensures that children are physically active and engaged.
Imagine the excitement and friendly competition that ensues during a football penalty shootout or a three-legged race. Hosting a sports extravaganza cultivates a sense of team spirit and good sportsmanship, making it a valuable and enjoyable experience. At the end of the day, even the most energetic child will go home with a smile and, hopefully, a bit tired!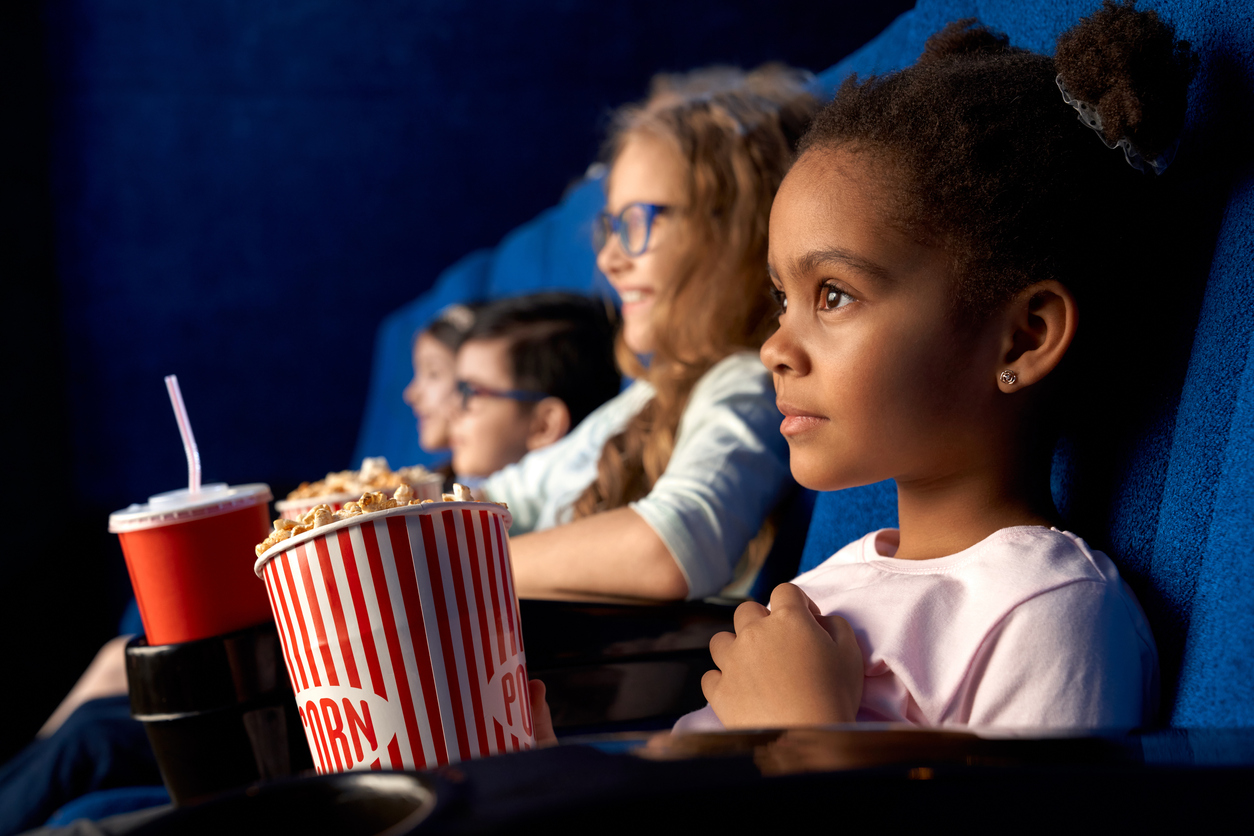 Movie Night
A movie night under the stars is a unique way to celebrate a birthday. It's a perfect setup for kids who enjoy a more relaxed atmosphere and love to watch films. Transforming your backyard into an outdoor cinema gives the kids a cosy space to chill out and enjoy their favourite film.
Make it special by providing popcorn, snacks, and blankets. Screening a popular film, or perhaps introducing the children to a beloved classic from your childhood, creates a warm and intimate atmosphere.
Art Party
An art-themed party is an excellent choice to inspire creativity among young tweens. Setting up different painting, drawing, and crafting stations encourages the children to explore their artistic side. Plus, it's a great way to keep the kids engaged and entertained throughout the day.
You could organise an art competition where each child paints or crafts their interpretation of a specific theme adding an element of excitement to proceedings. Plus, their art pieces can double as a wonderful keepsake from the party.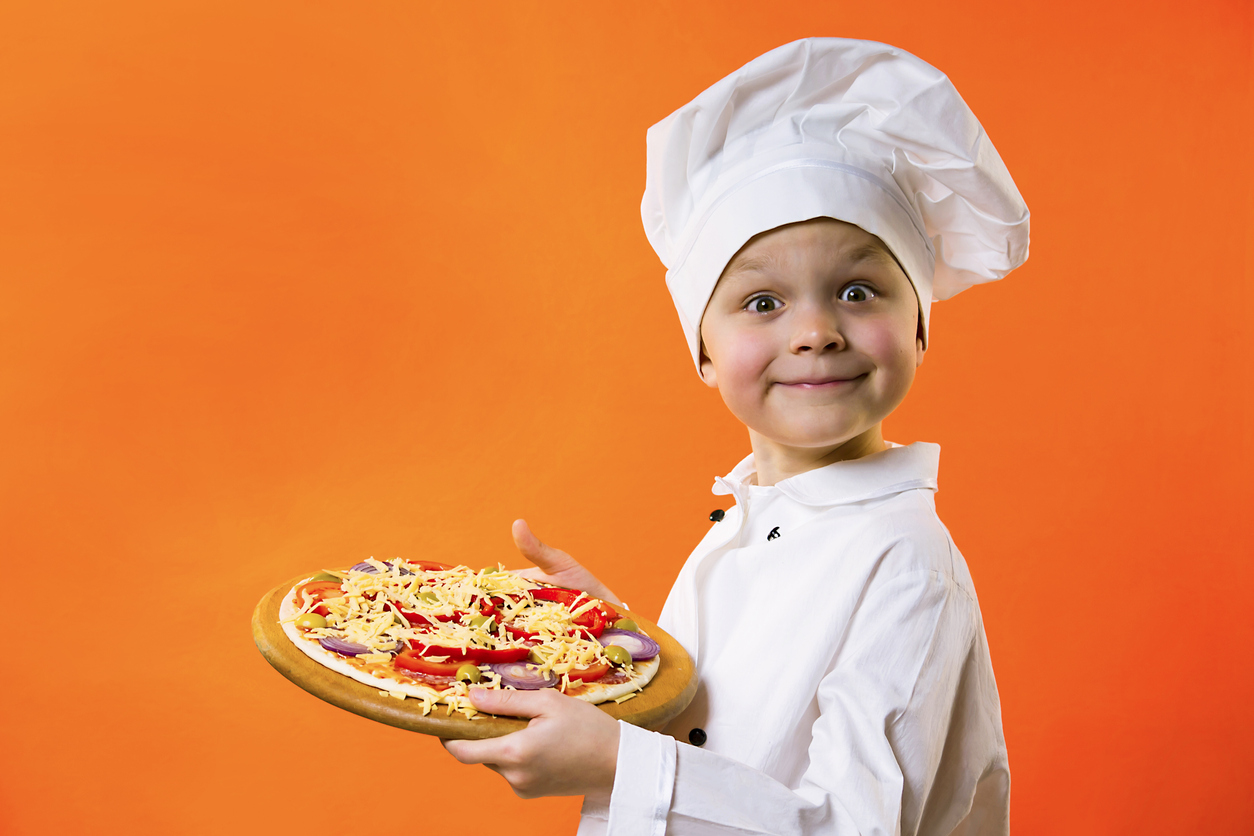 Cooking Party
A cooking party is a fun way to introduce children to the joy of preparing their own food. Whether decorating cupcakes, creating their own pizzas, or preparing a simple snack, the kids will have a blast. It's a great way to teach some basic cooking skills and cultivate a sense of independence.
To add a dash of excitement, you could organise a 'Junior Masterchef' competition. Provide each child with a basket of ingredients and let them unleash their culinary creativity. It's a unique, interactive party idea that's sure to be a hit with budding chefs.
Game Tournament
A game tournament can be a riveting experience for children. You could organise a tournament featuring their favourite board, video, or outdoor games. The spirit of friendly competition keeps the kids engaged and entertained, promoting team-building and strategic thinking skills.
A unique twist could be a game marathon, where each child tries to win as many different games as possible. With small prizes for the winners, you'll see a high level of enthusiasm and involvement. This type of party ensures a fun-filled day, making it a winner among tweens.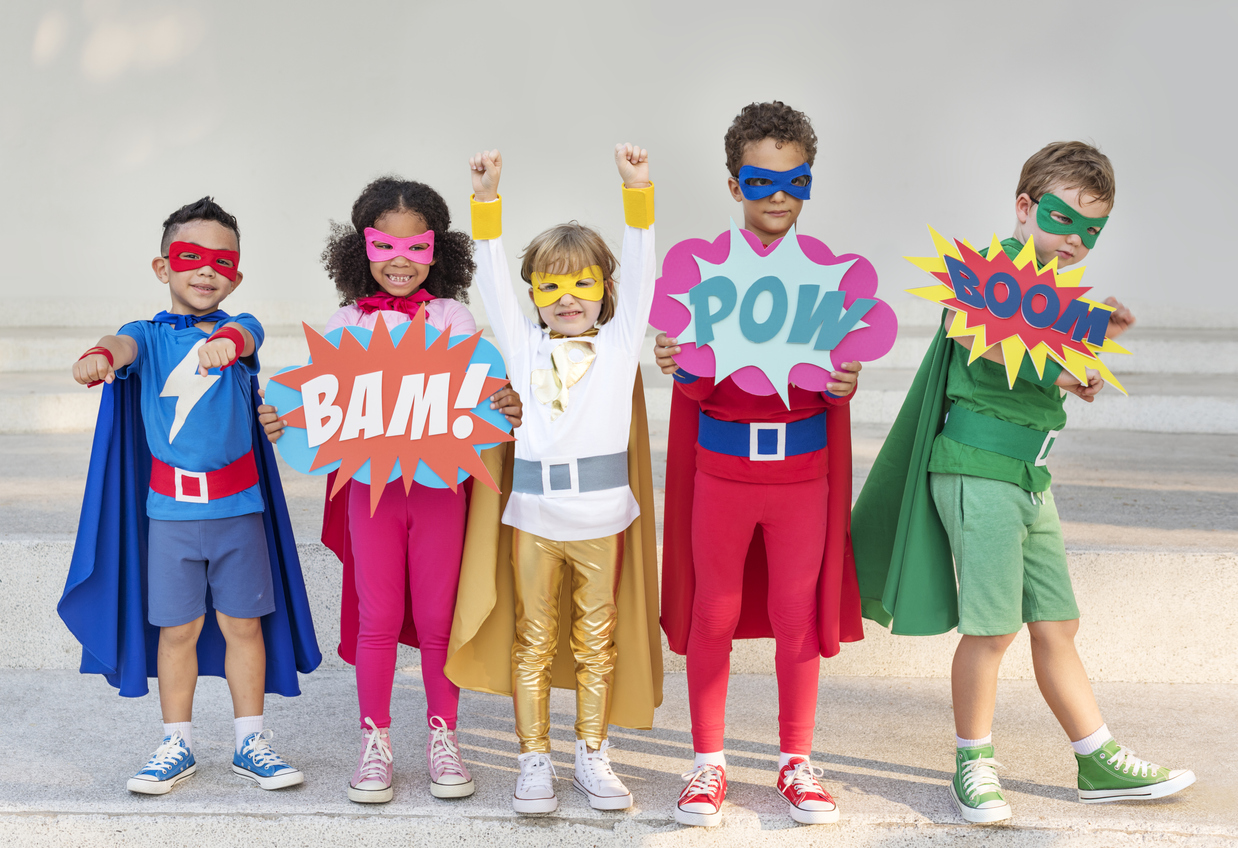 Superhero Party
Is there a child who doesn't love superheroes? A superhero-themed party is an instant hit among kids. It's an opportunity for them to dress up as their favourite characters and partake in superhero-themed activities. This party theme fuels their imagination and brings their beloved characters to life.
Organise games that are linked to the superheroes' powers, like a 'rescue mission' or 'save the world' game, to enable them to roleplay as their favourite heroes.
DIY Spa Party
Why not pamper the birthday child and their friends with a DIY spa party? Creating a serene, spa-like atmosphere with stations for facials, manicures, and pedicures can be a relaxing and fun experience. Plus, it's a great way to introduce self-care routines to the children.
A special activity could be creating and applying DIY natural fruit face masks or making their own bath bombs. This party idea is relaxing and enjoyable and gives the children a sense of sophistication and maturity, making it a great choice for an 11th birthday party.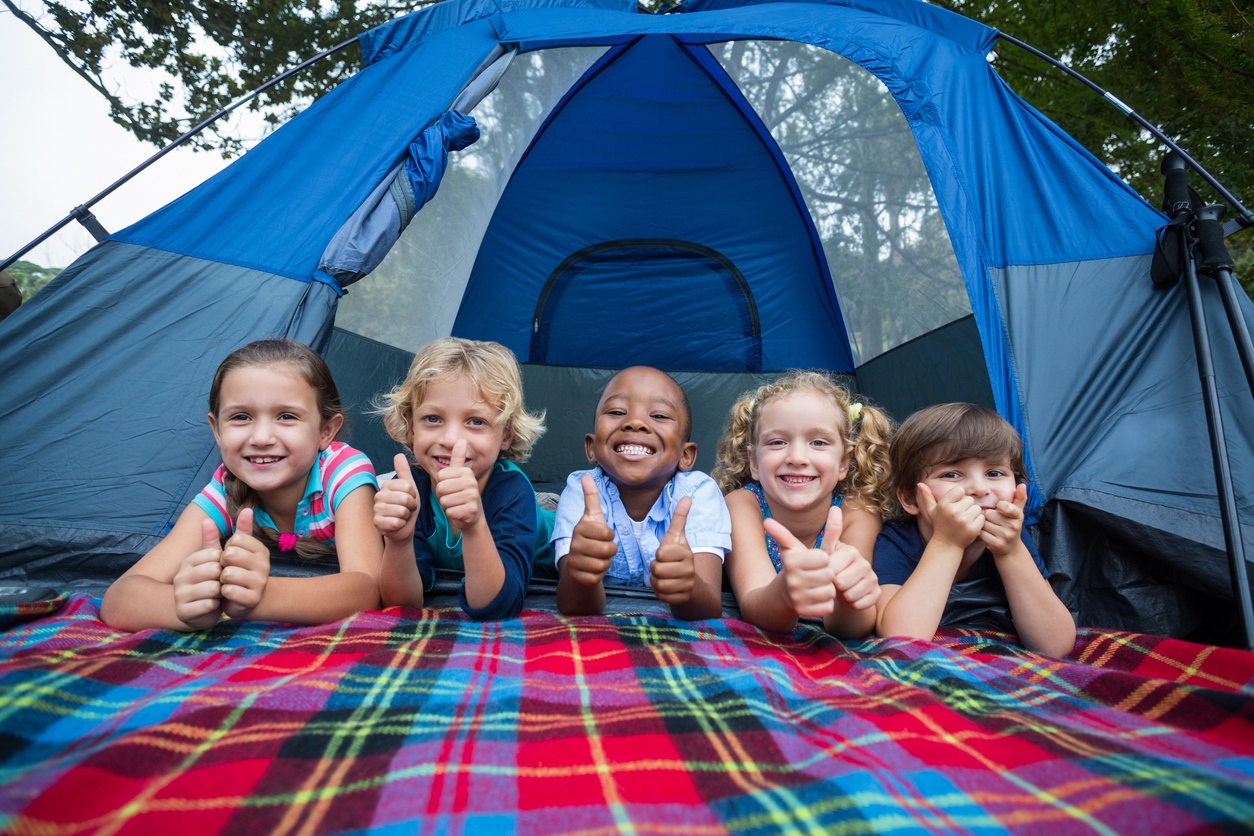 Camping Party
A camping party can be an exciting adventure for kids who love the great outdoors. Pitch tents in your backyard or a nearby campsite, arrange a bonfire and share spooky stories for a night of thrill and fun.
One of the highlights could be a s'mores-making competition, where each child creates their own version of this classic treat. This idea isn't just about having fun; it also fosters a sense of camaraderie and independence as they brave the elements outside together.
Conclusion
Planning an 11th birthday party can be as exciting as the celebration itself. With the right theme, you can create a day filled with laughter, joy, and many memorable moments. To enhance these moments and add excitement to the celebration, yhangry's services can be a game changer.
Yhangry provides the unique opportunity to have professionally crafted meals catering to your needs and taste preferences. Our innovative platform connects you with various culinary experts who can prepare anything from gourmet pizzas for a movie night to superhero-themed snacks for the superhero party. Each menu is carefully curated to fit the party's theme and satisfy your young guests' taste buds.
Remember, a birthday party is not just a day to celebrate the child's birth but a day to create unforgettable memories. And what better way to ensure memorable celebrations than with mouth-watering food tailored to your child's preferences? So, explore these party ideas, let your creativity run wild, and team up with yhangry to create a birthday party your child will cherish for years. Because at yhangry, we believe every celebration deserves to be delicious!
FAQs

What should you do for your 11th birthday?

For an 11th birthday, consider themes that reflect the child's interests, such as an outdoor adventure, a science party, or a sports extravaganza, ensuring an engaging and memorable experience.

How do you celebrate a girl's 11th birthday?

Celebrating a girl's 11th birthday can involve activities she enjoys, such as a DIY spa party, an art party, or a cooking-themed party where she and her friends can learn and have fun.

How do you make a unique birthday party?

To make a unique birthday party, infuse it with personalised elements and creative activities that cater to the birthday child's hobbies, personality, and preferred pastimes.

How to do a birthday party at home?

For a birthday party at home, choose a theme that works well indoors, like a movie night, game tournament, or superhero party, ensuring it's entertaining and suitable for your space.