CHRISTMAS THEMED
BIRTHDAY PARTY


How do you celebrate a Christmas birthday? With the most adorable Christmas birthday party, of course!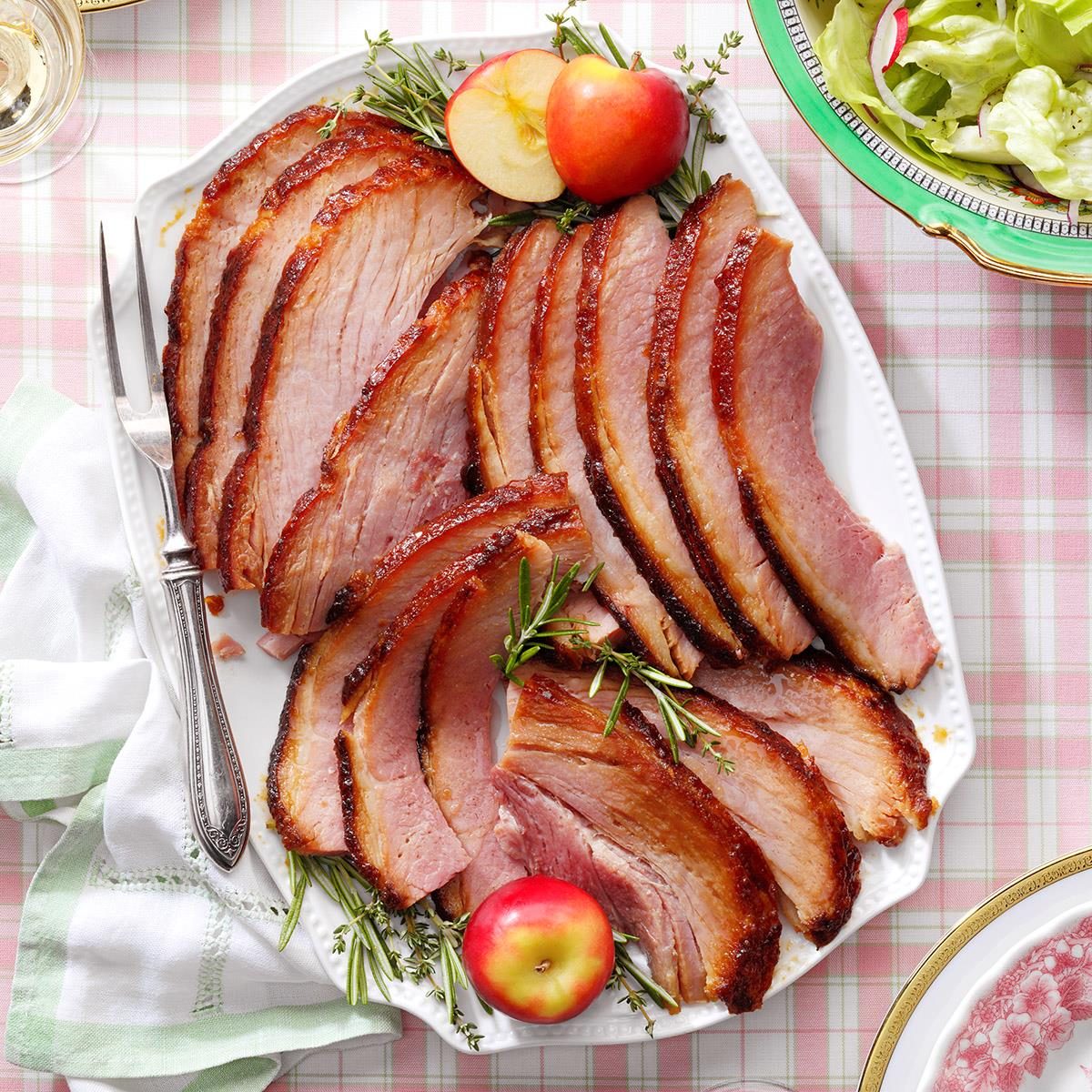 Who doesn't like a Christmas birthday? Growing up, I didn't and I have my reasons. I was born on Christmas eve and my parents would easily get away with just one party instead of two. I'd get a Christmas jumper as my birthday present which, as you can imagine, is just really sad. But funnily, at 24, I cannot be happier celebrating by birthday and Christmas together. Here's why…
For starters, my birth date is very memorable and I get tons of wishes, from friends, family …extended family. Even my manicurist remembers my birthday and starts hyping me up at least a week in advance which is very adorable. There are some really great benefits to having a Christmas themed birthday. How many people with a regular birthday can say: "I never have to work on my birthdays", "I always see my entire extended family on my birthday, and they're always eager to make it special". It's literally the best time of the year! Now, I've learnt to not let my Christmas themed birthday get overlooked amid the Holiday chaos and shamelessly ask for two presents. I send out a list with the things I want to all my friends a month before my birthday!
Diving right into the planning and execution, here are some cool ideas for you if we share the same birthday week.
Let's start with food.
Begin with some canapés, keep it traditional but with a fun twist. You can start with some canapés– keep it traditional but with a fun twist. I once had a chef make pearl millet puffs with a Chinese twist for the fam and they tasted amazing. Say yes to experimenting! Mini Turkey sausage rolls, smoked salmon on Dill Pikelets, cookie dough truffles are popular choices amongst Yhangry clients. For the mains, go with a traditional roasted sage turkey with vegetable gravy and apple glazed ham. For dessert, obviously your birthday cake, gingerbread cookies made by Grandma, and some peppermint snowball cookies maybe?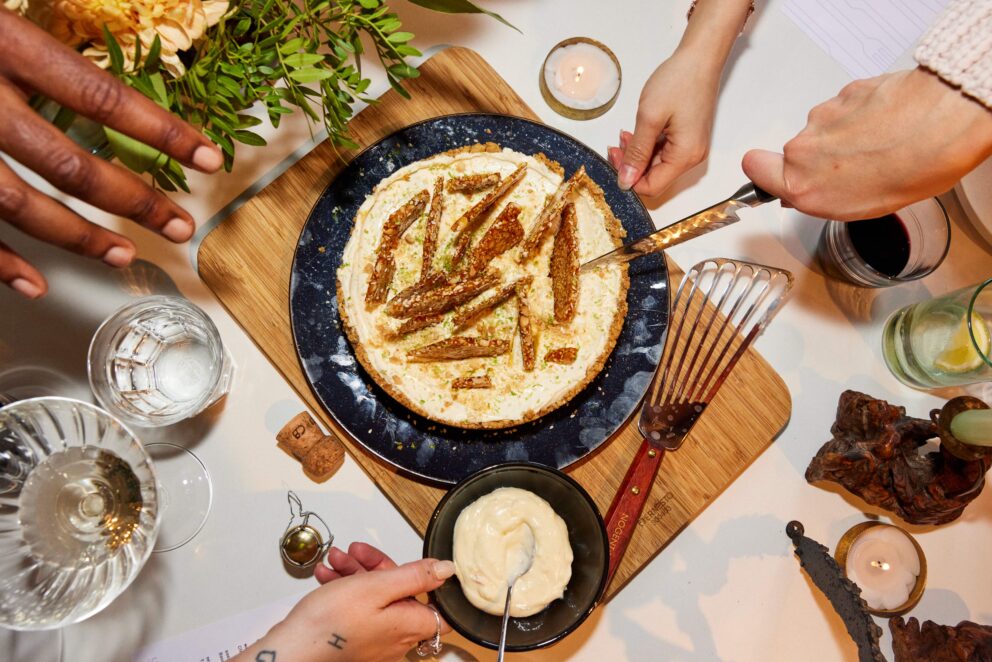 Make the playlist Christmassy but contemporary. Trust me, people are going to be up for listening to anything you like. So, exploit it and just do Kpop or Bollywood if you fancy. My top 3 songs would be Stevie Wonder's "Happy Birthday", 50 cent's "In Da Club" and the good old John Denver's "Country Road, Take Me Home…."
What are some Christmas themed birthday party ideas?
Peace on earth
Winter Wonderland / Winter wonderland
Sugar Plum Fairies
Pancakes & Pajamas
Woodland Winter
Frozen
Cocoa & Cupcakes
Lumberjack/Happy Camper
Cookie Decorating
Send out invites specifying that it's a "Christmas birthday party". Have plenty of candles (works nicely for both occasions), ribbons, wreaths, lights. I try to incorporate birthday decorations alongside Christmas decorations when it is possible. To add a little extra to the birthday morning celebration, I like to hang a birthday stocking.
Decorating the dinner table is essential when hosting– browse through a variety of designs before finalising the look. I love an all white set up, a centrepiece with white lilies. It goes nicely with the otherwise bright and heavy stuff in the room.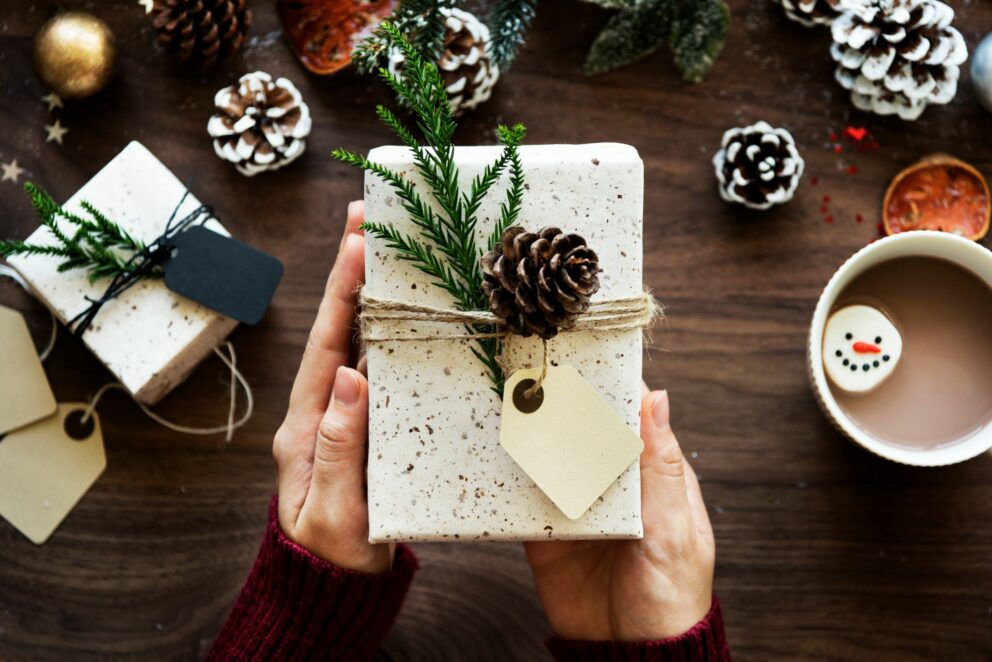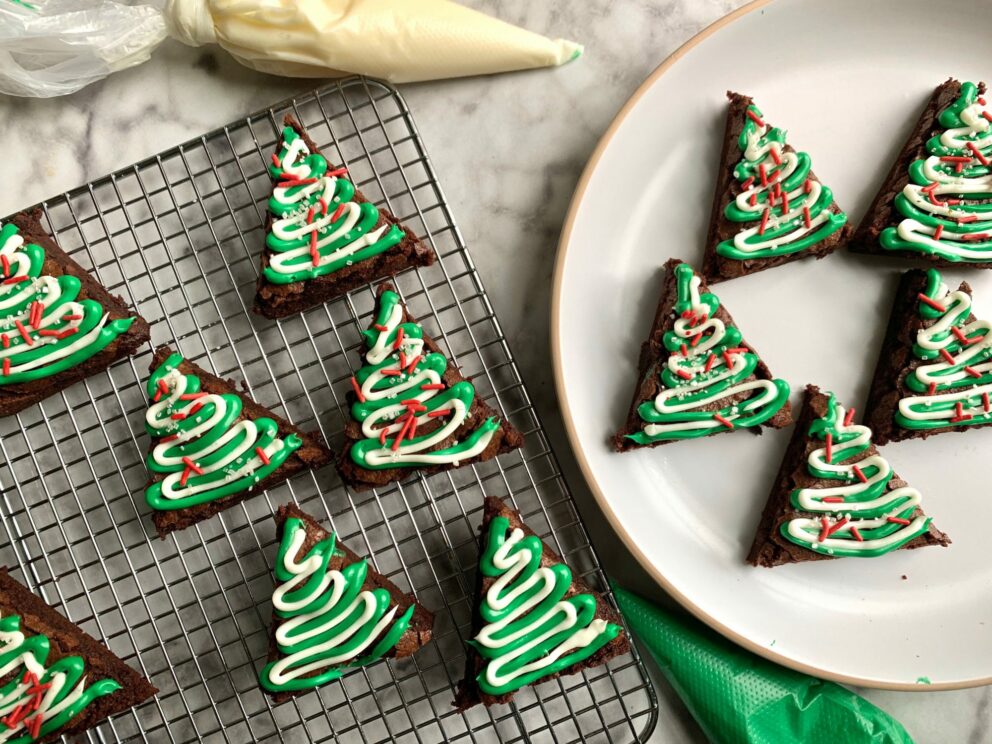 About us
Yhangry is a private chef platform which has been featured on Dragons' Den. If you are planning to host dinner, you can find and book local private chefs to cook in your home. You simply choose from our chefs' menus starting from £25pp. The chef will bring the shopping, cook up a feast and clean up in the kitchen, so you get to enjoy a fabulous time with your loved ones without having to worry about the cooking.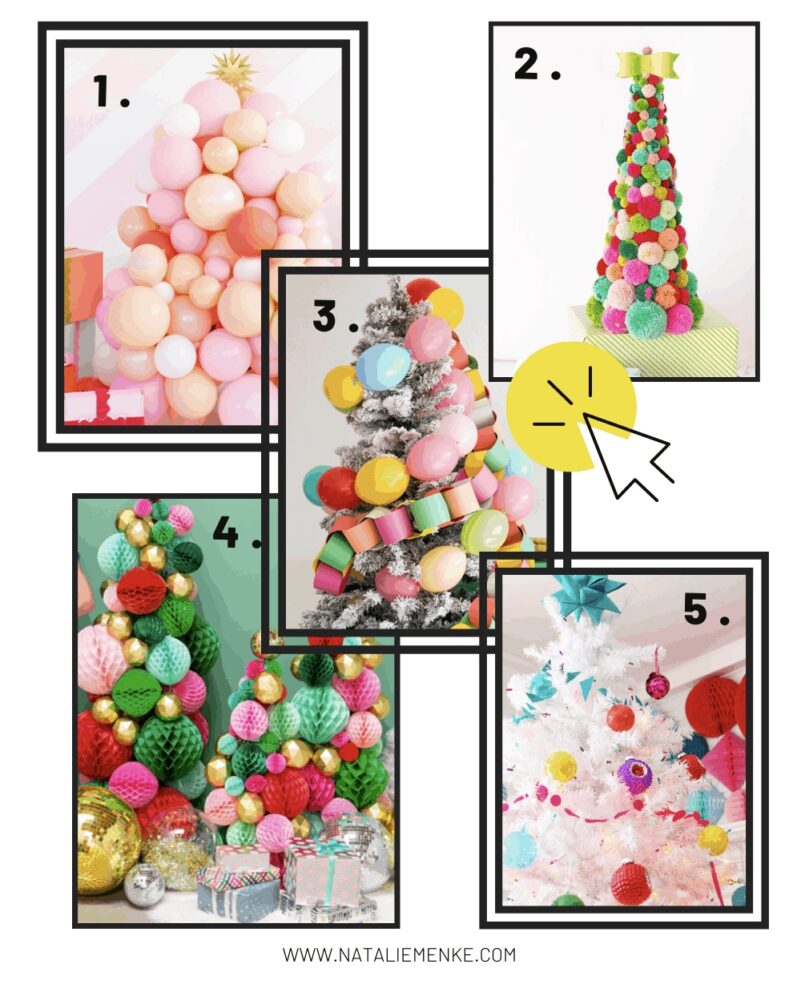 Here are a few tips if you are attending a Christmas birthday:
>> DO NOT combine birthday and Christmas gifts (unless it's a really freaking huge gift, like say, a pony).
<< DO NOT wrap birthday gifts in Christmas wrapping paper If you are attending a Christmas birthday, you really, REALLY do not want to show up with a gift wrapped in Christmas wrapping paper. Nothing screams "I forgot your birthday and this is the only wrapping paper I have on hand" quite like it. Grab whatever wrapping paper is handy and not taking two seconds to wrap the gift in birthday wrapping paper.
>> DO NOT skip the cake I know I know – the holidays aren't good for anyone's waistline. It's easy to say you've overindulged and you can skip the cake. But seriously? Can't the New Year's diet wait until you've properly celebrated this Christmas birthday? I can't think of another situation where you'd just not make a cake. EAT THE DAMN CAKE.
<< DO NOT skip a birthday meal. Most people celebrate with a big meal on Christmas and it's understandable if you can't squeeze in a whole other meal. But like I've harped above, it's easy to bust out those birthday sprinkles at some point during the day. It's usually easiest for breakfast, but try to designate one meal for the birthday meal, and adding sprinkles to pancakes batter or on top of cinnamon rolls is pretty convenient.
>> DO NOT forget to set a reminder! There ain't no shame – set a reminder in your phone to prompt you to wish your loved one a happy birthday, especially if Christmas Day tends to be bonkers (which it always is)
Have a good one! xx