CHEESE FONDUE
HAS MADE ITS COMEBACK
We're moving mountains to bring you our next menu drop.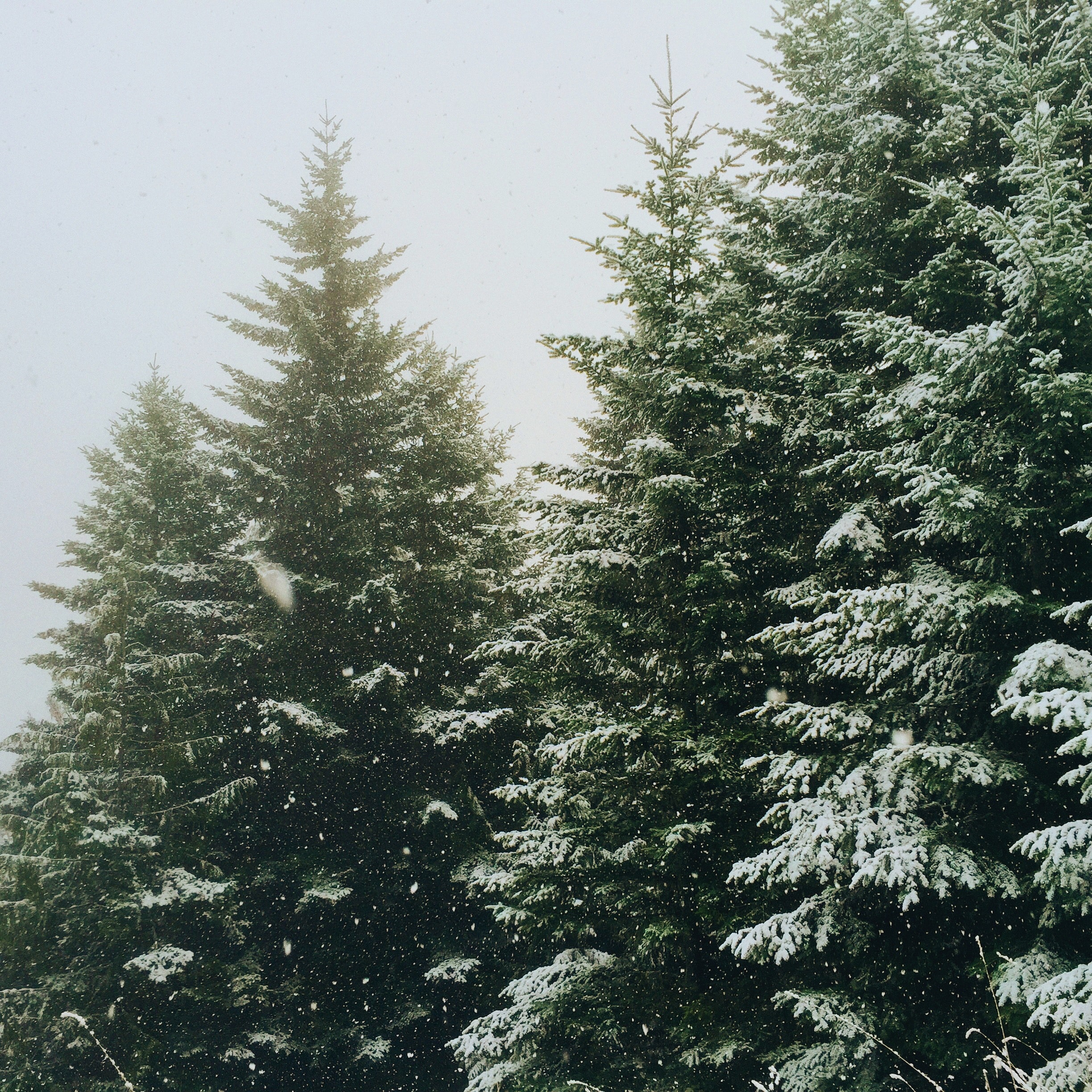 Cosy up with our brand new Cheese Fondue menu. A selection of wintery dishes to warm you up – just like they do in the Alpine mountains.
Spanning seven countries, the Alps have ample choice of cuisine. From Italian bruschetta to French filet mignon. The pièce de résistance is cheese fondue itself. This 1970's classic hails from Switzerland.
Fondue feels intimate. It's something you share amongst friends. Less of a dish, more hygge. Tear off some bread, reach over the table and dip into indulgent hot cheese. 
But we're not just traditional here. Choose from three different types: 
Spicy Cheese Fondue with Bread

Classic Gruyere Fondue with Bread

Vegan Cheese Fondue with Bread
Served with cured meats, ​​breaded prawns or zesty brussles sprout slaw, there are boundless options of side dishes to go alongside each of them.
Don't have a fondue set? You can add one in to your order and we'll send it to you. We've picked out a vintage red cast iron set, or a stylish orange Le Creuset fondue set for any Le Creuset aficionados.
Finish the evening off with one of our hearty desserts. Chocolate mousse or chocolate fondant, served with winter berries. Enough to warm up the very coldest of days without even needing to light the fire.
We can hear the wooly jumpers and fluffy socks already.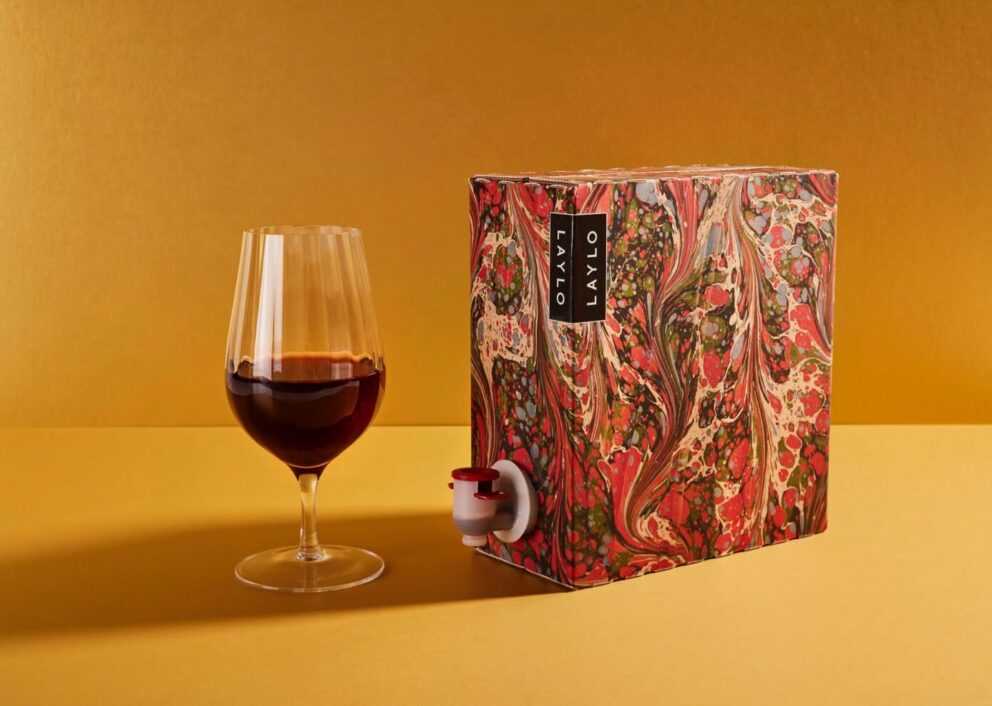 What to drink with fondue?
Deep, dark red wines with plenty of mouth puckering tannins are perfect here. Tannin and acidity will cut through rich cheese and meat dishes. The saltiness of the food, softens tannin and acidity, making it a perfect pair.
Try our boxed wine Vino Rosso Vulcanico (£36.99). Boxed wine? Trust on this one. Laylo does luxury boxed wine, beautiful packaging and beautiful wine too. It's the most environmentally friendly way to ship wine from Italy, and it keeps your wine fresher for longer. This one hails from Mount Etna, giving it spice and earthiness.
For a lighter take, try a white Burgundy. Domaine Perraud (£22.99) available in our add-ons is full bodied and supple. It still has that bright acidity and round body that we want with this type of food. Golden in colour with melon, apricot and citrus flavours.