Catering for Christmas Eve party
Hire a private chef to cater to all your guests' food preferences, dietary restrictions etc.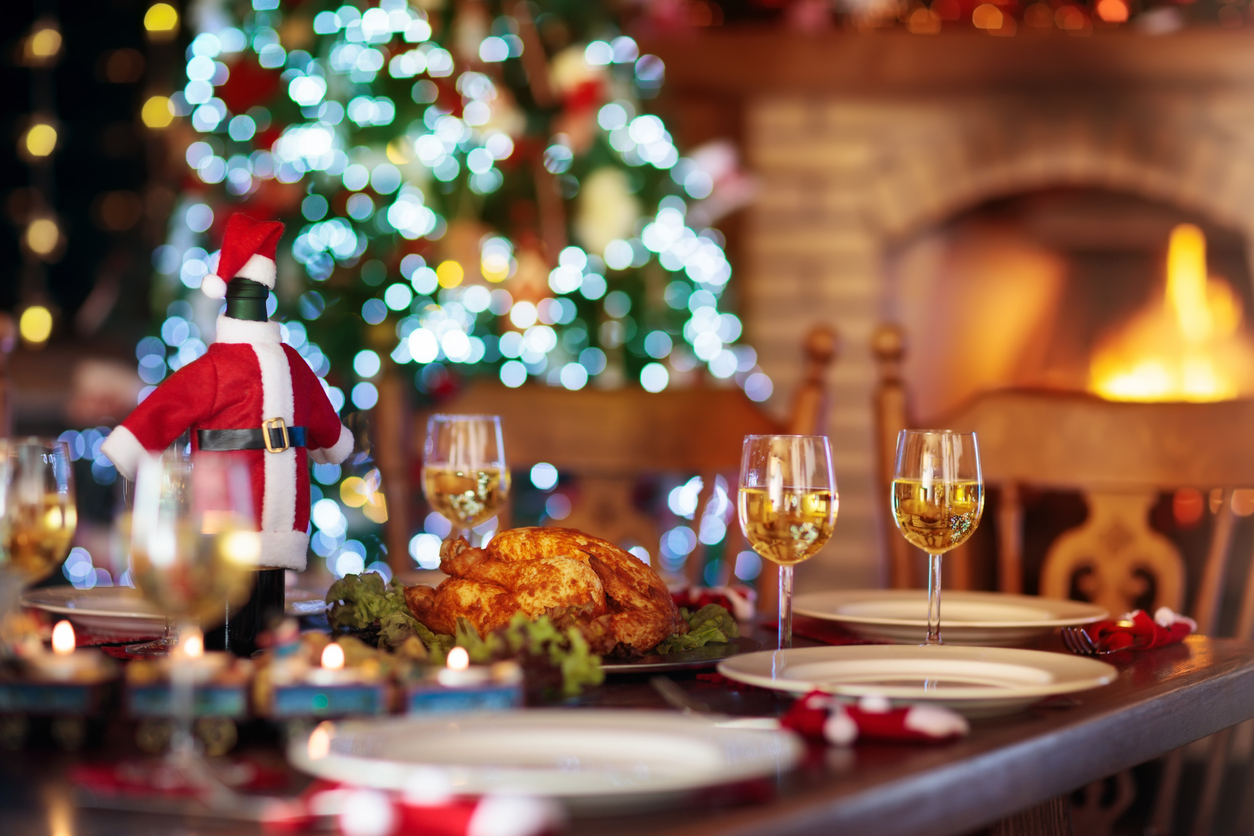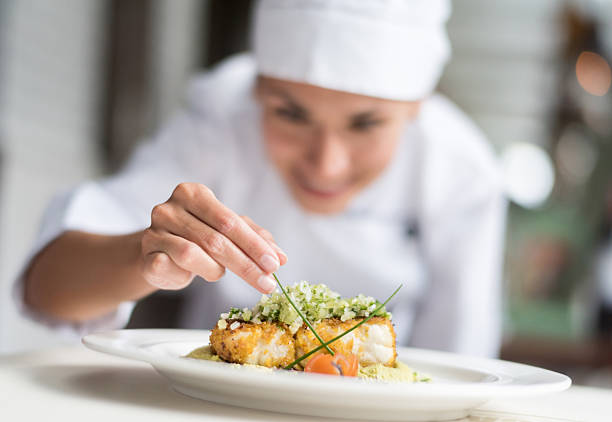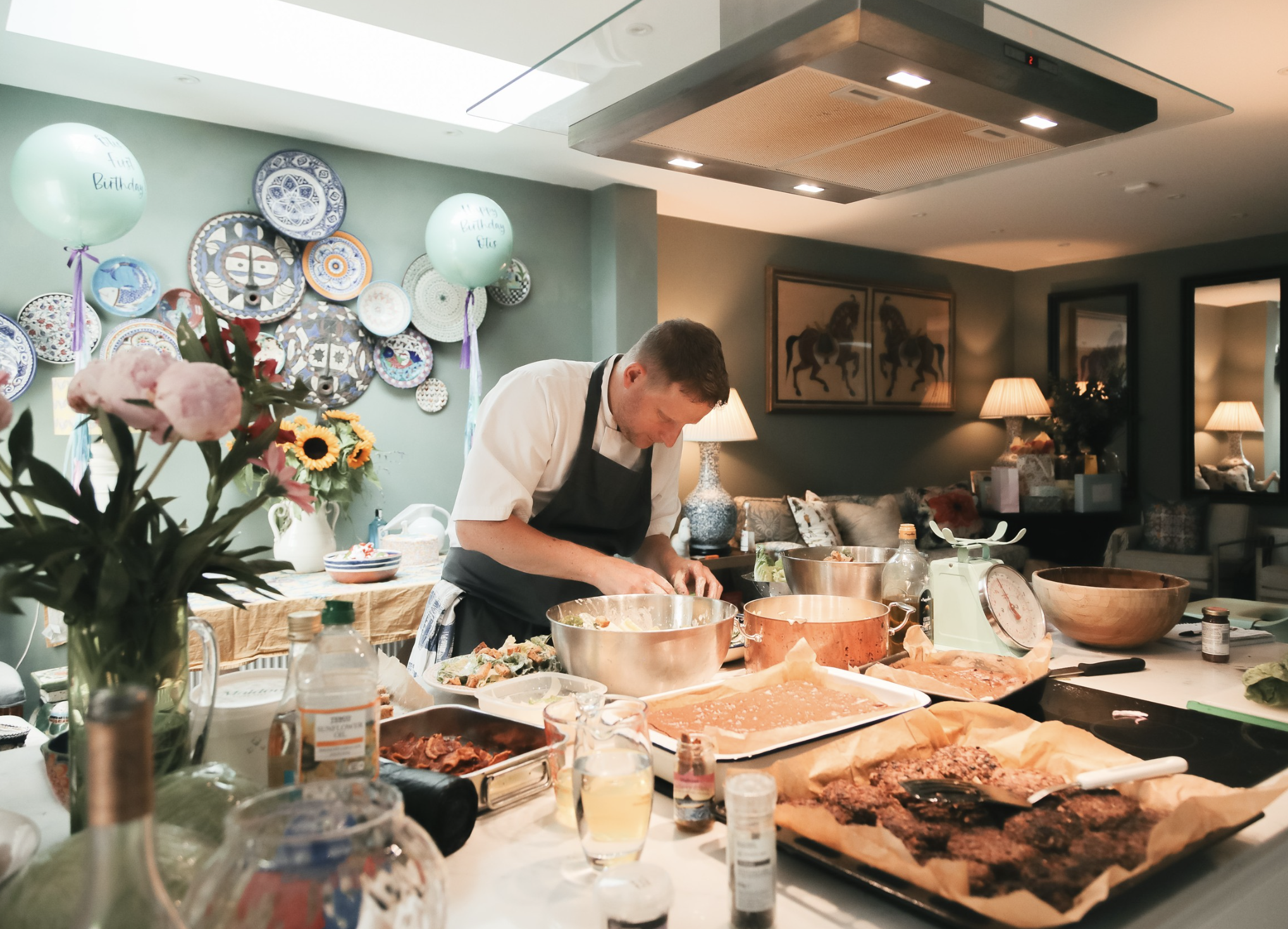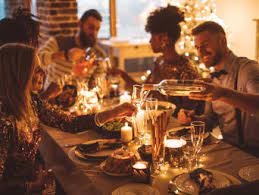 From Budget to Michelin Chefs
Our marketplace has chefs for every price range, cuisine and event type. Experience food cooked by world-class chefs

Dietary needs / Allergies
Work with your chef to co-create a menu that fully takes care of all your guests' special needs, within your budget

Payment Protection
Your payment is only released to the chef by our platform, after they have satisfactorily catered to your event

Cook & Serve or Delivery
If you have a kitchen, go for Cook & Serve option. Your chef will do grocery shopping and clean up. Else, go for the Delivery option

Cancellations and Refunds
You can cancel and receive a full refund up till 7 days before. Your payment is protected until after the event

Customer Support
Contact Us via email at info@yhangry.com, phone at 020 4525 5238 or Whatsapp at 07480543484
Hire from 1000+ yhangry chefs
What our Customers say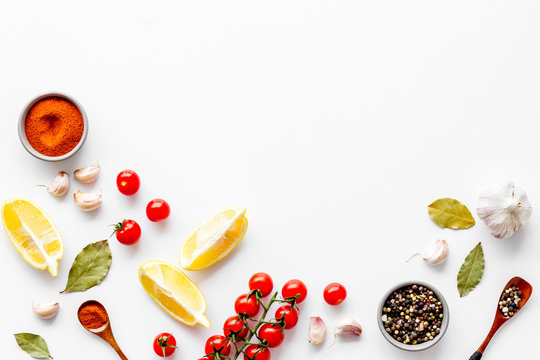 Catering using a private chef for any occasion
Browse private chefs near you, or let us find you one
Hire Caterers for Christmas Eve
Christmas Eve is a time of joy, celebration, and togetherness. It's a night filled with laughter, love, and, of course, delicious food. But why spend hours in the kitchen when you can enjoy restaurant-quality dining in the comfort of your home? Enter yhangry – we deliver top-notch catering services to ensure your Christmas Eve is truly memorable.
Experience the Magic of Christmas With yhangry
Leading the way in connecting you with skilled chefs, yhangry is here to satisfy all your culinary needs. Whether you're planning an intimate family gathering or a grand Christmas Eve feast, we have the perfect chef for you. Our chefs specialise in various cuisines, offering a wide range of delectable menus to suit your taste and preferences.
Why Choose yhangry for Christmas Eve Catering?
Wondering why yhangry should be your go-to choice for Christmas Eve catering? Allow us to elaborate.
Breadth of Choice: With the highest number of private chef listings, we offer an unparalleled selection of culinary experts. From traditional Christmas dishes to exotic international flavours, our chefs bring the world to your table.
Quality Assurance: We curate and vet every one of our private chefs, ensuring you receive the best dining experience. Our exclusive access to Masterchefs and Michelin-experienced chefs guarantees a gourmet experience.
Instant Booking and Personalisation: Browse menus, request free quotes, and book a chef within seconds. Plus, personalise your menu and communicate directly with the chef to create a meal that resonates with your celebration's theme.
Affordable Luxury: Whether you're seeking a luxurious Michelin-quality dinner or a cosy family feast, our platform makes it possible to hire a private chef for Christmas Eve at a reasonable price.
Inclusive Dining: Whether you prefer plant-based, vegan, vegetarian, or have special dietary needs such as kosher, halal, or gluten-free, our chefs ensure everyone at your celebration can enjoy the feast.
Secure Payment and Flexible Cancellation: Our secure payment system and flexible cancellation and refund policy provide peace of mind. Your satisfaction is our priority.
Best-In-Class Customer Service: Our dedicated team is available via phone, email, and WhatsApp to assist you. We're here to ensure your Christmas Eve celebration is flawless.
The yhangry Difference
Simply, yhangry is not just a platform; it's a culinary revolution. We believe in empowering chefs to monetise their cooking skills beyond the restaurant setting and providing customers with unique dining experiences. Our services extend beyond Christmas Eve catering, encompassing casual dinner parties, weekly meal preparation, and more.
Insurance Coverage: All events booked through yhangry come with insurance coverage, adding an extra layer of security.
Excellent Communication: Our seamless communication channels allow you to chat, personalise, and book a chef effortlessly.
Sustainable Practices: We encourage our chefs to use locally sourced ingredients, promoting sustainability and freshness.
A Culinary Journey With yhangry
Dive into a world of culinary excellence this Christmas Eve with yhangry's bespoke catering services. Our chefs are experts in crafting menus that encapsulate the spirit of the holiday season while offering a global gastronomic experience. From the exotic flavours of Asia to the comforting classics of America, our diverse range of offerings ensures that there's something to tantalise every palate.
Cuisines From Around the Globe
Asian Delights: Whether it's the umami-rich Japanese sushi, the aromatic Pan Asian curries, the spicy kick of Chinese Szechuan, or the balanced harmony of Korean bibimbap, our chefs bring the essence of Asia right to your table.
Spice of Life: Indulge in the rich tapestry of spices from Indian curries, the zest of Mexican fajitas, or the vibrant heat of Caribbean jerk chicken. Each dish is a celebration of spices and herbs that will awaken your senses.
European Elegance: Our European offerings are a tour de force of culinary elegance. Experience the rustic charm of Italian pasta, the sophistication of Modern European dishes, the hearty goodness of Greek moussaka, and the vivacious flavours of Spanish tapas. Each cuisine is prepared with a touch of artistry to make your meal unforgettable.
Mediterranean Magic: The Mediterranean and Middle Eastern cuisines are a testament to the power of simple, fresh ingredients. It's a culinary journey that prioritises health without compromising on taste.
American Classics: For those who find comfort in the familiar, our American classics are sure to please. From the smoky allure of BBQ ribs to the cheesy delight of homemade pizzas, each dish is a hearty serving of nostalgia and comfort.
African Essence: Discover the bold and unique flavours of dishes like Moroccan tagines, South African bobotie, or Ethiopian injera. It's a culinary adventure that's both exotic and comforting.
Indulge in the flavours of the season without lifting a finger. Our chefs take care of everything, from menu planning to preparation, cooking, and even cleaning. All you need to do is sit back, relax, and savour the exquisite tastes of Christmas Eve.
Celebrate Christmas Eve With yhangry
Christmas Eve is a special occasion, and it deserves to be celebrated with the finest culinary delights. With yhangry, you save time, stress, and effort, allowing you to focus on what truly matters – spending quality time with your loved ones.
From intimate family gatherings to fancy Michelin-quality dinners, yhangry's chefs are ready to make your Christmas Eve a memorable one. Discover local chefs, view their profiles, and book the perfect menu for your celebration.
FAQs

What services does yhangry offer for Christmas Eve?

We at yhangry offer a variety of catering services for Christmas Eve, including private dining experiences, personal cheffing services, and customised menus tailored to your event. Our chefs specialise in a wide array of global cuisines, from Japanese to Mediterranean, to align with your tastes and preferences. There are also options to accommodate special dietary needs, such as vegan, kosher, or gluten-free, to ensure a memorable and inclusive dining experience for everyone at your Christmas Eve feast.

Can I book a menu instantly?

Yes, yhangry allows you to browse and book a chef's menu instantly for your Christmas Eve celebration. If you're looking for something more personalised, you can also request a free quote to tailor the menu to your specific tastes and preferences.

Is it expensive to hire a private chef through yhangry?

We at yhangry provide options for various budgets, allowing you to enjoy a private chef experience tailored to your financial comfort. Whether you're seeking a luxurious Michelin-quality dinner or a cosy family feast, our platform makes it possible to hire a private chef for Christmas Eve at a reasonable price.

How does yhangry ensure the quality of chefs?

We carefully curate and vet every one of our private chefs, ensuring they meet our high standards of culinary excellence and professionalism. Our selection includes exclusive access to Masterchefs and Michelin-experienced chefs, providing you with a range of top-tier options for your Christmas Eve celebration.

What if I need to cancel my booking?

We at yhangry offer a flexible cancellation and refund policy, allowing you to make changes to your Christmas Eve catering plans with confidence. Our customer-friendly approach ensures a hassle-free experience, providing peace of mind as you prepare for your festive celebration.