Catering for New Year's Eve party
Hire a private chef to cater to all your guests' food preferences, dietary restrictions etc.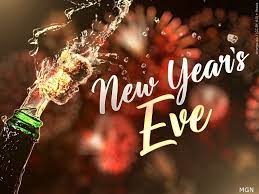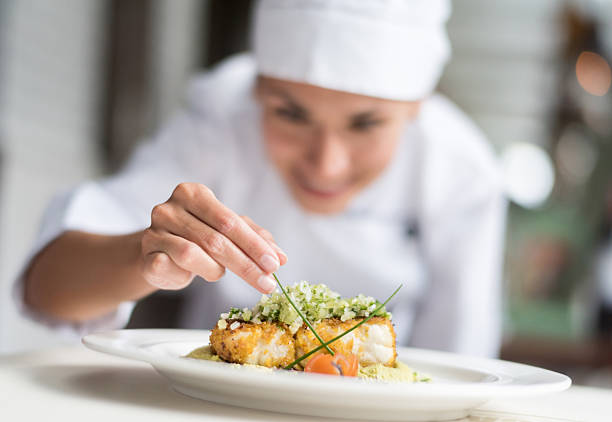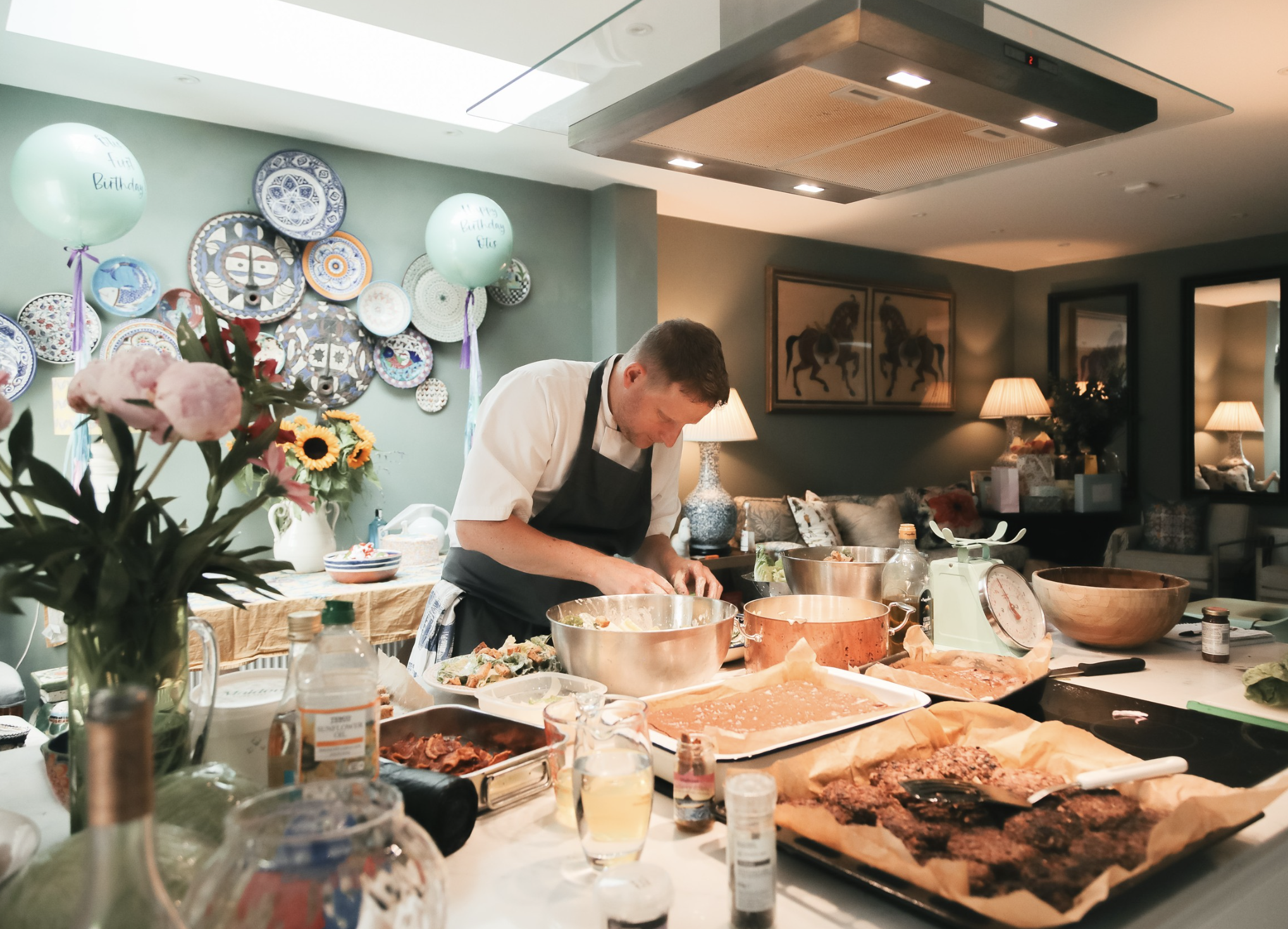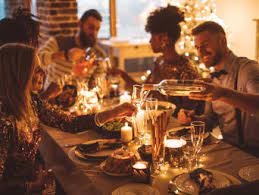 From Budget to Michelin Chefs
Our marketplace has chefs for every price range, cuisine and event type. Experience food cooked by world-class chefs

Dietary needs / Allergies
Work with your chef to co-create a menu that fully takes care of all your guests' special needs, within your budget

Payment Protection
Your payment is only released to the chef by our platform, after they have satisfactorily catered to your event

Cook & Serve or Delivery
If you have a kitchen, go for Cook & Serve option. Your chef will do grocery shopping and clean up. Else, go for the Delivery option

Cancellations and Refunds
You can cancel and receive a full refund up till 7 days before. Your payment is protected until after the event

Customer Support
Contact Us via email at info@yhangry.com, phone at 020 4525 5238 or Whatsapp at 07480543484
Hire from 1000+ yhangry chefs
What our Customers say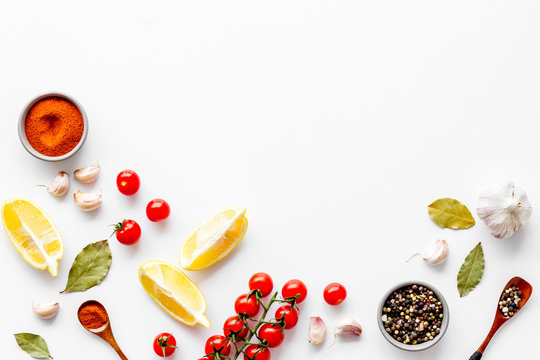 Our Top FAQs
What equipment do I need to provide?
If you choose the "Cook & Serve" option, our chefs usually use the equipment (pots, pans, oven, stone etc), and serve ware (glasses, plates, serving platters, etc) in the customers homes. If you are low on equipment or need the chef to provide this, please add this into your request (this will cost extra). Once booked in, you can directly message or call your chef to confirm on the exact equipment required. In case of BBQ equipment, we suggest hiring from AllensHire as the best option as they deliver within 48 hours and offer both charcoal and gas BBQs.
What is the minimum spend?
The minimum spend is £196.
What happens once I book?
Once you have placed your order, you will receive a booking confirmation e-mail containing further details pertaining to your event and you can also chat with the chef via your account. You can always edit guest number or dishes post booking. You will receive the menus and place cards via post. On the day of your event, the chef will arrive with the ingredients to cook a delicious meal for you while you relax with your friends.
I want to see some example menus
Click on the Explore Menus button to see ready-to-book Menus and their price quotes in your cuisine of choice. Menus are also available on Chef profile pages.
Can I create a personalised menu?
Yes, you can suggest any dishes you'd like to your chef and work with them to co-create a menu that takes care of all your guests' preferences as well as dietary restrictions.
Can I book waiters?
Yes, there is an option to book extra wait staff by asking your chef.
Catering using a private chef for any occasion
Browse private chefs near you, or let us find you one
Hire Caterers for New Year's Eve Party
The new year represents renewed hope. It's an opportunity to start fresh and a reminder to live to the fullest. Crossing into the new year is an exhilarating experience. It is a gratitude-centred event that involves reflecting on and celebrating the previous year's highs and lows.
So it's natural to want to celebrate the festive occasion with friends, family and even colleagues. Ergo, a New Year's Eve party. However, with the pressures of hosting, a lot could go bad fast. This is why outsourcing the catering of such an event is the best decision. This way, you relax and make memories rather than stress about the food.
So, where does one find reputable caterers for a New Year's Eve party? At yhangry, of course.
Best NYE Party Caterers
Think of yhangry as your catering matchmaker. We connect you to your location's most skilled, experienced and resourceful caterers. These caterers have versatile expertise, as they can create the most festive yet exotic menus that accommodate diverse dietary restrictions and food allergies.
Here's all you need to know about yhangry's New Year's Eve catering services: yhangry has a network of highly-rated private chefs and caterers guaranteed to transform your NYE party into a core memory for all in attendance. With local and intercontinental cuisines, casual to fine dining experiences, customisable menus, and extensive catering services like table service and clean-up, etc., yhangry is the premium outlet for getting the best NYE party caterers.
At yhangry, we accommodate clients with varying budgets. We have everything you could want, from Michelin-star cuisines to food trucks, cook-and-serve, deliveries, meal preps, etc. We understand your hesitation to book online caterers for NYE parties. For this reason, our payment protection program is designed to relinquish funds to the caterer only after they've satisfactorily catered at your New Year's Eve party. This way, you're protected from all risks and can gain trust in our service offerings. Win-Win! Book a consultation to get started.