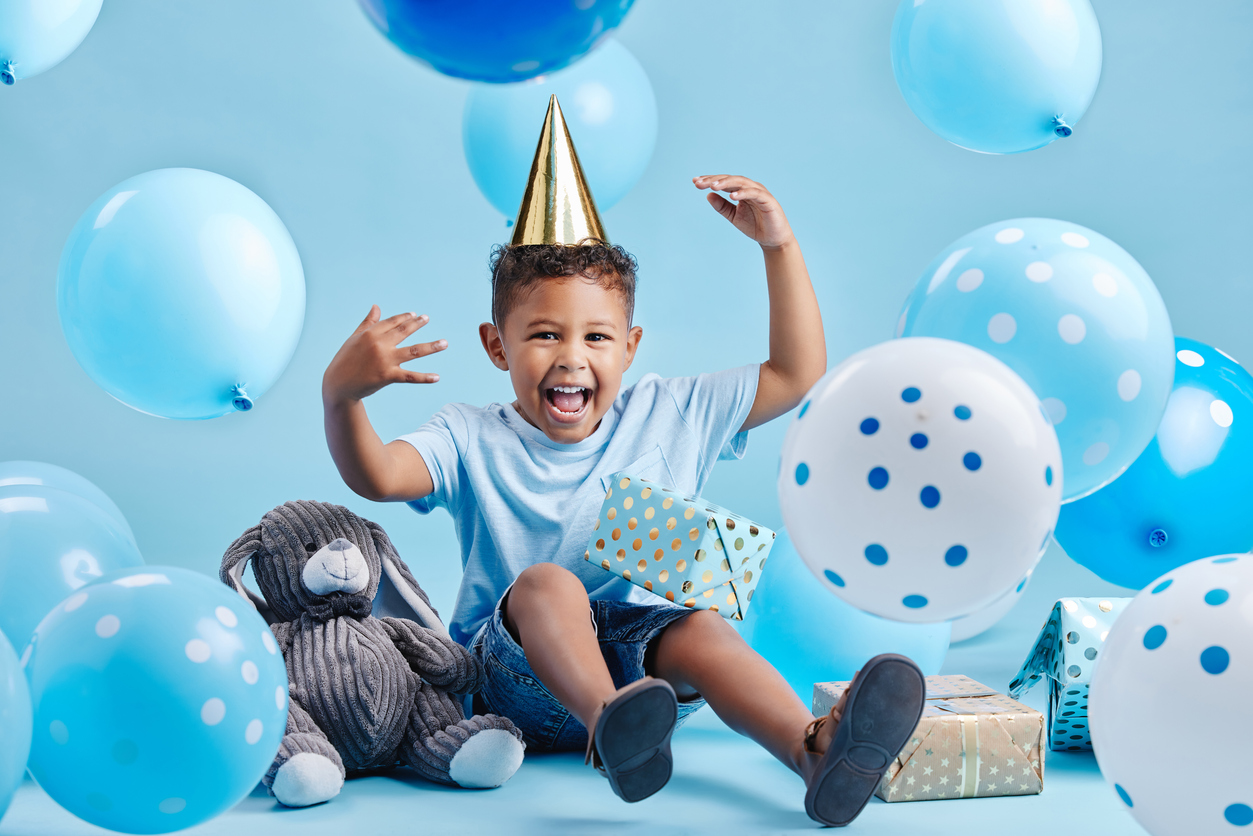 Birthdays are more than just a celebration; they're an opportunity for fun and excitement. For a child, a birthday party is a jubilant event they look forward to throughout the year, filled with laughter, joy, and sometimes a bit of frosting in the hair. But planning a unique party that captures your child's interests can often seem overwhelming. If you're on the hunt for a party theme that promises smiles, excitement, and memories to last a lifetime, you've landed in the right place.
We have handpicked ten boys' birthday party ideas, each brimming with thrill and delight, to ignite your imagination. These ideas perfectly balance play and creativity, ensuring your child and his friends have a memorable time. So, sit back, explore our list, and prepare for an unforgettable bash.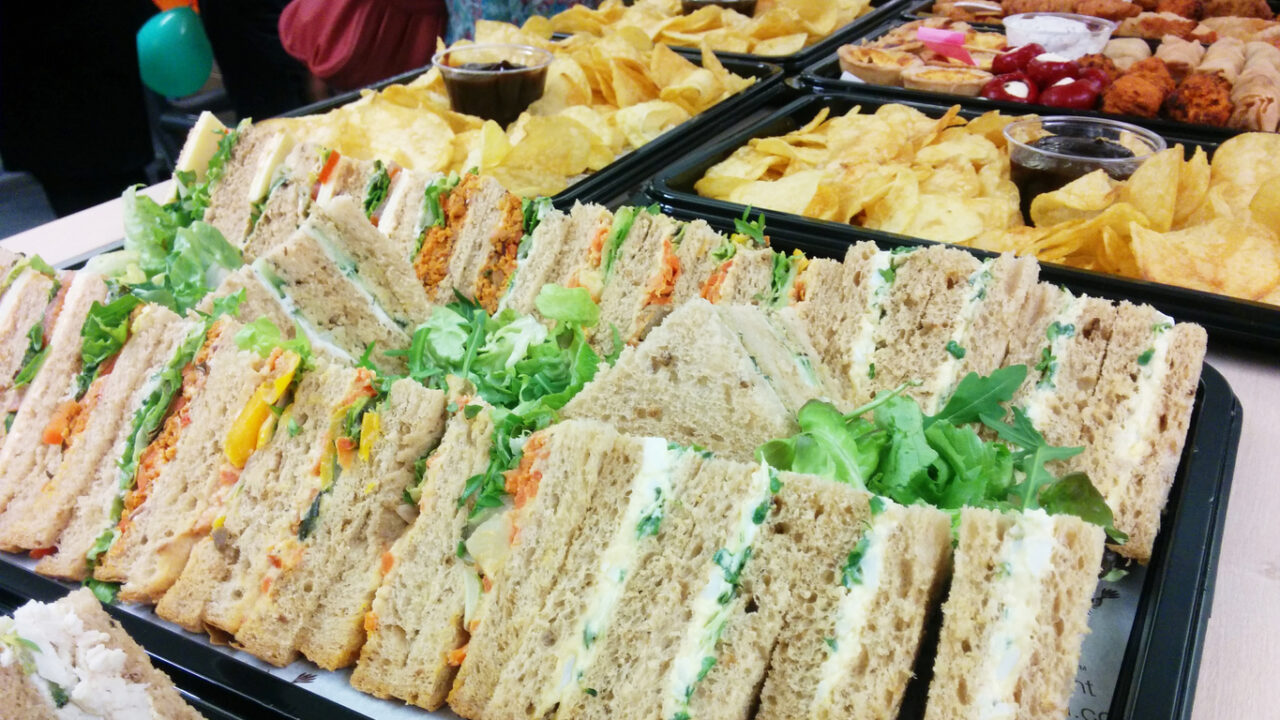 Party Food with yhangry
Every birthday marks another milestone in your child's life. So why not celebrate this special day with an unforgettable dining experience? Yhangry can help elevate your child's birthday party by providing the event with a gourmet feast that appeals to all taste buds. From classic party foods like mini sliders and pizza bites to more sophisticated dishes, we can connect you with culinary wizards who can craft bespoke menus, ensuring every guest is catered for.
Imagine a table set with a spread of your child's favourite food, each dish tailored to the party's theme. Perhaps dinosaur-shaped cookies for a dinosaur shindig or superhero-themed cupcakes for a superhero party. With yhangry, you can make this dream a reality, adding an extra sprinkle of magic to your celebration.
Choosing yhangry means choosing top-quality service, customisation and convenience. We can connect you to professional chefs or caterers who can handle everything, leaving you free to enjoy the party. So why wait? Give your child a birthday party that's as unique and special as they are. Get a quote today and create a birthday menu that's sure to wow your guests.
Superhero Party
Unleash the magic of capes and superpowers with a superhero-themed party. It's an exciting world where children can immerse themselves in their favourite comic book worlds and take on the personas of their beloved superheroes. They get to test their strengths, compete in superhero-themed games and even enjoy treats shaped like their favourite characters. It's an experience that combines creativity, fantasy and physical activity, making it a fantastic choice for boys of all ages.
From decorations to food and costumes, the theme's versatility lets you tailor the party according to your child's favourite superhero universe, be it Marvel or DC. So, this theme is not just about fun; it's about living a dream.
Sports Party
A sports party is a brilliant way to combine a child's love for games and outdoor activities. This theme is entertaining and promotes a healthy and active lifestyle. You can pick the birthday boy's favourite sport or include various games to keep the excitement going.
By organising team games and friendly competitions, you're also promoting teamwork and camaraderie among the children. Plus, the inevitable cheers, high-fives, and the spirit of friendly competition will fill the atmosphere with joy and energy. Find out which of your son's friends is the best footballer with a penalty shoot-out!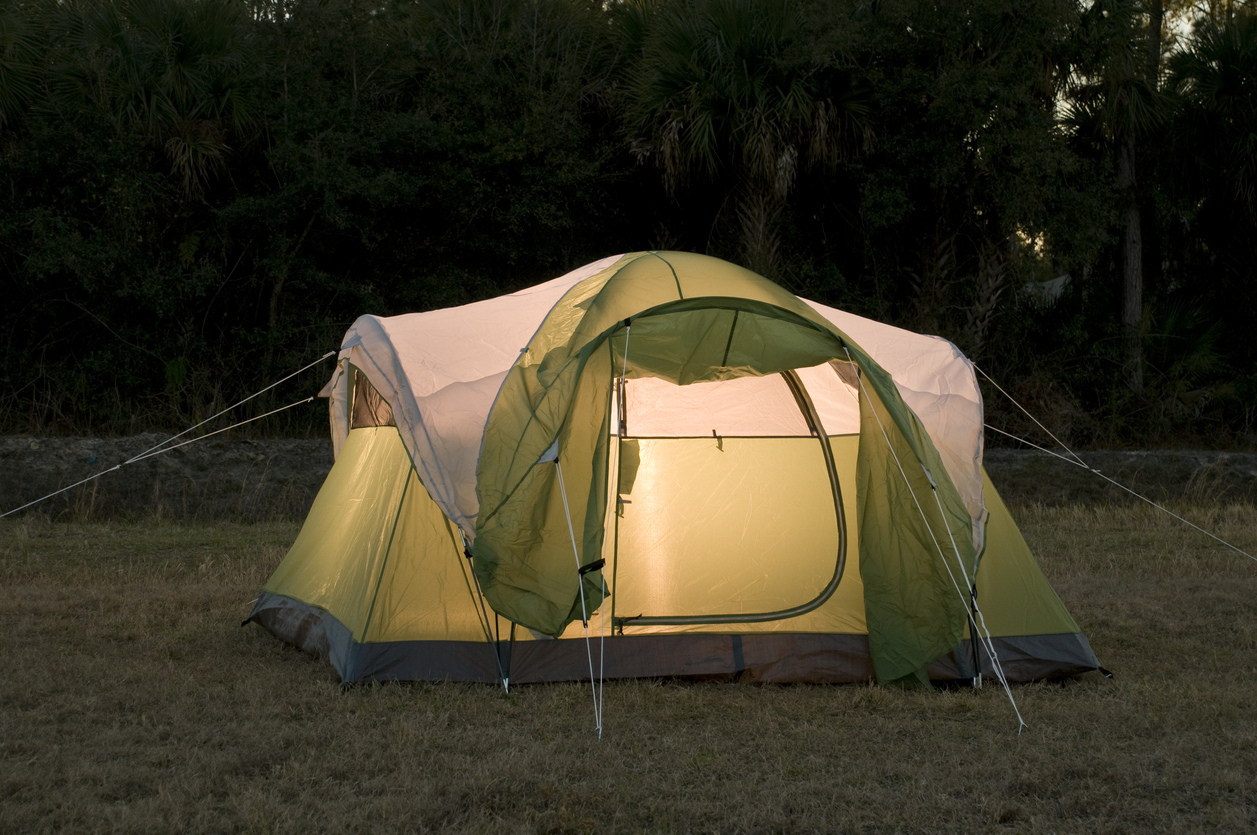 Adventure Party
An adventure-themed party is a great idea for boys with a thirst for excitement and a love for the outdoors. You could set up a treasure hunt in your garden, an obstacle course in the park or, for older boys, a camping trip could make for an unforgettable experience.
Not only does this idea allow children to let off steam in a safe environment, but it also encourages them to think strategically, solve problems, and work as a team. Whether they're hunting for treasure or navigating an obstacle course, the spirit of adventure will keep them engaged and ensure a party they'll be talking about for weeks.
Science Party
A science-themed party is perfect for inquisitive minds and budding scientists. This idea, filled with fun experiments and exciting discoveries, offers a unique blend of learning and entertainment. Whether they're watching a homemade volcano erupt or making gooey slime, the awe and delight on their faces will be truly priceless.
Moreover, a science party introduces children to basic scientific principles in a relaxed and fun setting. It's a fantastic way to spark curiosity and promote learning, making it an exciting and educational party choice.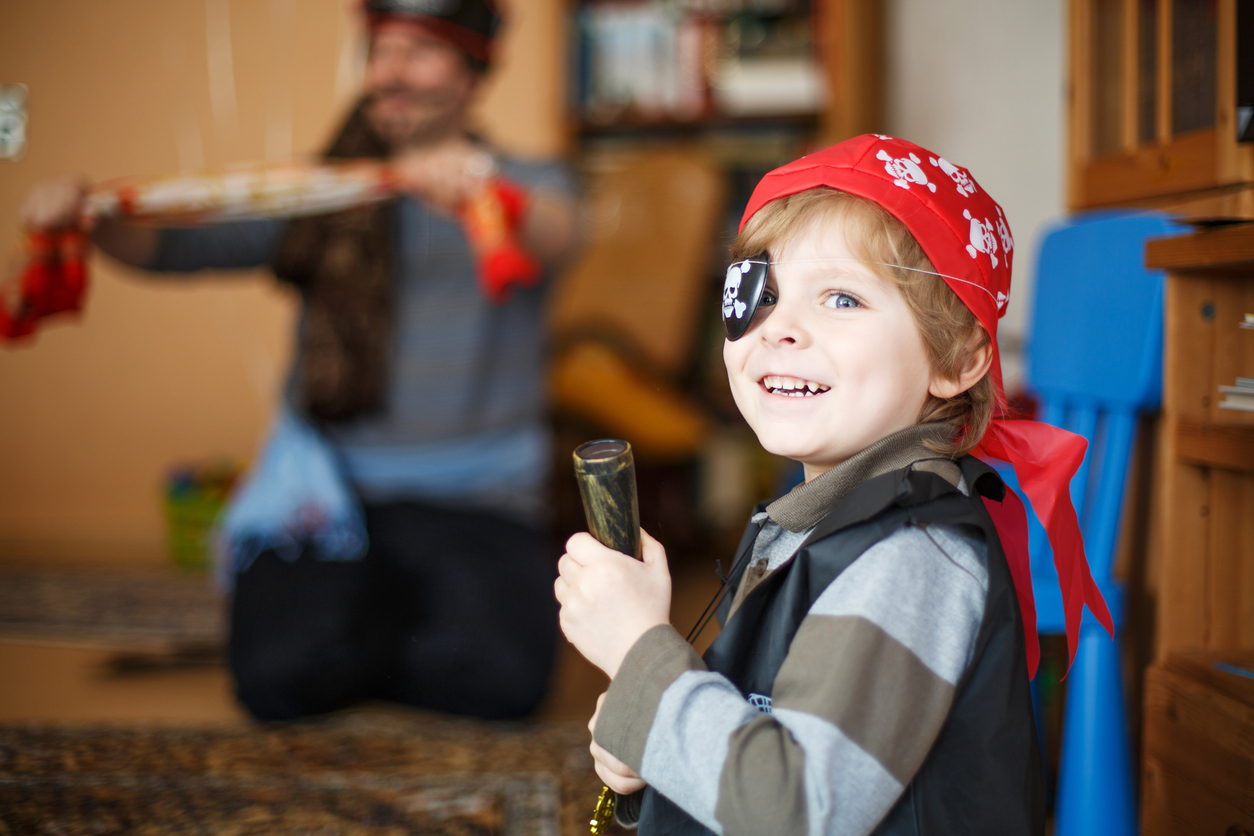 Pirate Party
Pirates, treasure maps, and adventure on the high seas – a pirate-themed party is guaranteed to be a hit. Children love the idea of embarking on a thrilling treasure hunt or dressing up as fearsome pirates. This theme encourages imaginative play, immersing them in a world of adventure.
Moreover, it's easy to adapt to any budget or venue. From hand-drawn treasure maps to DIY pirate ship decorations, you can let your creativity flow. This shindig offers a fun-filled voyage into the world of pirates and treasures, guaranteeing a swashbuckling celebration.
Construction Party
A construction-themed party is ideal for kids who love to build and play with trucks and tools. With a bit of creativity, you can transform your venue into a buzzing construction site. Children can build structures with toy tools and blocks, competing to see who can create the coolest-looking house.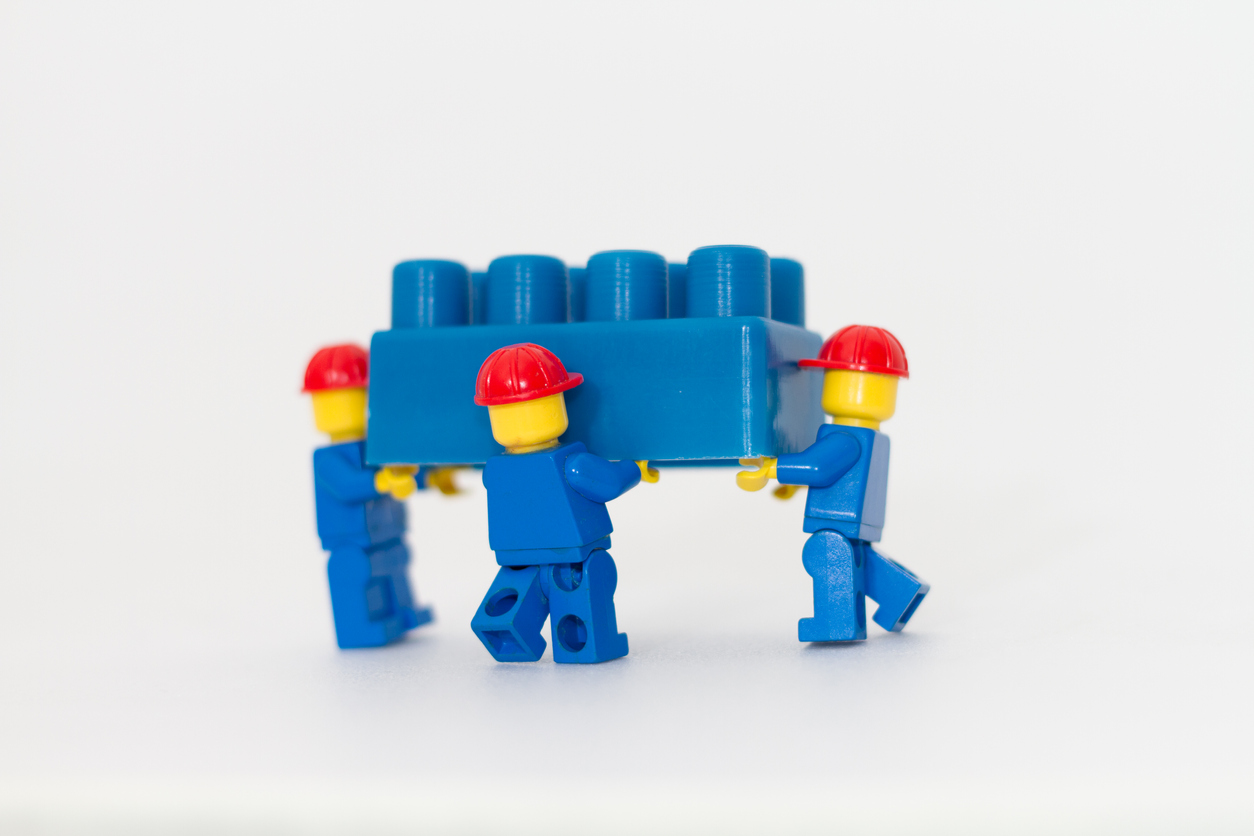 Lego Party
A Lego-themed party is a celebration of creativity and imagination. Whether they're competing in a Lego-building contest or working together to create a Lego city, the children are sure to have a blast.
Moreover, the bright and colourful Lego blocks make for attractive decorations. You can even have a custom-made Lego-shaped cake to add to the fun. If you decide to run a contest, you should consider rewarding the winner with a cool Lego set.
Movie Party
A movie-themed party is perfect for young film buffs. You can transform your living room into a mini cinema, complete with popcorn and their favourite movies. Or, if you want to take it up a notch, you can theme the party around a specific movie franchise, such as Star Wars or Marvel.
What's great about this theme is its versatility. You can tailor the party to your child's favourite movies, from superhero films to animated classics. This allows you to create all sorts of fun games based on the movie and get creative with your decorations and outfits.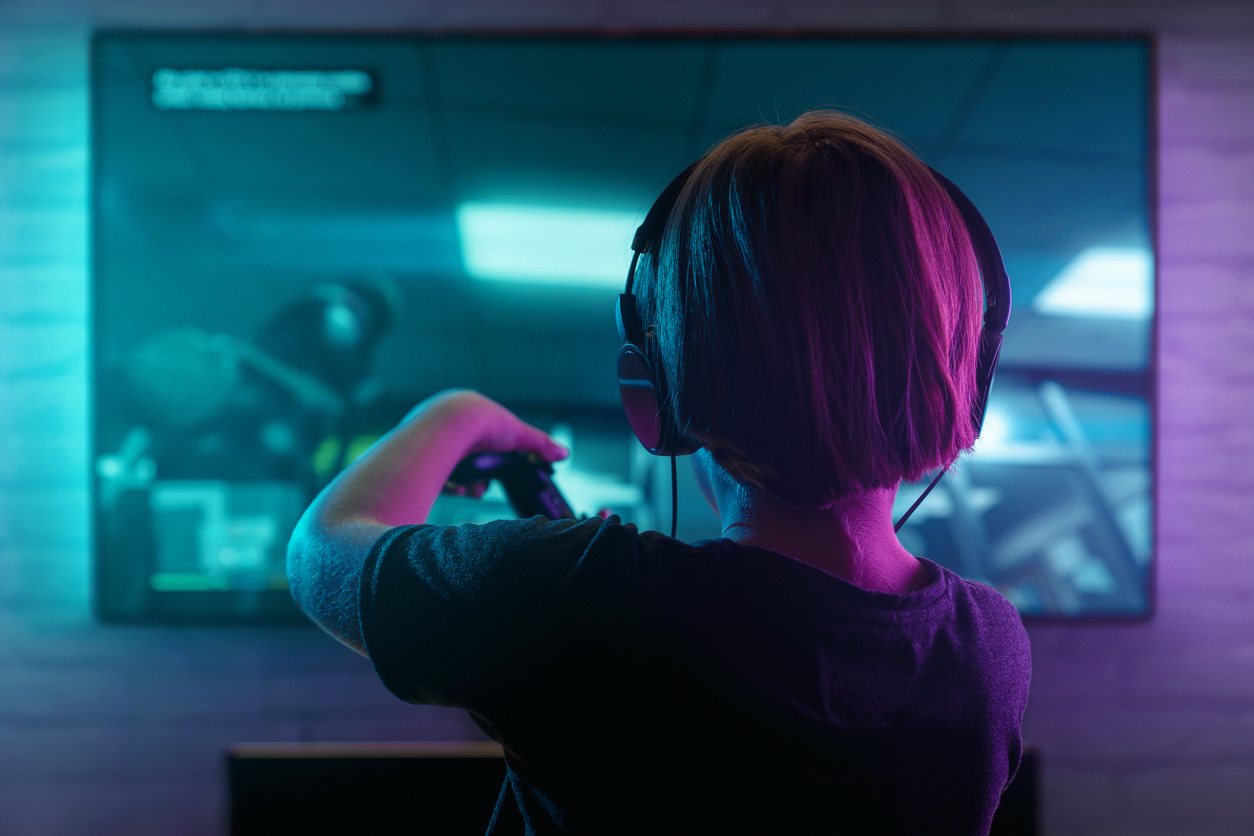 Gaming Party
If your child loves video games, then a gaming party would be a dream come true. You can set up various gaming stations, organise gaming tournaments, and even have a cake shaped like their favourite game character. This theme provides an immersive experience that video game-loving boys are sure to enjoy.
Moreover, video games often require strategic thinking and teamwork, especially if they're playing multiplayer games. So, this party theme is entertaining and mentally stimulating, making it a great choice for a boys' birthday party. Like with some of the other ideas, you can also make it a contest, seeing who can get the highest score on a particular game and then rewarding them.
Dinosaur Party
Step back in time with a dinosaur-themed party. Children have a natural fascination with these ancient creatures, making it an engaging party theme. From dinosaur decorations to fossil-digging activities, there's plenty to keep the little ones entertained.
Moreover, a dinosaur party can be educational as well. You can incorporate fun facts about different dinosaur species or organise a craft session where they can create their own dinosaurs out of paper, paint or Play-Doh.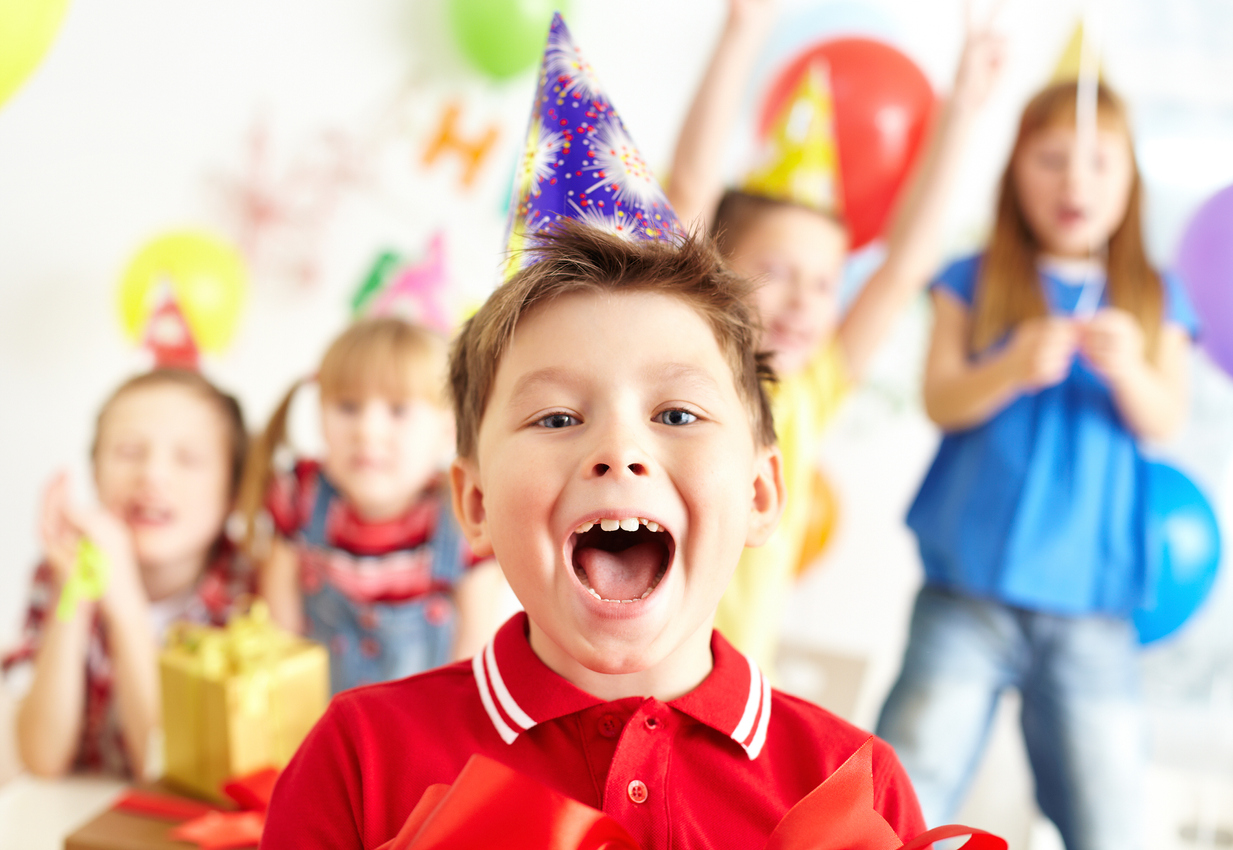 Conclusion
Planning a birthday party is an opportunity to create a world of fun and excitement for your child. With these innovative and engaging party ideas, you're sure to find the perfect theme that matches your child's interests and personality. And why not take a weight off your shoulders by getting professionals to handle the catering – contact yhangry today!
Remember, the goal of a party is to ensure your child has a great time and creates beautiful memories with friends. After all, birthdays only come once every year; they should be special! So, take a deep breath, let your creativity soar. With the ideas in this list, you can craft the perfect bash for your child, which they will remember for years to come!
FAQs

How do you make a unique birthday party?

Create a unique birthday party by incorporating your child's interests into the theme, decorations, and activities. Personalised touches, like a customised menu or handcrafted party favours, can also add a special touch.

How do you entertain a boy at a party?

To entertain a boy at a party, organise activities and games that align with his interests, whether that's sports, science experiments, or a gaming tournament. A themed party can also provide a framework for engaging activities.

What should I do for my 16th birthday boy?

For a 16th birthday, consider more mature activities like a movie marathon of his favourite films, a gaming night with friends, or even a special trip to a place he's always wanted to go. A catered dinner party, organised with yhangry, with a bespoke menu, can also make the occasion feel more adult.

How do I make sure everyone has fun at a party?

To ensure everyone has fun at a party, incorporate various activities catering to different interests. Providing plenty of food and drinks, comfortable seating, and an inclusive atmosphere can also help all guests enjoy themselves.