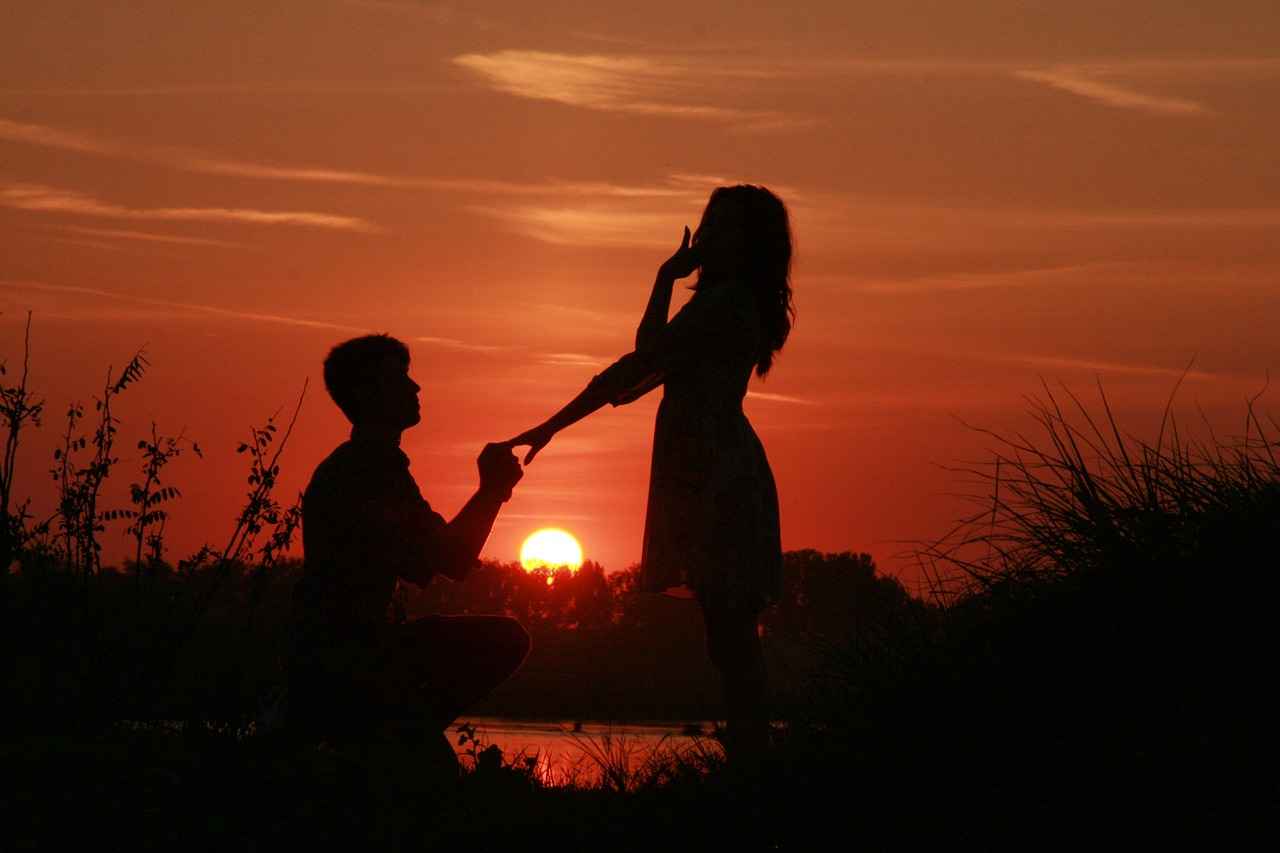 How to Propose with a Surprise Private Chef Dinner
When it comes to popping the question to your significant other, there are endless options to make it special and memorable. One romantic and intimate way to do it is by planning a surprise private chef dinner. Here are some steps to help you plan the perfect proposal:

1. Find the perfect location: It's important to choose a location that is a private setting where you won't be disturbed. What better location than your home or a beautiful rented holiday villa?

2. Hire a private chef: Look for a professional private chef who can help you create the perfect menu for your special evening. Discuss your preferences, dietary restrictions, and any other details to ensure everything is perfect.

3. Plan the menu: Work with the chef to plan a menu that reflects your tastes and preferences. Include some of your partner's favorite dishes and a special dessert to celebrate the occasion.

4. Set the mood: Create a romantic atmosphere by setting the table with candles, flowers, and soft music. Use simple, elegant tableware to add to the overall ambiance.

5. Plan the surprise moment: Decide on how you'll pop the question. Will you do it during dessert, after the main course, or during a special moment in the evening? Practice what you'll say, so you're confident and prepared.

6. Capture the moment: Hire a photographer or set up a camera to capture the special moment. You'll want to remember the joy and excitement of the proposal for years to come.

7. Celebrate together: After the proposal, celebrate together with a glass of champagne or your favorite beverage. Enjoy the rest of the meal and savor the special moment.

In conclusion, a surprise private chef dinner can be a romantic and intimate way to propose to your significant other. By hiring a private chef, planning the perfect menu, and creating a romantic atmosphere, you can set the stage for a truly unforgettable proposal. Don't forget to capture the moment and celebrate together afterward.
Recommended Posts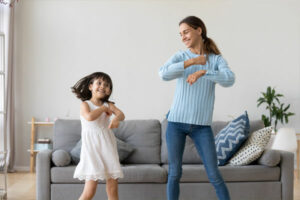 Looking for a babysitter so you can go out? Hire a private chef and host at home instead