BEST RESTAURANTS
IN DALSTON

We've asked the food-loving yhangry team for their favourite restarurants. Our tech lead Jordan (who is vegan) lives in Hackney and has shared his take on the best restaurants in Dalston, and unsurprisingly we discovered many Google 'star-worthy' gems for future reference.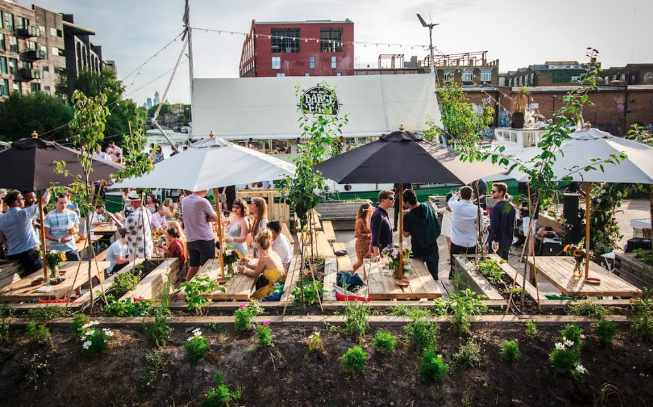 1. The Barge East
Even without it's accolades and many awards – this is one of the best spots around the area: frequently changing menu, an adorable outdoor garden where they even show the Wimbledon!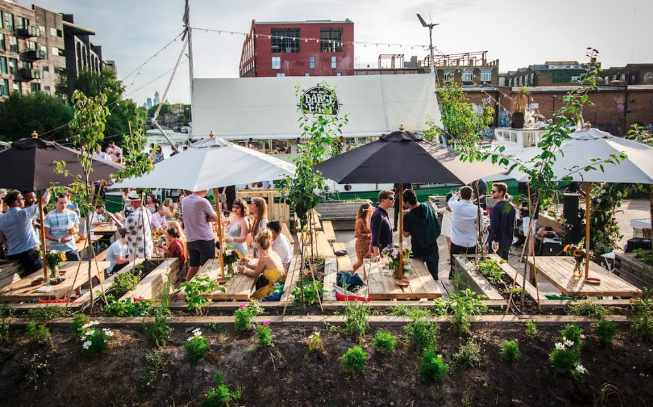 2. The Laughing Heart: "Wine bar with unbelievable food!"
Definitely one of the best restaurants in Dalston: a local favourite with great ambience, amazing wine and unbelievable food. Most likely you'll be greeted by the lovely owner Charlie, served by their attentive staff and you'll enjoy a culinary feast. They can cater well to dietary requirements such as vegan, and they have a phenomenal list of natural wines.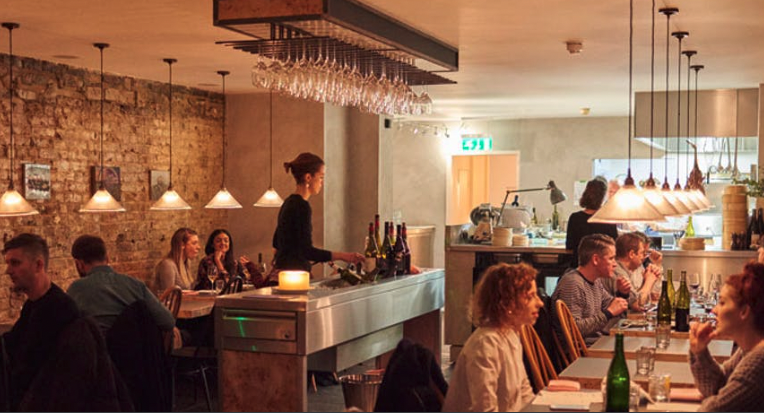 3. The Morgan Arms: "Great pub with amazing Sunday roast, even for vegans!"
It just feels like walking into the neighbourhood favourite. Best pub in Dalston. Great friendly and buzzing but relaxed atmosphere. The service is absolutely lovely: quick, jolly yet polite. The food is amazing and they offer a great variety have lagers and IPAs.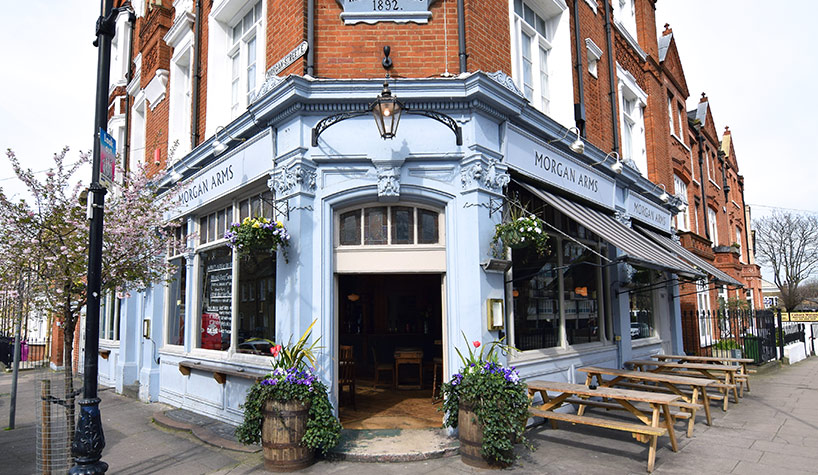 4. Well Street Pizza: "Real Neapolitan Pizza"
Delicious sourdough pizza with fresh high-quality ingredients. We were allowed to create our own pizzas and their burrata was actually amazing and super creamy.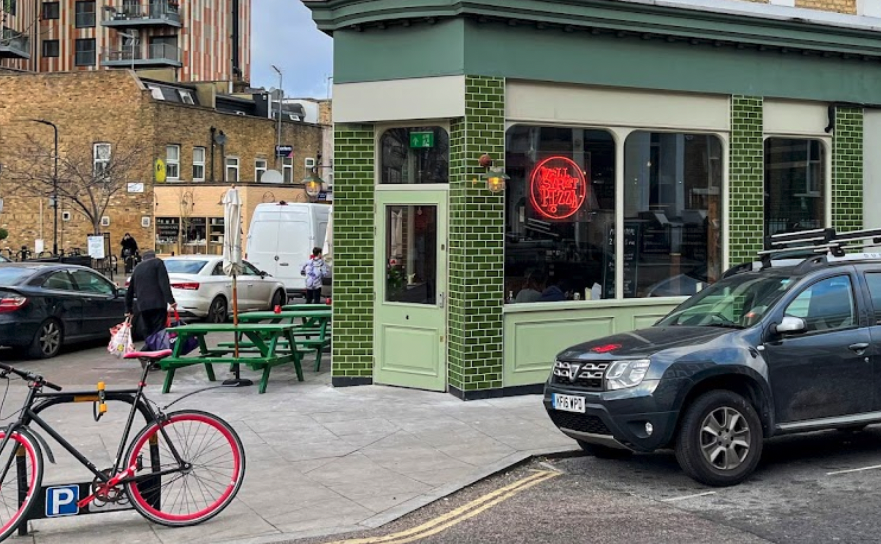 5. My Neighbourhood Dumplings: "Order everything!"
This has to be one of the best restaurants in Dalston: you feel like you are at a backpackers' stop in South East Asia. Delicious Chinese fusion food with a great selection of meat, fish, vegetarian and vegan dishes. Standouts are their buttermilk fried chicken, mapo tofu, all the dumplings, and the steamed pak choi.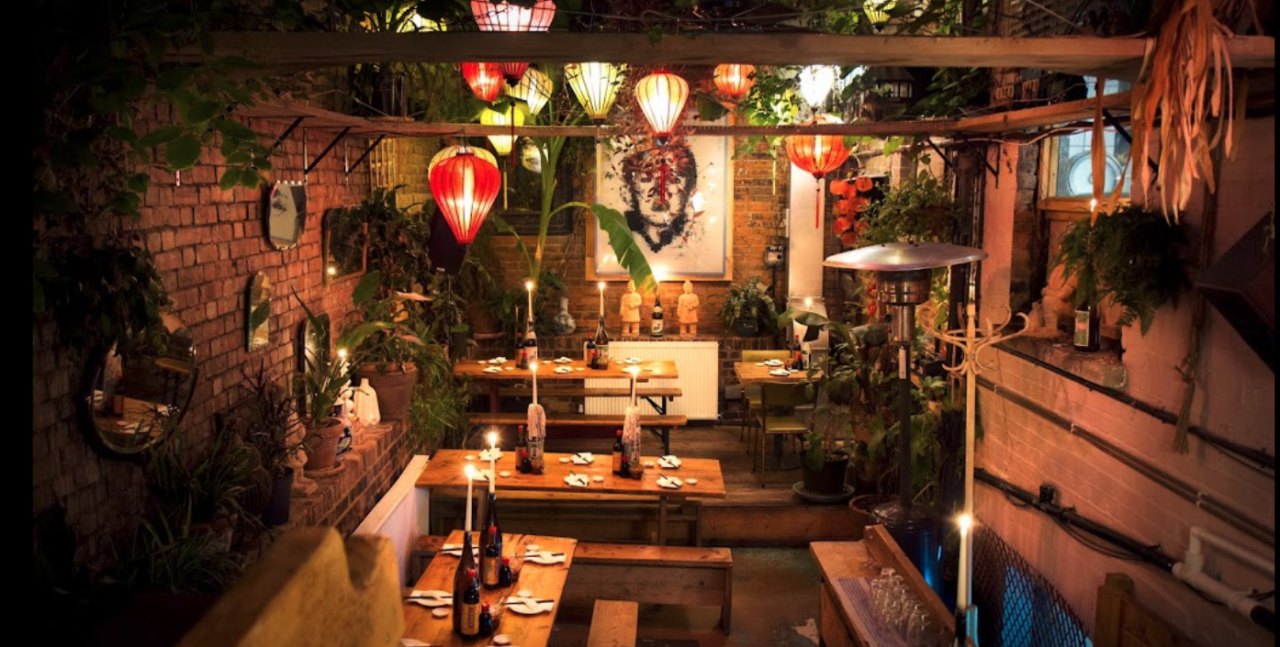 6. Mother Works: "Fully plant-based café right on the canal"
The best vegan restaurant in Dalston sat right on the canal with beautiful outdoor space and lighting. Amazing juices and tasty burgers. Highly recommend their beetroot juice and their pancakes.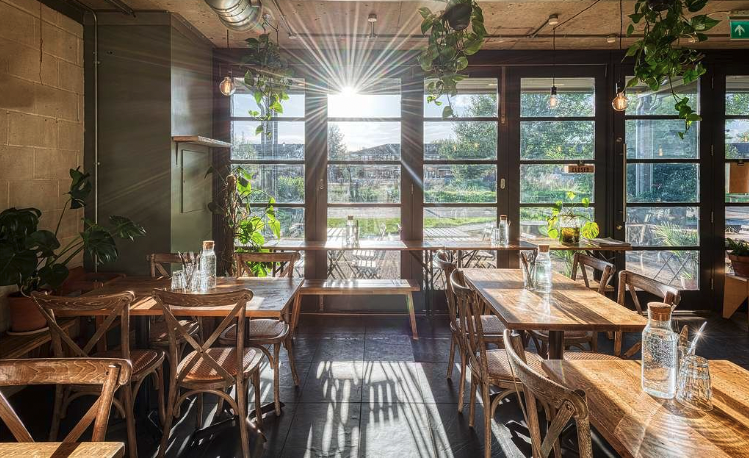 7. East London Liquor Company (ELLC): "Incredible tastings in a beautiful distillery"
Whether you're more of a gin or whisky lover, ELLC's tasting tours are amazing as an experience for yourself, for a couple, for a group or as a gift! Every liquor is distilled on-site and they serve amazing drinks on the patio and you have to order their mezcal negroni.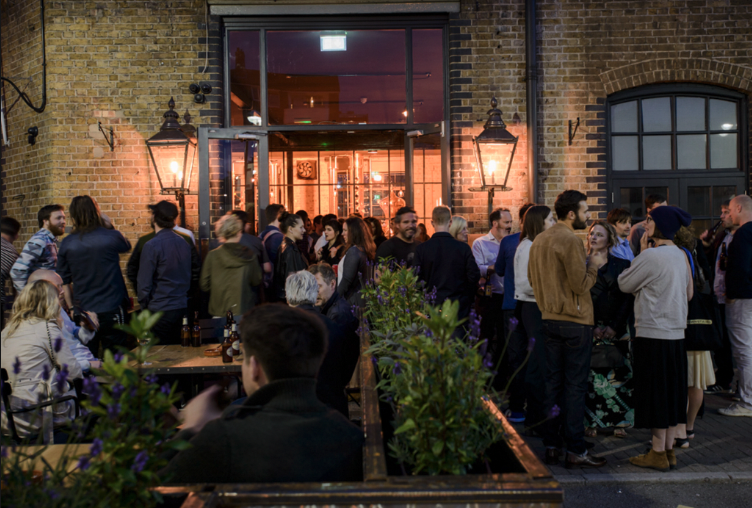 8. Temple of Seitan: "The best vegan fried chicken!"
A tiny vegan fast food place with a cult-like following. For vegans, this might be the best restaurant in Dalston. It's the very best vegan fried chicken anyone's ever tried and we dare you to correct this with proof!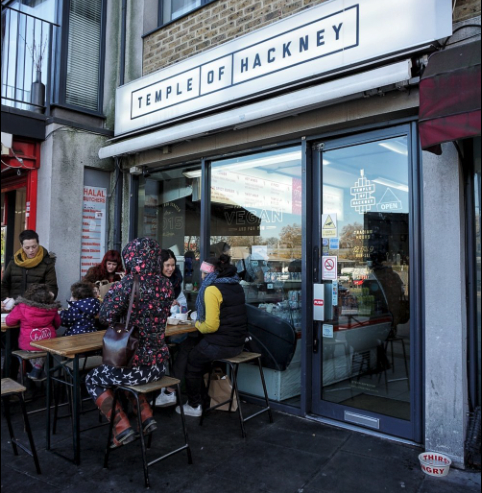 9. Found: "Cool bar with great cocktails"
Delectable bar and every drink will put a smile on your face. Just a lovely place to enjoy with friends or on a date, or even solo – the bartenders are perfectly attentive and great company!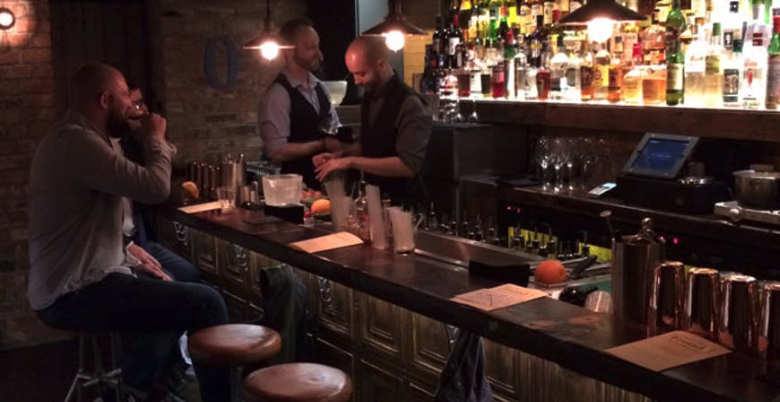 10. Draught's Board Game Café: "Super authentic Indian"
The best place in Dalston to hang out with friends, discover and play different board games. Staff is very helpful and the quality of food was shockingly good!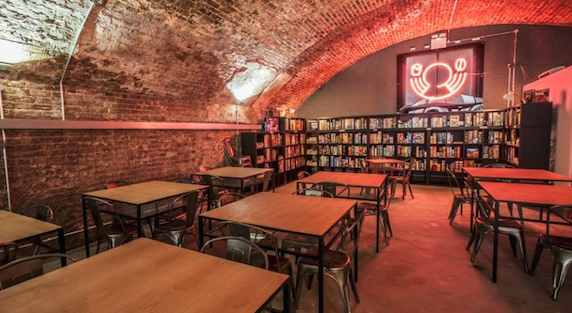 About us
Yhangry is a private chef platform which has been featured on Dragons' Den. If you are looking to stay in instead of going out to local shops and restaurants, you can find and book local chefs to cook for any occasion. You simply choose from our chefs' menus starting from £25pp. The chef will bring the shopping, cook up a feast and clean up in the kitchen, so you get to enjoy time with your friends and family without having to worry about the cooking.