Behind The Hero: Annabel Karmel, Author & Recipe Developer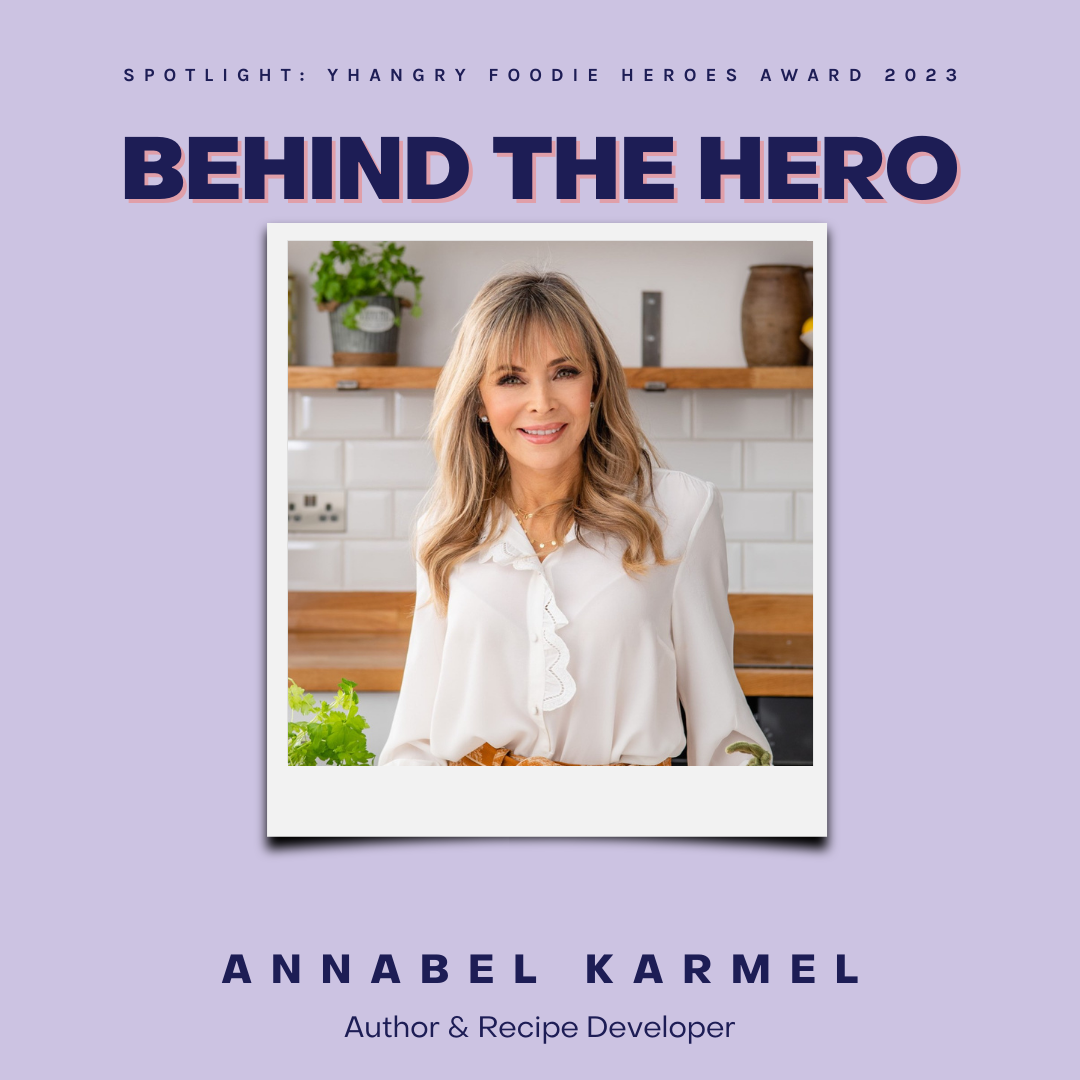 After serving over 20,000 guests nationwide last year, yhangry recognised that behind every dinner party, every recipe, and every photo of a dish and chef is a compelling story waiting to be shared with the world.
We launched the Yhangry Foodie Hero Award, an award for food creators, chefs, cookbook authors, recipe developers and more to celebrate the local heroes who nourish us all and highlight the businesses and individuals who shape the industry.
Join Usman as he dives Behind the Hero and sits down with nominee Annabel Karmel, Author & Recipe Developer to hear her story, including some BTS. We love that Annabel Karmel is part of this food award.
Interview:
Want to support Annabel Karmel?