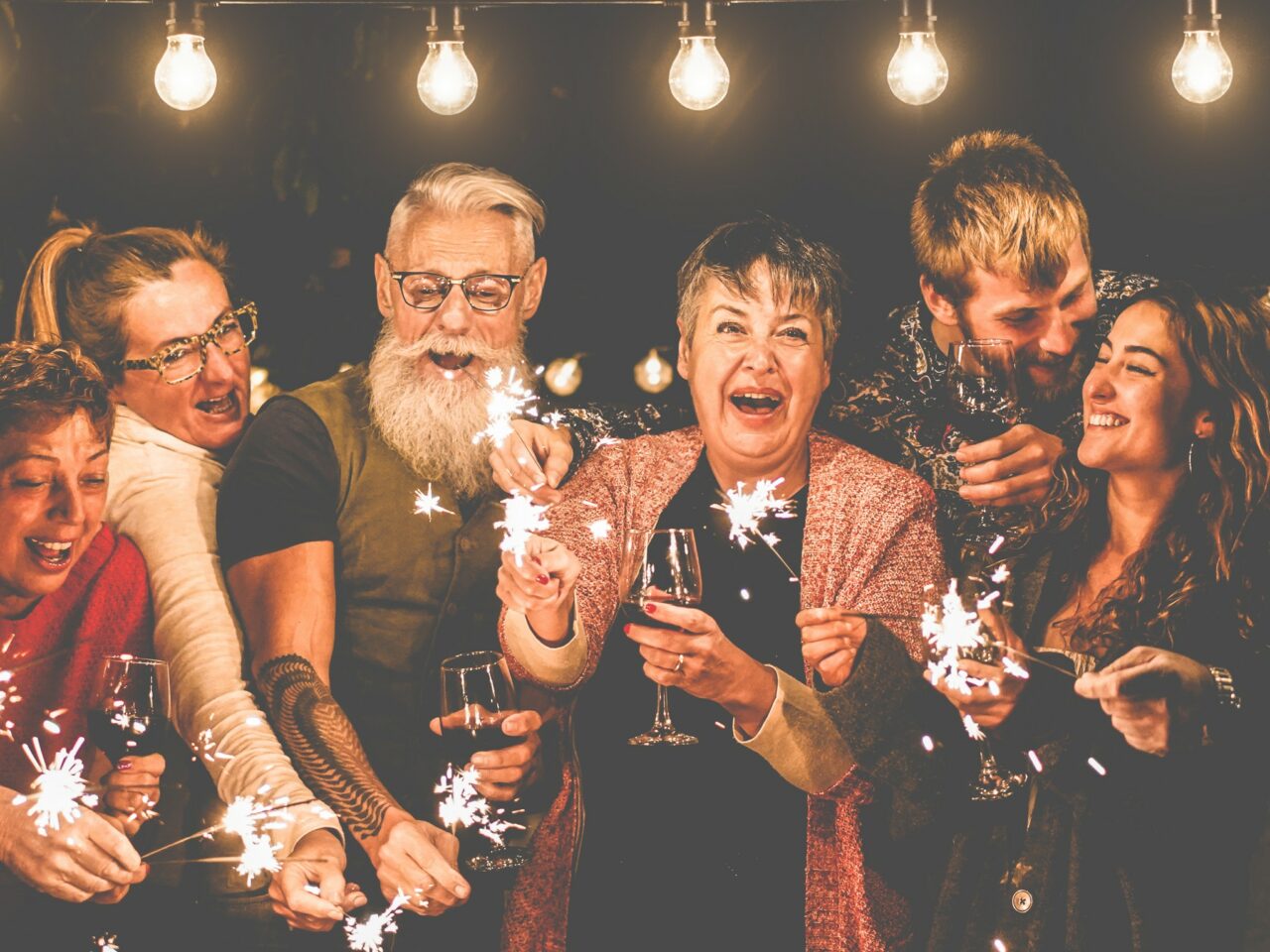 Turning 50 is a major milestone – one that deserves to be recognised and celebrated. And what better way to celebrate this once-in-a-lifetime event than by throwing an al fresco party to make your loved one feel special?
As the weather begins to warm up, hosting an outdoor party is a great way to make the most of beautiful surroundings while creating memories with friends and family.
Whether you're putting together an event for yourself or planning for someone special, make the day truly unforgettable with these great 50th birthday ideas for the perfect outdoor party.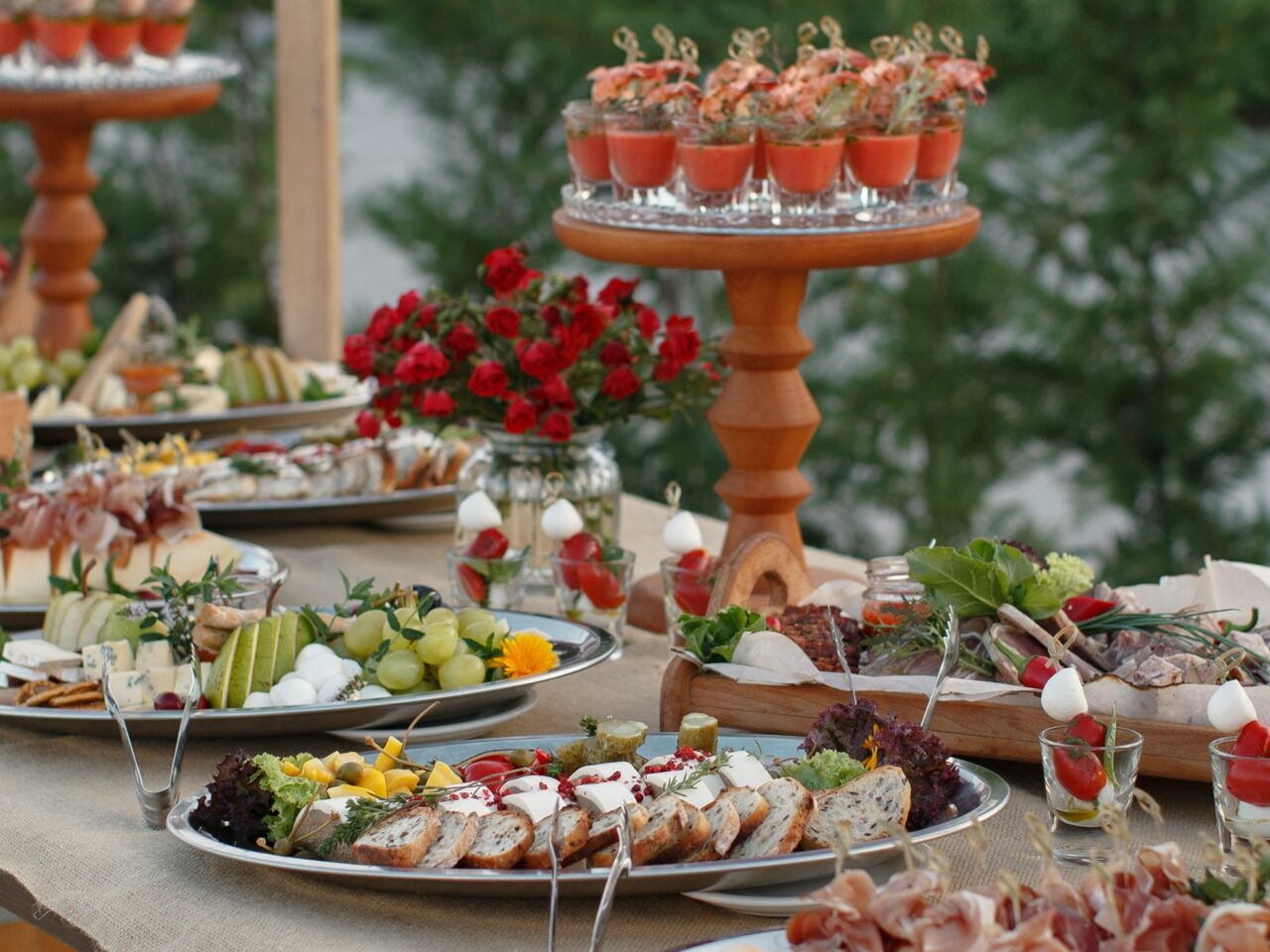 Hire a Private Chef or Caterer with yhangry
What's a good menu for a 50th birthday celebration, you might be wondering. If you're looking for a little culinary inspiration, look no further than yhangry. Elevate your 50th outdoor celebration by enlisting the services of a skilled chef or private caterer to whip up some mouth-watering delicacies for you and your guests.
Yhangry is a unique platform that connects talented chefs with people looking for high-quality food experiences in the comfort of their own homes or outdoor spaces – perfect for a 50th birthday party!
Whether you're putting together a charming afternoon outdoor tea or a BBQ in your garden, yhangry makes it easy to find the perfect caterer for any occasion. Just explore the wide range of catering choices and cherry-pick the one that appeals to you most. There's something for every price range and event type.
Have guests with allergies? No problem! You can customise your food experience and work with your chef to create a menu that caters to all dietary restrictions for a memorable event that everyone can take part in. Your chef will handle everything related to food, meaning that all you have to do is sit back, relax and enjoy the party. Get a quote today and elevate your most significant milestone to date.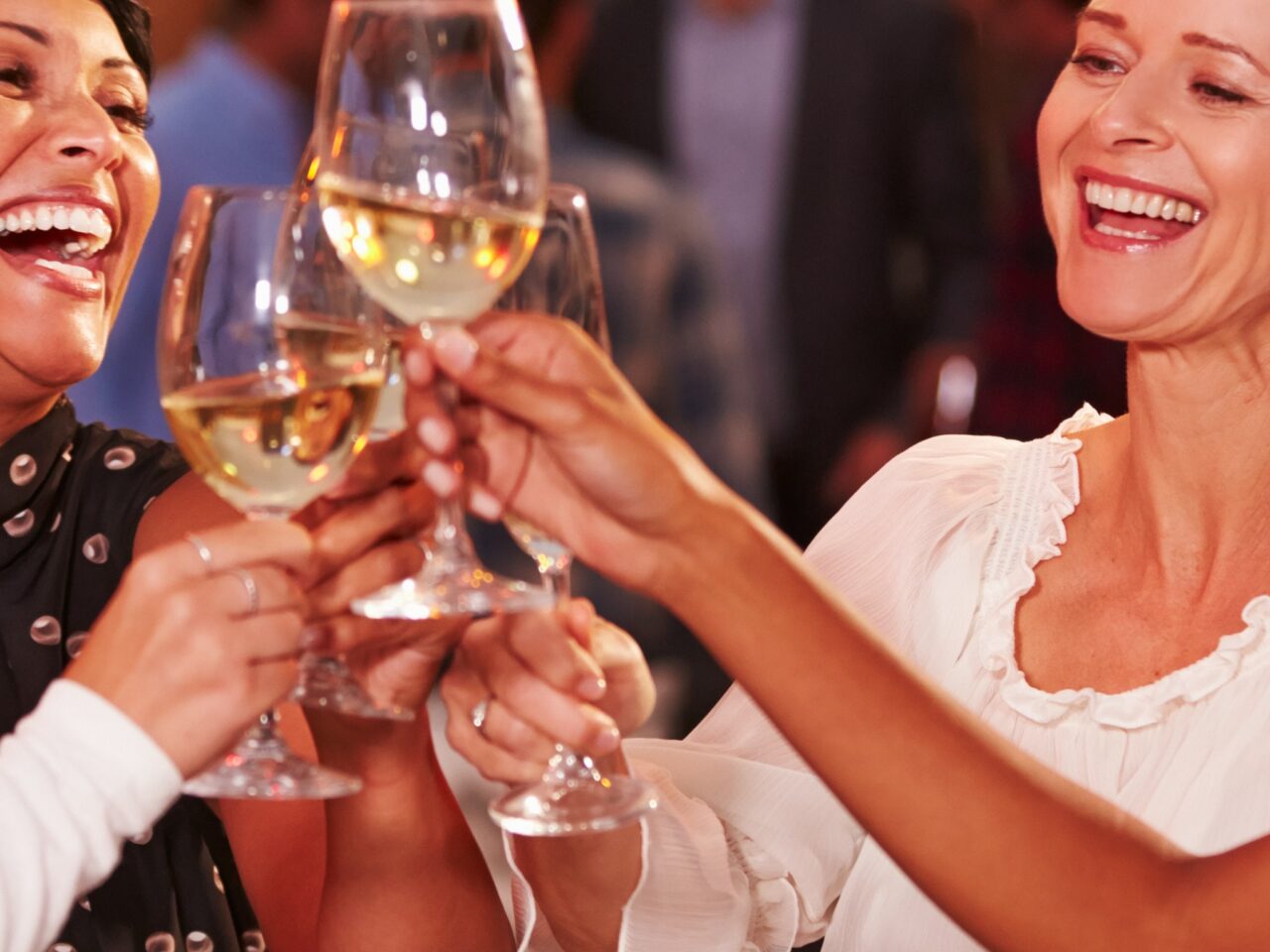 Choose a Beautiful Venue
No birthday party is complete without a stunning setting, especially if it's outdoors. Depending on your location and budget, opt for a serene beach, a chic rooftop terrace or a picturesque outdoor venue to leave your guests with a lasting impression. Remember, it's crucial to ensure that your venue can accommodate all of your friends and loved ones while providing comfortable seating arrangements and any other equipment you might need.
Be ready for all eventualities, especially when it comes to the weather and check if your venue has a gazebo or any other indoor area in case rainy weather threatens the event. If you're planning the party on behalf of a friend or family member, consider if there's a special place that's important to them and check if it's possible to hold the party there to make it extra special.
Choose a Theme
Whether intentional or not, every party has a central theme – even if it's just a colour scheme. And consciously choosing a theme for your 50th birthday celebration is a guaranteed way to up the fun factor. Select one that reflects your personality and interests and then build on it by adding small details one by one.
A beach, vintage, tropical or rustic chic party are just some ideas for a 50th birthday party that could be perfect. You could even make a theme from your favourite drink and throw a margarita party – the options are limitless. Decorate your outdoor area to match your chosen theme and encourage guests to dress up to complement the occasion.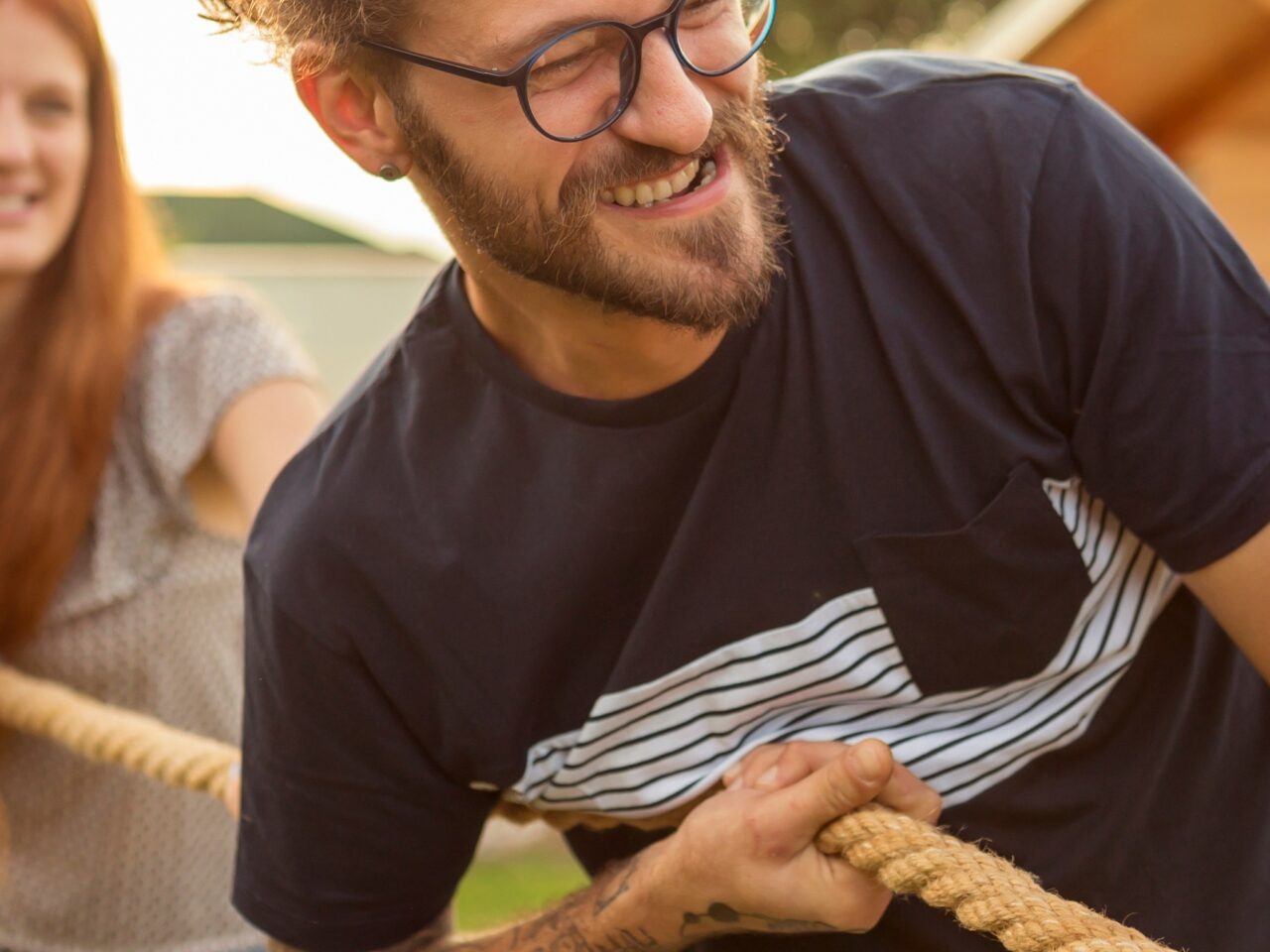 Plan Outdoor Activities
Hosting outdoor events can be an excellent way to keep your guests entertained and excited while they socialise. Why not consider popular outdoor games like rounders or giant Jenga to add some friendly competition?
Hire a live band to inject even more energy, create a livelier atmosphere, and play music to get everyone moving, or set up an outdoor cinema under the stars to wind down from the day's excitement. With so many activities to choose from, your guests are guaranteed to have a blast.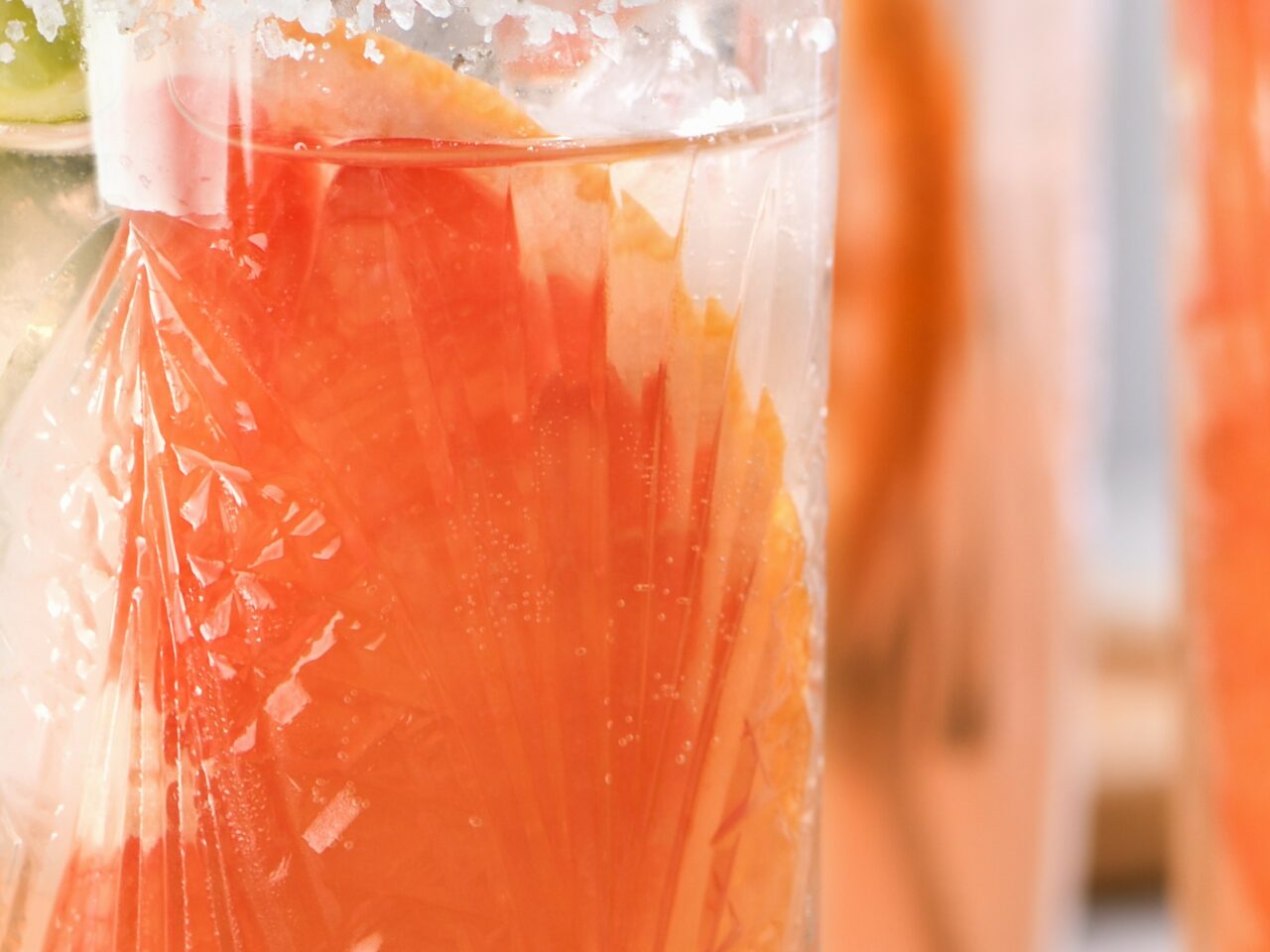 Create Your Own Signature Cocktail
Signature drinks always go down well at parties, offering something unique for your guests that they're unlikely to find anywhere else. Plus, it'll always be associated with your party and is a great way to showcase your character! Create your signature cocktail using your favourite flavours that reflect your personality, from sweet to sour, salty to bitter.
Opt for exciting garnishes or personalised glasses to make it extra special, but make sure it's not too complicated to make. Creating a mocktail for non-alcoholic guests will also help to create a welcoming and inclusive atmosphere.
Personalise your Decorations
Make your 50th birthday celebration unique by adding some personalised decorations. Photo collages, balloons with your name or initials and customised party favours are just a few examples of how you can add a special touch to make your party stand out and be authentic without it having to cost you a fortune. So try something different and make your milestone birthday stand out from the rest.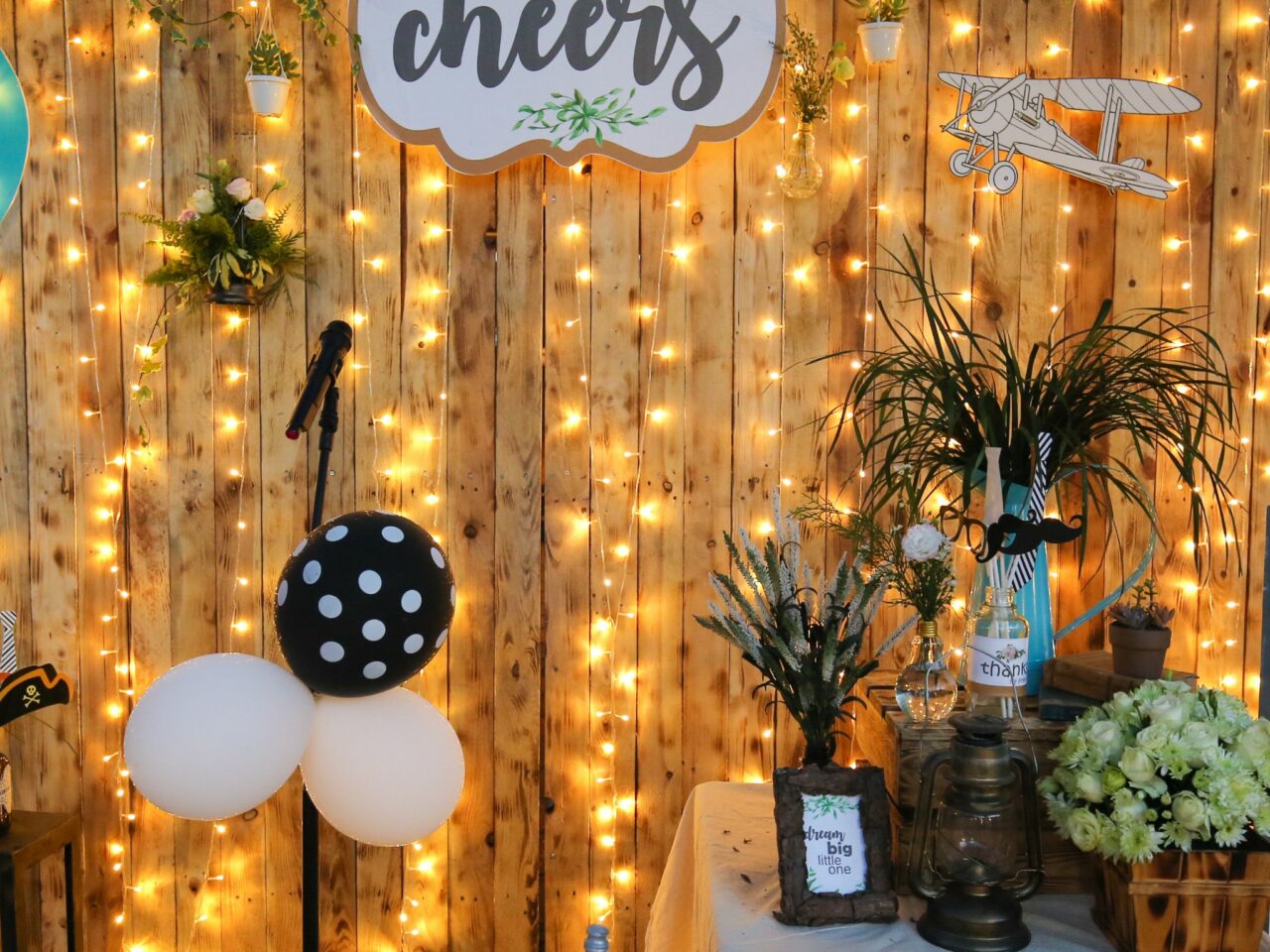 Rent a Photo Booth
Make your 50th birthday bash quite literally unforgettable by renting a photo booth. In this era of social media, everyone is obsessed with having their photo taken and capturing memories. Photo booths are the perfect way to gather friends and get instant colour or black-and-white souvenirs with a touch of old-school nostalgia.
Ensure that your photo booth has various props and backgrounds to choose from so your loved ones have fun capturing the moment. They are also fantastic icebreakers and a fun way to bring people together.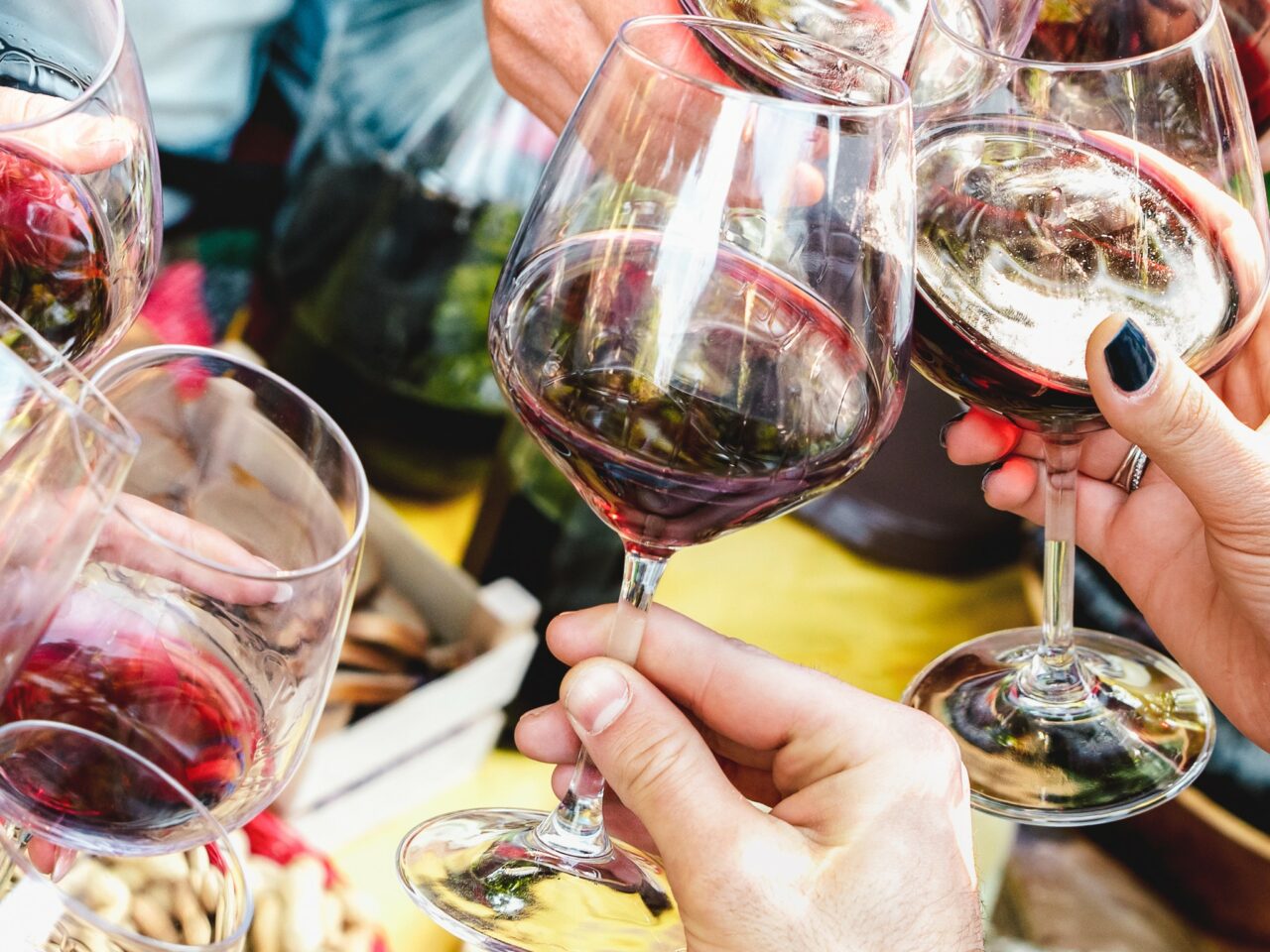 Host Wine or Beer Tasting
Are you and your guests fans of some of the finer things in life? If that includes wine, why not add a touch of sophistication to your celebration by hosting a wine-tasting event? Impress your guests and set up a sophisticated tasting station with a wide range of options to cater to everyone's tastes and discover new flavours.
If you really want to take it up a notch, hire a wine expert to guide you and your guests through the process while you sit back and relax. Remember, the key thing is to make it fun. For those that aren't big fans of wine, consider including beer, gin, whiskey or cider tasting alongside so that there's something for everyone.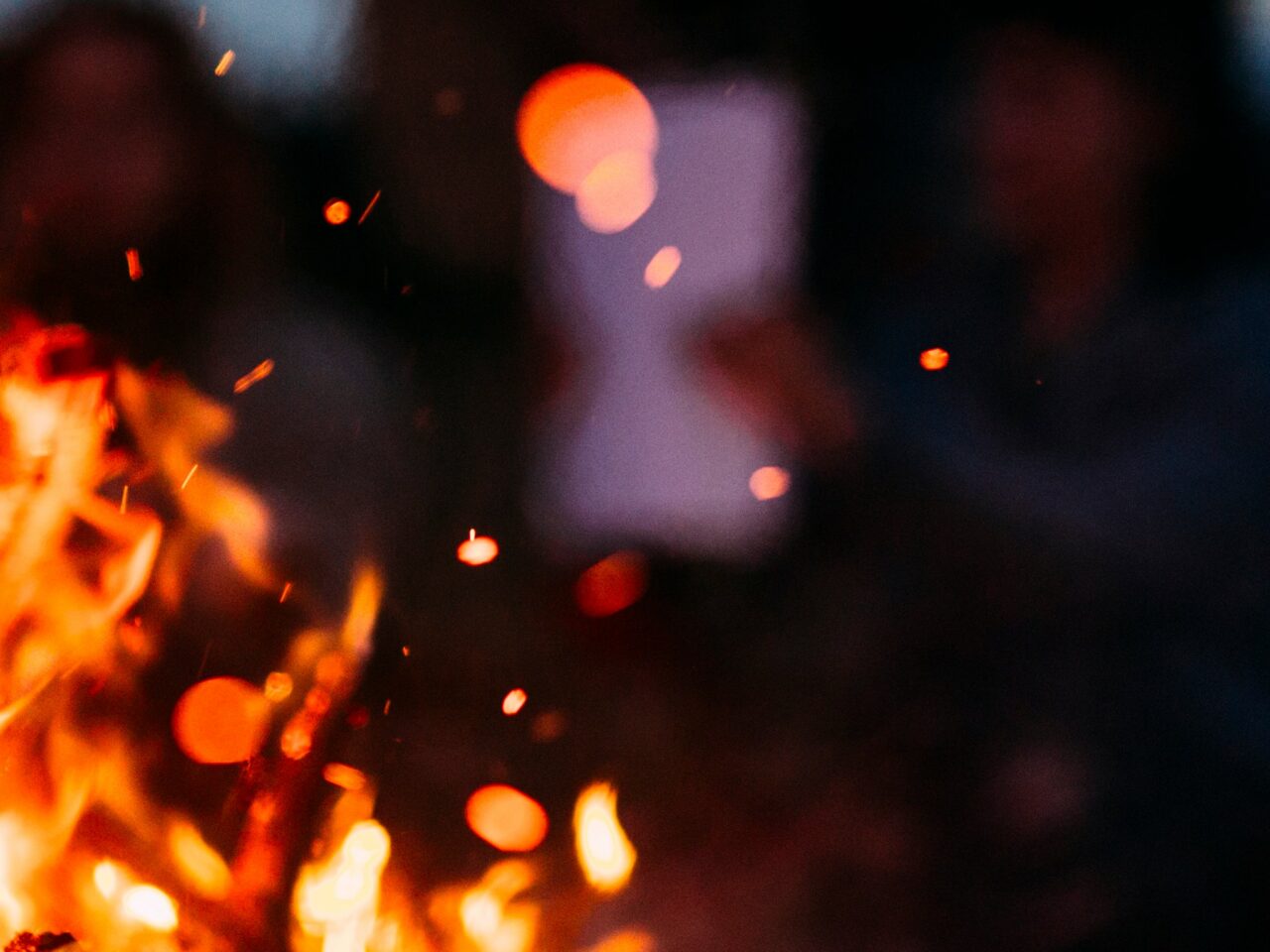 Have a Bonfire
If you plan on having your party in the evening or throwing a day-long celebration from noon to night, why not wrap up the festivities and wind down with a cosy bonfire? Arrange a fire pit and pre-buy a few s'more-making kits alongside yummy toppers for an interactive and tasty evening treat.
Make a Playlist
No good party is complete without music. Curate a selection of your most beloved tunes to play at your event that matches the party's style and theme. For example, go for classical or calm music if you're hosting afternoon tea. A jazz playlist would fit the bill for a sophisticated outdoor cocktail party, while salsa music would be perfect for an event with a tropical theme. You also need to consider the audience and age range of those attending to help you pick songs that everyone can enjoy.
To keep the good vibes going, consider hiring a professional DJ to get everyone moving on the dance floor. Are you throwing a surprise 50th party for someone else? Make a playlist of songs that were popular in the year they were born for that personal touch.
Fun Birthday Ideas
Celebrating a 50th birthday outdoors can be a special way to honour this milestone and welcome a new chapter in life. With so many options to choose from, there's no doubt that it'll be an event that'll be remembered for years to come. From hiring a private chef through yhangry to planning fun outdoor activities and indulging in delicious wine tasting, the possibilities are endless.
So tailor your celebration to your liking, put your creativity to work, and implement some of these ideas to guarantee an unforgettable 50th birthday for you and your guests. 
FAQs

What can you do on your birthday outside?

Enjoying a birthday party on a beach, having a picnic at the park, or hosting a bonfire or a garden party are some ideas you could implement for a great outdoor birthday party.

How to throw a surprise party?

Organising a successful surprise party requires careful planning. Select a suitable date and venue and discreetly send invitations to your guests. Plan party details, including food and drink, entertainment and decorations. When everything is set up, surprise your guest of honour when they arrive.

How do you make an outdoor party special?

Picking a party theme, personalising your decorations, planning your menu, hiring a private chef and coming up with a signature cocktail are all things you can implement to make your outdoor party extra special.

Is it better to celebrate a birthday outside?

Outdoor birthday parties are great for several reasons. It provides the perfect opportunity to make the most out of the beautiful weather during the spring and summer seasons and encourages outdoor activity while keeping the children entertained. With the added benefit of being able to choose from a wide range of themes and games, outdoor birthday parties are the perfect way to celebrate your special day.