50TH BIRTHDAY SURPRISE
IDEAS FOR DAD


From memorable gifts to fun things to do, here is our round up of 50th birthday surprise ideas for Dad. He'll be sure to love them!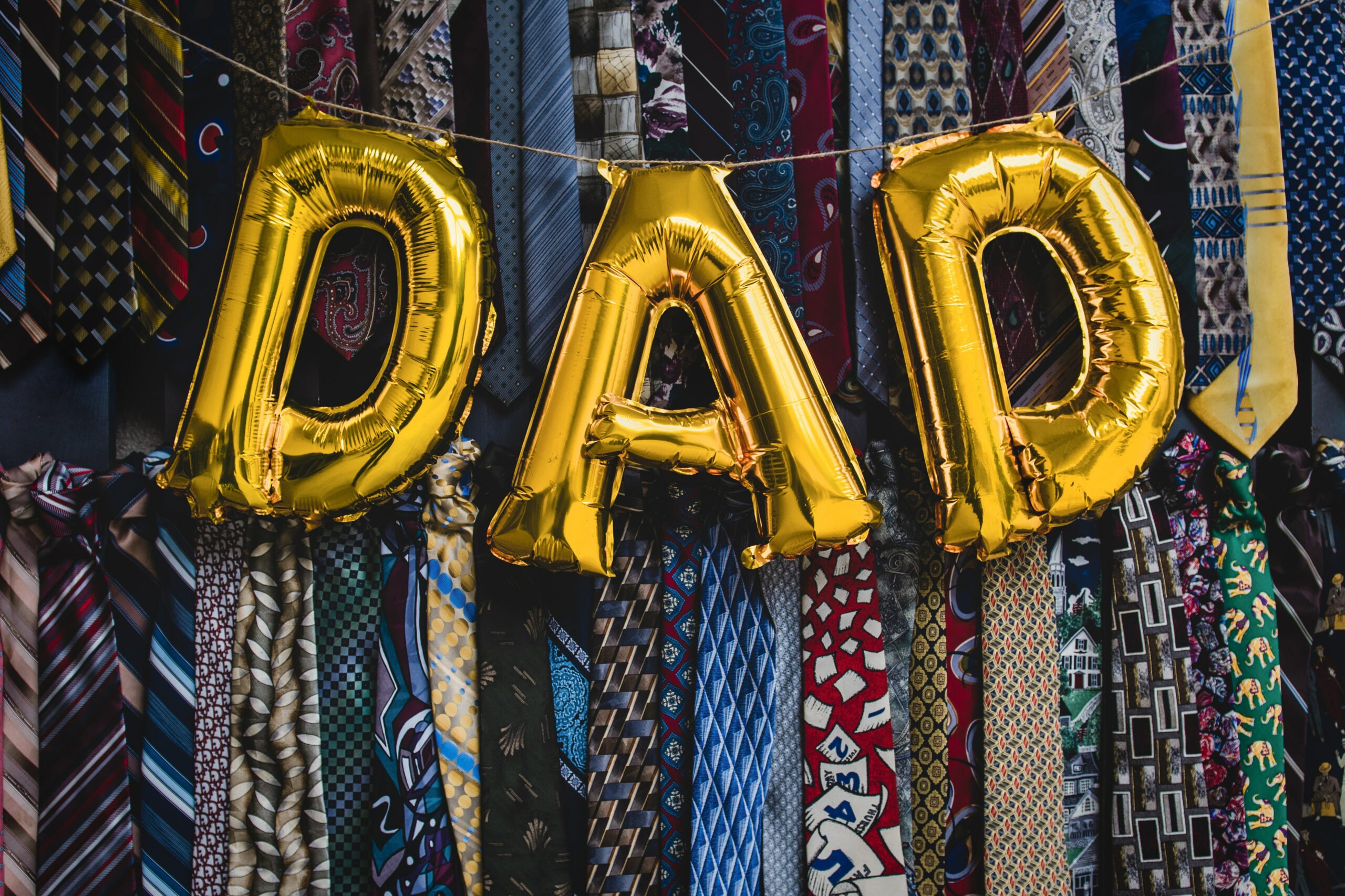 Surprise your dad with a 50th birthday treat. We've divided this list into different types of presents for him (depending on budget too!) so you can feel inspired.  Choose either a memento, a gift
Mementos
Great 50th birthday presents are sometimes things which you can keep forever to remember the day. It's always more special on a big birthday (ahem should we say big?).
Splashing out
Club together with your family to treat him to an extra special gift he can use everyday.
Something he can wear like cufflinks,  a watch or an ethically sourced aran knit jumper that will last 100 years.
A keepsake such as a piece of art, a garden bench or a personalised golf bag.
On a budget
It's not always about splashing the cash, try these fun ways to surprise your dad for his 50th birthday:
Get creative and create a piece of art for him, it can be a huge painting or just a small photo framed which he can keep forever.
Bake a cake in his favourite flavour, decorate it and gift it to him on his birthday.
Make a photo album and fill it with photos, memories, keepsakes and from over the years.
Experiences
At the grand old age of 50, dad's often seem to have everything they could ever need. For the man who has everything, gift them an experience! It makes The only downside, many experiences are tickets which are far less fun to wrap.
For 50th birthday surprise ideas for dad, research comedy nights, theatre productions, gigs and happening in his area. Is he a super fan of Rick Astley? See where and when he's performing! It doesn't need to be on the same date as your dad's birthday, looking forward to an event even if it's far off in the future is still just as exciting (and it's said to release more happy endorphins). Tickets for a fun activity can range from anywhere between £10 to £200 so you can find something to fit your budget.
More ideas? You can book wine tastings, zoo keeper experiences or classic car rentals. Check out websites such as
And the biggest surprise of all? A surprise 50th birthday party! Gather his friends and family, choose the guest list, choose the location. And the hardest part will be keeping it a secret! You can book a private room in the local pub, a private dining room or have it at home and book a yhangry chef to cook his favourite meal.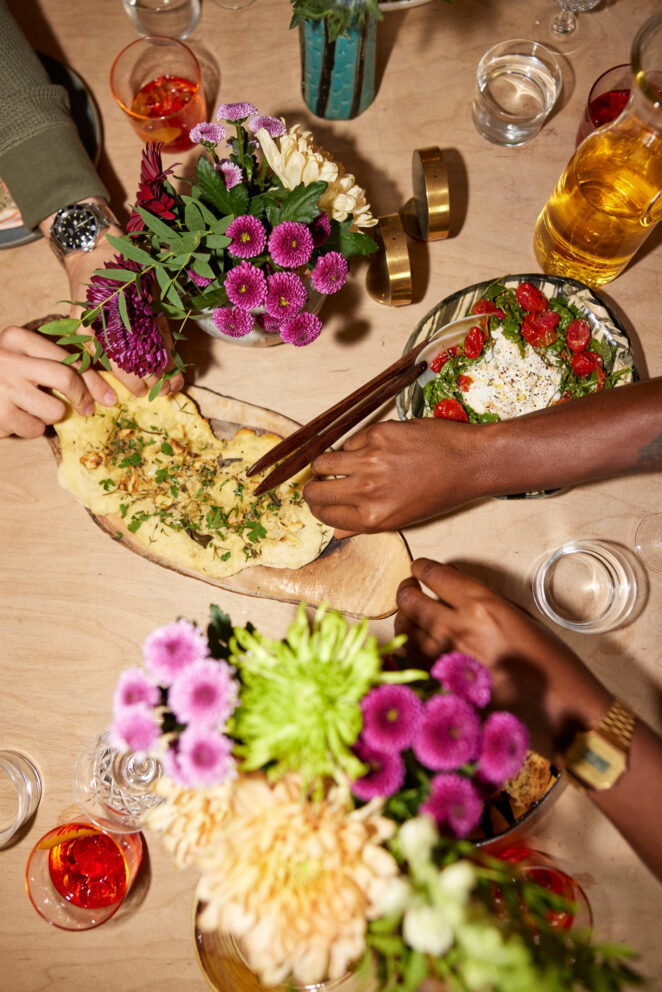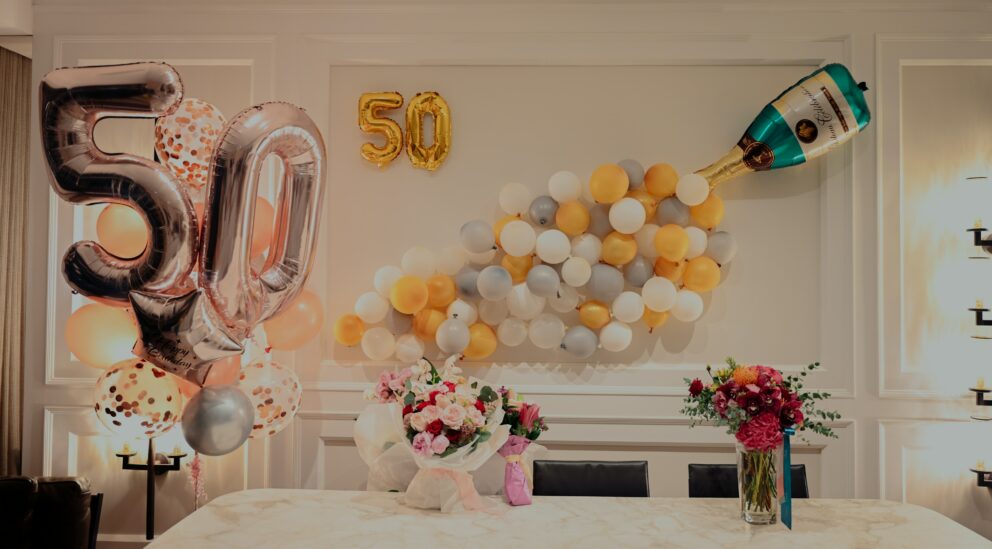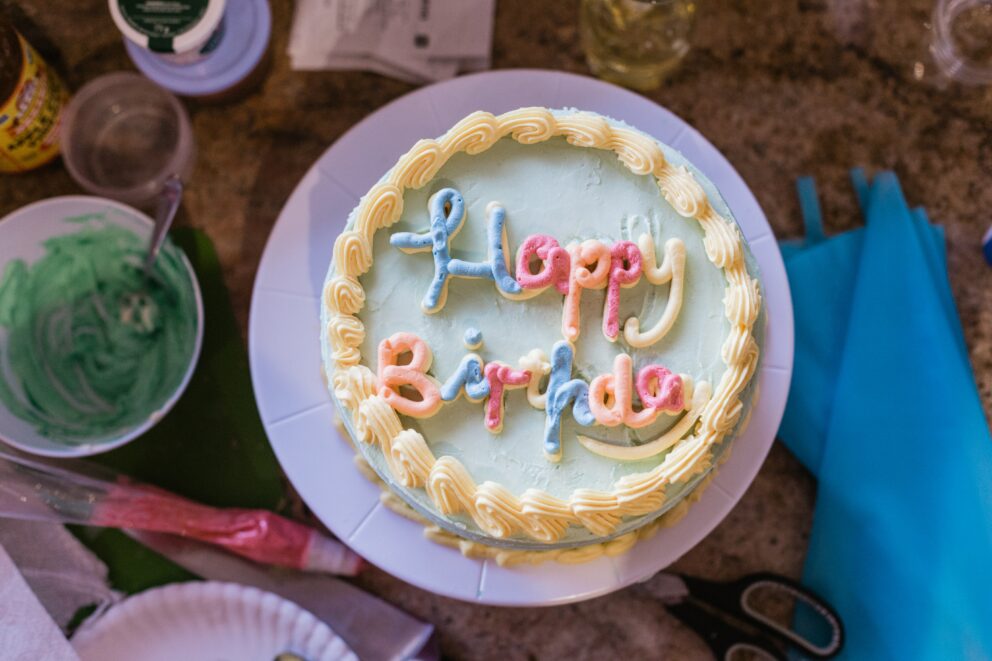 Gifts
Gifts make great surprises for your dad's 50th birthday. It means you have something physical to wrap and hand over to him on the day.
Get a pen and write down hobbies and activities your dad does each week, each month and year. For example, is he a keen fisher, a novice or an amateur artist? Use these for inspiration for his gifts!
Still a little unsure? Sometimes the best gifts are ones you can consume and not have hanging around the house! A bottle of cognac, a case of wine or a hamper from a local butcher. He will appreciate all of them and maybe even share them with you! Always a nice way to make memories.
About us
Yhangry is a private chef platform which has been featured on Dragons' Den. If you are planning to host dinner, you can find and book local private chefs to cook in your home. You simply choose from our chefs' menus starting from £25pp. The chef will bring the shopping, cook up a feast and clean up in the kitchen, so you get to enjoy a fabulous time with your loved ones without having to worry about the cooking.