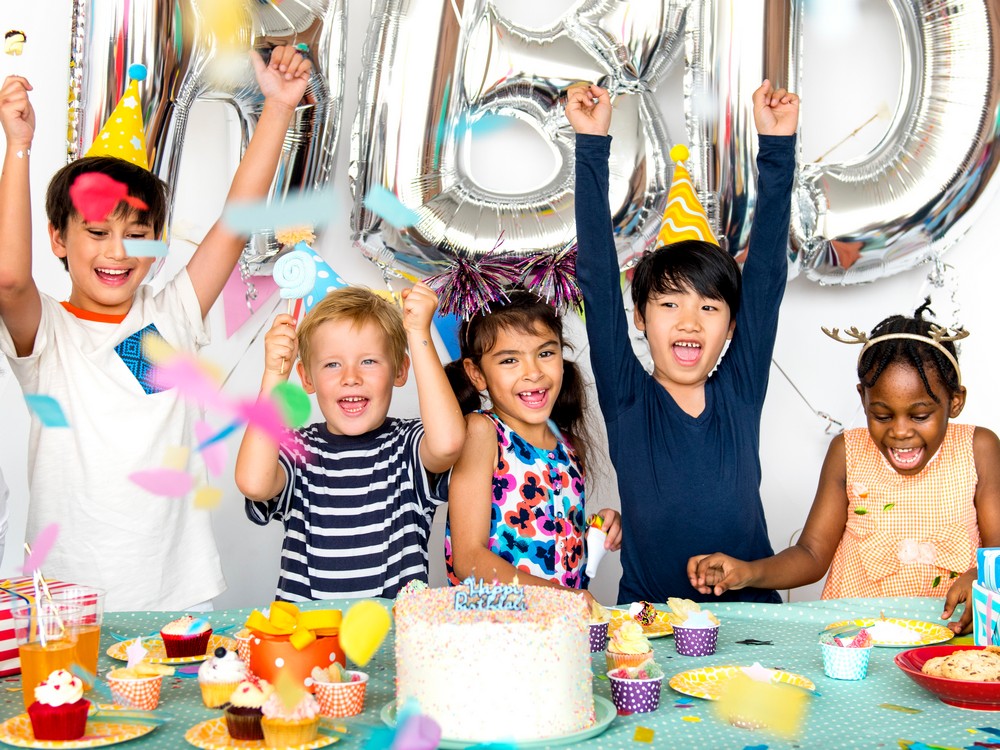 Your child's 5th birthday is such a special milestone. This is the age they begin to form core memories. So, you might want to make their birthday party a memorable one.
While you may intend to give your child the best 5th birthday party ever, the amount of work involved may truncate your efforts, especially when you have no clue where to begin.
Don't worry; yhangry offers you the most amazing 5th birthday party ideas. These age-appropriate ideas will ensure you, your kid and your guests have the best time.
But first, let's absolve you of some responsibilities.
Hire a Birthday Party Caterer – yhangry
Planning and organising a birthday party for energetic 5-year-olds can be overwhelming. There's so much to stay on top of, but catering shouldn't be one of them. That's where a yhangry birthday caterer comes to the rescue!
It's your child's big day.

The house is buzzing with children running about.

The cake is waiting to be cut.

Amidst all this, you're stuck in the kitchen.
Doesn't sound fun, does it? There are simpler ways to do things, and by hiring a yhangry caterer for your child's 5th birthday party, simplicity, ease, and convenience are your rights.
With our wide selection of in-demand chefs, caterers and culinary experts with enviable experience, expertise and accolades, we eliminate the stress of catering at big and small events, so you can focus on what truly matters — celebrating your child's special day.
Our chefs satisfy every culinary need, whether a themed menu, allergy requirements, or child-friendly foods. With a yhangry caterer, you can make your child's birthday bash an unforgettable culinary experience. 
Birthday Party Ideas for 5-year-olds
Here are five fantastic party ideas that will entertain your young guests and make your child's 5th birthday party a huge success.
1. Adventure Time Party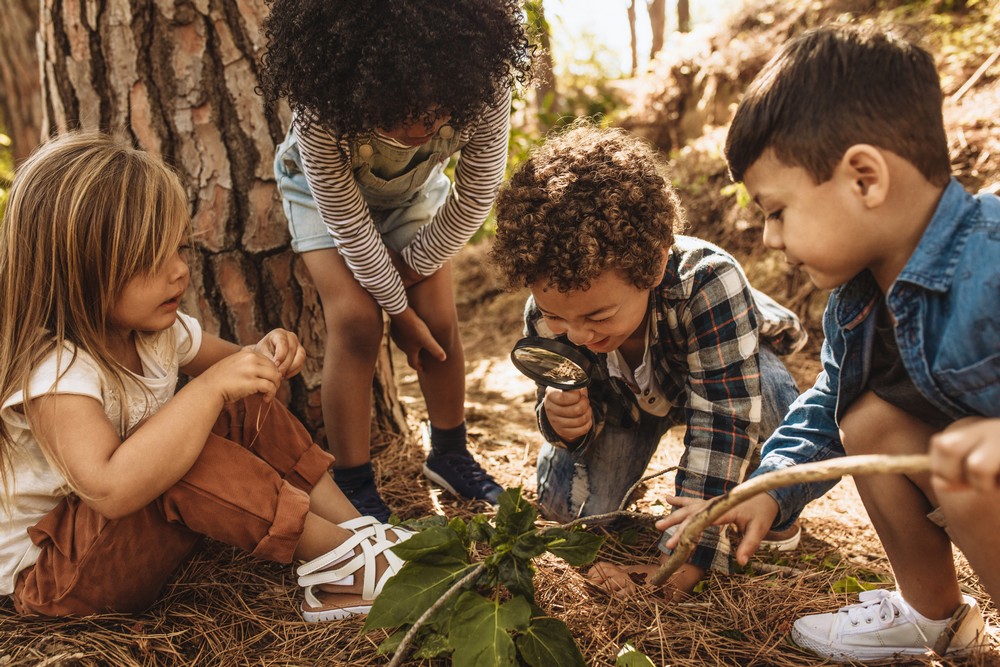 Embark on an adventurous journey with an Adventure Time-themed party! Transform your venue into a magical forest with decorations, and hire entertainers dressed as explorers to lead the children on exciting treasure hunts and nature walks. Engage the little adventurers with outdoor games and activities like "pin the compass on the map" or "build a mini tent".
Our yhangry caterers can arrange a delicious picnic-style grand finale meal featuring kid-friendly sandwiches, fruit skewers, and mini cupcakes. Request a free quote from yhangry and browse our chef's profiles to find your desired caterer.
2. Superhero Soiree
If crime were candy, your kid would devour it. So, let their imaginations roam free with a superhero-themed birthday party. For this birthday party idea, there should be a dress code. This is where you'll encourage guests to come as their favourite heroes. The decor also has to be precise. So, you'll need to decorate the venue with banners, streamers and posters that are on theme. For activities to keep the little ones engaged, modify military-style training like obstacle courses or laser tag to suit their feeble physical abilities.
As expected, superheroes can't fight crime without an empty stomach. So, you'll need to fuel the young heroes with delights from yhangry's caterers. With a power-packed menu featuring healthy superhero sandwiches, fruit kebabs, and colourful superhero-themed cupcakes, our caterers will make your child's 5th birthday a slam dunk.
3. Ocean Wonderland
Dive into an enchanting adventure with an Ocean Wonderland-themed party. Send a memo to your guests to come in their favourite ocean-related characters like mermaids, pirates or even Moana. You must decorate the venue with blue and green hues, hanging sea creatures, and mermaid tails to set the scene. For the kid's entertainment, you can organise water-themed games like water balloon toss, "Find the lost Treasure", or "sea creature relay race."
For refreshments, let the young guests indulge in a delectable menu with fish-shaped sandwiches, fruit jelly cups resembling ocean waves, and adorable underwater-themed cookies courtesy of yhangry's caterers.
4. Jurassic World Party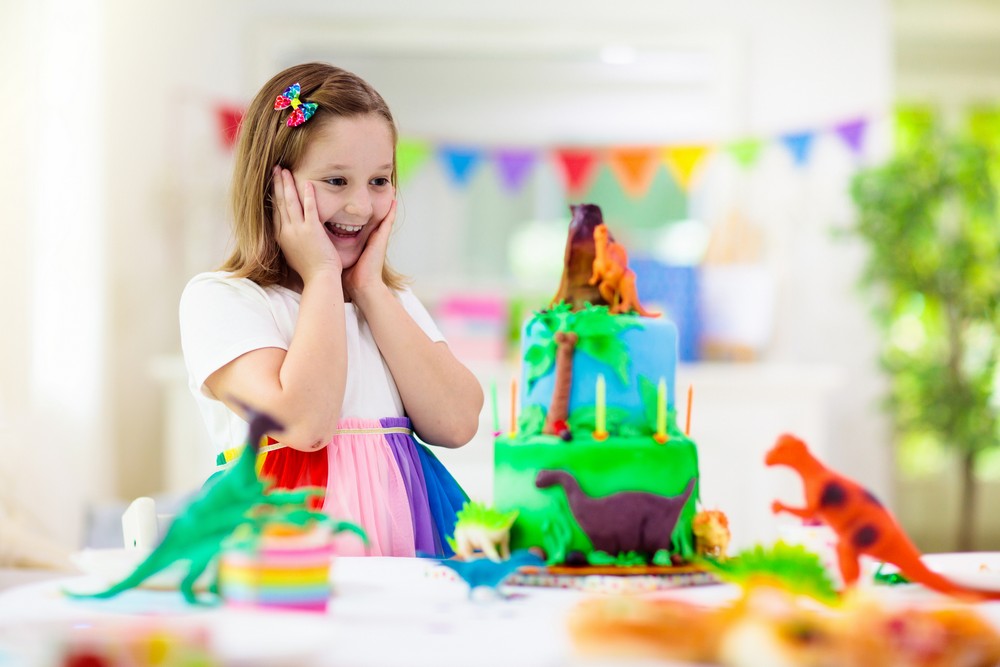 Take your child and their friends back in time with a Jurassic World-themed party. As expected, the decorations must reflect this theme, so feel free to get dinosaur inflatables to set the scene.
For activities, you can set up an excavation site with sandboxes and buried dinosaur bones and fossils for the young palaeontologists to discover. Dino-themed games like "pin the tail on the t-rex" or "dino egg relay race" will also be a party highlight.
For a Jurassic World-themed birthday party for a 5-year-old, the menu has to represent, and with a yhangry caterer, it'll do exceedingly well. From prehistoric feasts featuring dinosaur-shaped sandwiches and finger foods, vegetable "dino" dips, dino pastries and BBQs, our caterers will deliver. Browse their profiles and request a free quote for an authentic Jurassic World culinary experience.
5. Carnival Fun Fair
Turning your backyard into a colourful and exciting carnival fair for your child's 5th birthday guarantees an exhilarating experience. You can keep the kids engaged with classic carnival games like ring toss, bean bag toss, or duck pond. Feel free to hire entertainers such as face painters and balloon artists to add to the festive atmosphere.
Carnivals and carnival-themed parties sure do build up an appetite, and a yhangry caterer will help your guests satisfy it. With a delicious carnival-themed menu featuring mini hotdogs, popcorn, BBQ, candy floss, and ice cream, to name a few, our caterers will work to impress. Browse our chefs' profiles to book a yhangry birthday caterer for your child's 5th birthday party.
6. Science Explorers Party
The world is full of amazing discoveries, and a science explorers party can inspire your five-year-old to see the magic in the mundane. Picture lab coats, protective goggles, and kid-friendly experiments that are as entertaining as they are educational. The kids could make homemade playdough, create a DIY lava lamp, or grow crystallised salt or sugar structures.
For refreshments: colourful, edible creations or whatever is on our yhangry caterer's science-themed menu. The best part about a science-themed 5th birthday party is that it instils a fun approach to learning while encouraging creativity and curiosity.
7. Forest Fairy & Gnome Celebration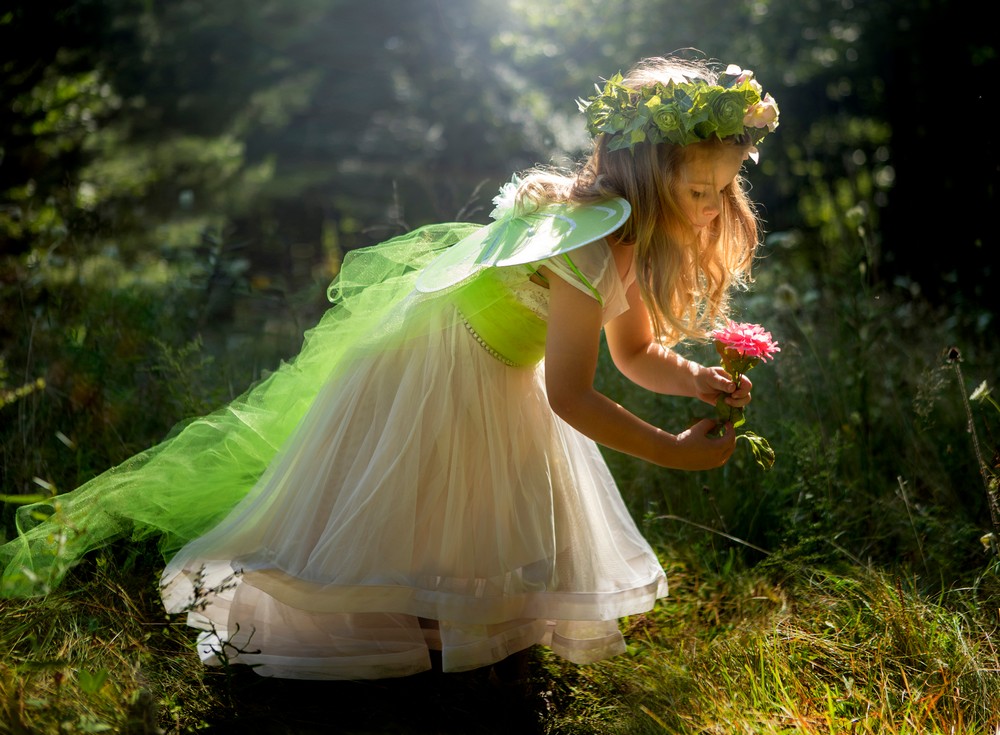 Celebrate your child's 5th birthday by taking them into a magical realm full of enchanting forest fairies and gnomes. This theme is perfect for an outdoor party. You can decorate the garden with mushroom stools, sparkling fairy lights, and hidden gnome figurines.
For an immersive experience, organise a treasure hunt for items like glittering gemstones or miniature fairy wands. Our caterers can serve themed goodies like butterfly-shaped sandwiches, magical potion drinks, and a fairy-tale castle cake, keeping it in the mystical theme.
8. Harry Potter Party
Inspire the childhood wonder of your young guests with a Wizard School-themed party. A Harry Potter party is a guaranteed hit for kids aged five and above, as there's so much to enjoy.
You can start by setting the ambience with mystical decorations like magic wands, crystal balls, and starry drapes. For entertainment, a local magician that performs and teaches the young wizards simple magic tricks will suffice. Also, games like 'Pass the magical parcel' or 'magic hat art and Craft' will be fun.
Hiring a yhangry chef gives your party a magical feast with treats like "Potion Jello", "Enchanted Sandwiches" or "Wizard's Wand Pretzel Sticks". The highlight of the party could be a spellbinding magic-themed cake.
9. Olympics Party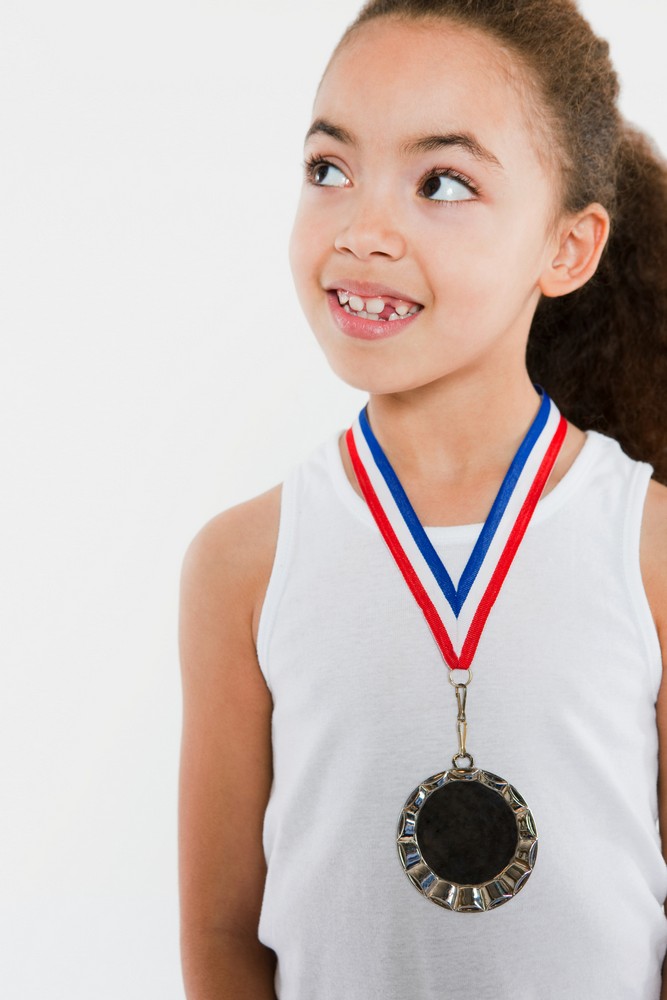 A mini Olympics party could be a wonderful birthday idea if your child loves sports and games. This theme encourages sportsmanship, physical activity, and global awareness.
Start with creating various 'stations' for different sports, like a mini soccer field, a sack race track, or a gymnastics mat for tumbling. Decorations could be based on the iconic Olympic rings, national flags, or even a mock Olympic torch.
Obviously, a caterer would be needed to refuel the young Olympians, and ours will serve local and international delights to kids and adults.
10. Time Traveller's Party
Take your 5-year-old and their friends on a trip through time with a Time Traveller's Party. Each room or party area could represent a different era, like the prehistoric age, pharaohs, the mediaeval period, the future, and so on.
Plan era-specific activities and games, like fossil-making for the prehistoric age or code-deciphering in the future. Get our caterers to create menus that include dishes from various historical periods or futuristic food.
Conclusion
Your child's 5th birthday is a significant milestone, and by choosing one of these exciting party ideas, you can create unforgettable memories for them and their friends. Hiring a birthday caterer allows you to enjoy the party stress-free, knowing that fun yet mouth-watering food is taken care of. Request a free quote to make your child's 5th birthday party an extraordinary experience.
FAQs

How much does it cost to hire a yhangry birthday caterer?

The cost of hiring a birthday caterer depends on various factors, such as the number of guests, menu selections, and additional services required. Yhangry offers catering services at different prices to accommodate different budgets.

Can the caterer accommodate dietary restrictions?

Yes, our caterers understand the importance of dietary restrictions and wouldn't want to incite an allergic reaction mid-event. So, they can tailor kids' and adults' menus to accommodate various preferences and allergies. When requesting a quote, mention your applicable dietary requirements, and our chefs will handle the rest.