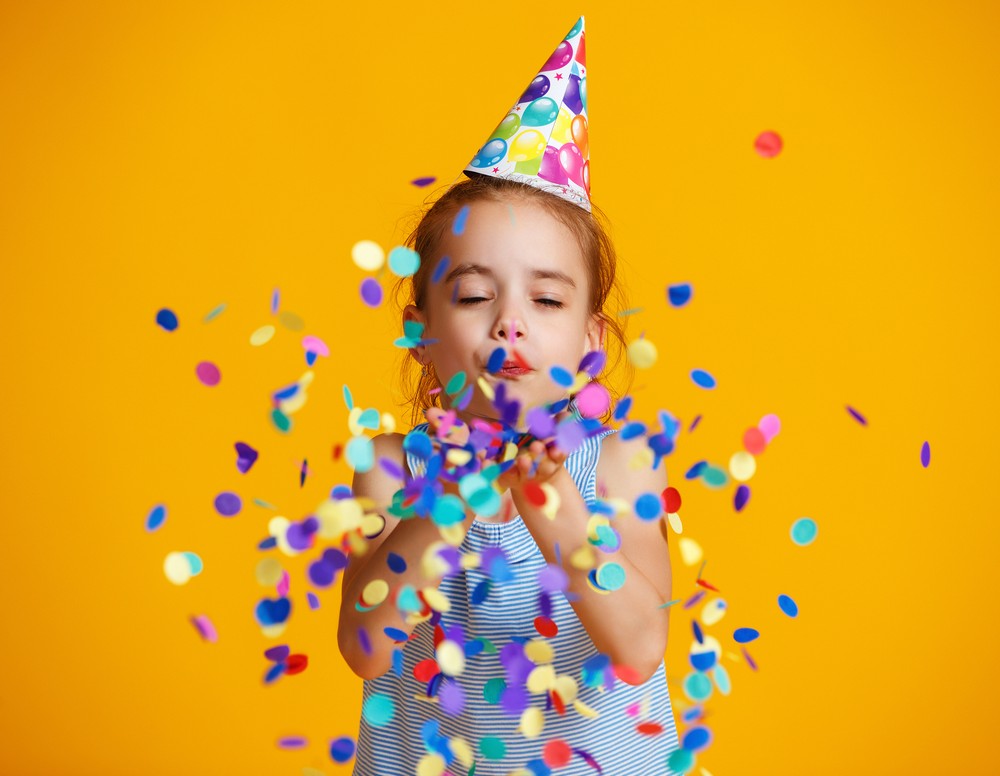 Turning three is a big deal, and while your child may have no memory of this, it's still important to earmark this milestone with an amazing celebration. Planning an amazing birthday party for your toddler may be overwhelming, especially when you have no idea where to start.
To make this process more seamless and enjoyable, we've curated ten fun and engaging ideas that will have your little one looking back at the pictures with glee. From magical themes to interactive activities, there's something here for every child.
But first, let's simplify your responsibilities even further.
Hire a private chef for a 3rd birthday party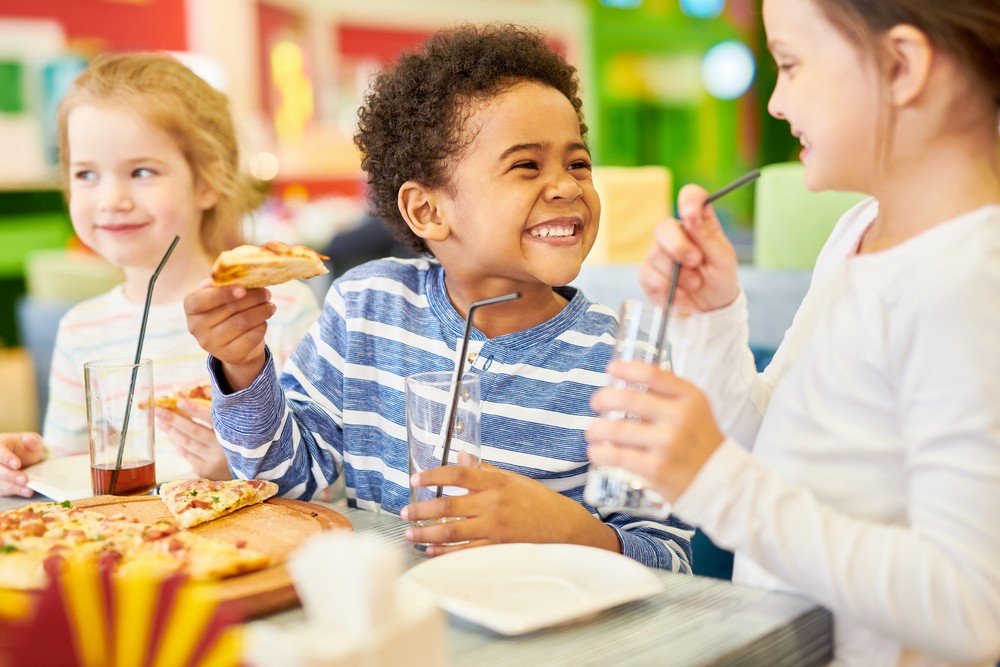 Planning a 3rd birthday bash might break you if you let it. So, don't. There's so much to figure out, and catering shouldn't be one of them. You don't need to design a menu based on your guest list's dietary requirements and food allergies. Nor should you shop for the ingredients, prepare the cuisines and serve them all while figuring out the party's theme, decor and entertainment. You can hire a yhangry birthday caterer and experience bliss.
At yhangry, we connect you with the industry's finest, in-demand private chefs. These private chefs and culinary experts will work tirelessly to help you throw the 3rd birthday party of the decade. With every option in the book, from charcuterie boards to BBQs, food trucks, wine pairing, kid's menus, and so much more, our birthday caterers will set the tone of elegance at your child's 3rd birthday party. 
Birthday party ideas
1. Enchanting Fairy Tale Adventure
Transform your backyard into a magical realm by hosting an enchanting fairy tale-themed party. Here, you can set up a mini castle, decorate it with fairy lights, and encourage kids to come dressed as their favourite characters.
For refreshments, you can hire a private chef on yhangry to create a whimsical menu featuring fairy-inspired treats like pixie dust cupcakes and unicorn milkshakes. For activities, you can include a storytelling session, treasure hunts, or offer face painting. The kids will have a blast!
2. Superhero Training Camp
Let your child's inner superhero roam free with a hero training camp-themed birthday party. This will inspire conversation and lead to an amazing party for the kids.
You can designate different stations with activities like obstacle courses, laser beam dodging, and superhero mask-making. Don't forget to set up a photo booth where kids can strike their best superhero poses!
For refreshments, a birthday caterer from yhangry can serve superhero-themed delights like "power punch" smoothies and hero-shaped sandwiches. This caterer can also create personalised hero cakes and pastries.
3. Under the Sea Exploration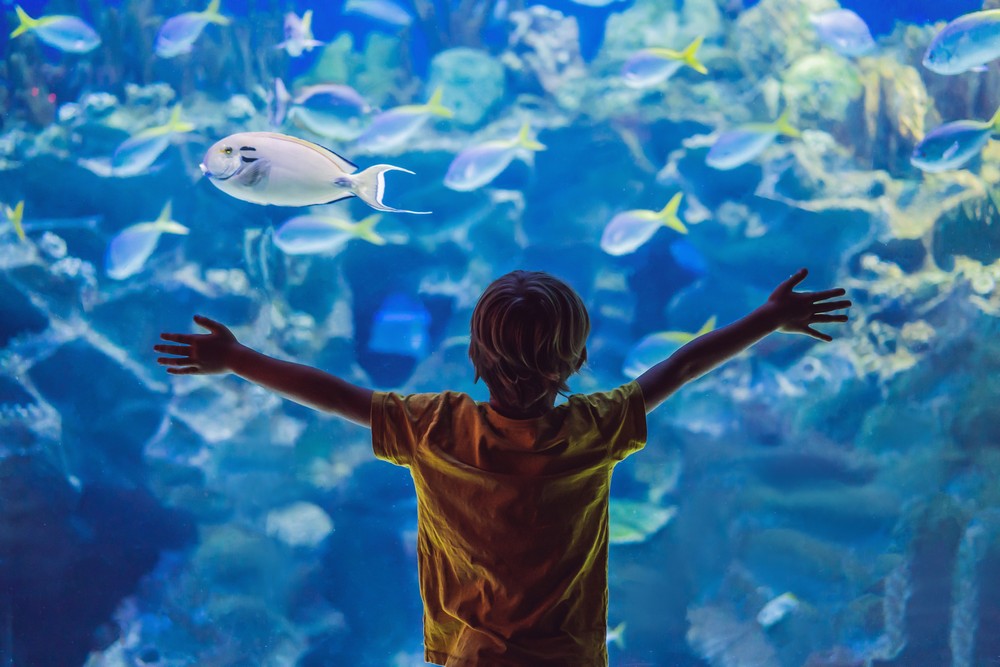 Give your kid an aquatic adventure with an "Under the Sea" themed 3rd birthday party. To make it look legit, you can decorate the venue with blue streamers, seashells, and inflatable sea creatures. Your guests can arrive in mermaid and pirate costumes, so the underwater experience is fully-immersive.
A sensory play area is needed for your best interest since you'll be surrounded by kids well in or about to exit the terrible twos. You can create this with coloured rice and hidden treasures for the kids to discover.
Hire a private chef from yhangry to create a seafood menu featuring delicious fish tacos and shrimp skewers. However, you can be guaranteed substitutes for kids and parents with shellfish allergies.
4. Explorers' Safari
Take your guests on a thrilling adventure with a Safari-themed birthday party. Transform your backyard into a wild jungle with faux animal footprints, binoculars, and pith helmets. Set up activity stations where kids can "rope swing" through the jungle, go on scavenger hunts, or create animal masks.
You can dress the birthday celebrant like their favourite Flintstones, George of the Jungle or Mowgli character. Our birthday caterers at yhangry can provide jungle menus featuring "jungle juice" and animal-shaped snacks.
5. Construction Zone Fun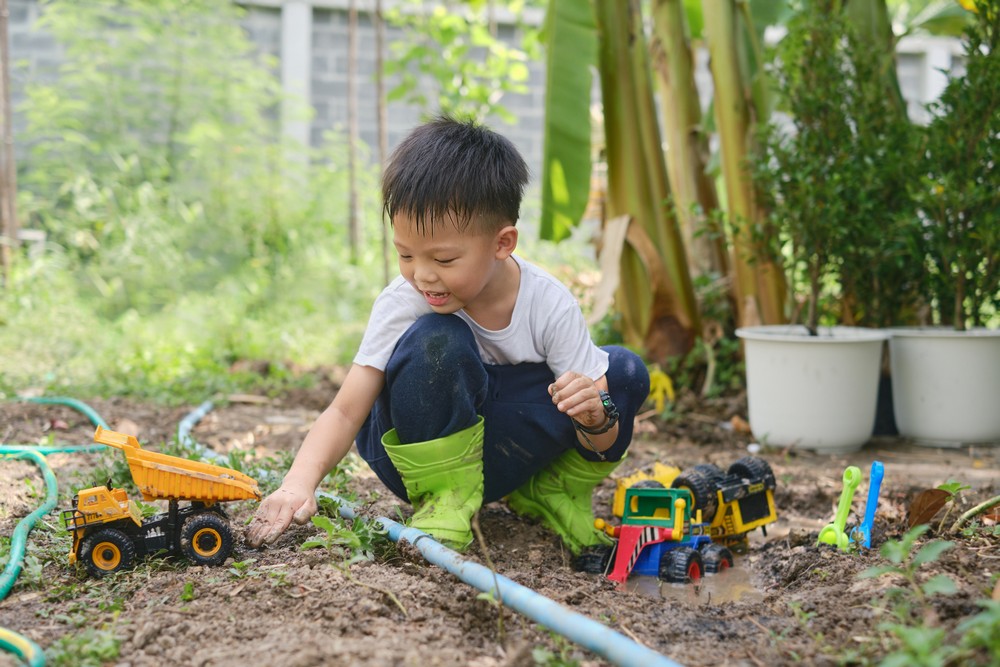 If your little one loves diggers and construction trucks, a construction zone party is perfect! For each child, you can readily create a construction-themed setting with caution tape, construction cones, and tool belts. Set up a mini construction site with sand, toy trucks, and shovels for hands-on play. This will keep them engaged for a while before they resume running around.
With a birthday caterer from yhangry, you can serve themed foods like builder's burgers, excavator cookies, traffic light fruit skewers, etc.
6. Dinosaur Adventure
Take your little explorers back in time with a thrilling Dinosaur Excavation Adventure party. Your theme has to reflect this idea, and you can start by setting up a dinosaur fossil excavation site with hidden dinosaur bones, brushes, and magnifying glasses. It wouldn't be a dino adventure without a dig, now would it? So, give the kids toy shovels to uncover the treasures you'd already hidden.
To take this party to the next level, hire a private chef from yhangry. This chef will design a dinosaur-inspired menu featuring "dino eggs" (deviled eggs) and dinosaur-shaped chicken nuggets. Other dinosaur-related treats will be present and safe for consumption. To get started, browse yhangry's chef profiles to find the culinary expert of your choice and request a free quote from them!
7. Outer Space Odyssey
Take your guests on an intergalactic journey with an Outer Space Odyssey party. You can hire an event planner or decorate the venue with starry backdrops, planets, and astronaut helmets. A rocket ship out of cardboard boxes would be a good spot for the little ones to explore. Don't forget to set the scene with intergalactic music.
Let the kids have the time of their lives by indulging in a space-themed menu which our caterers can design to include "alien" fruit skewers and "moon rock" cookies. Parents can request a free quote to find a chef who can cater to the theme and offer cosmic treats like galaxy cupcakes or rocket-shaped sandwiches.
8. Circus Spectacular
Roll up, roll up! Bring the circus to town with a spectacular circus party. To engage the kids, set up different stations where they can try their hand at juggling, plate spinning, and face painting. A mini circus tent of colourful fabric and hanging string lights will create an enchanting ambience, captivating your guests.
With a birthday caterer from yhangry, your guests can get to experience an authentic circus-themed menu featuring "popcorn," chicken bites, and "ringmaster" cupcakes. If you want to go all in, this caterer can also whip up an amazing circus-themed cake.
9. Fairytale Ball
Transport your child and guests into a royal wonderland with a Princess and Knight Fairytale Ball. For this to work, you'll have to encourage the kids to dress up as princesses and knights and set up a royal castle backdrop for magical photo opportunities. As an incentive, you can award the most accurate costume a prize.
A fairytale ball is excellent for a child's 3rd birthday party. The colourful costumes and decor will excite and mentally stimulate the little ones. If you want them to tire fast, get a bubble machine and have a bubble-popping contest. For catering, a fine dining experience featuring "dragon" fruit skewers and crown-shaped sandwiches would suffice. Luckily, our birthday caterers have this on lock.
10. Teddy Bear Picnic
For a cosy and whimsical 3rd birthday celebration, host a Teddy Bear Picnic party. Set up a picnic area with blankets and pillows for the kids and their favourite stuffed animals. Encourage them to bring their favourite teddy bears and enjoy a delightful afternoon of games, storytelling, and tea party snacks.
With a yhangry birthday caterer or private chef, you can get an authentic high-tea experience featuring macaroons, pickled salmon, onion cakes, etc. Surely, the kids' menu would be more appealing to them, including mini sandwiches, fruit skewers, and sweet teddy bear-shaped cookies.
Conclusion
Your child's 3rd birthday party is an opportunity to create lasting memories. With these ten fun and imaginative ideas, you can inspire a celebration like none other.
Remember, yhangry is here to help you make the event even more special. Request a free quote or browse our chef's profiles to find the perfect culinary expert who will cater to the theme and create a delectable menu that will impress children and adults alike.
FAQs

How far in advance should I book a birthday caterer?

We recommend booking at least a few weeks in advance to ensure the chef's availability and give ample time for menu planning and meal prepping. 

Can the caterer accommodate dietary restrictions?

Absolutely! Our chefs are experienced in accommodating various dietary requirements like Kosher, Halal, Vegan, Gluten, Peanuts, Keto, Dairy and others. 

What about cleaning up after the party?

Yhangry's chefs ensure they leave your kitchen just as they found it, so you can focus on enjoying your child's special day.