30TH BIRTHDAY PARTY INVITATIONS
Birthday parties are the most common event we help organise. There are many different ways you can invite your friends to your special 30th birthday and to help you decide, we wrote this post covering the most popular types of birthday party invitations our customers send.
1. WhatsApp: Create an invitation image with the details on Canva and send it to your friends individually
We do not recommend creating a group everyone before you know who is able to attend, because your group chat will get tainted with people saying what they are 'unfortunately' doing instead. This ruins the party vibe and you'll also have to decide whether or not to remove these people from receiving further details about your birthday party. So we recommend that individual 30th birthday party invitations should go out to invitees and once everyone has RSVP'ed you can add the attendees in a WhatsApp group to share more details about the event.
2. Facebook: Create an event and invite your friends
This seems very outdated given most people turning 30 will not be actively using their Facebook account, let alone have one if they participated in the popular #deletefacebook a few years ago. If you do think this is a viable option then please go ahead as you know your friends best! In fact, I've definitely heard some of my friends mentioning this as the exact reason for keeping their Facebook account 🙂
3. Paperless Post: To make your 30th birthday party invitations more ceremonial
The platform offers lots of free options and is super easy to use. Caveat 1: You need to have your friends' email addresses handy. In case you don't, asking for it will ruin the surprise. Caveat 2: Many people don't open their emails.
4. Book a yhangry private chef for your birthday party and let us take care of the invitations for you 🧑‍🍳
Yhangry is a private chef platform which has been featured on Dragons' Den. If you are planning to host dinner, you can find and book a local private chef to come cook up a feast for your 30th birthday party. You simply choose from our chefs' menus starting from £25pp. The chef will bring the shopping, cook and clean up in the kitchen, so you get to enjoy a fabulous time with your friends without having to worry about the cooking or cleaning.
Below you'll see an example of a party invite page we'll create for you to share with your guests and to take partial payments from everyone so you don't need to awkwardly chase people for ££. If you would like to share a link to your birthday page with your friends via WhatsApp, place your booking and we'll share a link for you to provide your bespoke party page text and image.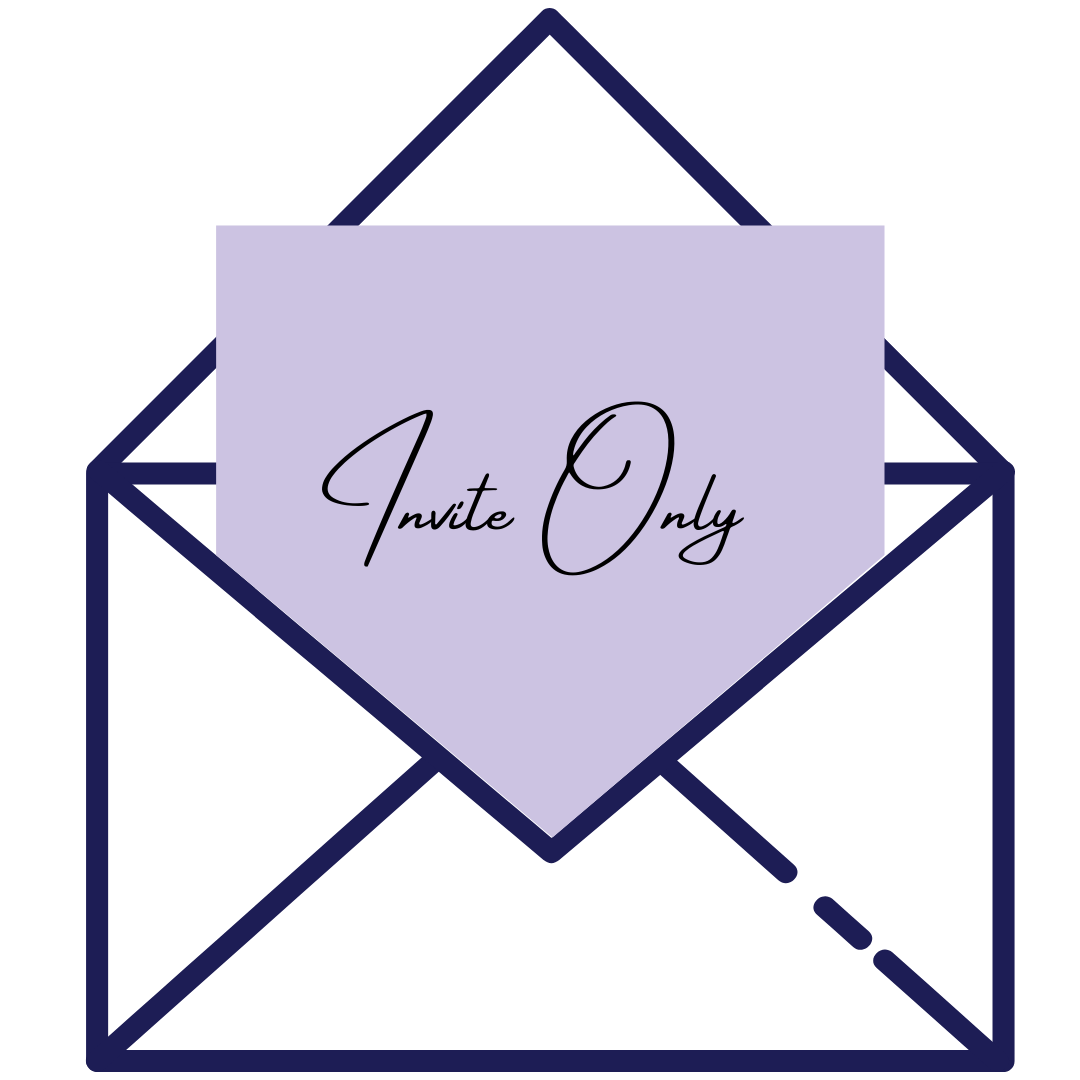 30TH BIRTHDAY

PARTY INVITE TEMPLATES

📍Where: Home or venue address
🕖 When: Date & arrival time
🎫 Cost: I'll cover drinks for everyone but pls pay your share for the dinner
💃 Dress Code: Cocktail attire, 80s theme, white party etc.

Example: The evening will include a unique Mexican menu with some spicy Margaritas to start and wine or more margaritas throughout the night!

Please confirm your spot and share your dietary requirements so our chef can create an exciting menu for us.