As a parent, watching your little one's milestone moments is one of life's most beautiful experiences. The giggles, the claps, and all the little firsts all lead to a crescendo of anticipation for their second birthday. Granted, your child may not recall this event, but you want them to beam with joy when they look back at the photos years from now. So, this big day calls for a memorable celebration reflecting your child's budding personality and interests.
However, throwing a memorable birthday soiree for your precious two-year-old can seem overwhelming because of all the work involved. There are many choices and endless options in decor, venue, entertainment, theme, caterer, etc. So, the thought of handling this alone can break you.
Don't worry; we've got your back if you want fresh inspiration! This article will highlight ten delightful ideas for a fabulous second birthday party. But first, let's take some things off your plate.
Hire a birthday caterer – yhangry
Food is the convening point of every event. It inspires conversations, promotes harmony and is something your guests can bond over.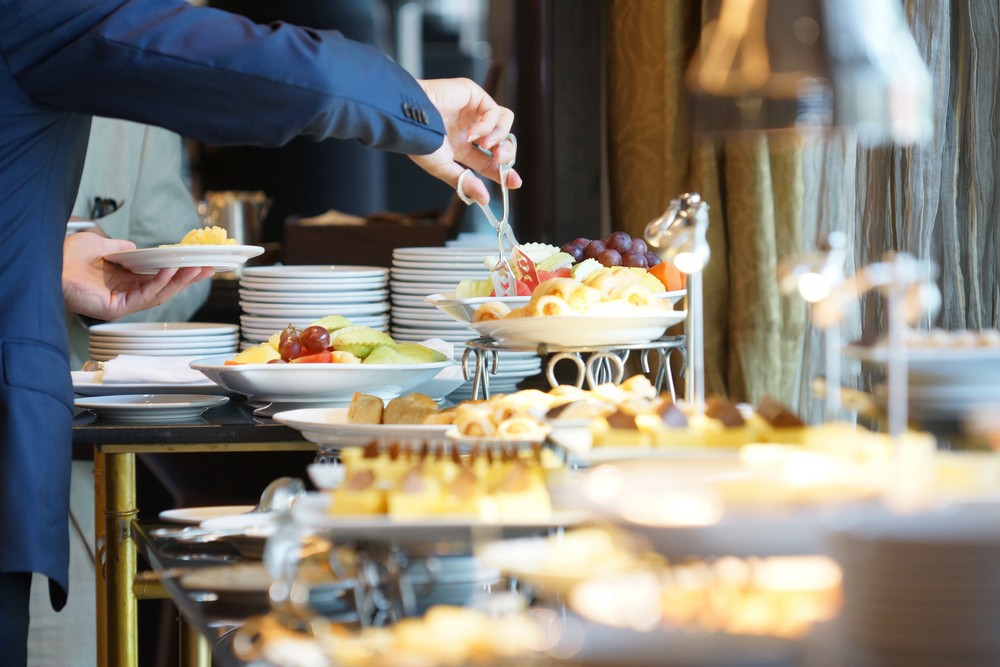 Now, for a 2-year-old's birthday party, the food has to be great for adults and toddlers. This means separate menus that accommodate different spice levels, dietary restrictions and requirements. We all know how much toddlers enjoy a delicious treat. But, conjuring a menu that appeals to children and adults alike can be challenging. That's where yhangry steps in.
Planning such a menu, grocery shopping, preparing the meals and serving them all while trying to make lasting memories for your child is a recipe for disaster. You'll stretch yourself so thin and be caught up in so many activities that you may not prioritise creating memories with your toddler.
This is where the birthday caterers at yhangry come in. Yhangry is a platform that matches individuals to in-demand caterers and private chefs for multiple events. These caterers are culinary experts with enviable expertise, cross-cultural experience and resources to transform your 2-year-old's birthday party into a magical event.
Yhangry's birthday caterers can create customised menus that accommodate multiple dietary restrictions, requirements and allergies. So, expect to see mouth-watering options that can be nut-free, Kosher, Halal, Vegan, etc.
10 birthday party ideas for 2-year-olds
1. Animal Themed Party
An animal-themed party is perfect for sparking your two-year-old's curiosity and imagination. For this birthday party idea, the decor is the element that needs to stand out. You can hire a decor service or get inflatable animals, hang animal-shaped balloons, and use animal-printed tablecloths.
For entertainment, you can rent a petting zoo for the day and get the little ones pet docile animals. Storytelling can also be part of the activities.
To satisfy your guests' hunger, a yhangry caterer can create an animal-themed menu featuring cupcakes, chicken nuggets, sandwiches and other finger foods that are animal-shaped. BBQs and proper meals can also be arranged.
2. Dance Party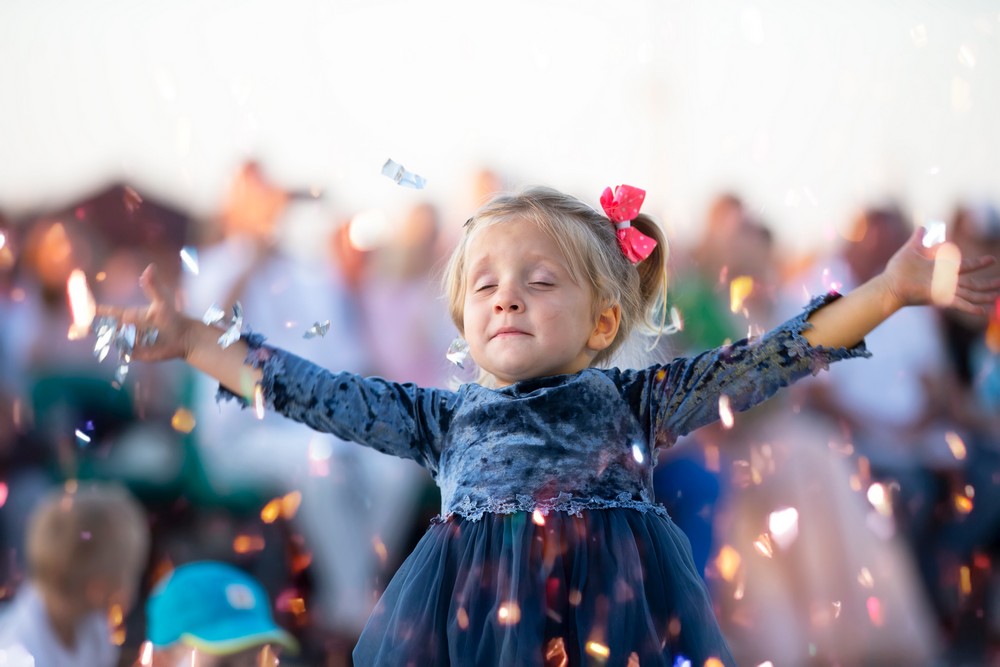 With their endless energy supply, two-year-olds love to wiggle and giggle to their favourite tunes. Hence, a dance party is an excellent way to keep the kids engaged and entertained.
For extra pizazz, it could be a disco dance party where your guests come in disco costumes. Of course, you'd need to set the scene with the decor, but this shouldn't be difficult.
To ensure the kids have a great time, create a playlist of child-friendly songs and watch your toddler and their friends boogie away!
Yhangry's caterers can fill your guests' tummies with musical note-shaped snacks, finger foods, savoury three-course meals and a vibrant cake that embodies the theme. All you need to do to get this is browse our chefs' profiles, request a free quote and confirm their availability.
3. Storybook Themed Party
At two years, your child has started developing a personality. There should be things they like and those they dislike. For instance, a storybook. Reading to your child is stimulating for them and therapeutic for you, so why not throw a storybook-themed party for their second birthday?
You'd need the storybook(s) your child adores or those you think their peers will love. But reading should be one of the activities of that day.
To set the scene, you should decorate the venue to replicate the book's theme. You can dress your toddler as their favourite character from this book to tie all the elements together. Finally, as the last piece of the puzzle, our birthday caterers can create themed menus that reflect the story.
Browse our chefs' profiles today!
4. Art Party
Visual stimulation through art is well-recommended for toddlers. So, having an art birthday party for your two-year-old is right on the money. This birthday party idea encourages your child's creativity and gives them an outlet to channel their inner Picassos.
Art parties are relatively easy to organise. You'll need to set up easels with paints and let the little ones express themselves. You'll provide art supplies and aprons and set the image the kids should replicate.
At yhangry, our private chefs and kids' birthday caterers can serve colourful finger foods and a vibrant rainbow cake that complements the theme. Other types of cuisines can also be provided as requested.
5. Nature Party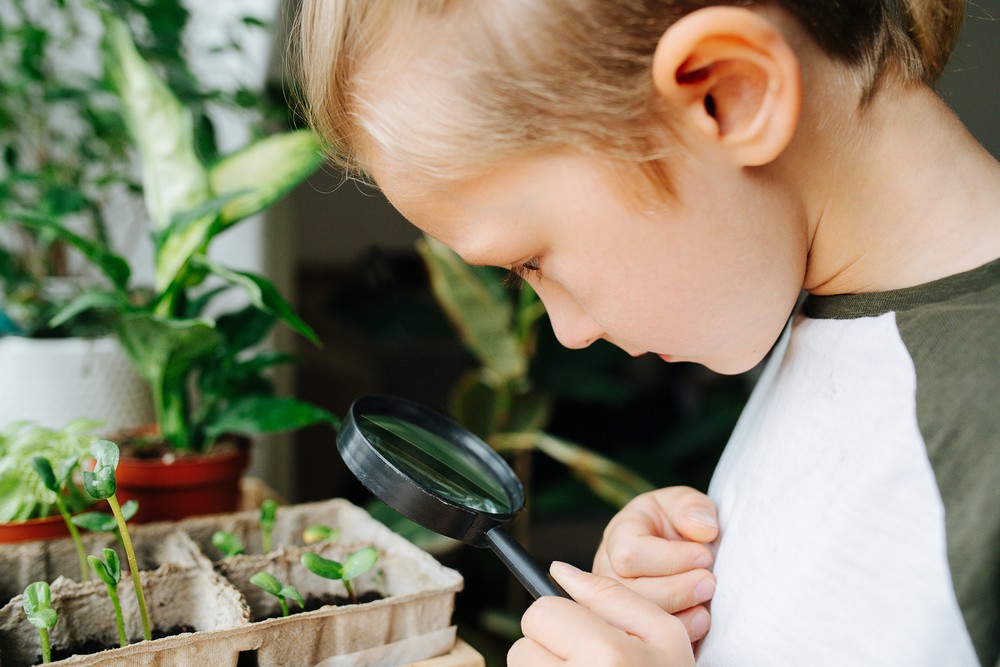 A nature party could be just the ticket if your toddler is fascinated by the outdoors. The best part about this idea is that there are several ways to make it unique. You can create a mini garden with plant pots, flowers, and toy bugs or rent a green room for the event.
You can hire a botanist to teach the kids about nature and let them try identifying insects and plants common in nature. It could even be a competition. To unify the party, our caterers can prepare healthy, garden-themed snacks to nourish the little explorers.
6. Bubble Party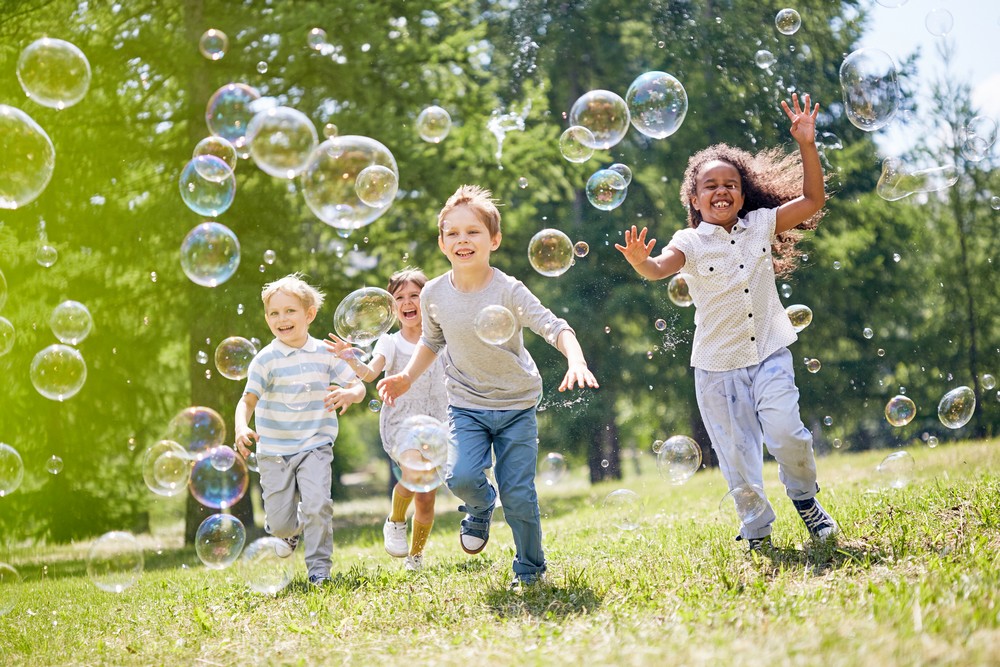 For a two-year-old, bubbles are everything. So, why not give the kids what they want? This birthday idea is simple to set up.
All you need is a few inflatable characters and a bubble machine. You can also have a bubble station where kids can blow all the bubbles they want or make them compete in a bubble-popping competition.
A bubbly birthday cake, snacks, and finger foods would do justice for catering. Our yhangry caterers will offer menus for kids and adults so everyone can experience their culinary delights.
Request a free quote today!
7. Cars and Trucks Party
If your child can't get enough of cars and trucks, you can transform the birthday venue into a mini roadway. The kids can race to the finish line at this party in their mini cars. There should be multiple rounds so each kid participates. This should tire them out just before nap time. However, before they sleep, they can have their fill of traffic light sandwiches, car-shaped cookies, and a car-themed birthday cake prepared by our yhangry caterers.
8. Teddy Bear's Picnic Party
Toddlers love their teddies. At this age, they often have one they can't go anywhere without. Tap into this interest and throw an amazing teddy bear picnic for your little one. You can set up Winnie the Pooh and his friends in one corner for photo ops and decorate the party accordingly. For entertainment, you can hire a build-a-bear specialist to help the kids design their very own teddies, which are theirs for memorabilia.
Picnics wouldn't be complete without charcuterie boards, smorgasbords and other platters. Luckily, our caterers at yhangry can create the sweetest spreads that'll appeal to kids and adults. Guests with a sweet tooth wouldn't be left out as they can make delicious ice cream, cake pops and others.
9. Pirate Adventure Party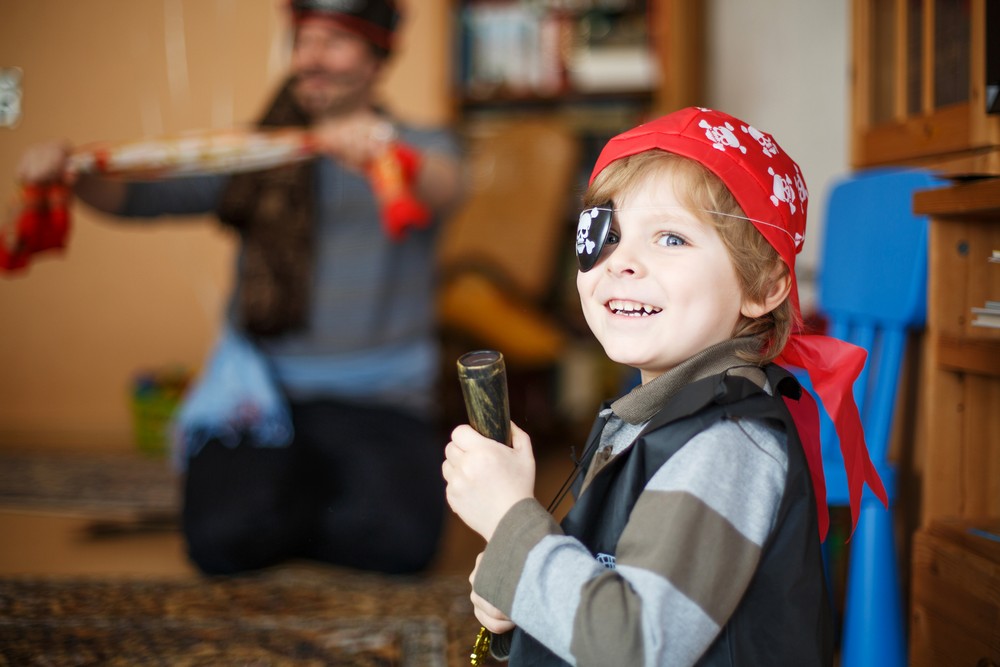 Turn your backyard into a pirate island and let the kids embark on a treasure hunt. A pirate adventure party appeals to the inner mischief that most kids have. Let them come dressed in eyepatches and pirate hats. You can even award prizes to the best dressed.
For activities, the kids and adults can play pirate games like 'Walk the Plank' or 'Find the Treasure.' You can also play some popular pirate music for the whole effect. To ensure your ship remains afloat, yhangry caterers will create savoury meals that appeal to kids and adults. From treasure chest cookies to pirate kebabs, your two-year-old's birthday party will be a huge hit!
10. Space Party
Most kids love cosplaying as astronauts, and by having an interstellar birthday party, you help them actualise this fantasy. You can decorate with glowy and shiny stars, comets and other planetary bodies. You can also hire a toy spaceship where the kids can blast off as much as they want.
To ensure they're well energised for a trip to the moon, our yhangry caterers will create a galaxy-themed menu including options like Milky Way cupcakes, black hole burgers, Neil Armstrong punch, and more. To get this experience, browse our chefs' profiles and request a free quote today!
FAQs

How far in advance should I book a birthday caterer?

We recommend booking at least a few weeks in advance to ensure the chef's availability and give ample time for menu planning.

Can the caterer accommodate dietary restrictions?

Absolutely! Our chefs are experienced in creating customised menus that appeal to various dietary requirements, allergies and restrictions.

What about cleaning up after the party?

Our chefs ensure they leave your kitchen just as they found it, so you can focus on enjoying your child's special day.