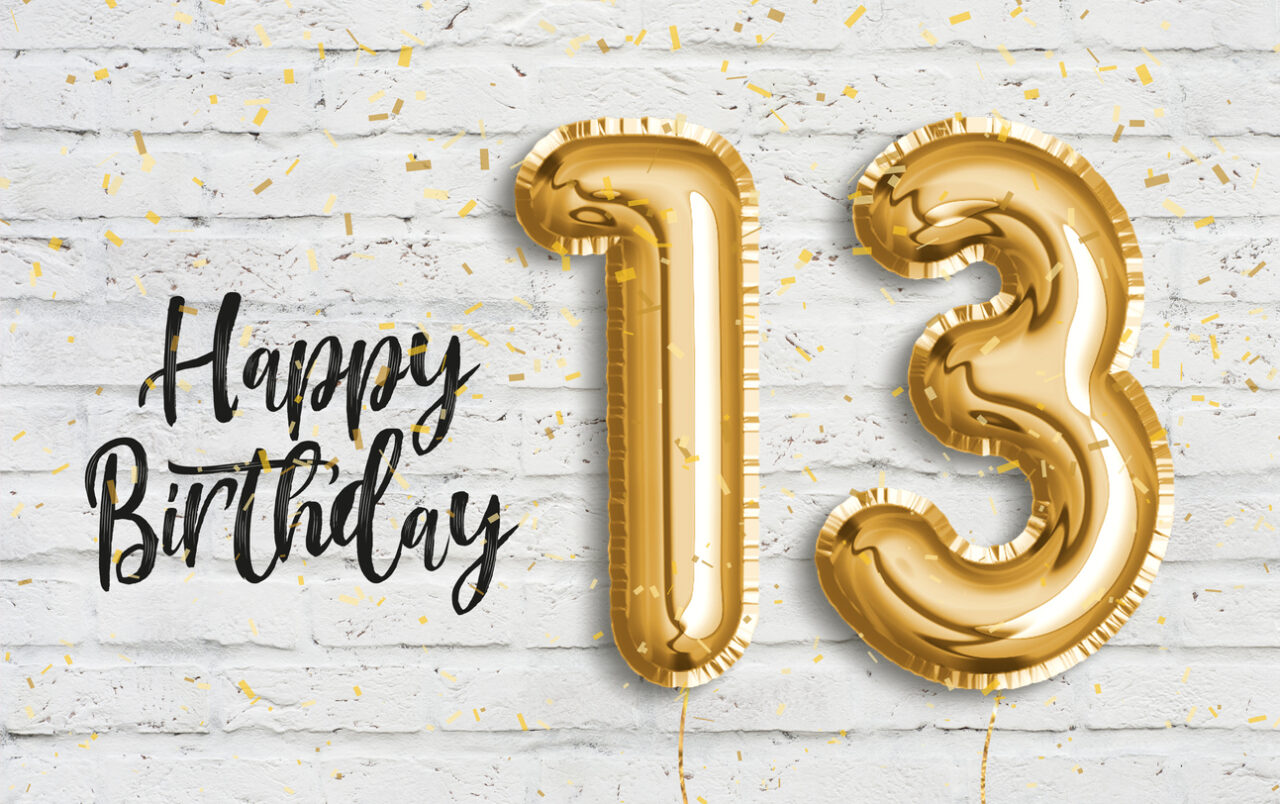 The 13th birthday is a magical milestone marking the transition from childhood to adolescence. This transition is monumental and deserves a celebration that is nothing short of spectacular. As a parent, you want to honour this important year with a party that reflects your teenager's blossoming personality and interests.
Our carefully curated list of 11 birthday party ideas caters to various interests, ensuring there's something for every soon-to-be teen. From open-air movie nights to action-packed adventure parks, these celebrations, all available in the UK, offer a perfect balance of excitement, creativity, and camaraderie. Let's dive into it.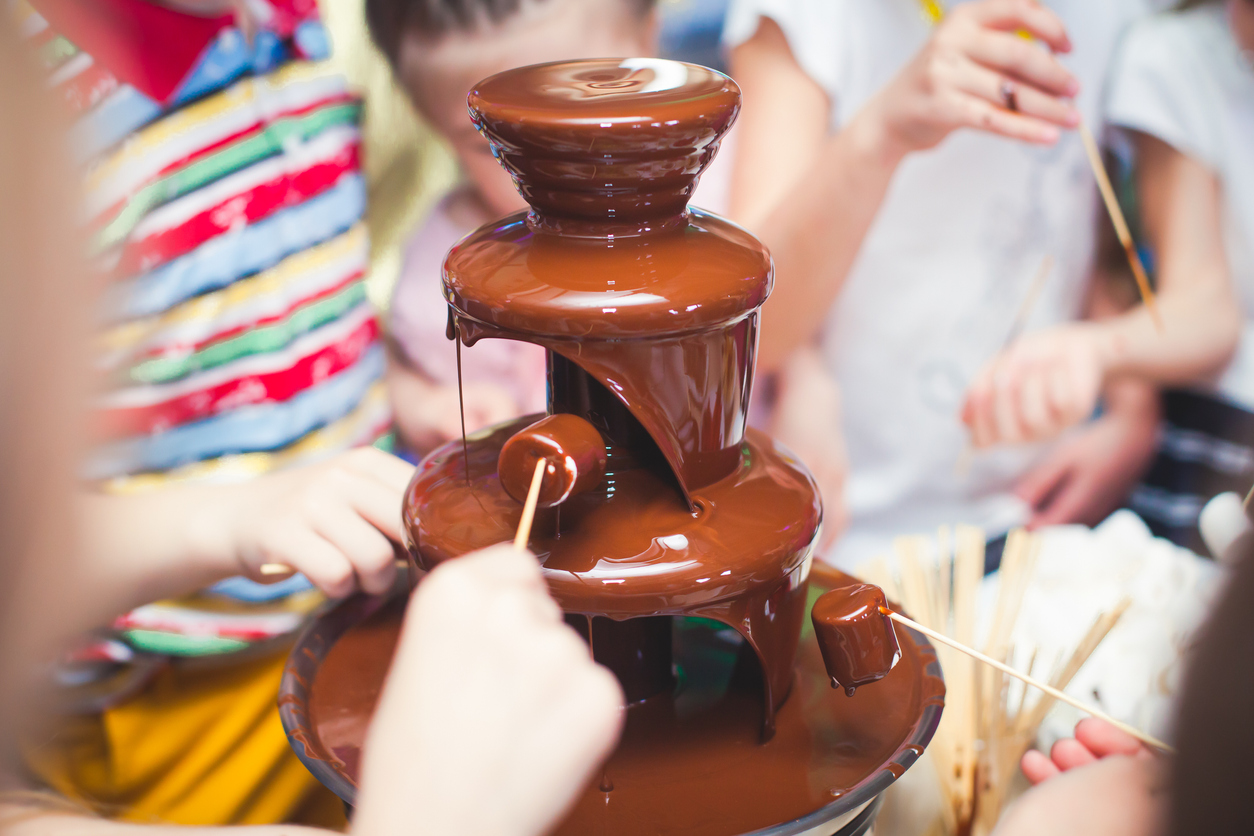 Private Chefs & Catered Meals with yhangry
A 13th birthday is one of the most important birthdays of a person's life. It marks a new time in their life, where they are no longer a child but now a teenager. This milestone deserves a celebration as special as the moment itself. Imagine a gathering with all your child's best friends, enjoying the perfect meal without you needing to sweat over the kitchen stove. This is where we (yhangry) step in.
Yhangry connects you with private chefs or caterers who will design a bespoke menu that caters to all your guests' preferences. From special dietary needs to themed party food, we've got it covered. Not only can you get Michelin-star quality food to your doorstep, but we can also make private dining affordable with options to suit every budget.
But why choose yhangry? Because we add that extra touch of luxury and personalisation to your event, turning a simple meal into a dining experience to remember. So, whether your child fancies a Mexican fiesta or a sushi extravaganza, chefs available from yhangry have you covered.
Ready to make your child's 13th birthday an unforgettable feast? Get a quote now and start planning your perfect birthday menu.
Outdoor Movie Night
An outdoor movie night brings the magic of a drive-in cinema right to your garden, making it a memorable and charming choice for a 13th birthday celebration. Setting up a projector and screen, comfortable seating, and even a popcorn machine, you can transport your teen and their friends into a cinematic wonderland.
The charm of this idea lies in its simplicity. You don't have to fret about elaborate decorations or grandeur. The twinkling night sky, comfortable cushions, and a good movie form the perfect setting for a laid-back and cosy celebration. And as the night draws to a close, the birthday teen is left with warm memories of a unique party they'll treasure for years to come.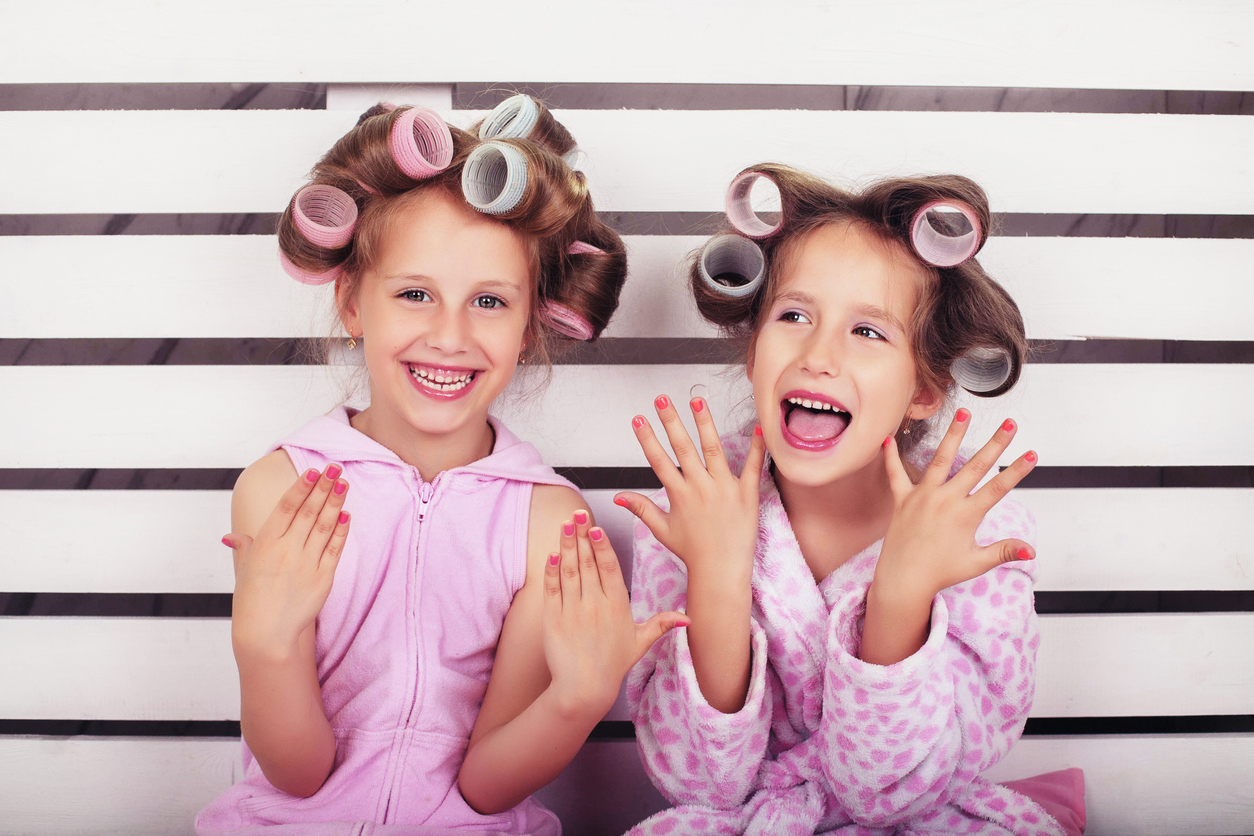 DIY Spa Day
A DIY spa day is a unique way to spoil your teen and their friends with a day of relaxation and pampering. From facial masks and nail art stations to soothing music and refreshing mocktails, this idea brings the luxury of a spa to the comfort of your home. The guests can indulge in self-care routines, promoting a healthy lifestyle while enjoying a blissful day.
This theme is fun and allows teenagers to learn about the importance of taking care of their skin, hair, and overall well-being. It's a calming, relaxing, and stress-relieving break from school's usual hustle and bustle. A spa day lets them unwind and leaves them feeling refreshed and rejuvenated, and that's a party no teen will forget.
Sports Party
A sports party ensures a high-energy celebration that is both thrilling and fun. Whether your teen is a football fanatic, cricket enthusiast, or loves to play rounders, tailoring the party to their favourite sport is a sure way to make it a hit. You can organise a mini tournament, adding a competitive edge that stirs excitement and enthusiasm amongst the participants.
This idea allows the birthday teen and their friends to work together as a team, encouraging collaboration and instilling the spirit of sportsmanship. The combination of a good run-around, cheers for the teams, and the joy of a friendly competition provides the perfect backdrop for a memorable birthday party. A feast organised with yhangry to conclude the day adds the perfect finishing touch to this action-packed celebration.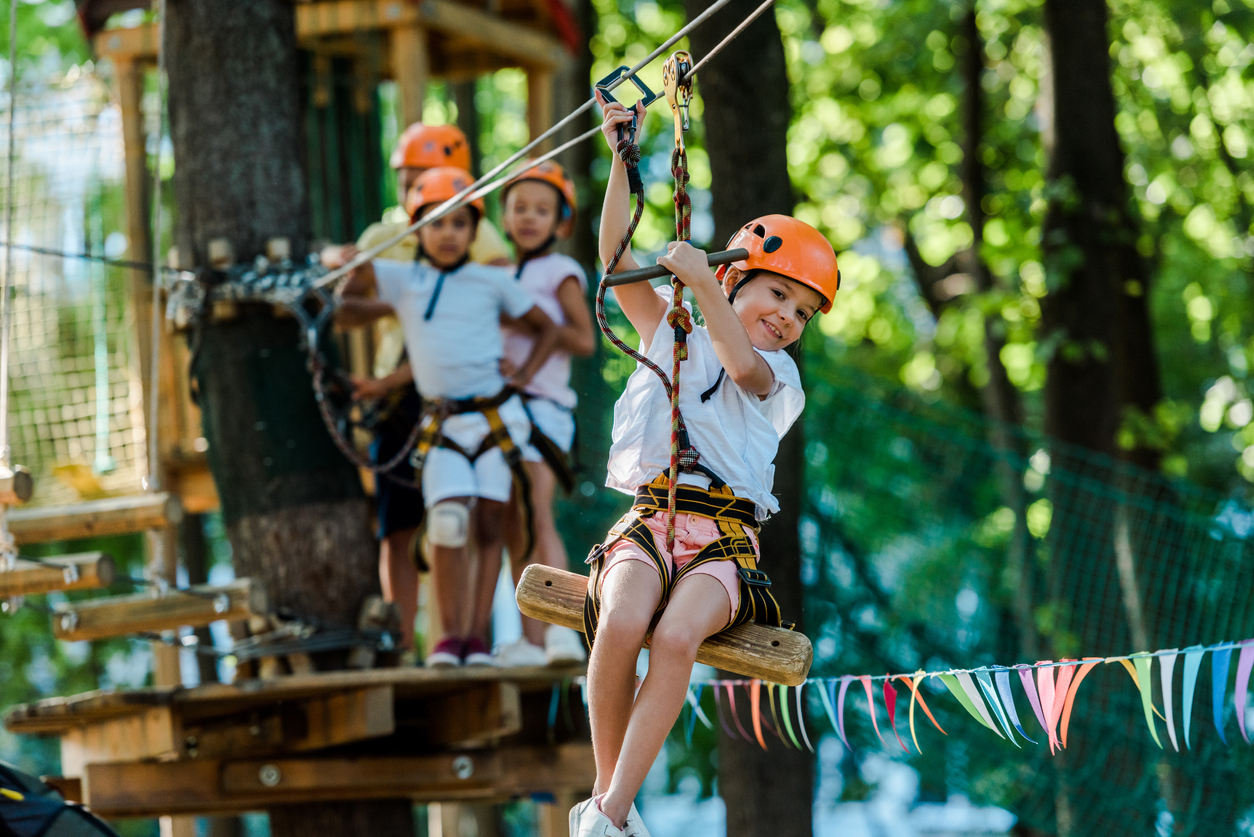 Adventure Park
An adventure park offers a roller coaster of emotions that make a 13th birthday celebration anything but ordinary. The options are extensive and exciting, from daring treetop challenges and zip-lining to the thrill of go-karting and the strategic fun of paintball. This idea is perfect for adrenaline-loving teenagers seeking a unique and exhilarating birthday experience.
These parks are designed with safety in mind, assuring parents while allowing the kids to push their boundaries and conquer their fears. The excitement of the challenges, the laughs shared, and the memories created make an adventure park a fantastic choice for a birthday party. It's a far cry from a conventional party, promising an unforgettable day full of adventure and fun.
Game Night
A game night is a classic birthday celebration, especially for a small group of close friends. You can choose from various board and card games or even set up a video game tournament. It's the perfect way to bring everyone together and spark friendly competition.
The beauty of a game night lies in its simplicity, yet it doesn't compromise on fun. It allows the guests to relax, bond, and share plenty of laughter, creating an unforgettable and enjoyable atmosphere; whether your teenager prefers strategic games or enjoys a good laugh from a round of charades, a game night can cater to all tastes.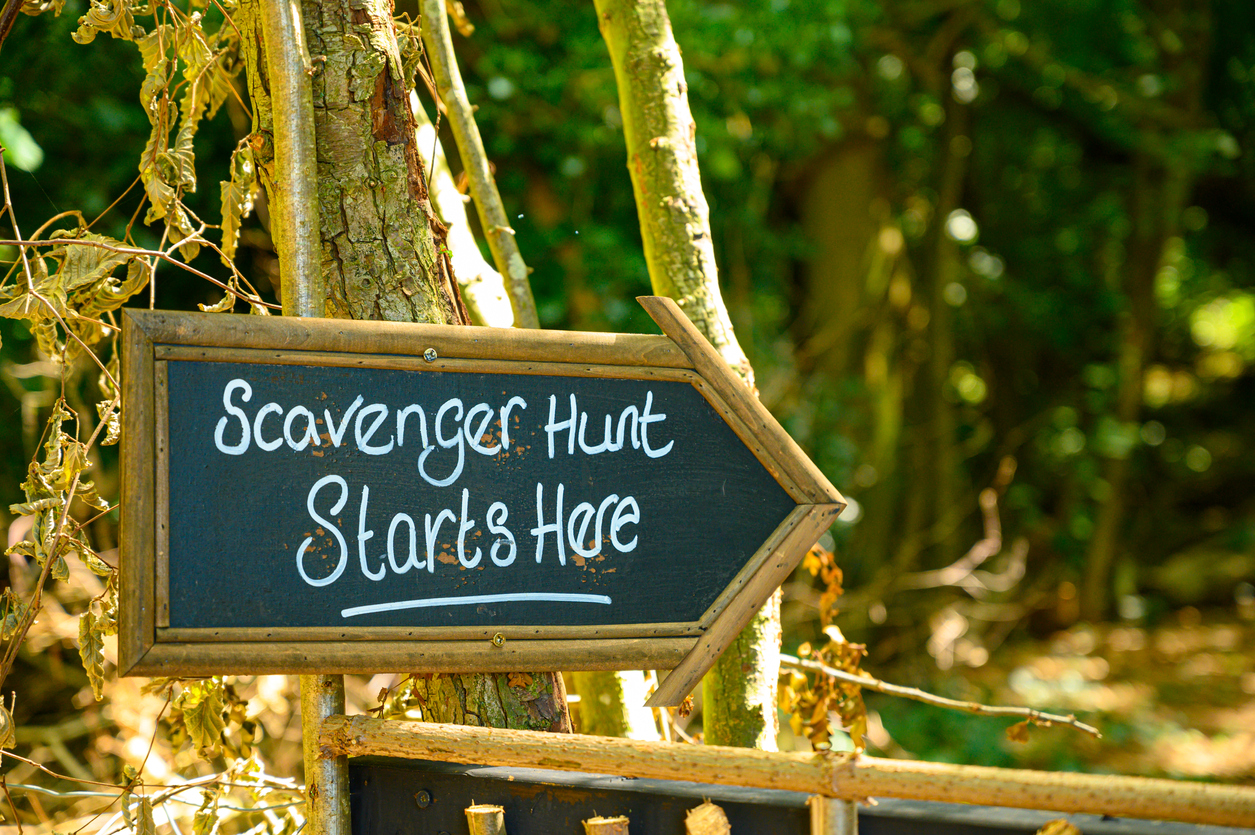 Scavenger Hunt
A scavenger hunt provides an active, stimulating, and intellectually challenging birthday party idea. You can set up the hunt around your neighbourhood or even at home, adding twists and turns to entertain the teenagers.
This promotes teamwork, quick thinking, and problem-solving skills, offering an entertaining and rewarding experience. The thrill of decoding clues, the rush of the chase, and the excitement of reaching the goal make this a fantastic idea for a birthday party.
Outdoor Adventure
An outdoor adventure party is an excellent choice for nature-loving teenagers. Activities like hiking, camping, or a beach day can all be included in this birthday celebration. This idea offers a fun-filled day and stimulates an appreciation for nature and the great outdoors.
The shared experiences, discoveries, and laughs make this idea perfect for an unforgettable birthday celebration. It's a fantastic way to enjoy the beauty of the British outdoors while commemorating your teenager's special day.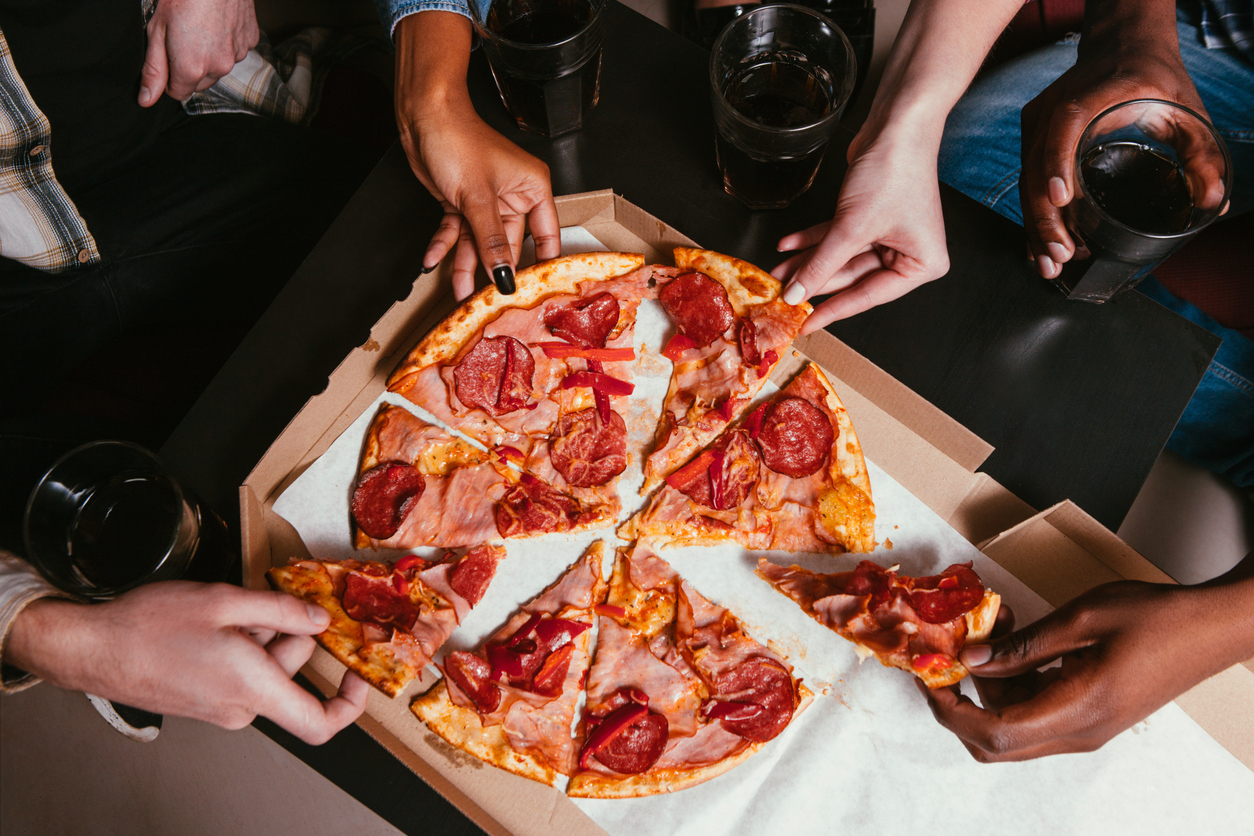 DIY Pizza Party
A DIY pizza party is a delightful and engaging birthday idea. Setting up a pizza-making station with a selection of toppings lets each guest create their culinary masterpiece. This is perfect for food-loving teens who enjoy a hands-on approach to their meals.
The joy of creating their unique pizza and the satisfaction of devouring their delicious creations make for an entertaining and memorable celebration. Plus, everyone leaves the party with new skills and great memories—now that's a slice of the perfect birthday party!
Art Workshop
An art workshop offers a fun and relaxing way to celebrate a 13th birthday. Whether painting, pottery, or jewellery making, an art workshop gives teens an outlet for self-expression. This idea allows the birthday teen and their friends to unleash their creativity while making something beautiful to take home as a keepsake.
An art-themed party provides a calm and engaging environment where everyone can explore their artistic abilities. Why not have a finger painting competition to see who can create the best messy masterpieces?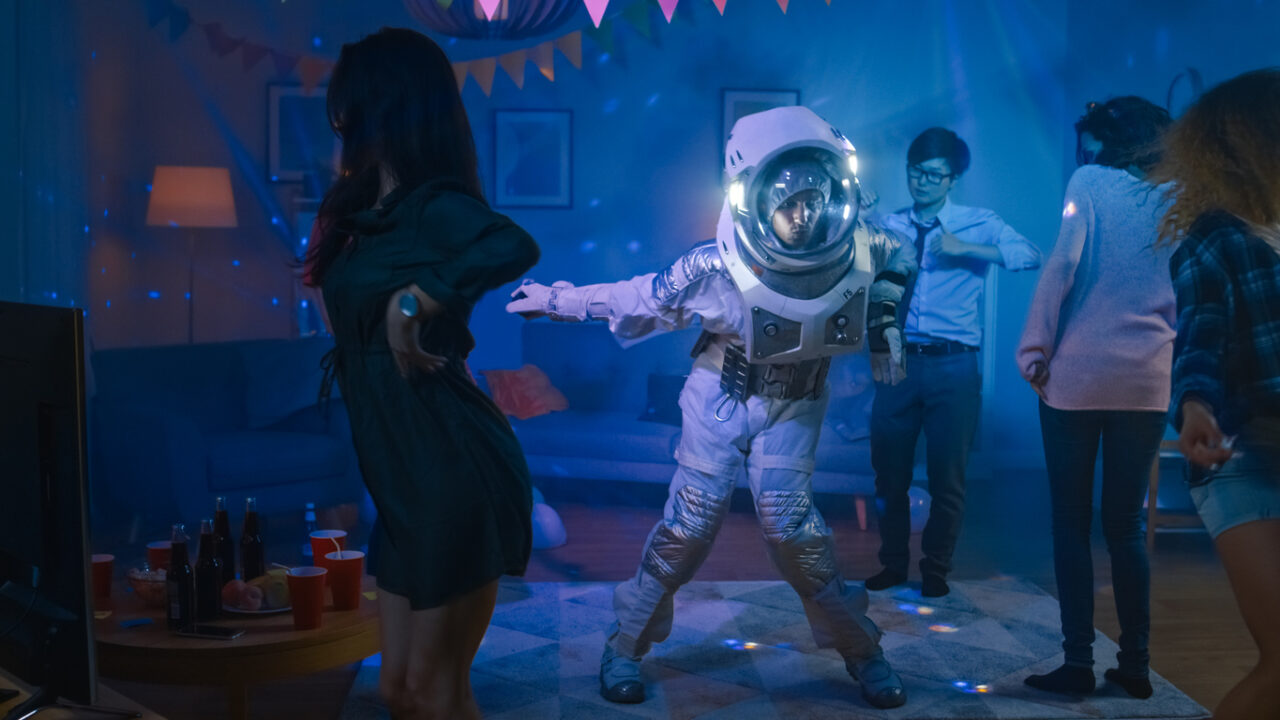 Themed Costume Party
A themed costume party brings an element of excitement and intrigue to a 13th birthday. Whether it's a favourite movie, book, era, or a specific colour, the theme should reflect your teenager's interests. The anticipation of dressing up and seeing everyone's costumes adds to the excitement of the party.
Costume parties promote creativity and imagination. It provides a unique way for guests to express themselves, adding to the overall fun of the occasion. Whether everyone's dressing up as their favourite superhero or Harry Potter character, you will surely have a great time!
Conclusion
The 13th birthday is a significant milestone that should be celebrated with excitement, enthusiasm, and uniqueness. As your child embarks on their teenage journey, these party ideas can ensure a memorable celebration. Each of these ideas not only offers entertainment but also fosters skills, lasting memories, and close friendships.
Choosing the perfect theme that matches your teenager's interests and personality will help create a day that they will cherish. Here's to celebrating this remarkable milestone in your teen's life with a party that's as unique and special as they are.
FAQs

What should a 13-year-old do for his birthday?

A 13-year-old might enjoy a themed party, a fun day out at an adventure park, or a DIY pizza party at home to celebrate their birthday.

Is a 13th birthday special?

Yes, turning 13 is special as it marks the transition from childhood into the teenage years, a significant milestone in a person's life.

How do you host a 13th birthday party?

Hosting a 13th birthday party involves choosing a fun theme or activity that suits the birthday child's interests, inviting friends, and planning engaging activities and food that appeal to young teens.