1:1 WEIGHT LOSS

COACHING
Welcome the new way of weight loss, that allows you to explore your emotions, and program yourself to live a healthier lifestlye. This no-BS coaching is very personalized and explores your current lifestyle, routine, ambitions, vices and helps you take control of your habits through coaching and accountability.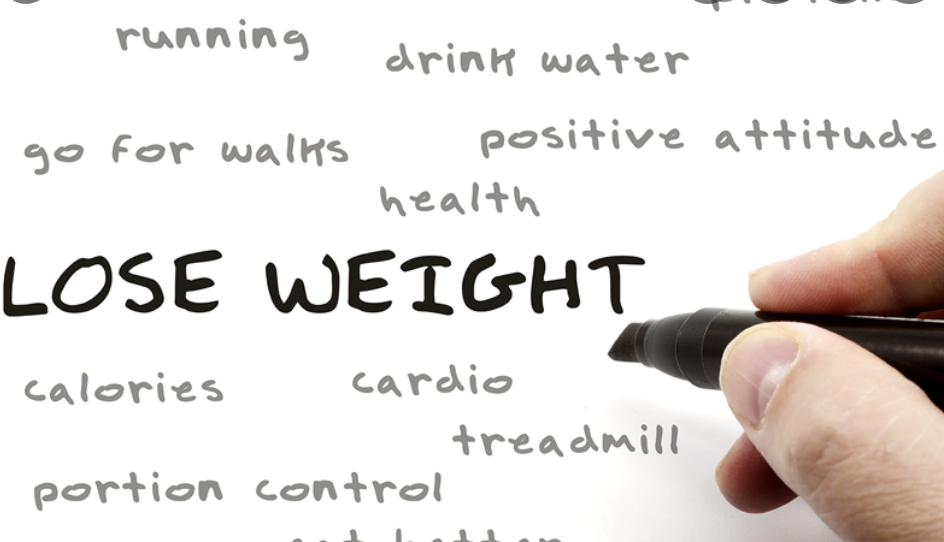 Learn how to lose weight in a sustainable and healthy way, with our very own accredited health coach & private chefs.
HOW IT WORKS
Discuss the goals, triggers and areas of improvement in your first call. You will work with the coach to come up with a to do list you are comfortable achieving
In the next call, you'll go over your progress, what didn't work and how you can adapt to unforseen circumstances
You rinse and repeat that every week, until you create a sustainable habit that meets your weight loss goals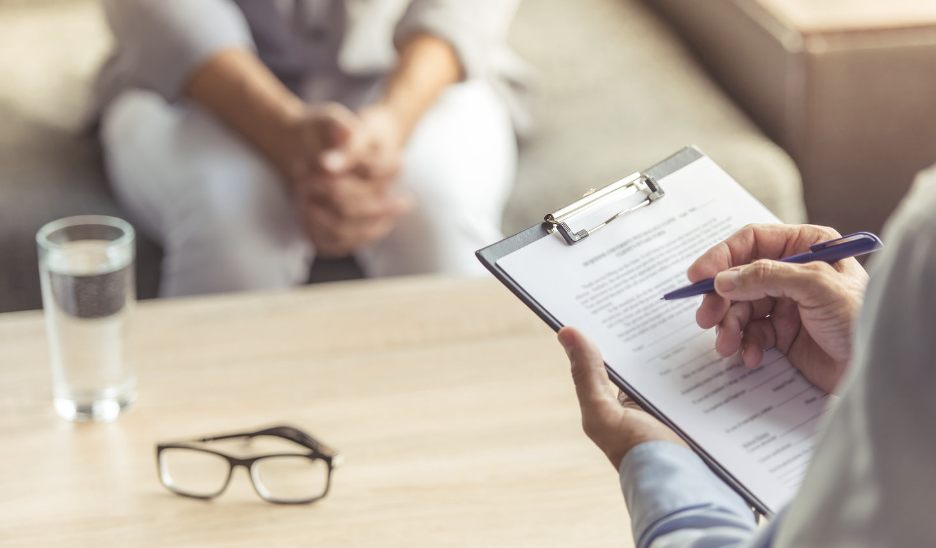 Need Help?
Give us a call on 020 4525 5238 or request a call back