Hire a
private chef

for your Work Dinner
Starting at £30 per person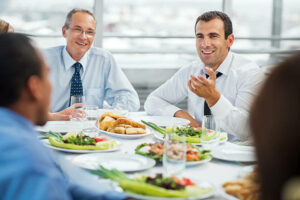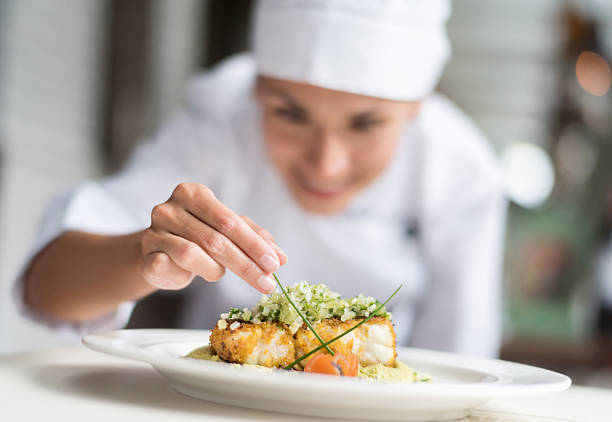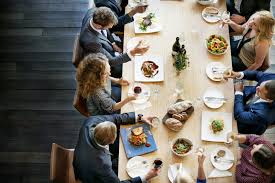 From Budget to Michelin Chefs
Our marketplace has chefs for every price range, cuisine and meal plan preference. Experience food cooked by world-class chefs

Dietary needs / Allergies
Work with your chef to co-create a menu that fully takes care of all your special needs, within your budget

Payment Protection
Your payment is only released to the chef by our platform, after they have satisfactorily provided the service

Cook & Serve or Delivery
If you have a kitchen, go for Cook & Serve option. If not, go for the Delivery option

Cancellations and Refunds
You can cancel and receive a full refund uptill 7 days before. For recurring plans, chefs are usually flexible with changes to date and time

Customer Support
Contact Us via email at info@yhangry.com, phone at 020 4525 5238 or Whatsapp at 07480543484
Hire from 1000+ yhangry chefs
What our Customers say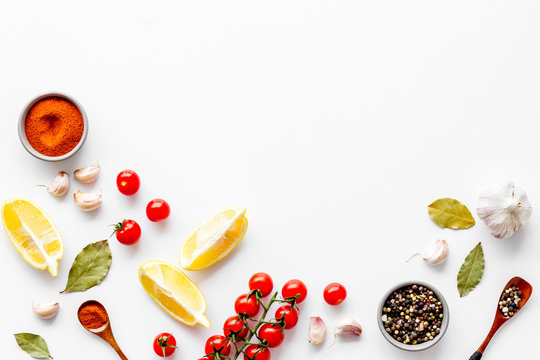 Our Top FAQs
What is the minimum spend?
The minimum spend is £196.
What happens once I book?
Once you have placed your order, you will receive a booking confirmation e-mail containing further details pertaining to your event and you can also chat with the chef via your account. You can always edit guest number or dishes post booking.
I want to see some example menus
Click on the Explore Menus button to see ready-to-book Menus and their price quotes in your cuisine of choice. Menus are also available on Chef profile pages.
Can I create a personalised menu?
Yes, you can suggest any dishes you'd like to your chef and work with them to co-create a menu that takes care of all your guests' preferences as well as dietary restrictions.
Hire a private chef for any occasion
Browse private chefs near you, or let us find you one
Hire a Private Chef for Your Work Dinner
Are you bored of the same old food options for your work dinner parties? Do you want to impress your colleagues and make a lasting impression? Well, then try hiring a private chef on yhangry for your next event to bring a fine-dining experience to work.
Use yhangry for the Best Dining Experience
Hiring a private chef using yhangry elevates your work dinner party to a whole new level. Instead of settling for pre-made meals, a private chef will prepare a custom menu tailored to your preference. They will also use the freshest ingredients available and ensure that each dish is cooked to perfection.
But it's not just about the food. A private chef will also provide a unique and memorable experience for you and your guests. Imagine having a chef create a delicious meal right before your eyes while you enjoy the company of your colleagues. It's a personal touch that will leave a lasting impression.
And let's not forget about the convenience factor. A private chef will handle all the details: from shopping for ingredients to cleaning up after the meal. You won't have to lift a finger and can enjoy the evening with your colleagues fully.
Still not convinced? Consider this: hiring a private chef can actually save you money in the long run. By eliminating the need for take-outs, you can avoid worrying about food waste or over-ordering, as the chef will prepare only what you need.
In conclusion, if you want to take your work dinner party to the next level, hiring a private chef is the way to go. You'll enjoy delicious, customised meals, a unique and memorable experience, and the convenience of having everything taken care of for you. So why settle for boring take-out options when you can have a private chef create a culinary masterpiece just for you and your colleagues?