Hire a

private chef

for your Engagement
Elevate your engagement proposal with a private chef, creating a one-of-a-kind culinary experience to savor forever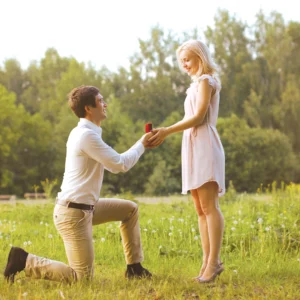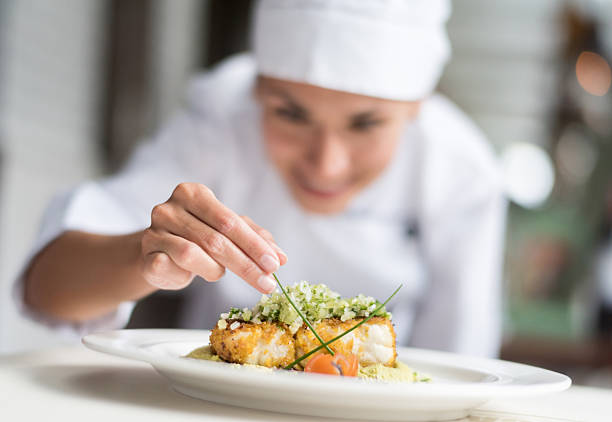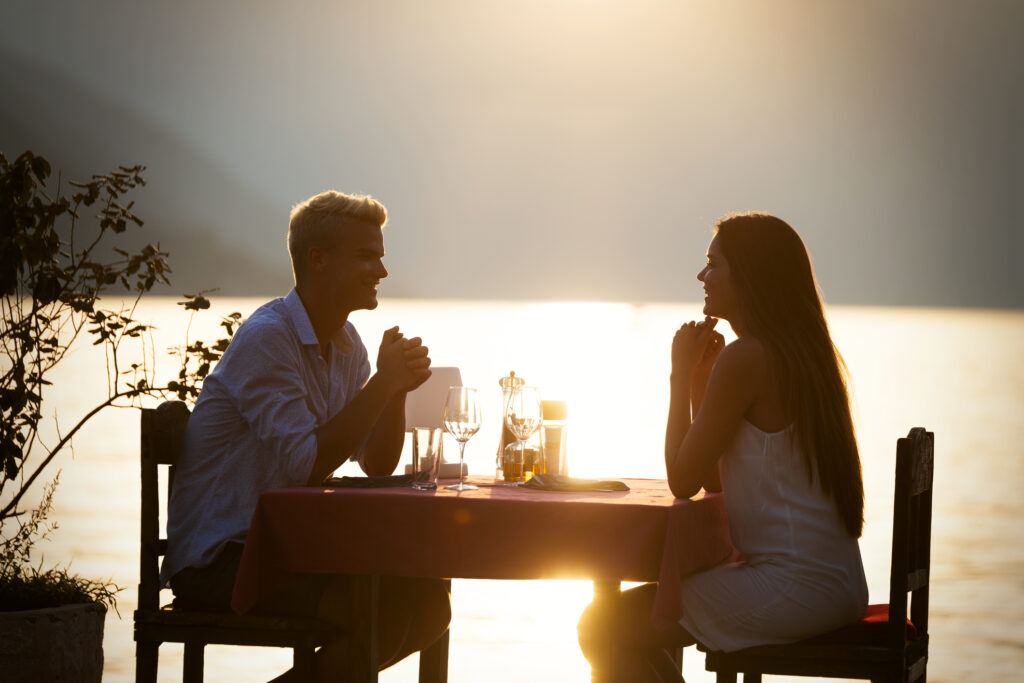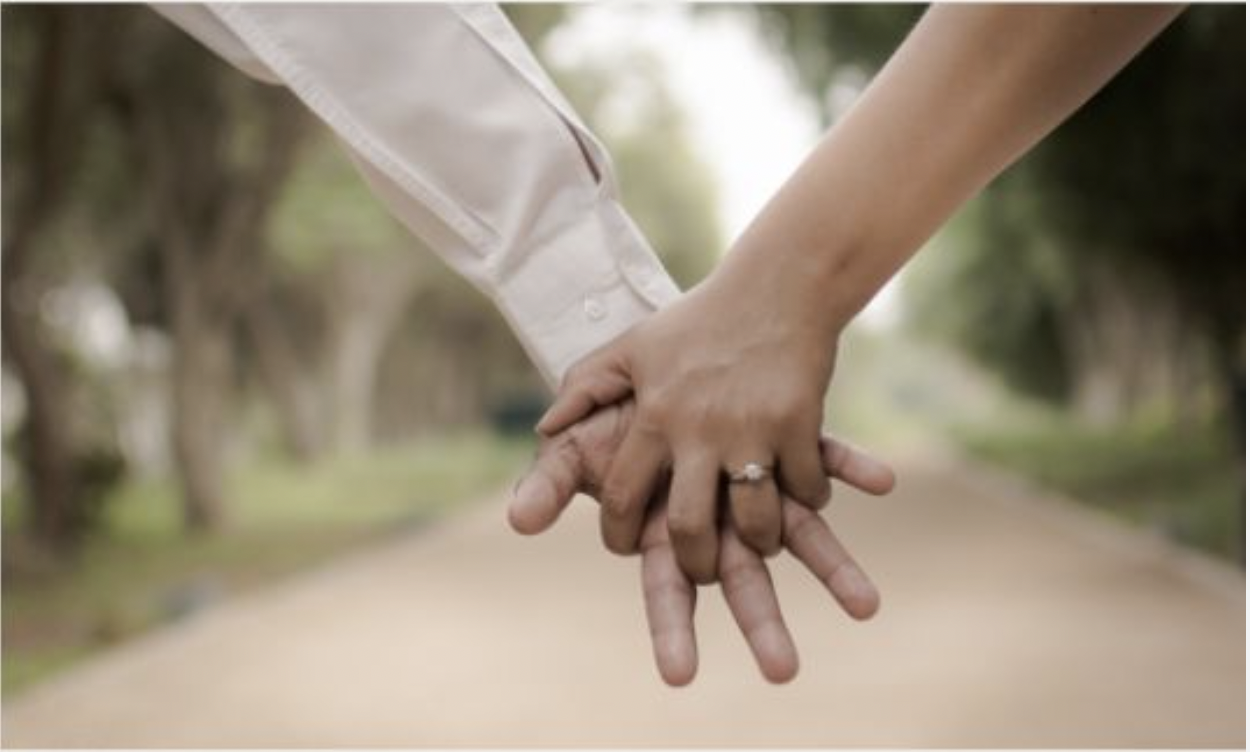 From Budget to Michelin Chefs
Our marketplace has chefs for every price range, cuisine and event type. Experience food cooked by world-class chefs

Dietary needs / Allergies
Work with your chef to co-create a menu that fully takes care of all your guests' special needs, within your budget

Payment Protection
Your payment is only released to the chef by our platform, after they have satisfactorily catered to your event

Grocery shopping to clean up
Your chef will take care of the grocery shopping based on the finalised menu, and will be responsible for the clean up after

Cancellations and Refunds
You can cancel and receive a full refund up till 7 days before. Your payment is protected until after the event

Customer Support
Contact Us via email at info@yhangry.com, phone at 020 4525 5238 or Whatsapp at 07480543484
Hire from 1000+ yhangry chefs
Our Top FAQs
What equipment do I need to provide?
Our chefs usually use the equipment (pots, pans, oven, stone etc), and serve ware (glasses, plates, serving platters, etc) in the customers homes. If you are low on equipment or need the chef to provide this, please add this into your request (this will cost extra). Once booked in, you can directly message or call your chef to confirm on the exact equipment required. In case of BBQ equipment, we suggest hiring from AllensHire as the best option as they deliver within 48 hours and offer both charcoal and gas BBQs.
What is the minimum spend?
The minimum spend is £196.
What happens once I book?
Once you have placed your order, you will receive a booking confirmation e-mail containing further details pertaining to your event and you can also chat with the chef via your account. You can always edit guest number or dishes post booking. You will receive the menus and place cards via post. On the day of your event, the chef will arrive with the ingredients to cook a delicious meal for you while you relax with your friends.
I want to see some example menus
Click on the Explore Menus button to see ready-to-book Menus and their price quotes in your cuisine of choice. Menus are also available on Chef profile pages.
Can I create a personalised menu?
Yes, you can suggest any dishes you'd like to your chef and work with them to co-create a menu that takes care of all your guests' preferences as well as dietary restrictions.
Can I book waiters?
Yes, there is an option to book extra wait staff by asking your chef.
What our Customers say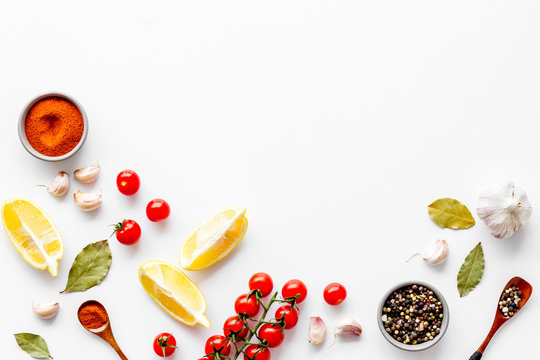 Hire a private chef for any occasion
Browse private chefs near you, or let us find you one
Hire a Private Chef for Your Engagement Dinner
If you're planning an engagement dinner, you want to create a romantic and memorable experience that you and your partner will cherish for years to come. But with so many things to think about, such as decorations and guest lists, cooking and cleaning can quickly become a hassle. Hiring a private chef takes away the stress of meal preparation and allows you to focus on creating a beautiful and intimate atmosphere. Let's explore the benefits of hiring a private chef for your engagement dinner.
Use yhangry for the Best Engagement Dinner Experience
First comes the engagement dinner, then the wedding, and it is definitely important to set the atmosphere of the days leading up to the big 'I do' right.
Private chefs available from yhangry will cook you the perfect engagement-themed dinner. You can be sure of attention to detail, the freshest ingredients and a menu that reflects your love story or even incorporates your favourite foods or dishes from the first time you met. It's a thoughtful and personal touch that will make your dinner party even more special.
Even better is the fact that hiring a private chef using yhangry means a stressless dining experience, from the beginning to the end and even after. These chefs can provide you with the full service of serving, presentation, plating and cleanup, guaranteeing you a perfect day from start to finish.
Your engagement dinner should be a truly magical experience that you will cherish forever; hire a private chef with yhangry to make that happen.