Corporate Catering Sorted
Hire a private chef to cater to all your requirements, food preferences, dietary restrictions etc.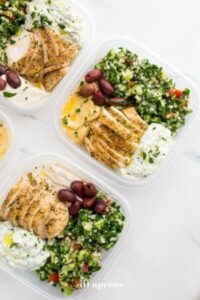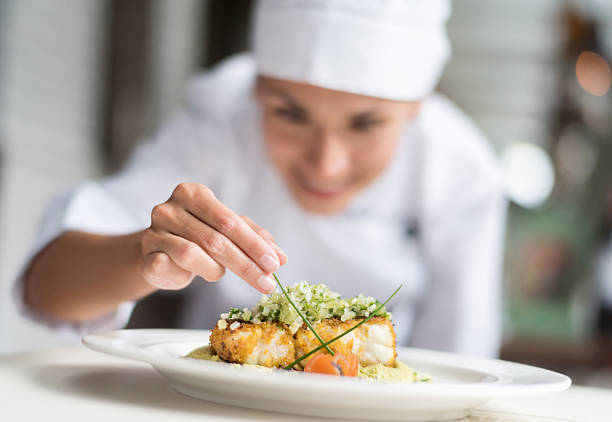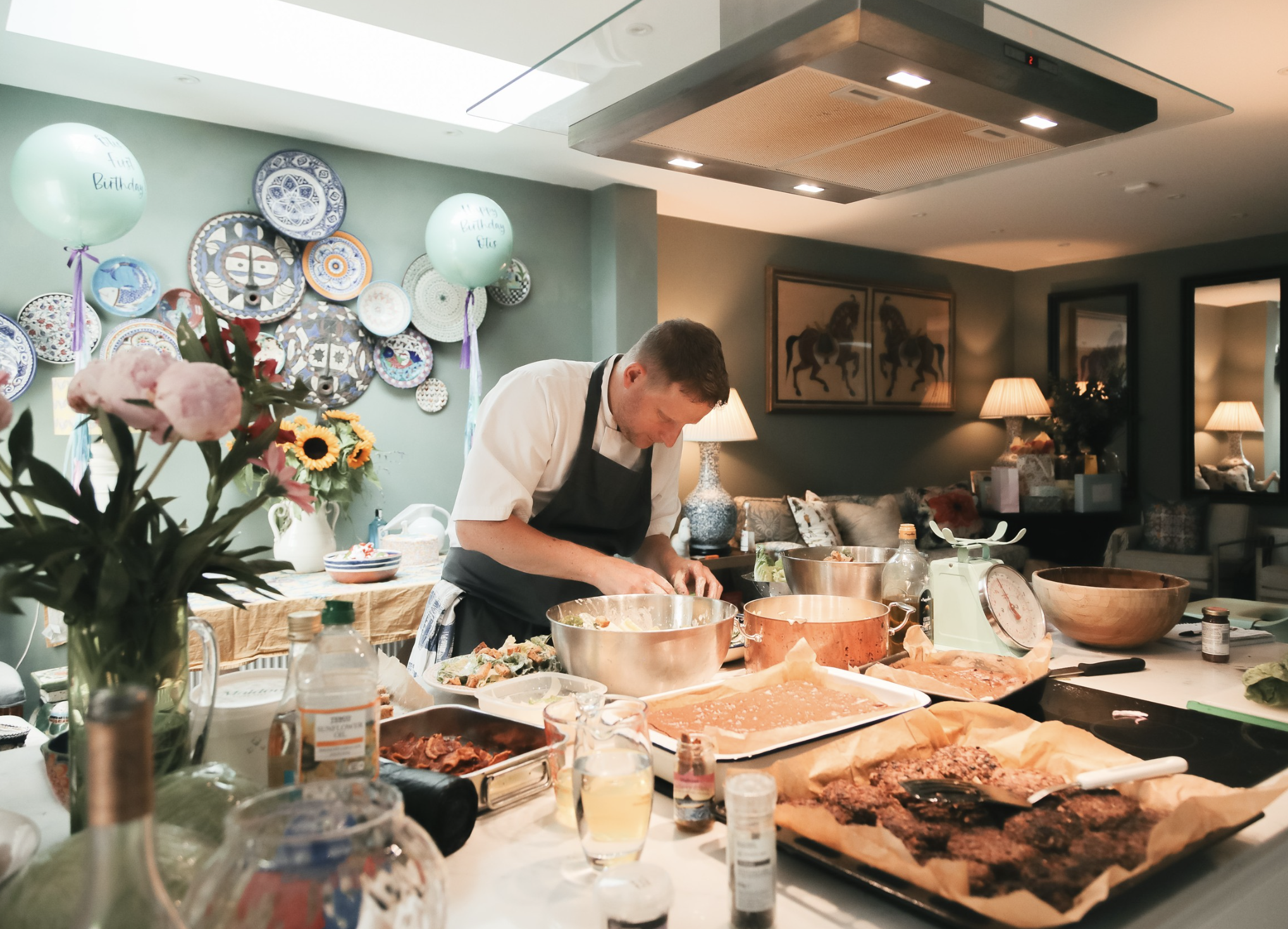 Perfect for
Office breakfast delivery,
Corporate lunch catering,
Work team dinners,
Corporate canape events etc.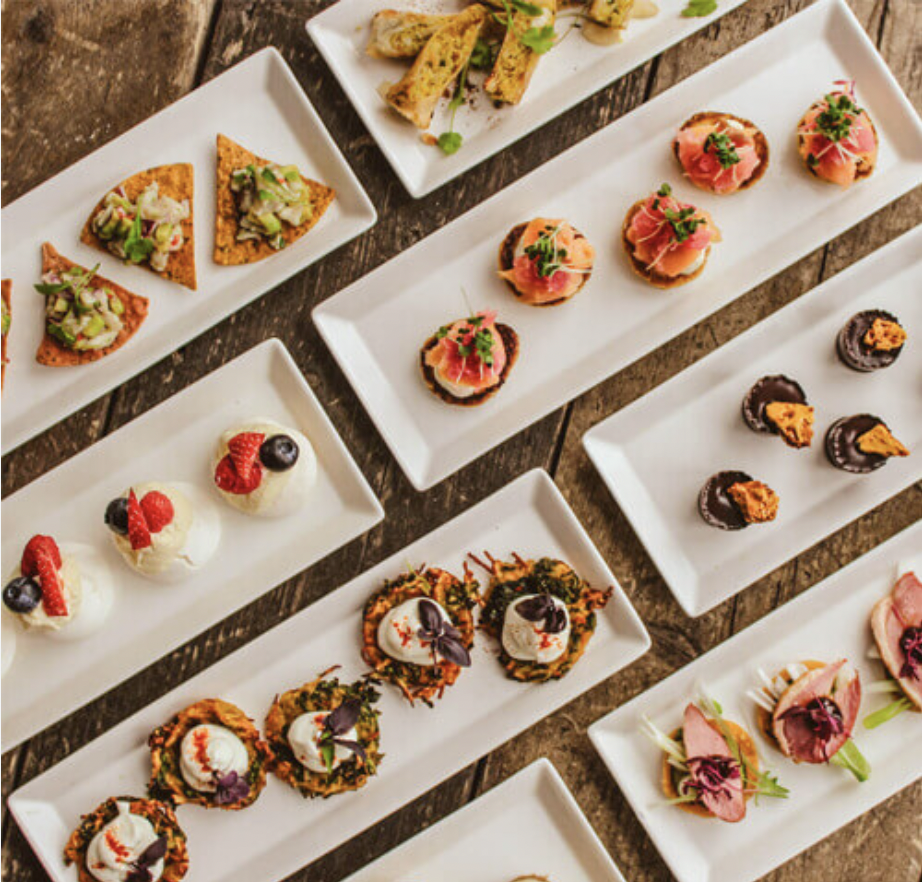 From Budget to Michelin Chefs
Our marketplace has chefs for every price range, cuisine and meal plan preference. Experience food cooked by world-class chefs

Dietary needs / Allergies
Work with your chef to co-create a menu that fully takes care of all your special needs, within your budget

Payment Protection
Your payment is only released to the chef by our platform, after they have satisfactorily provided the service

Cook & Serve or Delivery
If you have a kitchen, go for Cook & Serve option. If not, go for the Delivery option

Cancellations and Refunds
You can cancel and receive a full refund uptill 7 days before. For recurring plans, chefs are usually flexible with changes to date and time

Customer Support
Contact Us via email at info@yhangry.com, phone at 020 4525 5238 or Whatsapp at 07480543484
Hire from 1000+ yhangry chefs
What our Customers say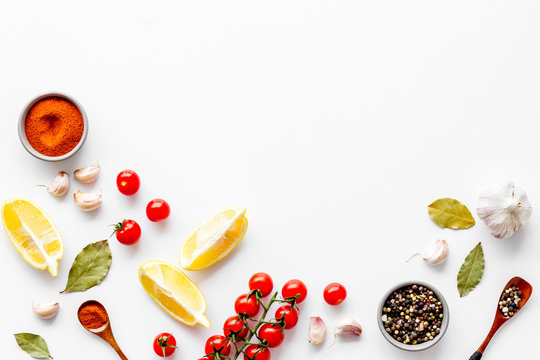 Our Top FAQs
What is the minimum spend?
The minimum spend is £196.
What happens once I book?
Once you have placed your order, you will receive a booking confirmation e-mail containing further details pertaining to your event and you can also chat with the chef via your account. You can always edit guest number or dishes post booking. You will receive the menus and place cards via post. On the day of your event, the chef will arrive with the ingredients to cook a delicious meal for you while you relax with your friends.
I want to see some example menus
Click on the Explore Menus button to see ready-to-book Menus and their price quotes in your cuisine of choice. Menus are also available on Chef profile pages.
Can I create a personalised menu?
Yes, you can suggest any dishes you'd like to your chef and work with them to co-create a menu that takes care of all your guests' preferences as well as dietary restrictions.
Catering using a private chef for any occasion
Browse private chefs near you, or let us find you one
Hire Catering for Corporate Events
Planning a corporate event soon? You'll certainly want to make sure everything is in order to make the best impression. One big part of this will be ensuring you get the catering done just right.
You'll need to pay attention to detail to make sure your catering for the corporate event goes smoothly. Here are some of the key elements to focus on:
Menu planning: First things first, you'll need to have a good idea of what type of cuisine you'd like to serve. This might mean having to seek some feedback from within the organisation. Once you have an idea of what sort of food you'd like to serve, then it'll be much easier to figure out a budget and determine what type of caterer you'd like to work with.
Budgeting: Now that you have an idea of what food you'd like to serve, the next thing to do is determine a suitable budget. This should include food and drinks and your caterers' service charges. If you're not sure how much to budget for these, you can get started by browsing through yhangry's services to find caterers who specialise in the cuisine you'd like to serve.
Choosing a catering company: yhangry is the UK's largest directory of caterers. To use yhangry to find the right caterer for you, simply sign up and start browsing. When you find a caterer you'd like to work with, you can send them a direct message.
Venue preparation: Now that you have your menu, budget and caterer sorted, you'll need to turn your attention to picking out a suitable venue. This is important because if the caterer is going to be cooking on-site, they might need specific cooking facilities. Some caterers will have their own kitchen, so you'll need to work out what works best for you.
Cleanup: Cleaning up after your event is an important aspect of catering to prepare for. Someone will need to pick up after guests, ensure all crockery is washed and dried, and so on. Luckily most caterers will take care of this for you, but this is something to bring up during any discussions.
Hiring the Best Caterers in the UK
As we've mentioned, yhangry is the place to find all the best caterers who specialise in different cuisines, diets and so on. Regardless of where you may live, you're sure to find a caterer who offers catering for corporate events near you using yhangry.
Now, you might have some questions about how much it costs to hire a caterer on yhangry. Prices differ from caterer to caterer; however, pricing generally ranges between £15 to £200 per person catered for. For specific pricing, you can contact caterers directly to ask for quotes. And if you don't quite have the time to go through the process yourself, you can simply let us know what your needs may be, and we'll take care of the process for you.
FAQs
How much does catering cost in the UK?
The cost of catering in the UK ranges and primarily depends on factors such as the nature of the event you're hosting, the food you'd like to serve and the caterer you use. In general, however, you can expect pricing to start at around £15 per person, with an upper limit of around £200 per person.
What does catering for corporate events include?
Caterers who provide catering for corporate events not only prepare meals but may also help with other aspects of hosting, such as serving guests.