Pizza Catering for Weddings
Hire a private chef to cater to all your guests' food preferences, dietary restrictions etc.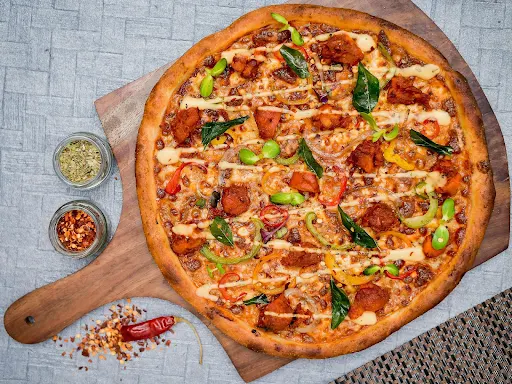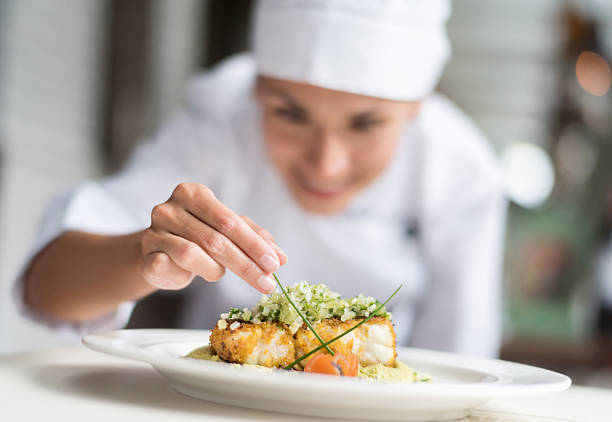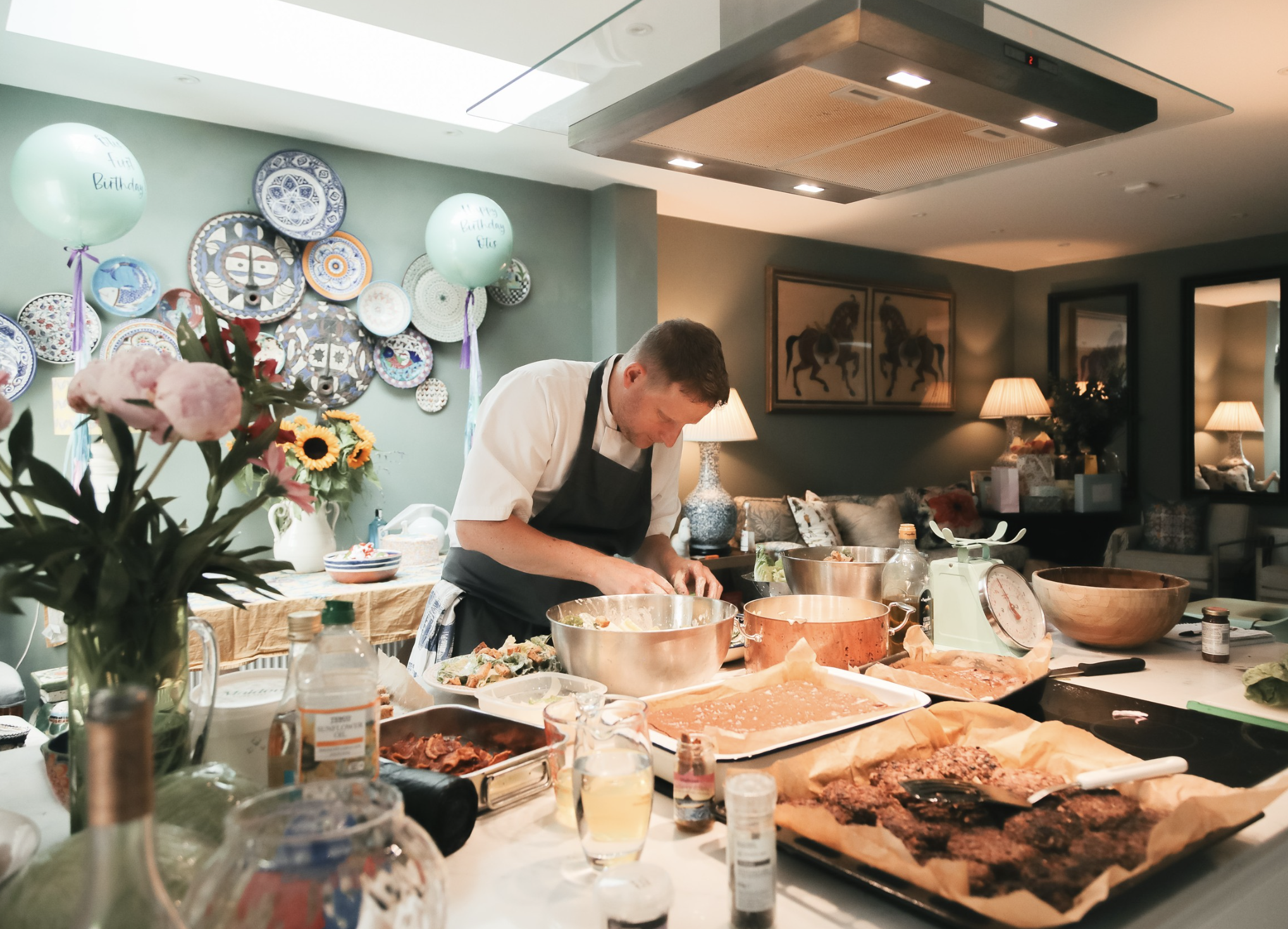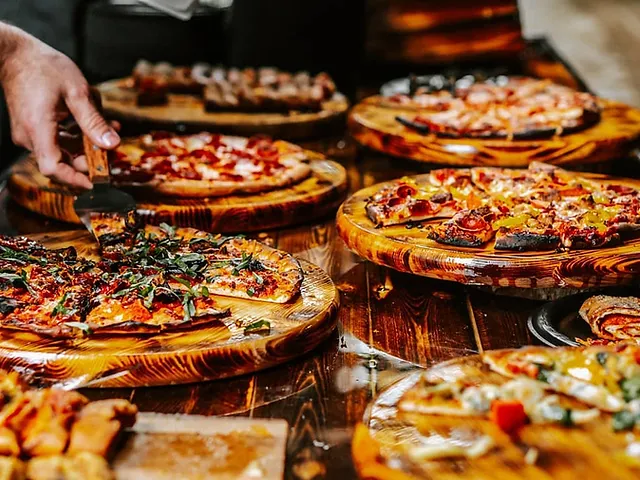 From Budget to Michelin Chefs
Our marketplace has chefs for every price range, cuisine and meal plan preference. Experience food cooked by world-class chefs

Dietary needs / Allergies
Work with your chef to co-create a menu that fully takes care of all your special needs, within your budget

Payment Protection
Your payment is only released to the chef by our platform, after they have satisfactorily provided the service

Cook & Serve or Delivery
If you have a kitchen, go for Cook & Serve option. If not, go for the Delivery option

Cancellations and Refunds
You can cancel and receive a full refund uptill 7 days before your event date.

Customer Support
Contact Us via email at info@yhangry.com, phone at 020 4525 5238 or Whatsapp at 07480543484
Hire from 1000+ yhangry chefs
What our Customers say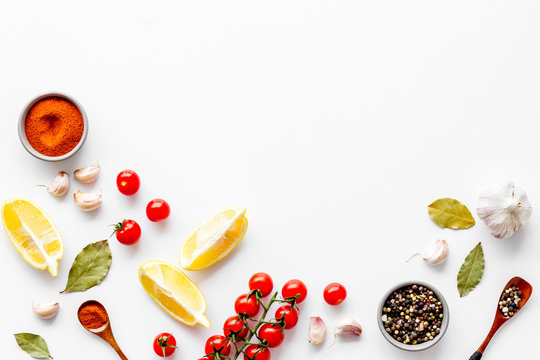 Our Top FAQs
What equipment do I need to provide?
Our chefs usually use the equipment (pots, pans, oven, stone etc), and serve ware (glasses, plates, serving platters, etc) in the customers homes. If you are low on equipment or need the chef to provide this, please add this into your request (this will cost extra). Once booked in, you can directly message or call your chef to confirm on the exact equipment required. In case of BBQ equipment, we suggest hiring from AllensHire as the best option as they deliver within 48 hours and offer both charcoal and gas BBQs.
What is the minimum spend?
The minimum spend is £196.
What happens once I book?
Once you have placed your order, you will receive a booking confirmation e-mail containing further details pertaining to your event and you can also chat with the chef via your account. You can always edit guest number or dishes post booking.
I want to see some example menus
Click on the Explore Menus button to see ready-to-book Menus and their price quotes in your cuisine of choice. Menus are also available on Chef profile pages.
Can I create a personalised menu?
Yes, you can suggest any dishes you'd like to your chef and work with them to co-create a menu that takes care of all your guests' preferences as well as dietary restrictions.
Catering using a private chef for any occasion
Browse private chefs near you, or let us find you one
Hire Pizza Caterers for Weddings
Weddings are special occasions that require a lot of planning, especially regarding food. Catering is key to ensuring your big day runs smoothly and everyone enjoys the reception. Pizza is often overlooked as an option for weddings, but it should not be dismissed! Private chefs specialising in pizza can create amazing and authentic Italian pizzas that will please just about any crowd at your wedding reception, stag party or hen party.
Why You Should Consider a Pizza Chef for Weddings
First of all, let's be honest, who doesn't love pizza? It's a universally beloved food everyone can enjoy – vegetarians, vegans and meat eaters alike. There are kosher and halal options, and it's perfect for adults and children alike. Many people even love it cold hours after being baked! You can't go wrong with pizza.
Secondly, traditional wedding food can be boring and predictable. But with pizza catering, you can add some fun Italian flair to the reception menu. A pizza chef will create fresh dough from scratch, offer a variety of topping selections and serve each pizza however you like, from slices to bite-sized portions for easy eating. A private chef might even create specialty pizzas for your special day!
Some may think pizza isn't "classy" enough for a wedding. However, with the help of a pizza chef, you can create amazing Italian pizzas that will make your wedding reception truly unforgettable. Private chefs with a talent for pizza can craft creative and delicious gourmet pizzas that will be a hit at your wedding, keeping your guests going back for more.
Furthermore, pizza is a cost-efficient option for catering; you can feed many people without breaking the bank. Pizza catering can be a great way to keep your wedding budget in check during these uncertain economic times.
Lastly, pizza catering is a great way to have fun at your wedding reception. Private chefs can create an interactive experience for guests, making it a memorable event. Guests can customise their own pizzas and watch as the chef puts them together from start to finish. Plus, they're a great way to keep the kids entertained!
Beyond Pizza: What Other Catering Could Be on Your Wedding Menu
You may be wondering if anything else could complement the pizza. Caterers available from yhangry can also offer other Italian dishes such as bruschetta, focaccia and pasta. If you're not too bothered about keeping the Italian theme, our private caterers can provide buffet options, depending on which of our menus you choose.
You may also be thinking about dessert options, and many home chefs from yhangry provide dessert as part of their carefully chosen range of dishes.
Why not look at our Italian menu and beyond to see what we offer?
Make It Simple with a Private Chef from yhangry
Hiring caterers offers many advantages over catering for events yourself. Any event associated with weddings is bound to be stressful, with so much more on your mind than the food. Hiring private caterers can alleviate some of these concerns. With the food taken care of, you're free to concentrate on organising the rest of the day.
As one of the most special occasions in anyone's life, you'll also want to leave an impression that lasts for years. A pizza chef will understand the importance of your special day, and they take pride in providing creative pizzas with high-quality ingredients that are fresh and delicious. Plus, a private chef booked through yhangry will not only bring their own ingredients but they'll also serve and clear plates, depending on how many guests you have.
Booking Your Home Chef with yhangry
When it comes time to book your pizza chef for your wedding, yhangry has got you covered and takes all the stress out of catering for your wedding reception. We offer a huge selection of home chefs specialising in Italian cuisine and other options. Simply visit our menus, find something that catches your eye and then make the booking. As part of the process, you can customise your options, such as the number of guests and dietary requirements. Once submitted, await our confirmation email, and you're done! What could be easier?
Here at yhangry, we understand the importance of your big day and ensure that our private chefs will take care of all aspects of the catering, from creating delicious pizzas to setup and service. With yhangry's selection of private chefs at your fingertips, you will surely have a truly unforgettable experience. Book your private chef today!