Are you an

Event Planner, Event Concierge or Venue?
Do you need to find Chefs to cater to your clients?

Partner with yhangry and use our 2min quick quote request process to hire from 1000+ world-class chefs UK-wide, with unlimited availability on short notices and reliable waitstaff

Let's talk!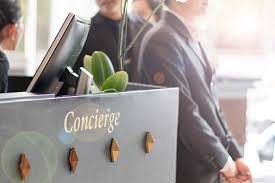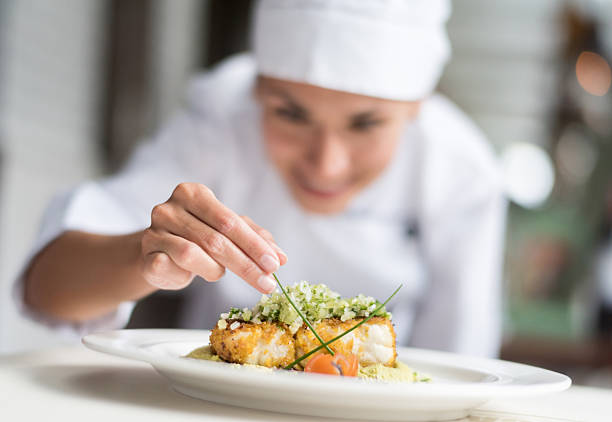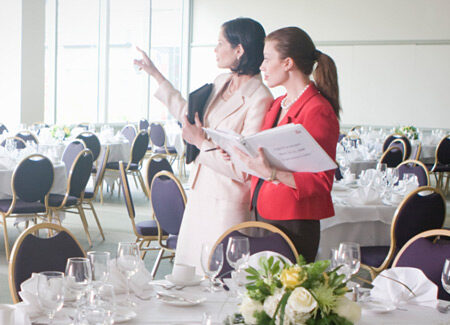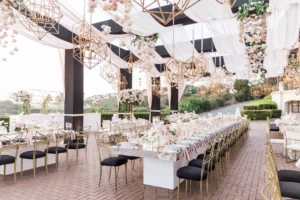 Vetted Budget to Michelin Chefs
Our marketplace has chefs for every price range, cuisine and event type. Experience food cooked by world-class chefs

Availability on Short Notice
Unlike traditional catering companies with long lead times and limited availability, yhangry has a vast array of chefs available even with 48hrs notice

Nationwide Coverage
The yhangry platform can help you hire from 1000+ chefs nationwide, across the UK via a quick 2min quote request process

Pay only 10% upfront
If your event is more than a month and 7 days away, you have the option to pay only 10% to secure the chef and the remaining 90% will be auto-charged 1 month later

Cancellations and Refunds
Your clients can cancel and receive a full refund up till 7 days before their event date

Payment Protection
Your payment is only released to the chef by our platform, after they have satisfactorily catered to your event

Public liability Insurance
yhangry ensures all chefs are fully insured. Hence in the incredibly unlikely event that you, your guests or your property are damaged as a result of the chef's actions, you'll be covered up to £5 million

Reliable Waitstaff
Chefs can provide the front of house staff directly, using trusted and reliable partners vs agency provided FoH

Customer Support
Contact Us via email at info@yhangry.com, phone at 020 4525 5238 or Whatsapp at 07480543484
Partner with yhangry
Become a yhangry affiliate and earn an affiliate commission of 10% from purchases made by your audience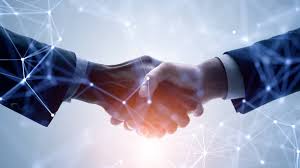 Hire from 1000+ yhangry chefs
For any Occasion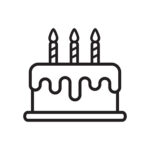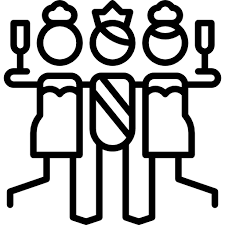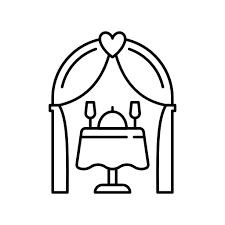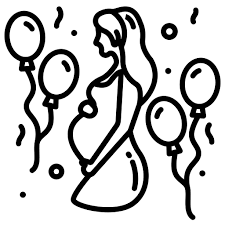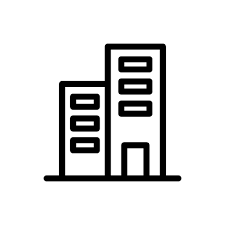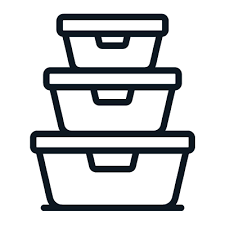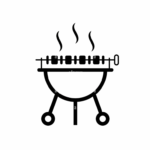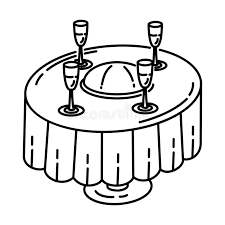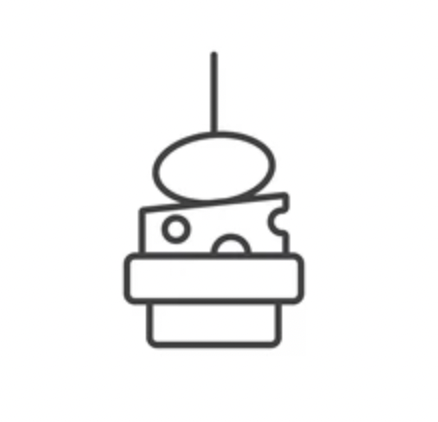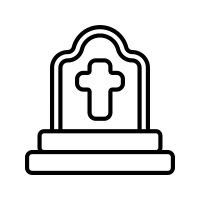 What our Partners say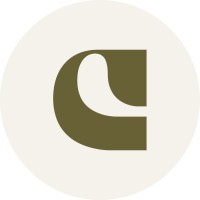 Curve Club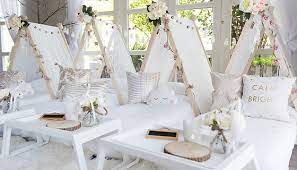 The Snug Teepee Co.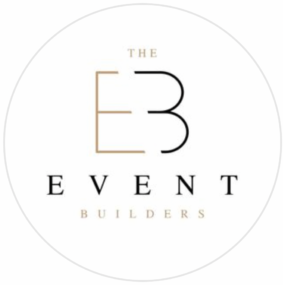 The Event Builders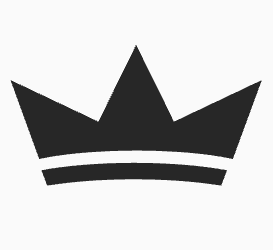 Insignia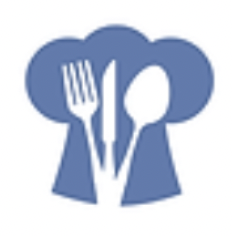 My Event Concierge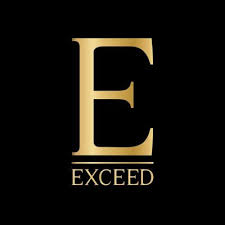 Exceed Group

Kirlington Park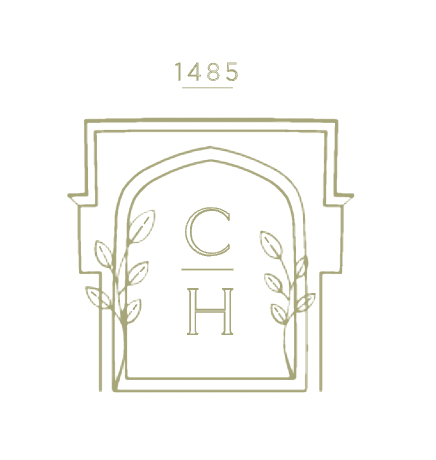 Caswell House