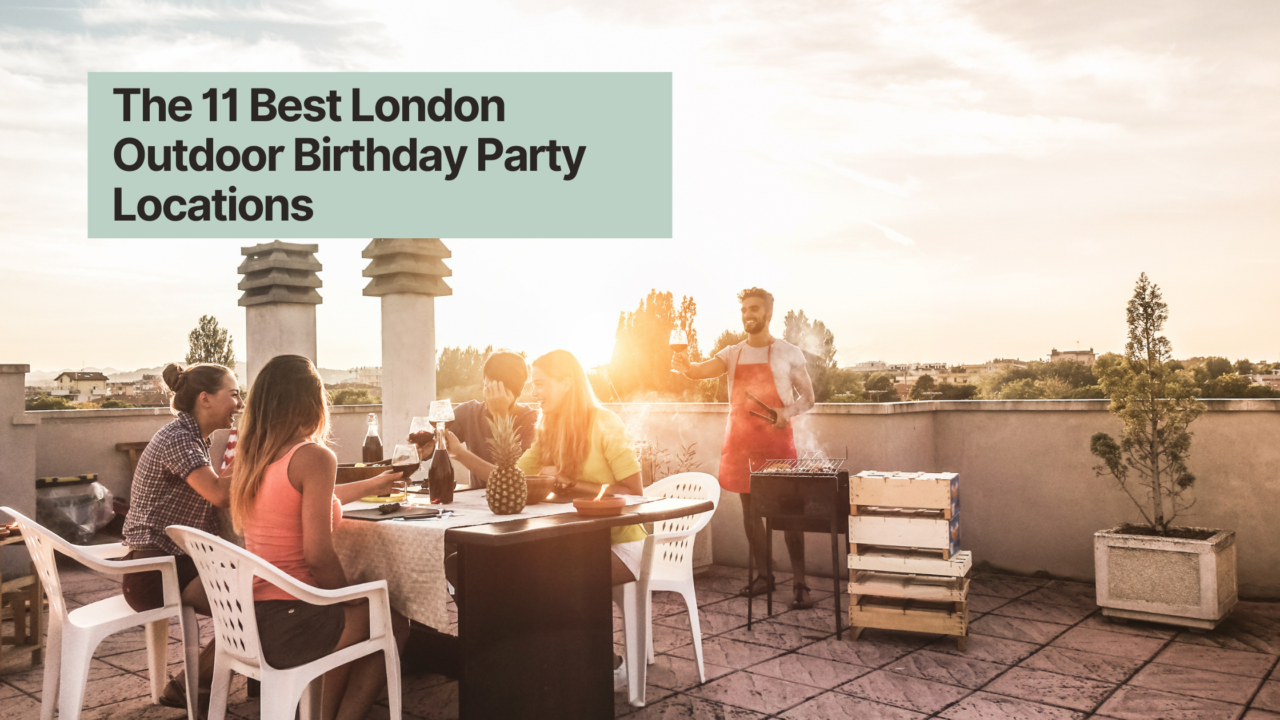 From partying on the Thames to fine dining receptions on historical grounds, London has plenty of variety regarding where to host an outdoor birthday party. If you're looking for the perfect birthday venue in London, consider choosing an outdoor venue.
They give you more space, can be exciting and will liven up your party. Decorating an outdoor venue will make your birthday party stand out and be more memorable.
Weather permitting, you should definitely consider choosing one of London's many outdoor birthday venues. Prices for these venues vary depending on size, location, time of year and any extras. However, you can anticipate paying anywhere between £500 – £10,000.
For that price, you can host boat parties at Studio 9294, rooftop bashes at The Trafalgar St. James and garden gatherings at The Hurlingham Club. There are plenty of unique venues on offer in London.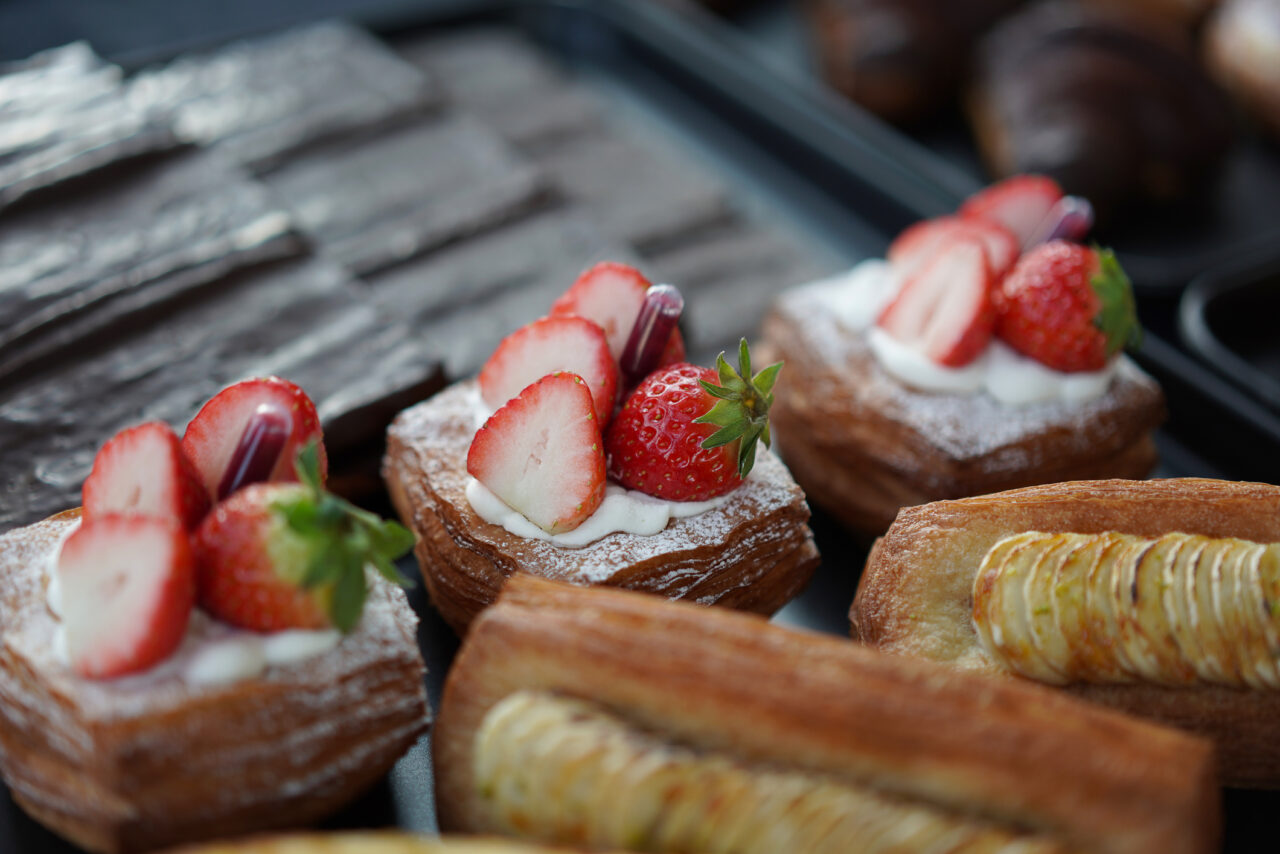 Get The Right Birthday Food
Birthday parties can be great fun; they're a way to celebrate the passing of another year with your closest friends and family. But they can be a hassle to organise. You have to make sure everyone can make it and plan activities to prevent the party from being a drag.
Getting help is the best way to make your party run smoothly; you might not be able to delegate the guest list, but you can hire a caterer or private chef to cook delicious meals for you.
The best way to discover the ideal caterer or private chef is with yhangry. Yhangry is the best way to quickly and easily discover experienced chefs within your budget who can create resplendent cuisine. Yhangry connects you with these chefs and allows you to create menus that will thrill all your guests.
Interested in making your party memorable? Then you should get a quote with yhangry and discover the best chef for a birthday party in your area.
The Top Birthday Venues In Central London
The Bowls Club
Finsbury Square, Bowling Green Walk, London EC2A 1RR
The Bowls Clubs is a 499-standing capacity venue where you can host your birthday party from £75 per person. Here, you can expect DJs, magicians and a whole host of entertainment; you can also play a few rounds of bowls on their gorgeous lawn. The Bowls Club can be hired from May to September.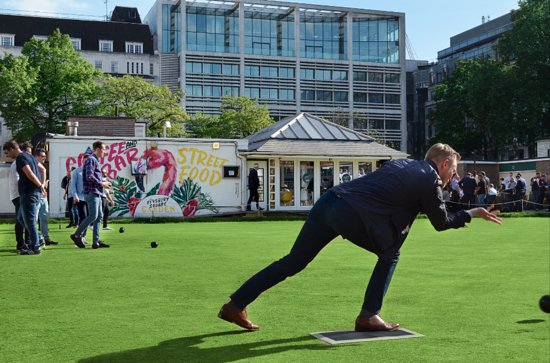 Cecil Sharp House
2 Regent's Park Rd, London NW1 7AY
Within Cecil Sharp House is Kennedy Hall, a large space ideal for parties. From just £945, you can enjoy this beautiful hall with a sprung wooden floor, excellent natural lighting and a high ceiling. It's a magnificent, unique birthday location.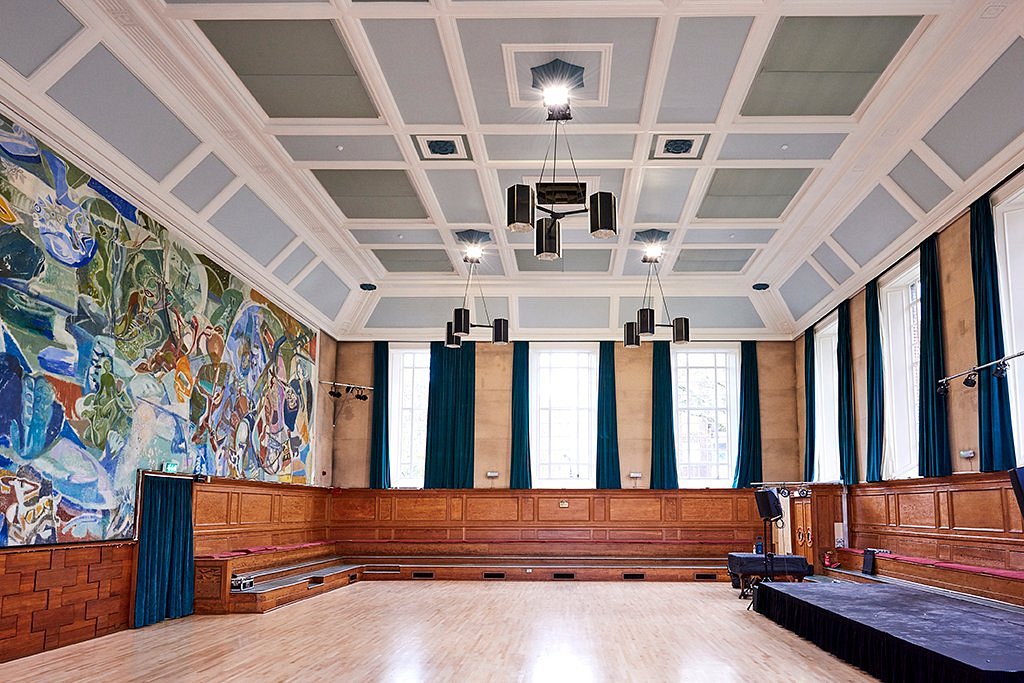 The Montague on the Gardens
15 Montague St, London WC1B 5BJ
If you want something special, consider hiring The Montague on the Gardens Garden Terrace. The Montague is a gorgeous Georgian townhouse close to Covent Garden. Prices start at £45 per person, and the Montague can fit up to 150 people standing. It's ideal for dinner dances and is well located, nestled between the British Museum and tourist London.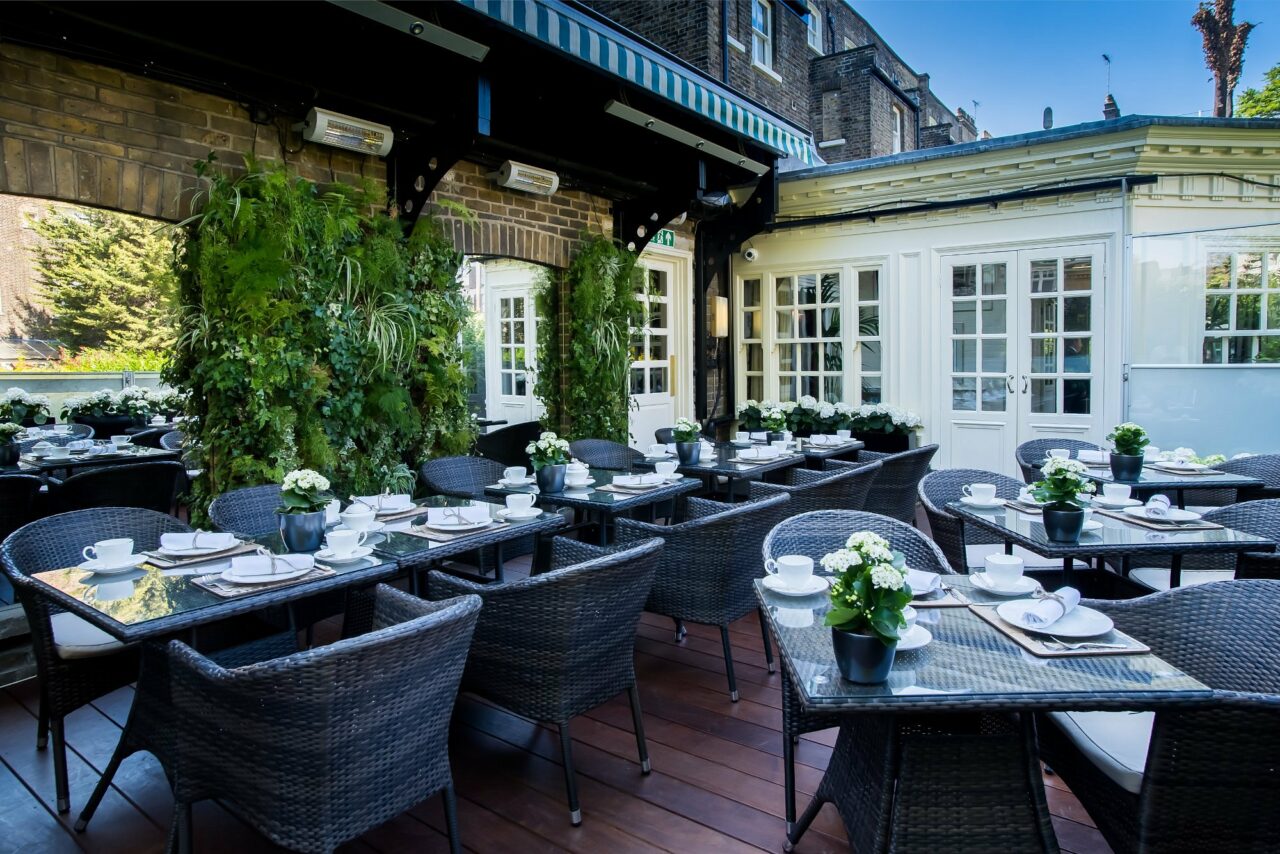 Regent's Conferences & Events
Regent's University London, Inner Cir, London, NW1 4NS
Located in the iconic Regent's Park is Regent's Conferences & Events, where you can enjoy five acres of their lush garden. Prices start at £120 per person for this perfect summer party venue. This beautiful setting can accommodate up to 1,200 guests and is London's second-largest hireable outside space. It's an easily accessible location and is a rural haven inside London's busy, bustling centre.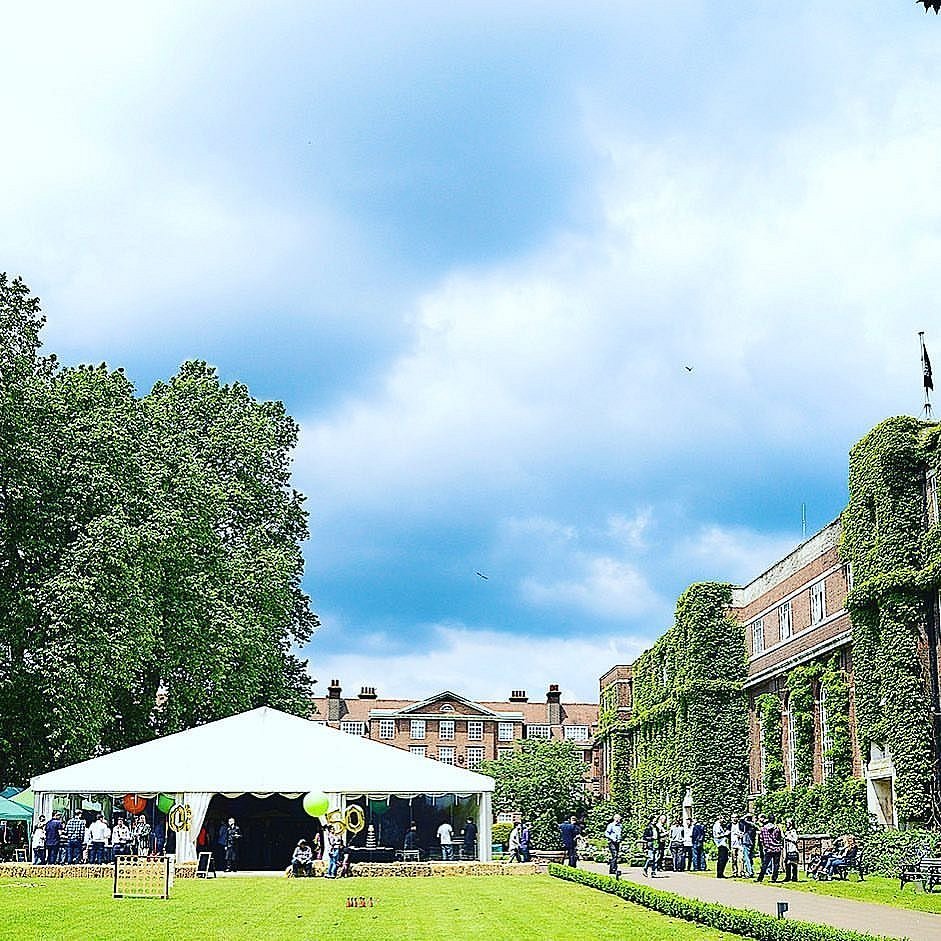 The HAC (Honourable Artillery Company)
Armoury House, City Rd, London EC1Y 2BQ
You can rent the Honourable Artillery Company's Artillery Garden from £900. The Artillery Garden is the largest garden in the City of London and is a versatile venue, perfect for weddings and large parties. It's got a rich history and is a stunning location for any birthday party.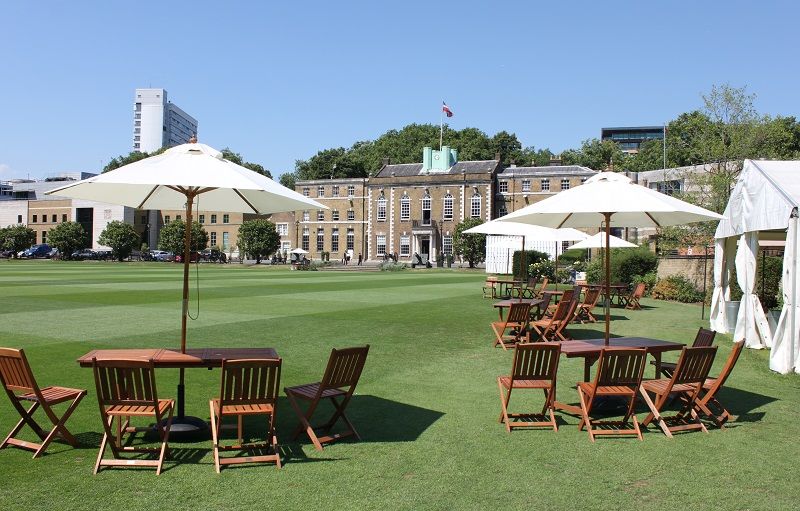 The Top Birthday Venues In South London
The Prince Of Wales Brixton
467 – 469 Brixton Rd, London SW9 8HH
One of the most memorable birthday venues you can hire in London is the Prince Of Wales in Brixton, which can fit a capacity of 735 people for a minimum spend of £2,000. You can use their outdoor terraces for a party or indoor club space. It is a great multi-use event space in a beautiful 1920s Art Deco dancehall. You get a great view of the London skyline from its outdoor terraces.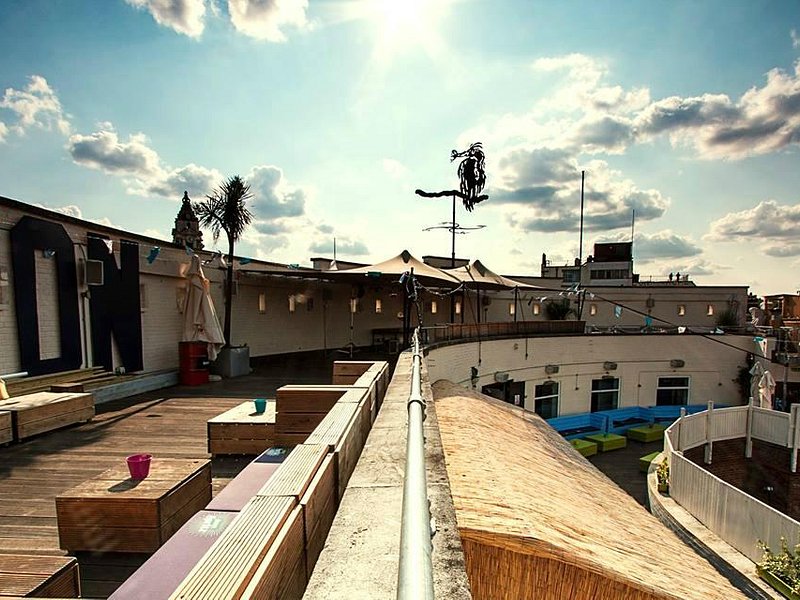 Greenwich Yacht Club
1 Peartree Way, London SE10 0BW
The Greenwich Yacht Club is a hidden gem in London. It's a unique venue on the Thames that can fit up to 150 people standing from £40 per person. Guests can arrive at the venue by walking across a short bridge or by boat by landing at their jetty.
The Greenwich Yacht Club isn't the biggest venue on this list. Still, as far as memorable experiences go, it rivals any venue with its uniqueness and panoramic views of the river and London's iconic skyline.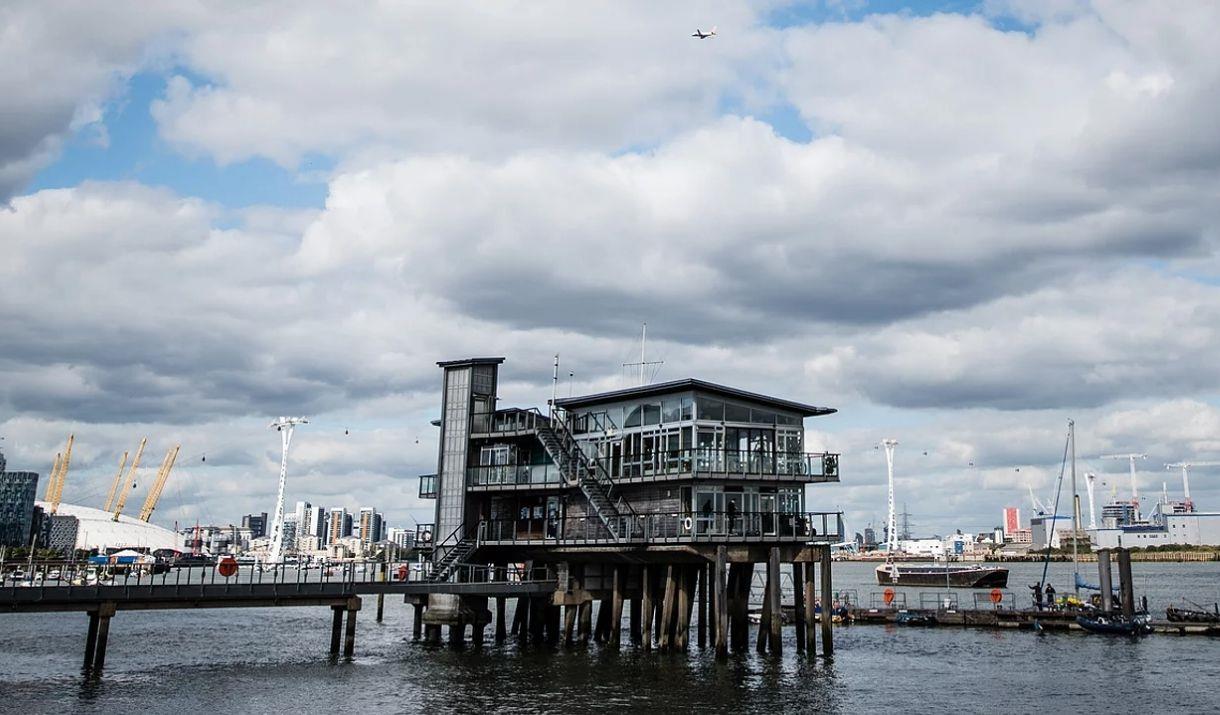 Southwark Cathedral
Bridge House, 4 Borough High St, London, SE1 9QQ
Situated near London Bridge is the Southwark Cathedral, a historical masterpiece and the oldest central London example of Gothic architecture. The cathedral's Millennium Courtyard is a beautiful location that you can rent from £1,500 for your birthday party. It's a perfect relaxing space and can fit up to 80 people sitting and 400 standing.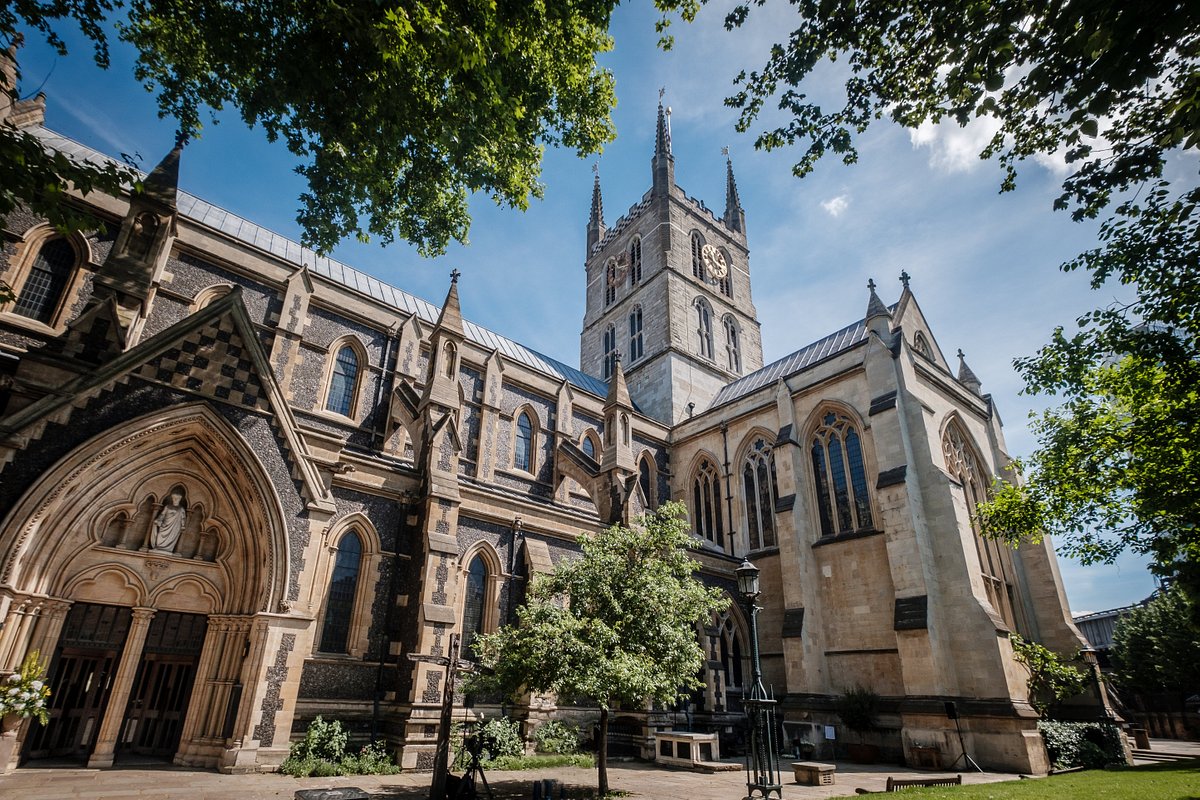 The Top Birthday Venues In North London
Camden Market
Camden Lock Pl, London NW1 8AF
Camden Market is one of the most famous markets in the world, which sees over eight million visitors a year. However, not all of those visitors will be able to enjoy the market as much as you if you rent the Cuban Yard. The Cuban Yard is a small yard tucked away in the market, perfect for cocktail parties and unique dining experiences.
You can rent the Cuban Yard from £2,000. The venue has enough room for 86 standing, so it isn't as large as some of the venues on this list, but for those you bring here, it will be a memorable party.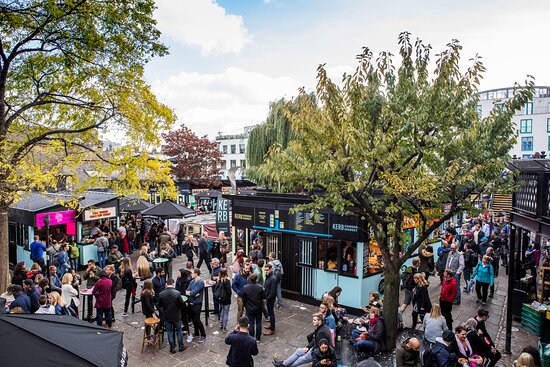 Alexandra Palace
Alexandra Palace, Alexandra Palace Way, London N22 7AY
Alexandra Palace is a magical location, perfect for parties. The award-winning venue is a Grade II listed Victorian building found within 196 acres of beautiful parkland. It has room for 400 standing and prices start from £58 per person.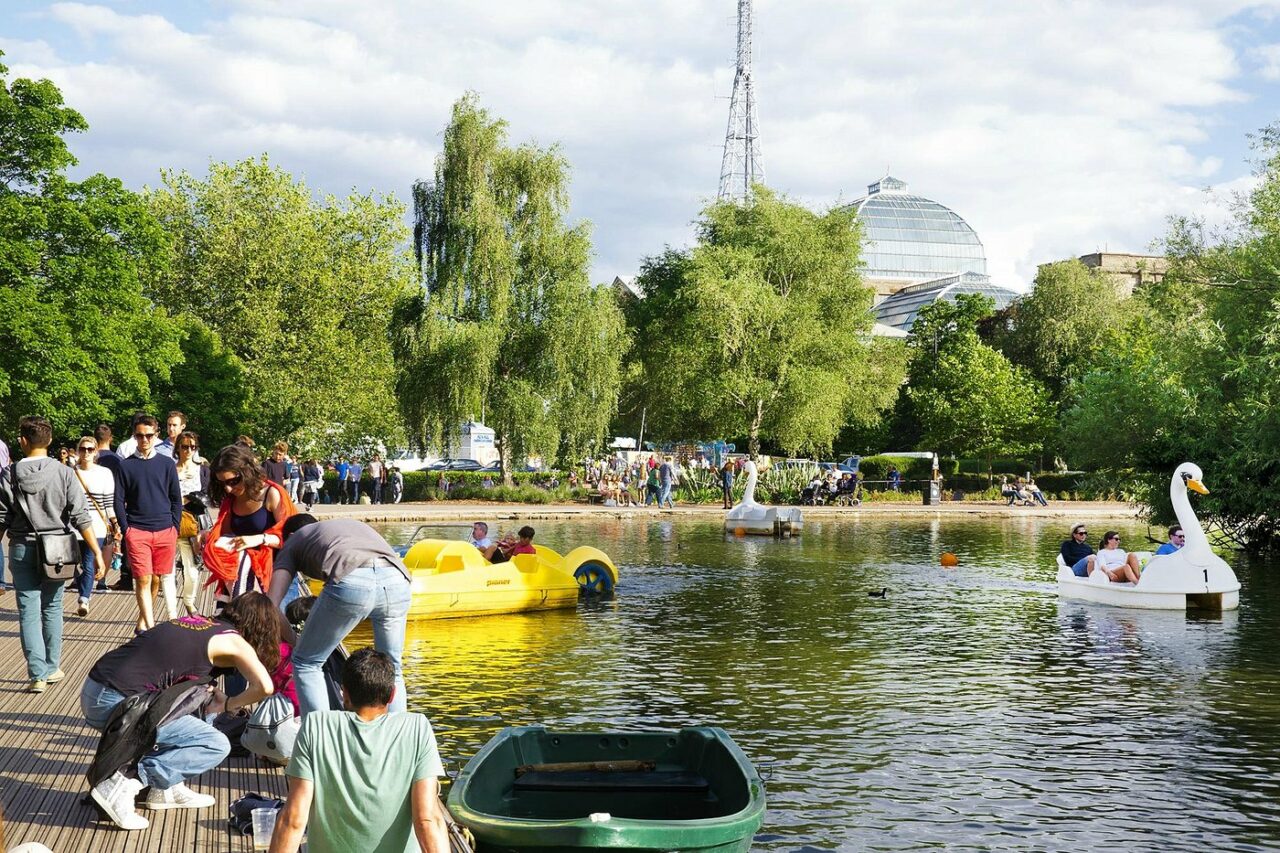 The Top Birthday Venues In East London
Museum of London Docklands
West India Quay, Hertsmere Rd, London E14 4AL
The entire Museum of London Docklands can be hired out for large parties. This unique offer allows you and your guests to party surrounded by exhibitions and galleries. The iconic museum traces London's history and is Canary Wharf's only Grade I listed venue. If you decide to hire the museum, you can have up to 2,000 people there; however, it will set you back a whopping £11,000 to hire it from 18:30 – 23:00.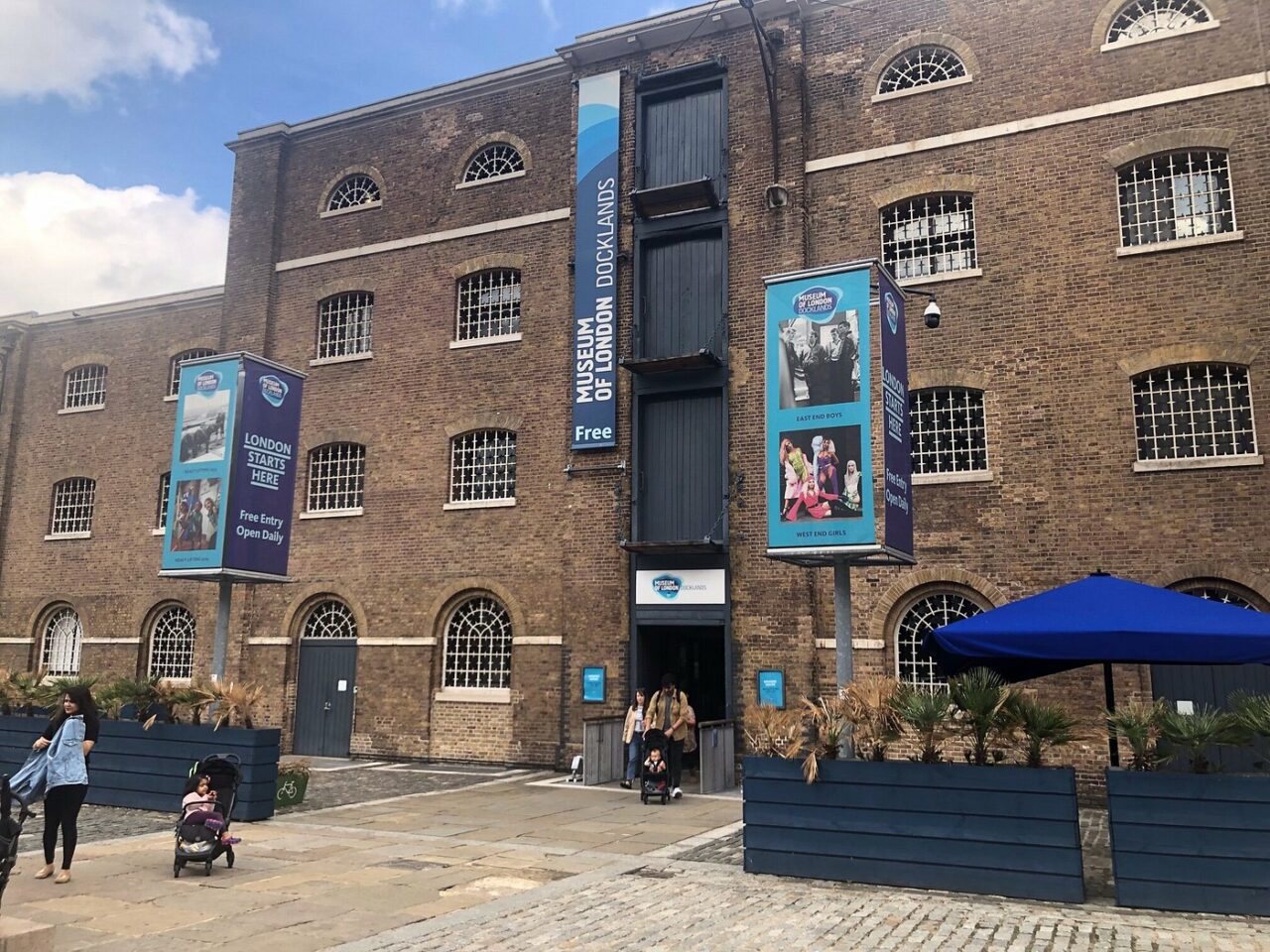 Outdoor Birthday Parties
Finding the perfect outdoor birthday party venue can be like sweeping a minefield. It can quickly become overwhelming, and you might settle for 'good enough' rather than getting the best possible option.
There are hundreds of excellent venues throughout London to choose from for a great and memorable birthday party. Organising events can be tricky – if you don't ensure it's well-run and fun, it could end up going down like a lead balloon.
When choosing a venue, ensure that the venue suits the sort of birthday you're looking to host. For example, avoid terraces and pick a garden venue if you plan to have sporty activities. Consider the accessibility of the venue and how close it is to its nearest underground station. Make sure it has everything you need.
To prevent burnout when planning an outdoor birthday party, it's best to delegate some aspects. Hiring a caterer or private chef with yhangry ensures that you don't have to fret over food quality or meal plans. With their years of experience to draw from, your party is sure to be a hit.