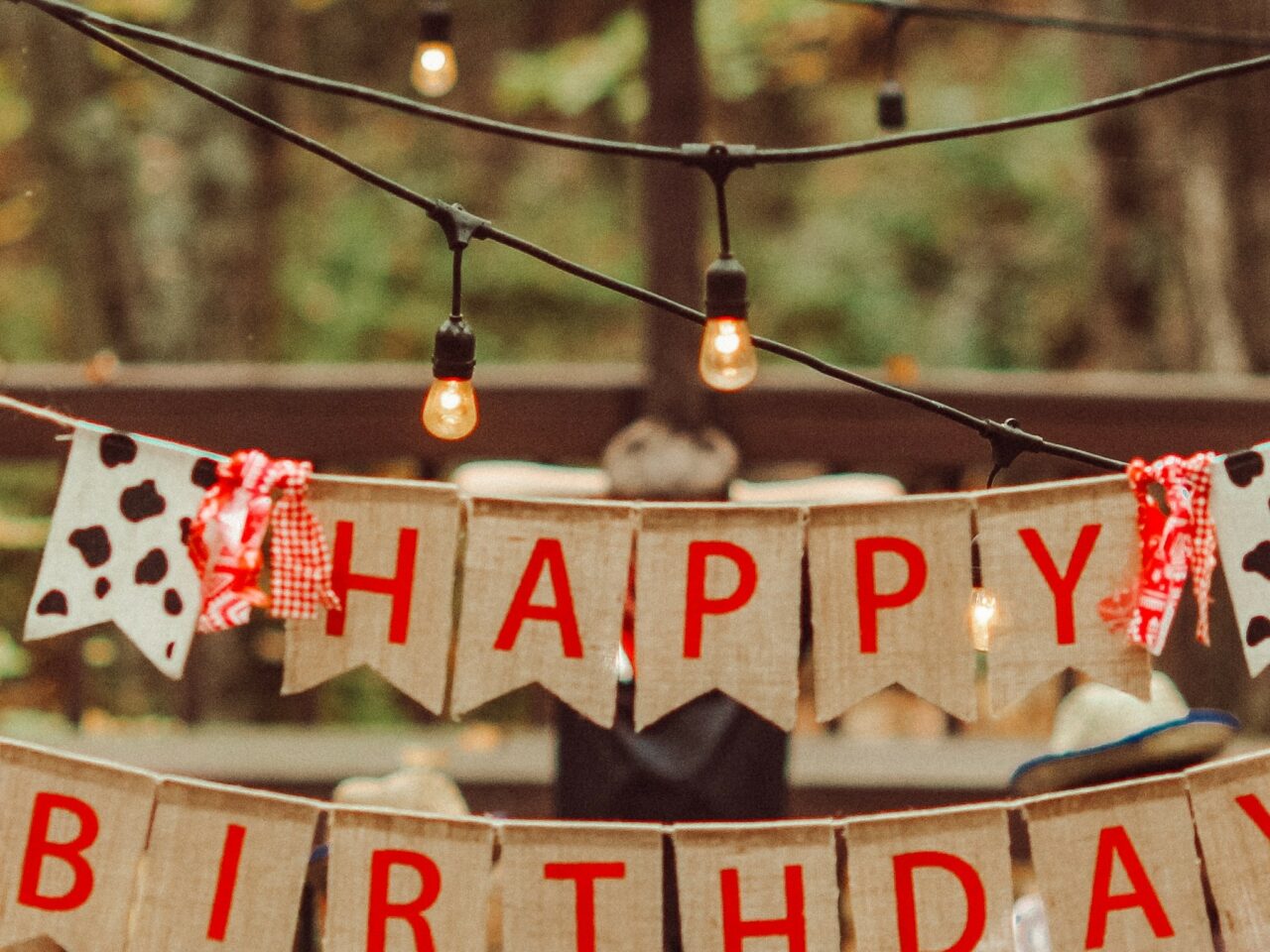 As parents, we all want to make our child's 10th birthday party special and memorable. However, with so many different themes, activities, and ideas to choose from, it may be confusing to select the right things to do for 10-year-olds' birthday parties. To help, this article explores different 10 year old's birthday party ideas that'll ensure your child's day is unforgettable. Let's dive in!
How Can yhangry Help You?
Although there are different fun birthday party activities for 10 year olds to explore at your child's party, you must feed everyone in attendance to ensure they can participate in games for as long as possible.
Here's where yhangry can help! Our platform connects you to chefs whose culinary skills cut across numerous cuisines, including Japanese, Pan Asian, Indian, Italian, and Mexican. As such, you can be sure they'll cater to everyone at the party.
What's better? Yhangry stands apart from competitors in various ways, one of which is its unflinching commitment to excellence. By utilising our platform, you get access to skilled chefs who'll tailor a menu to suit the exciting ideas for 10-year olds' birthday parties you have in mind. Quality is assured at all times, so guests will have no complaints about the taste or texture of foods.
Other reasons to work with yhangry include the professionalism of our featured chefs and their ability to perform without supervision. Place an order or book a consultation today to ensure every guest can participate fully in the birthday party ideas you select. 
From shopping for the ingredients to cooking lip-smacking meals and cleaning up after the party, these chefs cater to everything. As such, you can relax and enjoy the day with your child.
Outdoor Birthday Party Ideas for 10 Year Olds
Planning a 10th birthday party is a fun and exciting experience, particularly when you host it in the wind. However, coming up with unique, engaging, and enjoyable 10th year birthday party ideas is time-consuming. But not to worry. We've identified ten fantastic activities to consider setting up at your kid's birthday dinner:
1. Sports and Games Party
Very few, if any, birthday party ideas fit your kid's 10th party like choosing to make it a sports and games event. Set up a backyard obstacle course, organise capture the flag or dodgeball, or have a friendly soccer or basketball game. Split the party into teams and award prizes to winners to up the competition. The key is to ensure everyone is engaged.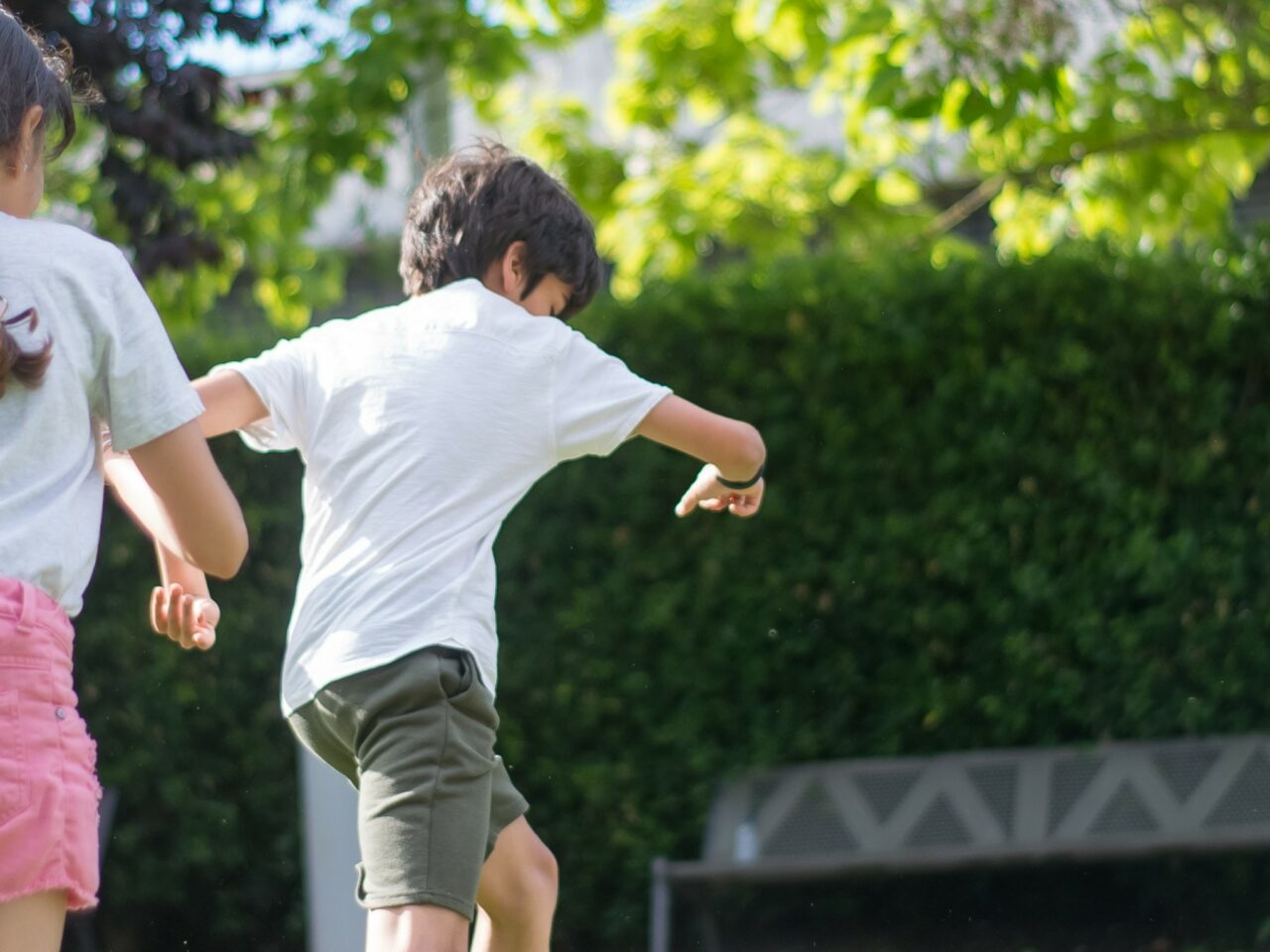 2. Spa Party
A spa party remains one of the best options among 10-year-old girls' birthday party ideas. It's an exclusive choice that many attendees will find fun! And it's really easy to set things up! Gather essential spa supplies and be creative. That's all.
Your guests will relish the chance to get mani-pedis and facials and do a bit of yoga. Decorate the area with pastels and light blues, use cosy lounge furniture, and provide refreshing beverages.
3. Scavenger Hunt
A scavenger hunt is a classic party activity easily adapted to an outdoor setting. Hide clues and small prizes around your backyard or local park and let the kids work together to solve the riddles and find the treasure. You may even tie the scavenger hunt theme to your child's interests, such as a superhero-themed hunt or a nature-inspired treasure hunt.
4. Cooking Party
For a birthday party that'll teach kids valuable life skills, why not a cooking party? It's a great way to have fun while also learning how to prepare delicious meals. Choose a dish that's easy to prepare, such as pizza or cupcakes, and make sure to have all the necessary ingredients and cooking supplies on hand.
Kids can learn how to measure ingredients, follow recipes, and cook in a safe and fun environment. There's also the opportunity to encourage healthy eating habits and introduce new foods to picky eaters.
Private chefs from yhangry can spice up this activity, transmitting their top-tier culinary expertise to young guests. Book a chef from our platform today and you'll get £25 in free credits!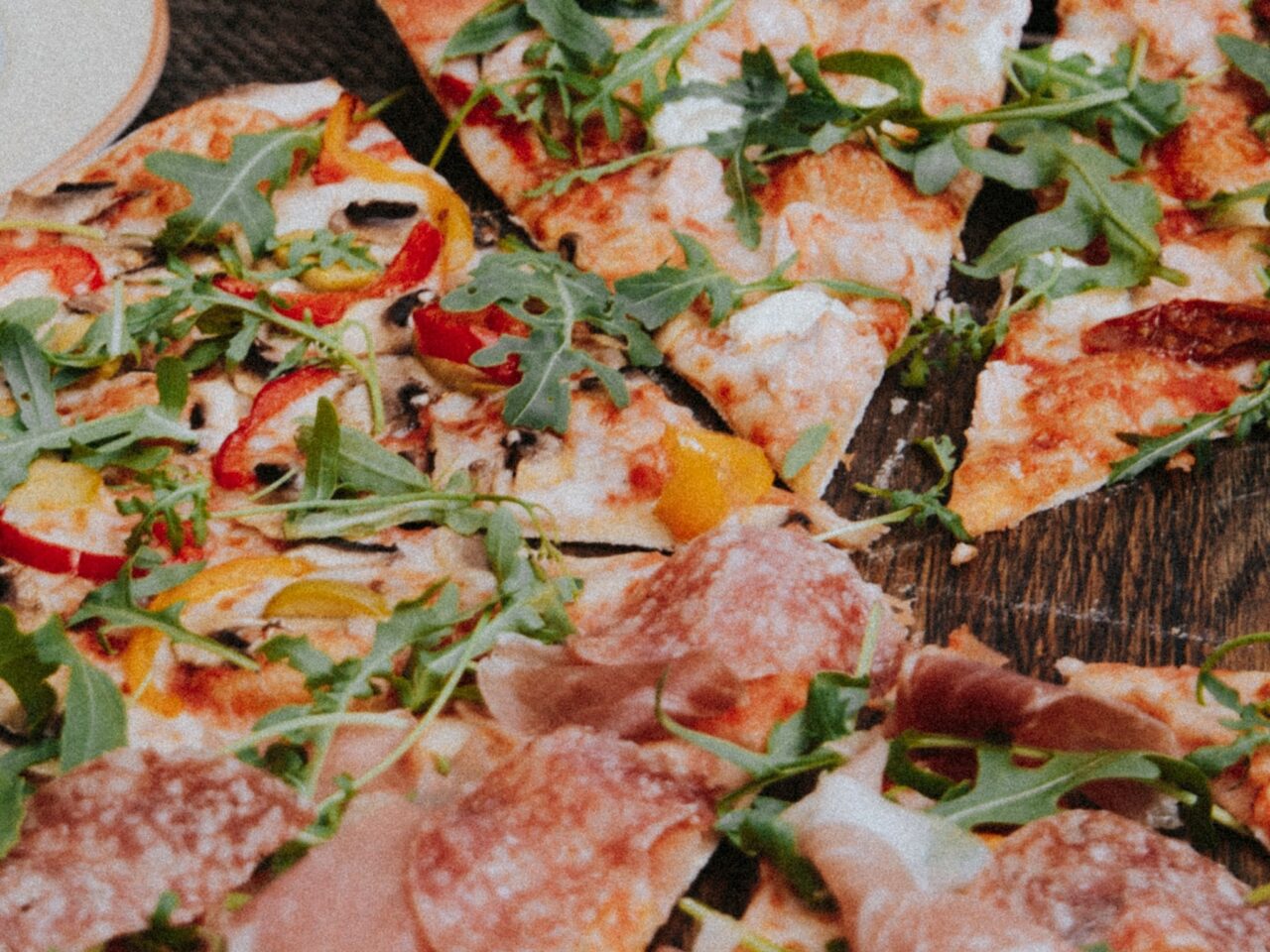 5. Arts and Crafts Party
For a more creative and imaginative party, consider an arts and crafts party. Set up stations for painting, drawing, creating DIY crafts, or other simple art activities. To aid creativity, introduce a theme that kids relate to easily. For example, the theme may be "under the sea" or "a fairy garden". Such parties are perfect for kids who love to express themselves through art and design.
6. Camping Party
Hosting a camping party in your backyard or local park is one of the best birthday party activities for 10-year-olds. It's adventurous and creative, not to mention that it allows kids to get in touch with nature. Pitch tents, have a bonfire with s'mores, and tell ghost stories around the campfire. A nature hike or stargazing session would add more excitement!
7. Movie Night Party
With a projector and screen, blankets and pillows, and a popcorn machine or candy station, you've set up one of the more laid-back options for your party. But don't let that fool you! A movie night can make a fantastic experience for kids, as long as you pick the right movies. Series in the superhero genre are always welcome!
8. Pizza Party
Still not sure what to do for a 10-year-old's birthday party? Well, everyone loves pizza! A pizza-themed party is an evergreen choice that's affordable and easily planned.
You only need pizza dough, sauce, cheese, and toppings. Using these ingredients, you can make a temporary pizza station where guests can get creative with their toppings. Salad and garlic bread also complement the party perfectly!
9. Game Truck Party
Bring the ultimate entertainment to your 10-year-old son's birthday celebration with a unique game truck party! With high-definition TVs, consoles and a variety of games – all within the comforts of a truck parked in your driveway – it's sure to be a hit with kids this age and leave you feeling like a super parent when it's over!
10. Karaoke Party
A karaoke party is a great way to bring out everyone's inner superstar. This party idea is perfect for kids who love to sing and perform. You can rent a karaoke machine and set it up in your backyard.
Ensure you have a wide variety of songs to choose from, including popular hits and classic favourites. Add some decorations, such as disco balls and colourful lights, to create a festive atmosphere, and encourage everyone to sing along and have some fun.
Wrap Up
Throwing a fun and remarkable outdoor birthday party for your 10-year-old isn't necessarily daunting. Simply plan ahead and be more creative; there are plenty of entertaining birthday party ideas for 10-year-olds.
However, remember that food, drinks, and snacks are vital features at any party. So it's best to work with a platform like yhangry to connect with top-tier chefs that'll create quality meals across diverse cuisines. These private chefs will make the most fitting food for any 10th birthday party, whether it's sports, action, or nature-themed.
The same applies to any party you may have ahead. Chefs available on our platform can effectively organise and manage any event, including weddings, fancy dining, and family dinners. Request a free quote from yhangry today and enjoy a stress-free and memorable party that satisfies every guest! 
FAQs

What are the chef profiles available at yhangry?

Yhangry has three major chef profiles: private chef, personal chef, and private catering, meaning the platform can link you up to chefs that'll come in clutch for any event. 

What sets yhangry apart?

Yhangry makes a difference due to its unique features. It holds the highest number of private chef listings and allows clients access to master chefs and Michelin-experienced chefs.

How can I order at yhangry?

You can order catering services from yhangry by completing three steps:

Specify your budget, food preferences, and event details. 

Go through the menus and quotes that follow. 

Chat with the profile owner you're most comfortable with and order!

Can I cancel an order at yhangry?

Yes, you can cancel an order after placing it at yhangry. However, there are conditions involved. The cancellation must be at least seven days before your event to get a full refund. 

Should there be only four to six days left, you'll get a 50% refund. This percentage falls to zero if there's less than 72 hours to the party. It's also worth noting that we offer no refunds on Christmas Day and New Year's Eve orders.