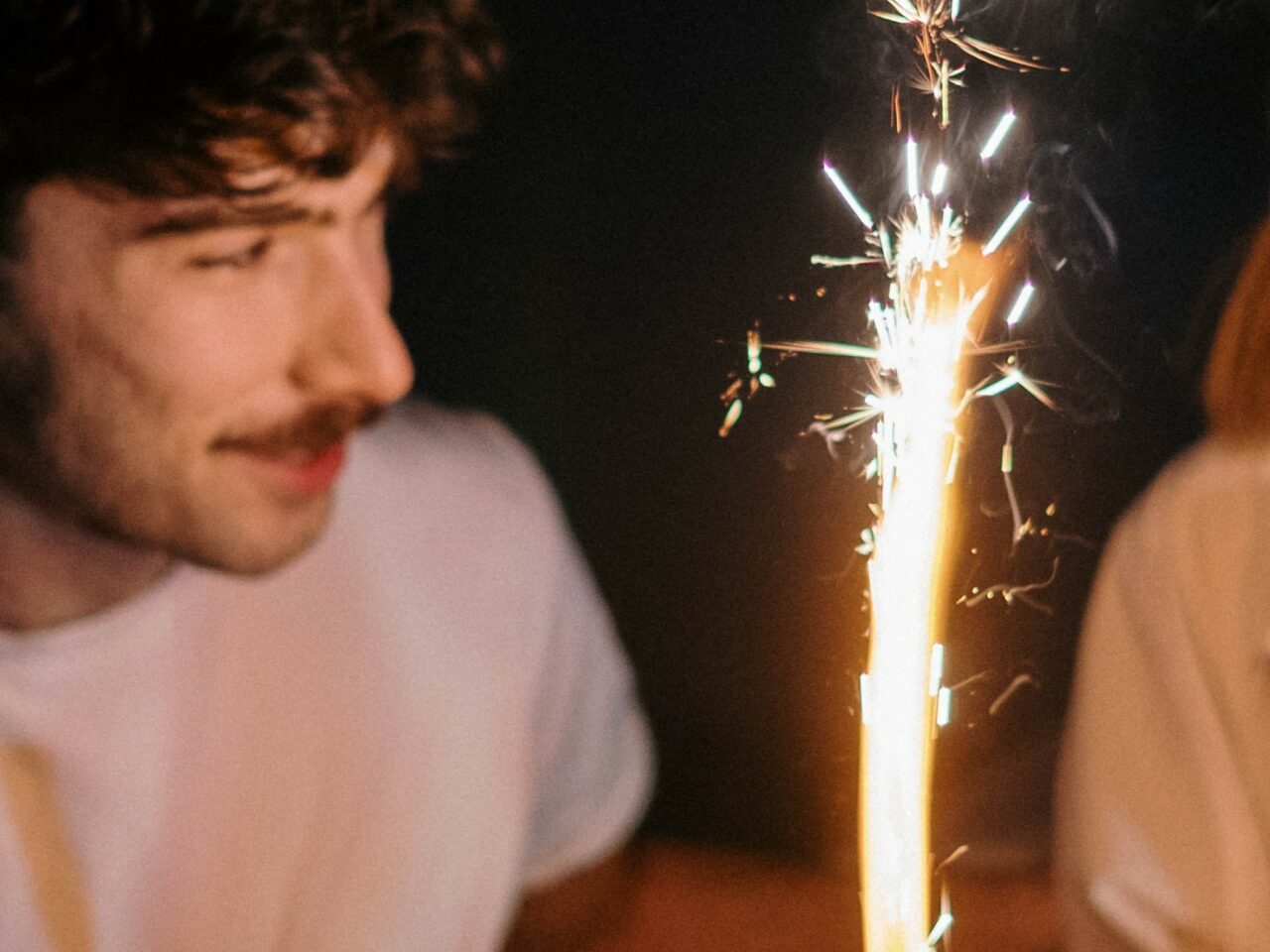 Birthdays aren't just about cake and presents. It's a day that warrants full-blown celebration and fun. If you're planning your birthday bash in the quirky city of Edinburgh, consider taking the party outdoors.
But what activities can you incorporate to make your birthday party memorable? Quite a few. We've gone through the clutter to uncover ten outdoor birthday celebration ideas you can execute within Edinburgh for pure excitement. Yearning to know more? Let's dive in!
Elevate Your Birthday Bash with yhangry in the Mix
Birthdays are essential, as they mark our birth's anniversary — the day we commenced our earthly journey. As such, going the extra mile to host a party that bangs with your friends in attendance should be a top priority. So, don't be surprised to find yourself scouring the internet for immersive activities bound to create an exhilarating birthday bash.
But while you're focusing on fun ideas to incorporate, don't relegate "food" to the back burner. Agreed, your guests will be down to partake in the activities associated with your party. However, for them to soldier on, providing rejuvenating meals is a must!
Are you worried about caterers going back on their word and charging sky-high prices for subpar services? If yes, engage yhangry — a platform that connects people with revered private chefs. The chefs featured on our platform are experts in preparing diverse cuisines.
Once you've scoured our platform and picked a chef, you can book their menu. However, for a menu specially crafted to suit your party's theme, request a free quote.
After you've hired a chef from yhangry, birthday party guests will have unlimited access to delicious meals that'll leave a mark on their taste buds!
10 Edinburgh Birthday Ideas to Execute in 2023
Outdoor birthday parties are great for several reasons. First, you don't have to worry about fitting guests into your home. Secondly, outdoor birthday parties are great for getting everyone moving. Even better, these events can feature more fun activities than you could've possibly incorporated in an indoor celebration.
If you're looking to host an outdoor birthday party that works for both adults and children, consider these ten ideas:
1. Bubble Football
Have you ever pictured yourself playing football while your upper body dons a bubble? It sounds weird, but trust us — it's fun. Even FC Barcelona (hosting the great Lionel Messi) engaged in bubble football in 2016. So, what's stopping you from taking a similar path with your closely-knitted birthday group?
With bubble football, you and other guests will wear inflatable bubble suits and have an all-out session (45 to 60 minutes long) of crashing and bumping while playing football. What's not to love?
2. Backyard Camping
If you're considering laid-back Edinburgh birthday activities, one option that should make your list is backyard camping. Here, set up tents and bean bag chairs across your lawn. Afterwards, create a fire pit where everyone (kids and adults) can tell nostalgic stories while roasting marshmallows.
For backyard camping, we recommend hiring a chef from yhangry. Upon arrival, these professionals will set up a station in your kitchen, churning out meals that'll put everyone in a jolly mood.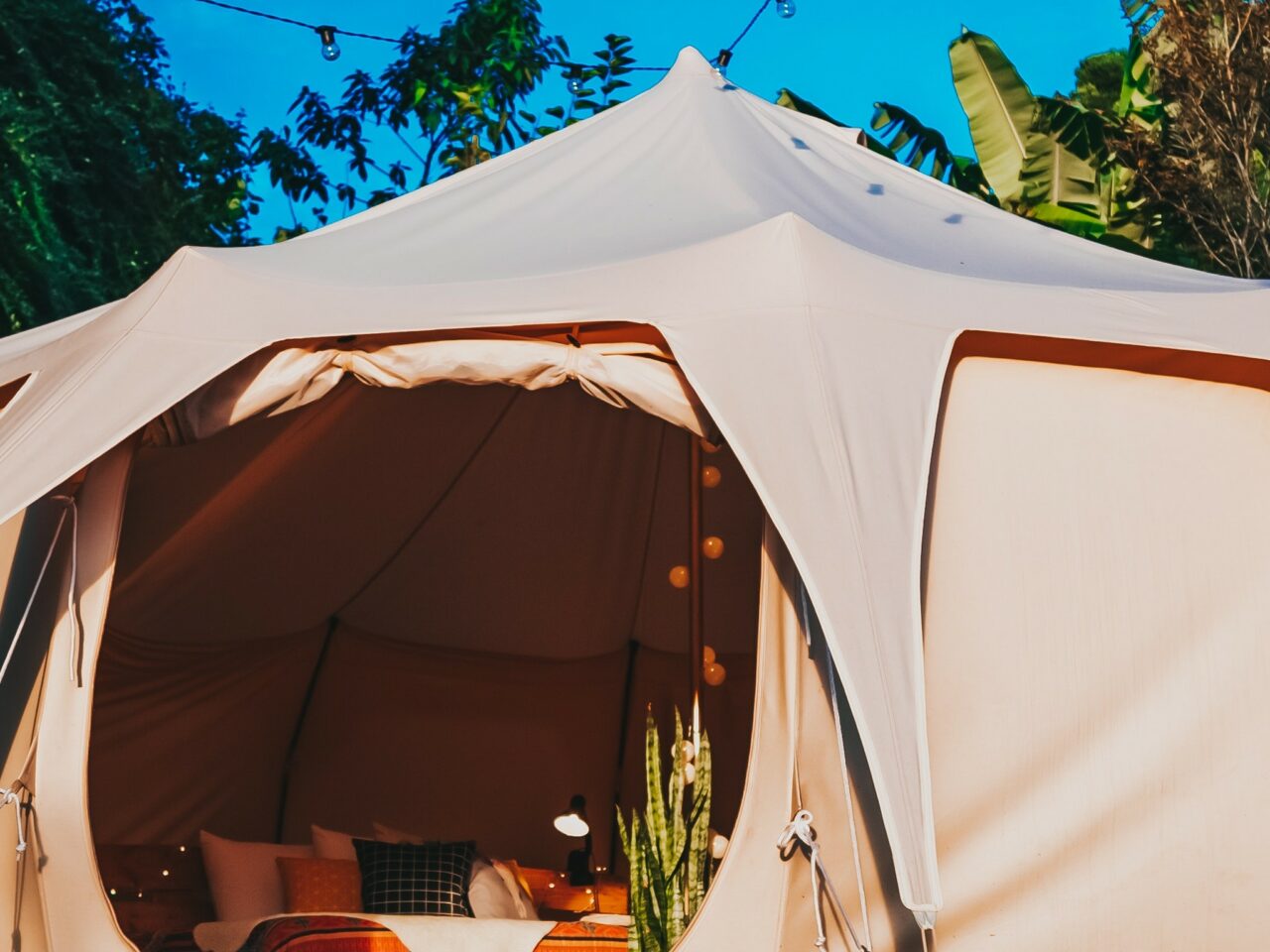 3. Track and Field Party
Rekindle your athletic side and spur competition among your guests with a track and field-themed birthday party.
For this event, use pool noodles to create hurdles across your backyard (if there's enough space). Now, facilitate a sprint or sack race that'll get birthday guests sweating and create a lively atmosphere.
Concerning decorations, keep things simple but sporty. You can choose design colours based on a sports team adored by many. We advise integrating edible medals and a track and field-designed cake to boot.
Don't know how to make these? Engage a chef proficient in pastry-making from yhangry. Remember, booking a private chef on our platform will earn you £25 in free credits.
4. Scavenger Hunt
Scavenger hunts are one of the best outdoor birthday party ideas to execute if you're within Edinburgh. This activity is one for all ages.
Executing this game is straightforward. First, hide items around the designated "scavenger hunt" area. Afterwards, divide participants into distinct groups and give each group a unique list of things to find.
The first team to check everything off their list wins. To make things more exciting and competitive, ensure there's a decent reward available for the winning team.
5. Mini Golf
If you're glued to your TV set when golf tournaments like the US Open and Masters are on, mini-golf is one of the best outdoor birthday ideas to add to your big day. For this idea, transform your backyard into a miniature golf course or head to a local golf course in Edinburgh.
Ask your guests to look the part by wearing golf-themed attire — slack pants, polo shirts and skorts. The participant who guides the golf ball into the hole with their clubs in the fewest tries wins and should be eligible for a reward.
6. Go Karting
Have you recently inserted the "go-kart Edinburgh" phrase into the Google search bar? Well, they are tons of go-karting options for you to activate your Lewis Hamilton-esque driving talents in Edinburgh.
Go-karting allows you to celebrate your birthday with your friends using karts reaching 35 to 50 MPH. The goal of a go-kart race (like all other races) is to showcase your competitive edge and aim for the top spot.
Although go-karting is fun, things can get pretty intense and dangerous. As such, ensure your chosen Edinburgh karting centre provides all participants with safety add-ons like helmets, gloves, neck braces and chest protectors.
7. Painting
Do you want your birthday party to be all shades of "arty"? If so, an outdoor painting party should be on the cards. Arrange easels for every participant and ensure they have vital painting supplies — paint and brushes. Afterwards, leave them to their devices, allowing their imaginations to run wild.
If you'd like to theme your outdoor birthday party around painting, we recommend placing a caveat on your invite card stating that paint splatter is a distinct possibility.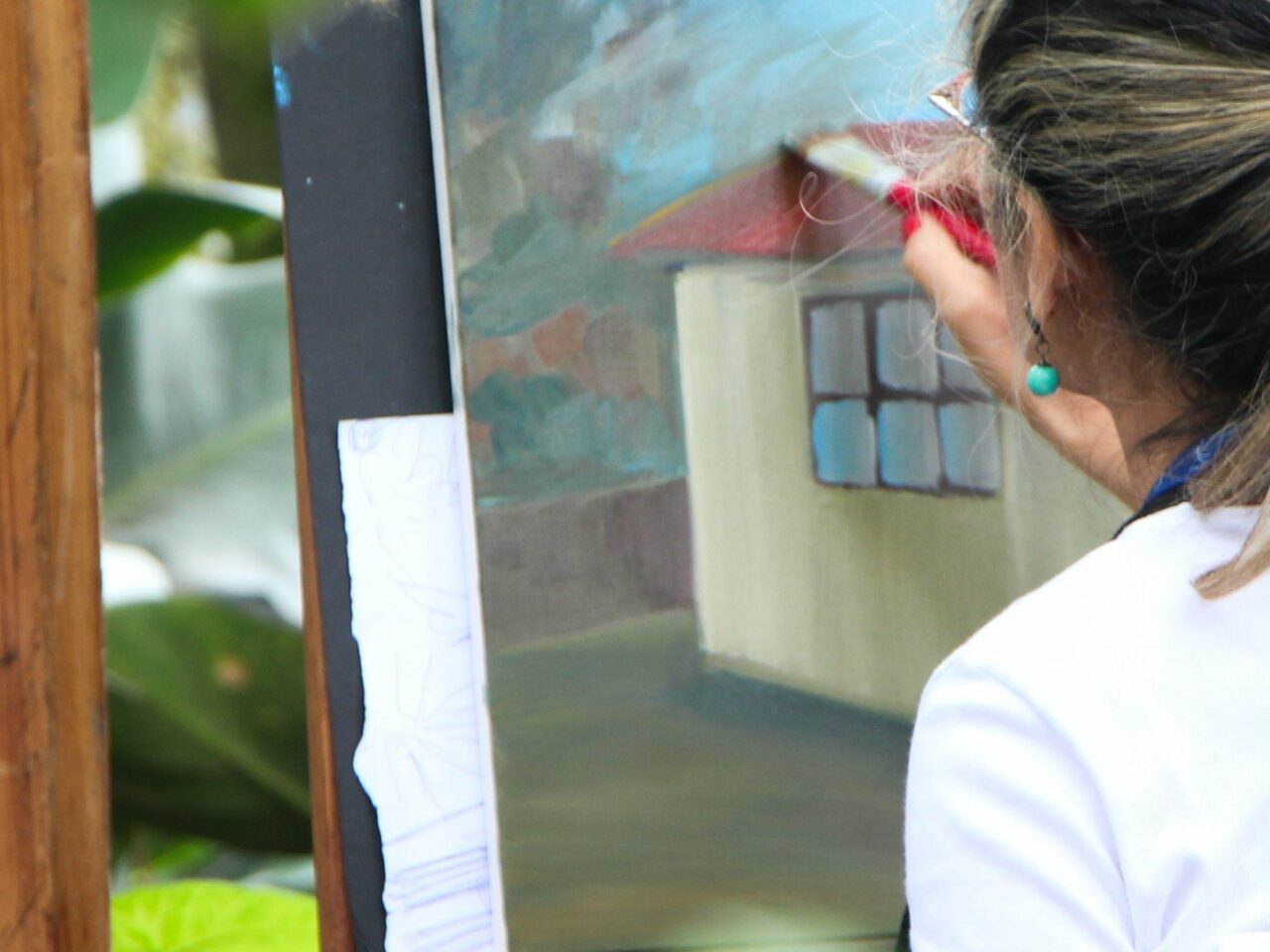 8. Starry Movie Night
One of the best outdoor ideas in Edinburgh is the starry movie night. Here, you'll need to set up a screen and projector alongside cushions (bean bags and thick rugs should work the trick) for guests.
When all is set and the evening arrives, rally everyone to watch their favourite movies under the beautiful night sky. Add some popcorn to the mix, and you have an activity bound to create memories that'll last a lifetime.
9. Wine Tasting
If you're fascinated by the rich taste of wine, consider hosting a wine-tasting birthday party. This outdoor birthday idea is a classic that has been around for ages, allowing celebrants to incorporate other activities to elevate the fun!
What's better? Wine tasting costs little to nothing. All you need to do is get selected invitees to bring a bottle of wine and set the outdoor space up with tables, chairs and wine glasses. When the D-day arrives, your guests will come around, taste from their preferred bottle and share their thoughts. It's that simple.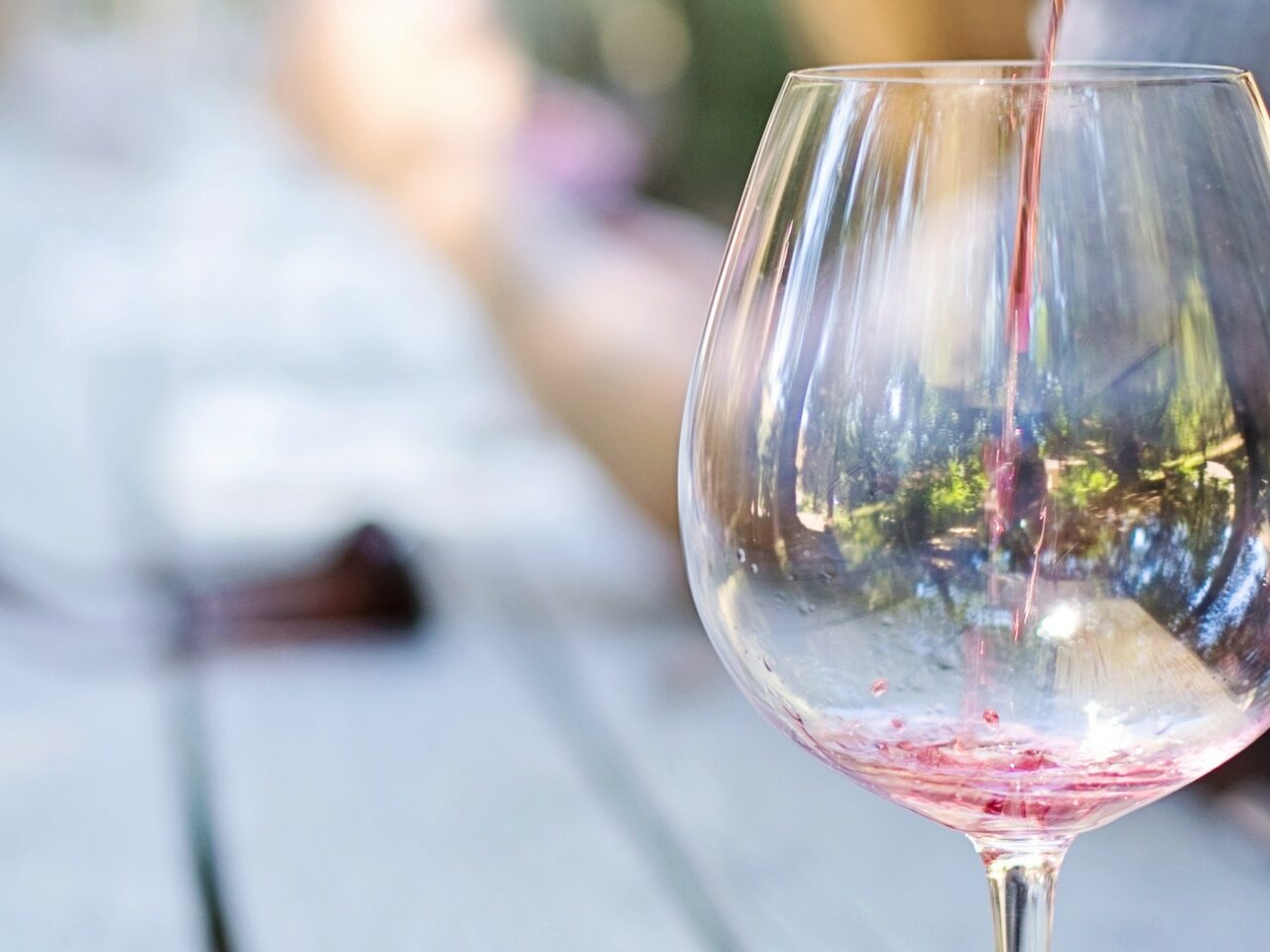 10. Pool Party
If you want to try out exciting birthday party ideas for adults and kids, a pool party should rank high on your to-do list. You can execute this event at your home's swimming pool or a rented alternative nearby.
Whatever spot you settle for, ensure the space is well-decorated with vibrant colours like purple and pink; consider upping the anté with flamingos and palm leaves to achieve an exotic vibe.
Once the decorations are set, add pool noodles and floaties to the water for kids and adults to play with. For safety, we recommend hiring an experienced lifeguard.
Parting Shot
Birthdays are significant, and going all out with the celebration is a no-brainer. Need clarification on what activities to integrate for a swell time for yourself and other invitees in Edinburgh? If yes, consider the ten outdoor birthday ideas featured in this guide. You'll find an appropriate option whether you seek something sophisticated or simple.
After curating a list of birthday party ideas that tickle your fancy, don't underestimate the importance of food in elevating your event's ambience. To ensure you're in safe hands, culinary-wise, utilise the yhangry platform to connect with a revered private chef that'll churn out tasty meals on your big day.
FAQs

What's the ideal time to book a chef on yhangry?

We recommend booking your preferred chef on the yhangry platform several days before your event to avoid disappointment.

However, we still accept bookings made 24 hours before your event.

Can I call to book a chef?

You can book a private chef from the yhangry website. But if you encounter difficulties, call us on — 02045255238 — and we'll process your order speedily.

When can I raise a dispute?

You can raise disputes at noon (the day after your event). Once received, we'll look into it and take immediate action.