Bring the MasterChef Finalists 2021 to your home!
Enjoy dishes you have watched and drooled over on TV by MasterChefs! A truly unforgettable culinary experience that will leave you and your guests star struck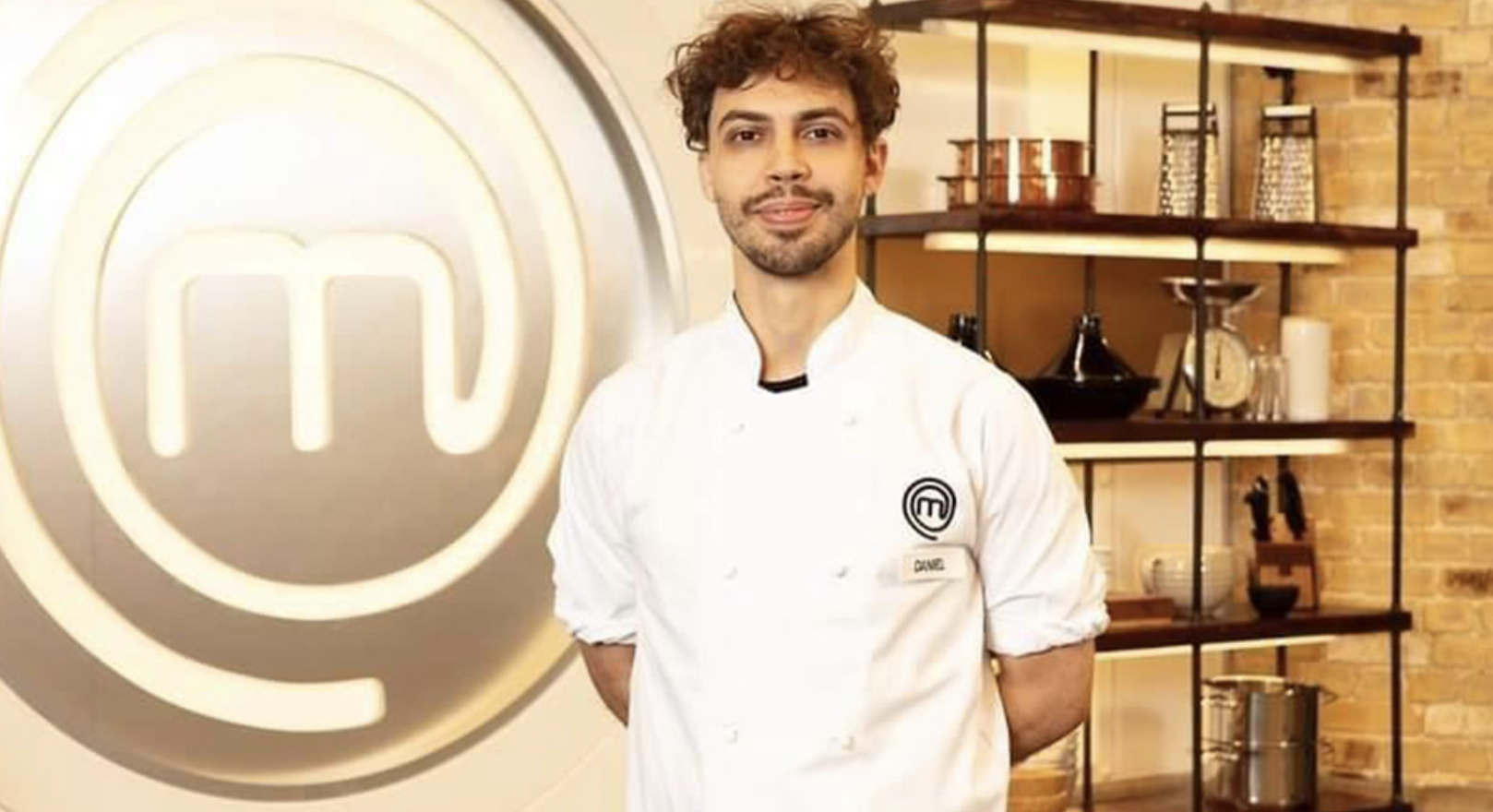 The 2021 MasterChef finalists captivated audiences with incredible culinary skills and creativity. The 2021 competition was particularly intense, with a diverse group of cooks competing for the title of MasterChef. From indigenous dishes to modern and innovative cuisine, the finalists consistently wowed the judges and viewers with impressive skills, passion and dedication to their craft.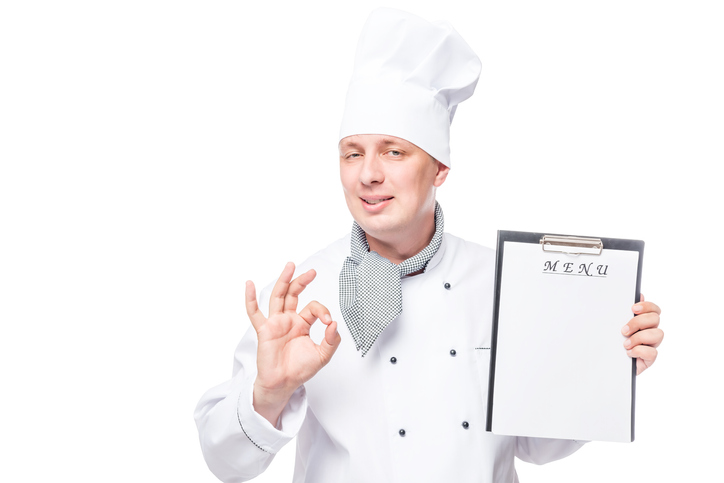 These cooks faced various challenges throughout the MasterChef competition. From cooking under pressure while being timed to creating dishes with mystery ingredients, the finalists consistently demonstrated their perseverance to create delicious and memorable dishes.
It's not just their impressive culinary skills that made these finalists stand out. Each had a unique story and personality that captivated millions of global viewers. From the determined underdog to the confident risk-taker, the finalists showed that anyone can achieve greatness with hard work, passion and dedication.
While the competition has ended and the winners have been declared, celebrating the finalists is still important for morale. Here are the MasterChef finalists of 2021.
MasterChef 2021 Finalists
The MasterChef television show comes in four versions:
MasterChef: The Professionals
MasterChef UK
Celebrity MasterChef
MasterChef Junior
We'll explore the 2021 finalists from MasterChef UK and MasterChef: The Professionals.
MasterChef UK's 2021 Finalists
Six weeks, forty contestants and several knockout stages later, three finalists emerged; Mike Tomkins, Alexina Anatole and Tom Rhodes. Let's meet them:
1. Alexina Anatole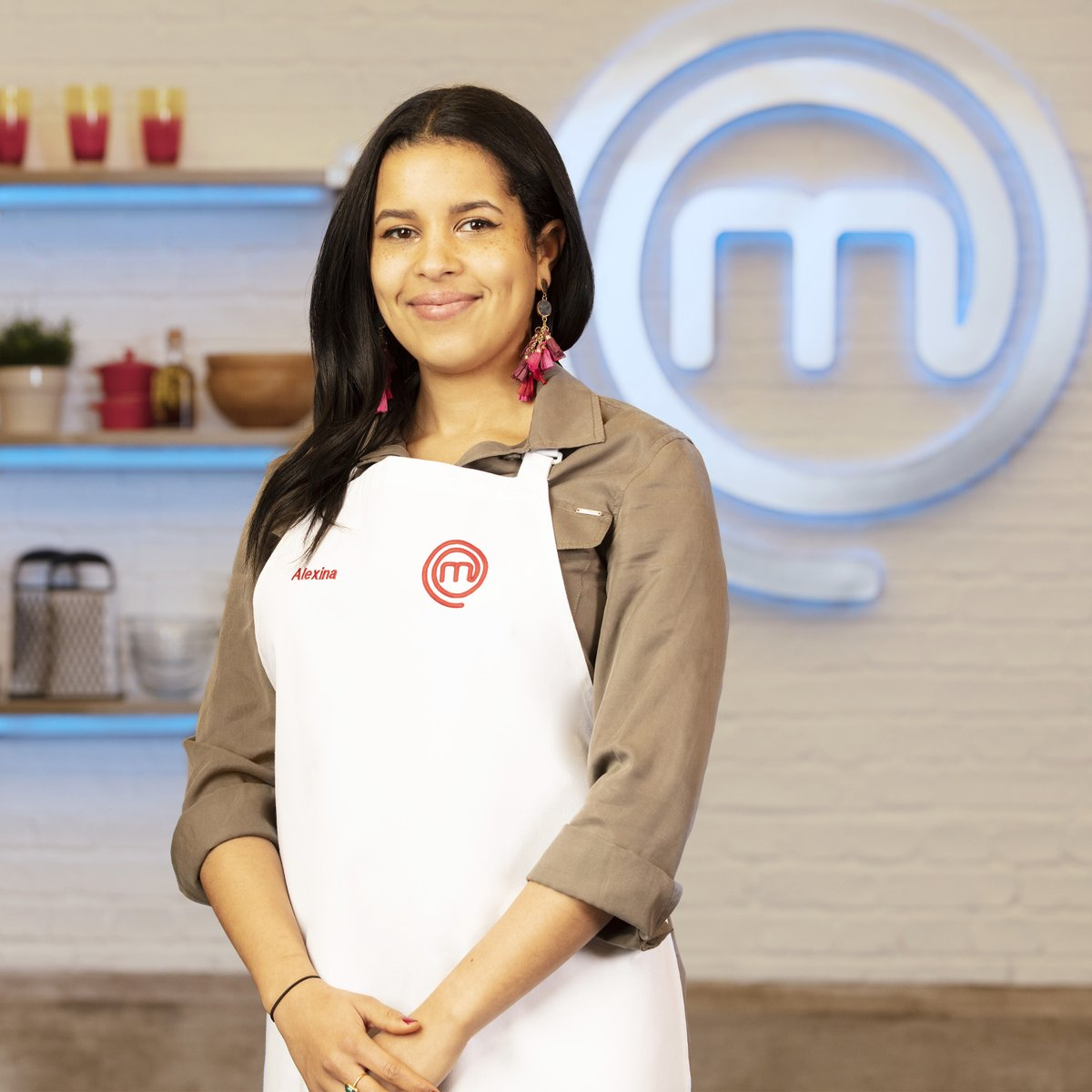 Alexina Anatole, a Haitian-American, impressed the judges so much with her exceptional skills in the kitchen that she emerged as a finalist in the 2021 MasterChef competition. With cooking being a focal point in her family, Chef Alexina's unique culinary style is influenced by bold and unique flavours.
Since the competition, Chef Alexina has written a cookbook, 'Bitter,' to be released in September 2023. She has been invited to participate in several cooking events, founded Grapefruit London Limited and often collaborates with other chefs.
Anatole uses her platform to raise awareness about food insecurity and racial inequality in the culinary industry. You can catch her cooking classes at the Leiths School of Food and Wine.
2. Tom Rhodes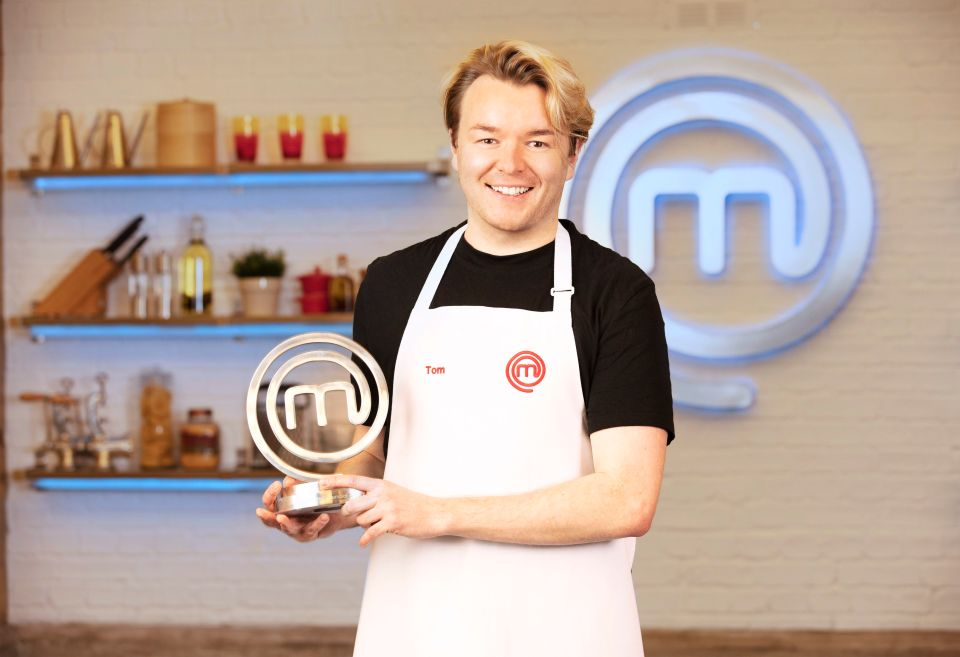 Originally from Manchester, Thomas Rhodes (fondly called Tom), the 2021 MasterChef champion, has been cooking since age four. He loved experimenting with ingredients and developed a real interest in cooking in his teenage years. Although Rhodes has only a couple years of professional culinary experience, he floored the judges with his culinary delights.
Since the 2021 MasterChef competition, Tom has pursued his culinary dreams by collaborating with other chefs and raising awareness about social issues. He plans to open his restaurant in the future, but for now, he's working as a private chef for hire. Despite his success, Rhodes remains humble and committed to his craft, inspiring others with his passion for cooking and dedication to social causes.
Hire Chef Tom Rhodes
MasterChef finalists and winners are considered the cream of the crop. They're envisioned as culinary savants, and who wouldn't want the best of the best at their event? With yhangry, you can hire a MasterChef champion to cater for your event.
Yhangry connects you to 2021 MasterChef champion Tom Rhodes. In just a few years, Tom has made a name for himself. You can book him for fine dining events, sharing style, canapes, BBQ parties, virtual cooking classes and lots more.
Chef Tom Rhodes offers comprehensive catering services ranging from table decorations to clean-up services and waitstaff. He takes his time to explain each dish to clients so they fully understand the nature of the meals they're about to devour. Chef Rhodes' expertise is versatile. He can create diverse indigenous cuisines that accommodate different dietary restrictions. 
This is not an ordinary private chef. This is a MasterChef champion, and to elevate your dining experience, browse his profile, request a quote and book him!
3. Mike Tomkins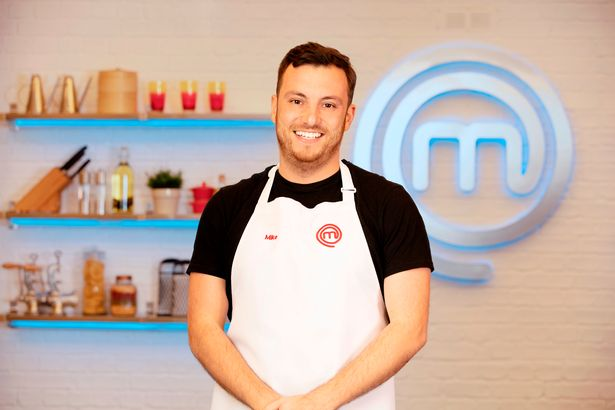 Mike Tomkins' cooking style is inspired by his background as a musician and performer. He incorporates elements of creativity and showmanship into the presentation of his ambrosial dishes, which made him stand out from the crowd.
Although his girlfriend convinced him to enter the competition, Chef Tomkins did exceedingly well. Mike is still working as a private chef and is available for bookings. However, he also uses his Business Studies and International Management degree and works with a real estate company, Deepki, as their Global Key Account Manager.
MasterChef: The Professionals 2021 Finalists
MasterChef: The Professionals 2021 began with 32 skilled and accomplished chefs from the UK. Each vied for the coveted title and its associated recognition, but there can only be two finalists and one winner. Let's meet them:
1. Daniel Lee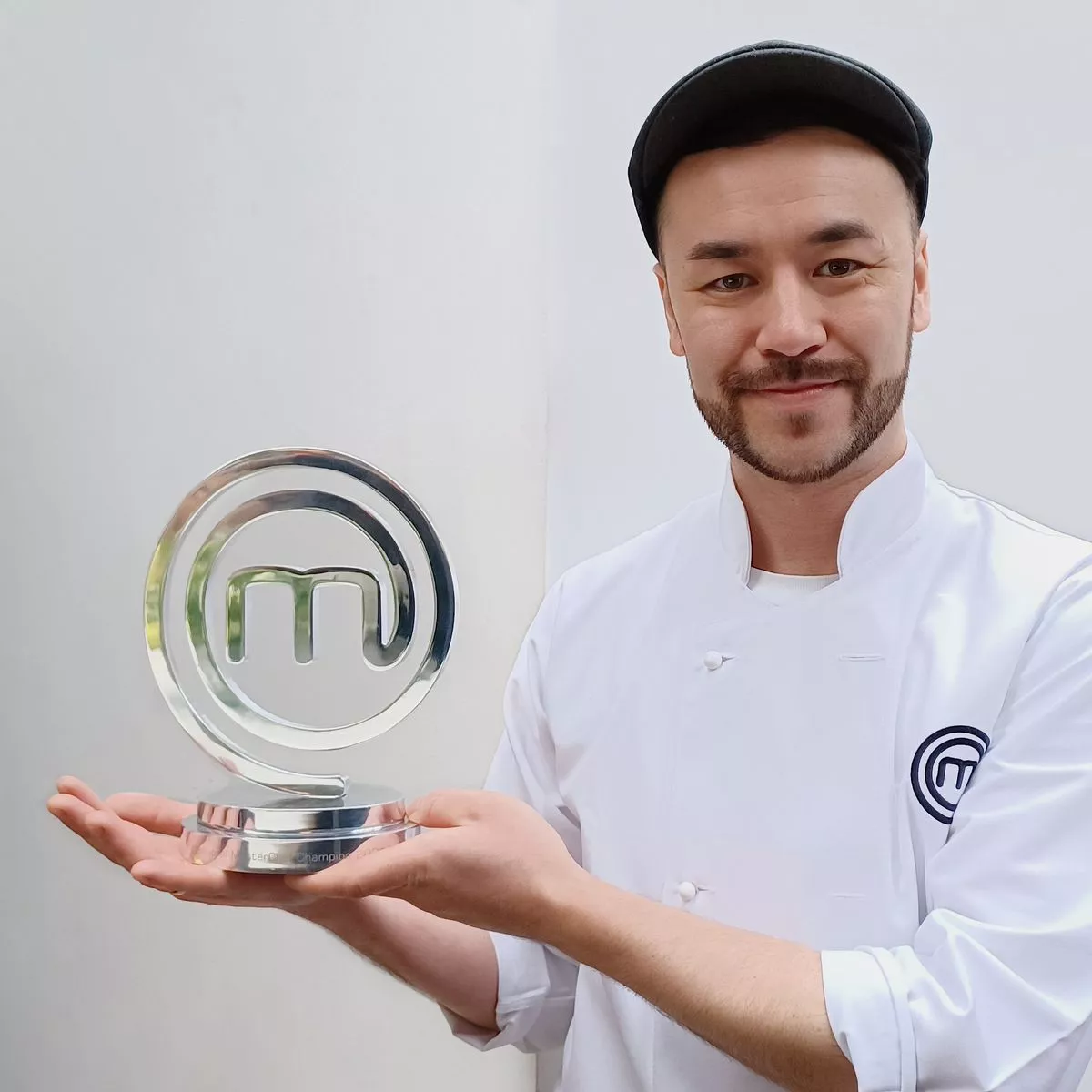 Chef Daniel Lee is a British chef with English, Irish and Cantonese heritage who believes food is a universal language. Although he began cooking as a child, Lee has garnered cross-cultural culinary expertise as he has worked in Singapore, New Zealand, Thailand, France, Greece and many other countries.
Throughout the competition, Lee showcased extraordinary cooking techniques and innovative culinary creations, impressing the judges with his ability to balance bold flavours with precision and finesse. He was one of the few contenders to wow the judges. Lee's take on Asian and modern European cuisines sealed his fate as the MasterChef champion, earning him the coveted trophy.
Lee now works as a private chef and often collaborates with his peers. With his continued dedication and exceptional talent, Lee is poised to impact the culinary scene in the future.
2. Aaron Middleton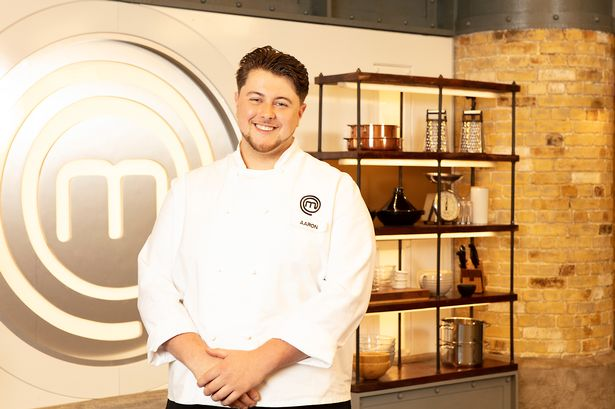 Aaron Middleton is a talented chef who made a name for himself on MasterChef: The Professionals. His passion for cooking began long before he appeared on the show. Inspired to cook by his aunt, Aaron spent years working in top UK restaurants, including The Star Inn and The Pipe and Glass Inn. At 17, he worked under Raymond Blanc at Le Manoir aux Quat'Saisons.
Since the show, Aaron has been busy pursuing his culinary dreams, working on new projects and collaborations. He's currently a private chef for hire with an impressive client base. Aaron hopes to own his restaurant someday, and with his exceptional talent, dedication and over ten years of Michelin star experience, Chef Aaron is on track to achieving it.
3. Liam Rogers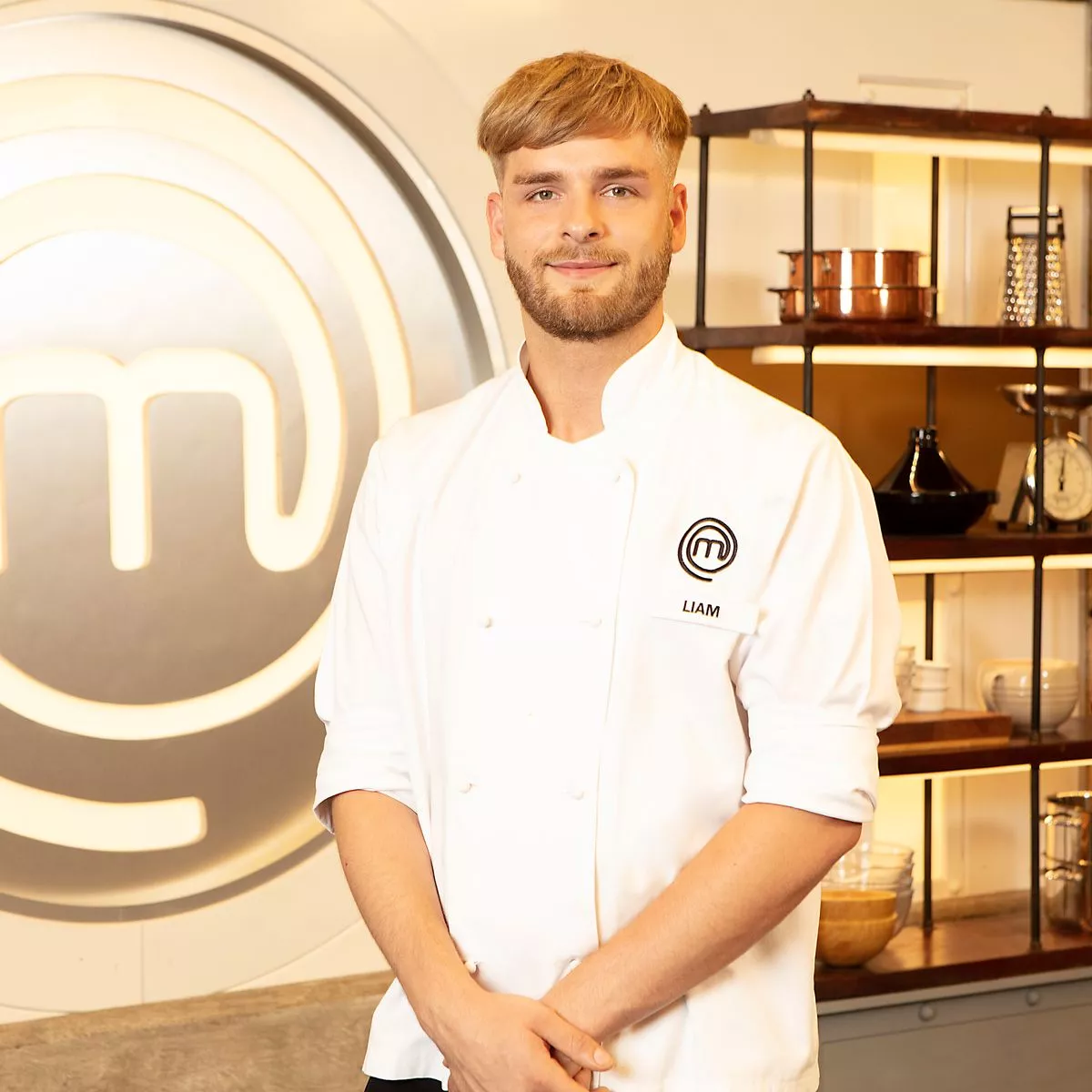 Liam Rogers is a talented chef and finalist in the 2021 season of MasterChef: The Professionals. Originally from Ireland, Liam has worked in the culinary industry for over a decade. He has worked in some of the top restaurants in the UK, including The Ledbury and Core by Clare Smyth.
Chef Liam impressed the judges throughout the competition with his culinary skills, creativity and attention to detail. Since the show, Rogers has continued pursuing his passion for cooking and has collaborated with other chefs to create innovative new dishes. He remains committed to honing his craft and further developing his skills as a chef.
Liam now has a decade of restaurant experience, and with his glorious expertise, he was recently appointed as the head chef of the Michelin-star restaurant Northcote in Lancashire.
Find MasterChefs on yhangry
Yhangry is a revolutionary platform that connects individuals and households with some of Britain's finest private chefs and caterers. The platform boasts an impressive directory of culinary experts, including MasterChef champions, finalists and contestants.
Chefs with Michelin-star and Rosette-star experiences aren't left out either. These chefs have experience catering for high-profile celebrities and institutions, such as the House of Commons, making them some of the most sought-after culinary experts in the UK.
Yhangry's private chefs and caterers can prepare cuisines from various heritages, including Asian, Mediterranean, African, Indian, Mexican, British, French, etc. Their versatile skills enable them to prepare these cuisines authentically while meeting diverse dietary preferences and restrictions. Each chef's profile showcases their offered services, availability, experience, events covered, reviews and ratings. Thus, you can easily browse and select the most suitable chef for your event.
Whatever the event you're planning, yhangry's private chefs and caterers have got you covered. Whether it's a casual brunch, birthday party, wedding, funeral, afternoon tea or canape party, you can count on them to deliver excellence. Yhangry takes pride in connecting individuals and households with some of the most sought-after culinary experts in the UK. With just a few clicks, you can find MasterChefs on yhangry and take your dining experience to the next level.
FAQs

How do I speak to a chef?

You can contact your chosen yhangry chef via the 'Message Chef' button.

Can I change the details of my order after booking a chef?

After booking, you can edit information like the guest numbers, dishes, menu and other details. However, these changes will warrant equal changes in the pricing. 

Does the chef stay whilst we are eating?

Yhangry's private chefs and caterers offer comprehensive and customisable services, including table service, clear up, a wait staff, heated plates, a bartender, glassware, kitchenware and so on. Depending on your chosen service, a yhangry chef can stay behind while your guests eat.

How do I select meals?

You can select meals from the menus on the chef's profile. You can also request a unique quote from various chefs on yhangry.
Hire MasterChef Finalists 2021 on yhangry

From Budget to Michelin Chefs
Our marketplace has chefs for every price range, cuisine and event type. Experience food cooked by world-class chefs

Dietary needs / Allergies
Work with your chef to co-create a menu that fully takes care of all your guests' special needs, within your budget

Payment Protection
Your payment is only released to the chef by our platform, after they have satisfactorily catered to your event

Cook & Serve or Delivery
If you have a kitchen, go for Cook & Serve option. Your chef will do grocery shopping and clean up. Else, go for the Delivery option

Cancellations and Refunds
You can cancel and receive a full refund up till 7 days before. Your payment is protected until after the event

Customer Support
Contact Us via email at info@yhangry.com, phone at 020 4525 5238 or Whatsapp at 07480543484
What our happy Customers say
Top FAQs
How much does it cost to book a Masterchef finalist?
A lot more reasonable than you would imagine 🤗 You can book in a MasterChef starting at just £41 per person upto £250 per person on the higher end. Costs depend on availability of chefs, the day (weekends are more premium) and type of menu (extensive menus are more premium).
Can I create a personalised menu?
Yes, you can suggest any dishes you'd like to your chef and work with them to co-create a menu that takes care of all your guests' preferences as well as dietary restrictions.
What types of events can the Masterchef finalists cater for?
These chefs can cater to all events — starting from an intimate couple's dinner to a large family gathering.
How can I see sample menus of these chefs?
Just click on the chef you want to explore to go to their profile page. Here you will be able to see their bio, sample menus, instant book menus, reviews, etc.
What happens once I book?
Once you have placed your order, you will receive a booking confirmation e-mail containing further details pertaining to your event and you can also chat with the chef via your account. You can always edit guest number or dishes post booking. You will receive the menus and place cards via post. On the day of your event, the chef will arrive with the ingredients to cook a delicious meal for you while you relax with your friends.