Bring the MasterChef Finalists 2020 to your home!
Enjoy dishes you have watched and drooled over on TV by MasterChefs! A truly unforgettable culinary experience that will leave you and your guests star struck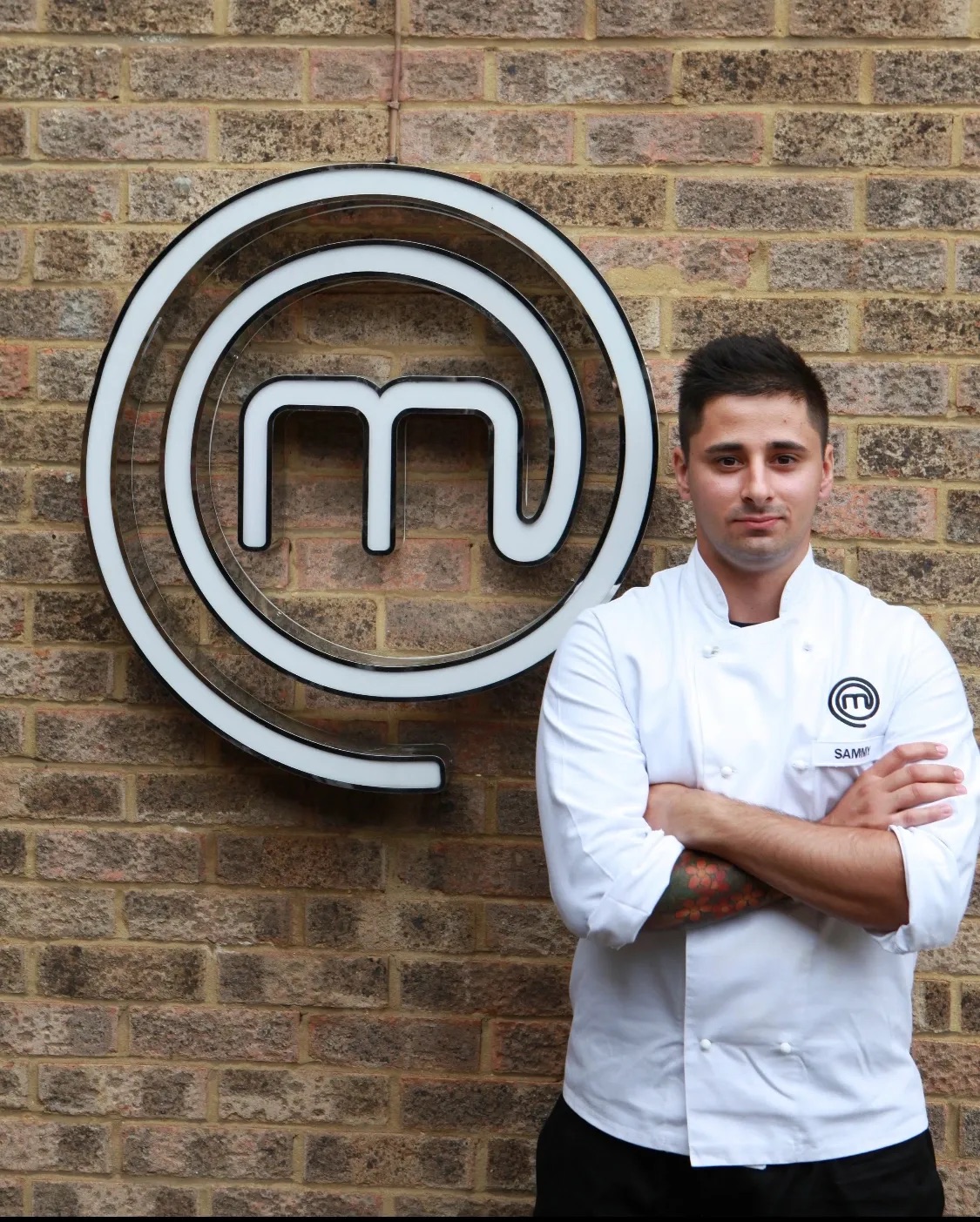 Hire MasterChef Finalists 2020 on yhangry

From Budget to Michelin Chefs
Our marketplace has chefs for every price range, cuisine and event type. Experience food cooked by world-class chefs

Dietary needs / Allergies
Work with your chef to co-create a menu that fully takes care of all your guests' special needs, within your budget

Payment Protection
Your payment is only released to the chef by our platform, after they have satisfactorily catered to your event

Cook & Serve or Delivery
If you have a kitchen, go for Cook & Serve option. Your chef will do grocery shopping and clean up. Else, go for the Delivery option

Cancellations and Refunds
You can cancel and receive a full refund up till 7 days before. Your payment is protected until after the event

Customer Support
Contact Us via email at info@yhangry.com, phone at 020 4525 5238 or Whatsapp at 07480543484
What our happy Customers say
Top FAQs
How much does it cost to book a Masterchef finalist?
A lot more reasonable than you would imagine 🤗 You can book in a MasterChef starting at just £41 per person upto £250 per person on the higher end. Costs depend on availability of chefs, the day (weekends are more premium) and type of menu (extensive menus are more premium).
Can I create a personalised menu?
Yes, you can suggest any dishes you'd like to your chef and work with them to co-create a menu that takes care of all your guests' preferences as well as dietary restrictions.
What types of events can the Masterchef finalists cater for?
These chefs can cater to all events — starting from an intimate couple's dinner to a large family gathering.
How can I see sample menus of these chefs?
Just click on the chef you want to explore to go to their profile page. Here you will be able to see their bio, sample menus, instant book menus, reviews, etc.
What happens once I book?
Once you have placed your order, you will receive a booking confirmation e-mail containing further details pertaining to your event and you can also chat with the chef via your account. You can always edit guest number or dishes post booking. You will receive the menus and place cards via post. On the day of your event, the chef will arrive with the ingredients to cook a delicious meal for you while you relax with your friends.