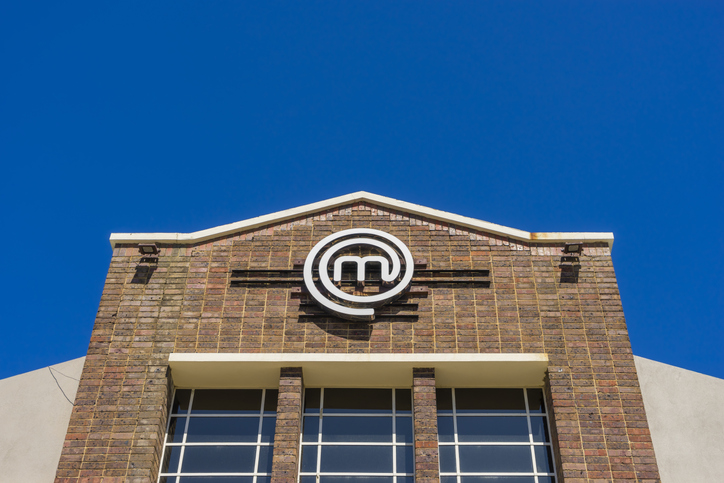 MasterChef, one of the UK's most riveting culinary tv shows, is known for the whirlwind of emotions the viewers and contestants experience in each episode. This BBC show, which runs yearly, sets out to find the UK's best amateur or professional cook from tens of contestants. However, with four versions of the show and millions of global viewers, MasterChef is a force to be reckoned with in the culinary niche.
As a competition, MasterChef initiates a turning point in the lives and careers of its contestants, finalists and winner, as it's one of the determinants of culinary excellence. This competition takes about 40 to 60 amateur cooks, plunges them into an environment with zero tolerance for mediocrity and tests their culinary skills. While the show constantly tests their patience and sanity, it refines their skills, making them renowned in their fields.
Although there can only be one winner, being a MasterChef finalist is a huge feat. It means you've perfected your culinary skills to impress the hardest food critics and culinary experts in the world. So, you're allowed to bask in the glory of that feat and append it to every portfolio moving forward.
With MasterChef being a yearly competition, we believe it's only appropriate to remember and celebrate the past finalists' journeys, strengths, efforts and resilience in perfecting their expertise. So, without further ado, here are MasterChef's 2020 finalists.
MasterChef's 2020 Finalists
The four versions of the MasterChef reality competition include:
MasterChef

MasterChef: The Professionals

Celebrity MasterChef

Junior MasterChef.
We'll be exploring the 2020 finalists from two versions of the competition. Starting with 'MasterChef: The Professionals', here are the top three chefs that emerged victorious.
MasterChef: The Professionals 2020 Finalists
1. Santosh Shah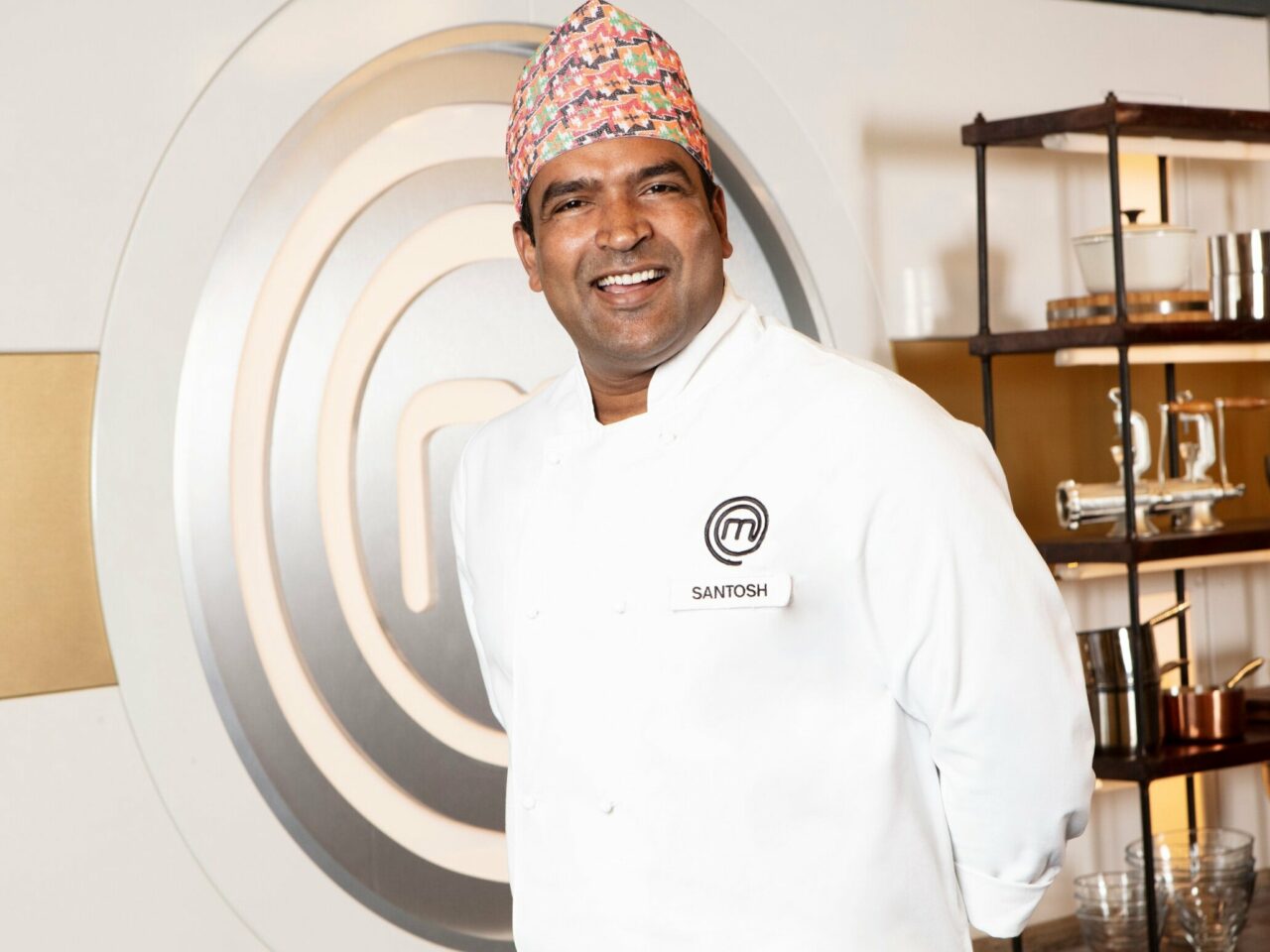 Santosh Shah, the Nepalese head chef, has witnessed many strides in his professional career. Born and raised in Karjanha, Nepal, this superchef swears his childhood inspires his dishes. Santosh fueled his passion for nearly two decades and worked his way up the ranks. Today, he's a London executive chef, MasterChef finalist and culinary expert known for his signature tandoori octopus dish.
2. Alex Webb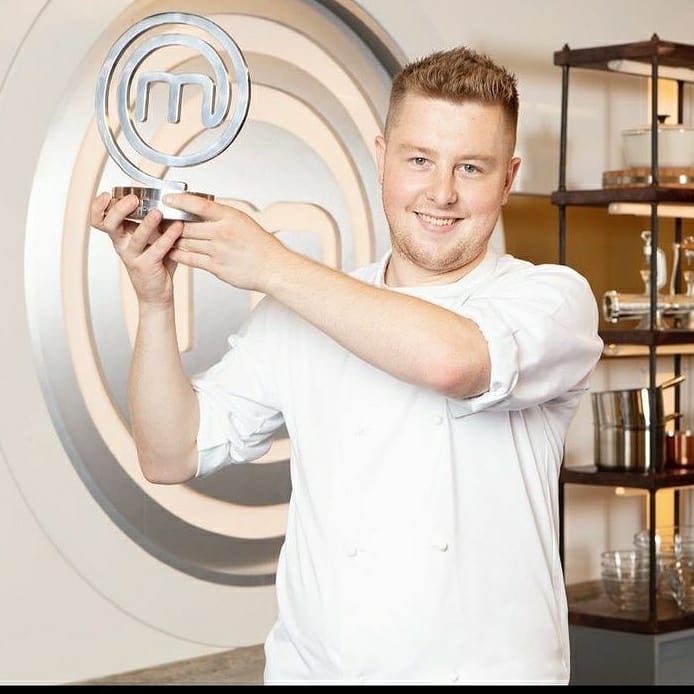 Born and raised in Great Dunmow, Alex Webb's story is somewhat like the Cinderella story. He began his career in an Essex restaurant by washing pots but later assumed the role of Head Chef in the same restaurant. After college, he landed an apprenticeship in The Savoy Hotel, where he was to be classically trained as a chef.
His profound culinary skills, theatrical dishes and dedication to his passion won him the MasterChef trophy in 2020. Today, Alex is fulfilling a lifelong dream of owning a restaurant, Alex Webb on Park Lane, which he launched in October 2022.
3. Bart van der Lee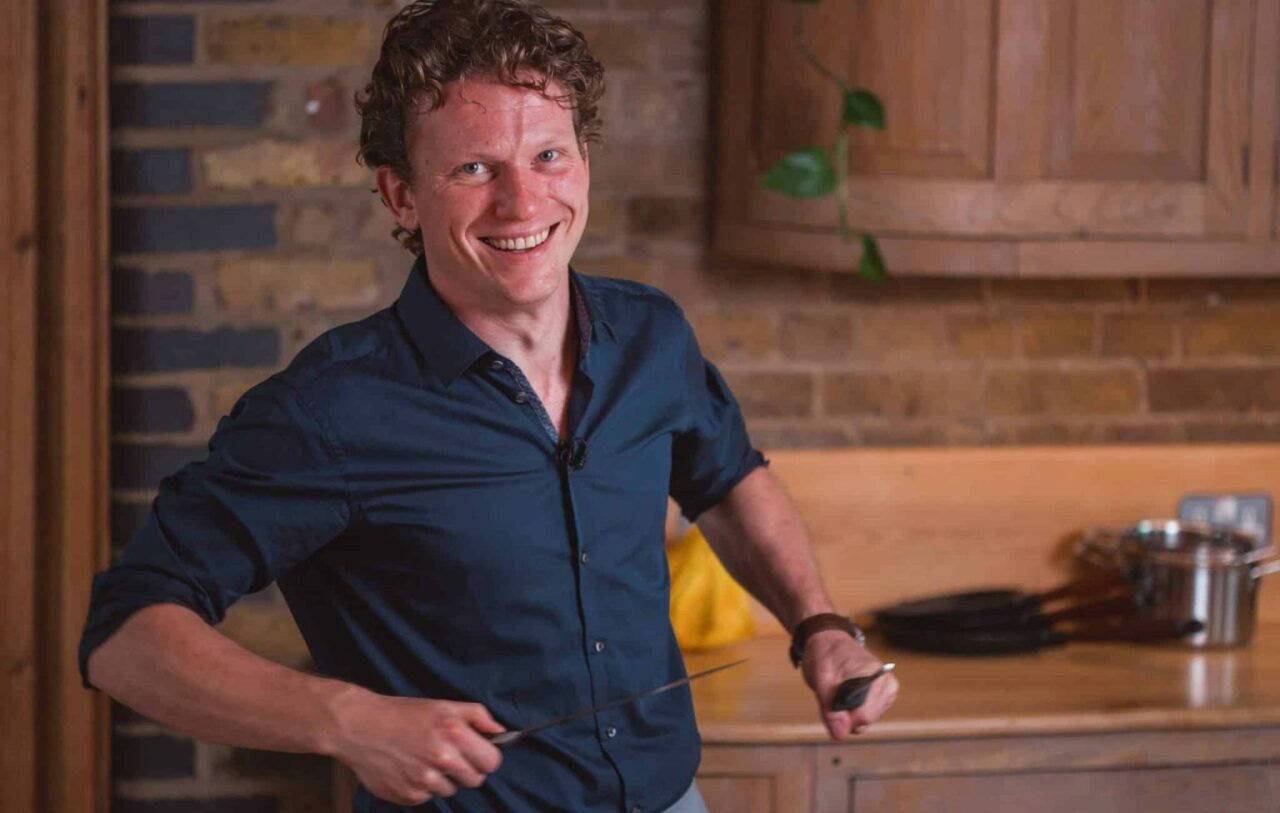 Born in the Netherlands, chef Bart began a career in the kitchen at 16. He's a well-travelled private chef with a culinary school degree and apprenticeships at countless Michelin-star restaurants.
Bart entered the MasterChef competition to challenge himself with fine dining. He succeeded as he emerged as one of the three finalists. Bart is fueled by the drive to create something new daily and to pass on knowledge, and with his successful cooking classes and recipes, he has evidently achieved his goals.
Bart is an in-demand private chef with mastery in local and intercontinental cuisines, and you can hire this MasterChef finalist on yhangry. 
Hire Chef Bart on yhangry
With over 15 years of culinary experience, enviable expertise and a world of accolades, chef Bart van der Lee is one of yhangry's finest chefs. His expertise is versatile as he can cater to different types of events, fine dining or casual, while serving Italian, French, Mediterranean, British, Mexican and many other local and indigenous cuisines.
Chef Bart offers inclusive culinary services ranging from table service to clean up. His menu also accommodates multiple dietary restrictions and preferences like kosher, halal, gluten-free and the rest. Request a free quote to book this brilliant private chef for any event you'd like. 
MasterChef UK's 2020 Finalists
Sixty amateur chefs were privileged to cook for and be critiqued by Britain's most acclaimed food critics at the 2020 version of MasterChef UK. But only three emerged as MasterChef finalists. They are:
1. Thomas Frake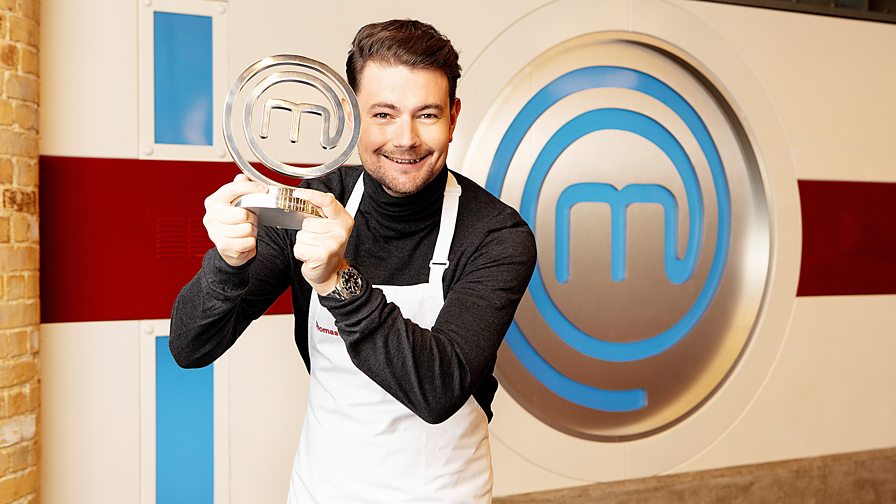 Born in Dartford, Kent, Thomas Frake developed a passion for cooking in childhood. After graduating from college and working at restaurants, Thomas expanded his culinary expertise by contesting on MasterChef UK. He impressed the judges with his fresh take on modern dishes and emerged the MasterChef champion. Presently, Thomas owns his own restaurant, The Wheatsheaf in Chilton Foliat, where he's the executive chef.
2. David Rickett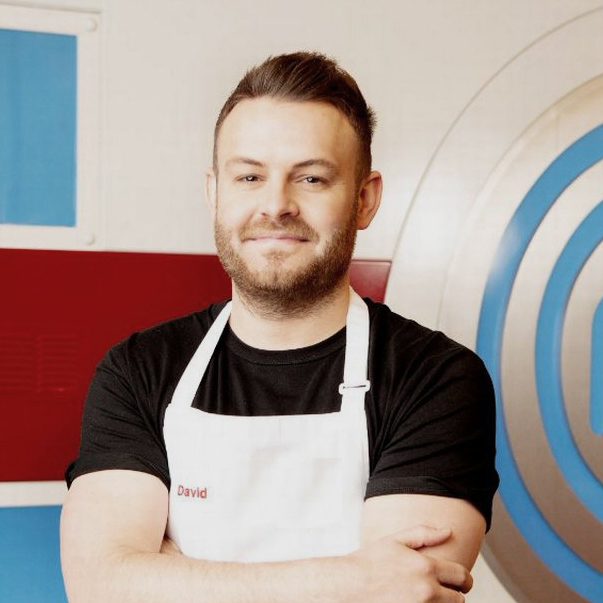 Chef David Rickett is a fine arts graduate whose artistic plating techniques and culinary treats set him apart from other contestants. Rickett's interest in food was piqued after a visit to a fine dining restaurant, and in 2020 while living in Greenwich, London, he entered the MasterChef competition and emerged victorious. Since the competition, chef David has worked as a private chef and is available for bookings on yhangry.
Hire Chef David on yhangry
Chef David's combination of unique flavours and vibrant meal presentations is something everyone should experience. This chef caters at several events ranging from brunch to fine dining. His instant book menus, extensive speciality, five-star rating and 100% reliability are a few reasons to request a quote from him.
3. Sandy Tang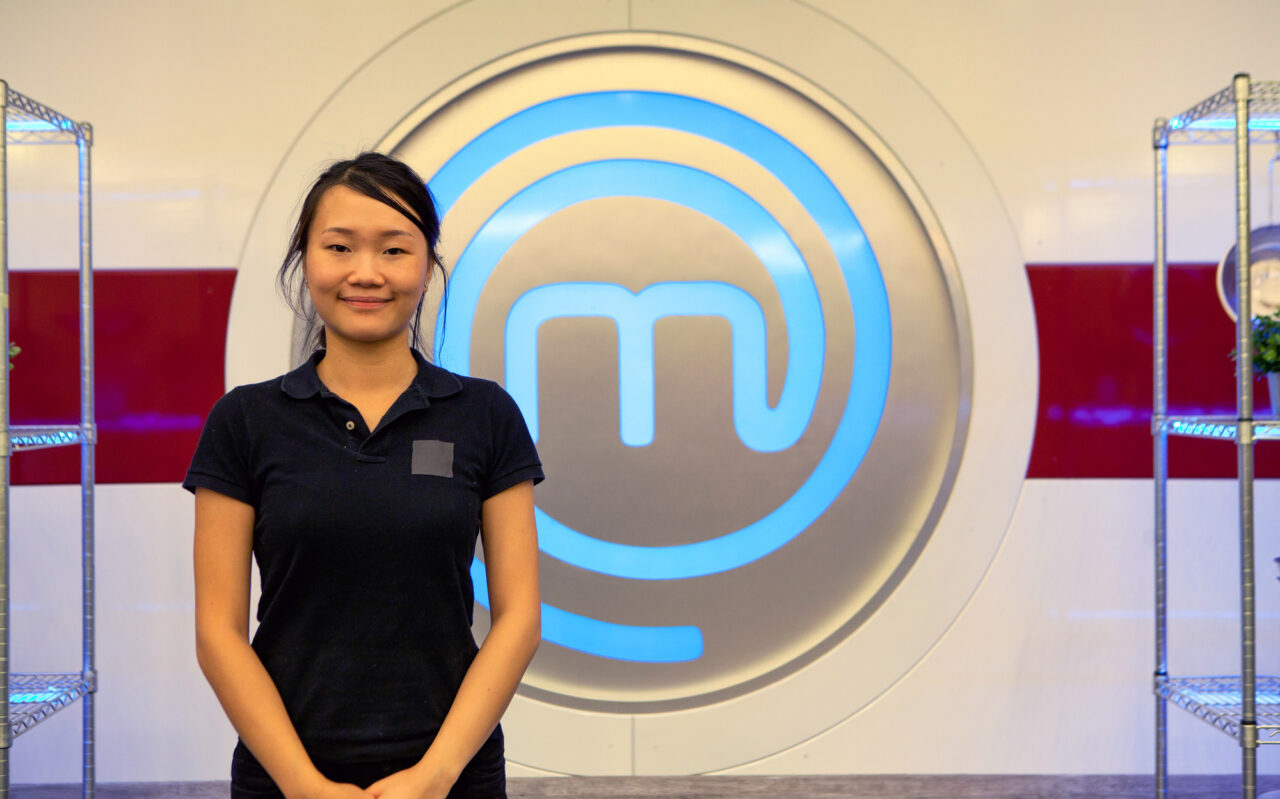 Born in Macau, China, Sandy was one of the more daring chefs to go on MasterChef. Having quit her corporate job to compete on the show, Sandy's goal was to become a better cook, and once she reached the finals, she decided to pursue a career in food. Today, that career has turned her into a business owner with a company under her belt. Sandy's company, Journey to the West, sells ready-made dumplings.
Other MasterChef 2020 contestants you can find on yhangry are:
Book MasterChefs on yhangry
Yhangry, the intermediary platform that connects renowned private chefs and caterers to the individuals and households seeking their services, has an impressive Rolodex of private chefs. These chefs are some of Britain's finest, and they have the credentials to support this.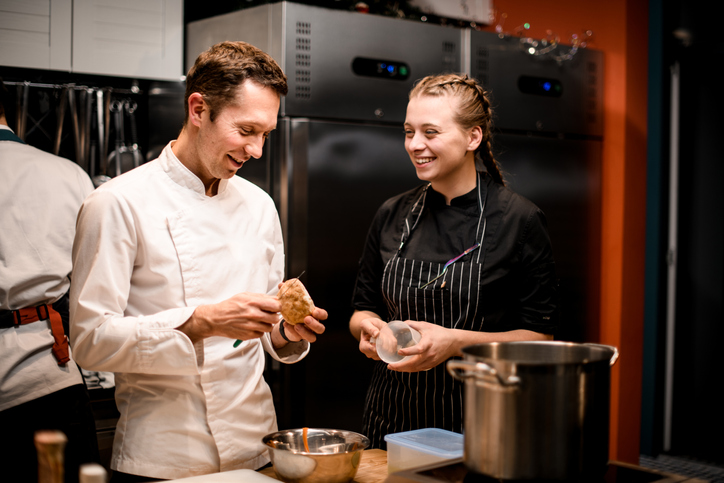 From MasterChef champions to finalists and even contestants, yhangry's list of culinary experts is second to none. These chefs even have Michelin-star experience and Rosette stars. They have also catered for high-profile celebrities and some of the most prestigious institutions, like the House of Commons. Hence, if you seek experience and expertise in a private chef, yhangry's chefs and caterers could teach them as courses.
Moving on to speciality. Our extensive list of in-demand culinary experts features a variety of versatile skills. Hence, they can prepare cuisines of different heritages as authentically as they're known to be. From Asian to Mediterranean cuisines, African, Indian, Mexican, British, Frech, Italian and many others, our private chefs and caterers will always blow your mind. These cuisines and menus are customisable, meaning they can be tweaked to accommodate diverse dietary restrictions and preferences.
This isn't all. In addition to preparing ambrosial meals, yhangry's chefs and caterers offer comprehensive and customisable services. Depending on your chosen chef, these customisable services could include everything from table service to clear up, wait staff, heated plates, a bartender, glassware, etc. Hence, by browsing our chefs' profiles, you can see their offered services, events covered, availability, experience, reviews and ratings, and make your pick.
So, regardless of the event you're planning, whether it's a casual brunch, birthday party, wedding, funeral, afternoon tea, canapé party, etc., you can always count on yhangry's private chefs and caterers for excellence.
FAQs

How do I choose between chefs?

With the calibre of chefs and caterers on yhangry, making a choice can be difficult. Their menus look so attractive, and so are their services. However, choosing a chef that ticks all your boxes regarding service offering and speciality is important.

Which chefs are well-rated?

A greater percentage, if not all, of yhangry's private chefs have five-star ratings. From the chefs that contested on MasterChef to those with celebrity clientele, our chefs have broken their glass ceilings and are each highly rated. 

How many chefs do you have?

We have a little under 300 qualified chefs and caterers on our platform. Each of these chefs has been properly vetted, test-run and deemed excellent. So, you have nothing to worry about.