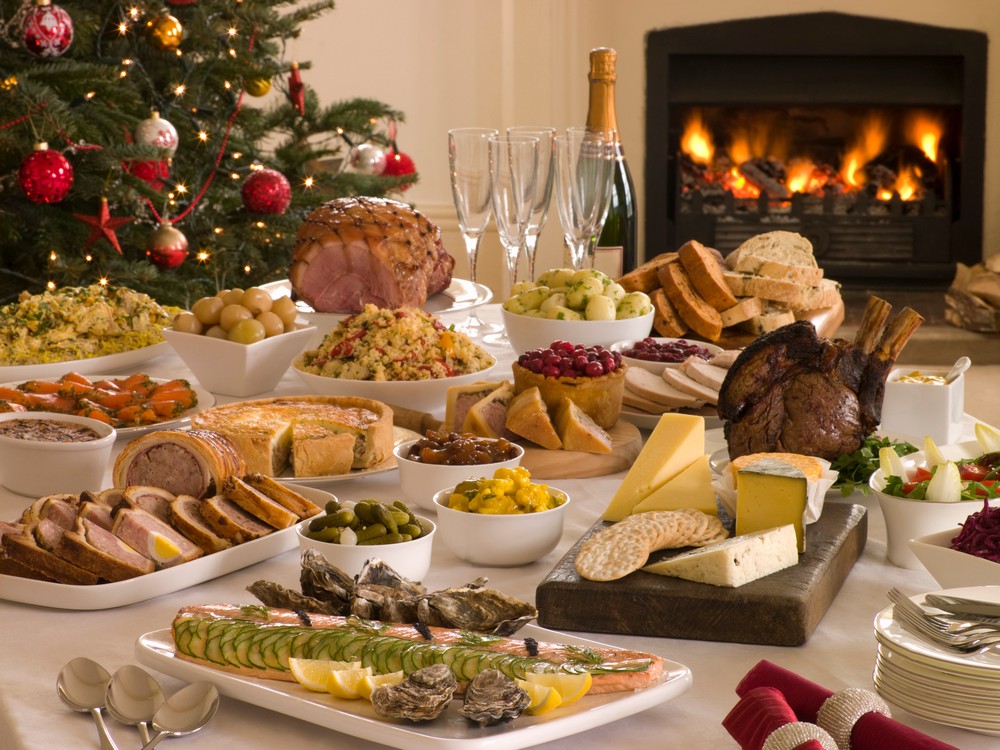 The magic of the holidays is best experienced around a table filled with delightful dishes shared with loved ones. This season, elevate your celebration with our ultimate guide to Christmas buffet ideas. Whether you're a seasoned host or planning your first party, a well-curated buffet is an excellent way to entertain and impress your guests. It's not just about the food; it's about creating a warm and welcoming atmosphere that brings everyone together.
Your Guide to Creating the Ultimate Christmas Buffet with yhangry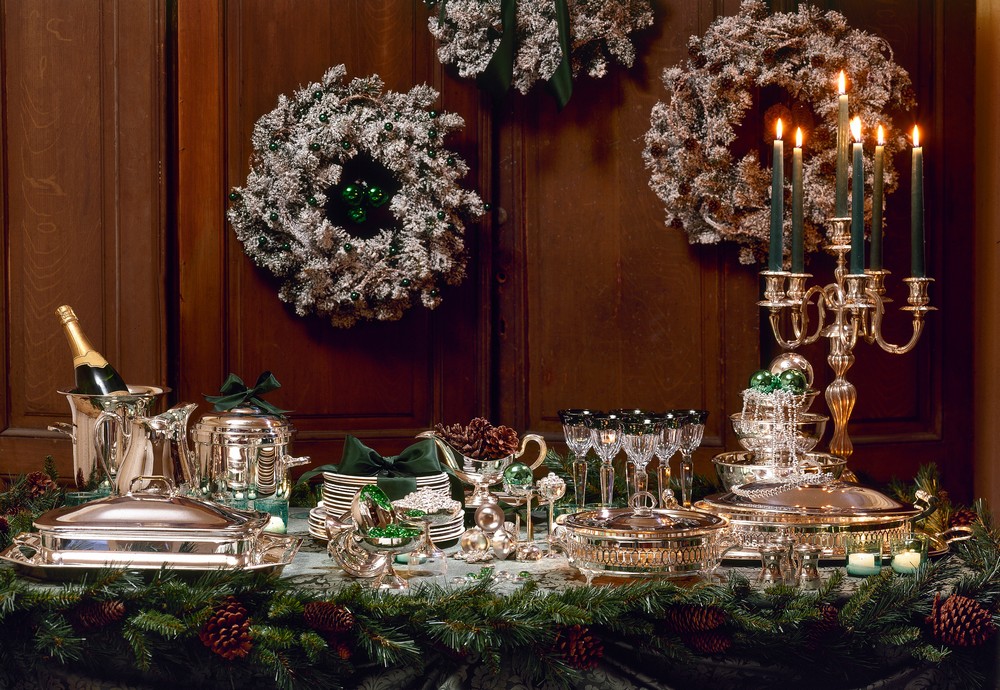 But what if you could enjoy a fantastic buffet without all the stress of planning and preparing? That's where yhangry comes in. We specialise in creating memorable dining experiences. The professional chefs available on our platform will work with you to design a custom menu that suits your tastes and dietary requirements. Whether you want to stick to traditional dishes or try something new and innovative, we've got you covered.
But we don't just take care of the food. We also handle all the preparation and presentation, ensuring that your meal looks as good as it tastes. And once the feast is over, we'll take care of the clean-up, too, leaving you free to enjoy the festivities with your guests.
With yhangry, hosting your Christmas buffet is a breeze. You can sit back, relax, and enjoy the celebration, knowing that your meal is in the hands of professionals.
Ready to enjoy a stress-free holiday season? Browse our chefs' profiles and request a free quote today!
Preparing the Ultimate Christmas Buffet
At yhangry, we're all about combining our expertise with your unique style. While we take care of the culinary heavy lifting, your personal touch is integral to the buffet's success.
So, let's delve into the key aspects of creating a Christmas buffet that's truly yours.
1. It's All About Presentation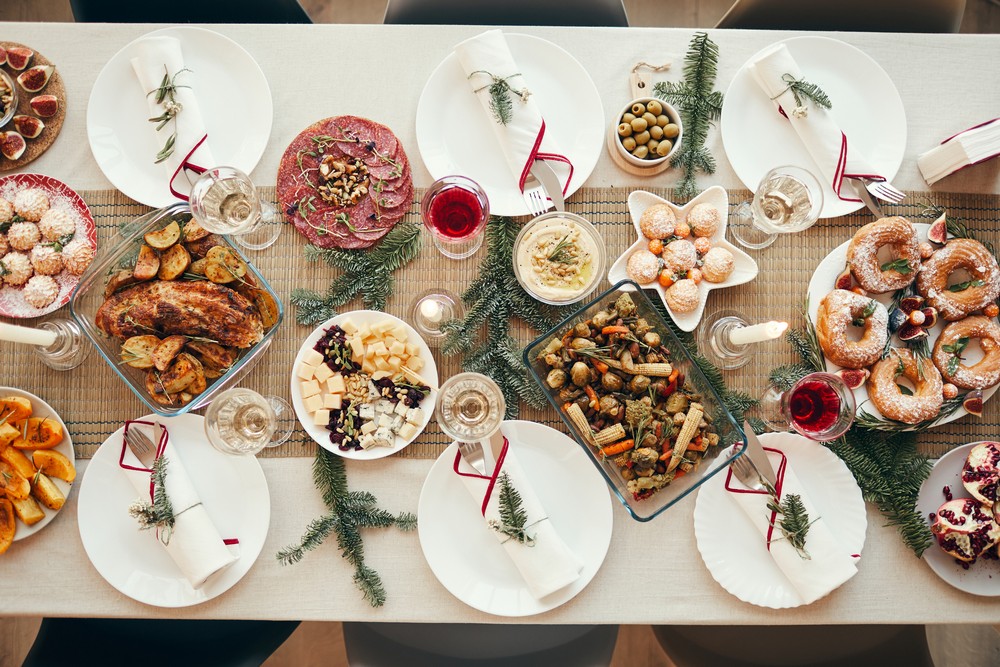 Hosting a holiday buffet goes beyond just preparing food; it's about creating an atmosphere of warmth and festivity that captures the spirit of the season. The layout of the table, the presentation of the dishes, and even the sequence in which they are served all contribute to the overall experience. Consider using decorations to enhance the visual appeal of your setting. Use varying heights to display dishes and ensure that everything is easily accessible.
The flow of your buffet is key, guiding your guests seamlessly from appetisers to main dishes and finally to desserts. The goal is to craft a dining experience that delights both the palate and the eye, making your celebration truly unforgettable. With careful planning and attention to detail, you can create a seamless dining experience that allows your guests to enjoy the feast without any hassle, making your buffet the highlight of the season.
2. Include Classic Buffet Dishes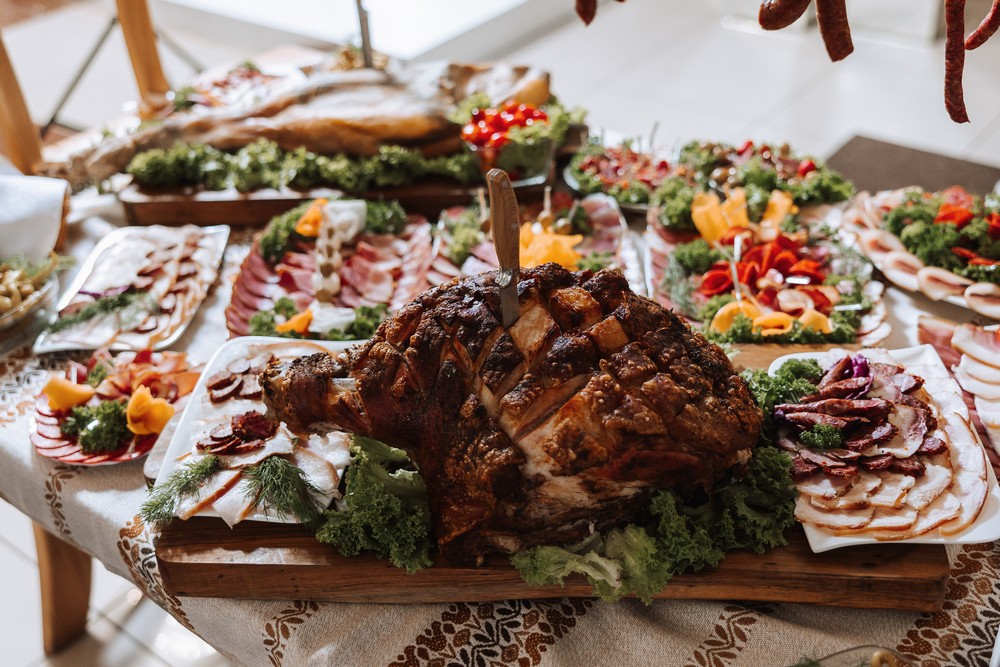 No holiday buffet is complete without the classic dishes that evoke the spirit of the season. These time-honoured recipes that are cherished and passed down through generations hold a special place in our hearts and are always a hit with guests. So, begin with a succulent roast turkey, the star of any festive feast. Pair it with rich and creamy mashed potatoes, a medley of roasted vegetables, and don't forget the tangy cranberry sauce for a delightful contrast.
For an added touch of elegance, consider incorporating a smoked salmon platter or a selection of fine cheeses. These classic dishes are more than just food; they're a celebration of tradition and nostalgia, adding a comforting and familiar element to your holiday buffet. They evoke the warmth of home and the joy of sharing a meal with loved ones. As you plan your buffet, remember to include these timeless classics that truly capture the essence of the holiday season.
3. Don't Be Afraid to Experiment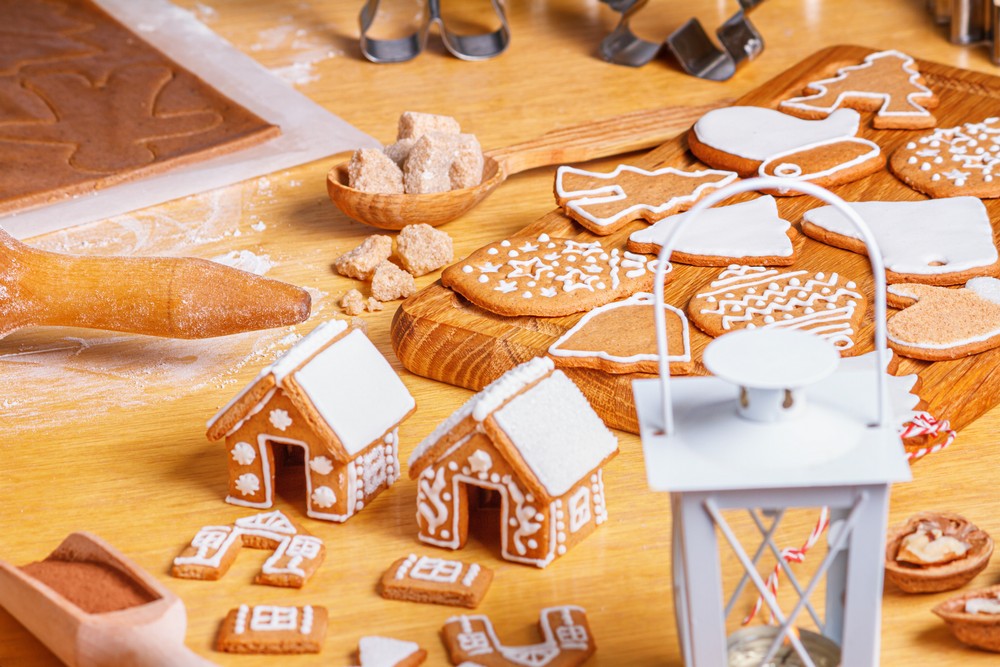 While traditional dishes are a staple of any holiday buffet, introducing a few innovative ideas can make your festive feast truly stand out. Think outside the box and experiment with unique recipes that add a modern twist to your meal. For instance, consider creating tree-shaped pizzas or tacos. These fun and creative dishes not only taste great but also add a playful element to your spread, sparking joy and conversation among your guests.
But don't stop there. You could also try incorporating dishes from different cuisines to add a global touch to your fiesta. From Spanish tapas to Italian antipasti, these international dishes can offer a delightful change from the usual fare. They provide an opportunity for your guests to explore different flavours and culinary traditions, making your meal a gastronomic adventure.
The key is to balance tradition with innovation, creating a feast that offers something for everyone while keeping the holiday spirit alive.
4. Don't Forget to Cater for Dietary Requirements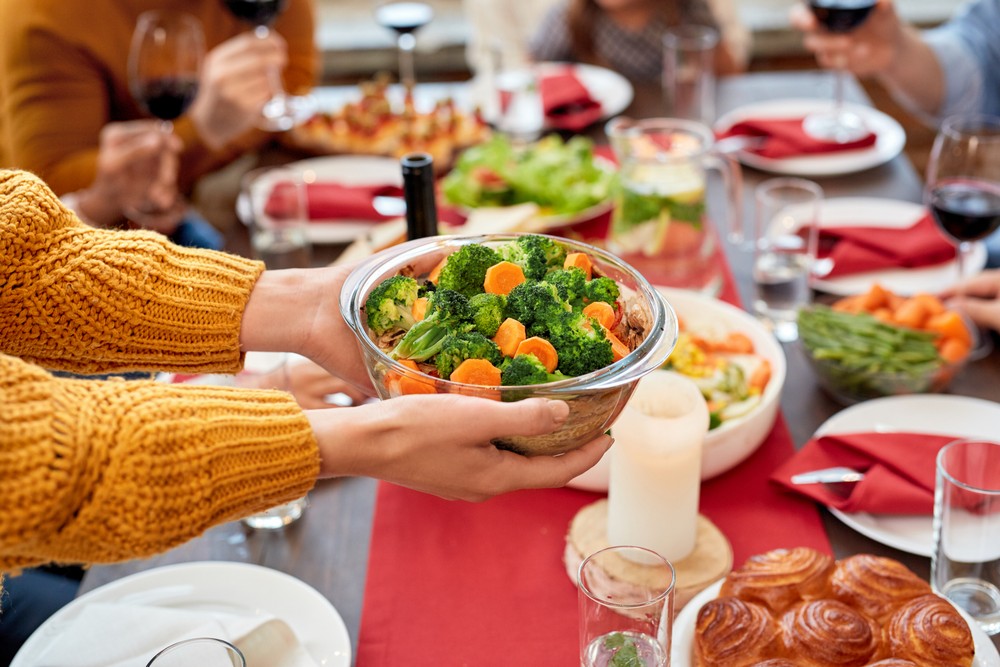 In today's diverse culinary landscape, it's essential to cater to various dietary requirements. Your guest list may include vegans, vegetarians, or people with gluten intolerance. Offering a range of dishes that cater to these dietary needs shows consideration and ensures that everyone can enjoy the meal. For vegans, consider dishes like stuffed bell peppers or a hearty lentil loaf. These dishes are not only delicious but also rich in nutrients, making them a great addition to your buffet.
For gluten-free guests, a variety of salads or delicious gluten-free stuffing can be a great addition. You could also consider gluten-free versions of traditional dishes, like gluten-free mince pies or a gluten-free Christmas pudding. This way, your guests can enjoy the traditional flavours of the holidays without any dietary concerns.
Remember, catering for dietary requirements doesn't mean compromising on taste or variety. With a bit of planning and creativity, you can create a meal that is inclusive, diverse, and, most importantly, delicious. It's all about ensuring that every guest feels considered and leaves your party with a happy and satisfied tummy.
5. A Buffet Isn't Complete Without Christmas Desserts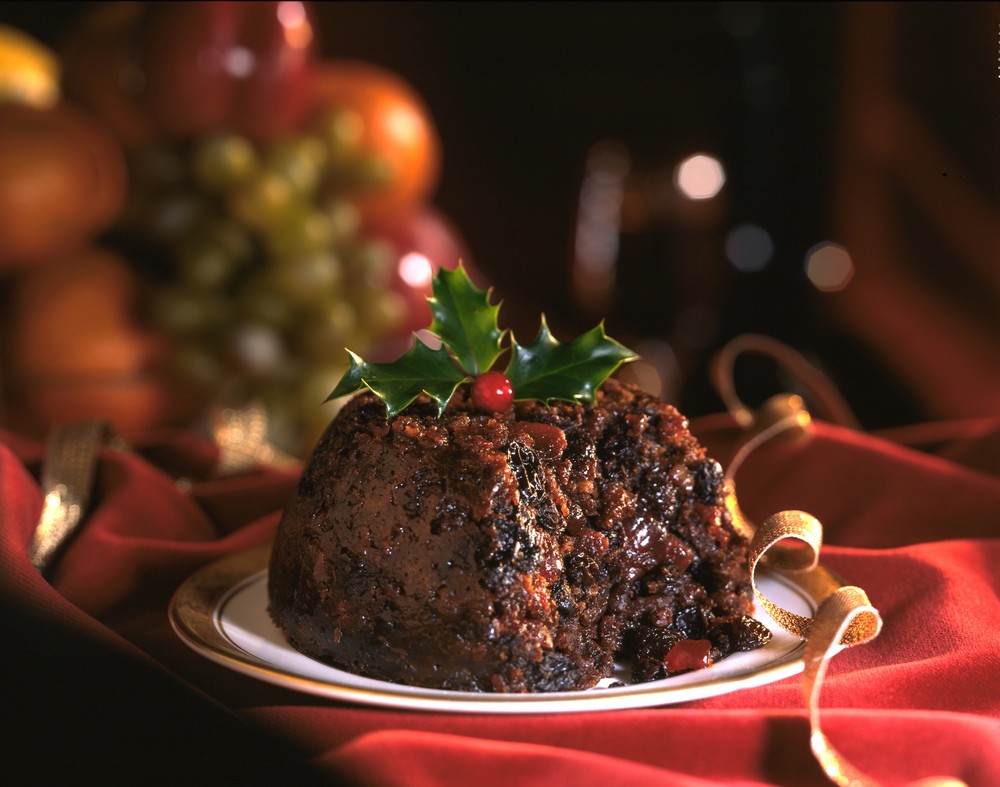 No meal is complete without a selection of sweet treats to end the meal on a high note. From traditional pudding to innovative dessert ideas, the possibilities are endless. You could opt for a rich and fruity Christmas cake, a staple of the holiday season, or perhaps a creamy yule log, a delightful blend of chocolate and cream that is sure to satisfy any sweet tooth.
For something a bit different, consider a twist on classic desserts. How about holiday-themed cupcakes decorated with festive icing or gingerbread cookies in the shape of snowmen? These desserts not only taste fantastic but also add a fun touch to your buffet.
Remember, desserts are the grand finale of your buffet, so make sure they leave a lasting impression. With the right selection of sweet treats, your guests will be talking about your meal long after the last crumb has been eaten.
Conclusion
Hosting a Christmas buffet is a cherished tradition, bringing together loved ones over a spread of festive delights. From classic dishes to innovative culinary creations, a well-curated feast can truly elevate your celebration. However, the task of planning and executing a successful buffet can be daunting. That's where yhangry steps in. With our professional services, you can enjoy a memorable meal without the stress. From custom menus to meticulous preparation and clean-up, we handle it all. This allows you to fully immerse in the joy of the season, creating precious memories with your loved ones. So, as the holiday season approaches, remember that a stress-free, unforgettable experience is just a call away with yhangry. Here's to a holiday season filled with joy, laughter, and of course, delicious food.
FAQs

How far in advance should I plan my Christmas buffet?

We recommend starting your Christmas buffet planning at least a few weeks in advance. This ensures ample time for menu planning and meal prepping, and if you're hiring a professional service like Yhangry, it guarantees the chef's availability during the busy holiday season.

Who takes care of the clean-up after the Christmas buffet?

If you're working with a professional service like Yhangry, you won't have to worry about the clean-up. Our chefs ensure they leave your kitchen just as they found it, allowing you to focus on enjoying the festive celebration with your guests.