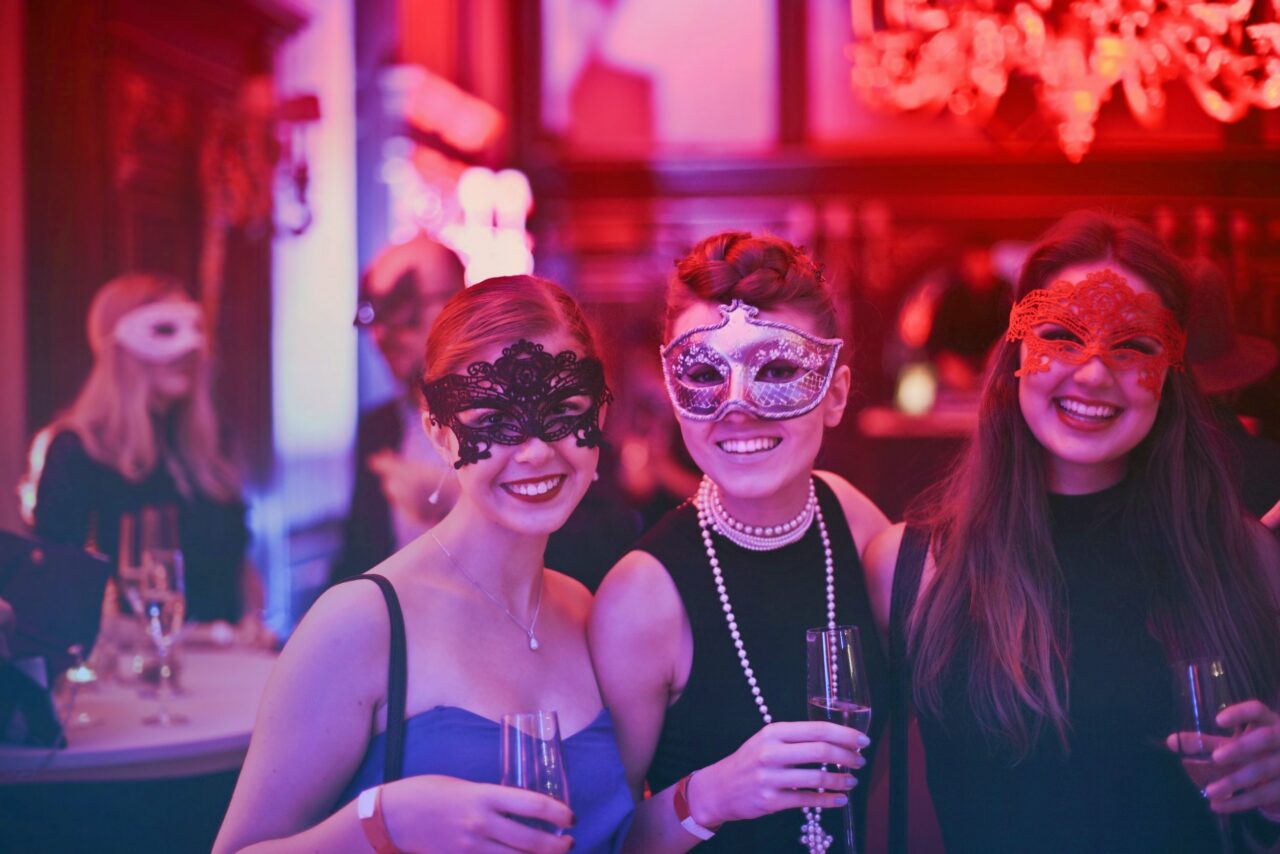 You've attended numerous hen dos. But by your standards, they all lack the spark and flair you seek. Have you gotten the opportunity to host one and would like to give the bride and other hens the time of their lives? We've got your back! This guide highlights ten classy hen night ideas to give your event the spark it needs. You'll find formats that suit your preferences, whether you crave something opulent or dialled back.
The yhangry and Hen Do Mix: What Does It Entail?
It's time to give your bosom friend (the to-be bride) her "final hurrah!" as a single lady. As the planner, it's only natural to go all out and ensure everything goes well.
Although you can utilise diverse hen party activity ideas (we'll get to that in a bit) to make the event classy and memorable, one aspect seems to make you shudder — food.
Ensuring guests have their bellies topped up when they desire is a top priority. But with invitees having numerous food preferences, getting their needs sorted might seem challenging. And trust us — you don't want a hen do marred by bad food!
To prevent this scenario from rearing its ugly head, check out yhangry to connect with private chefs that'll do the heavy lifting in the kitchen during the hen do event.
Yhangry connects you to vetted, skilled personal chefs who can prepare almost any meal. Once you scour the site and find a chef that suits your preferences, you can book their menu or request a free quote for something more personalised.
With these chefs present during your event, guests are guaranteed an elegant taste of their favourite meals.
Best 10 Classy Hen Party Ideas
When hosting a hen party, you want the bride to be the centre of attraction. However, you can't disregard other hens in attendance. Everyone deserves a chance to have unbridled fun and excitement.
Agreed, times are hard, and you might not be able to organise a hen do that'll be the "talk of the town" for months. But that doesn't mean the bride and other hens can't have a swell time regardless.
If you'd like to host a memorable hen do without worrying about costs, it'll be best to consider these ten classy and budget-friendly hen party ideas:
1. Hire a Private Chef
Hiring a private chef for your hen do event is recommended to eliminate the hassle of preparing meals from scratch. Additionally, towing this route is more cost-effective than dining with other hens at an exquisite restaurant.
Although you'll find multiple platforms offering access to private chefs, yhangry is your best bet as it connects you to vetted and reputable personal chefs proficient in their craft.
And while you won't find Gordon Ramsay among the listed, you'll encounter master and Michelin-rated chefs proficient in preparing many cuisines, including Pan Asian, Indian, Mexican, Italian, African and lots more.
What's better? You'll get £25 in free credits when you engage yhangry to book a private chef for the hen do event. On the agreed date, the chef will arrive at the premises with the condiments required to prepare tasty, elegant meals that appeal to multiple taste palates.
2. Go for a Spa Day
Wedding preparations can be stressful for the bride and her bridesmaids, as they've got to ensure the wedding goes as intended. As such, they deserve some time off to unwind and escape the background chatter.
One effective way to do this is by organising a spa day for all hens. As the wedding draws closer, nothing beats getting deep tissue massages and exfoliating facials while downing a cold glass of champagne.
Although a spa day might seem expensive, you can cut costs by researching budget-friendly alternatives within your vicinity.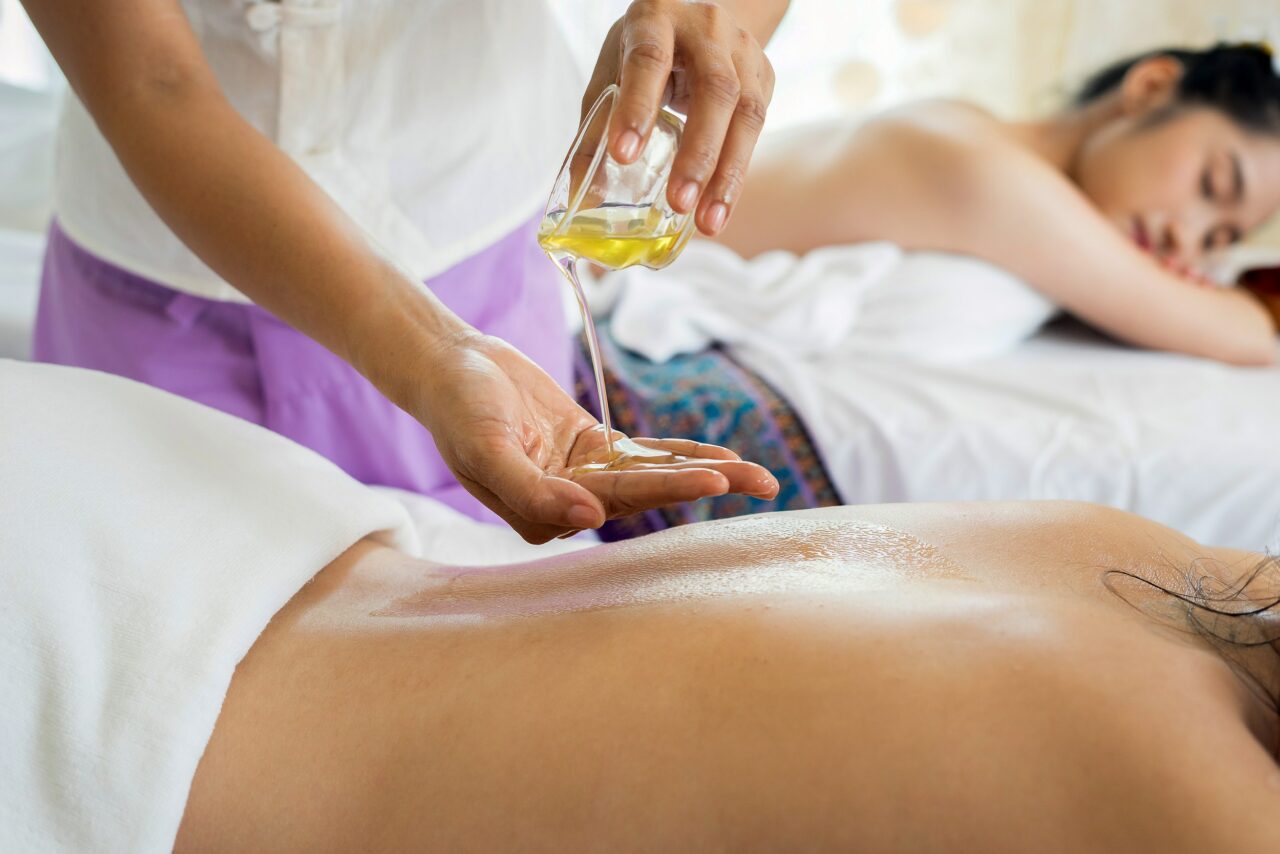 3. Sugarcoat the Party with a Unique Chocolate Masterclass
A chocolate masterclass should tickle your fancy if you lean towards hen party suggestions highlighting sweetness. Related activities are fun, sophisticated and, most importantly, memorable.
Here, you and the girls will meet an expert chocolatier that'll grant in-depth insight into cocoa's inner workings and roots. After this history lesson comes the fun part — making tasty chocolate bars with several ingredients!
4. Take the Adventure to an Escape Room
If you think the bride and other hens desperately need an adventure, try integrating the escape room experience into the hen-do itinerary.
In escape rooms, hens must work together to resolve mysteries bordering on criminal cases and end-of-the-world scenarios. These activities require mental resolve — and watching the girls tackle problems as a team before "the D-day" will be quite the sight.
5. Get the Juices Flowing with Dance Classes
If dancing comes naturally to the girls, an exciting dance class will surely get everyone in a relaxed and jolly mood.
Different dance themes are available, ranging from hip-hop and jazz to break dancing and ballroom.
No one will earn the #1 spot here. However, you'll see a side of the girls you haven't seen in ages, and that's one memory you can't place a price tag on.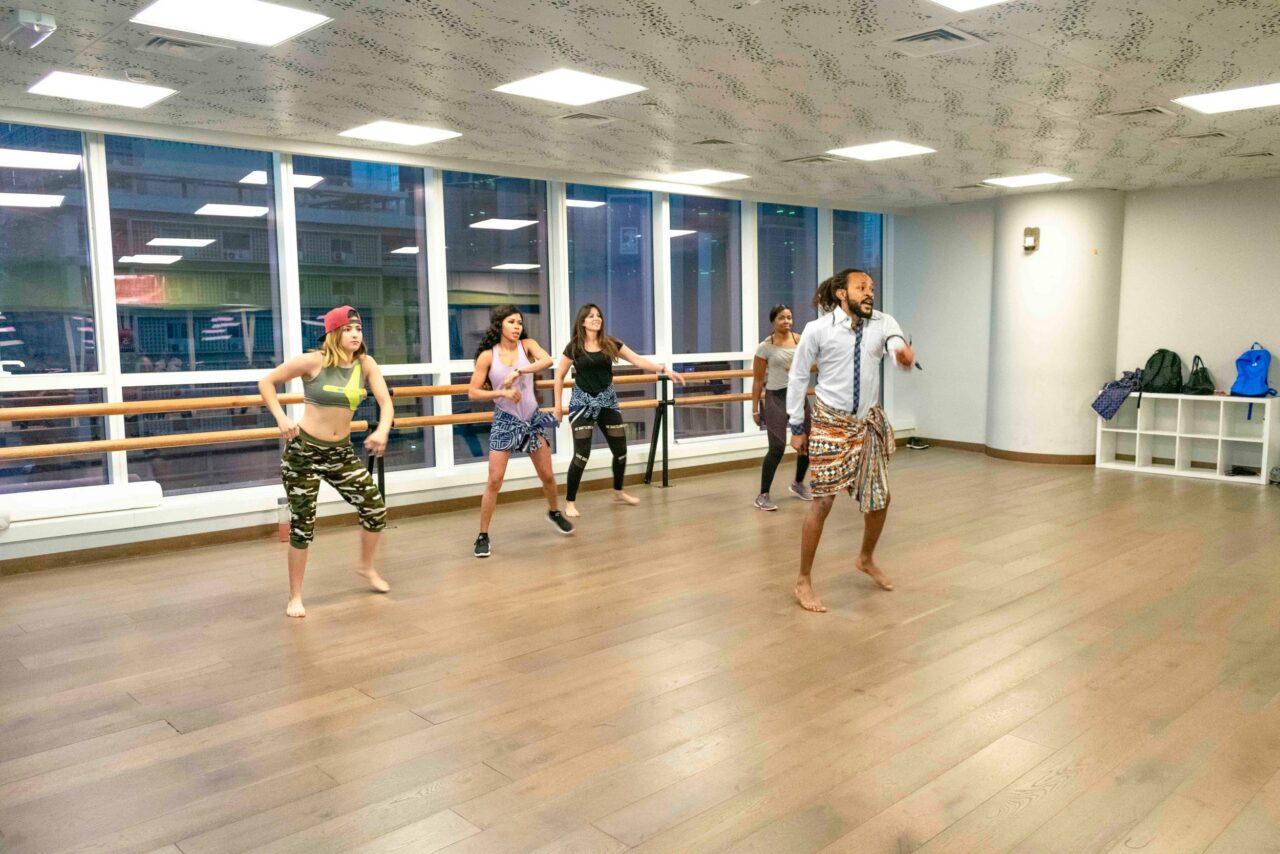 6. Create a Stir with Bubble Mayhen
Not all hens love the peace of sipping coffee or enjoying a deep tissue massage at the spa with cucumber slices covering their eyes. Some crave a little chaos, madness and mayhem! If you think a dose of instability will rally the troops together, having a go with the bubble mayhen game is 100% recommended.
Upon arrival to the bubble mayhen arena, participating hens will don soft inflatable bubbles on their upper bodies. Afterwards, they can bump into each other with reckless abandon, using all the energy they can muster.
Bubble mayhen is fun from start to finish. However, as the game progresses, get ready to land on your bubble-protected back numerous times.
7. Participate in Afternoon Tea
Tasty cakes alongside delicious and bottomless cups of tea characterise most hen parties. Little wonder they rank as one of the most engaged hen-do activity ideas in the UK and other jurisdictions.
This vintage and classy British tradition has adopted diverse forms over the years, with champagne, cream and vegan drinks leading the charge. As such, the bride and her fellow hens can customise tea to suit their preferences and munch on succulent pastries to tie things off.
8. Get Crafty with the Willy Workshop
Are there creatives in your hen group? See how far they can stretch their imagination via the willy workshop. Here, togetherness is cultivated as hens giggle with delight as they decorate various willy-shaped moulds.
This cheeky workshop offers all the paint, materials and accessories required for the girls to create aesthetically pleasing and funny-looking male masterpieces. What's not to love and have hearty laughs about?
9. Embark on a Yoga Retreat
Yoga improves balance, strength and flexibility. If the bride and her group of hens are worn out from wedding preparations, adding a yoga retreat to their to-do list just before the main event is highly recommended.
For this, rent a house in the countryside and hire an expert yoga instructor to run you and the girls through yoga poses and meditative practices vital to blowing off steam.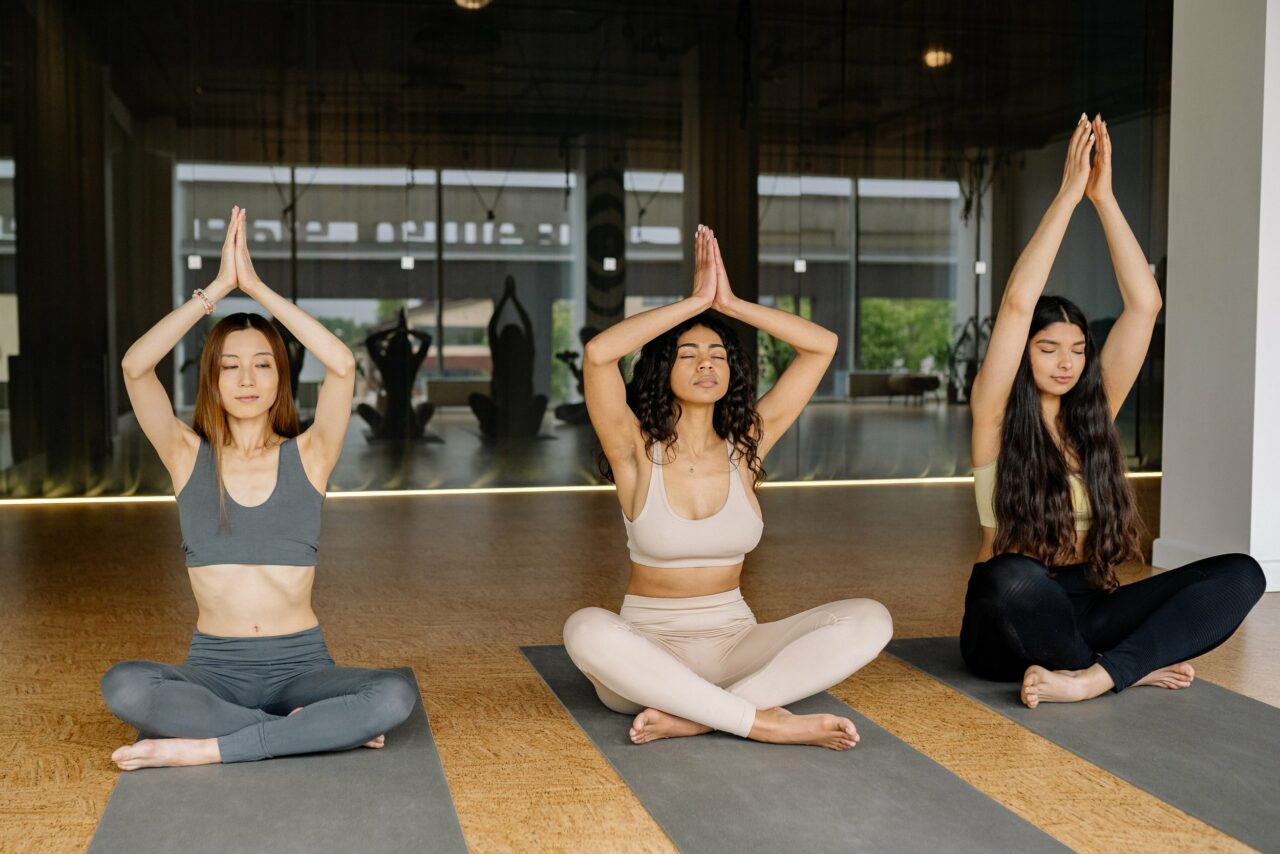 10. Become a Badass with Archery Attack
If you'd like to become an archer goddess like Maid Marian overnight, an archery attack with other hens in attendance will come in handy.
Armed with foam-tipped arrows and unique bows, all hens will have the luxury of shooting at each other. And guess what? No one stays hidden, as a glaring target sign is strapped to every girl's back!
Parting Shot: Top 10 Ideas for a Hen Party
Contrary to previous notions, planning a hen do doesn't require following any set rules. Additionally, the idea that hen parties are usually conducted the night before the wedding is obsolete. These days, most hen parties are planned and executed weeks or months before the big day. That way, the dreaded "last-minute rush" is relegated to the background.
By adopting the ten classy hen-do activities featured in this guide, you can host a party that'll live long in the memory of every hen in attendance (the bride inclusive).
To ensure there's enough food to keep everyone active, partnering with a private chef featured on yhangry is a no-brainer for exquisite and palatable meals bound to make the bride's "final hoorah" bang! Are you yearning to know more about our operations? Book a consultation with us today.
FAQs

What makes yhangry special?

Yhangry is unique for so many reasons. First, it's a marketplace that connects people to top-tier private chefs. We subject all our chefs to a strict verification process for seamless service delivery. 

What's even better? You can chat with your preferred private chef, make your preferences known and book their services without hassles. Talk about convenience!

What happens if a chef cancels a booking?

Albeit rare, a chef cancelling a booking happens. If this issue occurs, we'll assign you another chef with the same skillset as the former. If this isn't possible, we'll issue a 100% refund. 

However, if you're happy with rescheduling your booking, we'll deposit 110% of your order value as credit into your unique yhangry account.

Can I increase guest numbers after my booking?

If you just discovered that your event would feature more guests than intended, yhangry allows you to increase guest numbers after booking. 

To do this, log into your dedicated yhangry account, head to "My Events" and add guests to your earlier booking. After making payment, your previous booking will be automatically updated.