FUN THINGS TO DO
IN GUILDFORD


Planning a trip around Surrey? Here's our guide of fun things to do in Guildford for kids, adults and everyone in between.
Guildford is not only packed full of fun things to do, but it's also such a beautiful town. You can easily fill a weekend with museums, fun activities, strolling down the quaint little streets and hopping around pubs and restaurants.
Built in the Medieval Ages, the castle is open to visitorsInside you can see a model of what the castle looked like when it was a royal residence in the 13th century while Henry III and his son Edward I lived there. It remained in use until the 1700s having been vital for protecting Guildford for over 300 years beforehand.
This grand 18th century house belonged to the Earls of Onslow for over two centuries. An enormous fire in 2015 gutted almost the entire building. It leaves a very stark version of the countryside manor, almost completely destroyed but with the outer walls remaining.
Outdoor swimming for everyone. Not only is swimming great for you, but swimming outdoors in cooler temperatures is meant to keep us looking and feeling young! You can book in either lane swimming or general admission where the kids can join in and have fun.
Take a lesson in rock climbing or even bouldering. It's up there with one of the most fun things you can do in Guildford. It's a full on workout, where you will definitely have sore arms the next day. You can try your hand at climbing whatever your level may be.
A beautiful village full of old houses and cottages. The were several notable films filmed here including The Holiday, Bridget Jones and most importantly, Beauty and the Beast. See if you can spot the scenes from your favourite films here. It's a tiny village but filled with pubs and restaurants so you can finish your day (and walk) with a well deserved pub dinner.
Entry is completely free everyday. It's fascinating enough to just wander around the beautiful old  cluster of buildings on the gardens at the edge of the castle grounds. The museum is full of 75,000 objects all dating from different periods of history from Palaeolithic to the modern day.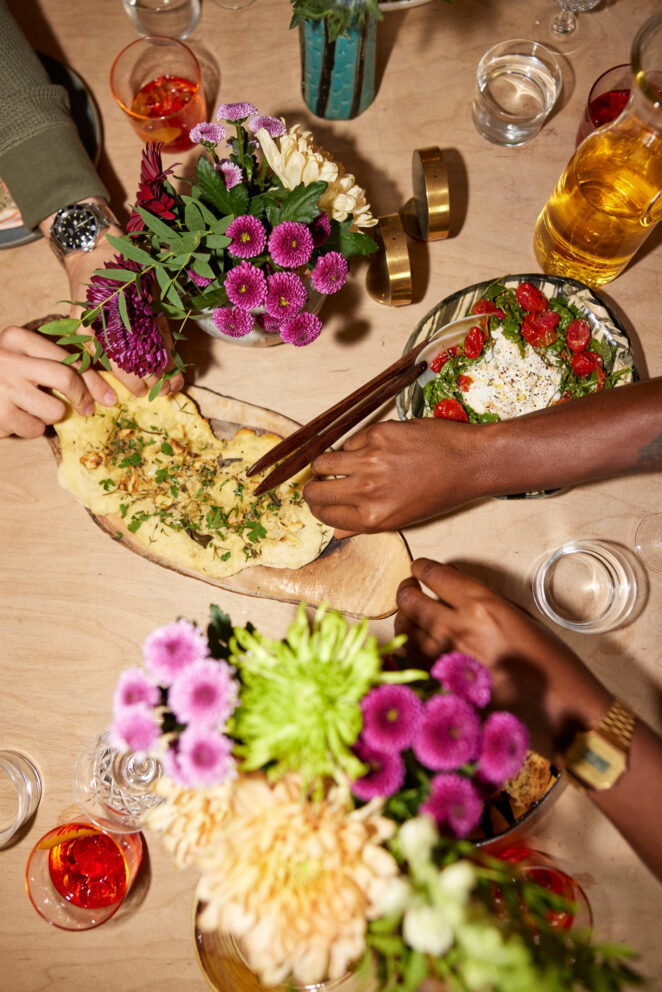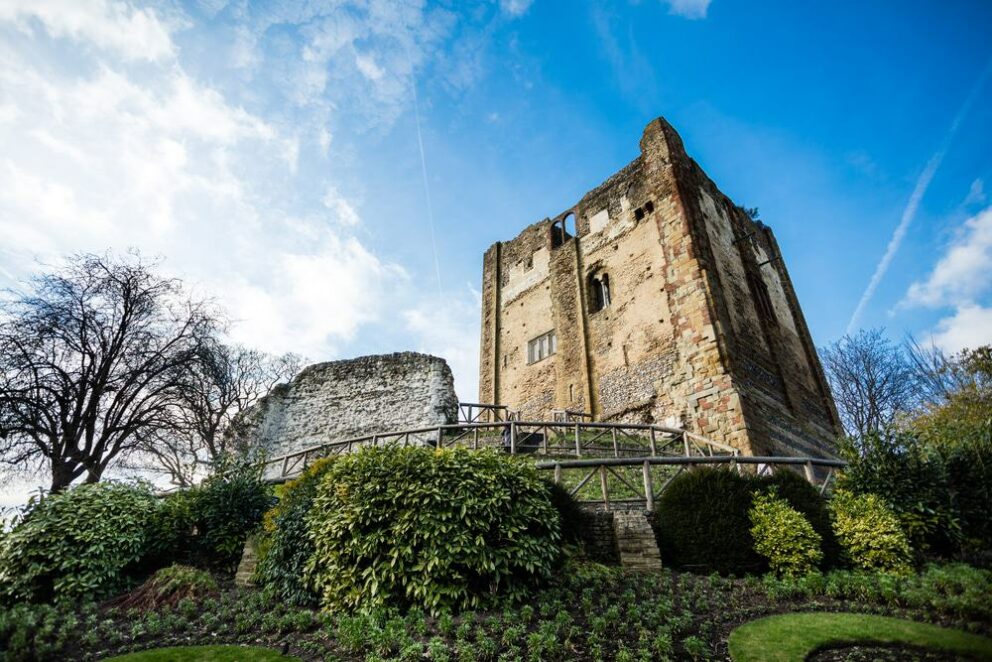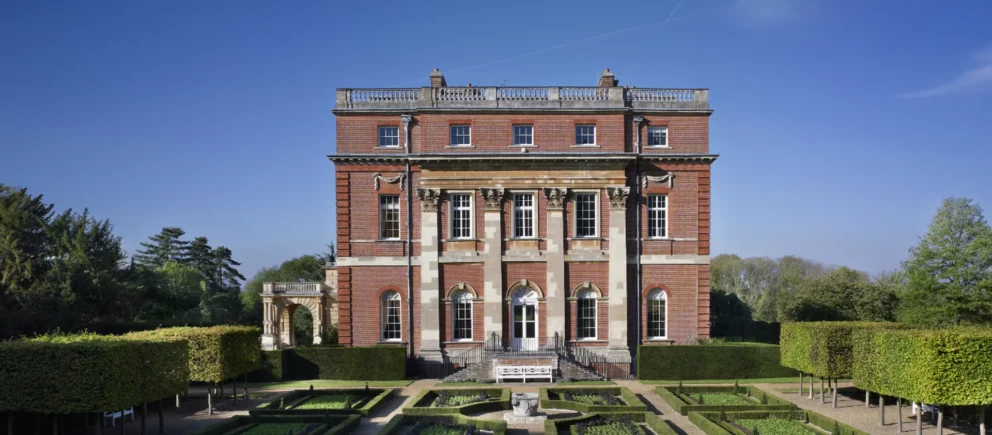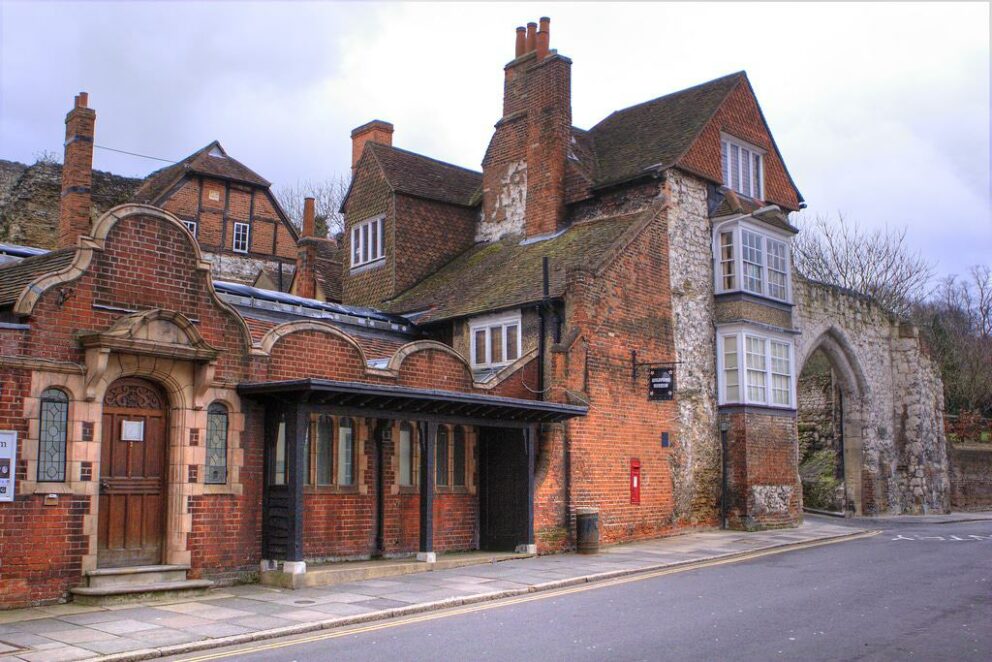 About us
Yhangry is a private chef platform which has been featured on Dragons' Den. If you are planning to host dinner, you can find and book local private chefs to cook in your home. You simply choose from our chefs' menus starting from £25pp. The chef will bring the shopping, cook up a feast and clean up in the kitchen, so you get to enjoy a fabulous time with your loved ones without having to worry about the cooking.