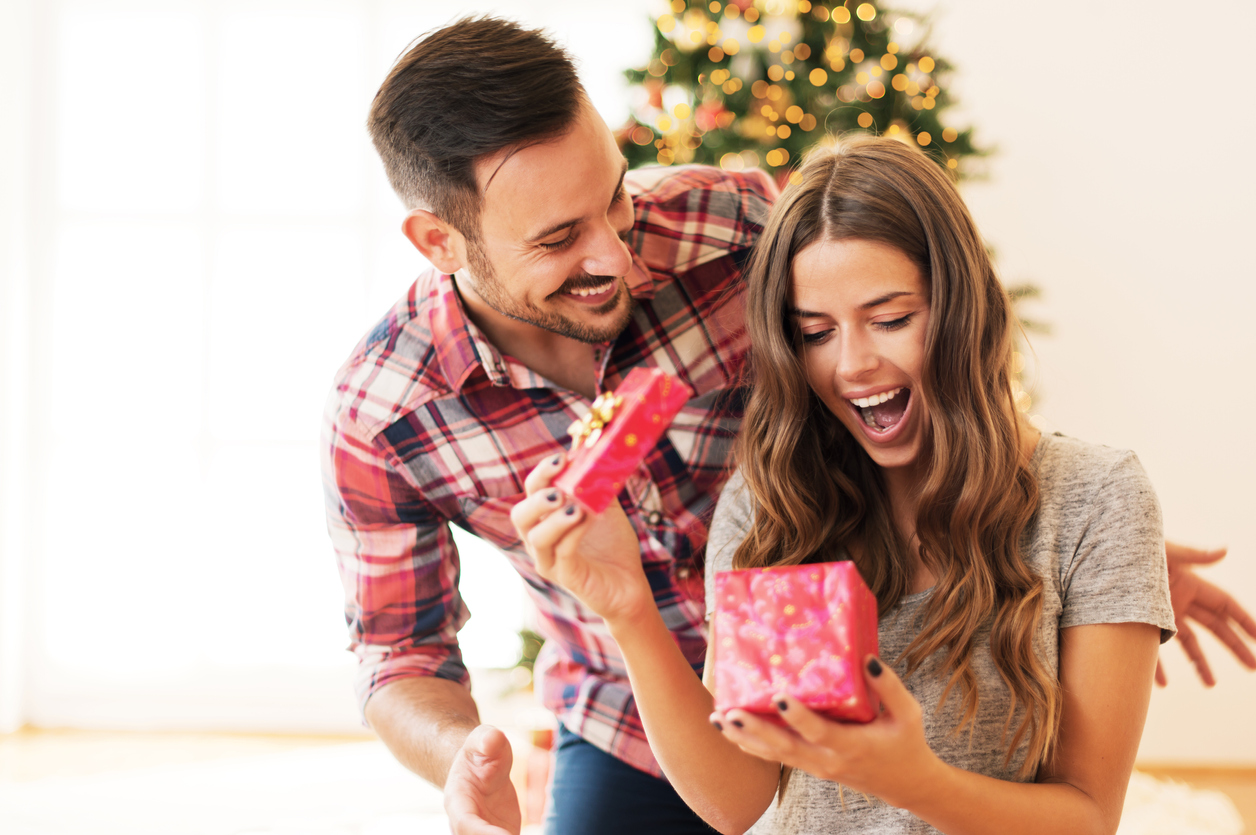 Christmas is a magical time that offers the perfect opportunity to express love and affection for your girlfriend. With the holiday season fast approaching, the challenge of selecting a gift that embodies your sentiments can feel daunting. However, fear not, as we've meticulously compiled a list of fourteen Christmas gift ideas, all guaranteed to fill her with joy and warmth.
Whether you're looking for a personalised memento or an indulgent treat, our list caters to various tastes. Let's discover the best gifts to make your girlfriend feel special.
1. Private Chef for a Special Romantic Evening
Delight your girlfriend with a unique dining experience by hiring a private chef for a special romantic evening. This incredible gift will transform your home into a luxurious restaurant where you both can enjoy a bespoke, gourmet meal prepared by a professional chef.
A private chef experience offers more than just a dinner; it's a culinary journey you both embark upon. From selecting a personalised menu to witnessing the culinary skills of a professional chef at work, this gift weaves an evening filled with romance and gastronomy.
The unforgettable evening that hiring private catering from yhangry provides demonstrates your effort in creating a thoughtful, personalised experience. Your girlfriend can indulge in a gourmet meal and spend an intimate evening with you, making it a memorable occasion. Ready to create an extraordinary romantic evening? Hire a private chef with yhangry.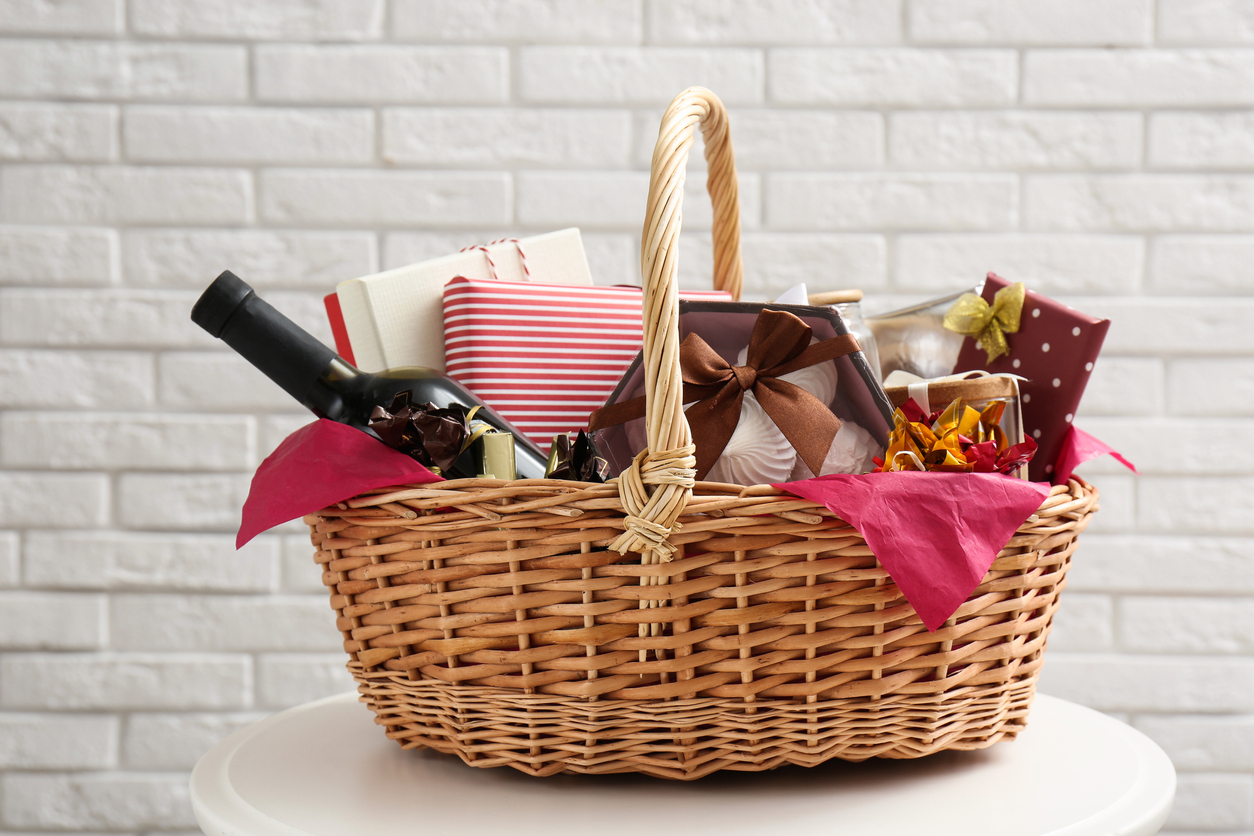 2. Luxury Pamper Hamper
Invite her to unwind with a luxury pamper hamper. This collection of self-care items, brimming with luxury skincare products and indulgent treats, encourages her to dedicate some much-deserved time for relaxation and rejuvenation. It's a sanctuary in a basket that's sure to impress.
A pamper hamper, loaded with premium self-care products such as bath bombs, body lotions and even aromatic candles, will offer her an at-home spa experience. If you want to get extra brownie points include some delectable chocolates that can add a sweet touch.
3. Personalised Name Necklace
Why not dazzle your girlfriend with a sentimental keepsake – a personalised name necklace? This thoughtful gift is more than just an accessory; it uniquely represents her identity. When choosing, consider her personal style to ensure the necklace will effortlessly blend with her other pieces, making her feel as special as she truly is.
A bespoke name necklace will serve as a cherished token of your love, constantly reminding her of you. This makes a meaningful gift that shows how deep your affection for her is and how well you know your girlfriend.
4. Bespoke Star Map
Evoke a sense of wonder with a bespoke star map. This customised gift captures the unique alignment of the stars at a significant moment in your relationship. It's a star-studded representation of your shared history, beautifully framed and ready to be displayed in her favourite corner. With the fascination it brings and the sentimental value it holds, this star map is a testament to the astronomical dimensions of your love, making it a truly romantic Christmas present.
5. High-end Headphones
Is she a music lover? Consider spoiling her with a pair of high-end headphones. Brands such as Bose and Sony offer excellent noise-cancelling headphones with impeccable sound quality and a stylish design, making them an ideal gift for music enthusiasts.
The crystal-clear sound delivered by these headphones will enhance her musical journey. It's a thoughtful present demonstrating your understanding of her interests, making her carefully curated playlists much more enjoyable.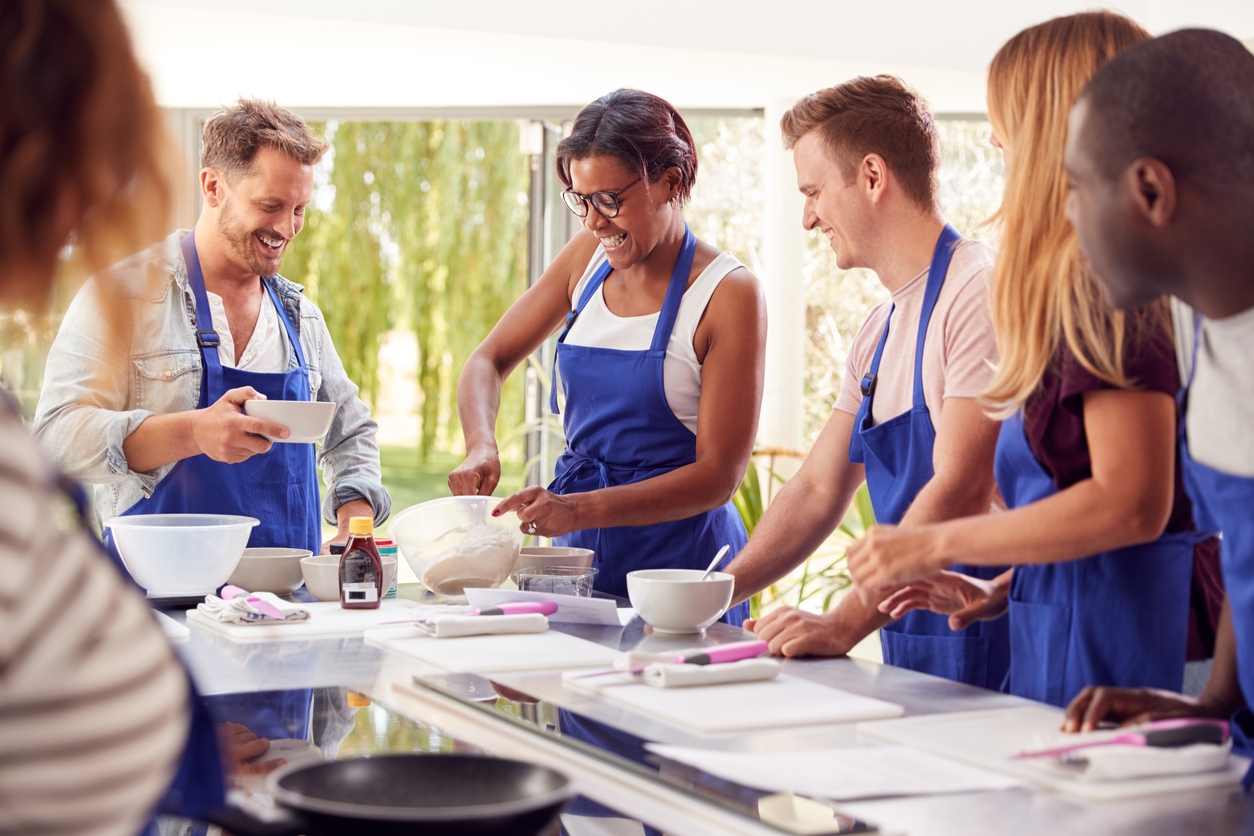 6. Cooking Class Voucher
For the culinary enthusiast, a cooking class voucher makes a delightful gift. With this voucher, she'll explore diverse cuisines and enhance her culinary skills. A present like this doesn't merely offer knowledge, but it provides an immersive, fun experience.
A well-taught lesson could take her culinary journey to new heights. No matter how experienced she is in the kitchen, she's sure to learn a few new techniques from a cooking class with a seasoned professional, which will help her take her cooking to the next level.
7. Personalised Photo Album
Capture your beautiful moments together in a personalised photo album. Collect your shared memories in this album, selecting photos that symbolise your journey together – holidays, special occasions or even candid snapshots. This bespoke photo album will serve as a cherished keepsake for her. She can stroll down memory lane anytime she wishes, re-living those shared moments that have defined your relationship.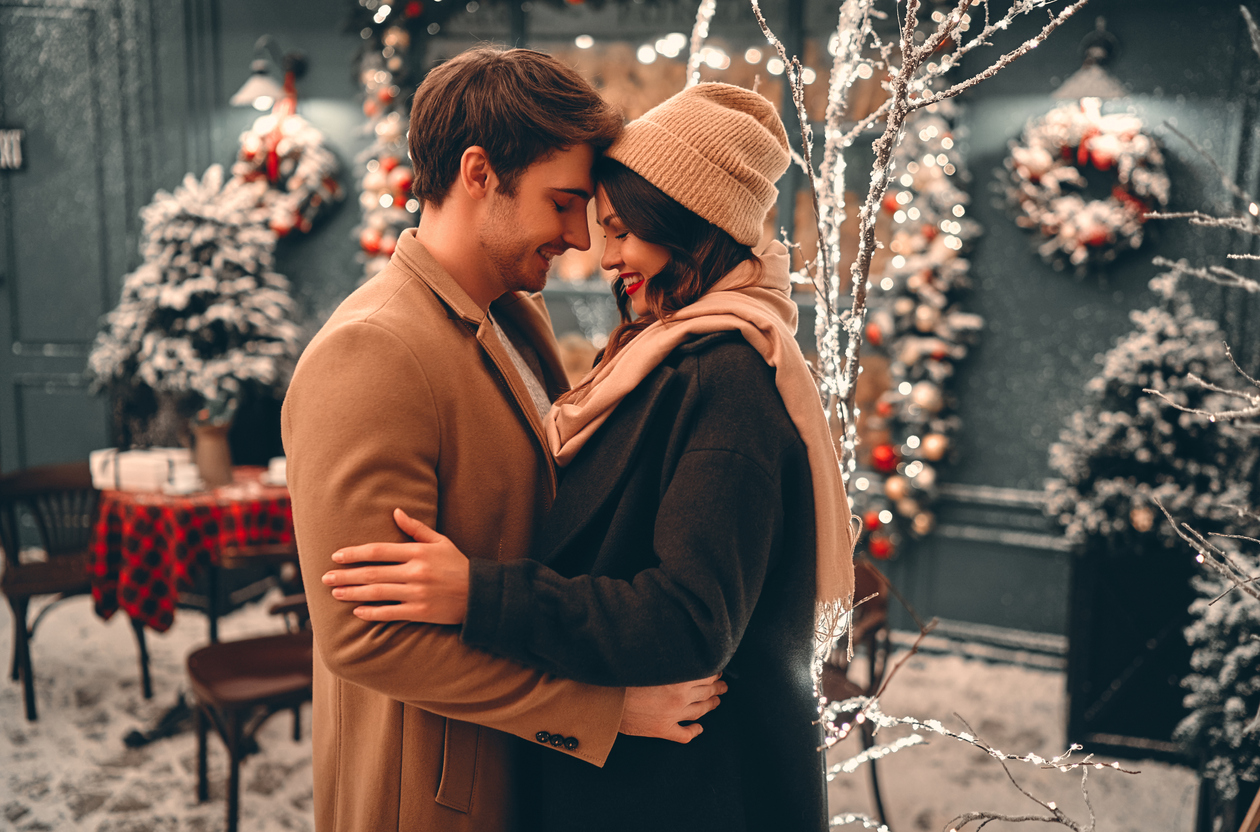 8. Cashmere Scarf
A luxury cashmere scarf combines functionality and fashion, making it a classic Christmas gift. Given our winters in the UK, a warm, soft cashmere scarf can be a stylish defence against the chill. Choose a colour that complements her wardrobe or a shade that she adores. It will offer comfort during the frosty weather and add a touch of sophistication to her winter outfits.
9. Designer Handbag
Surprise her with an elegant designer handbag. Iconic brands like Mulberry, Burberry and Coach offer a range of handbags known for their superior quality and timeless style. This lavish gift is not only practical but a statement of her style. You're acknowledging her sense of fashion by giving her a designer handbag. It's a luxurious present that she'll proudly flaunt while feeling cherished and special.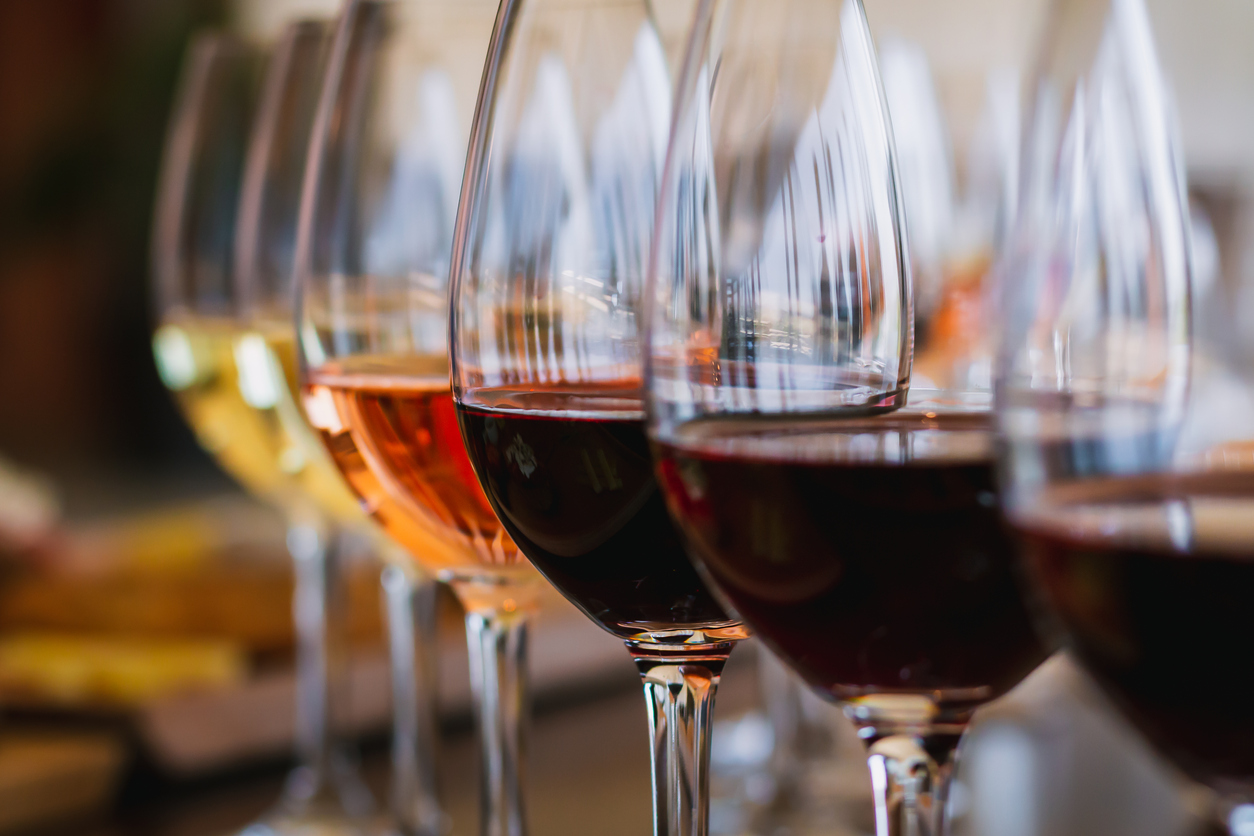 10. Wine Tasting Experience
Consider a wine-tasting experience for a sophisticated outing. This allows her to sample fine wines while learning about their rich history and distinct flavours. It's an educational journey through the world of wine wrapped in a fun, exciting adventure.
Contrary to popular opinion, wine tasting isn't just about drinking your favourite wines but also discovering new favourites and gaining a deeper appreciation for viniculture. It's a gift that offers an exquisite and enlightening experience.
11. Fitness Tracker
For fitness enthusiasts, a fitness tracker is a perfect present. Companies like Fitbit and Garmin offer sleek designs and advanced tracking features. This gadget will be a supportive companion in her fitness journey. Giving a fitness tracker shows your understanding of her passion for fitness and health. It's a thoughtful gift promoting her well-being and motivating her towards her health goals.
12. Custom-made Perfume
One idea that is always a hit is a custom-made perfume. Some companies offer workshops where she can blend different fragrances to create a scent that suits your girlfriend's style. This personal, enjoyable and creative experience culminates in a perfume that's truly hers. This perfume can become a reflection of her identity. Creating her own fragrance adds a personal touch, making this present truly special and memorable.
13. Weekend Getaway
A weekend getaway makes for a grand surprise. A relaxing break at a countryside cottage or a lively city hotel could be just the escape she craves. This gift goes beyond just the trip – it's an opportunity to create precious memories together.
Plan a getaway that caters to her interests, providing her with something she'll cherish. This demonstrates your desire to spend quality time together, making it a perfect Christmas present. Why not make this Christmas unforgettable with a private dining experience? Hire a chef from yhangry for a magical culinary treat.
14. Artisanal Tea Collection
For the tea aficionado, an artisanal tea collection is worth considering. This collection is curated from across the globe, offering unique blends that explore different cultures through their distinctive tastes and aromas. It's more than just a box of tea; it's a global tour of flavour and tradition right in her teacup.
This present brings an assortment of exceptional teas to her table and gives her a chance to discover her new favourite blend. Enjoying a cup of tea from this collection can be her daily ritual of relaxation and mindfulness, making it a comforting and thoughtful gift.
Yhangry: A Delicious Twist to Your Christmas Celebration
Christmas is undeniably one of the most magical times of the year, especially in the UK. The festive season brings a joyous feeling of warmth and togetherness, with sparkling lights illuminating the cities and the scent of pine filling the air. It's a time of year when we express our love and appreciation for one another by exchanging carefully chosen gifts.
Finding that perfect gift, however, can sometimes be challenging. Each year, we aim to surpass the last with a more thoughtful and personal present. But what if the key to your loved one's heart is, quite literally, through their stomach?
This is where yhangry comes into play. They offer the unique gift of bringing a private chef into your home, allowing you to enjoy the luxury of restaurant-quality food in the comfort of your surroundings.
With yhangry, hiring a private chef is no longer a luxury reserved for the uber-rich. They've made it incredibly affordable, ensuring everyone can enjoy personalised, professional cooking at home.
Why not gift your loved ones with an unforgettable dining experience this Christmas? Get a quote from yhangry now. Transform your Christmas meal into an event to remember, a celebration of love, joy and gastronomical delight.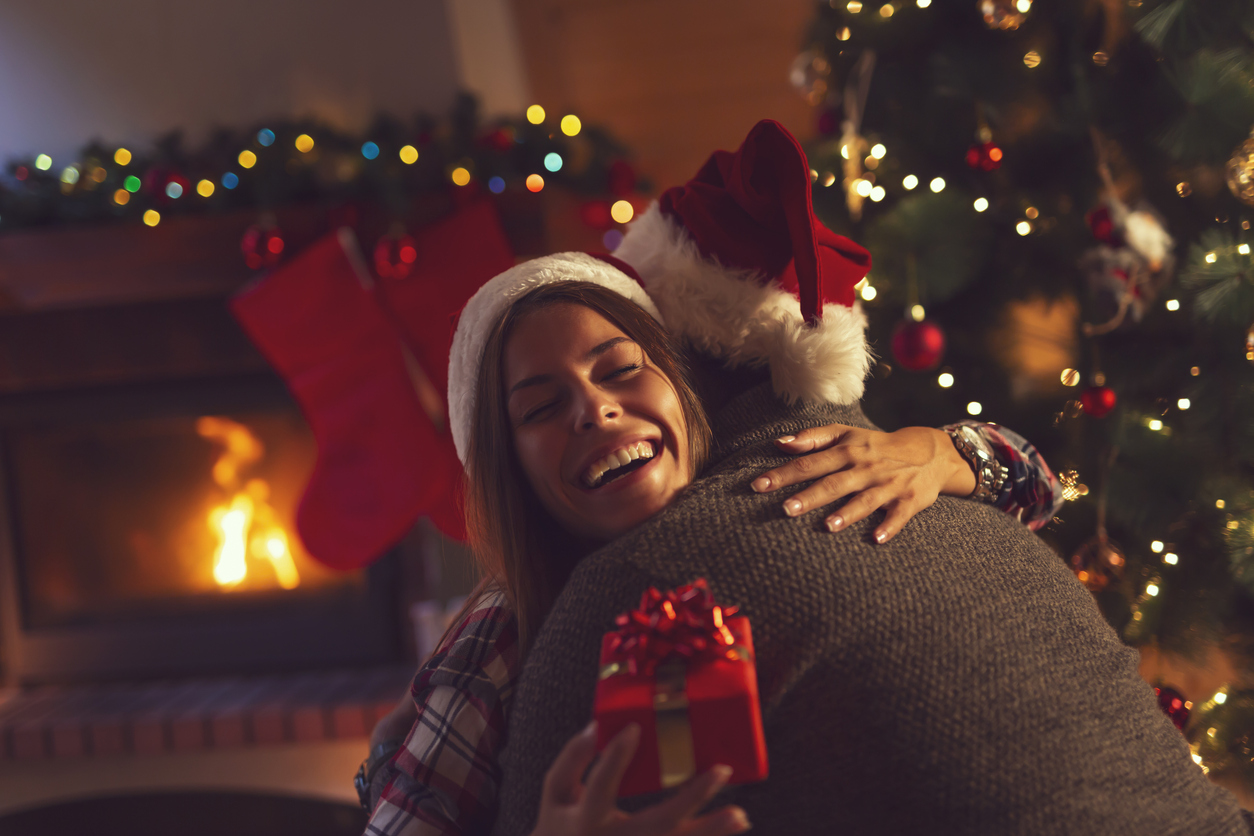 Conclusion
Finding a perfect Christmas gift for your girlfriend need not be a perplexing task. Our list of 14 distinctive Christmas present ideas offers a variety of thoughtful options, each expressing a different facet of love, care and appreciation. Whether it's a personalised memento, a luxurious treat or a unique experience, each present is guaranteed to fill her Christmas with joy and warmth. This holiday season, let your gift narrate your affection for her in a special way. Remember, the thought and love that go into the gift count the most.