Catering for Outdoor Events sorted
Hire a private chef to cater to all your guests' food preferences, dietary restrictions etc.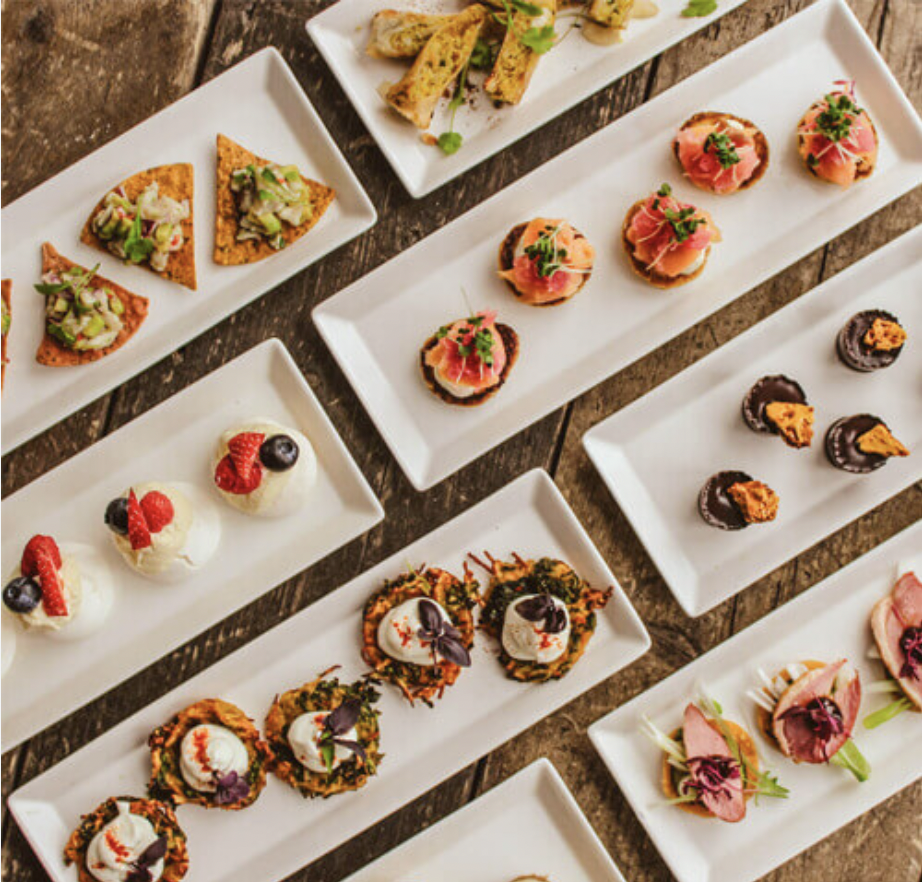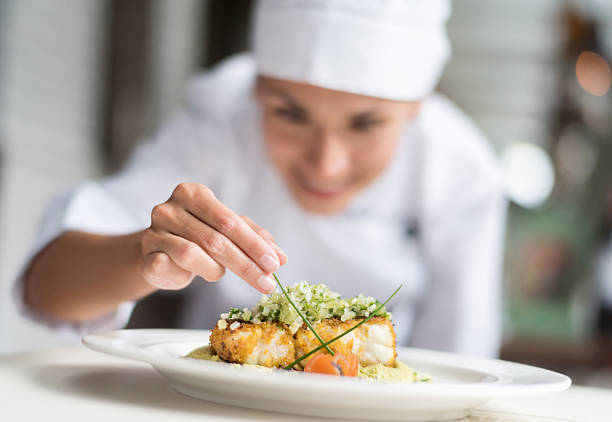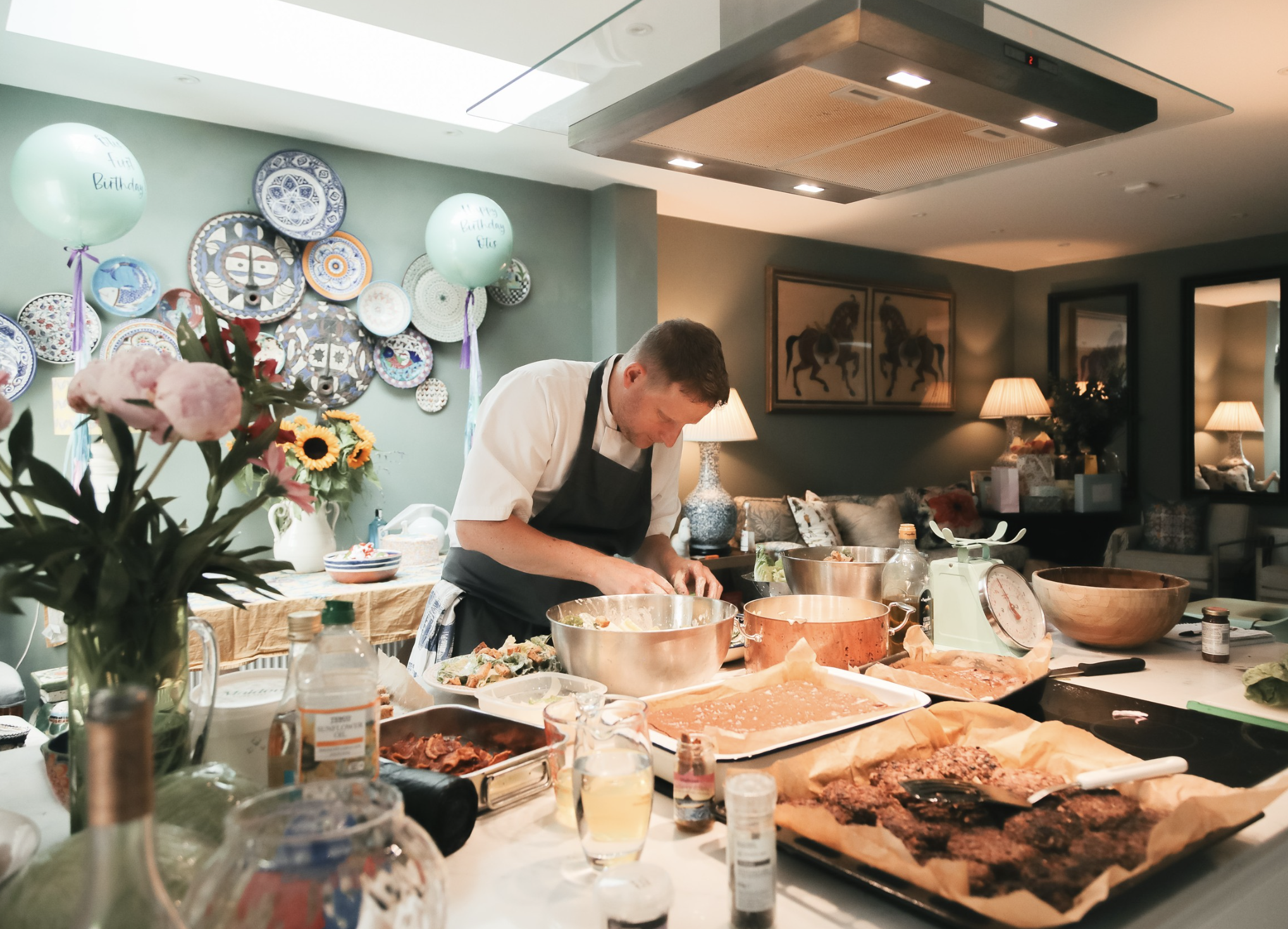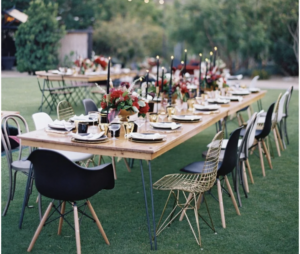 From Budget to Michelin Chefs
Our marketplace has chefs for every price range, cuisine and meal plan preference. Experience food cooked by world-class chefs

Dietary needs / Allergies
Work with your chef to co-create a menu that fully takes care of all your special needs, within your budget

Payment Protection
Your payment is only released to the chef by our platform, after they have satisfactorily provided the service

Cook & Serve or Delivery
If you have a kitchen, go for Cook & Serve option. If not, go for the Delivery option

Cancellations and Refunds
You can cancel and receive a full refund uptill 7 days before. For recurring plans, chefs are usually flexible with changes to date and time

Customer Support
Contact Us via email at info@yhangry.com, phone at 020 4525 5238 or Whatsapp at 07480543484
Hire from 1000+ yhangry chefs
What our Customers say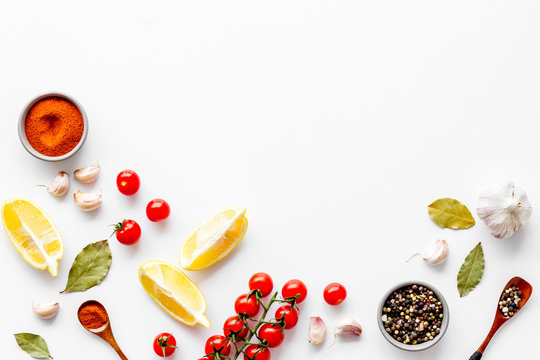 Our Top FAQs
What equipment do I need to provide?
Our chefs usually use the equipment (pots, pans, oven, stone etc), and serve ware (glasses, plates, serving platters, etc) in the customers homes. If you are low on equipment or need the chef to provide this, please add this into your request (this will cost extra). Once booked in, you can directly message or call your chef to confirm on the exact equipment required. In case of BBQ equipment, we suggest hiring from AllensHire as the best option as they deliver within 48 hours and offer both charcoal and gas BBQs.
What is the minimum spend?
The minimum spend is £196.
What happens once I book?
Once you have placed your order, you will receive a booking confirmation e-mail containing further details pertaining to your event and you can also chat with the chef via your account. You can always edit guest number or dishes post booking.
I want to see some example menus
Click on the Explore Menus button to see ready-to-book Menus and their price quotes in your cuisine of choice. Menus are also available on Chef profile pages.
Can I create a personalised menu?
Yes, you can suggest any dishes you'd like to your chef and work with them to co-create a menu that takes care of all your guests' preferences as well as dietary restrictions.
Catering using a private chef for any occasion
Browse private chefs near you, or let us find you one
Outdoor Event Catering Services
Custom Menu for Your Outdoor Event
Are you looking forward to hosting an unforgettable outdoor event? The thought of having your guests dining in the open air with the pleasant sound of birds chirping is a picture-perfect dream. It's all exciting until it gets to planning the perfect menu. Suddenly, the thrill begins to fade as you realise the countless factors that can affect your decision – the weather, time of day and location, to name a few. One small mistake, and you could find yourself serving boiling hot tea to guests on a scorching summer day or ice-cold tea on a chilly evening.
As if deciding on beverages wasn't challenging enough, choosing the right food can also be a head-scratcher. The options can be overwhelming, from classic BBQ staples to mouth-watering dishes like chicken tikka masala. And to add to the complexity, accommodating dietary restrictions can feel like walking a tightrope. As the host, you certainly don't want to make a mistake and end up with a disappointed crowd.
But fear not because yhangry is here to save the day. We connect you with the best catering services offering customised menus tailored to your requirements. And dietary restrictions? Not a problem. Whether it's vegetarian or gluten-free, our private chefs have you covered. With yhangry, you can relax and be confident that your guests will enjoy the freshest food served at the right temperature.
Experienced Private Chefs
Indulge in the ultimate relaxation as our skilled chefs take the reins, managing everything from grocery shopping to cooking. Whether you crave the flavours of Indian, Chinese, Italian or Mediterranean cuisine, our chefs have an impressive repertoire of specialities that will tantalise your taste buds. You'll be free to mingle with guests and soak up the ambience while our chefs create a culinary experience that will be the talk of the town.
But the convenience doesn't stop there. When you book with yhangry, our private chefs will handle all the post-party cleanup, so you can enjoy your event without worrying about the mess. Whether you're planning a backyard barbecue, an outdoor wedding or any other special event, choose yhangry for the best catering services. You won't regret it!
Lip-Smacking Food That Does Not Cost a Fortune
With yhangry's private chef catering, you'll enjoy 5-star cuisine that won't break the bank. From delectable appetisers to mouth-watering main courses and desserts, our talented chefs will create a menu that delights all your guests. Plus, we'll work with you to find a chef that fits your budget. So whether you're hosting an intimate gathering or a larger event, choose yhangry as your go-to source!