Catering for Work Dinner
Hire a private chef to cater to all your group's food preferences, dietary restrictions etc.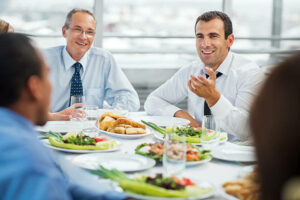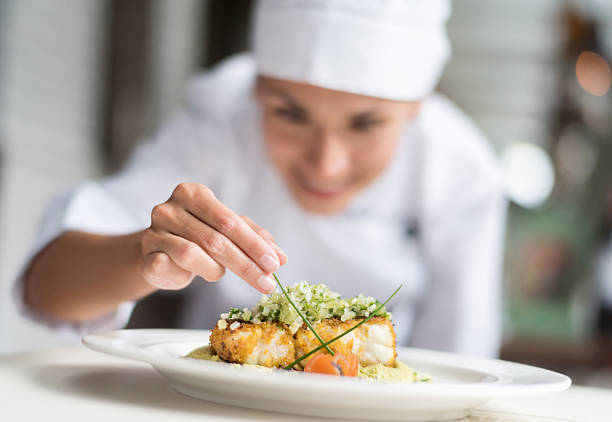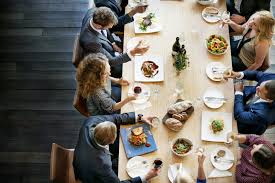 From Budget to Michelin Chefs
Our marketplace has chefs for every price range, cuisine and meal plan preference. Experience food cooked by world-class chefs

Dietary needs / Allergies
Work with your chef to co-create a menu that fully takes care of all your special needs, within your budget

Payment Protection
Your payment is only released to the chef by our platform, after they have satisfactorily provided the service

Cook & Serve or Delivery
If you have a kitchen, go for Cook & Serve option. If not, go for the Delivery option

Cancellations and Refunds
You can cancel and receive a full refund uptill 7 days before. For recurring plans, chefs are usually flexible with changes to date and time

Customer Support
Contact Us via email at info@yhangry.com, phone at 020 4525 5238 or Whatsapp at 07480543484
Hire from 1000+ yhangry chefs
What our Customers say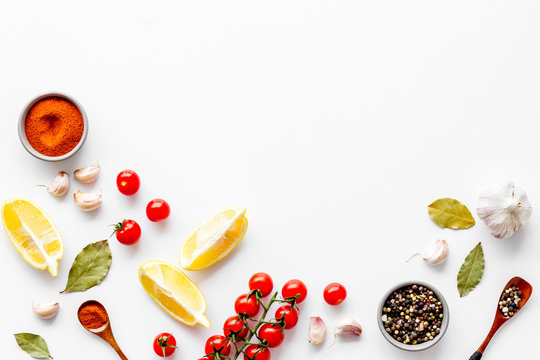 Our Top FAQs
What is the minimum spend?
The minimum spend is £196.
What happens once I book?
Once you have placed your order, you will receive a booking confirmation e-mail containing further details pertaining to your event and you can also chat with the chef via your account. You can always edit guest number or dishes post booking.
I want to see some example menus
Click on the Explore Menus button to see ready-to-book Menus and their price quotes in your cuisine of choice. Menus are also available on Chef profile pages.
Can I create a personalised menu?
Yes, you can suggest any dishes you'd like to your chef and work with them to co-create a menu that takes care of all your guests' preferences as well as dietary restrictions.
Catering using a private chef for any occasion
Browse private chefs near you, or let us find you one
Hire Caterers for Work Dinners
Work dinners are corporate-casual events that require comprehensive planning. These events could be promotions/farewell parties, client meetings, product launches, company anniversary parties or even festive ceremonies like Christmas, New Year's, Easter or Hanukkah.
Work dinners are outlets to foster personal relationships with colleagues, brainstorm business strategies or celebrate achievements and organisational milestones. They can be hosted on-site or at restaurants, hotels or event centres. Like any other event, the food at a work dinner is a huge part of the experience. It's the element that ties the event together and is always a good conversation starter. This is why it needs to be great, and with yhangry's caterers for work dinners, the food is guaranteed to be ambrosial.
Catering for Work Dinners
Setting up the menu for a work dinner is challenging, but with the correct planning and caterer, it can be a walk in the park. The first thing to do is envision the menu you want for dinner. Do you want it to be a fine dining experience with five-course meals and spritzers, or do you prefer the casual food trucks? Your vision will determine what yhangry caterer you pick. However, if you don't have an envisioned menu for your work dinner, you can always explore our caterers' local and intercontinental menus. 
Our caterers' menus are customisable. Not only can clients tweak these menus to their preference, but our caterers offer inclusive menu plans that are kosher, halal, vegan, dairy-free, nut-free, dairy-free, etc. To access these amazing menus, browse through yhangry's network of caterers and select a menu. However, you can browse the menus first and select the caterer that designs said menu.
Each yhangry caterer is unique, with different specialities and experiences. However, we can guarantee to serve the most authentic local and intercontinental dishes at your work dinner.
The best part about hiring a yhangry caterer for a work event is our payment protection plan, which indemnifies clients from bearing the financial risks of hiring an online caterer. This is because we only remit your full payment to the caterer after they've delivered a satisfactory catering service. Yhangry has your best interests at heart.