Catering for Weddings
Hire a private chef to cater to all your guests' food preferences, dietary restrictions etc.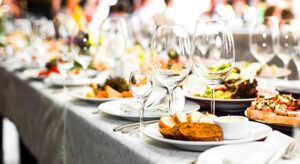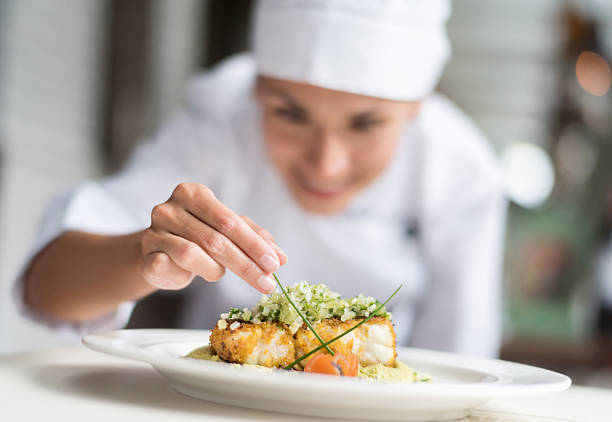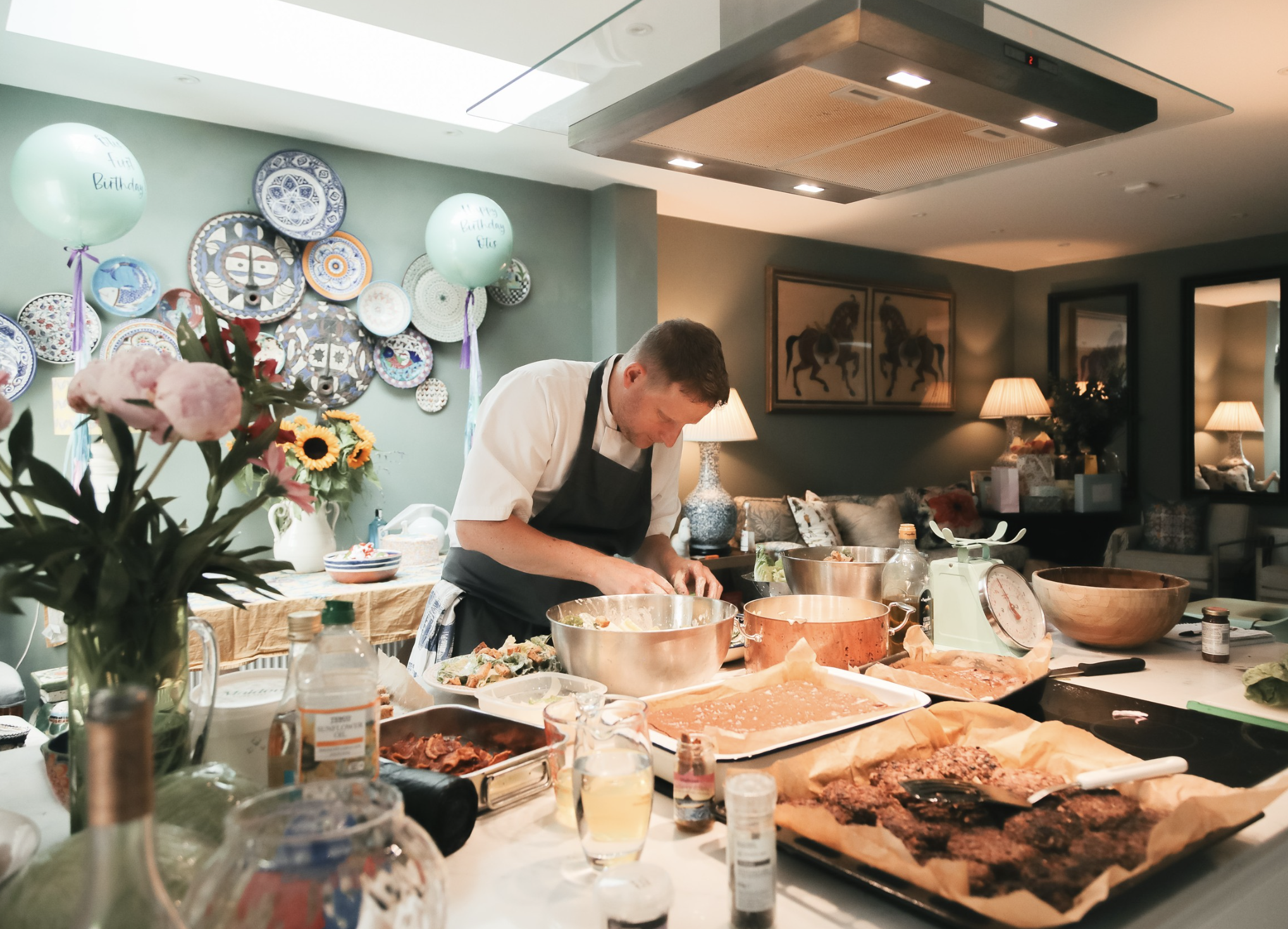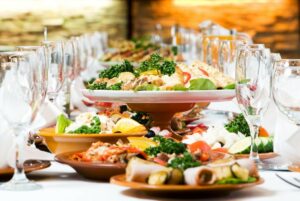 From Budget to Michelin Chefs
Our marketplace has chefs for every price range, cuisine and meal plan preference. Experience food cooked by world-class chefs

Dietary needs / Allergies
Work with your chef to co-create a menu that fully takes care of all your special needs, within your budget

Payment Protection
Your payment is only released to the chef by our platform, after they have satisfactorily provided the service

Cook & Serve or Delivery
If you have a kitchen, go for Cook & Serve option. If not, go for the Delivery option

Cancellations and Refunds
You can cancel and receive a full refund uptill 7 days before. For recurring plans, chefs are usually flexible with changes to date and time

Customer Support
Contact Us via email at info@yhangry.com, phone at 020 4525 5238 or Whatsapp at 07480543484
Hire from 1000+ yhangry chefs
What our Customers say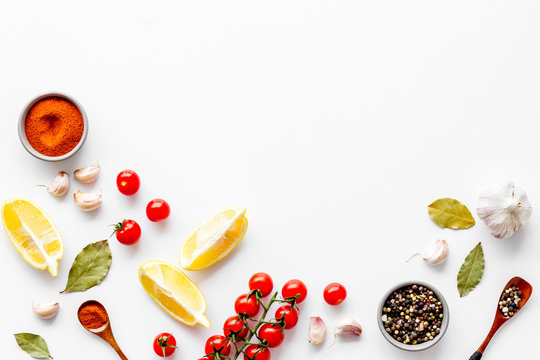 Our Top FAQs
What equipment do I need to provide?
Our chefs usually use the equipment (pots, pans, oven, stone etc), and serve ware (glasses, plates, serving platters, etc) in the customers homes. If you are low on equipment or need the chef to provide this, please add this into your request (this will cost extra). Once booked in, you can directly message or call your chef to confirm on the exact equipment required. In case of BBQ equipment, we suggest hiring from AllensHire as the best option as they deliver within 48 hours and offer both charcoal and gas BBQs.
What is the minimum spend?
The minimum spend is £196.
What happens once I book?
Once you have placed your order, you will receive a booking confirmation e-mail containing further details pertaining to your event and you can also chat with the chef via your account. You can always edit guest number or dishes post booking.
I want to see some example menus
Click on the Explore Menus button to see ready-to-book Menus and their price quotes in your cuisine of choice. Menus are also available on Chef profile pages.
Can I create a personalised menu?
Yes, you can suggest any dishes you'd like to your chef and work with them to co-create a menu that takes care of all your guests' preferences as well as dietary restrictions.
Catering using a private chef for any occasion
Browse private chefs near you, or let us find you one
Hire Caterers for Weddings
Besides witnessing the joyous matrimony, one of the best parts about attending a wedding is enjoying the fancy fine dining and delicious foods. That means if you are planning a wedding reception, the type of catering you get is essential to ensure your special day is exceptional in all aspects.
However, catering for large weddings is known to be fairly expensive. Fortunately, yhangry presents an affordable way to serve your guests gourmet meals at affordable prices.
In fact, yhangry allows new users to save up to £25 when they book a wedding caterer for the first time. Sign up today to receive your exclusive discount and indulge in some of the finest catering services in your area!
Experienced Caterers for Your Wedding Banquet
At yhangry, we connect you with the most skilful caterers for your wedding or any other event. You can browse a large selection of private chefs and caterers with experience in curating dishes from various cuisines, from Mediterranean and Italian to Indian and Middle Eastern.
Our caterers are also adept at meeting your personal needs by fulfilling any accommodations and requests, if necessary. This includes ensuring that all food served is safe for all wedding guests to consume. Some of the dietary restrictions that our caterers can tend to include the following:
Halal
Kosher
Vegan/vegetarian
Gluten-free
Any allergies (e.g. peanuts, shellfish, etc.).
If there are any concerns with your chosen menu plan, you can feel free to contact your caterer at any time. In the meantime, consider booking a free 15-minute consultation with one of our professionals to learn more about your available options for your upcoming wedding.
How to Book a Wedding Caterer with yhangry
Searching for a good caterer for your big day can be an added stressful experience to your already-stressful wedding planning. In this case, yhangry can provide you with an easy way to find the best caterers in your desired location without having to peruse through tons of Google searches.
If you are interested in booking catering for your wedding with yhangry, there are a few easy steps to follow. Simply browse chefs using our convenient search tool, or browse through various menu types to see which one is to your liking. Once you have found one that fits your general needs, you can request a free quote from your caterer to see how they can personalise your wedding catering experience.