Catering for Meal Prep
Hire a private chef to customise your plan to take care of all your food preferences and dietary restrictions etc.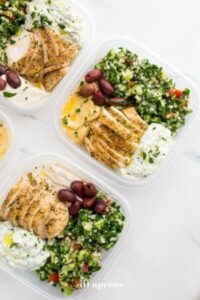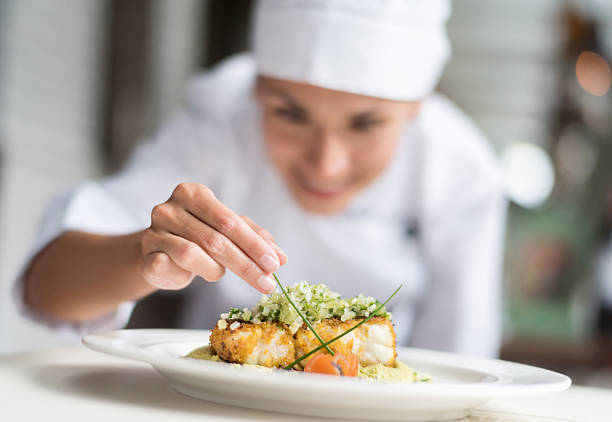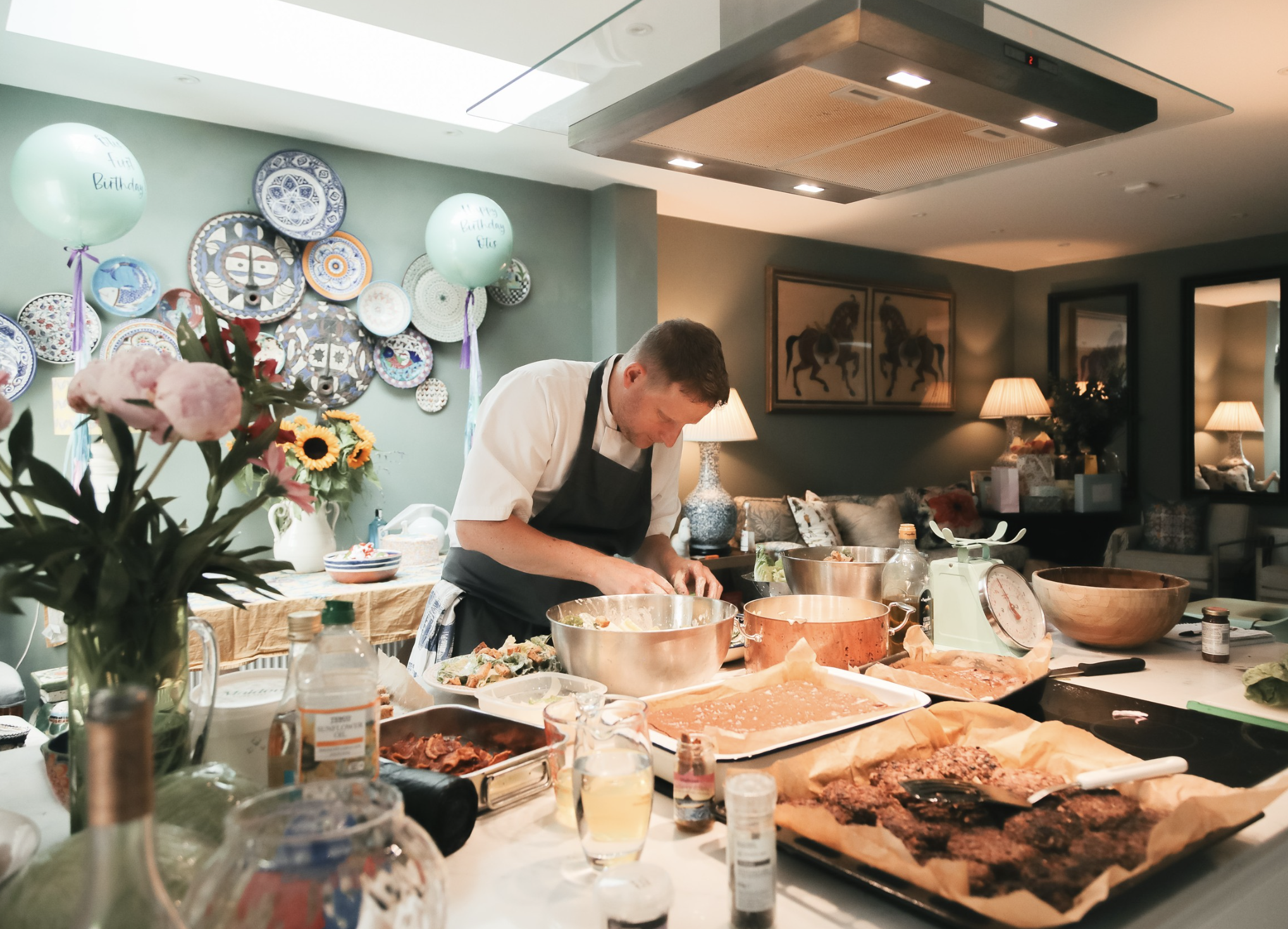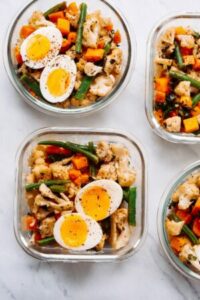 Perfect for
New Parents who don't have time,
Athletes who want to gain muscle,
Weight watchers who want to lose weight,
Those looking for a balanced, Home style meal etc.

Hire a private chef for one or multiple meals or days!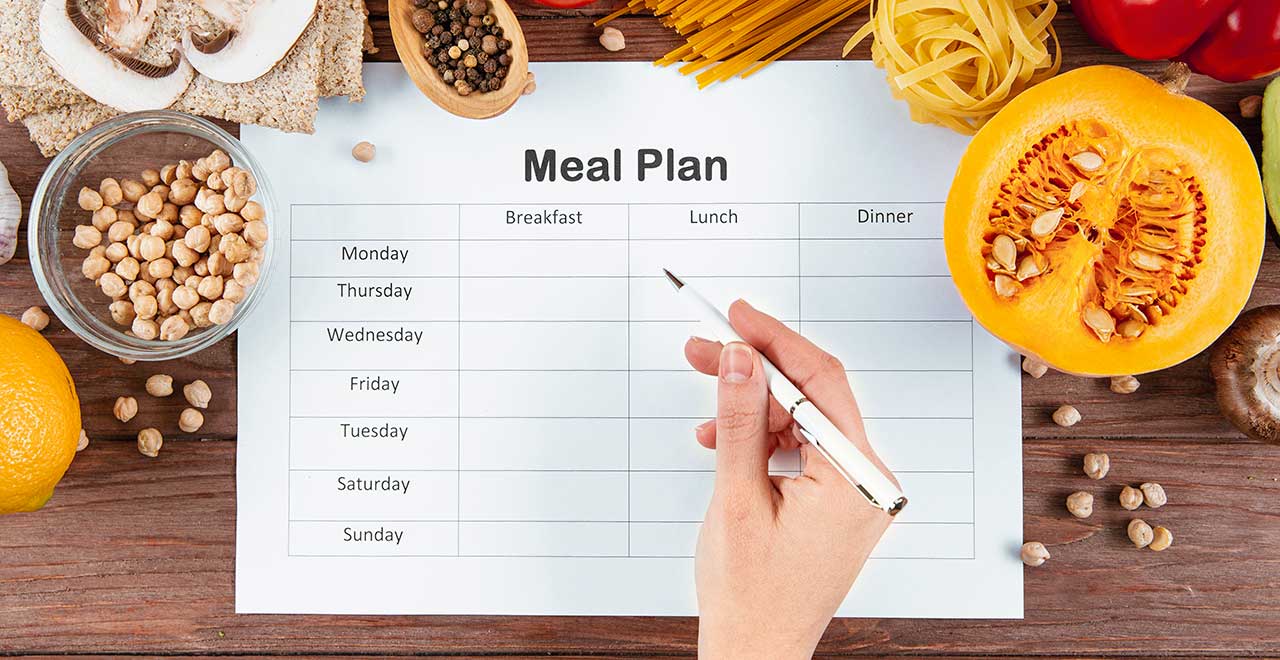 From Budget to Michelin Chefs
Our marketplace has chefs for every price range, cuisine and meal plan preference. Experience food cooked by world-class chefs

Dietary needs / Allergies
Work with your chef to co-create a menu that fully takes care of all your special needs, within your budget

Payment Protection
Your payment is only released to the chef by our platform, after they have satisfactorily provided the service

Cook & Serve or Delivery
If you have a kitchen, go for Cook & Serve option. Your chef will do grocery shopping and clean up.
Else, go for the Delivery option

Cancellations and Refunds
You can cancel and receive a full refund up till 7 days before. For recurring plans, chefs are usually flexible with changes to date/time.

Customer Support
Contact Us via email at info@yhangry.com, phone at 020 4525 5238 or Whatsapp at 07480543484
Hire from 1000+ yhangry chefs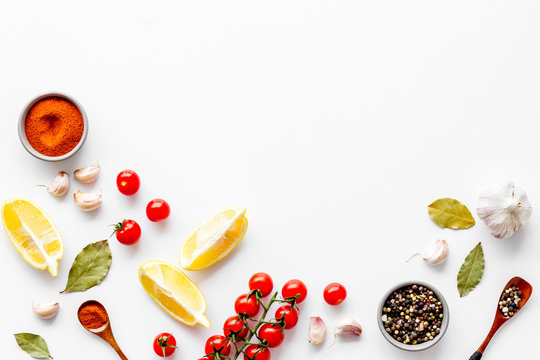 Our Top FAQs
What equipment do I need to provide?
If you've chosen the "Cook & Serve" option, our chefs usually use the equipment (pots, pans, oven, stone etc), and serve ware (glasses, plates, serving platters, etc) in the customers homes. If you are low on equipment or need the chef to provide this, please add this into your request (this will cost extra). Once booked in, you can directly message or call your chef to confirm on the exact equipment required. In case of BBQ equipment, we suggest hiring from AllensHire as the best option as they deliver within 48 hours and offer both charcoal and gas BBQs.
What is the minimum spend?
The minimum spend is £196.
What happens once I book?
Once you have placed your order, you will receive a booking confirmation e-mail containing further details pertaining to your event and you can also chat with the chef via your account. You can always edit guest number or dishes post booking. You will receive the menus and place cards via post. On the day of your event, the chef will arrive with the ingredients to cook a delicious meal for you while you relax with your friends.
I want to see some example menus
Click on the Explore Menus button to see ready-to-book Menus and their price quotes in your cuisine of choice. Menus are also available on Chef profile pages.
Can I create a personalised menu?
Yes, you can suggest any dishes you'd like to your chef and work with them to co-create a menu that takes care of all your guests' preferences as well as dietary restrictions.
Does the chef cook at my place?
Yes
Catering using a private chef for any occasion
Browse private chefs near you, or let us find you one
Hire Caterers for Meal Prep
Meal prep involves planning, cooking and portioning copious amounts of food in advance. Most people do this weekly, bi-weekly or monthly as it's a proactive way to create and stick to a diet plan. It's also a great way to save time on cooking during a busy day or week, and it can be done for diverse groups of people, from families to kids, individuals to the elderly, etc.
Meal preps are very popular among people on diets as it ensures they get their required nutrients without binge eating. With meal prepping, you won't have to worry about your next meal because it's already prepped, cooked, packed and stored in the fridge.
It's a lot of work, so most families and individuals outsource it to caterers and private chefs. Caterers handling meal preps are highly sought after, especially talented ones. Luckily, this is where you can find the most skilled and talented meal prep caterers closest to you. Request a free quote or book a consultation to access yhangry's meal prep catering services. 
Yhangry's Meal Prep Caterers
Yhangry's in-demand caterers can make any culinary vision come true. From wedding catering to work events, fine dining, holiday parties, funerals, etc., yhangry's robust network of exceptional caterers can handle all types of meal prep be them for:
Weight-loss diets
High-protein diets
Specific diets, etc.
Weight-loss diets: Keto, Atkin, Paleo, etc., are popular for weight loss. While carb-deficient, these diets still require the consumption of certain food classes in their right proportions. Our team of excellent caterers can prepare meals that meet this dietary standard, helping you lose the required weight.
High-protein diets: A high-protein diet is a proven way to see results if you prioritise muscle-building. Prepping meals with proteinous foods like chicken, fish and tofu will help you keep your protein levels high enough to build muscles. Luckily, yhangry's caterers can design menus and prep meals that ensure your fitness goals are met.
Specific dietary needs: Meal prep is especially important if you have certain dietary needs or restrictions. People with food allergies and certain health issues must consume the right meals to avoid health complications. Our culinary experts at yhangry can help design menus and prepare meals that accommodate your specific dietary requirements. Book a consultation with us to get started!